Apply online
IMG Academy Boarding School Application
IMG Academy is the world leader in sports education and the boarding school admits a limited amount of students annually from a large pool of qualified applicants, so we encourage interested student-athletes to submit an application as early as possible. Submit your online application to get started today.
Already started an application?
Continue your application >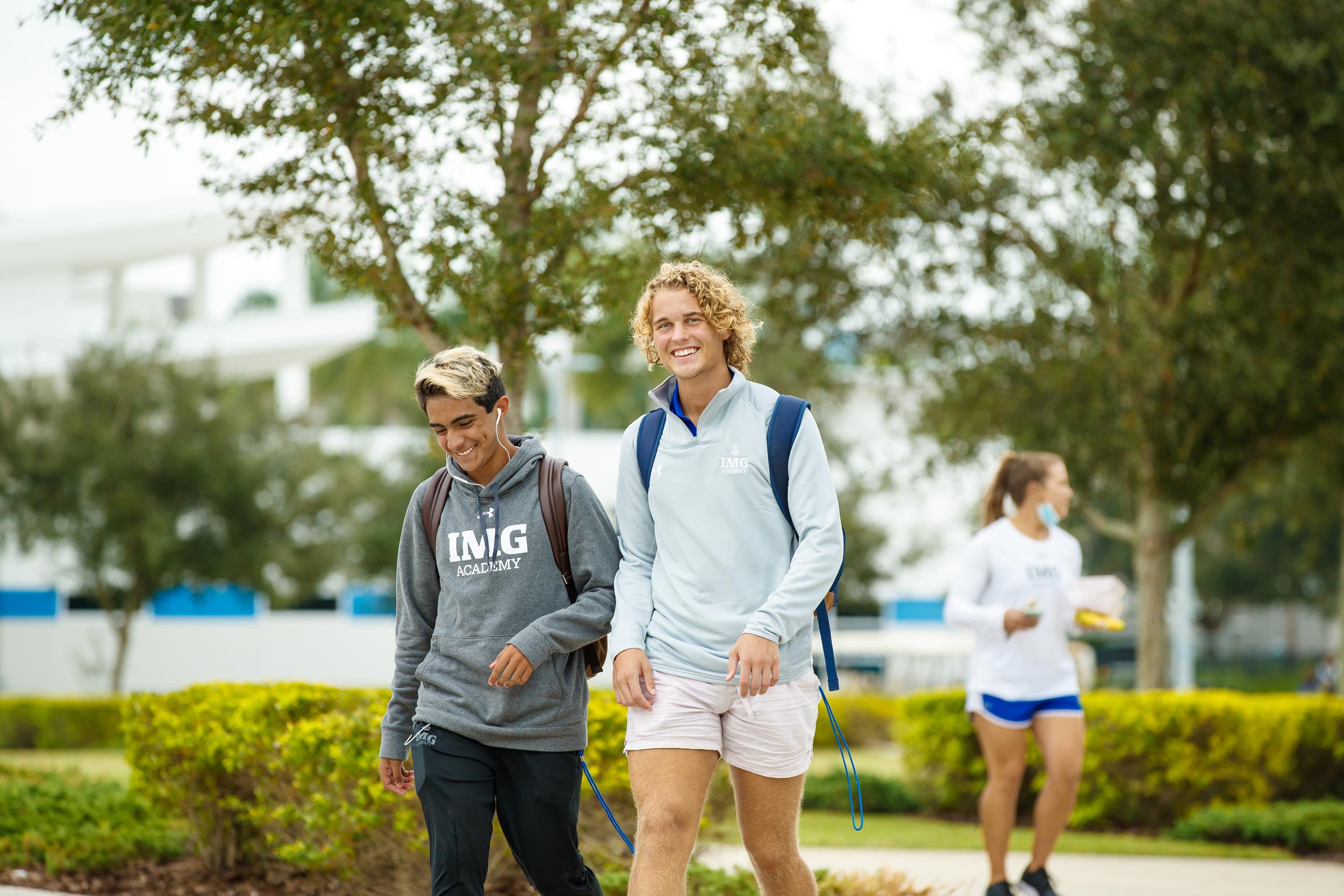 IMG Academy Tuition
IMG Academy boarding school is built for dedicated and passionate student-athletes. We provide the tools and resources for our student-athletes to achieve their goals in the classroom, in their sport, in college and beyond. IMG Academy tuition rates are based on the comprehensive nature of our programming and resources available to student-athletes.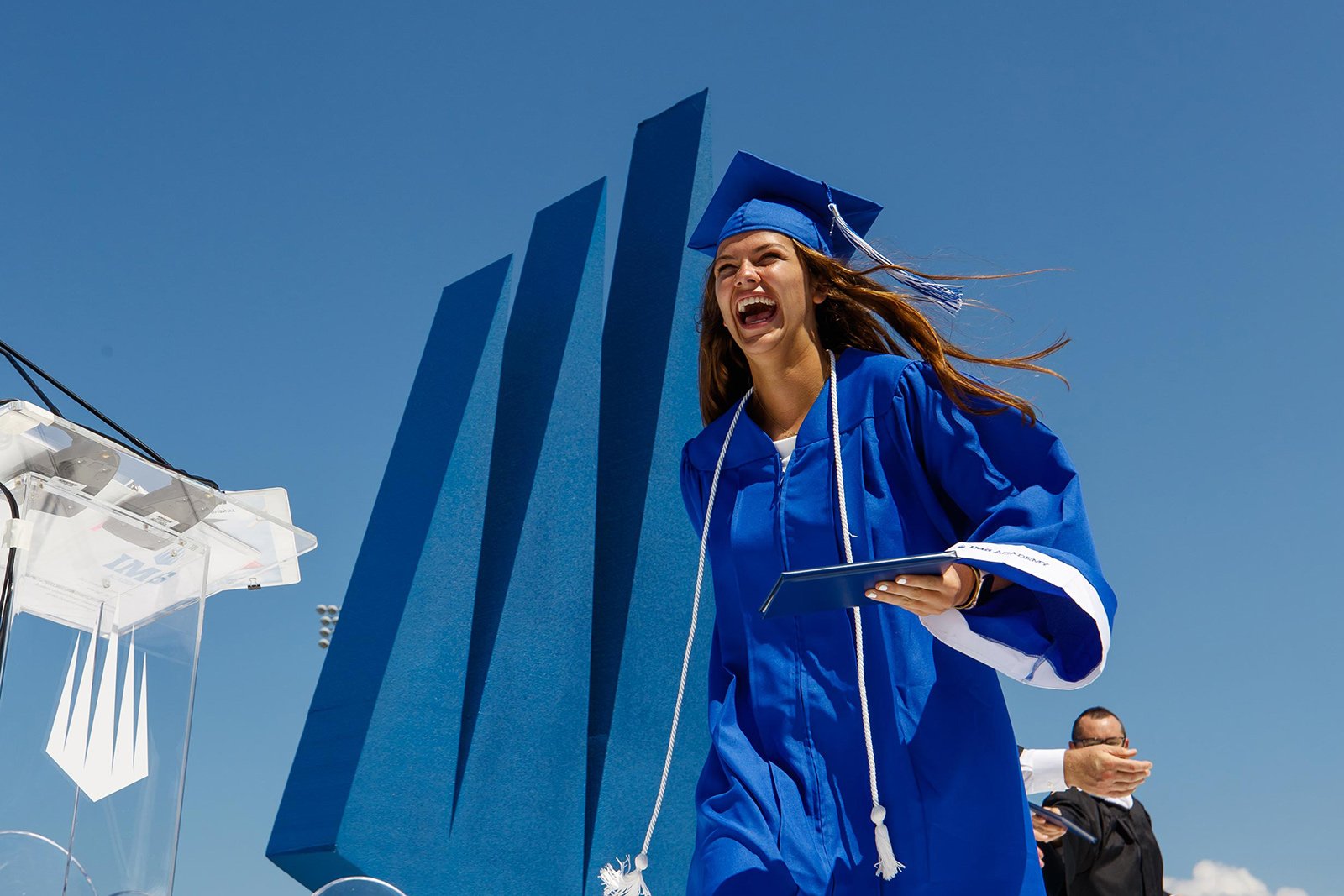 IMG Academy
Financial Aid
IMG Academy has limited amount of financial aid available. Recipients are selected based on an academic, athletic, character and financial review.
WOMEN IN SPORTS COMMITTEE SCHOLARSHIP PROGRAM
IMG Academy has a Women in Sports Committee Scholarship Program that provides female student-athletes with even more opportunities to pursue their dreams of playing collegiate sports.
As an initiative focusing solely on the female student-athlete experience, this program also provides guidance, mentorship, and exposure in tandem with NCSA to ensure each individual is equipped to make the right decision about their next steps.
At this time we are no longer accepting applications for the 2022-2023 academic year. You can find future updates and information regarding the scholarship program on this page.
Next steps
Upon submitting your application, the admissions office will evaluate your materials and may notify families of any missing items via email if applicable. Applicants are encouraged to log back into their application to check the status, you can reach out to the admissions office with any questions.
If you're not yet ready to apply online, please contact us through the links at the bottom of the page so that we can answer any outstanding questions you may have.
We welcome families to explore our Virtual Campus Tour page, navigate around our Campus Map, and to even set up an in-person tour with a student-athlete advisor.