Virtual Campus Tour
Learn more about IMG Academy Boarding School
download our admissions guide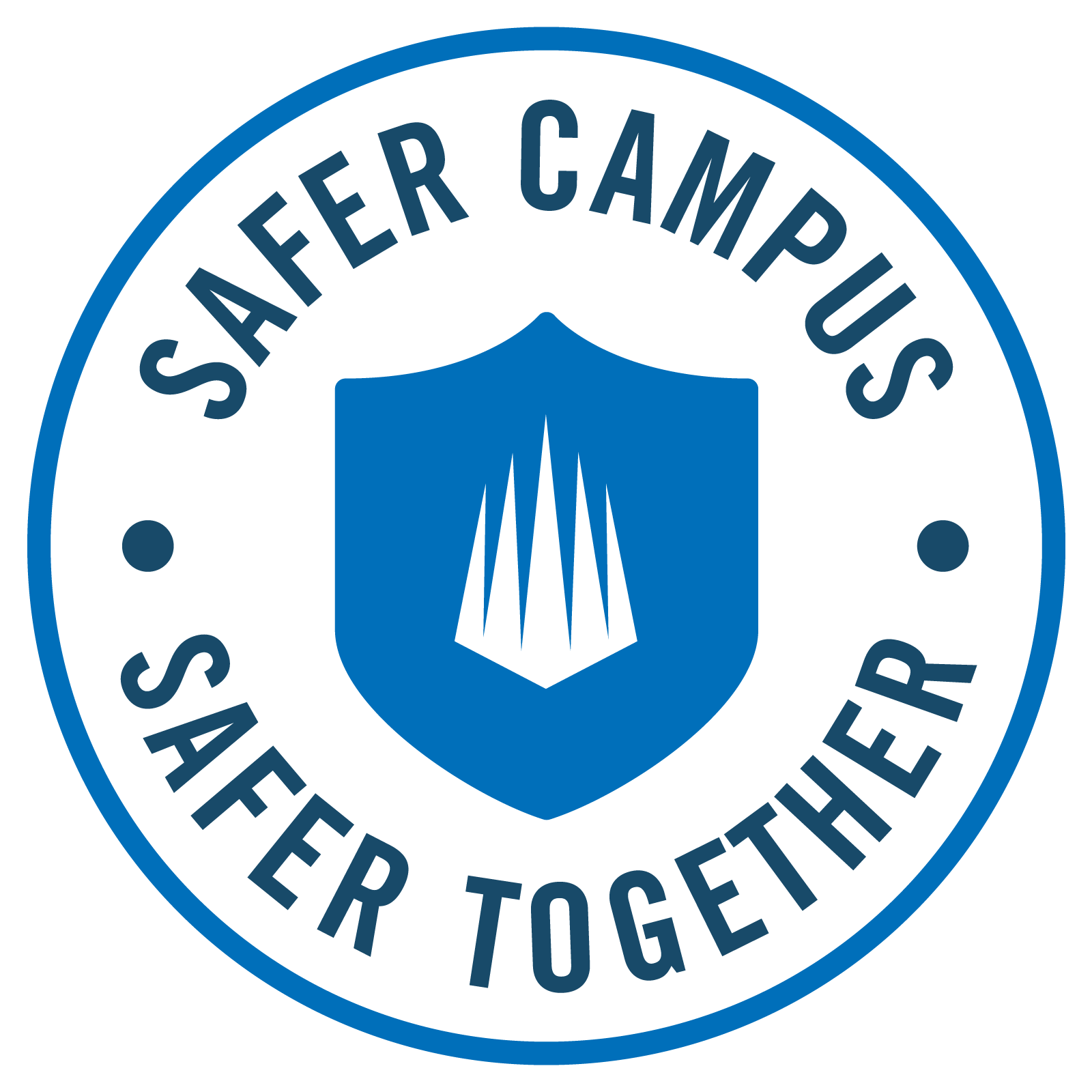 2020 - 2021 Health & Safety Information
IMG Academy is maintaining a safe and secure campus environment with continued guidance from Johns Hopkins All Children's Hospital, the Centers for Disease Control and Prevention (CDC), and local health officials. Our on-campus health & safety protocols include:
Limiting campus visitors
Proper social distancing guidelines
Cloth face coverings/masks inside and where appropriate
Additional touchless hand sanitizer dispensers across campus
Increased disinfecting efforts of all major touchpoints, including gym equipment
Camp and boarding school pod systems
New dining room mandates and table separations
Recommended self-isolation guidelines
Need more details on IMG Academy's Safer Campus Initiative or our Health & Safety protocols?
Learn more about Safer Campus Initiative
Welcome to IMG Academy's Boarding School
Take a tour of our Bradenton, Florida campus. Hear from our campus leaders and subject matter experts just as you would on an in-person tour.
Health Services
Scott Dean, Director of Athletics, and Dr. Patrick Mularoni, Medical Director, Sports Medicine & IMG Health Services Johns Hopkins All Childrens Hospital, discuss the impact of COVID-19 on campus life.
Academics Overview
Chris Locke, Head of School, discusses all aspects of the IMG academic methodology and delivery and what makes IMG the best option for student-athletes.
Admissions Overview
Jeff Holbrook, Director of Admissions, shares what IMG looks for when evaluating student applications for acceptance, what types of students are successful at IMG and more.
Post-Graduate Program
What is a post-grad year (sometimes referenced as a "gap year") and why would it benefit someone? Watch this webinar to find out.
College Placement
How does IMG annually place student-athletes at top academic and athletic institutions? How has COVID-19 impacted college recruitment? Watch this college placement webinar with Scott Dean (Athletics Director) and Chris Locke (Head of School) to find out.
Football Program Overview
Watch Brian Griffin (Director of Football), Bobby Acosta (Head Coach, National Team), Kyle Brey (Head Coach, Varsity Team) and George Hegamin (Head Coach, Post-Grad Team) discuss what makes IMG Academy's football program the nation's best at developing student-athletes.
Baseball Program Overview
Dan Simonds, Director of the IMG Academy baseball program (2019 national champions), breaks down the program's coaching expertise, teams and overall methodology.
Tennis Program Overview
It's the original tennis academy and still the best tennis program in the world. Jimmy Arias (tennis director and former world #5 player), Weylu Cheng (head of male tennis) and Margie Zesinger (head of female tennis) discuss the evolution of IMG's tennis program.
Soccer Program Overview
As a member of the nation's most prestigious club soccer leagues, IMG's boys and girls soccer program annually places players at top colleges and on youth national teams. Watch to learn more about the program.
Basketball Program Overview
The IMG Academy basketball program has a national championship and 7 McDonald's All-Americans since 2017, but did you know the program has several boys and girls teams from middle school to post-grad? Watch to learn more about the program.
IMG Academy Campus Map
THIS MAP IS CLICKABLE, MOVABLE & ZOOMABLE