Professional Athlete Training
Your Off-season Training Destination
Learn why NFL draft picks, NBA All-Stars, MLB MVPs, gold medalists & world champions choose IMG Academy as their off-season home
The College & Professional Athlete Training Program at IMG Academy is designed to help current collegiate athletes, professional athletes, Olympians and Paralympians at the top of their game reach their goals faster. Our team of expert coaches, performance specialists and athletic trainers, many of whom played or coached at the professional and college level, design and develop fully customizable plans to meet every athlete's individual goals.
Who Trains Here
Notable professional athletes that we've hosted and trained
Load More
Explore Our College & Pro Training Programs
Why train at IMG Academy?
Custom Training Packages
We provide custom-tailored training packages to fit the needs of each team.

All-Inclusive Training Site
With five-star lodging, nutritionist-customized meals, world-class facilities and top performance experts all on one campus, IMG Academy allows you to focus on your training.

Competition
Stay sharp by working with and competing against some of the world's most elite athletes.

Facilities
From flawless fields spread across 500+ sun-drenched acres, to large meeting spaces, our world-class facilities replicate a professional training environment.

Weather
Bradenton, Florida averages 260 days of sunshine per year making IMG Academy an ideal year-round training location.

Track Record
Since 1978, we've had some of the most elite athletes and teams in world train here. From youth to professional teams, our goal is to help athletes improve their performance.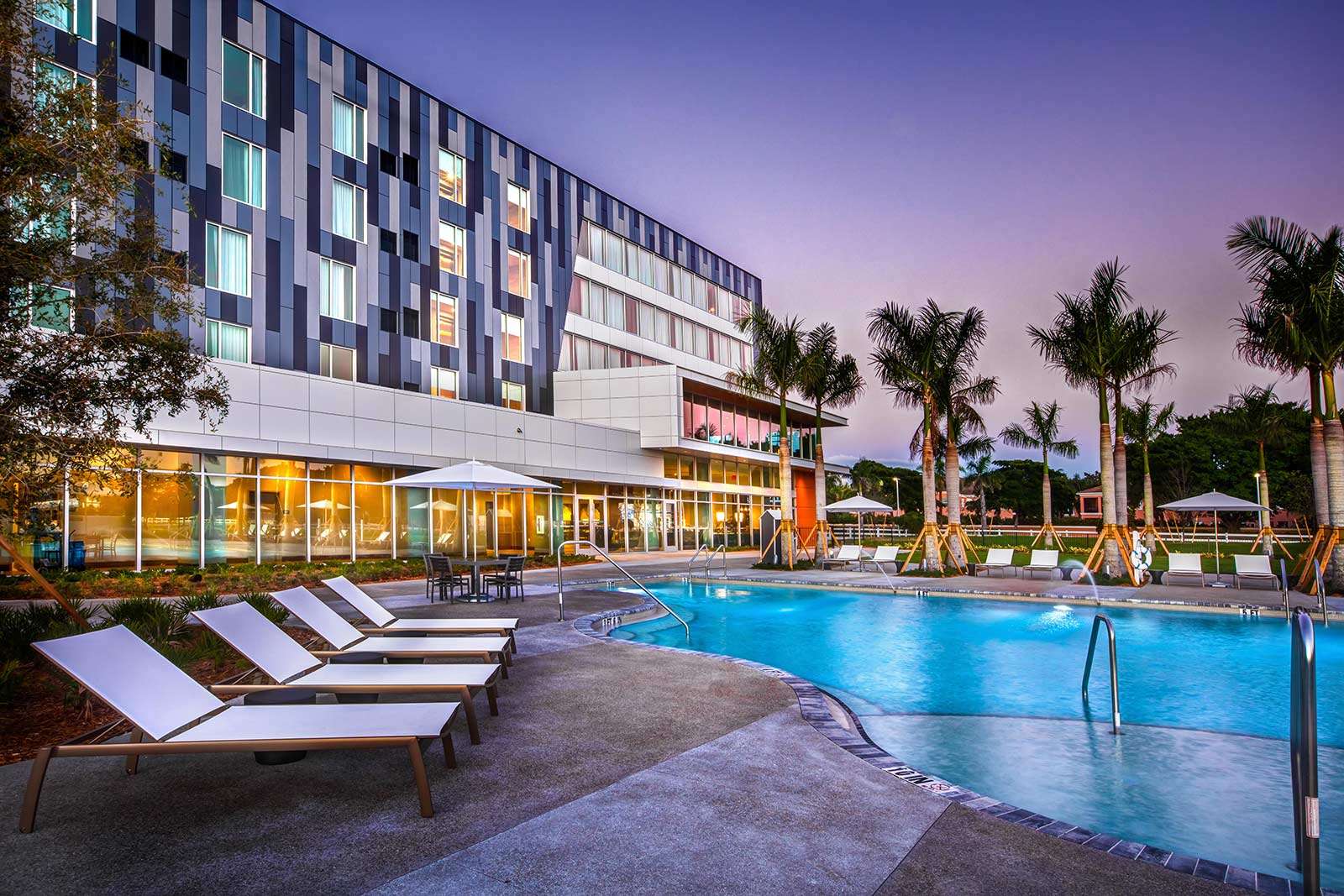 Accommodations that exceed your expectations
To ensure you're able to completely focus on your training, IMG Academy offers the highest quality of accommodations, amenities, and services inside Legacy Hotel. Steps away from campus, there is a place to pursue passions, recover, rejuvenate, and breathe in modern luxury. To make sure you're on top of your game, we'll be on top of ours. Learn more below.
Testimonials

"They have everything you need here at IMG and they make sure that when you're here, it's all about business. You don't have any distractions and they make sure that all of your focus is what it needs to be on."

- Manti Te'o

39th Overall Pick by Chargers

"Entering the draft after my freshman year was a risk, but I knew I was willing to work hard to make my dream come true and IMG Academy was the perfect place to help me through the pre-draft process. My strength, understanding of nutrition and shooting consistency made huge strides during those three months."

- Maurice Harkless

15th Overall Pick by Philadelphia 76ers

"I love training at IMG Academy. I have never been to a place like this. I recommend it to everyone who wants to prepare for a season."

- Welington Castillo

Catcher for Arizona Diamondbacks