IMG Academy
Esports Training Camp
Powered By Gen.G is the leading esports organization connecting the U.S. and Asia. Ranked #6 in the 2020 Forbes list of the world's most valuable esports companies.
Learn More
Featured Game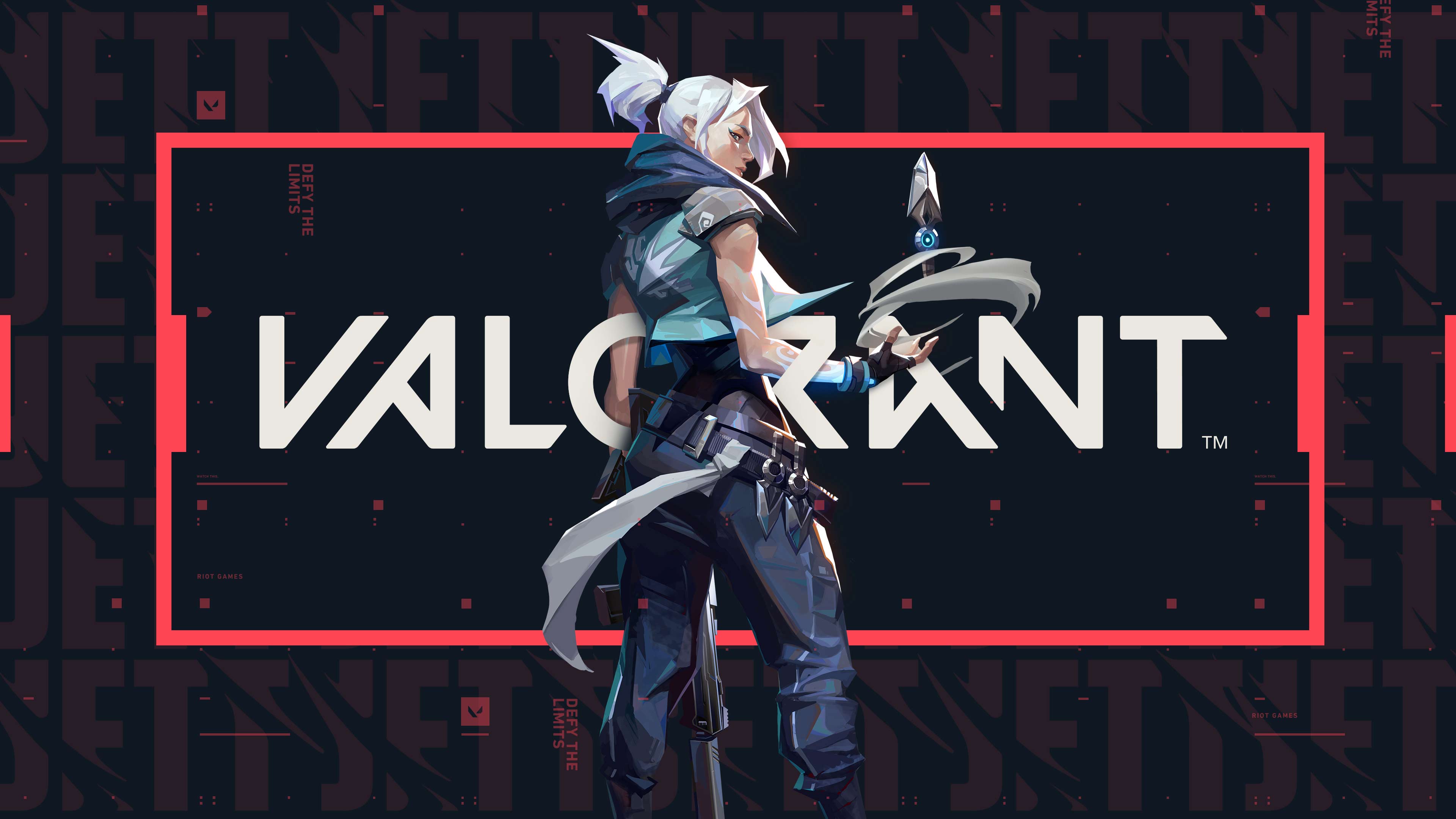 VALORANT is a 5v5 tactical shooter that takes place in the near future. Players choose a character and play with a team of 4 others to take control of different maps. Maps and characters are inspired by various cultures from around the world.
Learn More
Camp Training Includes
IMG Academy Specializations
Mental Toughness & Vision
Self-talk
Breathing
Imagery
Focus
Emotional regulation
Goal Setting
Nutrition for Athletes
The performance plate
Pre-competition fueling
Recovery
Fueling timelines
Hydration
Leadership & Communication
Team building
Verbal and non-verbal communication
Identity
Developing relationships
Inspiring and empowering yourself and others
Personalized Coaching By
Professional Esports Coaches
*More Talent and Coach Announcements coming soon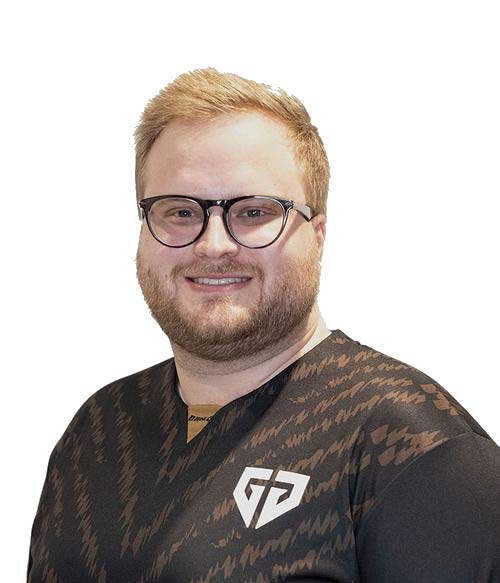 Andrew "Blank" Leverette
Andrew Leverette, also known as "Blank," is the current Valorant GM at Gen. G. Prior to becoming the GM, Leverette was the Valorant and Battle Royale coach. He joins this camp in helping to develop the programming and coaching programs for participants.
Twitter
Gen.G Profile
PRICE
Professional Coaching, Tournament Entry,
Accommodations & Meals Included
1-Week Camp
Dates to be announced later this year.
$3,285
Non-boarding options also available
Gen.G will provide financial support for a select number of applicants who qualify based on academic, athletic, character, and financial review.
JOIN A TEAM
Limited Spots Available
Camp dates will be announced later this year.
Camp attendance requires a valid application submitted and approved by Gen.G.
The application window is now closed.
Age Restriction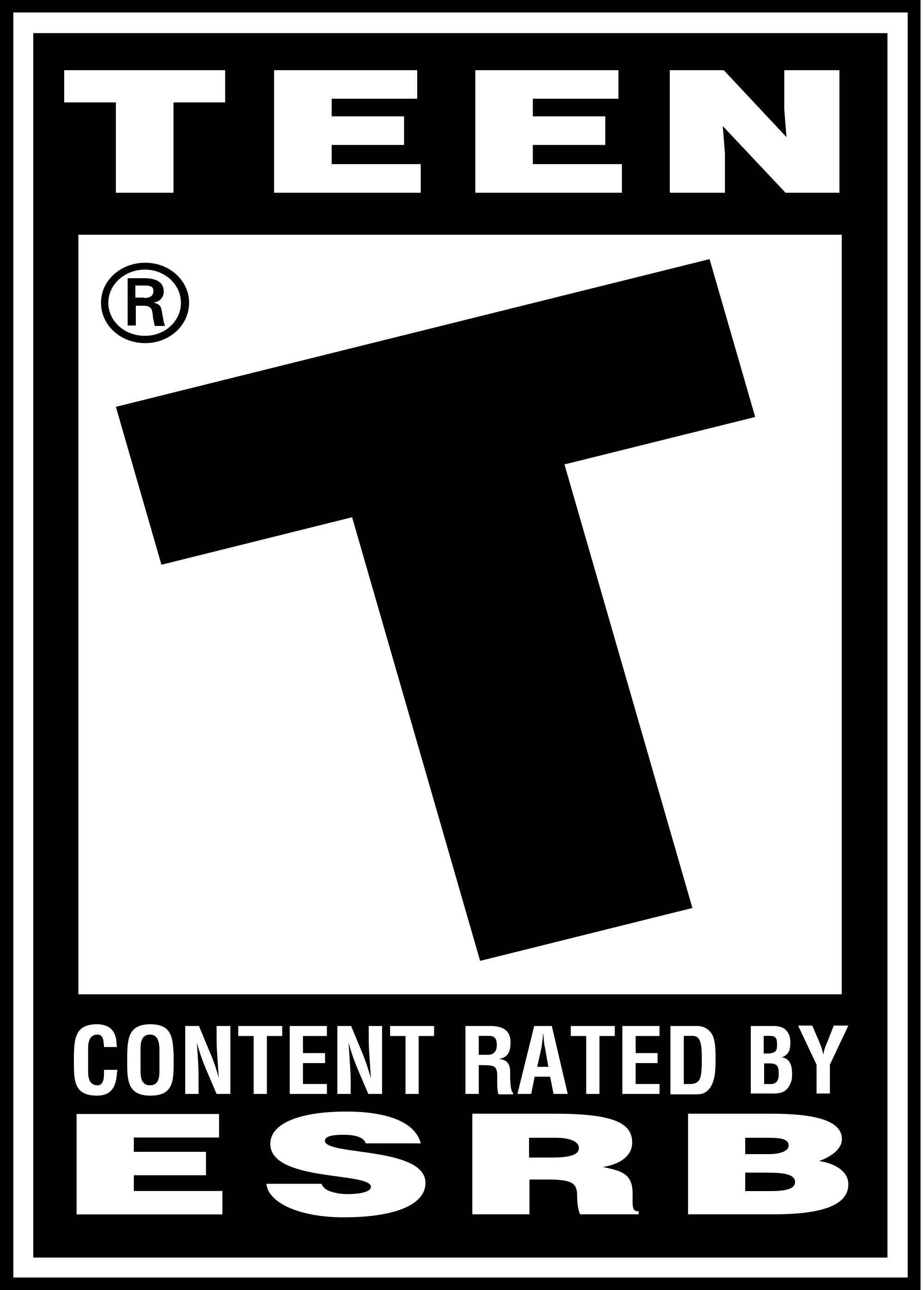 Esports camps are designed for youth gamers age 16-18 and require parental consent before participation upon arrival.
Show your mettle
5v5
Campers will participate in a week-long training with strategy lessons and personalized coaching that will prep them for an intense tournament bracket on Saturday with other campers.