IMG Academy
Esports Training Camp
Powered By Gen.G is the leading esports organization connecting the U.S. and Asia. Ranked #6 in the 2020 Forbes list of the world's most valuable esports companies.
Learn More
Featured Game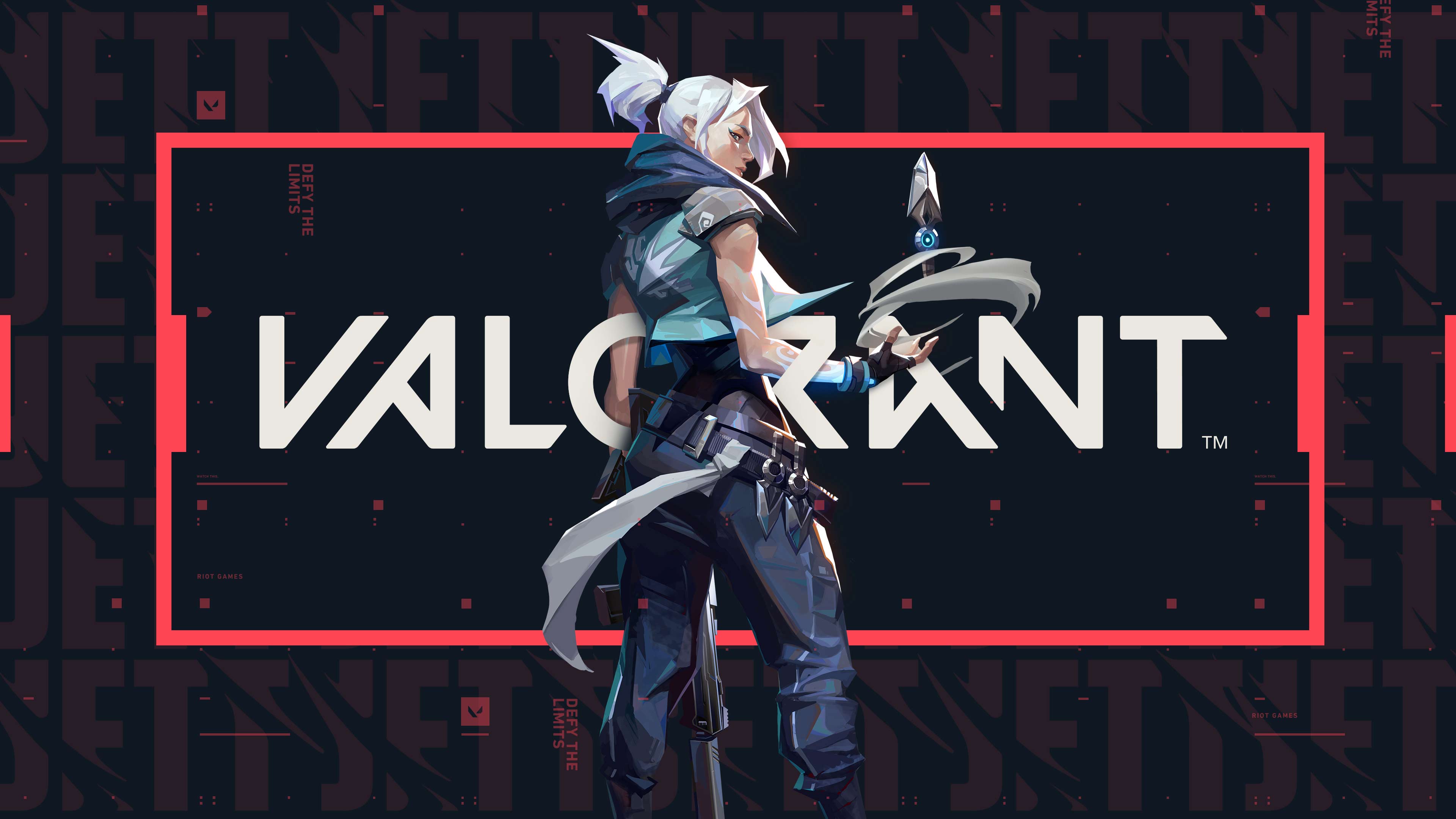 VALORANT is a 5v5 tactical shooter that takes place in the near future. Players choose a character and play with a team of 4 others to take control of different maps. Maps and characters are inspired by various cultures from around the world.
Learn More
Camp Training Includes
IMG Academy Specializations
Mental Toughness & Vision
Self-talk
Breathing
Imagery
Focus
Emotional regulation
Goal Setting
Nutrition for Athletes
The performance plate
Pre-competition fueling
Recovery
Fueling timelines
Hydration
Leadership & Communication
Team building
Verbal and non-verbal communication
Identity
Developing relationships
Inspiring and empowering yourself and others
Personalized Coaching By
Professional Esports Coaches
*More Talent and Coach Announcements coming soon
Camp Includes
Professional Coaching, Tournament Entry,
Accommodations & Meals Included
1-Week Camp
Dates and pricing to be announced later this year.
Non-boarding options also available
JOIN A TEAM
Limited Spots Available
Camp dates will be announced later this year.
Camp attendance requires a valid application submitted and approved by Gen.G.
Age Restriction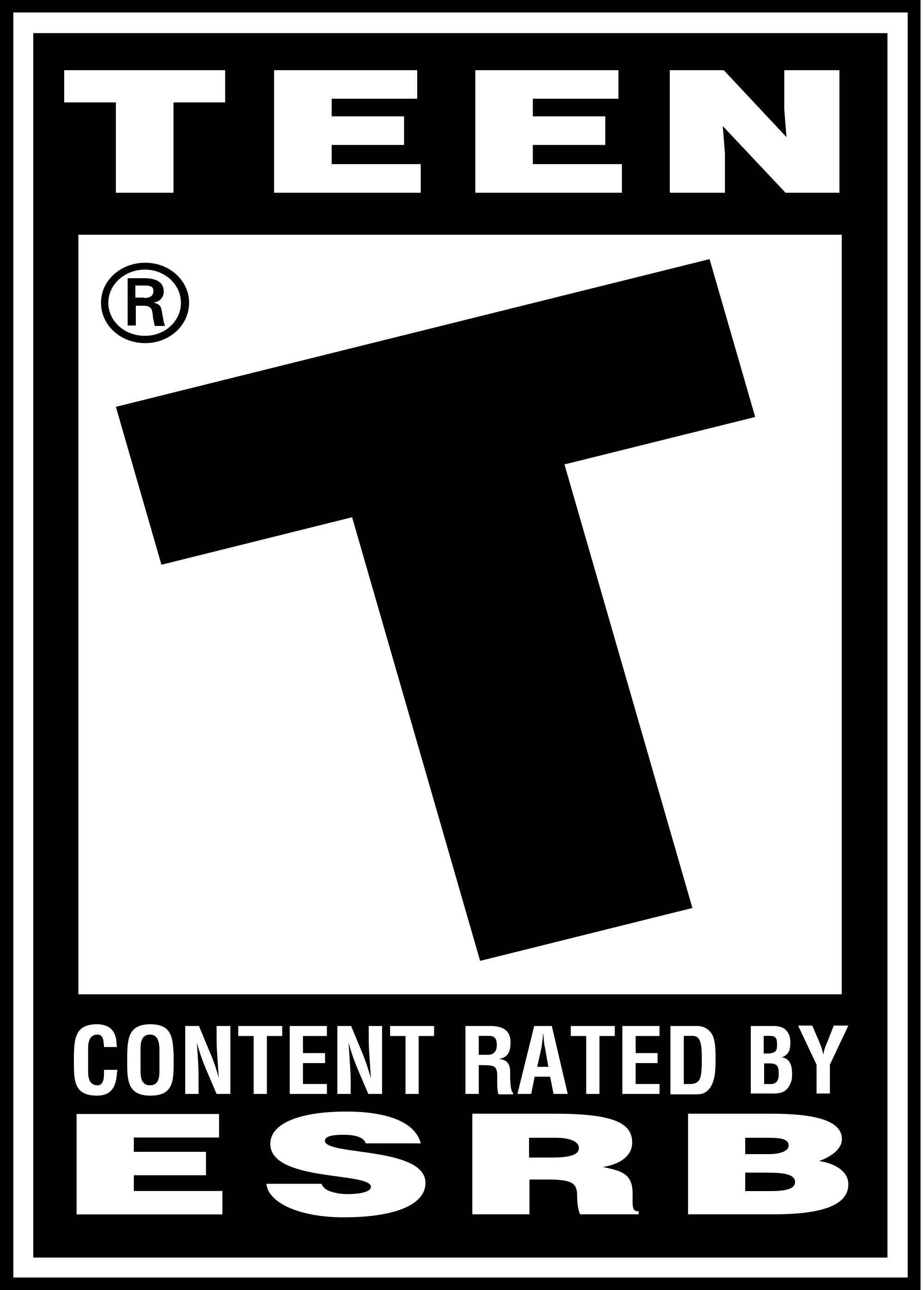 Esports camps are designed for youth gamers age 16-18 and require parental consent before participation upon arrival.
Show your mettle
5v5
Campers will participate in a week-long training with strategy lessons and personalized coaching that will prep them for an intense tournament bracket on Saturday with other campers.