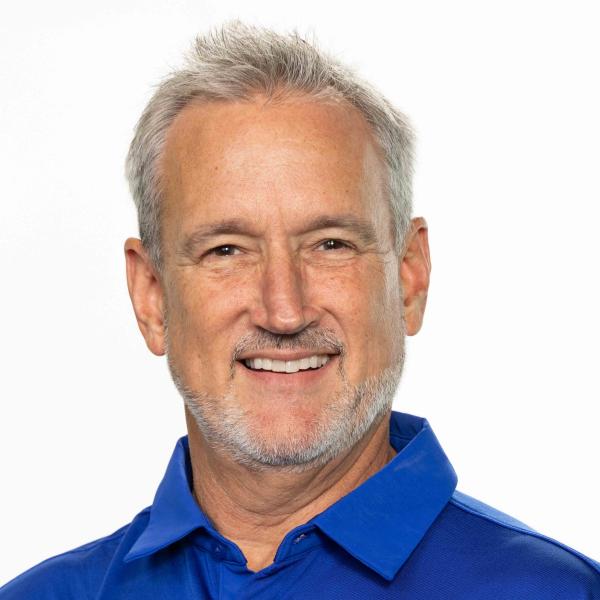 Alex Chater
General Manager
About Me
Alex Chater grew up in north Jersey near New York City, with a Chilean mother and a British father. They instilled in Alex a fierce passion for the sport and an appreciation for diverse styles of play. This eventually led him to play for NCAA Division One soccer powerhouse, Wake Forest University.
Alex then spent 13 years coaching High School and Club level players in Louisville, Kentucky and in the Durham/Chapel Hill/Raleigh/Greensboro areas of North Carolina. His teams won both KY and NC State Championships. He was also part of the staff with the Duke University Men's Program when they went to the Final Four/College Cup.
In addition to playing and coaching experience, Alex has extensive global soccer industry experience. He led Fila Soccer and most recently worked with Under Armour as a Global Director in Footwear. He worked with players and clubs all over the world including ColoColo, Cruz Azul, Toluca, Tottenham, and Southampton.
Education/Accreditations
BA English, Wake Forest University
Teacher Certification, University of Louisville
U.S.S.F "C" License
Experience
Duke University, Staff Coach (NCAA Div. 1-Men's)
Greensboro Twisters, Head Coach (Club-Girl's)
Carolina United, Head Coach (Club-Girl's)
Durham-Chapel Hill Strikers (Club-Boy's and Girl's)
Louisville Soccer Club, Head Coach (Club-Boy's)
East Chapel Hill High School, Assistant Coach (NC-Girl's)
Ballard High School, Head Coach (KY-Boy's)
Atherton High School, Head Coach (KY-Boy's)