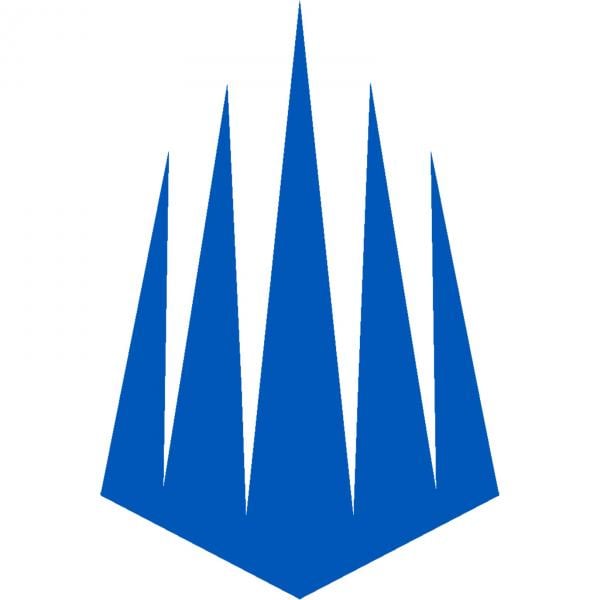 Bill Lawson
Head Distance / XC Coach
About Me:
Bill Lawson is a proud 1980 graduate of the University of Northern Iowa, holding an undergraduate degree in physical education and a master's degree in physical education with a concentration in exercise science. In recognition of his outstanding athletic achievements, Bill was honored with induction into the UNI Athletic Hall of Fame in 2003, and Kent State University Hall of Fame in 2023.
A native of Carthage, Illinois, Bill and his wife, Jodie, are proud parents of a daughter, Abbie, who excelled as a four-year starter for the Kent State women's soccer team, and a son, T.J., who achieved five All-American honors as a member of the Kent State track and field team.
After more than 40 years coaching at the Division I level, Bill Lawson has come full circle by returning to coaching at the high school level. At IMG Academy, he leverages his extensive knowledge and experience to develop athletes not only in their sport but also academically. Bill is dedicated to preparing his athletes for success in college, helping them pursue their dreams both in athletics and academics. His passion for coaching and mentoring continues to make a significant impact on the next generation of student-athletes.
Experience
Northern University High School (Cedar Falls, Iowa)

Bill's coaching odyssey began at NUHS where he coached HS cross-country. He got the taste of early success by winning a Team conference title in his first year.

John Marshall High School (Rochester, Minnesota)

Bill's coaching odyssey continued at John Marshall High School in Rochester, Minnesota. There, he spent three years mentoring cross country, track and field, and women's basketball squads, instilling the foundations of athletic excellence and teamwork.

University of Northern Iowa (UNI)

Bill returned to his alma mater, the University of Northern Iowa, where he served as an associate head coach for a remarkable 15 seasons. During his tenure at UNI, Bill played a pivotal role in the development of 18 All-America athletes. The program flourished under his guidance, capturing an astonishing 15 team conference titles and 132 individual championships. Five of his former athletes at UNI were recognized as conference athletes of the year.
Notable Achievements at UNI

18 All-American athletes developed
15 team conference titles won
132 individual championships earned
Five conference athletes of the year honorees

University of Oregon (Oregon Ducks)

Before joining IMG Academy, Bill Lawson spent six years at the University of Oregon, one of the premier track and field programs in the country. At Oregon, he served as recruiting coordinator and coached jumps, throws, and decathlon. Under his tutelage, Oregon achieved two national championships, garnered 14 All-America honors, and secured the 2001 and 2003 Pac-10 title.
Notable Achievements with Oregon Ducks

Coached 2 national championships
Produced 14 All-America honors
Helped Oregon win the 2003 Pac-10 title
His decathlon corps achieved remarkable success

Kent State University (KSU)

Following his tenure at UNI, Bill Lawson spent an impressive 17 seasons at Kent State. As Head Coach, the program achieved remarkable milestones. Kent State earned three NCAA top-25 team finishes, a testament to Bill's commitment to excellence. Under his guidance, the team secured 13 MAC championships, including six women's outdoor track and field, four women's indoor track and field, one men's cross country, one men's indoor track and field, and one men's outdoor track and field title.
Notable Achievements at KSU

3 NCAA top-25 team finishes
13 MAC championships across various disciplines
5 USTFCCCA Great Lakes Region Coach of the Year awards
12 MAC Coach of the Year awards
Coached 2 individual NCAA Champions
1 The Bowerman Award semifinalist
Developed 72 All-Americans
Produced 195 individual MAC Champions
Coached 44 current school record holders