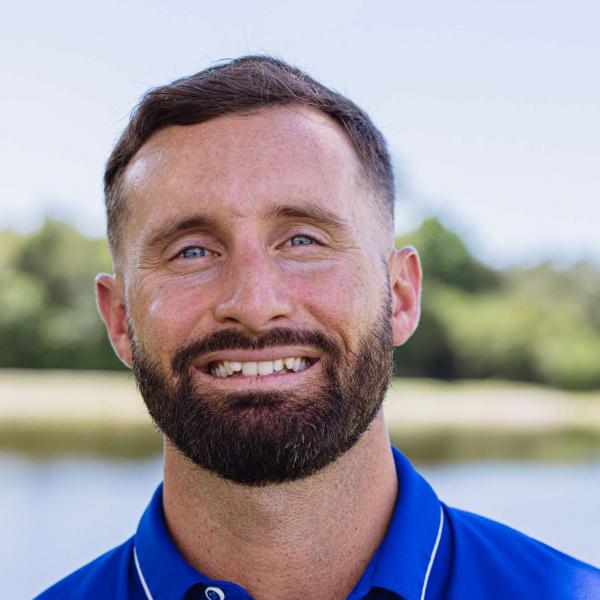 Chase Sandberg
Senior Athletics Advisor
With IMG Since: 2018
Hometown: Bradenton, FL
Languages Spoken: English
About Me:
Chase began his career at IMG Academy in 2018 after serving as Nyack College's assistant baseball coach and recruiting coordinator. During Sandberg's time at Nyack, the team had two CAAC playoff appearances and set multiple team offensive hitting records. As a player, Sandberg was a Utlity INF/OF at State College of Florida from 2012-2014, and played his final two seasons at Eastern New Mexico University from 2014-2016.
Sandberg has helped take the IMG Academy Track & Field/Cross Country program to new heights since his arrival in 2018. The team has enjoyed success on the national stage as well as strong performances in the classroom each year. This has helped the program's students get placed into some of the top colleges and universities in the country.
A native of Bradenton, FL, Chase and his wife Sarah have one son, Charlie (1).
Education/Accreditations
Associate of Arts, State College of Florida
Bachelor of Arts in Business Administration, Eastern New Mexico University
MBA in Finance, Nyack College
Experience
2017-2018: Assistant Baseball Coach/Recruiting Coordinator, Nyack College