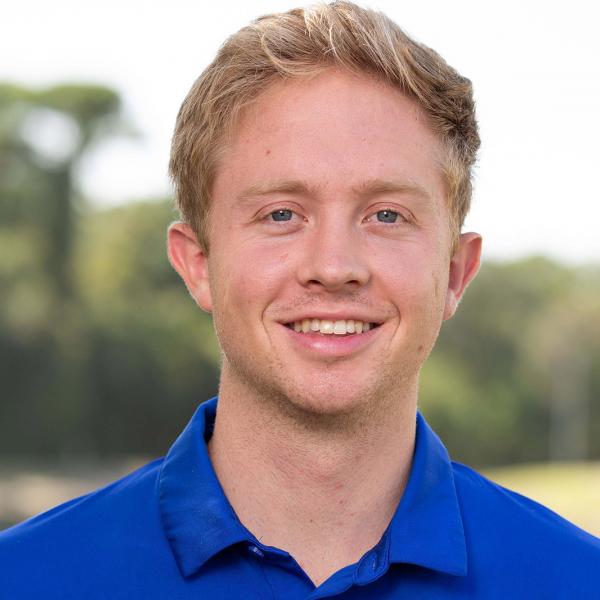 Daniel Shook
Golf Operations Coordinator
With IMG Since: 2021
Hometown: Woodstock, IL
Languages Spoken: English
About Me:
Dan grew up in Woodstock, IL and has lived there until he moved here to beautiful Bradenton at 23 years old. Dan has a strong passion for sports, hanging out with friends and family and also traveling. He loves doing pretty much anything outdoors such as golf, going to the beach, sporting events, etc. He really enjoys being around athletes that are trying to become the best student athlete they can become.
Education/Accreditations
Bachelors Degree in Sport Management from Northern Illinois University
Experience
Dan has worked at the Bully Valley Golf Club for 3 years in his hometown of Woodstock before working with the American Junior Golf Asscociation as a traveling operations intern.