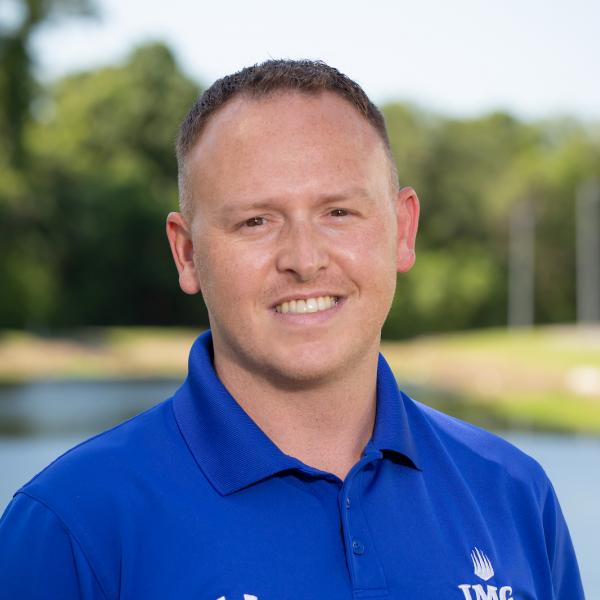 Josh Pridokas
Assistant Athletic Director
With IMG Since: 2009
Hometown: Monson, MA
Languages Spoken: English
About Me
Josh grew up in New England and attended high school and college in MA. He was a multi-sport athlete throughout high school, and continued to play competitive soccer through college. He's an avid New England sports fan. He lives in Bradenton, FL with his wife and daughter. They enjoy family beach visits, playing in the yard, and look forward to soon getting Ellie involved in athletics!
Education/Accreditations
B.S. Sport Management + Minor in Mathematics
Isenberg School of Management
University of Massachusetts - Amherst
Experience
Josh started his professional career working with the Jacksonville Jaguars shortly after graduating from college. He moved on after a season and worked with the Tampa Bay Rays and Ripken Baseball organizations before getting a start at IMG Academy in 2009. With IMG Academy, he's held a few positions including Property Manager, Events Manager, and Basketball Program Manager. Now, as an assistant athletic director, Josh works with all of the athletic programs to create and share best practices, and provide guidance to the coaches and administrators throughout the various cycles of the year. As a member of the athletic department, he also serves as a liaison with all other departments on the IMGA campus, as well as some external partners, vendors, and clients.