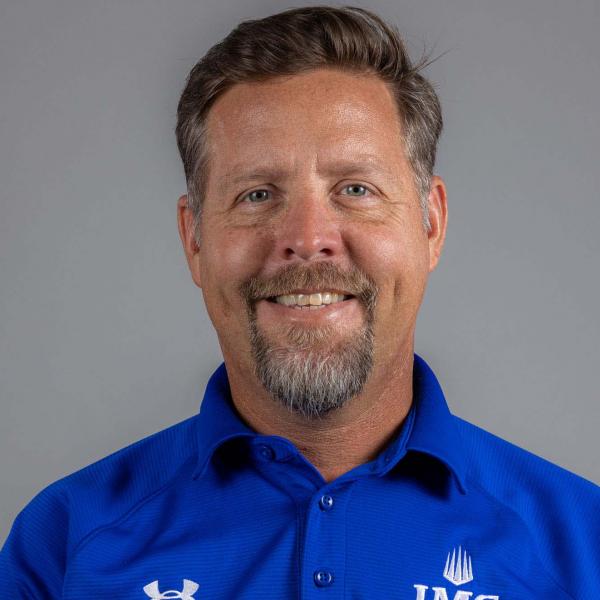 Kevin Collins
Head of College Placement
With IMG Since: 2000
Hometown: Westford, MA
Languages Spoken: English
About Me
Collins has been at IMG Academy since 2000 and has worked with many professional, collegiate and amateur golfers. He's conducted clinics internationally and was the captain of the golf team at Eckerd College.
Education/Accreditations
BA Visual Art, Eckerd College, St. Petersburg
Experience
IMG Academy golf program Bradenton, FL 2000 – present
2004 Golfweek presenter at Golf Fest in Orlando
Conducted international clinics in Chile, Mexico, Colombia and Italy
Playing Experience:
Three time All-Conference, captain at Westford Academy.
Captain at Eckerd College
USGA: 3 time Medalist in US Open Local Qualifier
Florida Open - 2003, 2005, 2006, 2009, 2010, 2012 (Best finish t-8, 2006)
NH Open- 2003, 2005, 2009, 2010 (Best finish t-14, 2009)
European Tour - BA/CA Austrian Open - 2007, 2008
Played events on New England Pro Tour, Moonlight/ Next Tour, West Florida Golf Tour