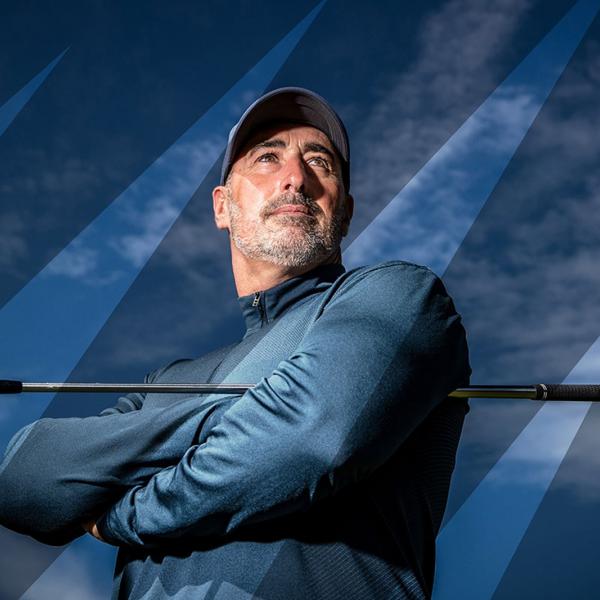 Kevin Craggs
Director of Golf
About Me
Kevin Craggs joined IMG Academy in June 2019 as the Director of Golf. He brings more than three decades of experience to the role as a PGA Professional, with more than 25 years as a dedicated coach.
After playing on the European tour for several years, Kevin moved into coaching and for many years was the Scottish National Team Coach. He built his career on developing golfers at all levels, from the juniors through the professional ranks on both the European and U.S. tours. He has worked with the likes of Scottish golfing legend Colin Montgomerie and IMG Academy alumna Paula Creamer.
Over the past decade, his teaching methodology and philosophies have been featured in many of the most influential and top-selling golf publications across the world, including 12 cover story features.
Craggs joined IMG from Bishop's Gate Golf Academy, where he served as Director of Golf Coaching and Instruction.
Experience
Full time Tour Coach, 2016 - Present
SGU Lead Performance Coach, 2014 - 2015
SLGA National Coach, 2006 - 2014
Full time Performance Coach, 2001 - 2005
Golf Director & Head Instructor, 1996 - 2000
Competed on Tours worldwide, 1990 - 1995
Completed PGA Training, 1987 - 1989
Turned Professional, 1987