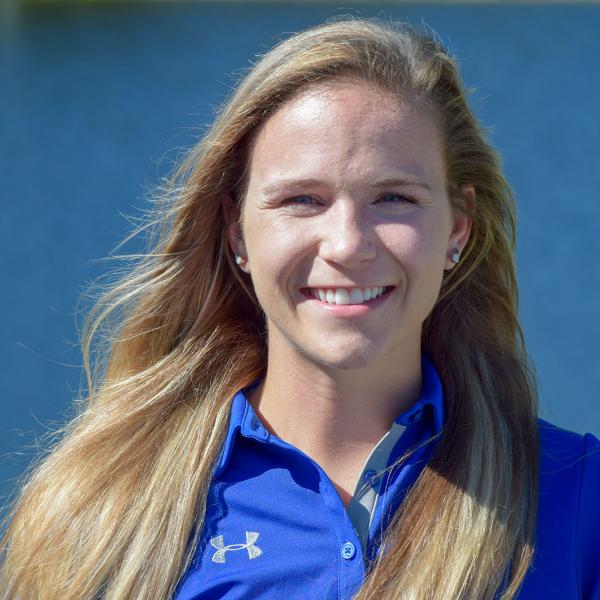 Kinsey Propst
Strength and Conditioning Coach
With IMG Since: 2018
Hometown: Columbus, OH
Languages Spoken: English
About Me
Kinsey currently works with Academy tennis and soccer athletes. Prior to arriving at IMG she was the Head Strength and Conditioning Coach at Newark High School in Ohio and worked with 12 different teams for the 2017-2018 school year.
Throughout college and graduate school she worked with several different High Schools in the Columbus and Louisville area and primarily worked with women's soccer, volleyball, lacrosse and basketball teams. After graduation she completed a summer internship with The Ohio State University's division of Olympic sports.
Kinsey was student-athlete herself and while obtaining her undergraduate degree she played soccer for CSU before transferring to ODU to finish out her eligibility. She has also played in the WPSL with the Columbus Eagles.
Education/Accreditations
M.S Exercise Physiology Concentration in Strength and Conditioning, University of Louisville, 2017
B.S Exercise Science, Ohio Dominican University, 2015
CSCS- Certified Strength and Conditioning Specialist
USAW-1