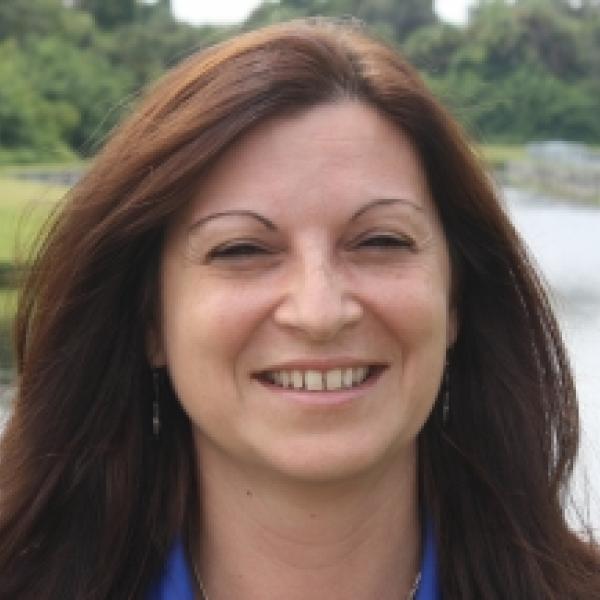 Silvia Fiumara
Student-Athlete Advisor
With IMG Since: 1998
Hometown: Buenos Aires, Argentina
Languages Spoken: English
Silvia has been at IMG Academy since 1998 and moved into her role as an Academy Program Advisor in 2005. Prior to that, she worked for several years in travel and sales/marketing. She also speaks fluent Spanish.
Education/Accreditations
Graudated from Technical College Ramos Meija in Buenos Aires, Argentina with degrees in Data Processing and Communication.
Experience
Worked for several years in travel and sales and marketing in Buenos Aires and New York City