IMG Academy+ Coaches
IMG Academy+ coaches have credentials, experience and passion in their chosen discipline. Once at IMG they receive training and mentorship within the Academy's renowned Athletic & Personal Development department.
Athletic & Personal Development Leadership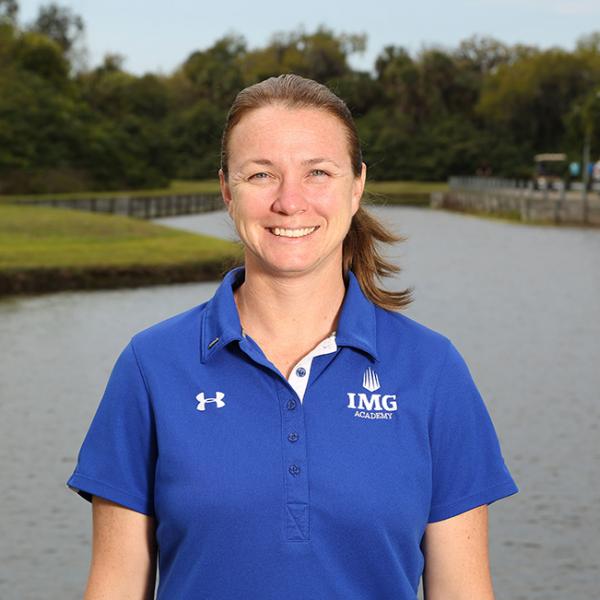 Dr. Taryn Morgan
Vice President, Athletic and Personal Development
Dr. Taryn Morgan has been a leader at IMG Academy since 2006. Over her storied career she's consulted with numerous junior, collegiate, and professional/Olympic athletes and teams. She has been the mindset coaching consultant for Texas A&M Women's Soccer, University of Tennessee Women's Soccer, Rowing and Swimming/Diving, Maryville College Volleyball, the Southeast Florida Figure Skating Club (including Amanda Evora, Olympic Pairs skater) in addition to all of the IMG sports. Taryn is also a coveted speaker and travels to camps, clinics and conferences all around the world sharing her expertise.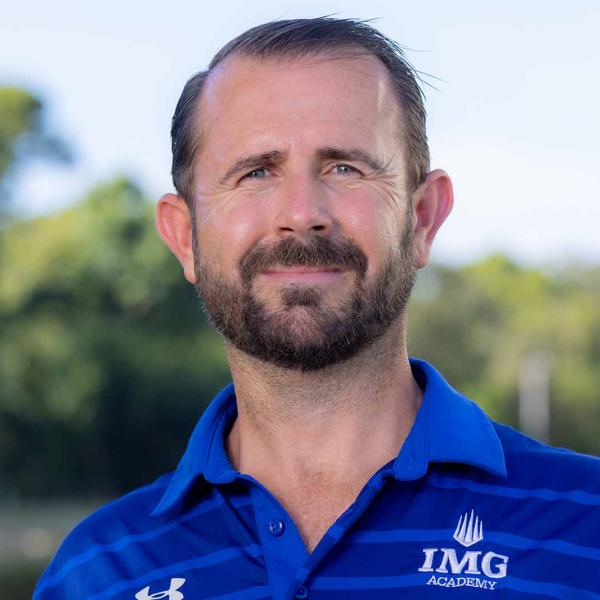 Dr. Duncan Simpson
Director, Personal Development
Dr. Duncan Simpson joined IMG in January 2017 and now overseas the Personal Development discipline at IMG. Prior to IMG Duncan served as an Associate Professor in Sport, Exercise, and Performance Psychology at Barry University. Originally from England, he received his Ph.D in Sport Psychology from the University of Tennessee, Knoxville and then went on to receive his Consultant Certification with the Association of Applied Sport Psychology (CC-AASP). Since 2005 he has been conducting mindset coaching with athletes and coaches from a variety of sports and talent levels, including beginners all the way up to professional and Olympic athletes.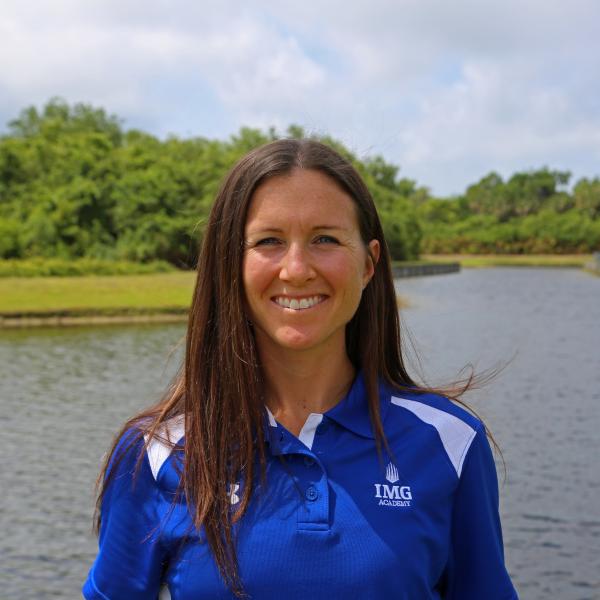 Jackie Barcal
Head of Nutrition
Jackie Barcal joined IMG Academy as the Head of Nutrition in 2015. In this capacity, she oversees all aspects of fueling IMG Academy student-athletes, campers, and seasonal visitors in addition to managing the fueling of the professional athletes on campus. Barcal comes to IMG Academy from the University of Wyoming where she worked within the Athletic Department while pursuing a master's degree in Human Nutrition & Food. While at Wyoming, she oversaw the year-round fueling of over 350 Division I student-athletes, assisted in the development and management of the High Altitude Fueling Station within the weight room, and expanded nutrition presence within all 12 NCAA Division-I sports.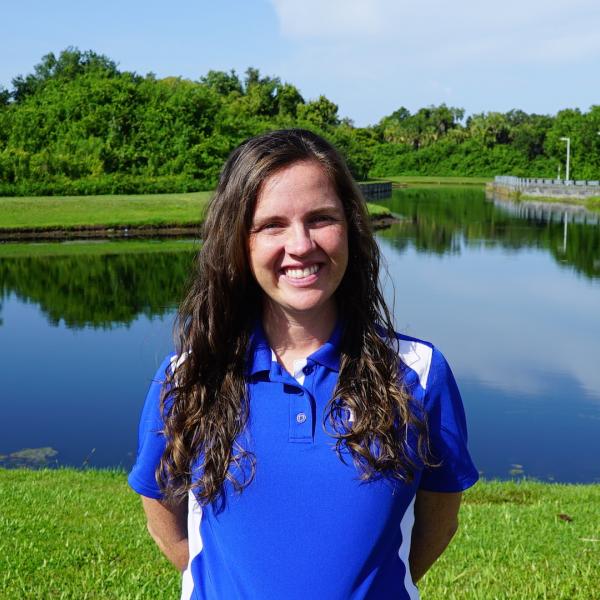 Lindsey Hamilton
Head of Mental Performance Coaching
Lindsey Hamilton is the Head of Mindset Conditioning at IMG Academy where she leads, develops, and facilitates a team of 12 mindset coaches that oversee the mental skills development of over 1,200 middle school and high school aged student-athletes. She also leads the IMG Institute through developing and delivering high performance mindset coaching to executive level business professionals and corporate teams interested in optimizing leadership and enhancing organizational excellence. Lindsey holds two bachelor's degrees from Chapman University in psychology and sociology, a master's degree from the University of Utah in Exercise and Sport Science with an emphasis in psychosocial aspects of sport, and is currently pursuing her doctorate in kinesiology at UNC Greensboro.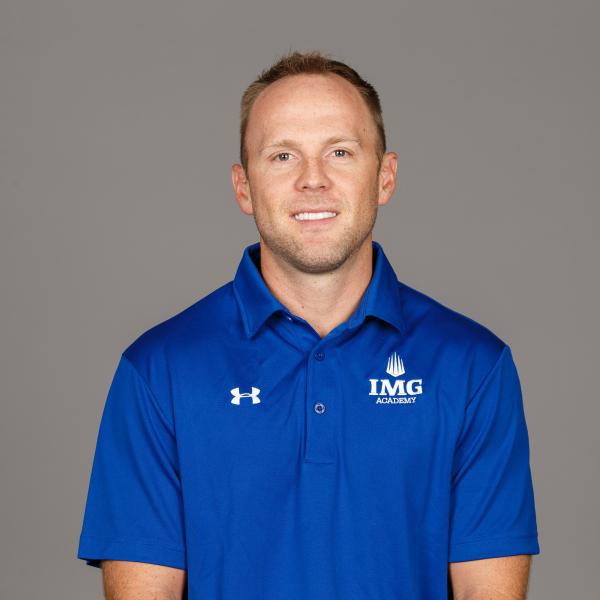 Jared White
Director of Athletic Development
As Head of Athletic Development, Jared White oversees all areas of staff management and daily operations of athletic training services at IMG Academy. White, a Tennessee native, brings more than a decade of experience at the collegiate and professional ranks. In his career, White has worked with the NFL's Kansas City Chiefs and Tennessee Titans, in addition to Vanderbilt and Auburn University of the Southeastern Conference. In addition to his athletic training experience, White carries multiple athletic training certifications across several sports, accredited by the likes of FEMA, Titleist Performance Institute and the National Academy of Sports Medicine (NASM).