download our admissions guide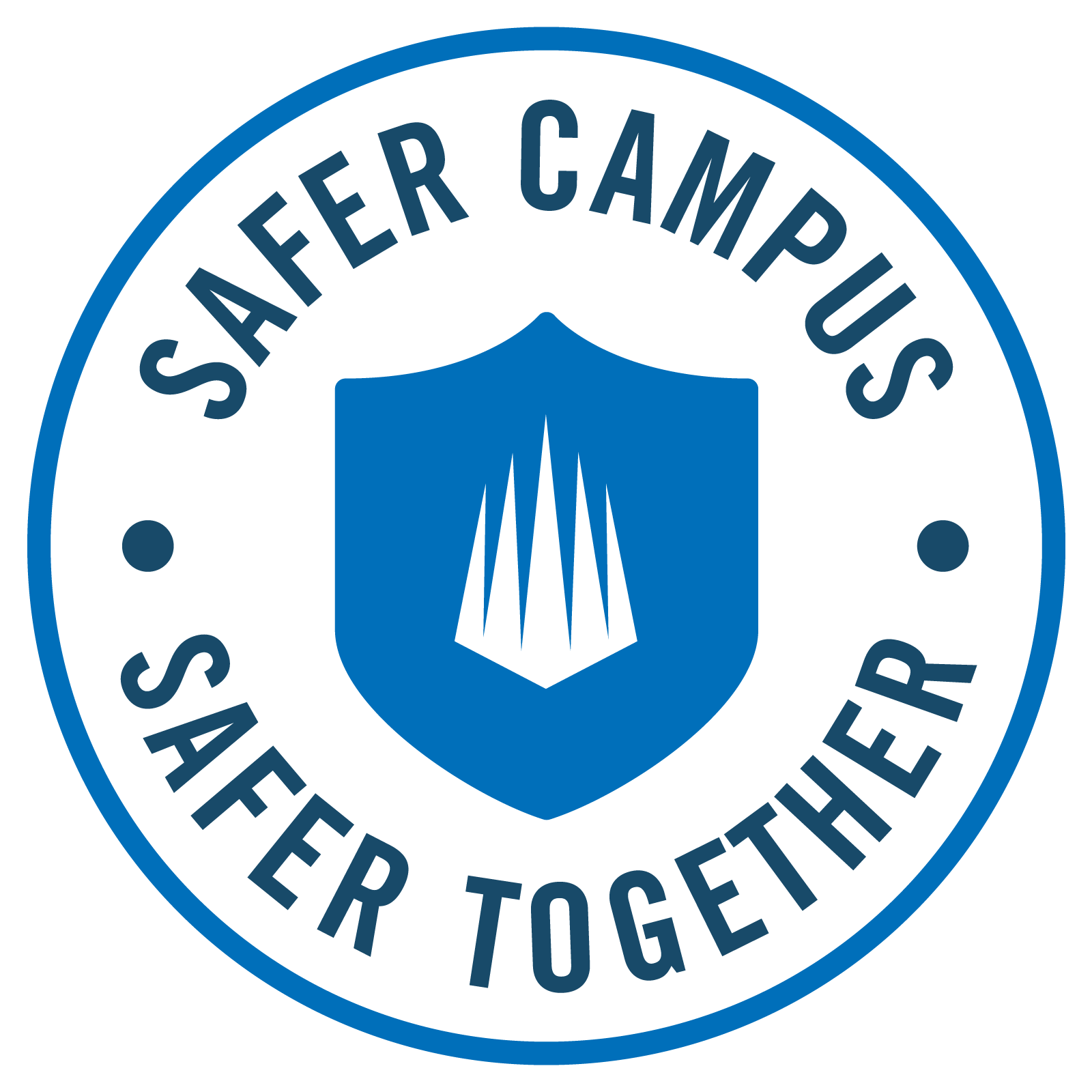 2020 - 2021 Health & Safety Information
IMG Academy is maintaining a safe and secure campus environment with continued guidance from Johns Hopkins All Children's Hospital, the Centers for Disease Control and Prevention (CDC), and local health officials. Our on-campus health & safety protocols include:
Limiting campus visitors
Proper social distancing guidelines
Cloth face coverings/masks inside and where appropriate
Additional touchless hand sanitizer dispensers across campus
Increased disinfecting efforts of all major touchpoints, including gym equipment
Camp and boarding school pod systems
New dining room mandates and table separations
Recommended self-isolation guidelines
Need more details on IMG Academy's Safer Campus Initiative or our Health & Safety protocols?
Learn more about Safer Campus Initiative
HEALTH & SAFETY
Safety is very important to us. The dedicated Campus Safety staff at IMG Academy is a valuable resource to our staff, student-athletes and guests to ensure that everyone feels secure when they're on our campus. We take our residents' safety very seriously, and we strive to offer the most comfortable living environment for every student-athlete.
2020-2021 Health & Safety Information
STUDENT HEALTH
RESIDENTIAL MENTORS
The IMG Academy Campus Life staff manages our residence halls. Residential Mentors oversee our student-athletes in the residence halls and manage their daily activities and events.
We assign two Residential Mentors per floor to promote a safe atmosphere for our student-athletes. We also appoint student-athlete resident leaders and additional on-call Residential Mentors to maintain the overall safety and security of our residence halls. This presence of residence life staff, coaches, educators and adult mentors throughout our facility helps maintain a low student to adult ratio, which ensures the safety of our student-athletes.
CAMPUS SAFETY TEAM
The safety of IMG Academy staff, student-athletes and guests is our top priority. As we continue to enhance and expand our campus, we ensure that our campus safety and security efforts grow in step.
Our Campus Safety team oversees the 500-acre campus around the clock to promote a safe environment for our residents. The Campus Safety team staffs security checkpoints at every campus entrance and exit, and it provides ongoing safety patrol throughout the campus.
The Anonymous Tip Line may be used to report the following:
Bullying
Theft
Any inappropriate behavior
Students making poor decisions
Request support for a fellow student-athlete