Gatorade Sports Science Institute (GSSI)
Optimizing health and performance
Specialists are standing by to help you
Gatorade Sports Science Institute at IMG Academy
The Gatorade Sports Science Institute (GSSI) is committed to helping athletes optimize their health and performance through research, service, and education in hydration and nutrition science. Headquartered in Barrington, IL, GSSI opened its first US-based satellite facility on the IMG Academy campus in the fall of 2011.
Both in the laboratory and in the field, GSSI's sports science and educational services focus on identifying the individual nutrition/hydration needs of athletes and developing innovative solutions to help meet those needs. These services cover a range of areas, including: daily energy needs, nutrition habits, nutrient status, bone health, fluid and electrolyte needs, and sleep habits. IMG Academy athletes have the opportunity to participate in these offerings as well as others, including testing of new sports nutrition product concepts through IMG's partnership with Gatorade. Additionally, GSSI scientists are able to work directly with IMG APD staff to help create the most ideal strategies for each athlete.
Visit gssiweb.org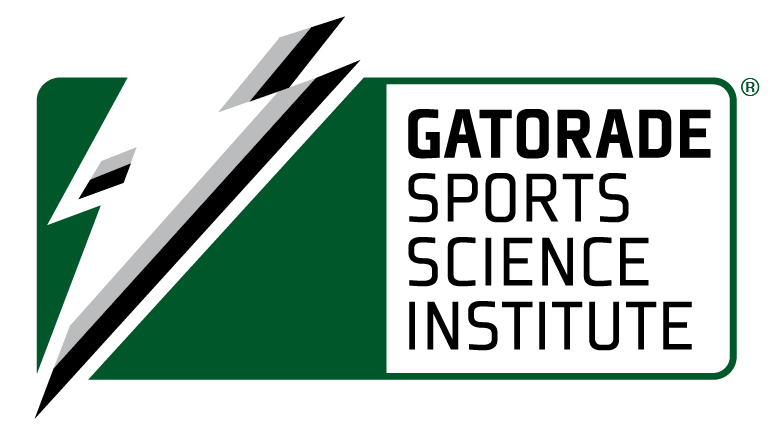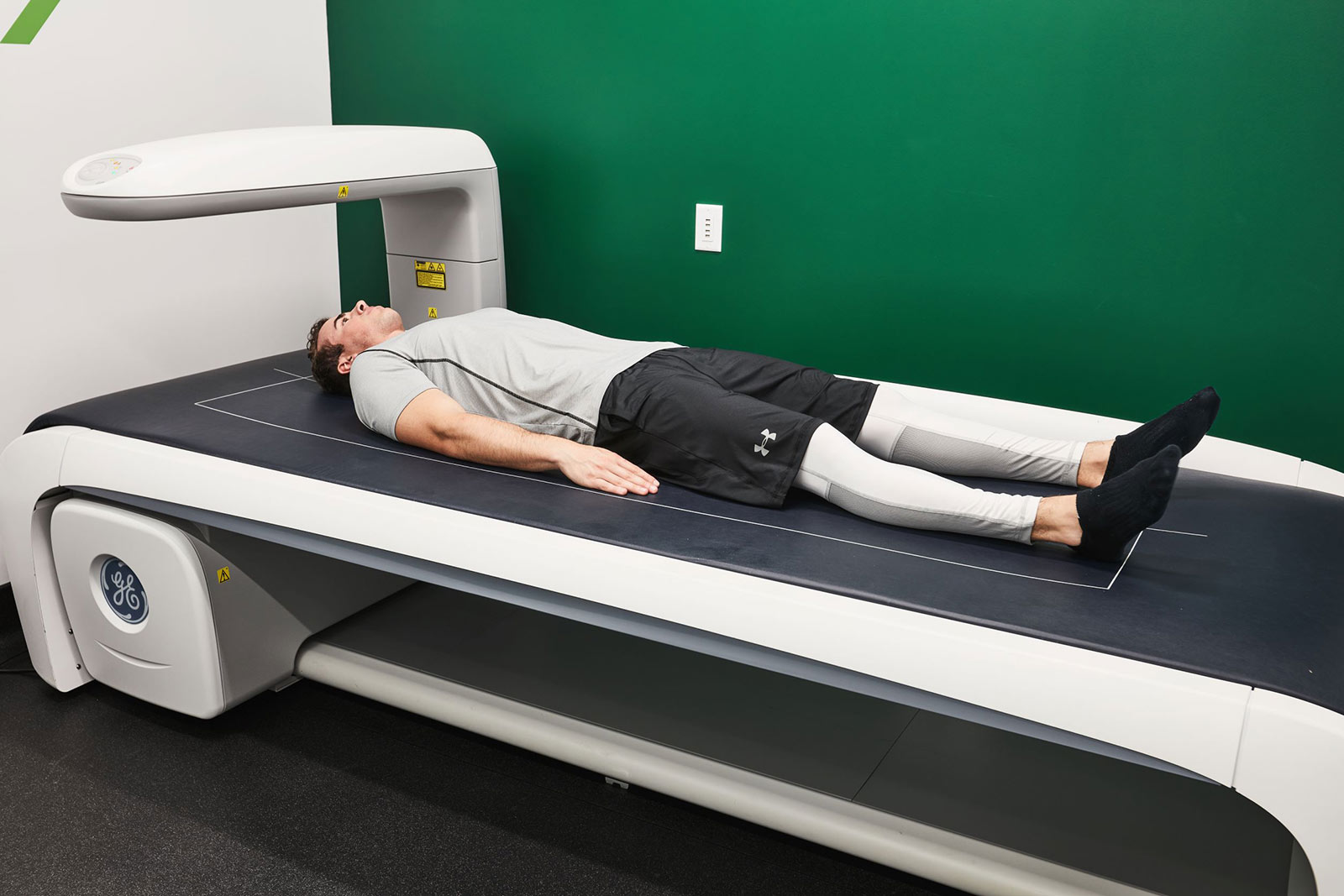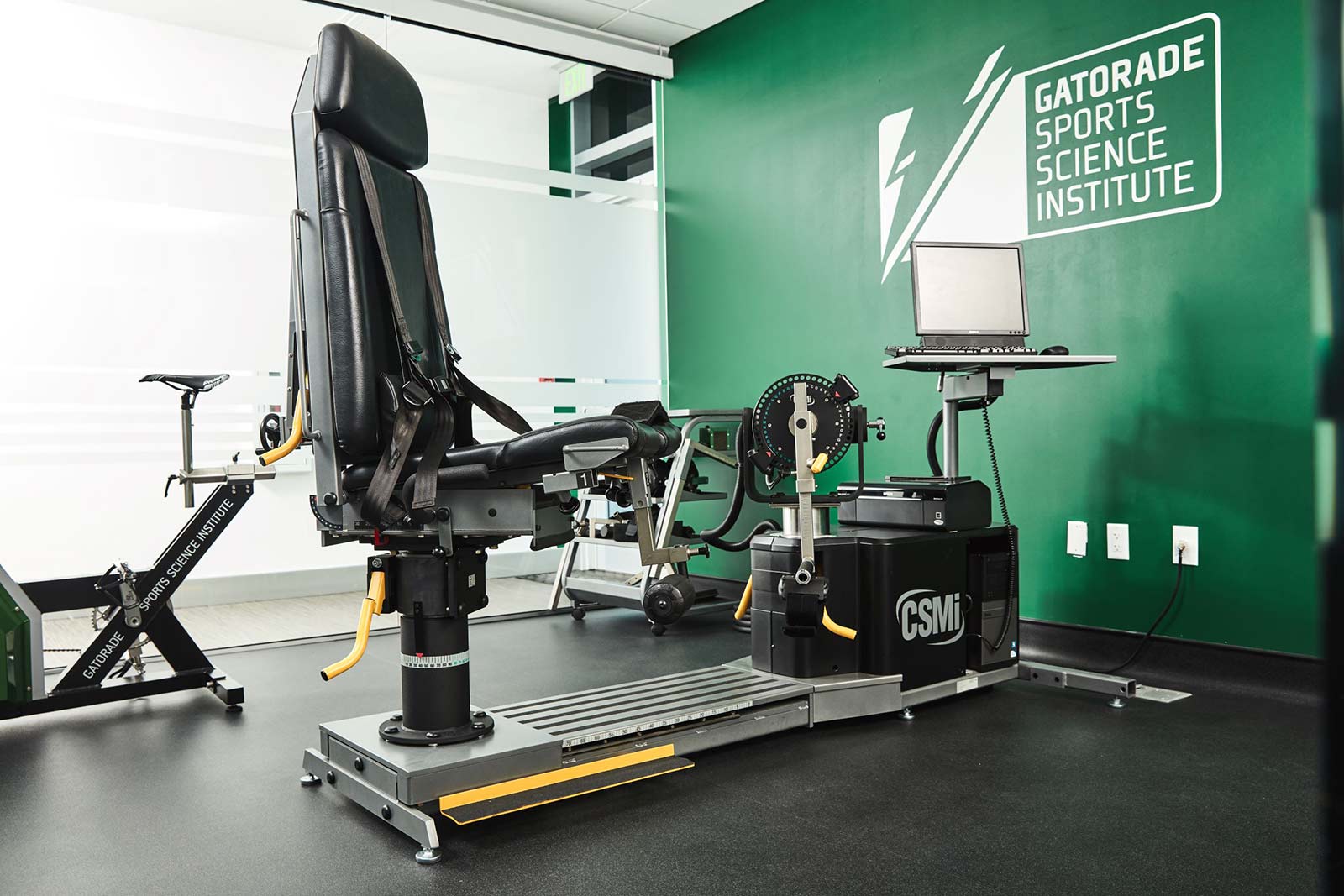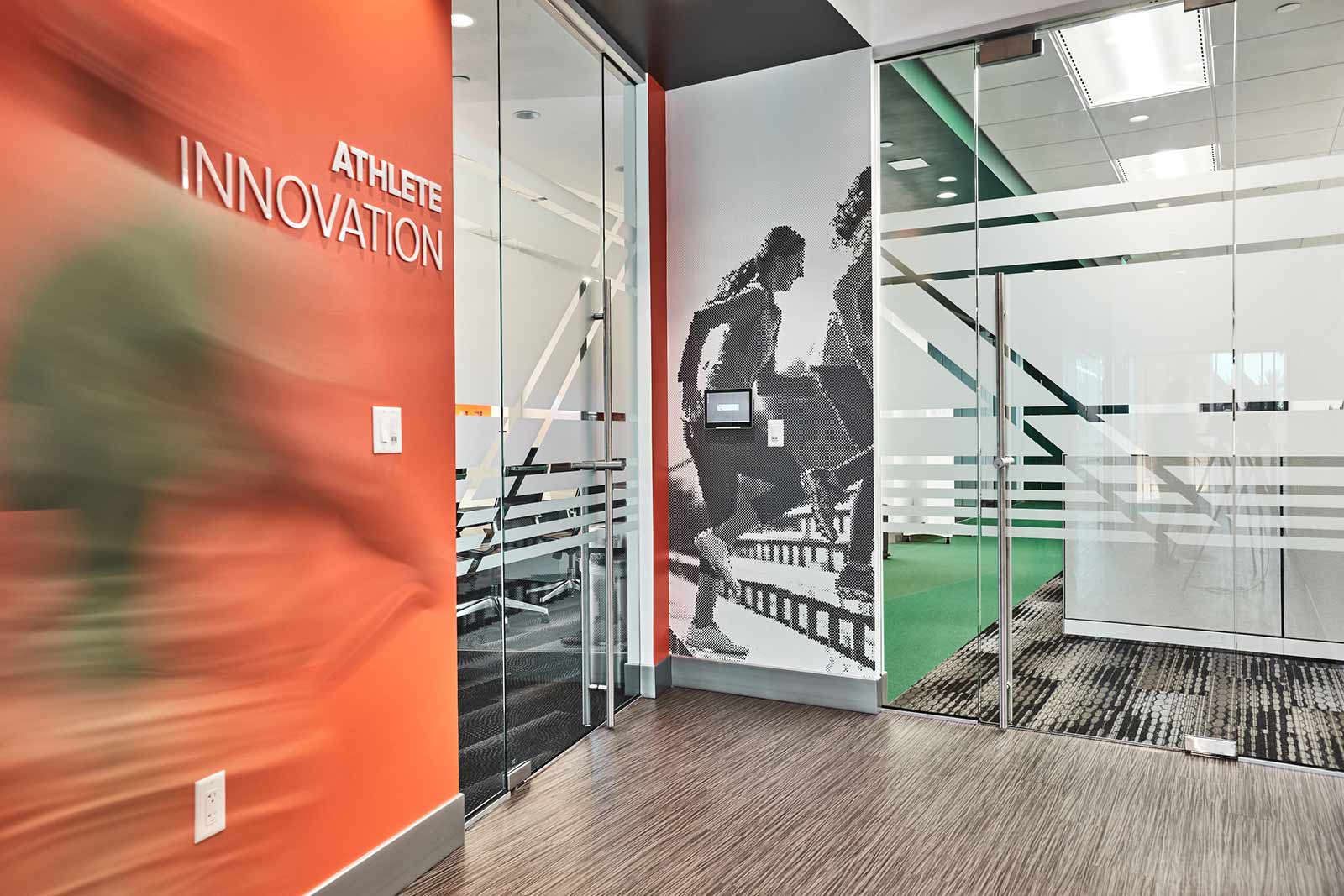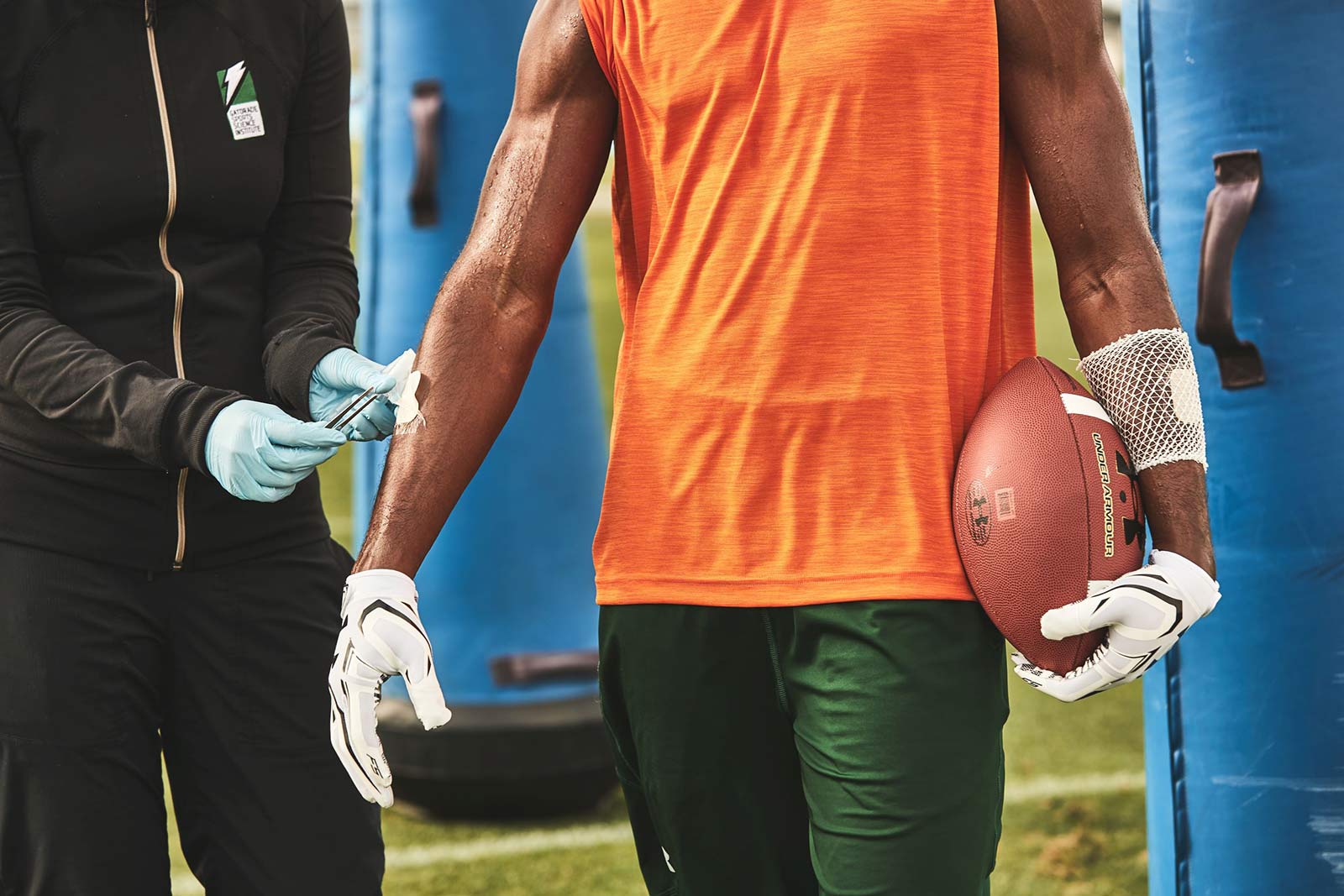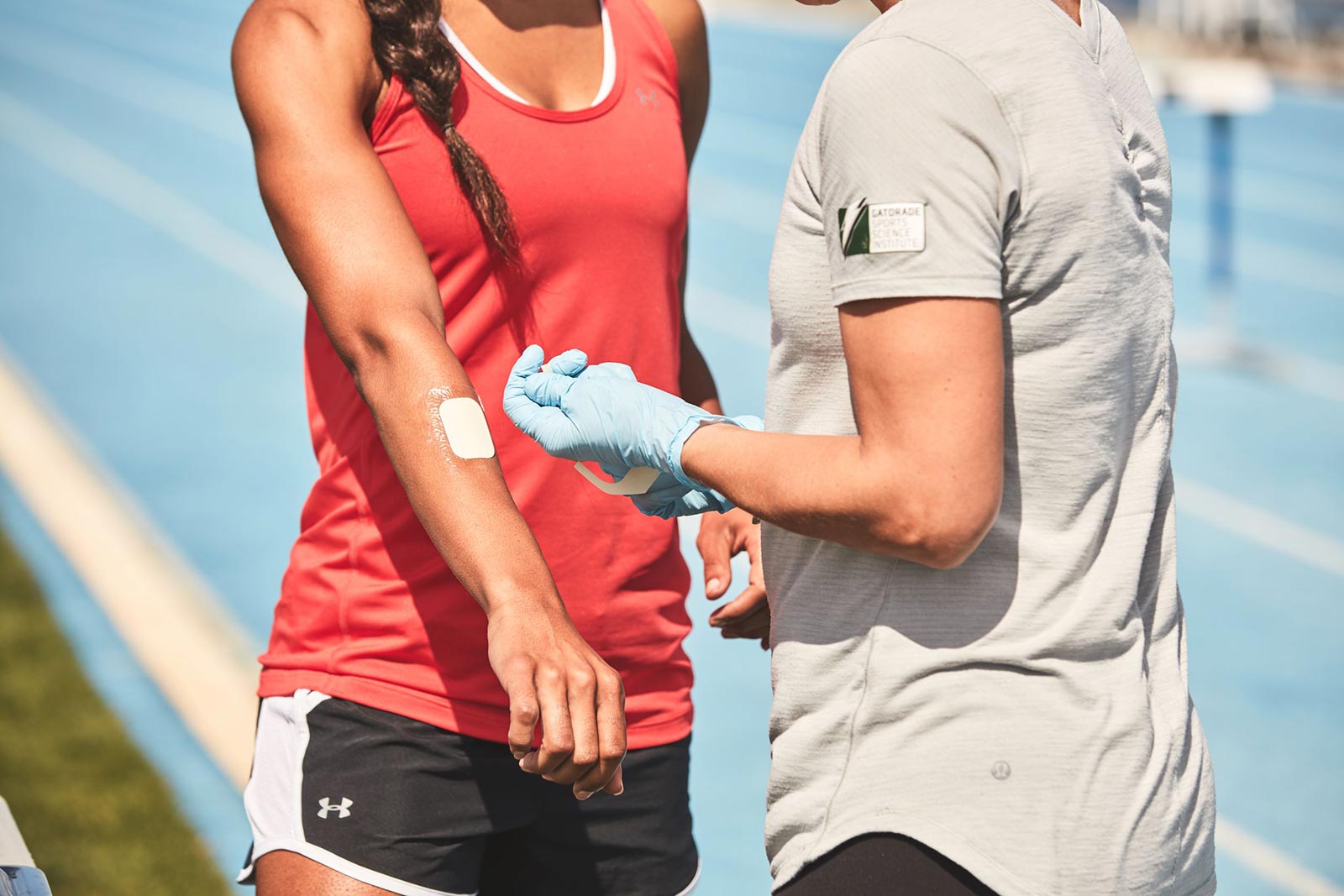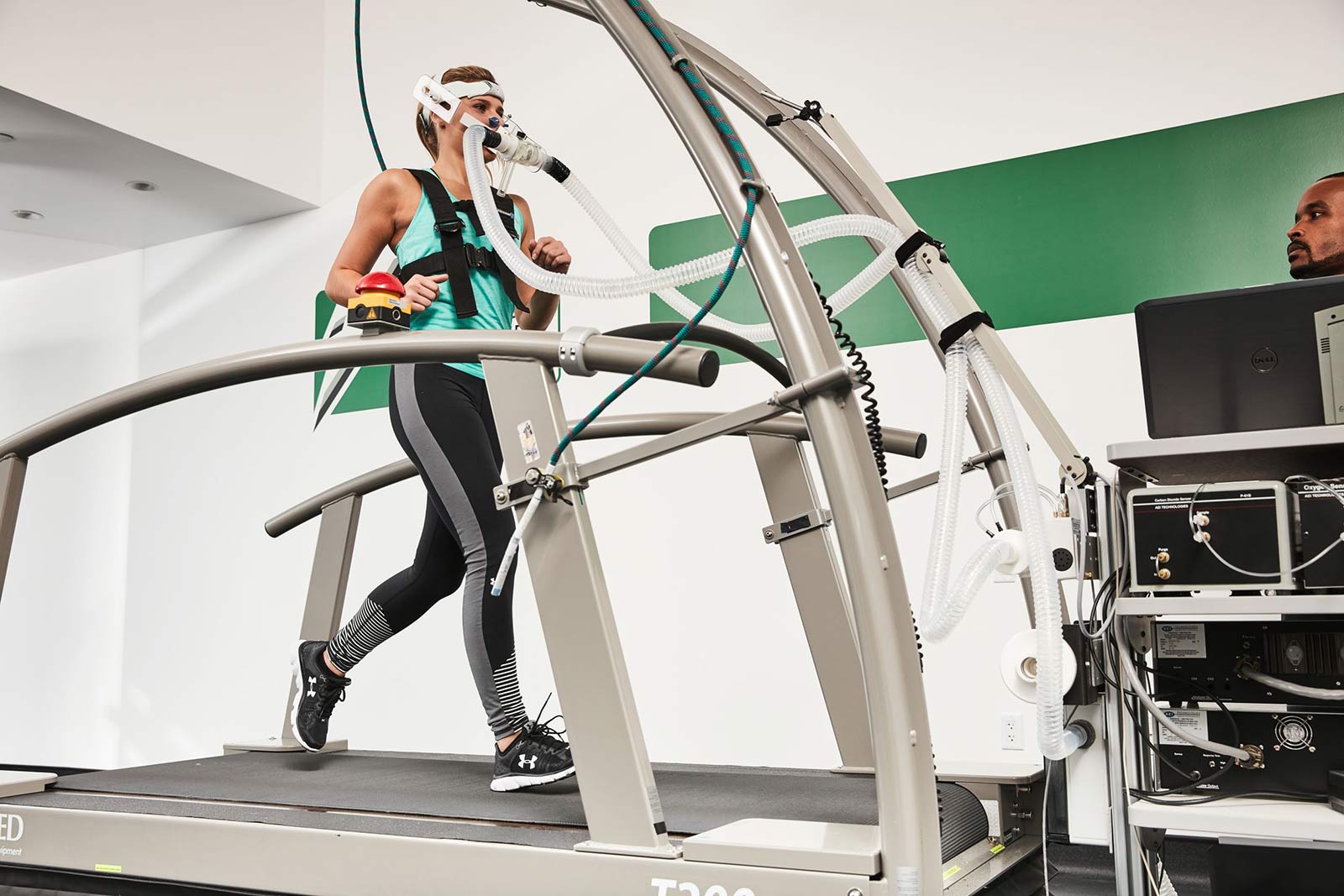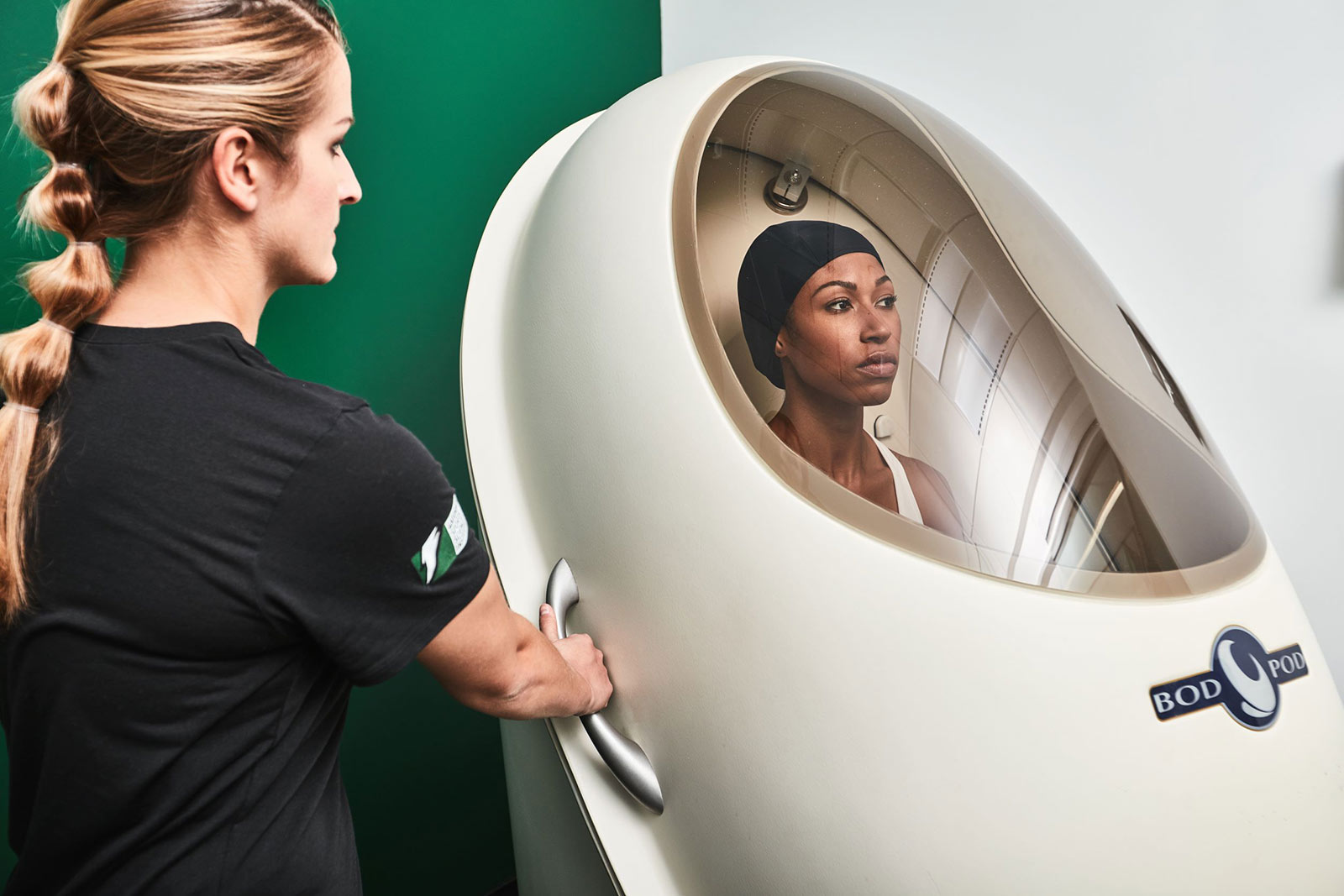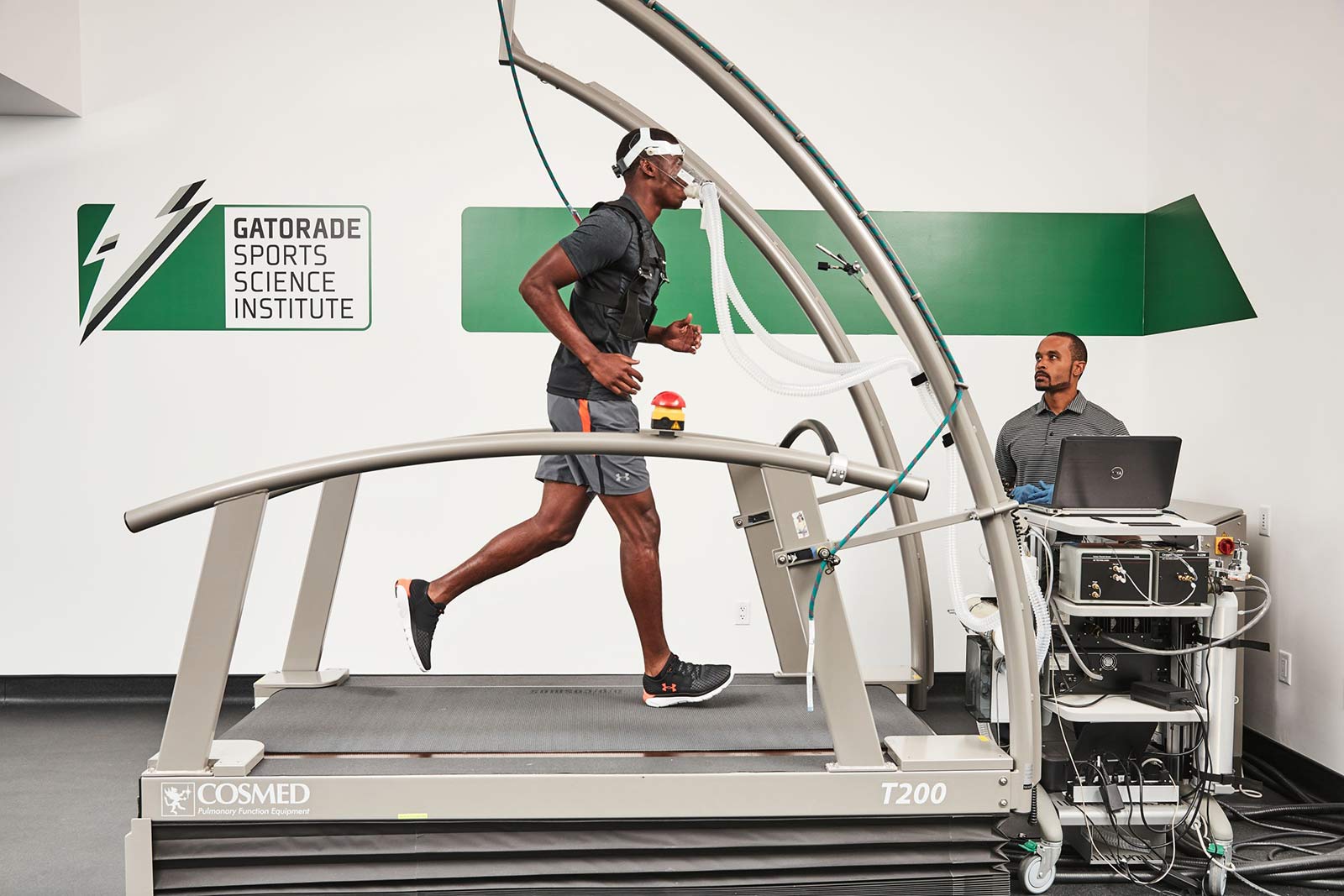 Request
Consultation
Provide your contact information and one of our experienced advisors will help you select the right program.
By clicking Submit you agree to and have read our privacy policy: Privacy Policy
I am interested in:
Select one option below