SELECT Sport
SELECT Sport A/S is one of the world's leading manufacturers of hand-sewn balls. The innovative, Danish company with a long and exciting history manufactures around three million balls a year and is represented in major parts of the world.
Visit select-sport.com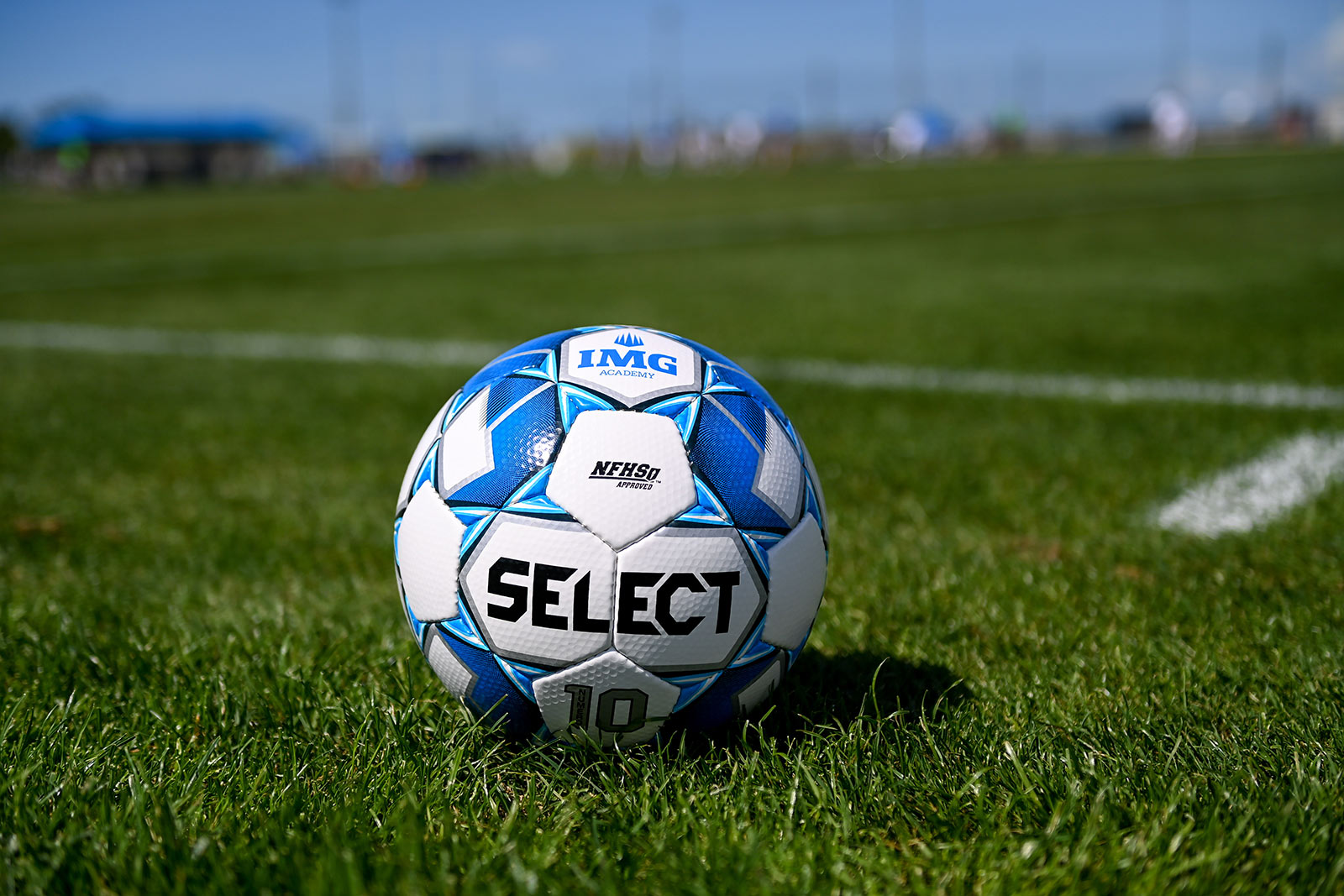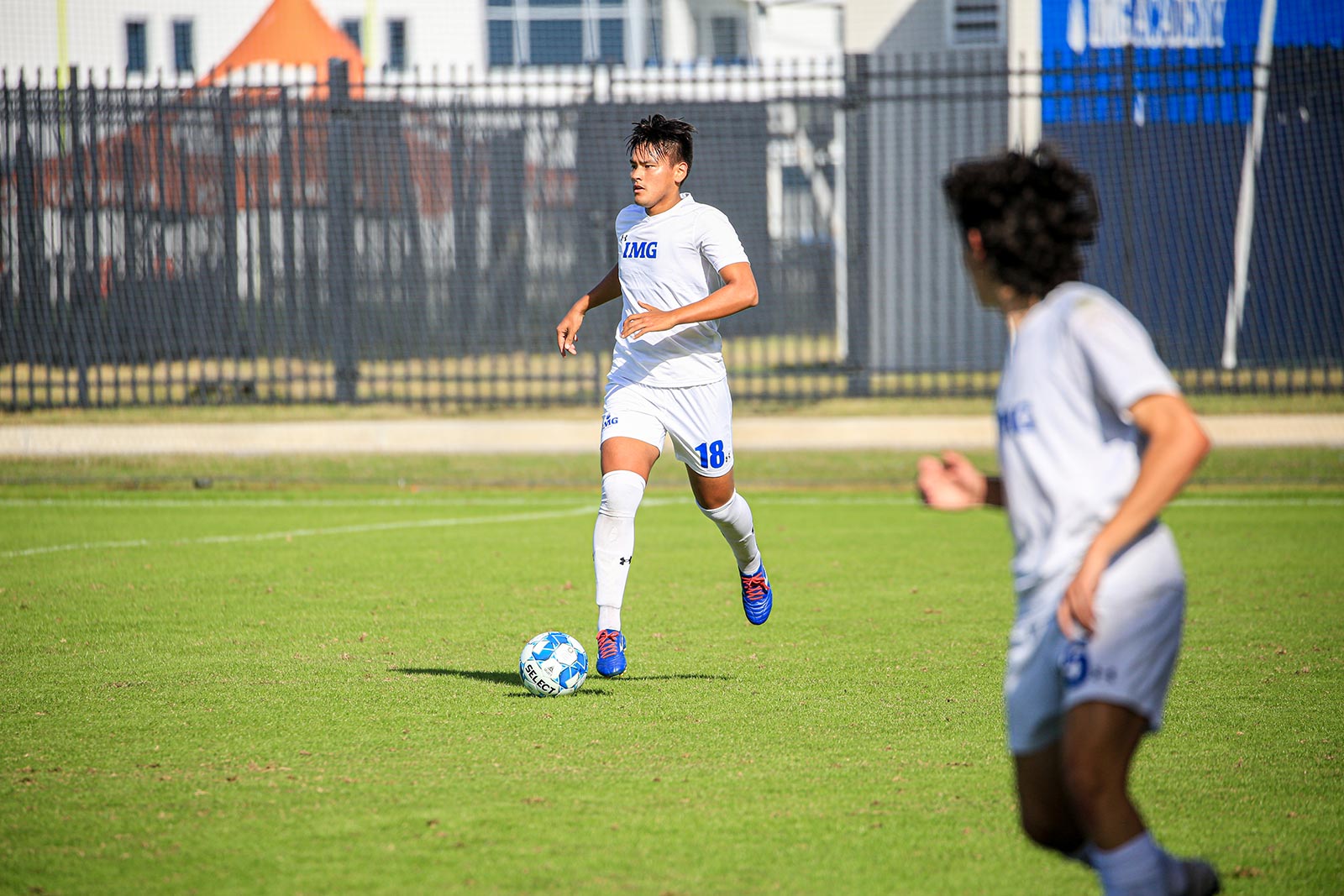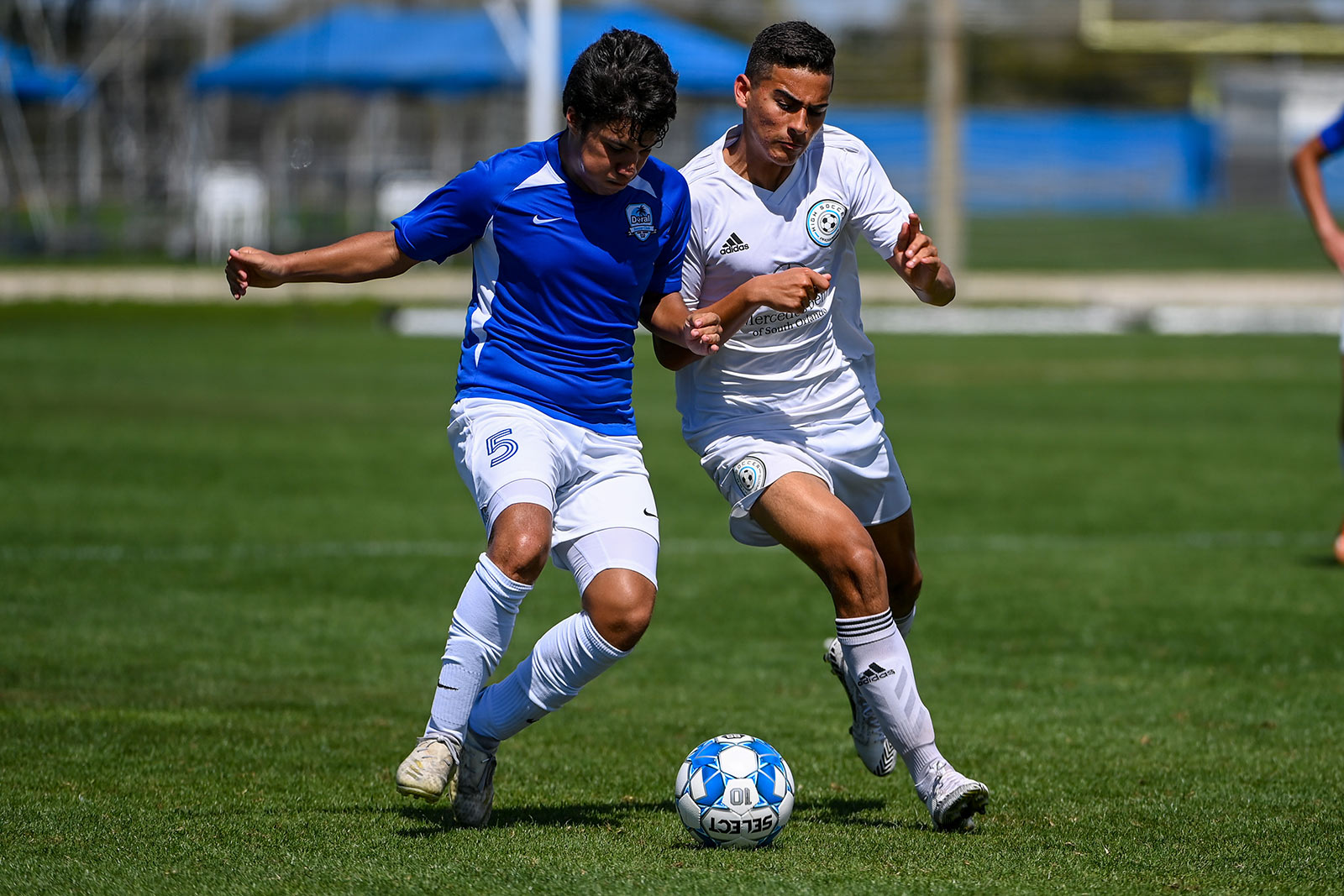 Need More Help?
Request a consultation with one of our advisors today!