Relax. Recharge. Reconnect.
Our adult programs are designed for individuals and groups who are looking to improve their game while also taking advantage of what our beautiful location and campus have to offer. IMG Academy is your ideal sports retreat and allows you to not only enjoy your stay but also stay active and improve through your program of choice.
Your Gulf Coast Training Destination
Performance Meets Paradise
All of our adult programs are customizable and allow you to create your ideal schedule. Whether you'd like to explore some of the nation's top beaches in the afternoon or venture to the local art venues and area attractions mid-week, IMG Academy's adult camps feature various duration options to suit your preference. With on-campus amenities that allow you to relax and rejuvenate before or after your sessions, IMG Academy focuses on ensuring that you're able to both enjoy the area and improve within our programming as well.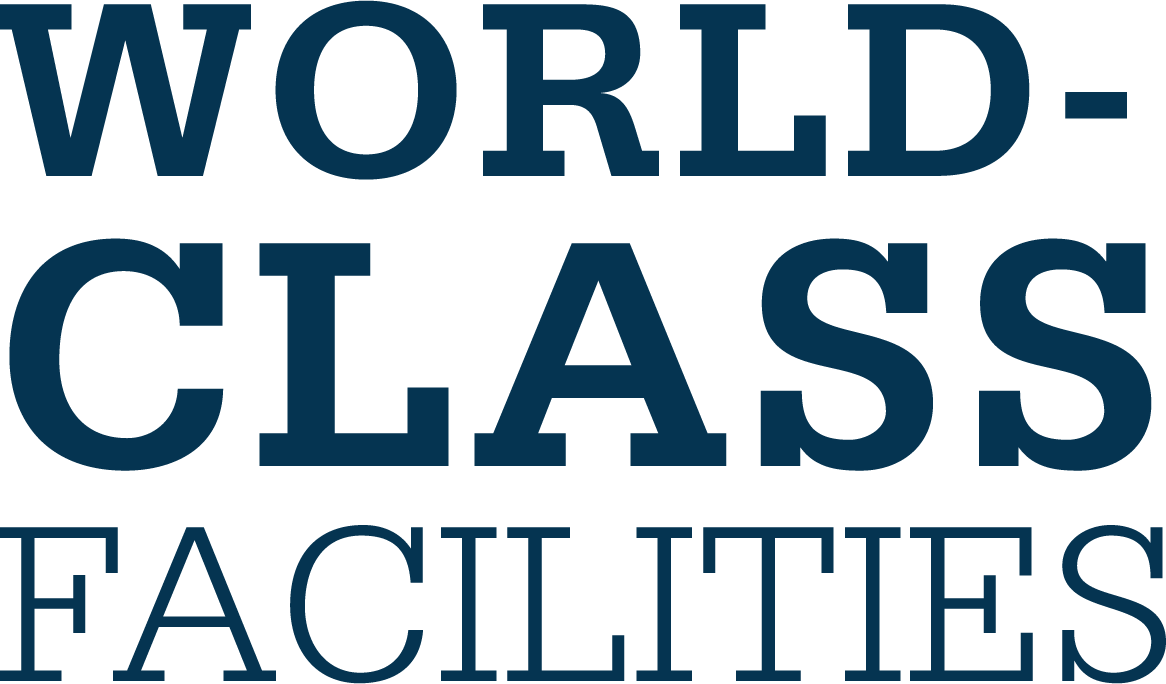 Rich History & Unrivaled Atmosphere
As a global performance powerhouse, IMG Academy has seen the likes of Grand Slam champions, Olympic medalists, and countless world-class athletes across every sport. Adults will be immersed within the same culture as those professional athletes and are introduced to concepts and techniques that those athletes have learned throughout their own journeys. Adults may be training alongside the next world no. 1 or the next NCAA champion, and they will also have access to the professional-grade facilities that drive athletes from around the globe.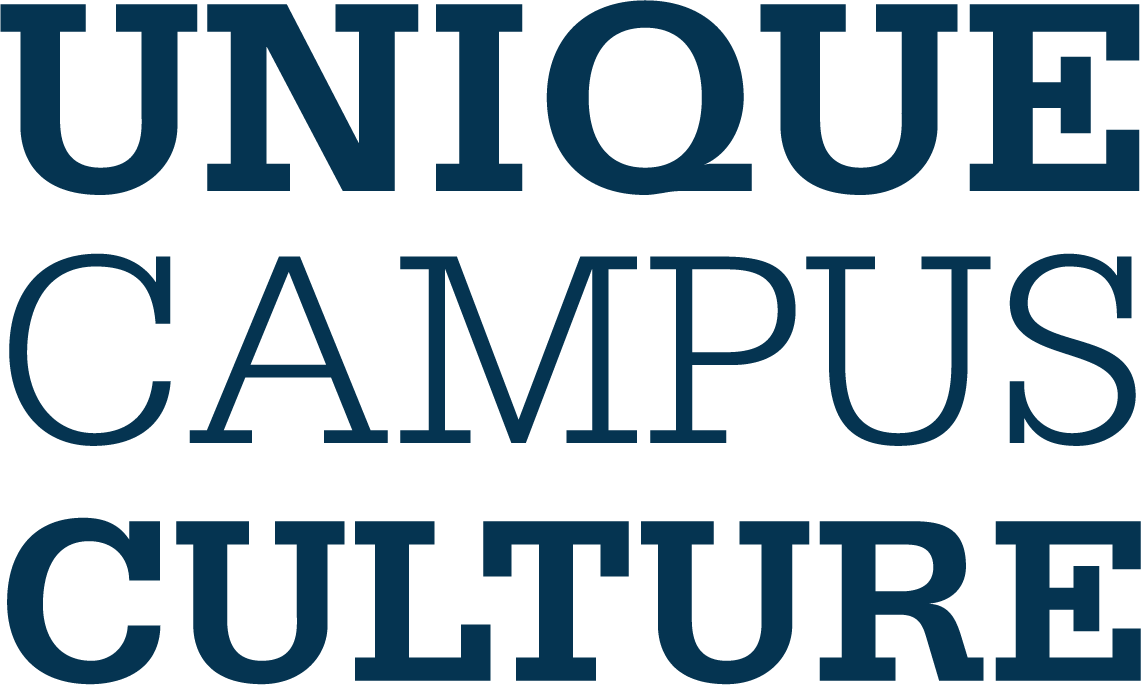 Coaching Expertise
Adults will work with the same coaching staff that has trained numerous professional athletes across several sports. With the unique ability to tailor training to meet your needs, IMG Academy's coaches offer individualized and personal attention that ensures you're maximizing not only your stay but also your potential. Develop as a player who's new to the game, or get back in the groove of your childhood passion. However you choose to enjoy our adult camps, IMG Academy's coaches prioritize you and offer you the utmost attention.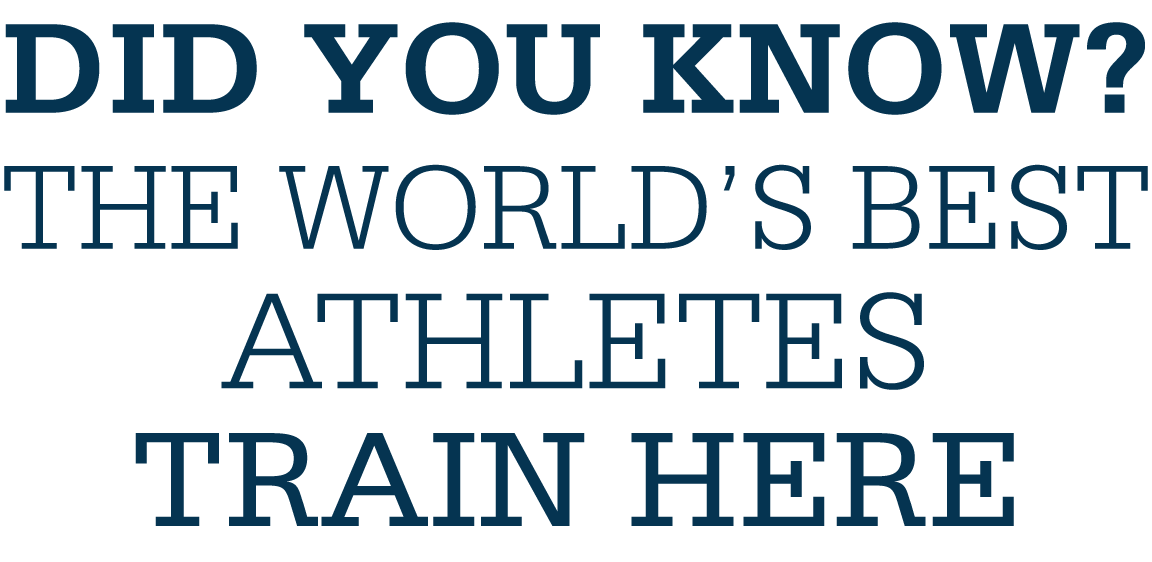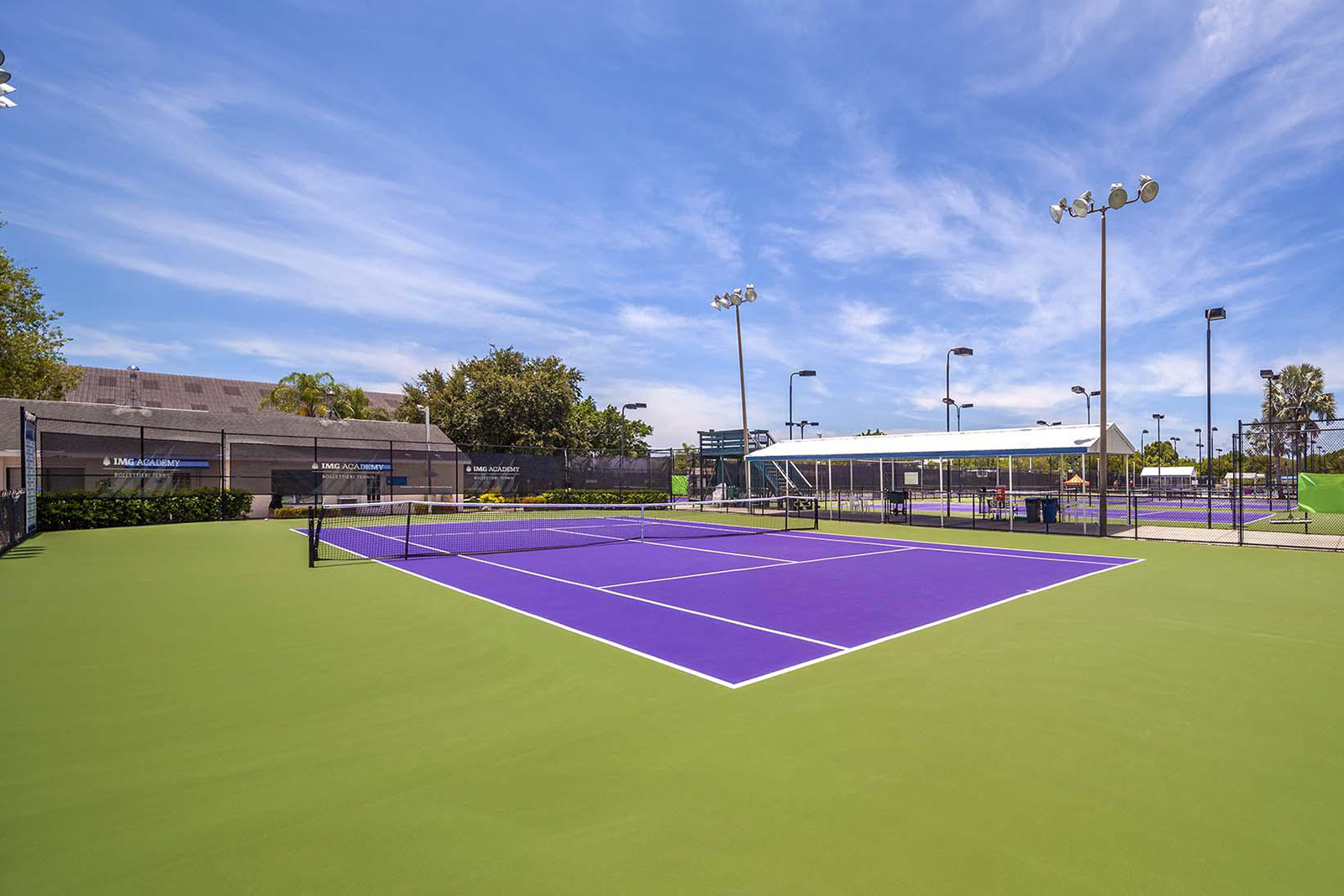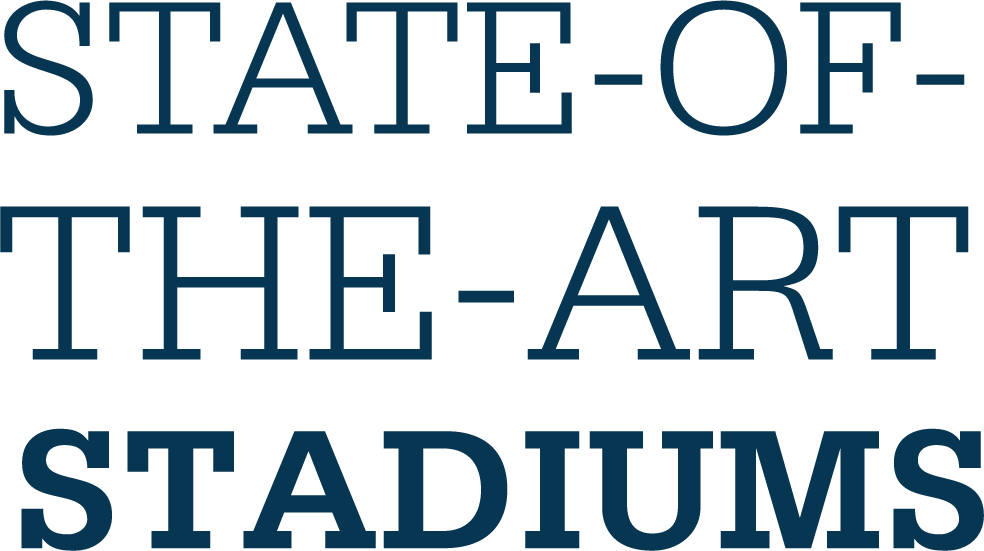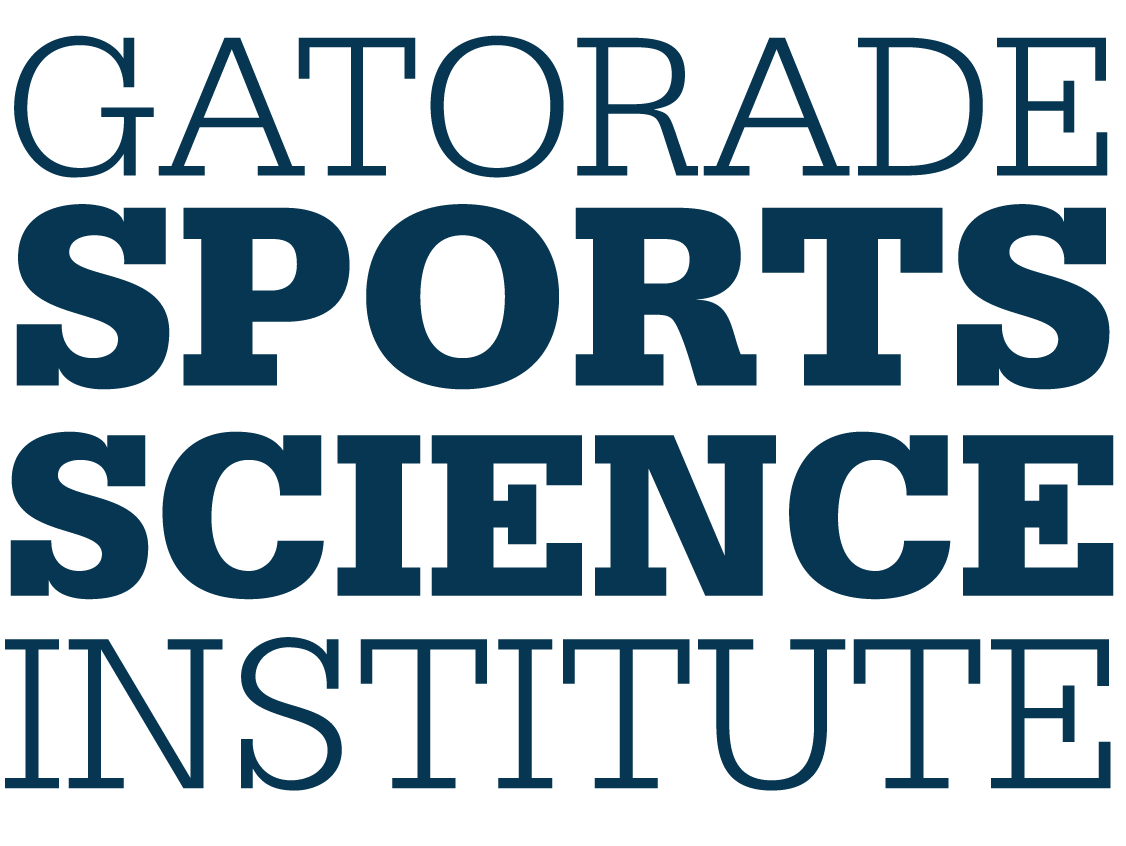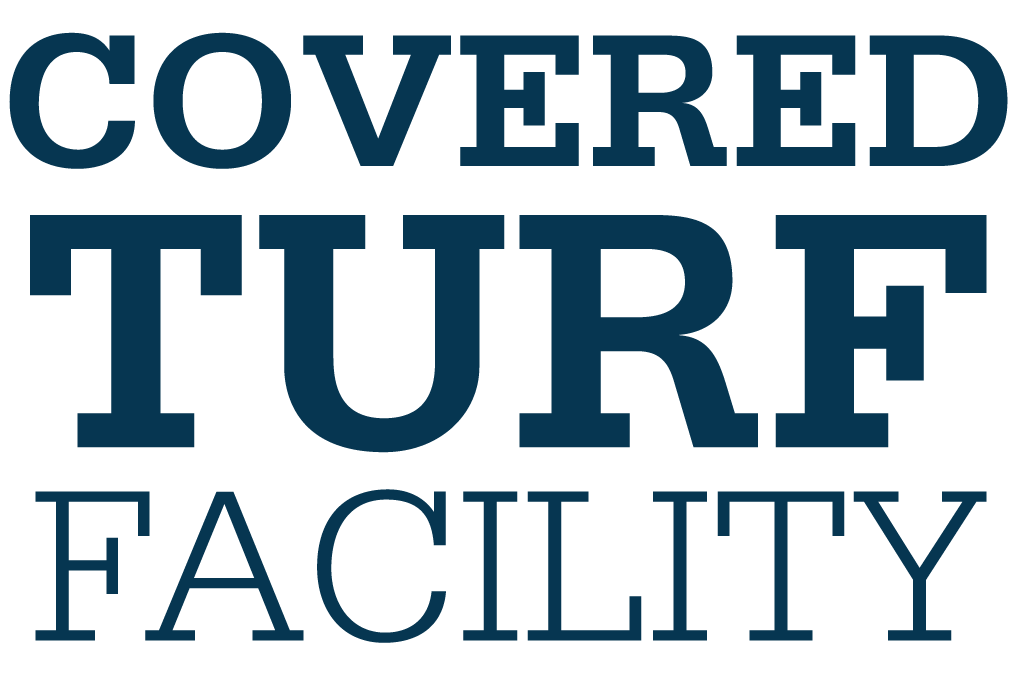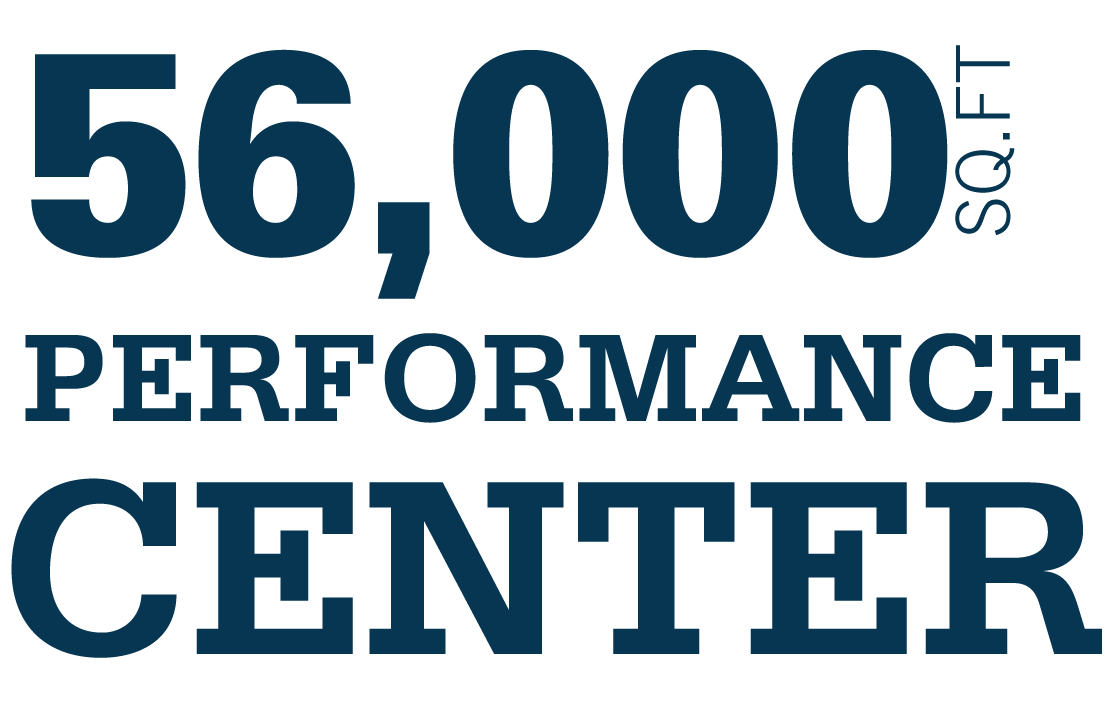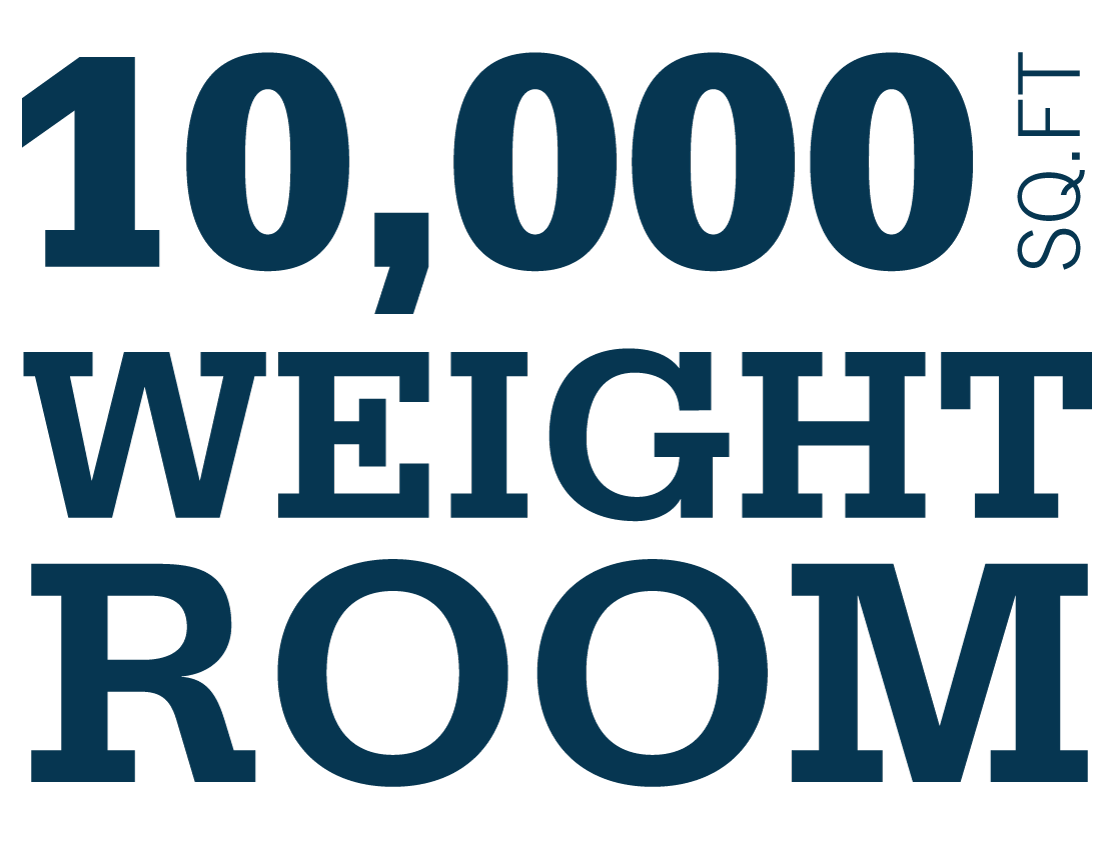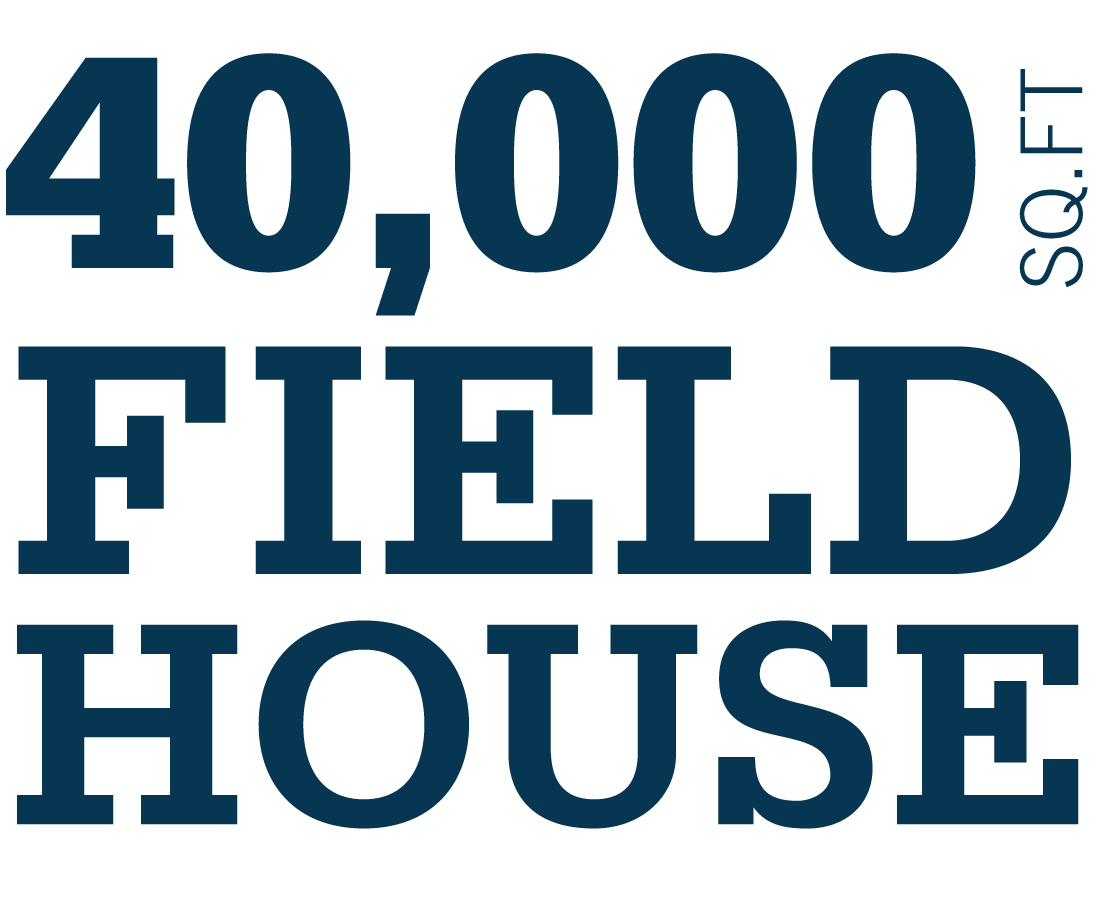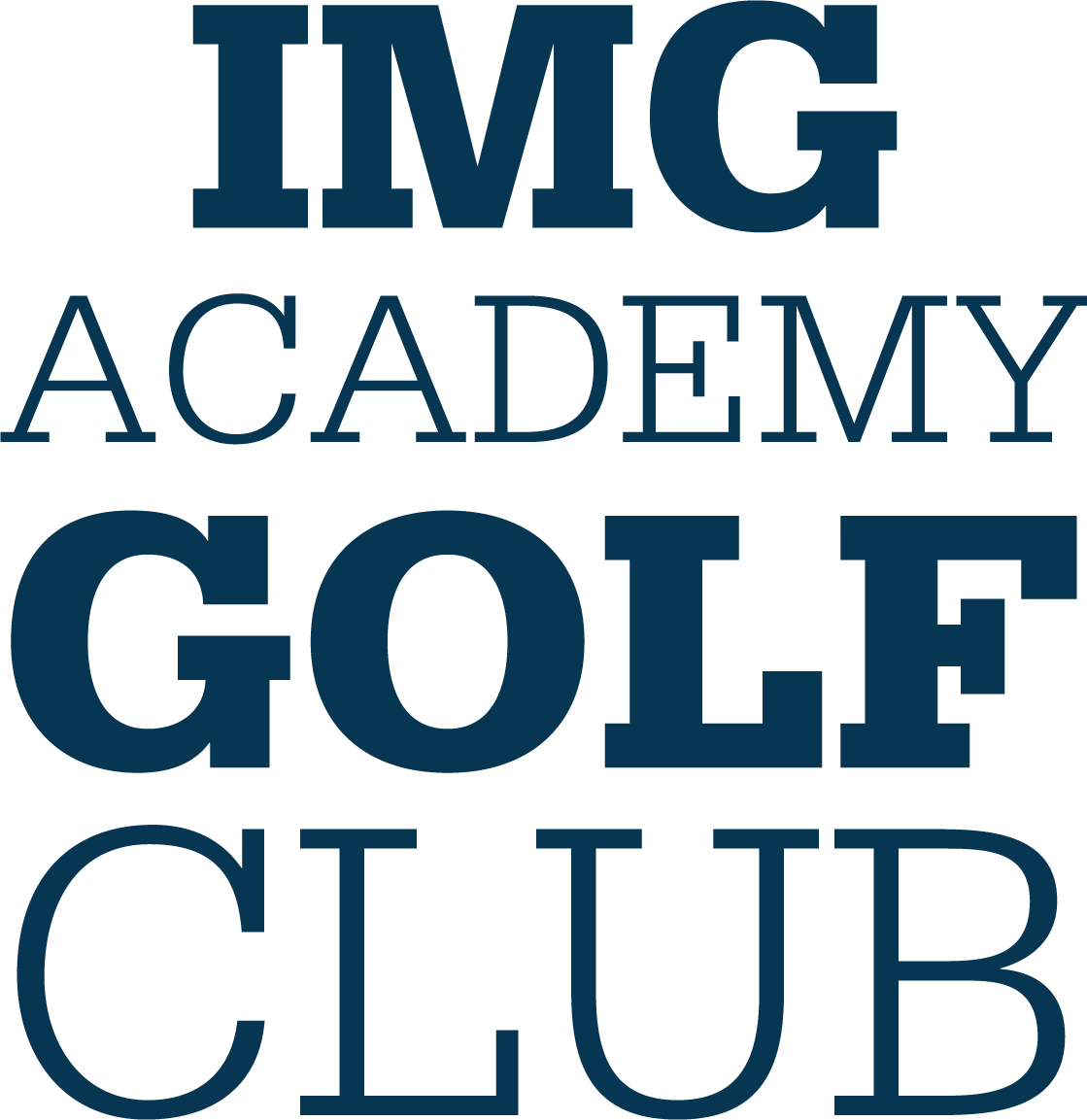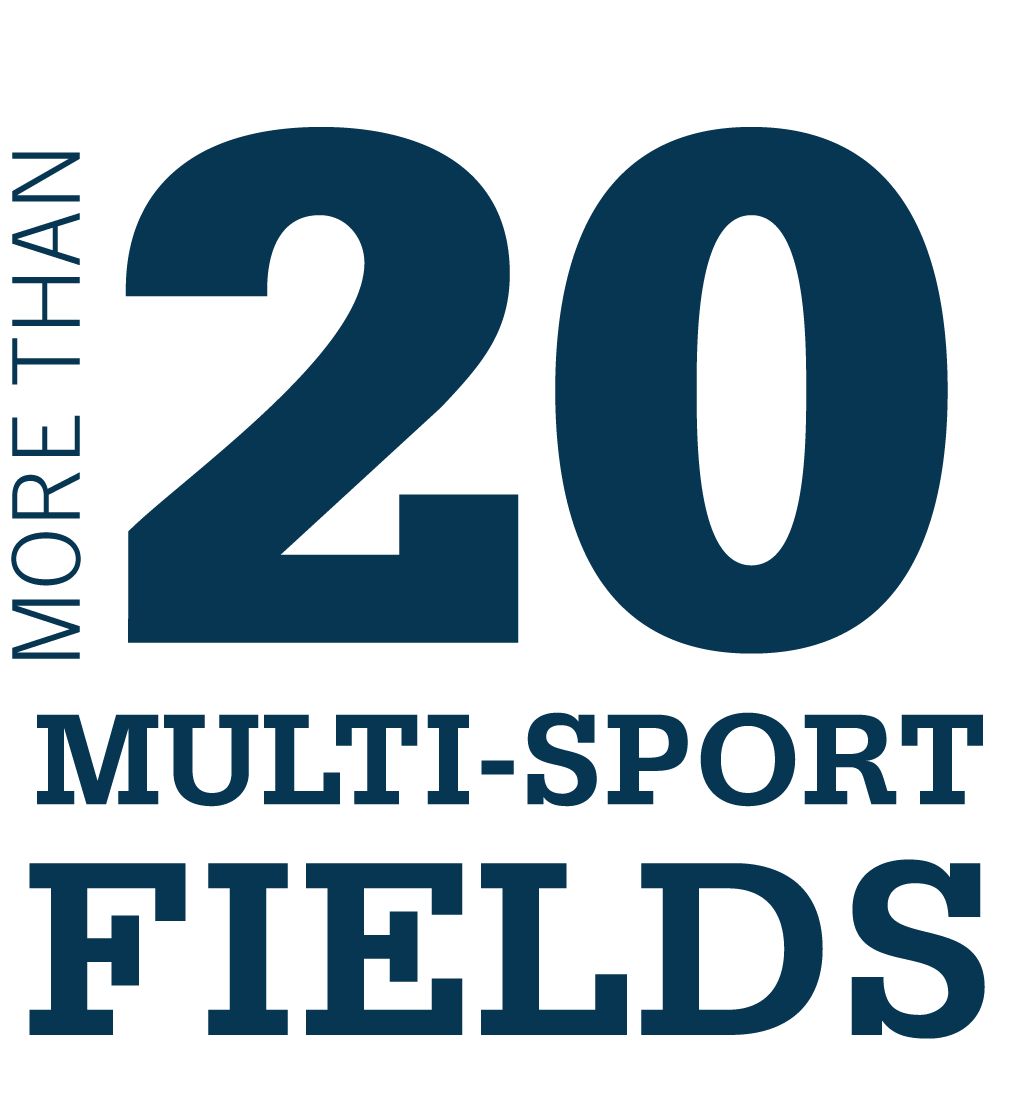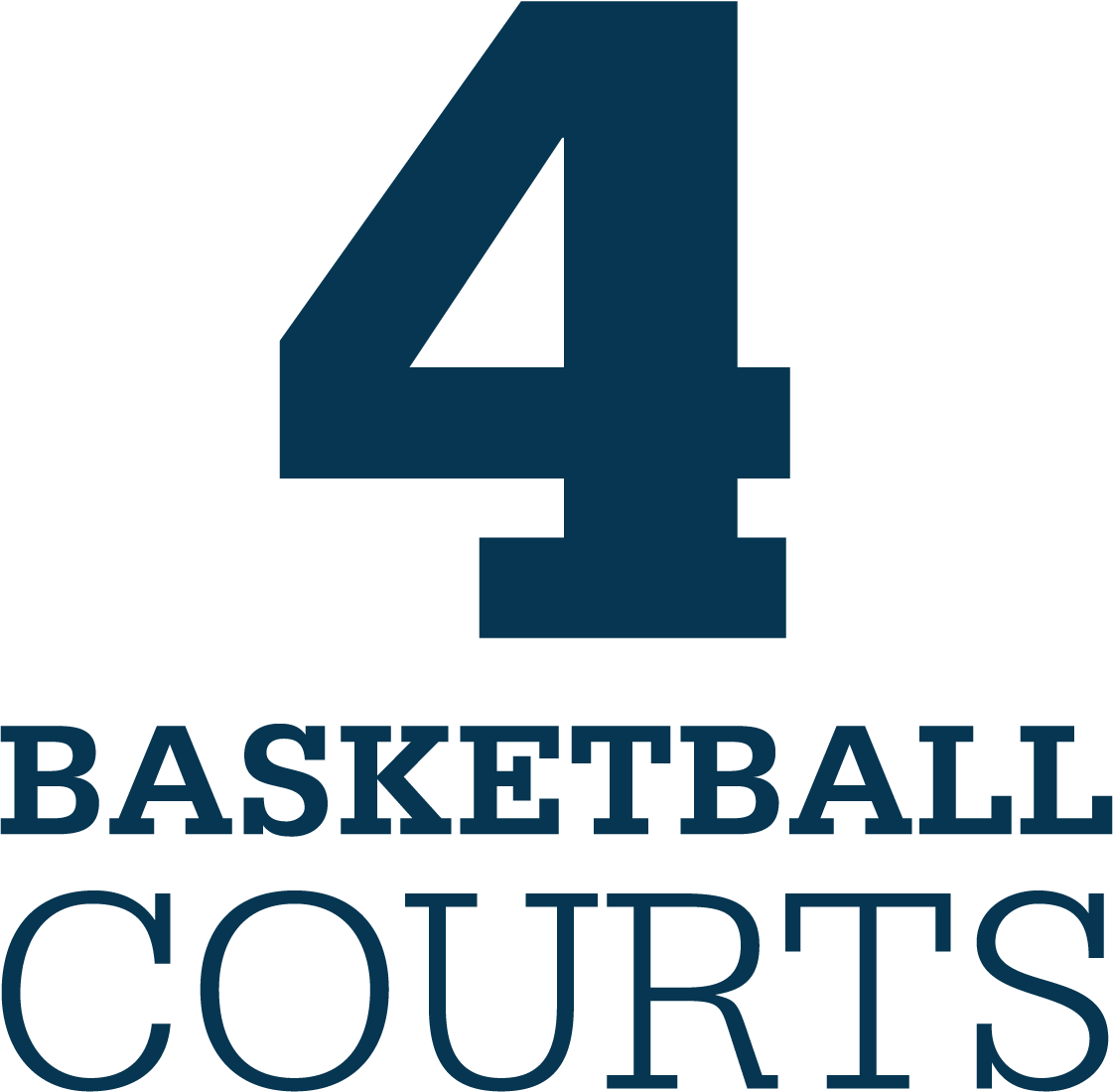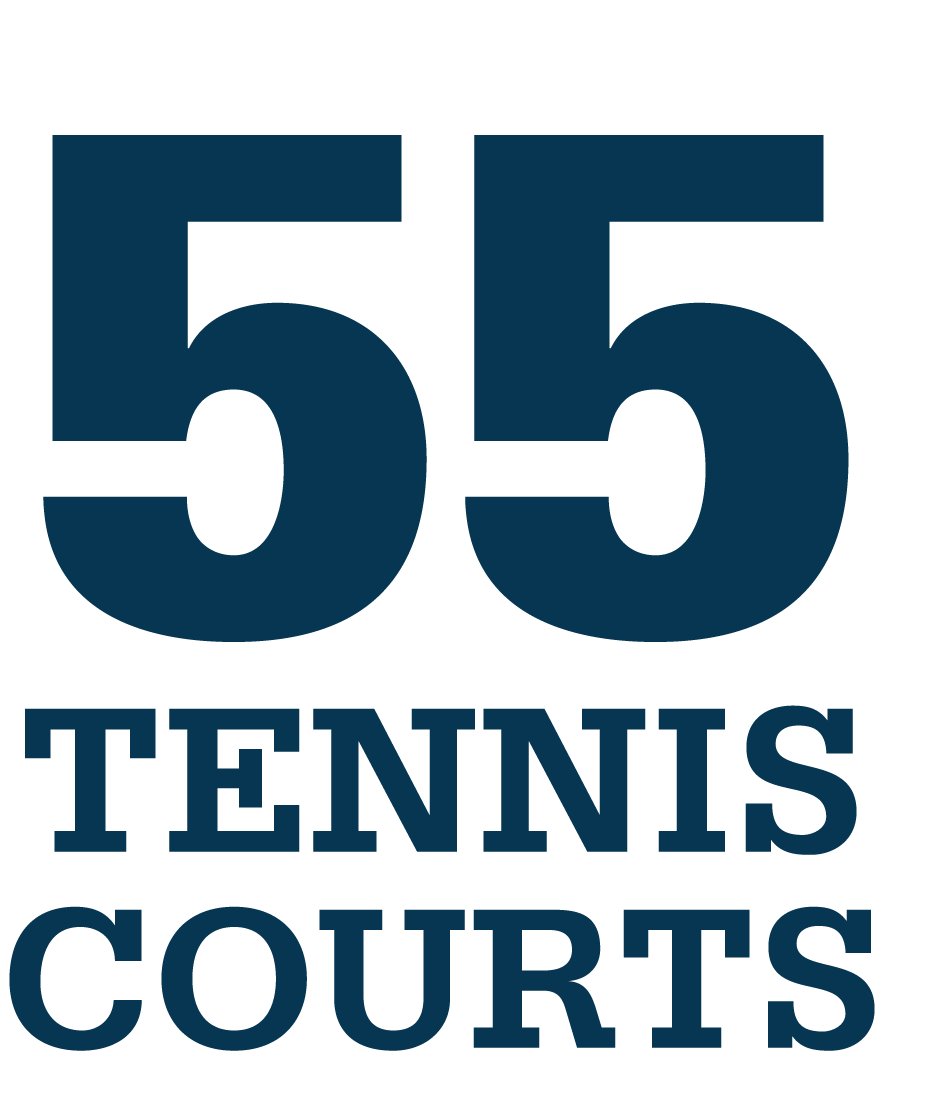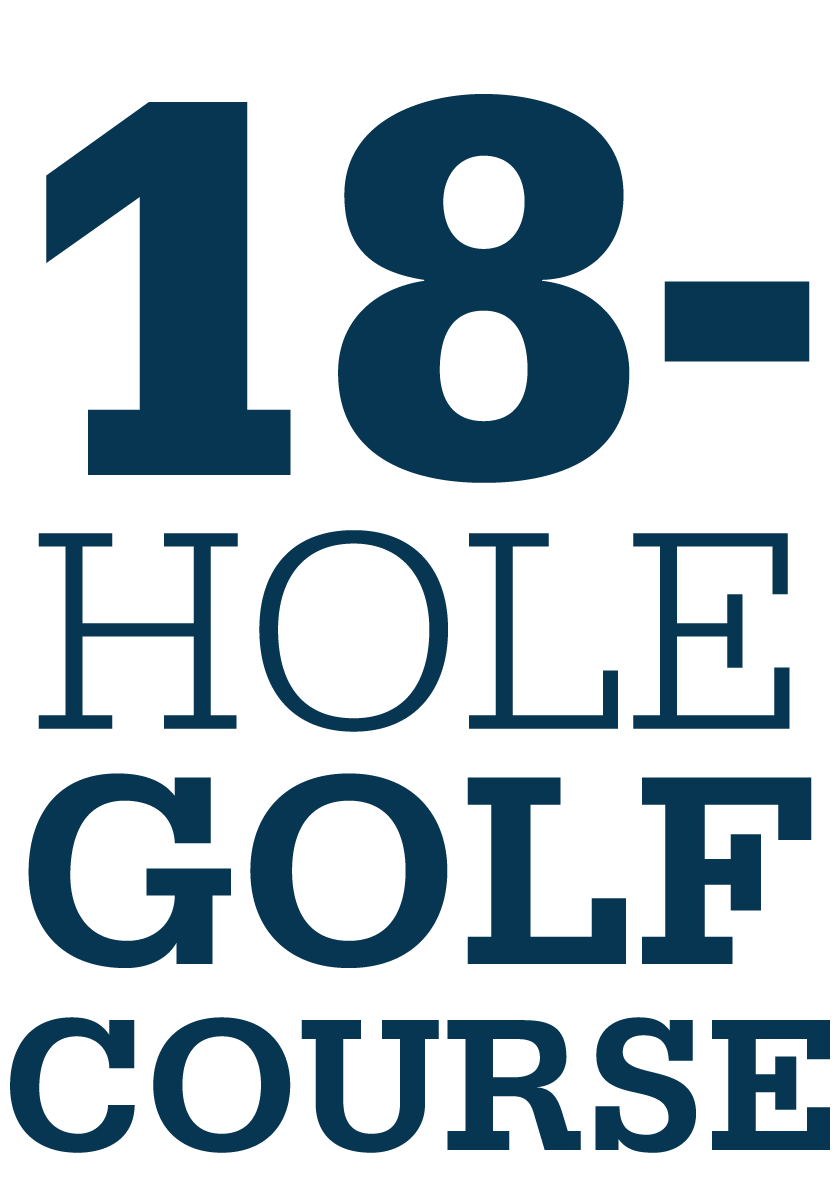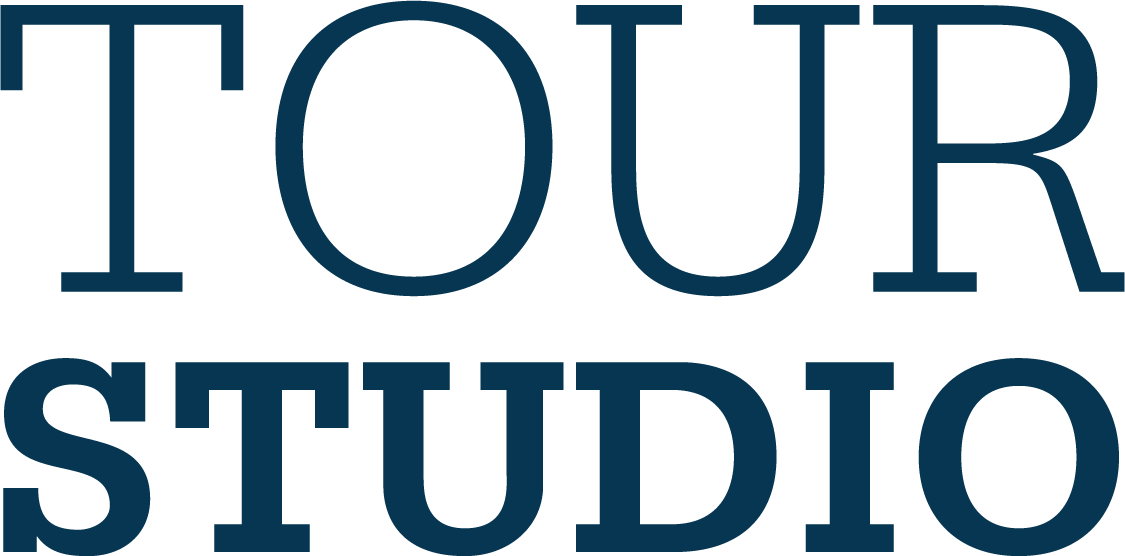 Year Round, Sports & Education Training
IMG Academy is designed to help athletes reach their full potential. Our professional-grade facilities, expert coaching staff, unrivaled training programs, and commitment to excellence have positioned the campus as the global leader in sports performance and training for over 40 years. Our all-inclusive campus allows athletes and guests to enjoy all that IMG Academy and the Gulf Coast of Florida has to offer any time of the year!