BUILT FOR PROFESSIONALS. CUSTOMIZED FOR YOU.
It's time to chase your dreams, set goals, and then exceed your own expectations. It's time to experience an IMG Academy adult performance camp.
This adult camp is unlike any other fitness program or workout class because it's tailored to your needs. These group sessions are based on your ability level and goals and incorporate the unparalleled expertise of coaches who have worked with world No. 1's, top draft selections, and NCAA Champions.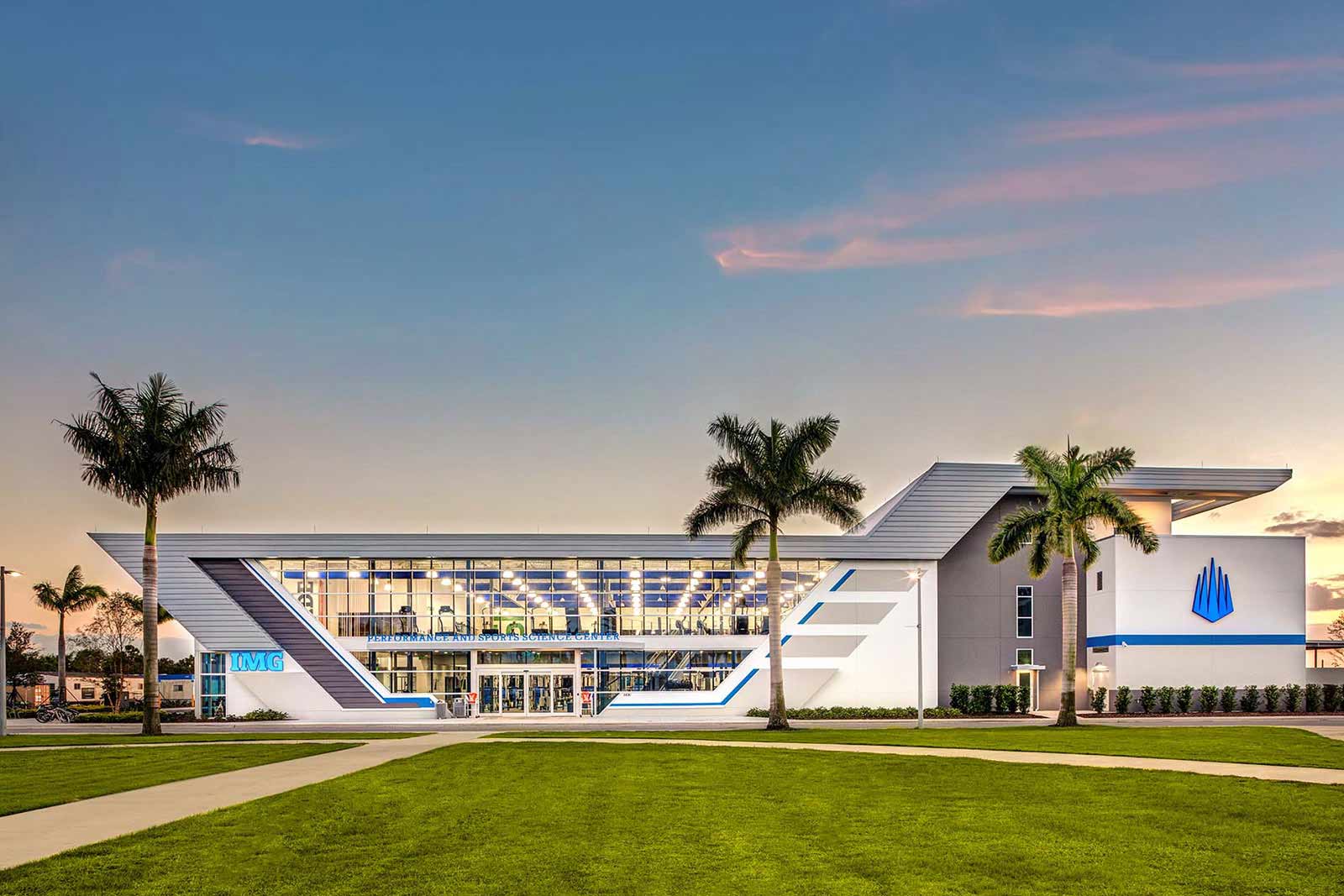 ALL-INCLUSIVE
TRAINING PACKAGES
DAILY
PERFORMANCE PROGRAMS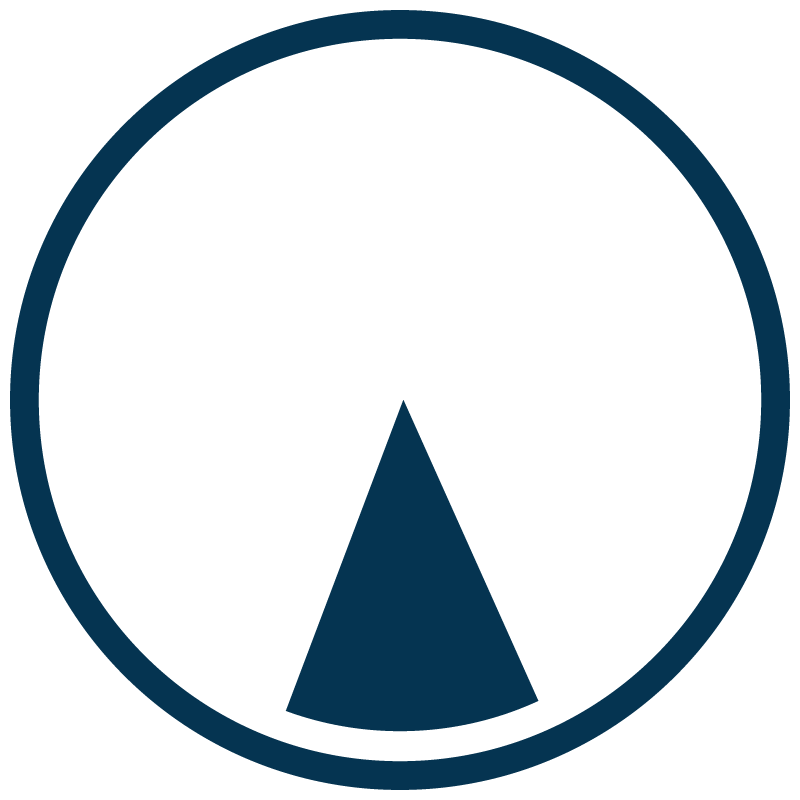 NUTRITION SESSION / 8:45 - 9:45 AM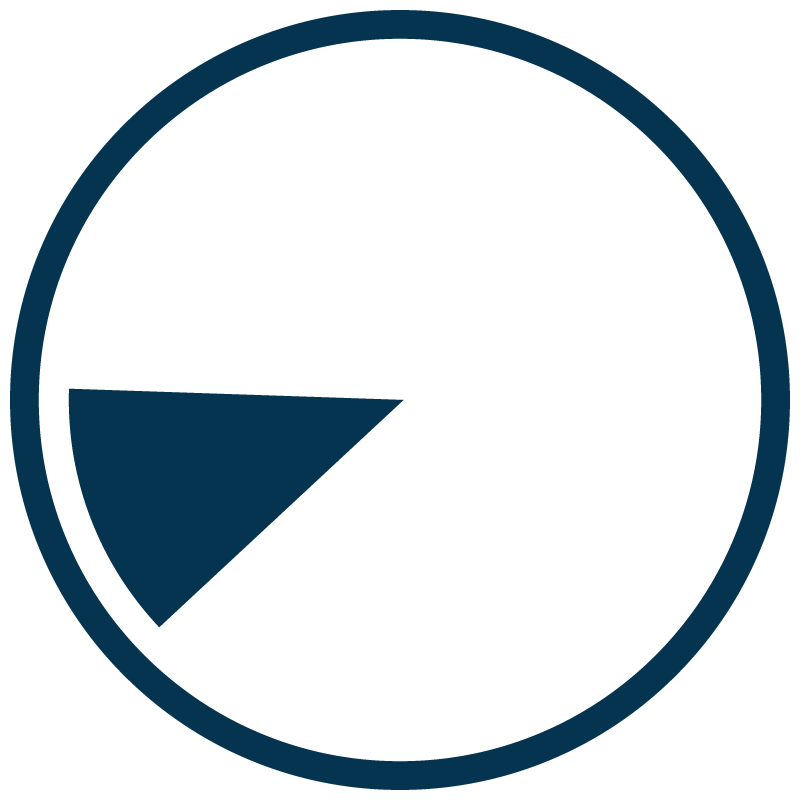 PHYSICAL CONDITIONING / 9:45 - 11:15 AM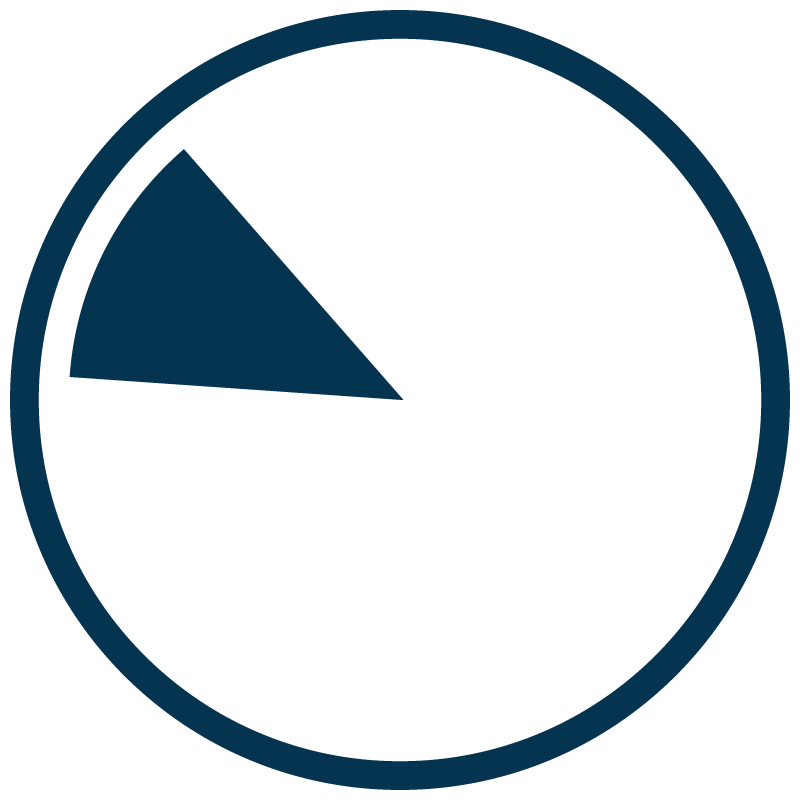 LUNCH & REST / 11:00 - 2:00 PM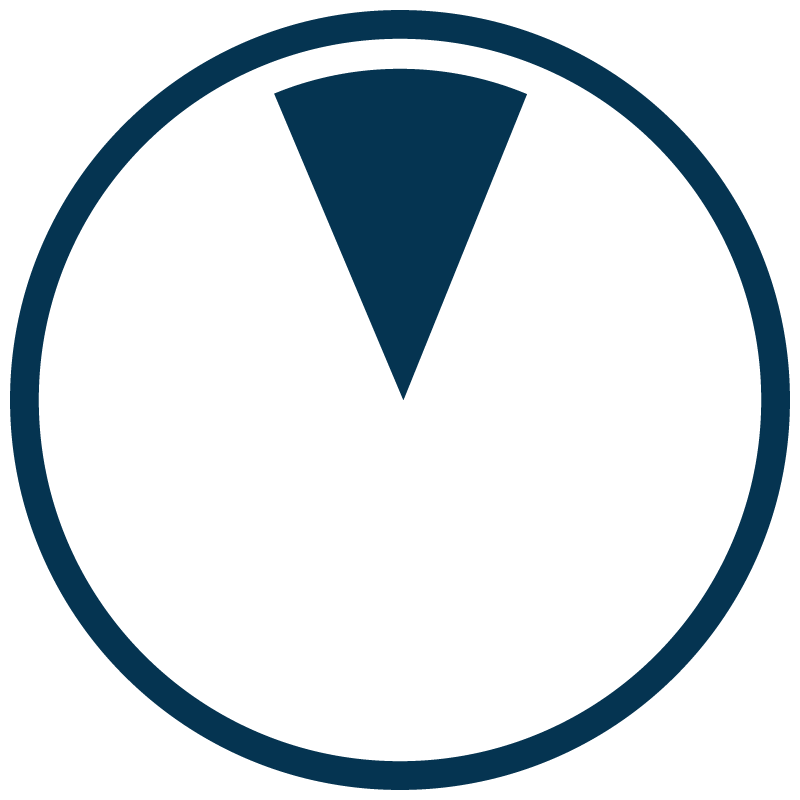 PHYSICAL CONDITIONING / 2:00 - 3:30 PM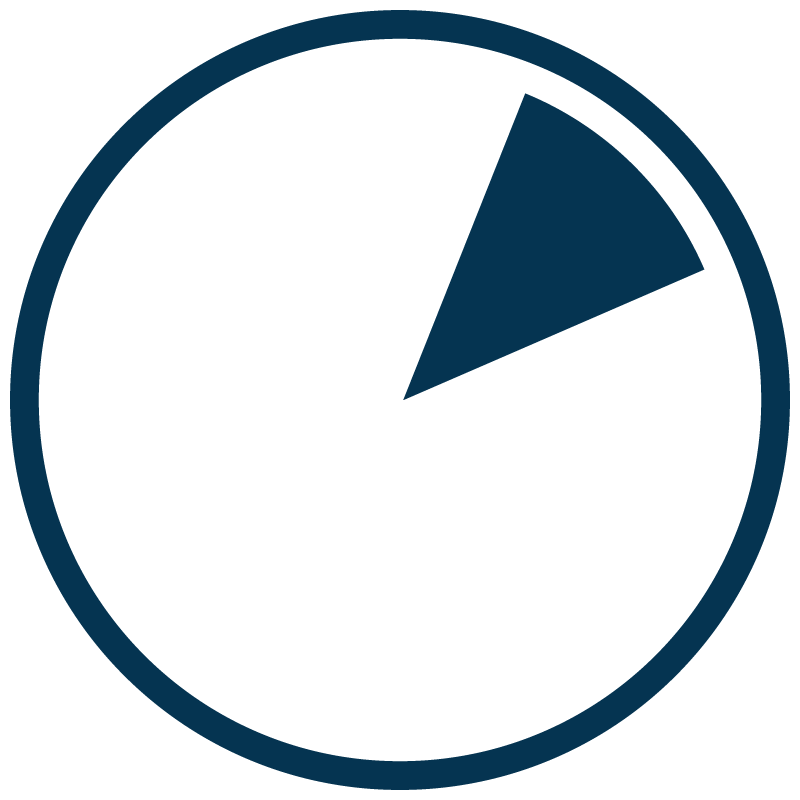 MENTAL SESSION / 3:30 - 4:30 PM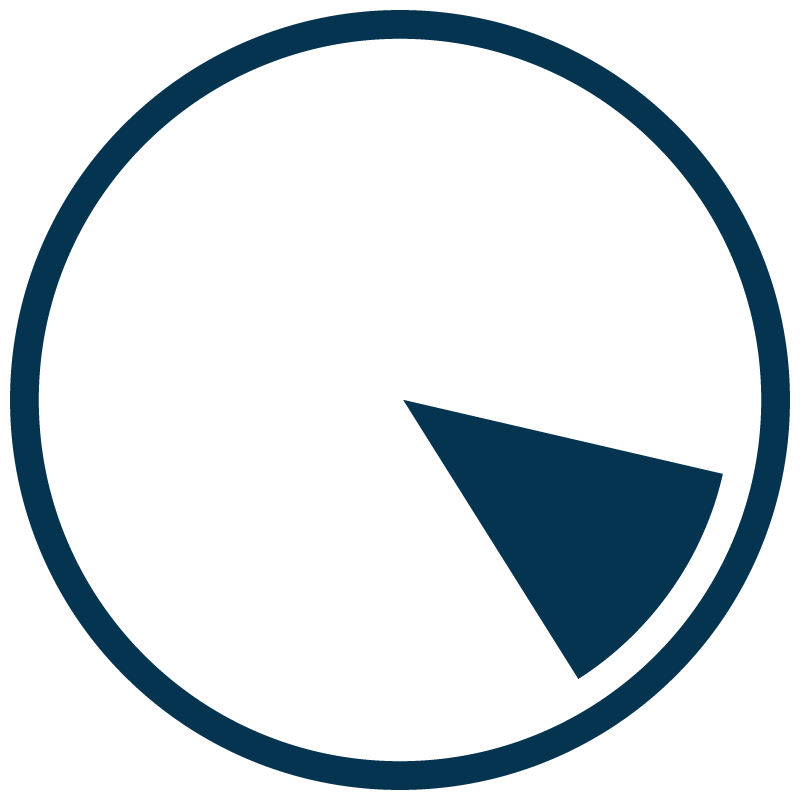 REST & RECOVERY / 4:30 - 5:30 PM
PERFORMANCE CAMP TRAINING
Adult performance camp training sessions not only translate directly to your sport or activity of choice but can also be applied to your daily routine. Each physical conditioning session is delivered in a group format and is modified based on your level, allowing you to learn new training techniques while experiencing well-rounded training.
Nutrition sessions relate not only to your fitness goals but also to your health and well-being and cover topics such as weight management, pre and post- workout fueling, and meal preparation. Mental toughness sessions focus on aspects such as motivation, confidence, and composure and translate well to the workplace and your personal life as well as to athletics.
EXPERT COACHES
GOAL-ORIENTED SKILL DEVELOPMENT
HOLISTIC TRAINING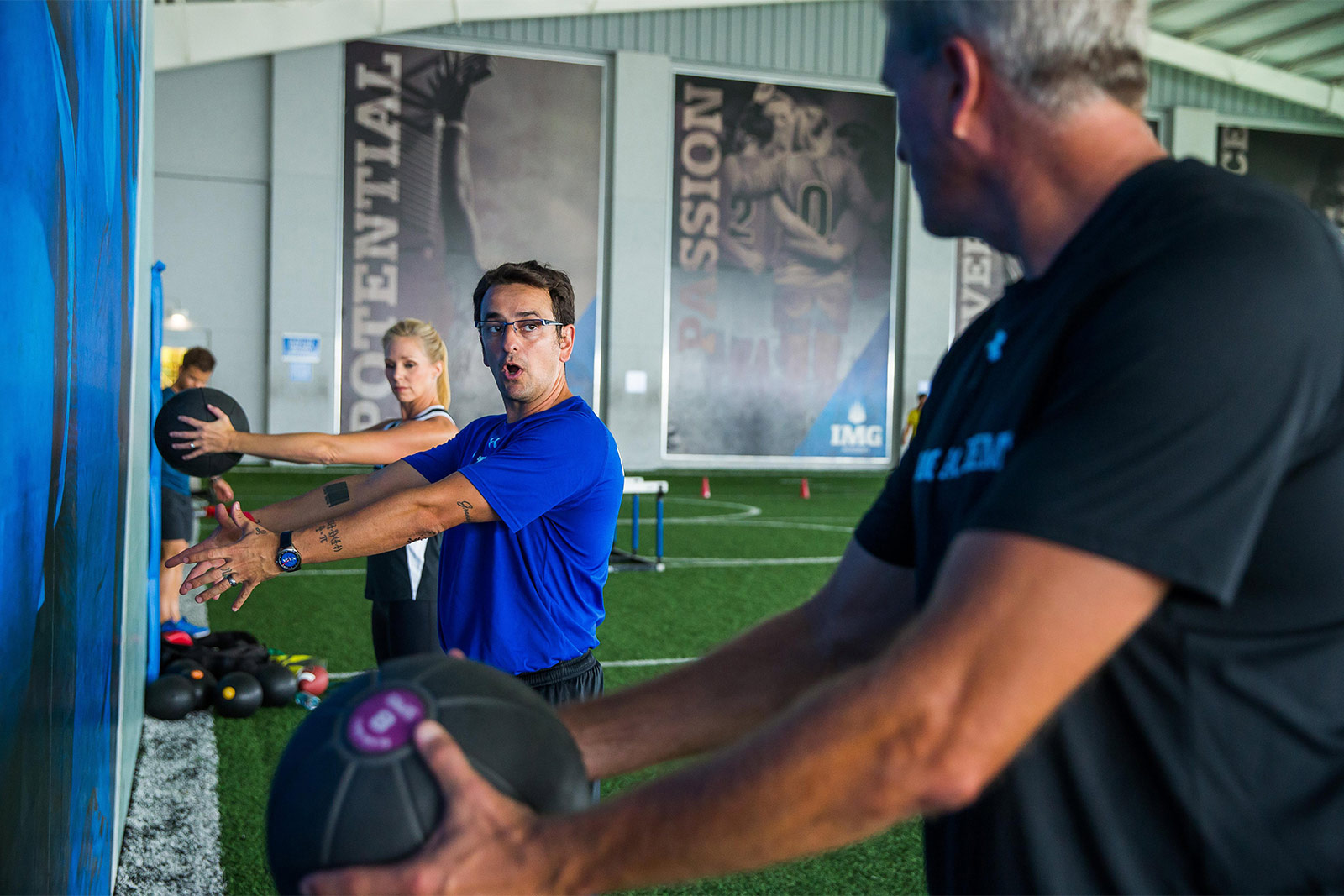 PERFORMANCE TECHNOLOGY & Facilities
Performance & Sports Science Center
Strength and conditioning equipment
Classrooms and meeting spaces
Gatorade Fuel Bar
On-campus pool for recovery days
Athletic Training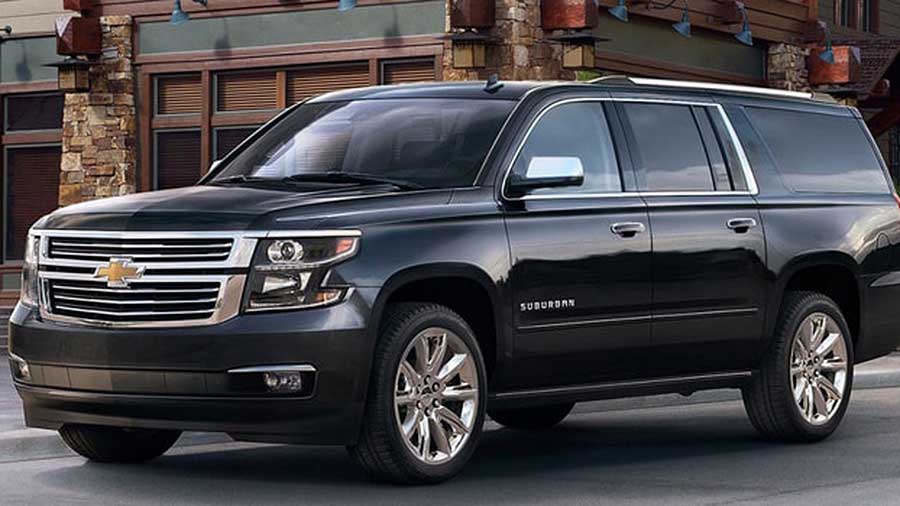 AIRPORT TRANSPORTATION
IMG Academy offers dropoff and pickup services for all local Florida airports. Teams and players can schedule arranged transportation through Travel and Planning on IMG Academy's website.
Schedule Transport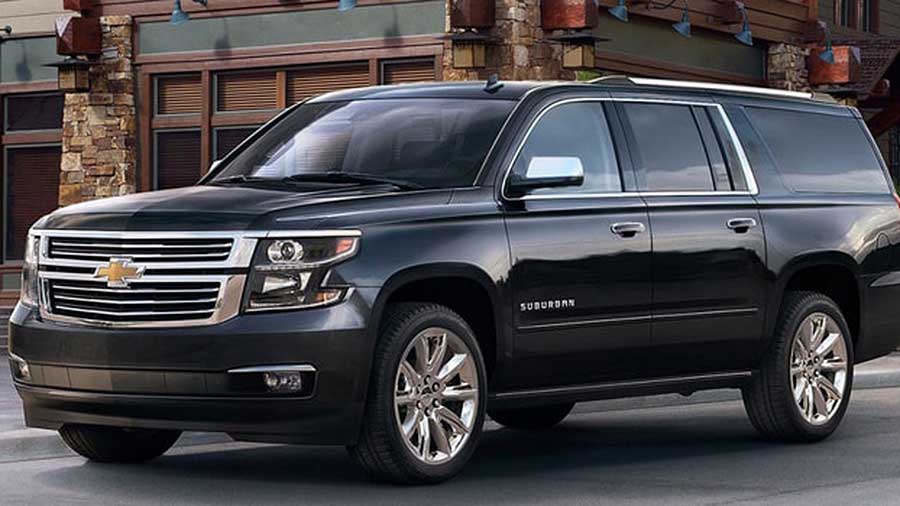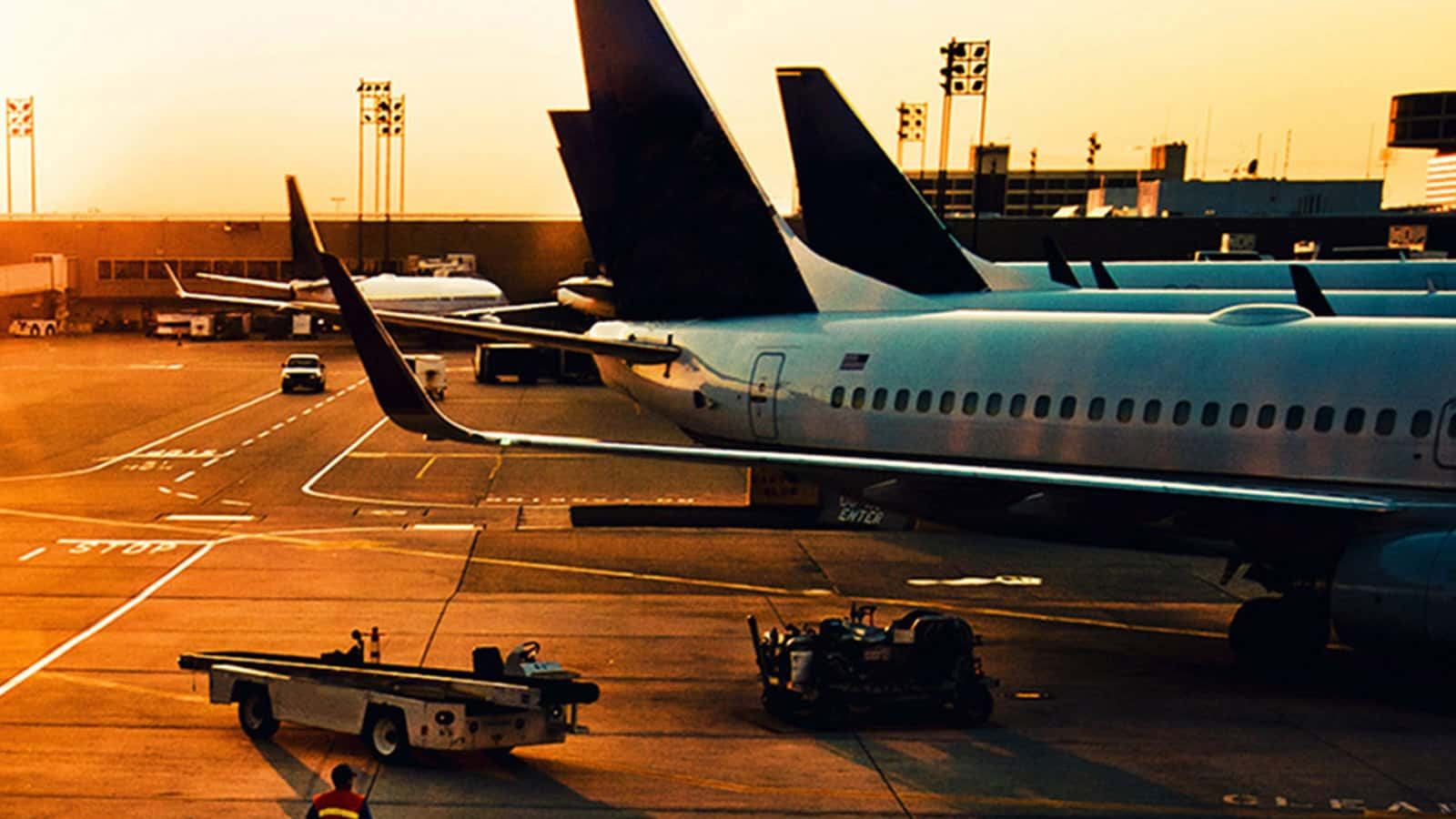 LOCAL AIRPORTS
Sarasota-Bradenton, Florida is conveniently located in close proximity to several international airports. Ensure you're making the most of your upcoming visit by arranging flights through one of these local airports.
Find Airport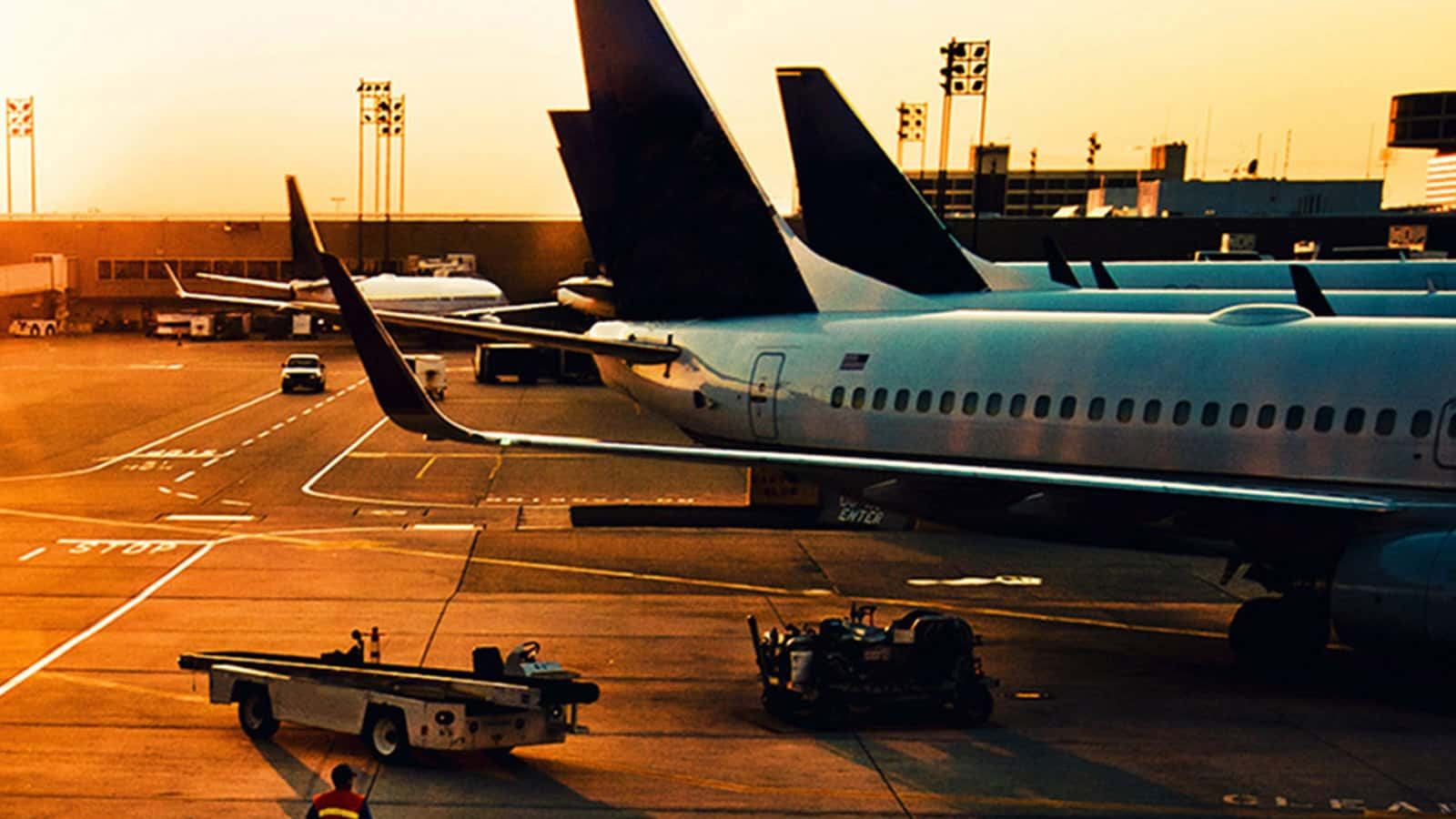 Book Your Camp
Online Camp Builder