Adult Tennis Camp
Camp specialists are standing by to help you find the right camp
Next-Level Tennis Training
IMG Academy's tennis program offers adults of any ability level the opportunity to work with our expert coaches who have trained players to be local league champions, state and national title holders, NCAA champions, and world No. 1's. Our adult tennis campers will take their games to new heights, whether that be by growing their game from the foundational level or simply fine-tuning technicalities on the court. Our approach includes a customized mix of drills, inclusive and focused practices, strategy sessions, and match play that allows you to be confident and prepared for your next match, lesson, or tournament. No matter your goals, our world-class coaching staff is ready to help you achieve them.
Coach Spotlight
Jonathan Osuigwe - Coach
Jonathan Osuigwe has been coaching tennis at IMG Academy since 2003. Prior to joining Mark Dalzell's team, Osuigwe coached for three years at the Lasgos Country Club in Nigeria.
Training for Every Skill
Technical
Fundamentals on ground strokes, transition/net play, serve/return and footwork
Strategy
Identify opponent's strengths, weaknesses and style of play; develop match strategy and closing combinations
Mental
Routines, preparation, emotional control and addressing adversity
Physical
Efficient and effective court movement techniques, how to increase balance, generate more power, and gain speed and explosiveness
Competition
Play singles and doubles matches against players of similar skill levels to test and improve all learned technical, strategic, physical, and mental techniques
Available Training Programs
campers start by choosing a camp program
Group Sport Training
$369
Starting Price Per Day
Cutting-edge Training
The foundation of all IMG Academy training programs
Individualized Sport Training
$1,248
Starting Price Per Day
Advanced training & Personalized coaching
Designed for athletes with specific development goals
Additional Training Concentrations
focus on areas you need to improve the most with additional training sessions
English Language Learning
Whether you are just beginning to learn English or want to improve your conversation skills, IMG Academy has a fun and engaging environment that will help you succeed. Instructors will help you improve your English proficiency based on your personal goals.
International Campers
Learn more about English Language Learning by speaking with an Adult Camp Advisor.
Tennis Technology & Facilities
Adult Tennis Campers Train Here
55 tennis courts (34 hard, 17 clay, and 4 indoor)
Tennis-specific building with coaches' offices and rooms for a personalized training experience
Covered turf facility for speed and agility training with specific coaches who focus on working with tennis players
Performance & Sports Science Center
State-of-the-art classrooms, strength and conditioning equipment, athletic training rooms,the Gatorade Sports Science Center, and additional advanced technology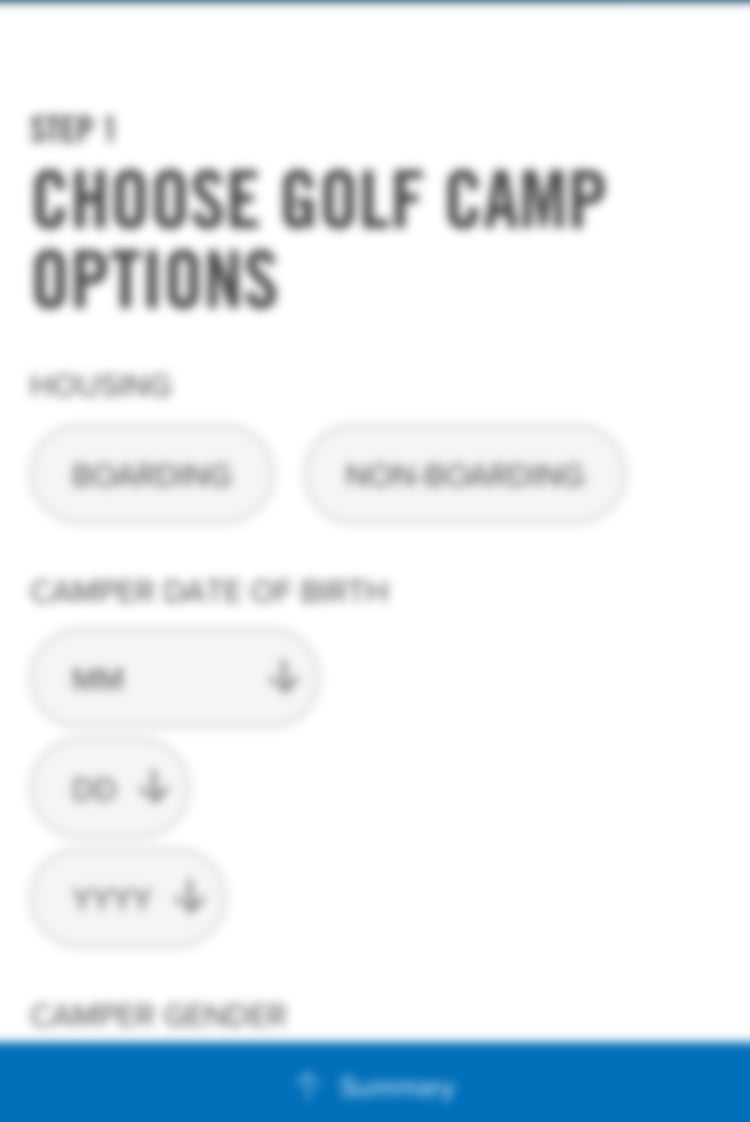 FAQ
Adult Tennis Camps FAQ
Contact a Camp Advisor