IN A COURT OF OUR OWN
IMG Academy is one of the only tennis venues in the world that provides you with the same level of tennis training and expert coaching that world No. 1 WTA and ATP players receive.
What began as the Bollettieri Tennis Academy has transformed into a globally-recognized setting for tennis training and development.
No longer will your vacation include just a few hours of leisurely tennis training or an occasional private lesson. At IMG, you have a chance to take your game to the next level, prepare for your upcoming tennis league season, and work towards reaching the top of your lineup.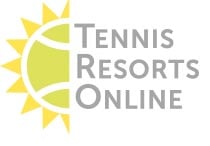 ALL-INCLUSIVE
TENNIS PACKAGES
Enhance your adult tennis camp
Breakthrough
Participants will receive an extra hour of personalized, 2-on-1 coaching in addition to the standard group instruction. Focus on the areas you and your coach have identified as needing improvement, or continue training specific skills you worked on during your previous group session. Breakthrough is only available for adult campers participating in 3 or more days of programming. Breakthrough training will begin on the 2nd day of camp. Adult campers will receive:
3+ days of camp: 2 days of Breakthrough
5+ days of camp: 4 days of Breakthrough
SAMPLE 3-DAY BREAKTHROUGH SCHEDULE*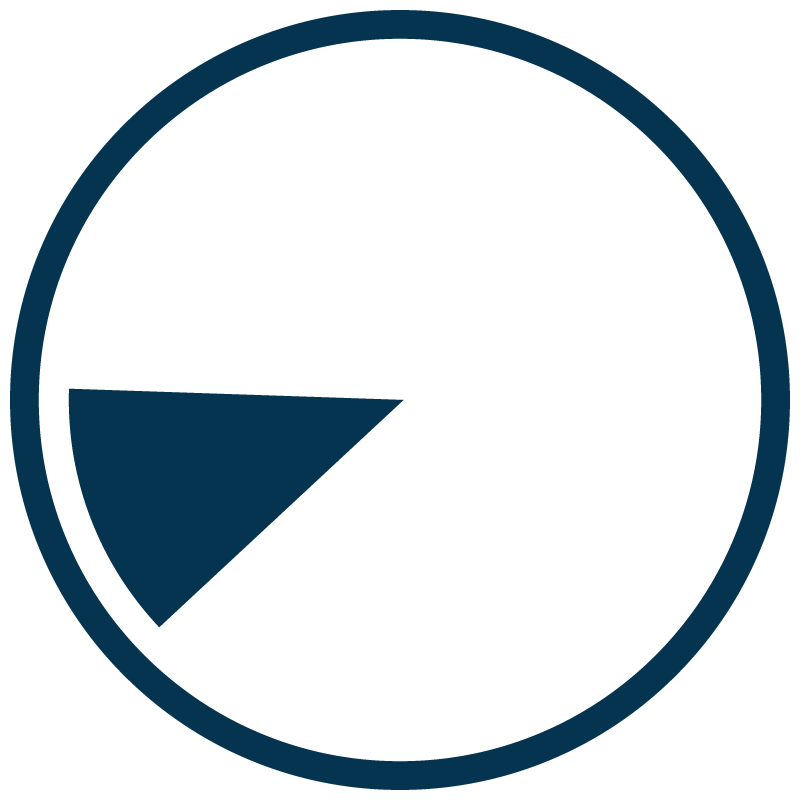 TENNIS TRAINING / 10:00 - 12:00 PM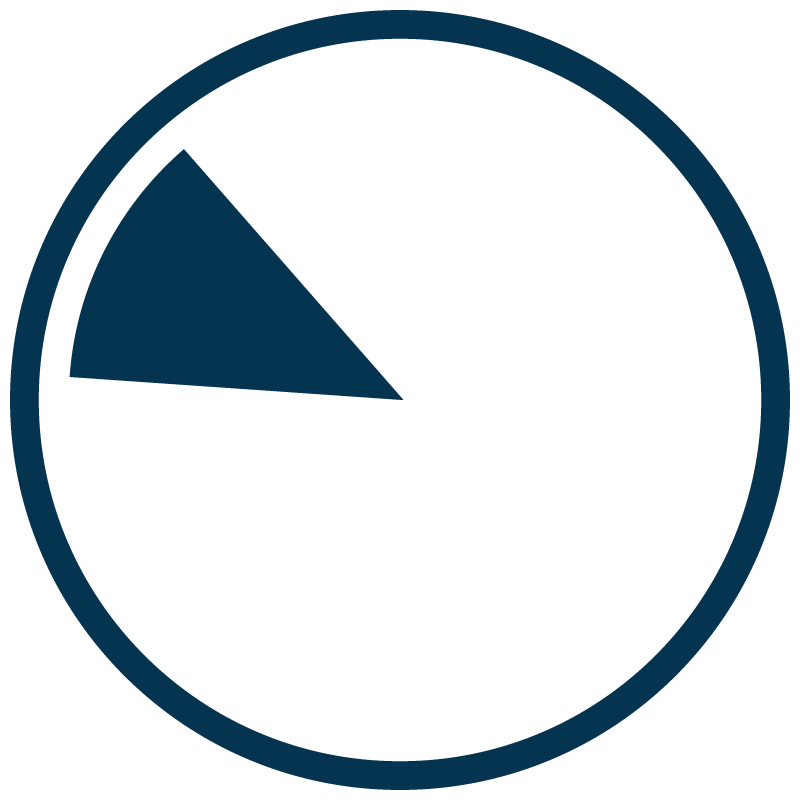 LUNCH / 12:30 - 1:45 PM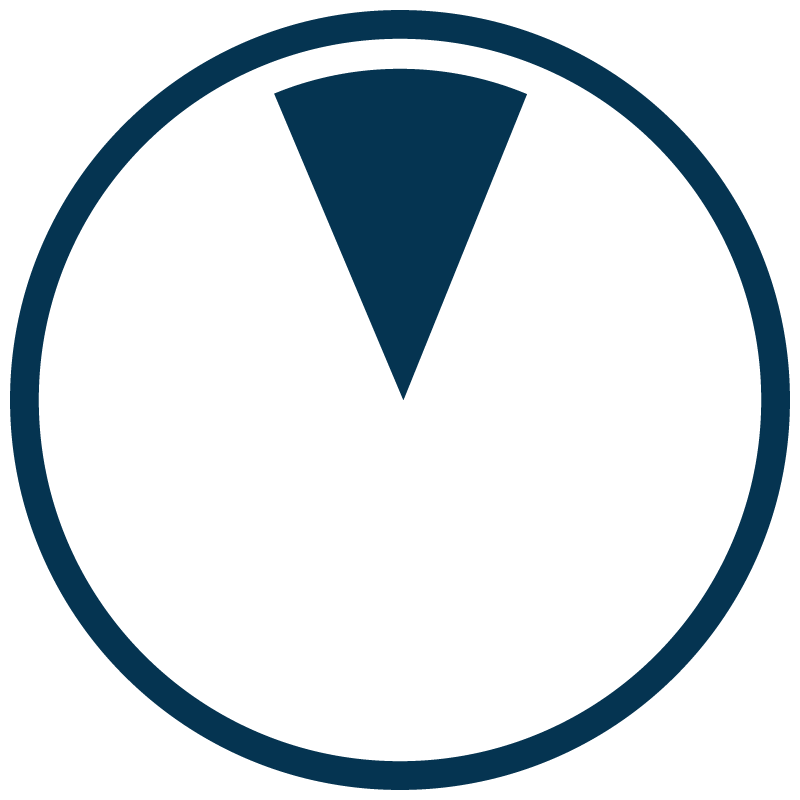 TENNIS TRAINING / 2:00 - 4:00 PM
TENNIS TRAINING EXPERIENCE
Each IMG Academy adult tennis session is designed according to the unique IMGA teaching style. Participants will improve through comprehensive on-court instruction as well as nutrition or mental training sessions, depending on the package.
Our program's detailed schedule incorporates everything from technical instruction to singles and doubles match strategy as well as key elements such as footwork, movement, and the recovery position. Each session focuses on a different area of the game and progresses from fed ball drills to live ball drills and then transitions into point play, allowing players to incorporate new skills and enhanced form into match-play situations. As the week progresses, players see transformation and visible results across every area of their game.
EXPERT COACHING STAFF
INTENSITY & VARIETY
SMALL RATIO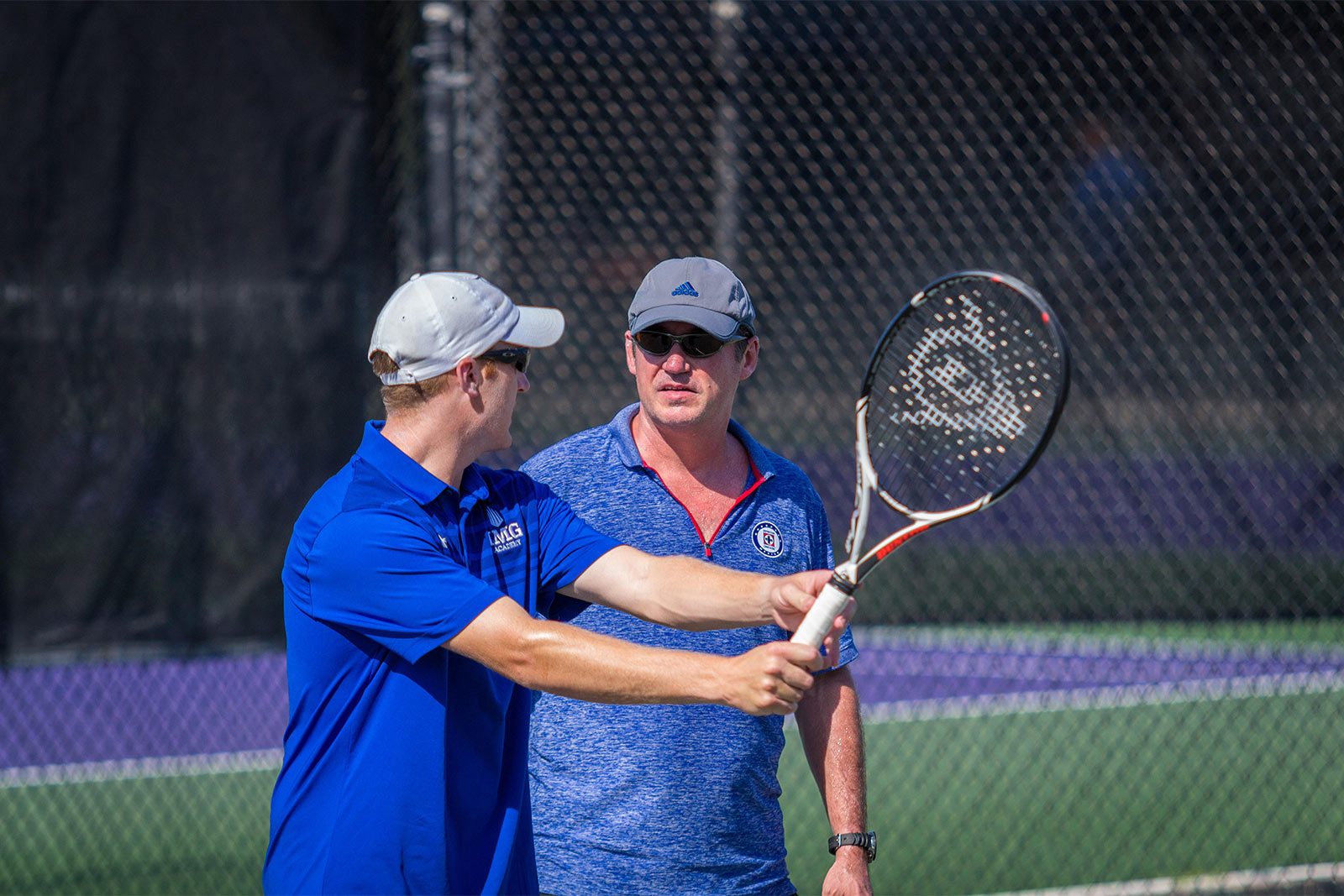 TENNIS TECHNOLOGY & Facilities
55 tennis courts (34 hard, 17 clay, and 4 indoor)
Video analysis provided by CoachNow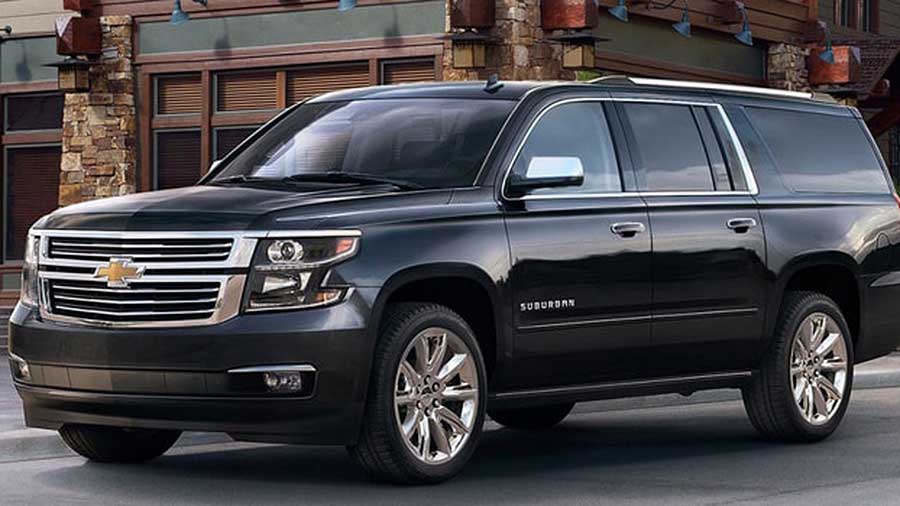 AIRPORT TRANSPORTATION
IMG Academy offers dropoff and pickup services for all local Florida airports. Teams and players can schedule arranged transportation through Travel and Planning on IMG Academy's website.
Schedule Transport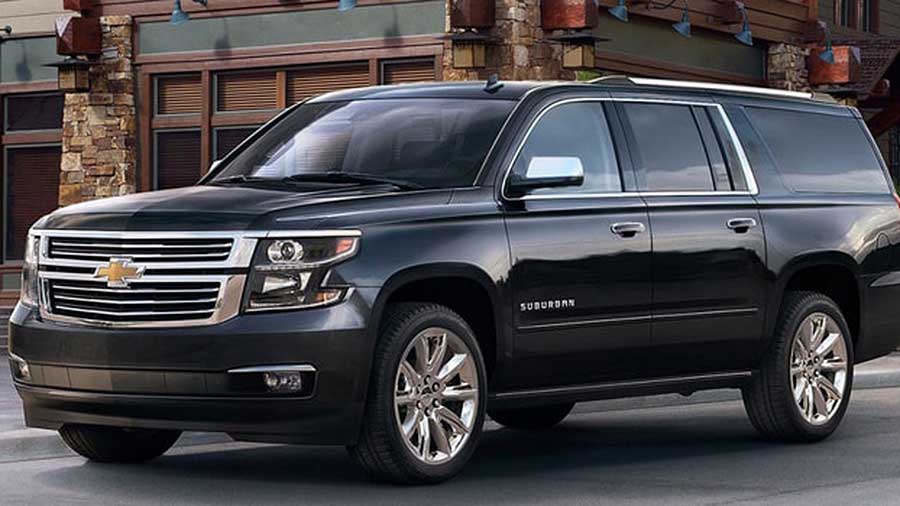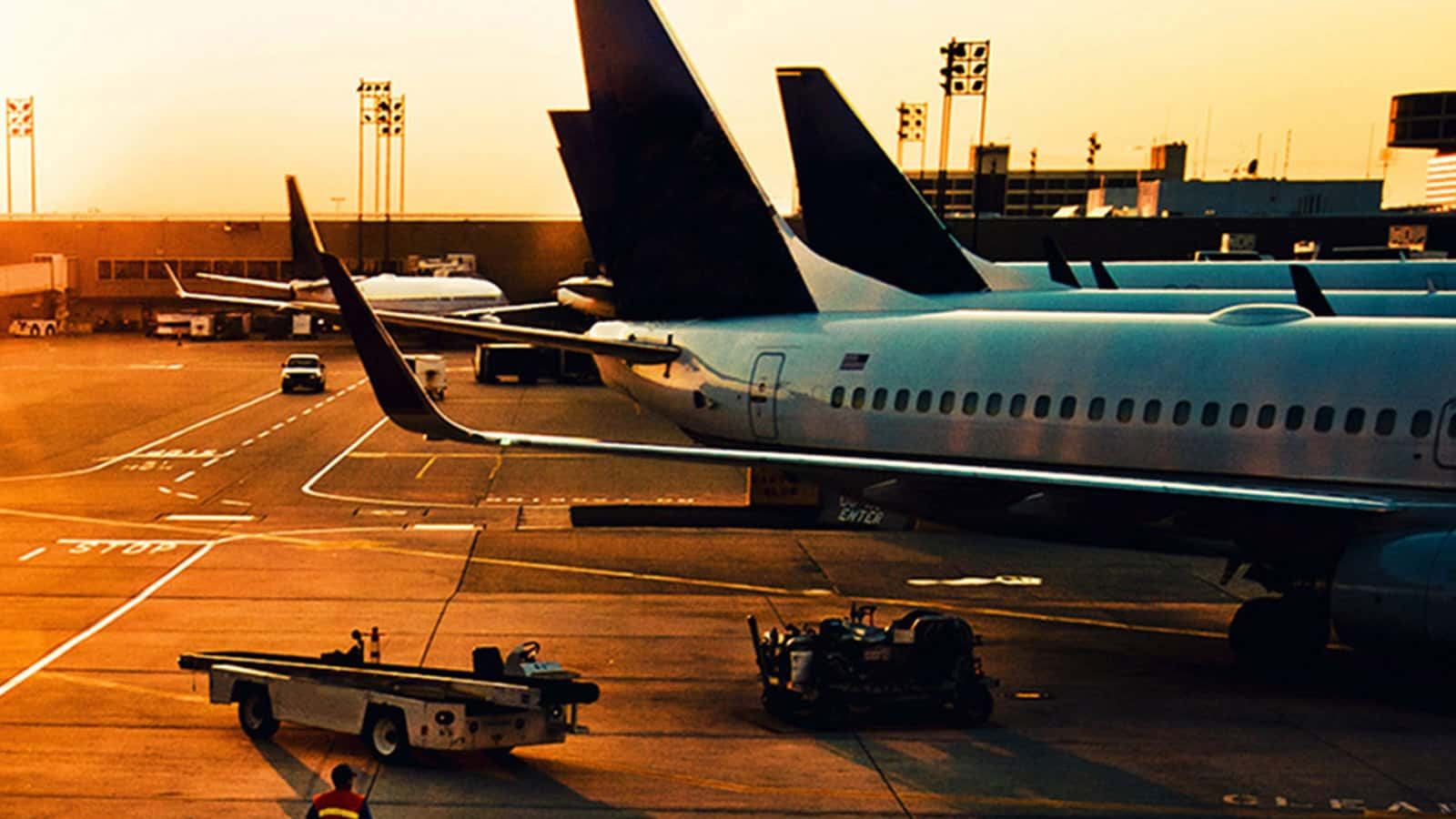 LOCAL AIRPORTS
Sarasota-Bradenton, Florida is conveniently located in close proximity to several international airports. Ensure you're making the most of your upcoming visit by arranging flights through one of these local airports.
Find Airport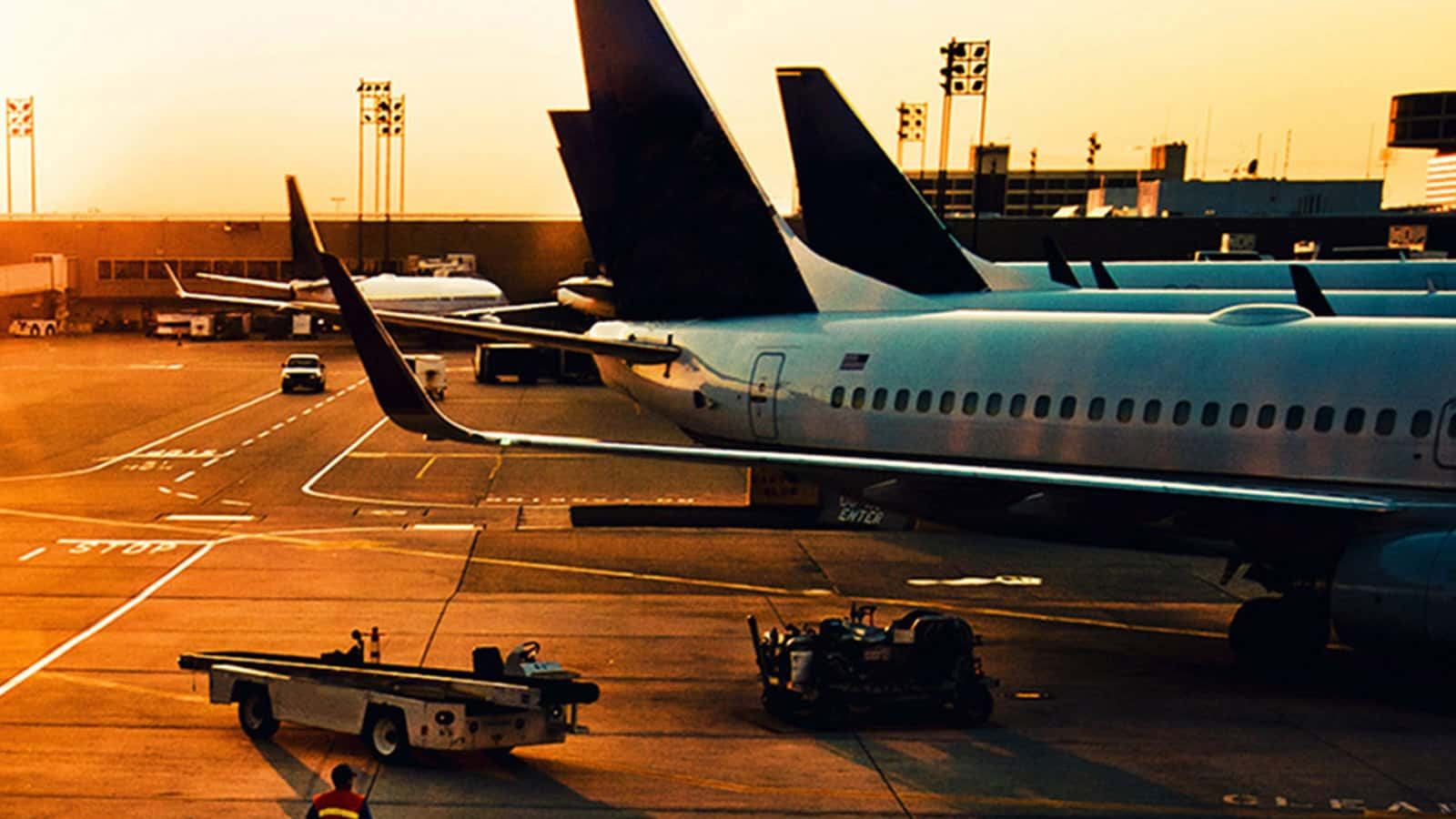 Online Camp Builder
Enter camper details to start the camp registration process and to view available camp dates and pricing
By clicking Submit you agree to and have read our privacy policy: Privacy Policy