Next-Level Tennis Training
IMG Academy adult tennis camps are available year-round for ages 19+, with programs for everyone, whether that be by growing their game from the foundational level or simply fine-tuning technicalities on the court. See below for how to select the right camp for you and click "Book Camp" for a quick and easy online registration process.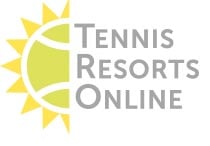 Tennis Resorts Online voted IMG Academy Top 10 Adult Tennis Camps for 2019
All-Inclusive Adult Tennis Camp Packages
Take advantage of the Legacy Hotel at IMG Academy and other campus amenities with one of our pre-packaged programs that create the ideal experience.
Stay & Play
Maximize your experience at IMG Academy by staying and training on site. Package includes:
1-day tennis camp
1-day, 2-night Legacy Hotel reservation at IMG Academy
Relax & Recharge
The ultimate program to both improve and unwind. Package includes:
3-day tennis camp
3-day, 4-night Legacy Hotel reservation at IMG Academy
One Wellness Spa session (options include 60-minute deep tissue massage, hydration facial or saltwater therapy manicure & pedicure)
Champions
Treat yourself like a true professional at IMG. Package includes:
5-day tennis camp
5-day, 6-night Legacy Hotel reservation at IMG Academy
Two Wellness Spa sessions (options include 60-minute deep tissue massage, hydration facial or saltwater therapy manicure & pedicure)
IMG Academy training gear package
Customizable Adult Tennis Camps
Register for our world-renowned tennis programs in 1/2-day, 1-day, 3-day or 5-day durations
FOUNDATION OF ALL TRAINING PROGRAMS
Coaching and instruction is customized to skill and experience with two sessions per day (½ day programs only offer 1 session)
Technical instruction on key strokes and court movement
Tactical coaching on match strategy and court awareness
Training for Every Skill
DEPENDING ON YOUR GOALS, HERE ARE JUST SOME OF THE SKILLS YOU WILL LEARN FROM OUR EXPERT COACHES:
Technical
Fundamentals on ground strokes, transition/net play, serve/return and footwork
Strategy
Identify opponent's strengths, weaknesses and style of play; develop match strategy and closing combinations
Mental
Routines, preparation, emotional control and addressing adversity
Physical
Efficient and effective court movement techniques, how to increase balance, generate more power, and gain speed and explosiveness
Competition
Play singles and doubles matches against players of similar skill levels to test and improve all learned technical, strategic, physical, and mental techniques
Expert Coaching
IMG Academy adutl tennis camps are anchored by expert coaches with years of playing and coaching experience at the highest levels. Learn from the pros to gain insights and training methods to continue developing your skills.
Coach Spotlight
Jonathan Osuigwe - Coach
Jonathan Osuigwe has been coaching tennis at IMG Academy since 2003. Prior to joining Mark Dalzell's team, Osuigwe coached for three years at the Lasgos Country Club in Nigeria.
Tennis Technology & Facilities
Adult Tennis Campers Train Here
55 tennis courts (34 hard, 17 clay, and 4 indoor)
Tennis-specific building with coaches' offices and rooms for a personalized training experience
Covered turf facility for speed and agility training with specific coaches who focus on working with tennis players
Performance & Sports Science Center
State-of-the-art classrooms, strength and conditioning equipment, athletic training rooms,the Gatorade Sports Science Center, and additional advanced technology
Book Your Camp
Online Camp Builder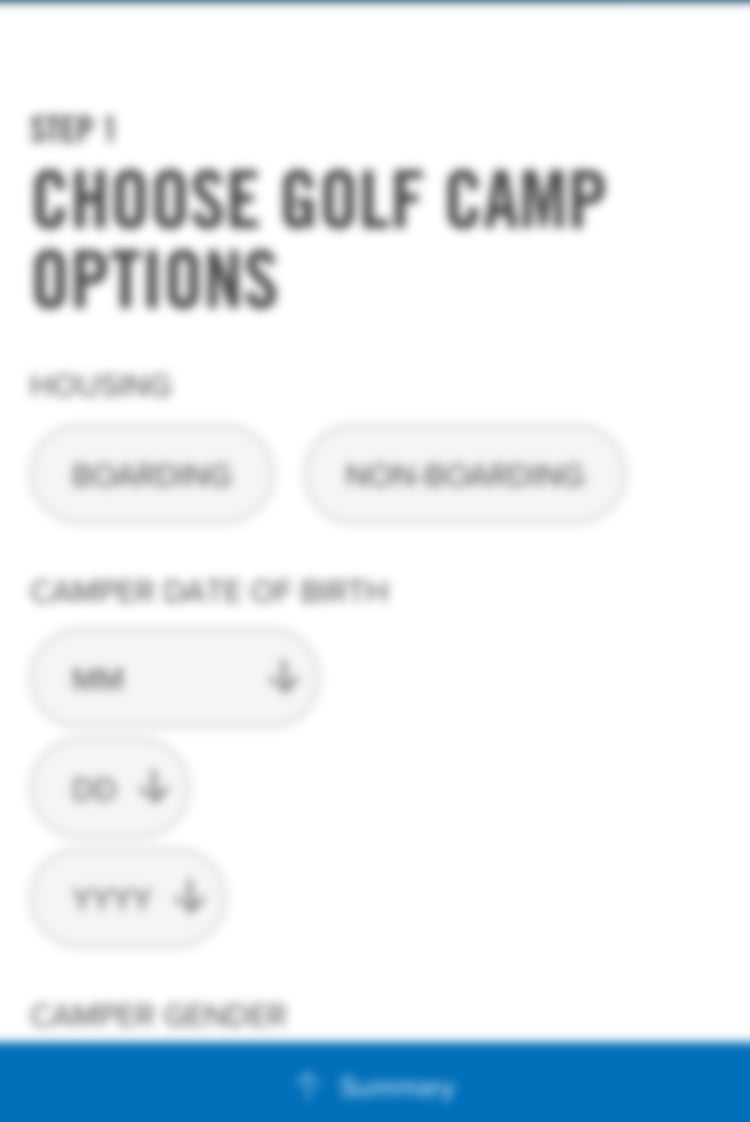 FAQ
Adult Tennis Camps FAQ