download our admissions guide
Apply Online
IMG Academy is one of the world's most prestigious boarding schools and admits a limited amount of students annually from a large pool of qualified applicants, so we encourage interested student-athletes to submit an application as early as possible. Submit your online application to get started today.
Already started an application?
Continue your application
Enter your info to start the application process
Note, you will be redirected to our application portal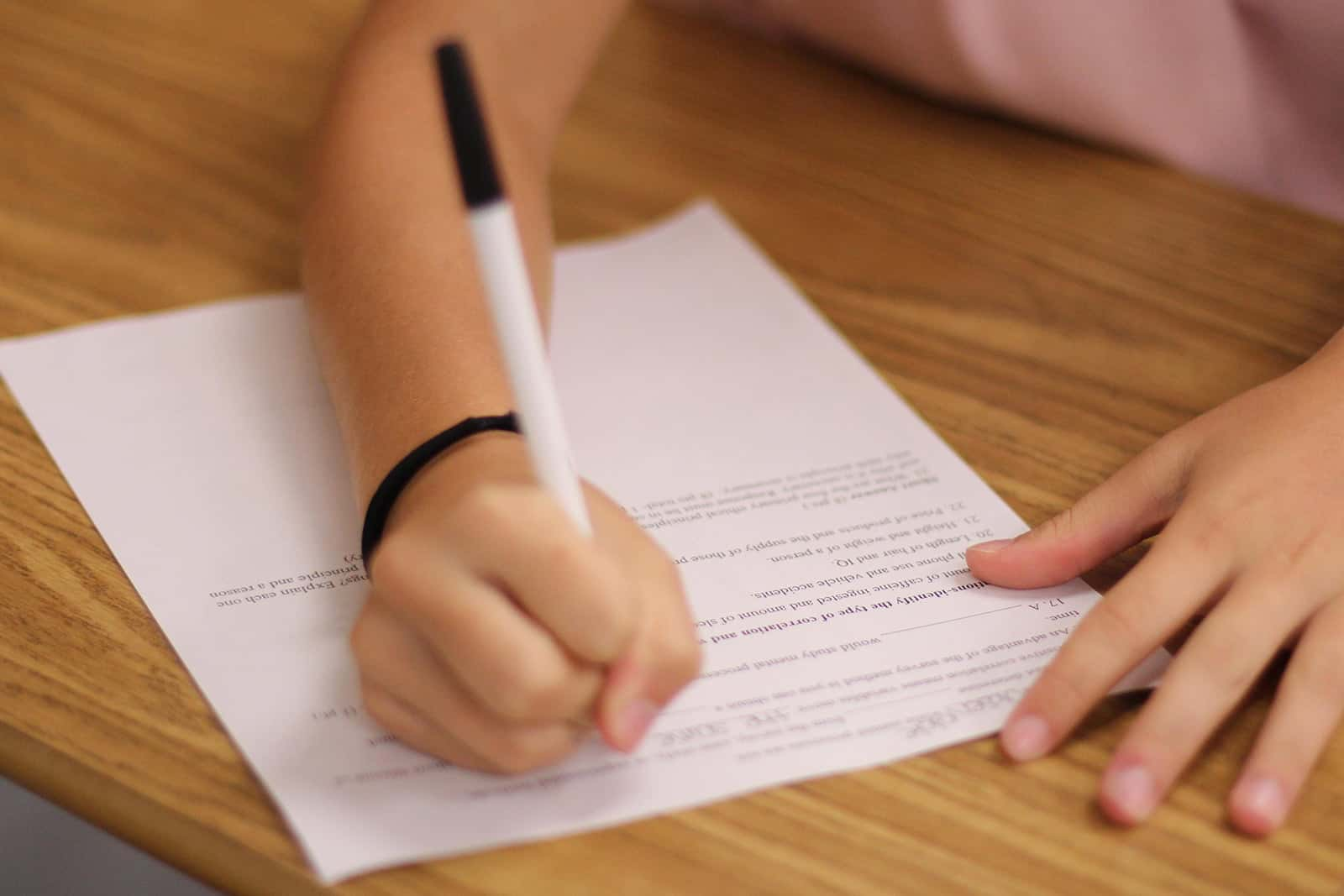 International Student Next-Steps
All non-native English speakers are encouraged to submit results of a standardized English proficiency test to help with proper class placement. This test is mandatory for those applying to grades 11, 12, or Post-Graduate. IMG Academy accepts the following results: Duolingo, TOEFL, TOEFL Jr., or IELTS. If you need to take a test, the Duolingo test can be completed at your convenience through link below.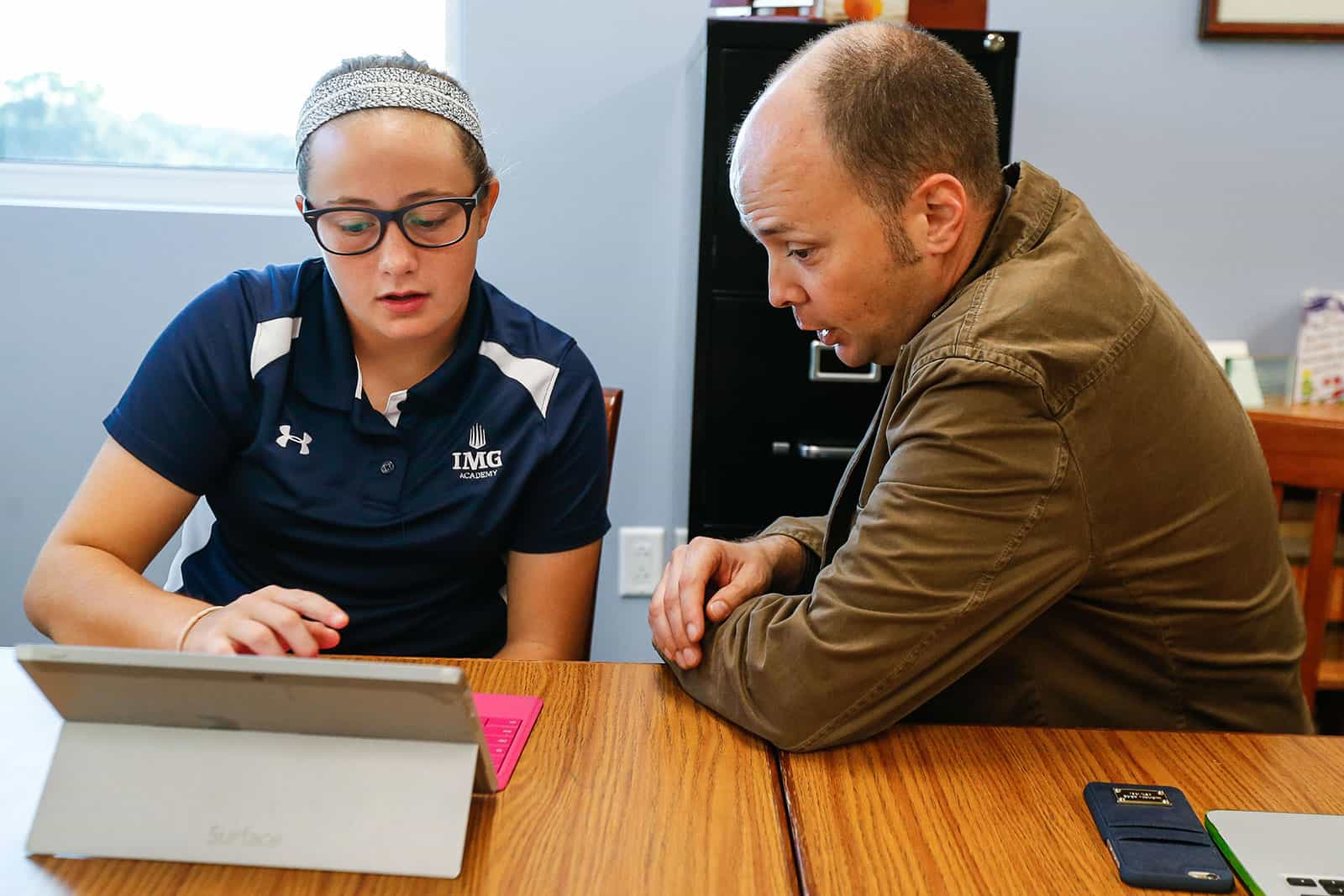 Stay in Touch and Visit Campus
Whether you've submitted an application online or you're interested in learning more, we encourage the opportunity to connect! Participating in one of our camp programs or scheduling a visit to campus are great opportunities to become more familiar with IMG Academy. If you're interested in connecting with our Admissions staff or speaking with a Student-Athlete Advisor, please email us at [email protected] or call 800-872-6425.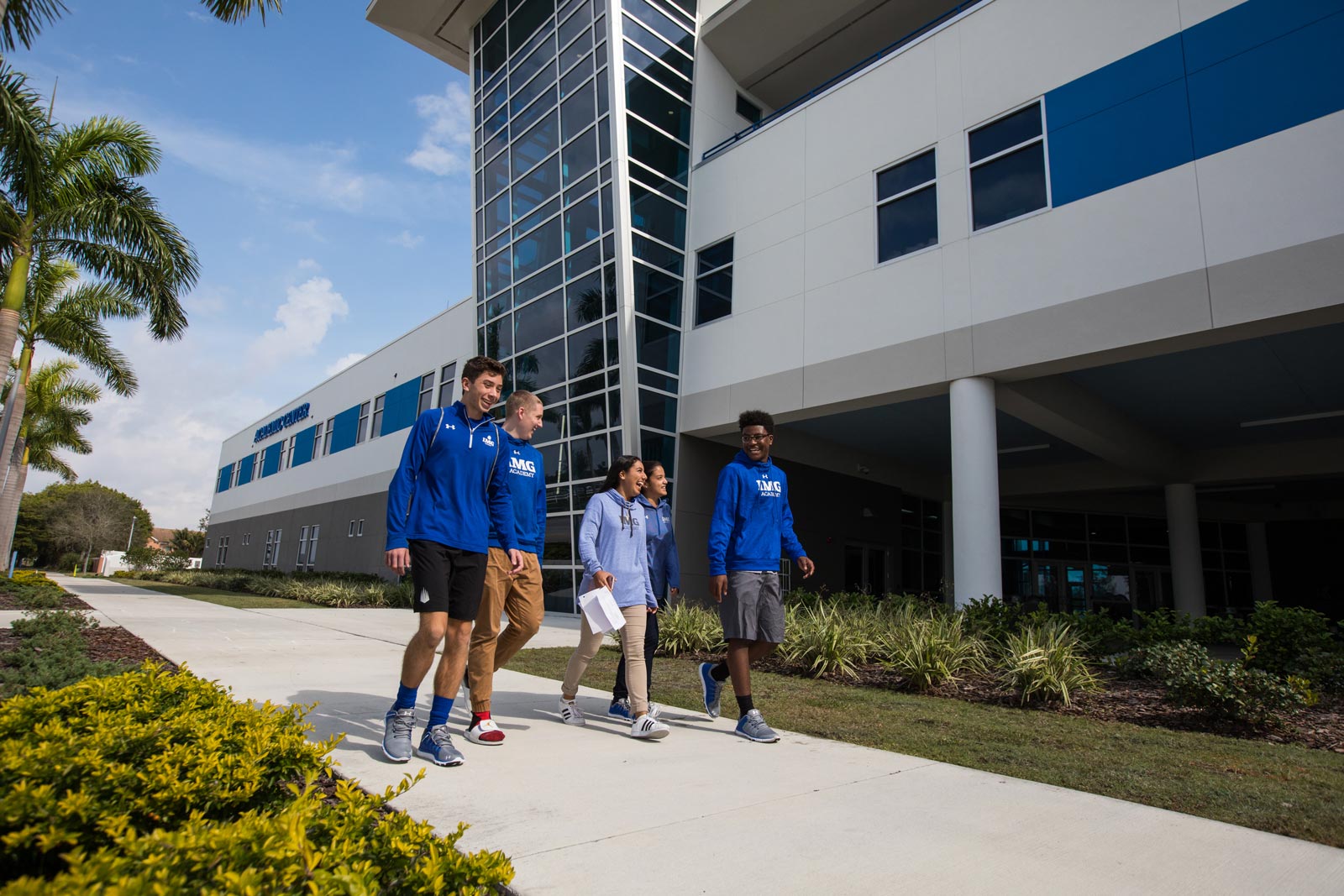 Enrollment Decision
Notification of decision will be sent directly to the applicant. If offered admission to IMG Academy, a Tuition Enrollment Agreement (TEA) will be sent and must be returned by the date indicated along with the required financial deposit.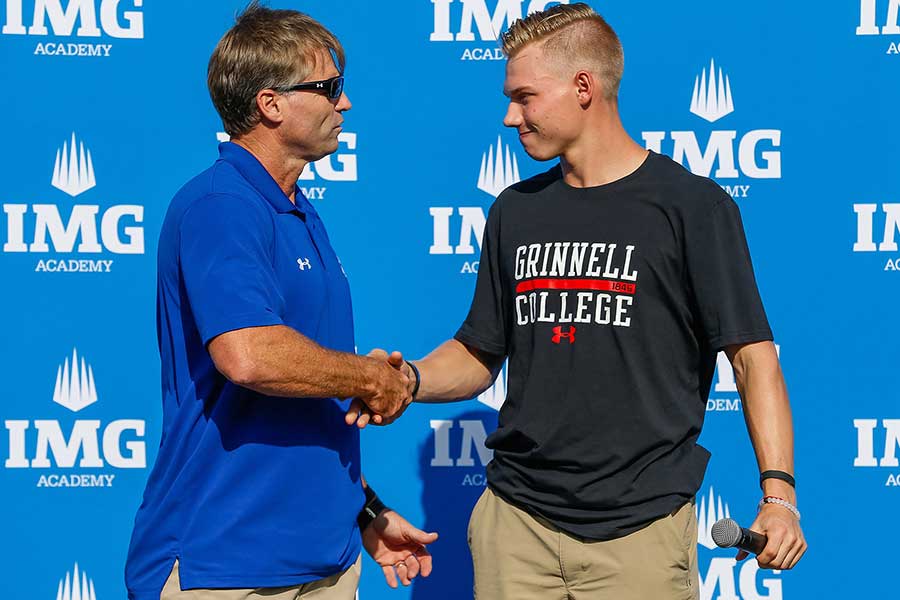 Women in Sports Committee Scholarship Program
Thank you for your interest in IMG Academy's Women in Sports Committee Scholarship Program. At this time we are no longer accepting applications for the 2022-2023 academic year. You can find future updates and information regarding the scholarship program on this page.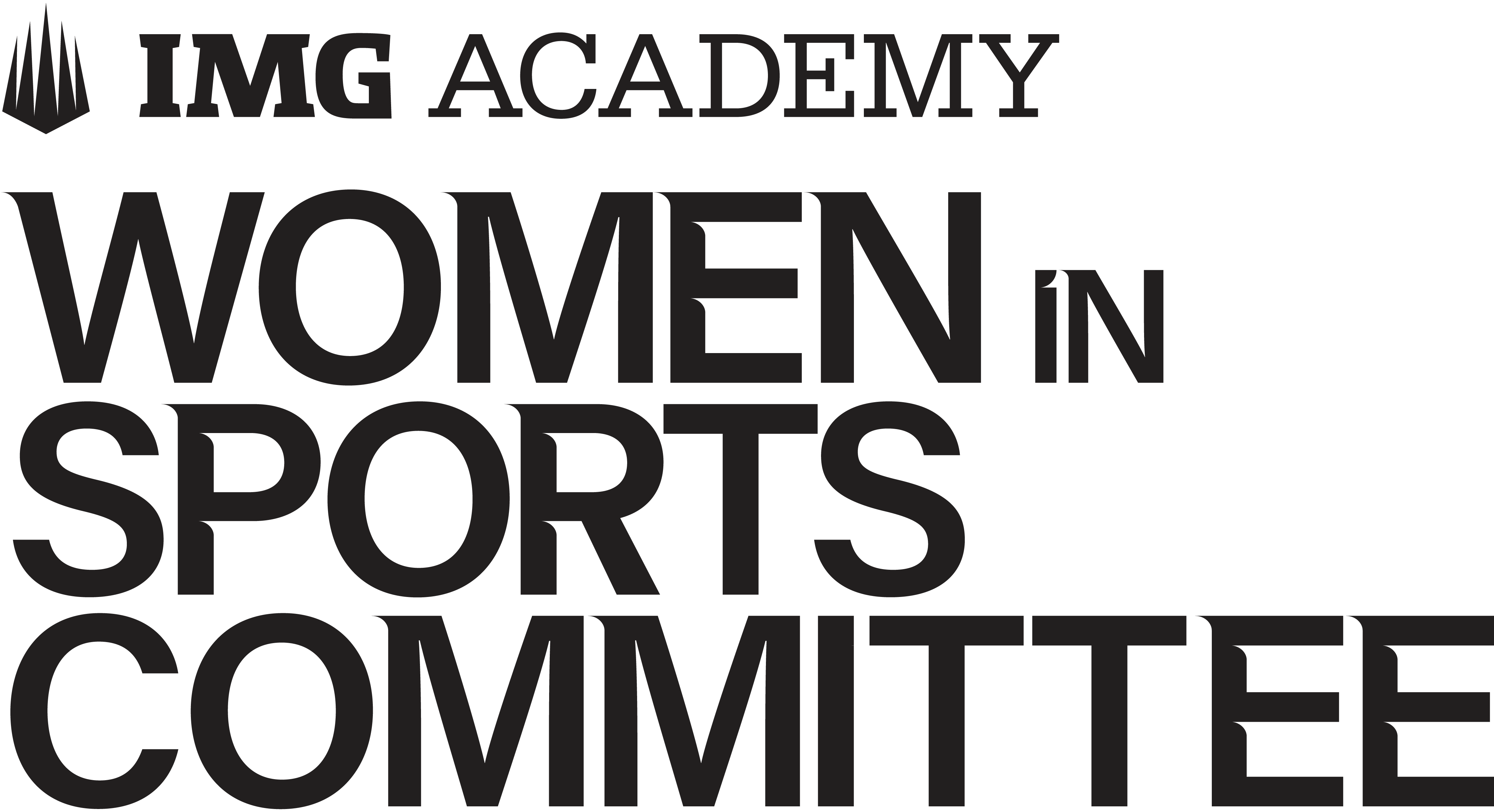 Need More Help?
Request a consultation with one of our advisors today!