Retreat Like Never Before
Imagine a total contrast to the traditional off-site retreat and meeting venue. A setting where ASPIRATION is never-ending, the PURSUIT OF EXCELLENCE is constant, and the culture represents the living manifestation of everything you want your team to be.
Imagine having full access to some of the WORLD'S FOREMOST PERFORMANCE SPECIALISTS -- with expertise in critical areas like high-performance mindset, leadership, and communication -- and a delivery that promotes activity and engagement for TANGIBLE, LONG-LASTING RESULTS.
Imagine taking your TEAM-BUILDING GOALS outside of the conventional featureless conference room and onto the same fields and courts that have produced countless world champions.
Imagine not worrying about any of your retreat logistics and putting the details of the occasion in the capable hands of an organization that has HOSTED COUNTLESS PRESTIGIOUS ORGANIZATIONS.
This is reality at IMG Academy. If you are ready for a memorable, HIGH-IMPACT EXPERIENCE for your team, IMG Academy will curate a custom event to meet the highest standards.
Programs & Packages Leverage our experts in performance to elevate your own.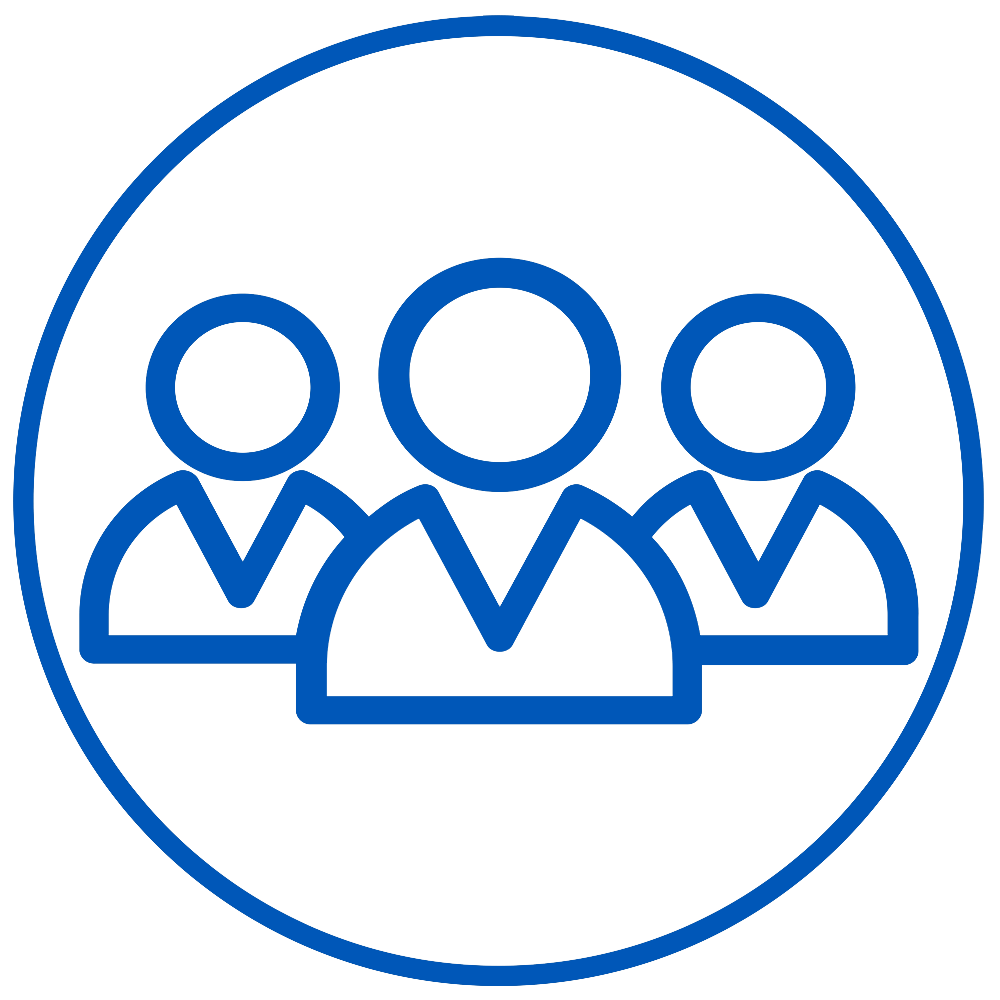 Team Culture
Build an environment that fosters collaboration, growth, and productivity.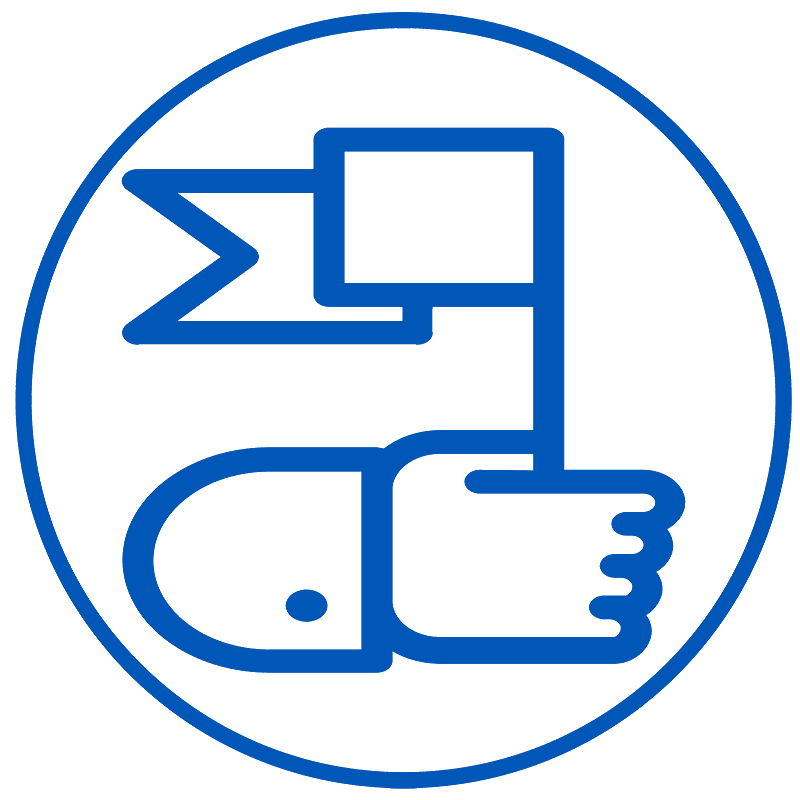 Leadership
Learn the critical components of authentic leadership and how to build a team culture.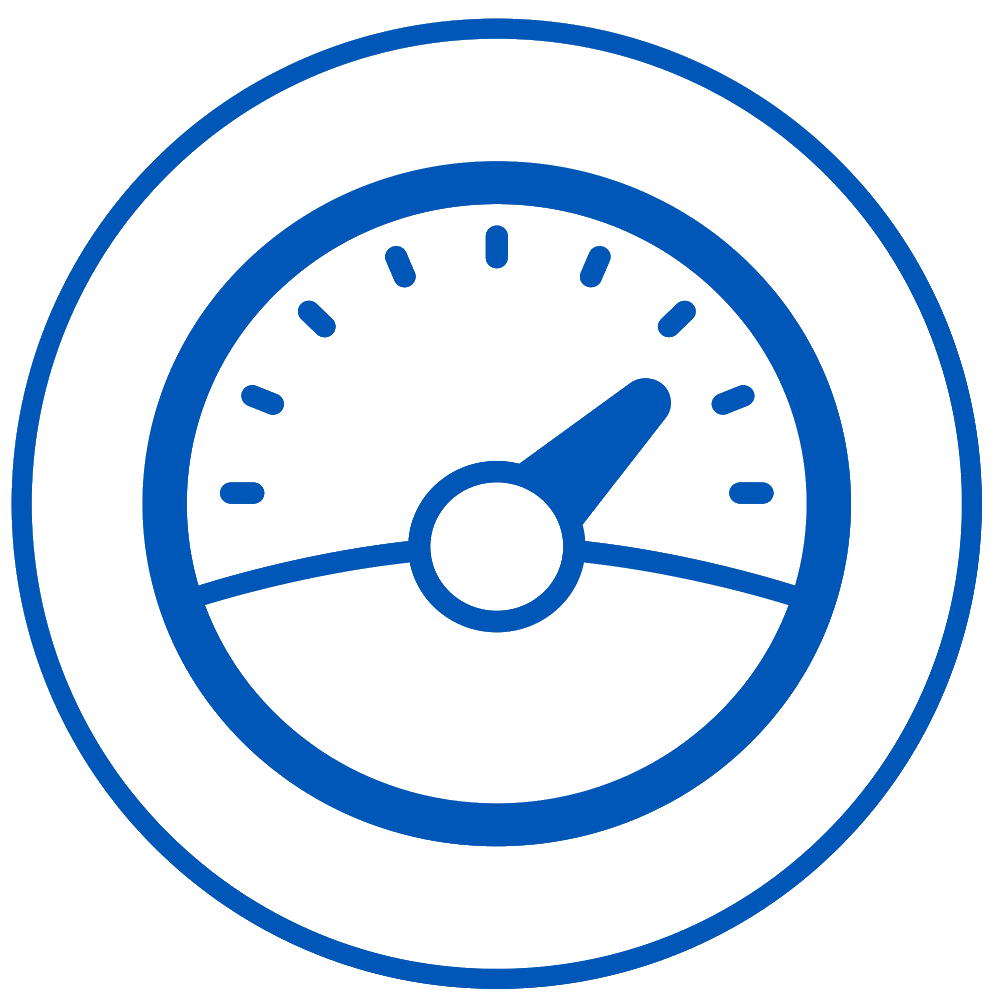 High Performance-Mindset
Learn the keys to growing, performing and leading.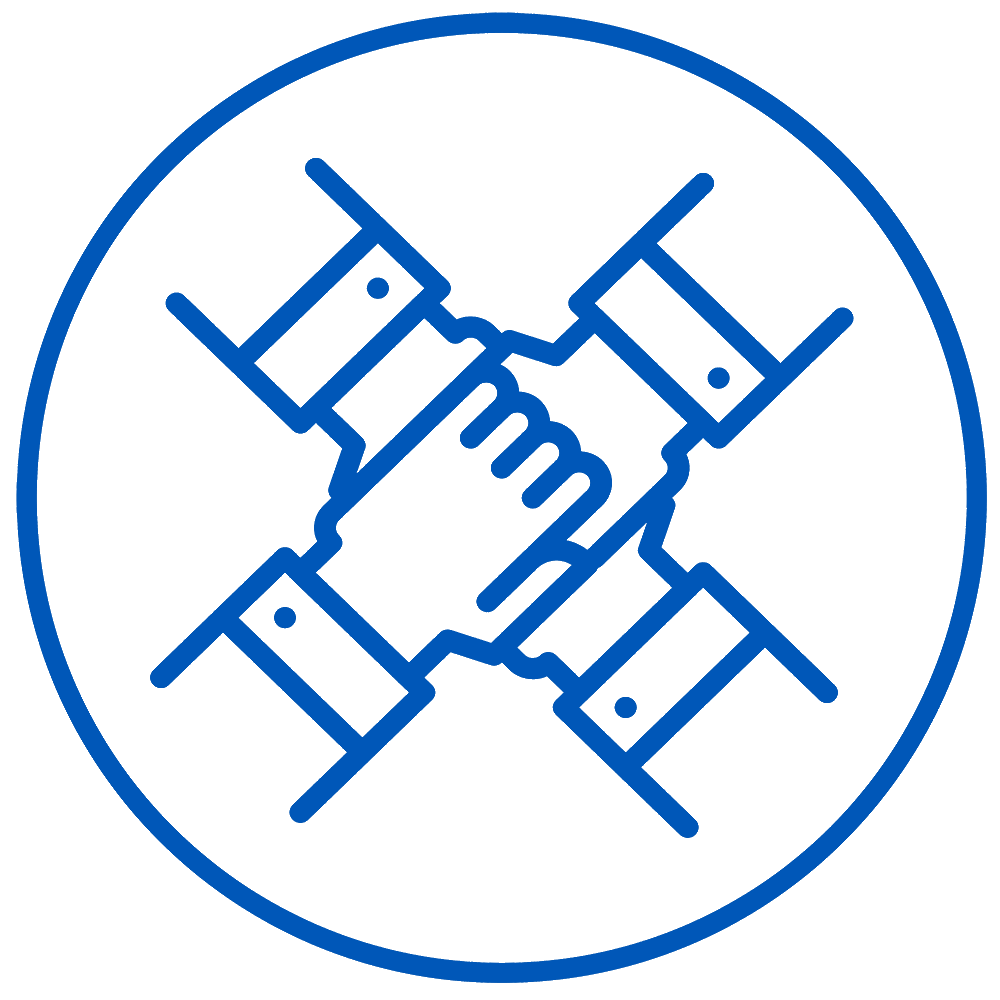 Team Building
Create a better connected, trusting, and committed team.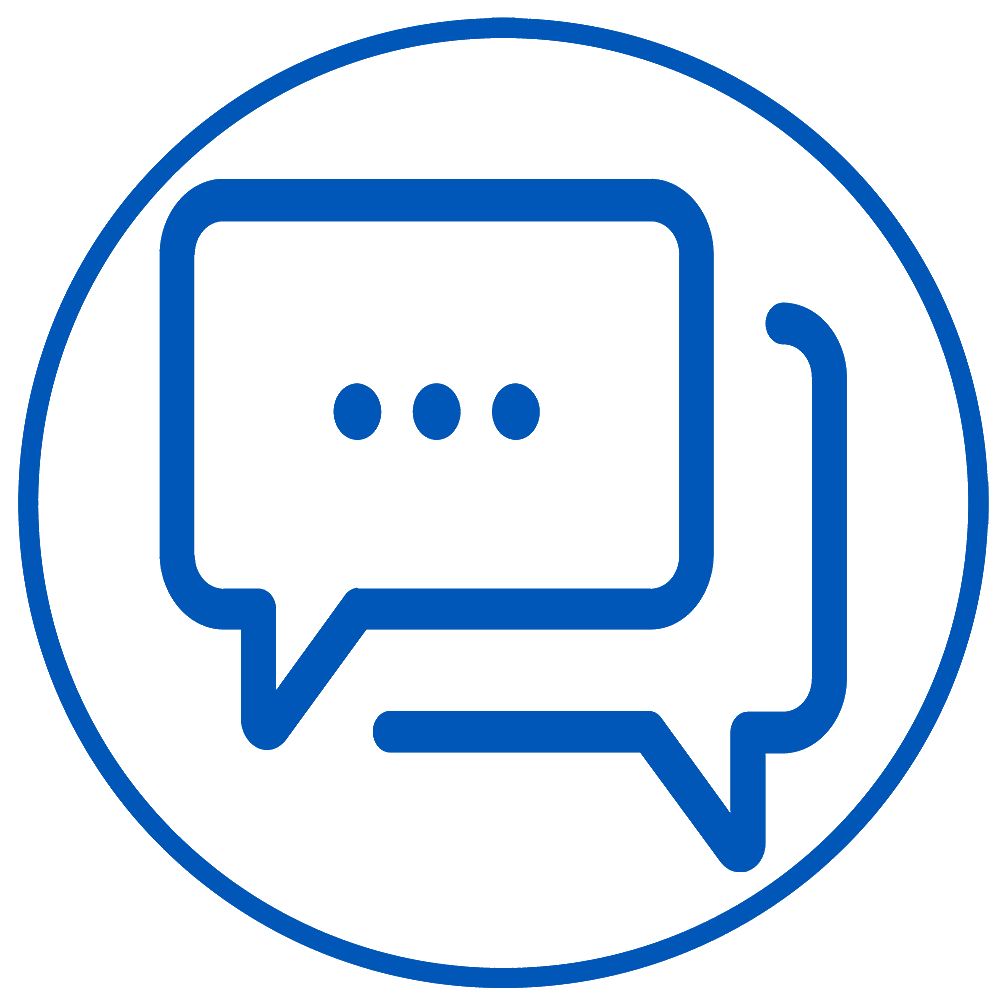 Communication
Understand verbal and non-verbal cues, conversational skills, and more!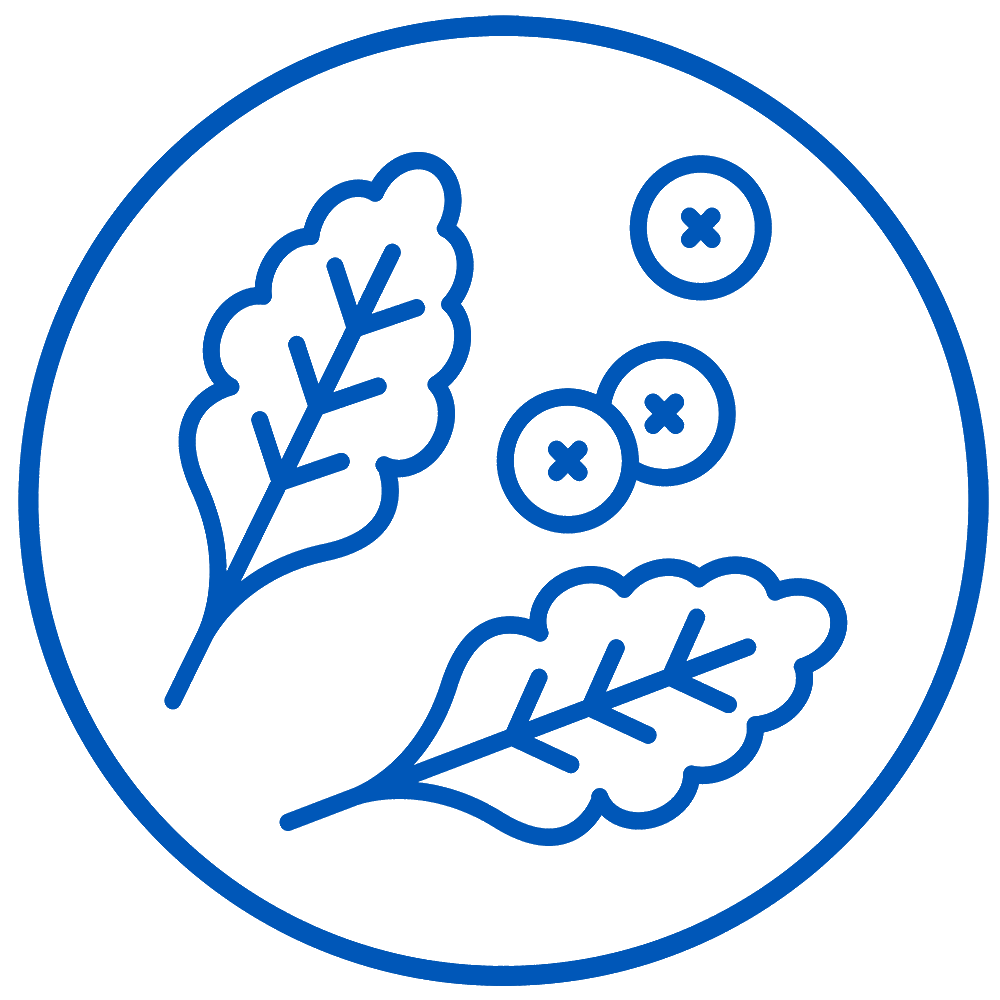 Wellness
Learn how to supercharge business and personal performance by giving your body the proper nourishment.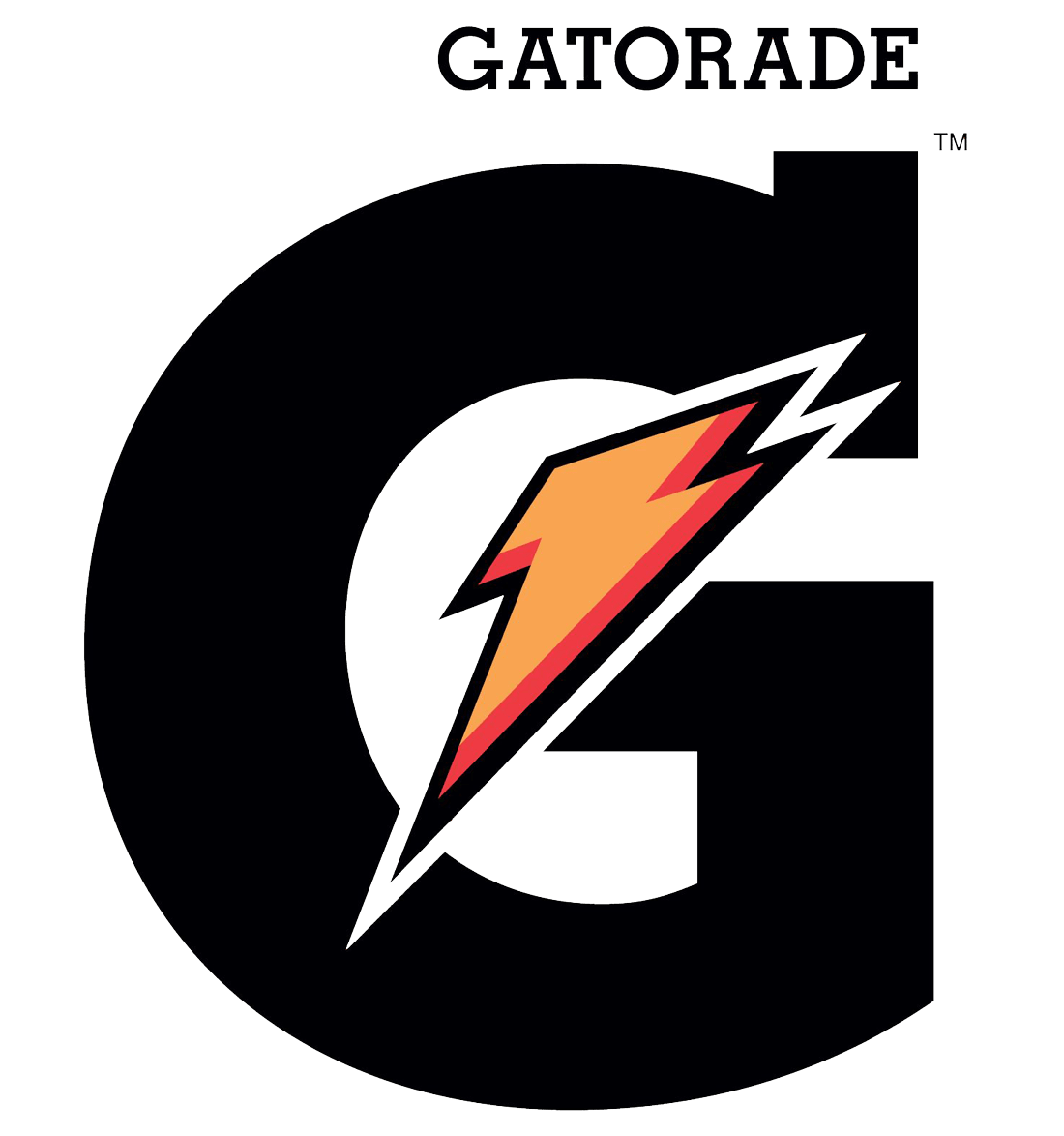 "IMG is built to accommodate not only the needs of its student-athletes, but also our needs when we host key customers and partners in a high-performance environment. They are equipped with professional meeting spaces, onsite food and beverage options, access to state-of-the-art workout facilities with expert staff members, and great housing options. Everything you need is in one place."
Jeff Kearney, Gatorade Global Head of Sports Marketing
Let us help you create a truly unique experience specific to your group.
Make it your event
IMG Academy Experiences Include:
Management
White glove experience coordination from start to finish
Onsite program managers ensuring seamless activations
Online guest registration systems
Support Services
Creation of pre- and post- event communication (itineraries, welcome letters, etc.)
Microsite design, implementation, and management
Guest service support via phone
Event apps
Entertainment
Performance and coaching sessions with world-leading experts
Interactive experiences with outside speakers or personalities
Training and/or lessons with a professional athlete
Logistics and Planning
Accommodation selections and room block management
Restaurant selection and private party execution
Air travel booking
Ground transportation coordination
Wellness
Nutritional counseling or celebrity chef-catered meals
Physical screening and video analysis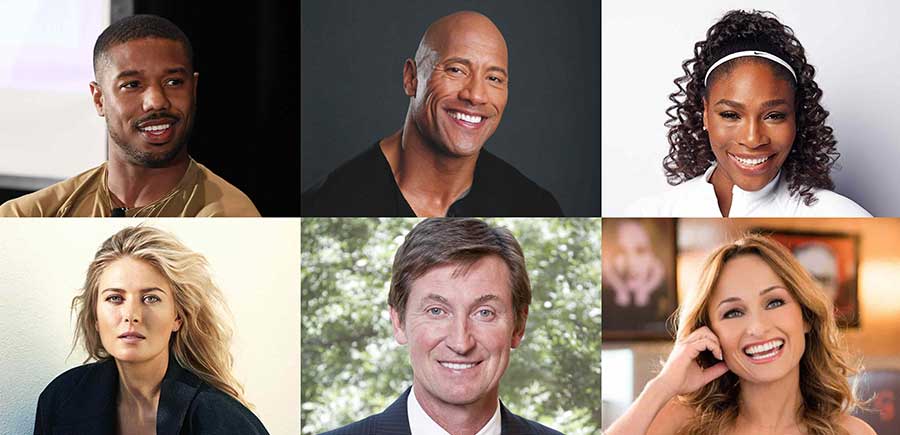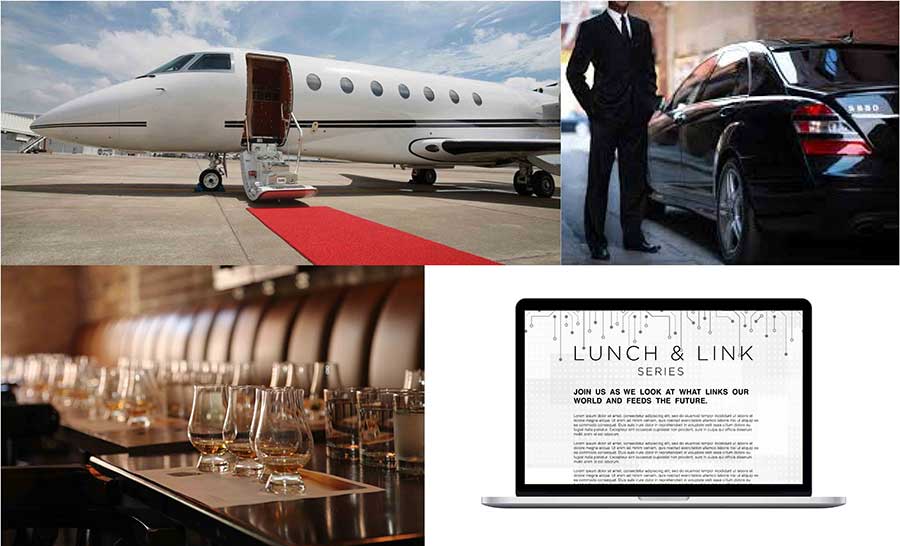 On-site Accommodations

Legacy Hotel is the official host hotel for organizations and athletes alike. Steps from the world-renowned IMG Academy campus, there's a place to pursue passions, recover and rejuvenate, and breathe in modern luxury. Legacy Hotel is a lifestyle boutique hotel.
Experience unparalleled service and unmatched convenience for groups, teams, families, and guests to IMG Academy.
Academy Park Villas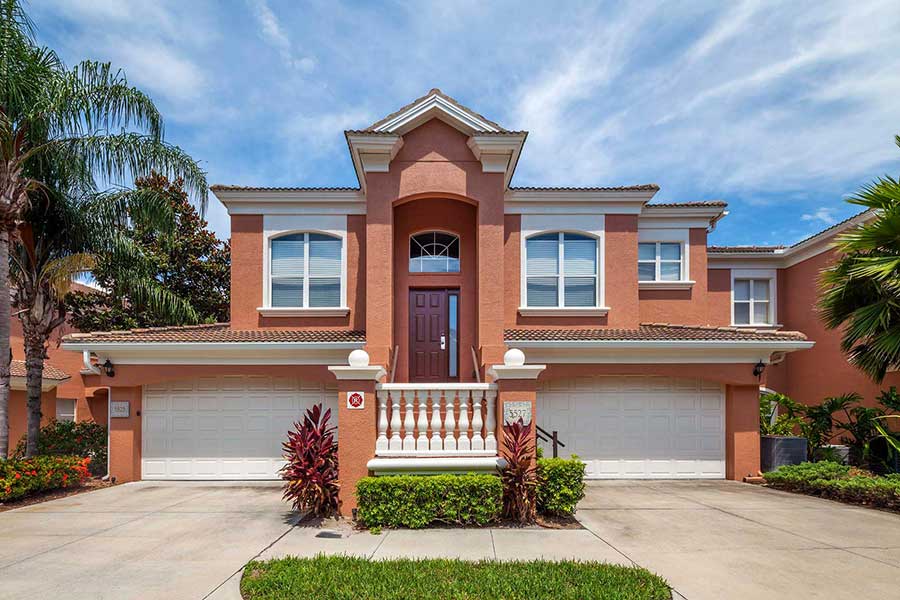 Operated by Legacy Hotel, Academy Park Villas offer both three and four-bedroom options. Residents will enjoy fully-furnished apartment homes, which include a stocked kitchen, laundry room with washer and dryer, common area with a large screen TV, and a queen size bed. Villas can accommodate between 3-8 guests.
The Lodge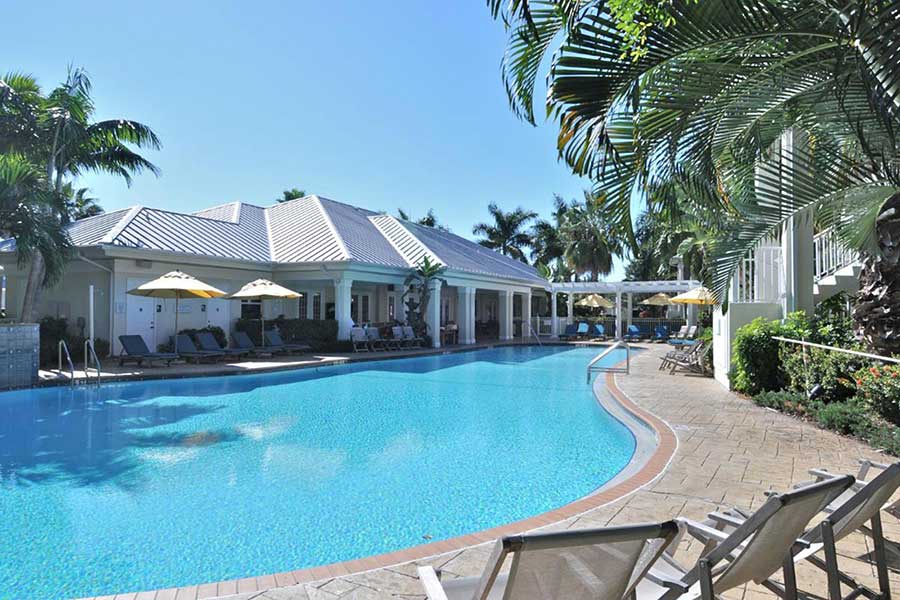 Conveniently located on IMG Academy's East Campus, The Lodge provides an ideal accommodation option for guests. Comfortably-appointed rooms and suites offer a wide range of features, from our ultra-convenient single clubrooms to our spacious three-bedroom suites. Rooms at the lodge can accommodate between 1-6 guests.
Excursions
Explore Local Areas
Located in beautiful Bradenton, Florida and just minutes from nearby Sarasota, IMG Academy sits within a short drive of many top attractions. Spend any amount of time here, and it's easy to see why this is the go-to vacation and second home destination for hundreds of thousands of people every year.
The area is home to the white, sandy beaches of Anna Maria Island, the luxurious, seaside town of Longboat Key, and vibrant downtown Bradenton. The Bradenton area also boasts several distinctive restaurants and diverse shopping options, multiple performing arts venues and multi-cultural events, white sand beaches, top championship golf courses, and so much more.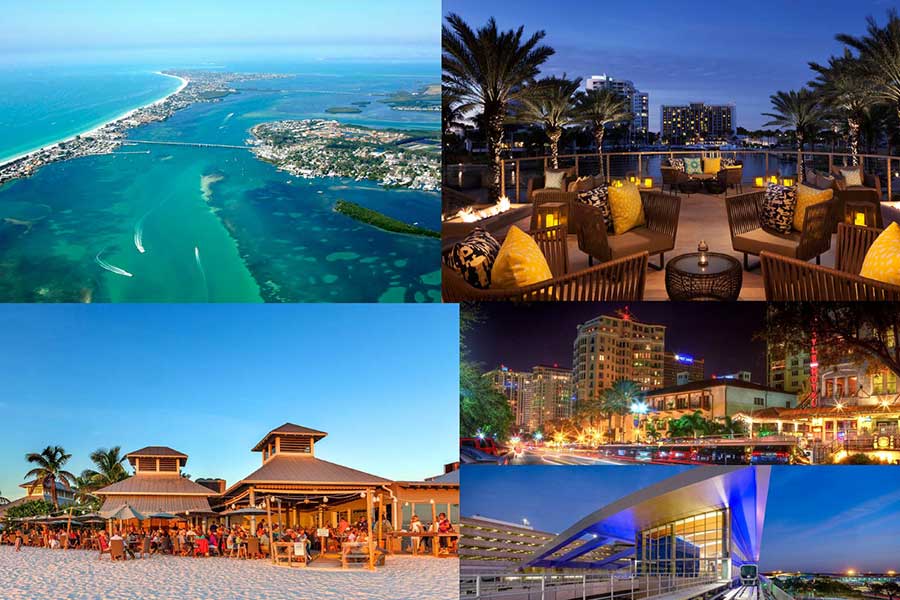 Attractions
Florida's premier theme parks are located just minutes away from IMG Academy. Campus is located within driving distance of the world's most popular tourist destination, Orlando, FL.
Take advantage of our off-campus excursions and visit some of the best theme parks and attractions the state has to offer. Excursions include Busch Gardens, Disney's Magic Kingdom, Universal Studios Orlando, and The Tampa Bay Rays.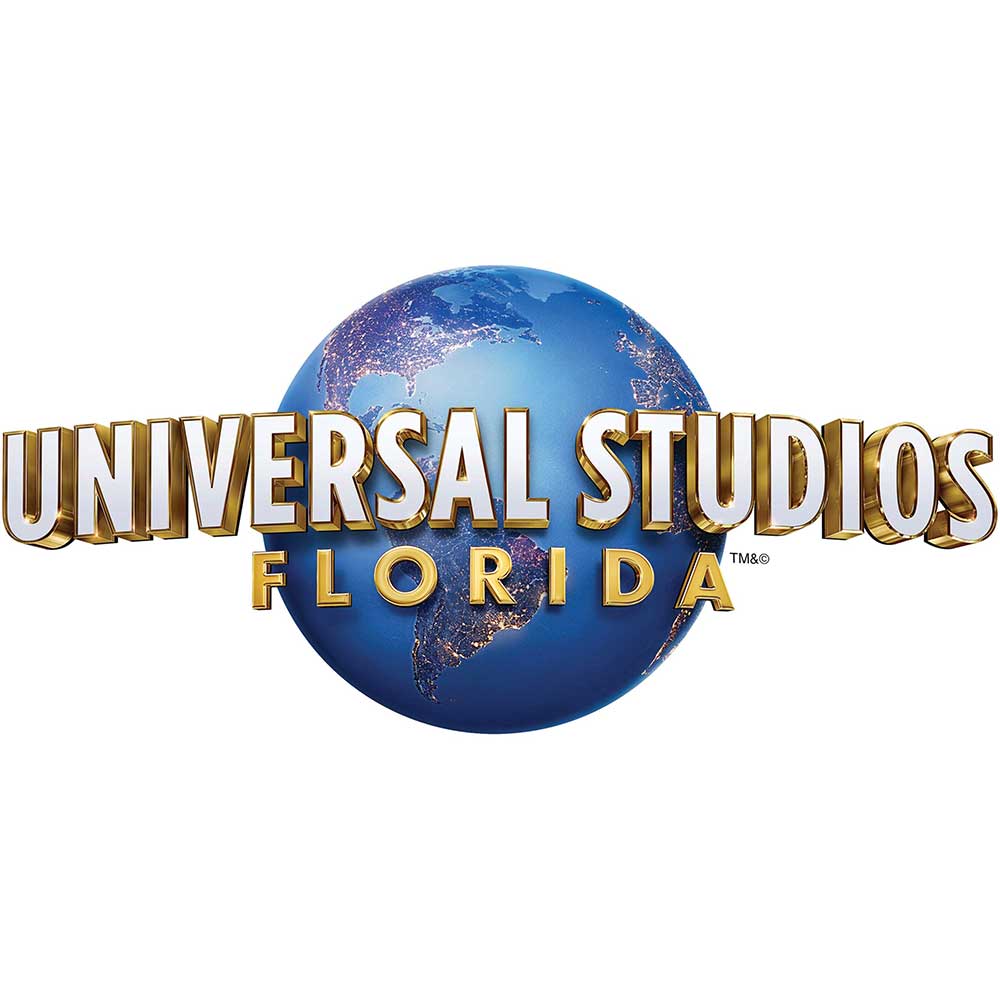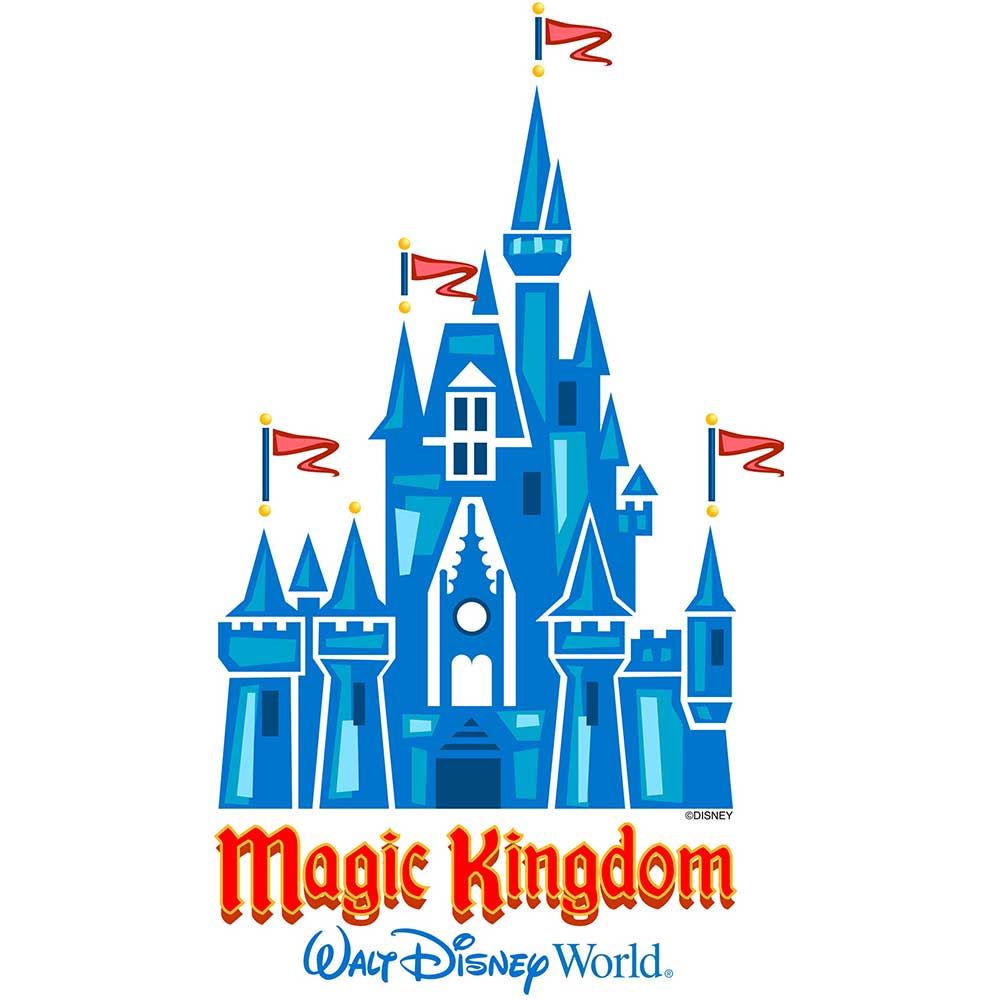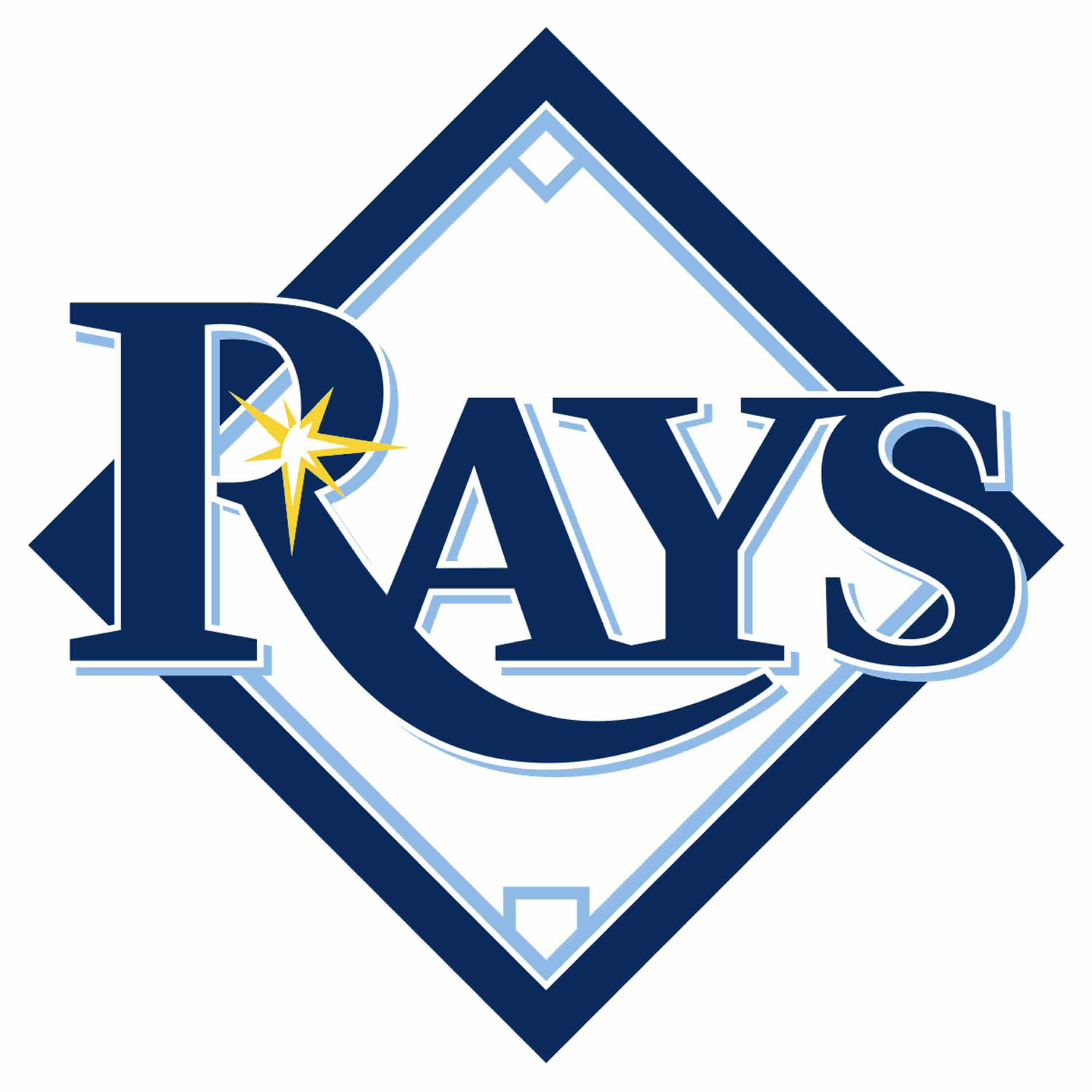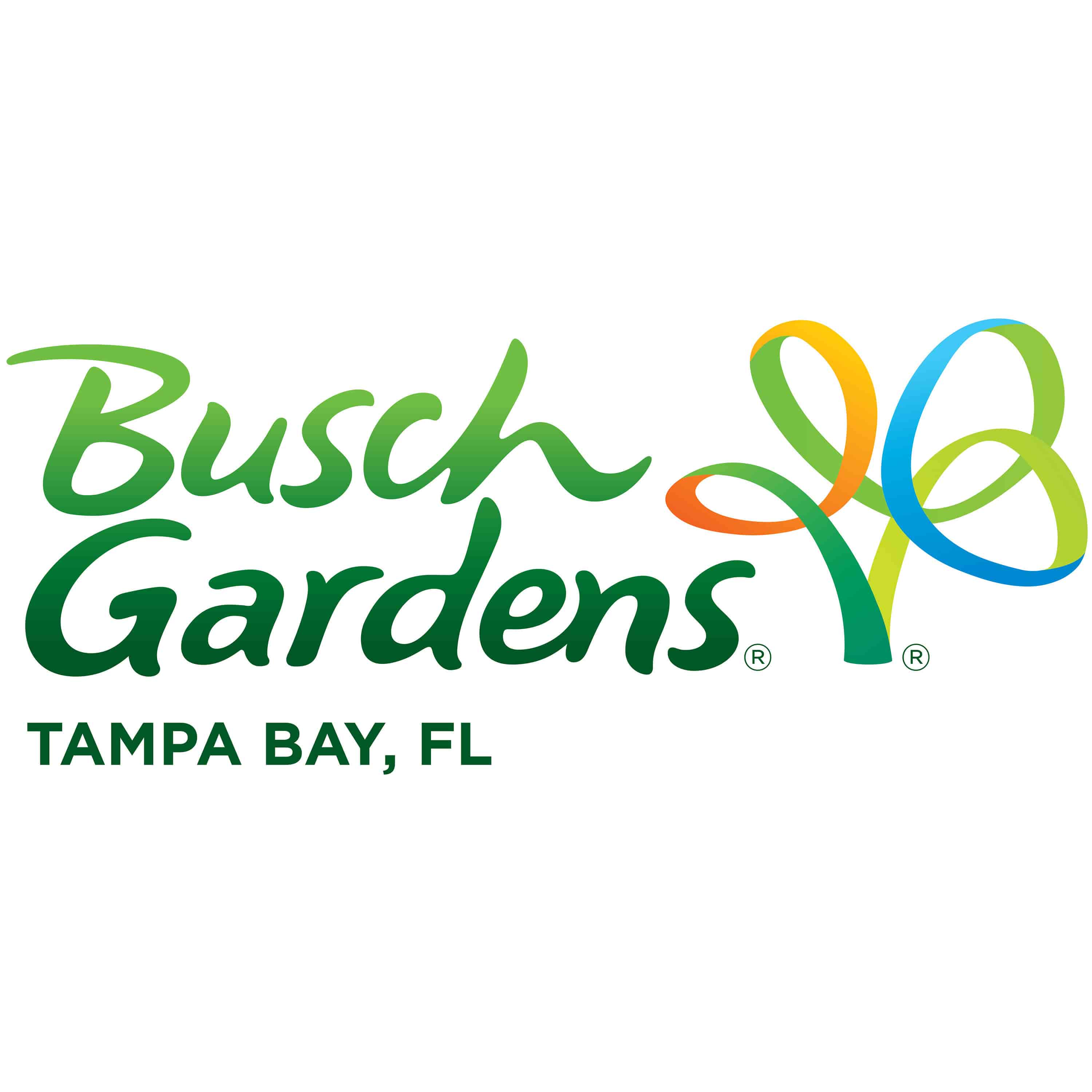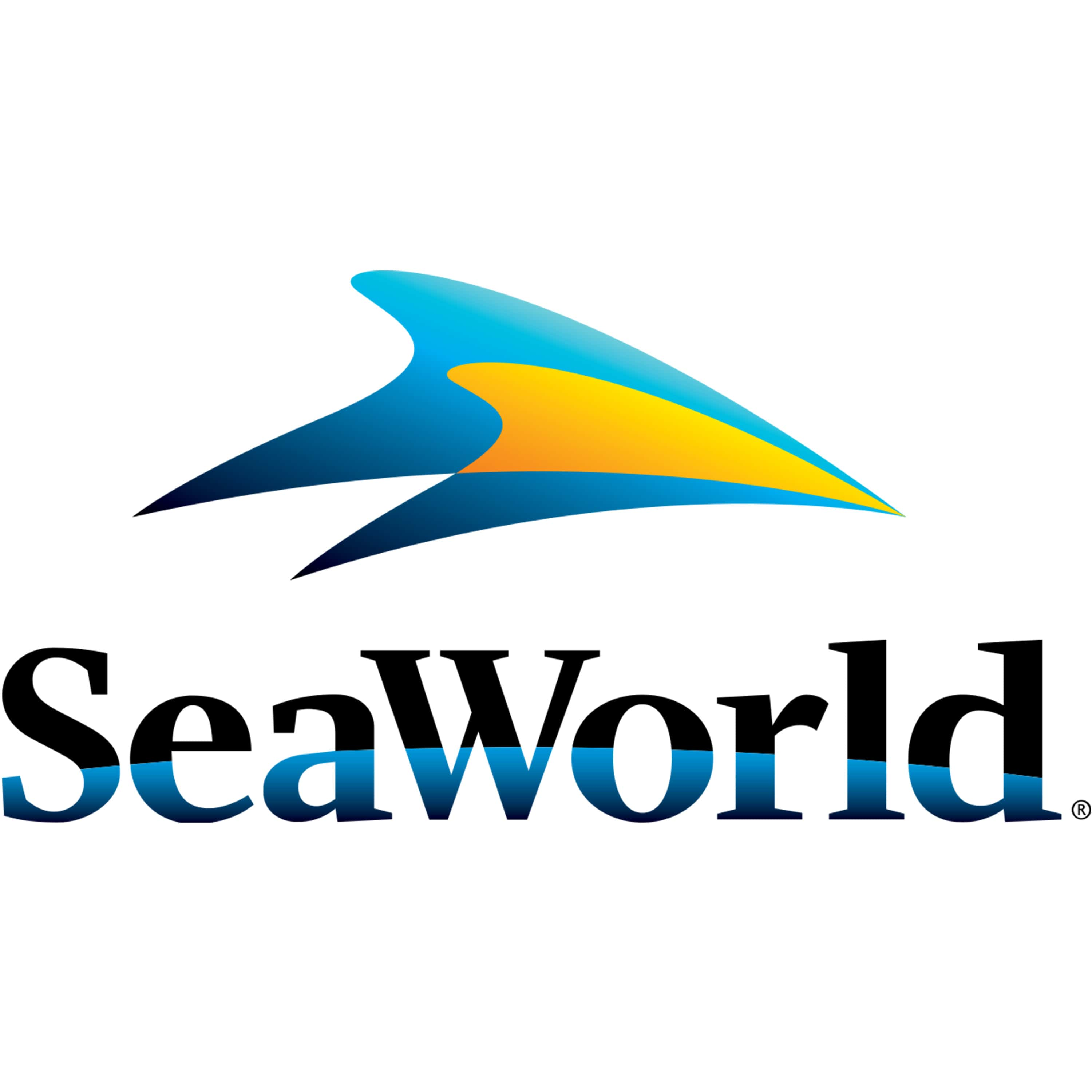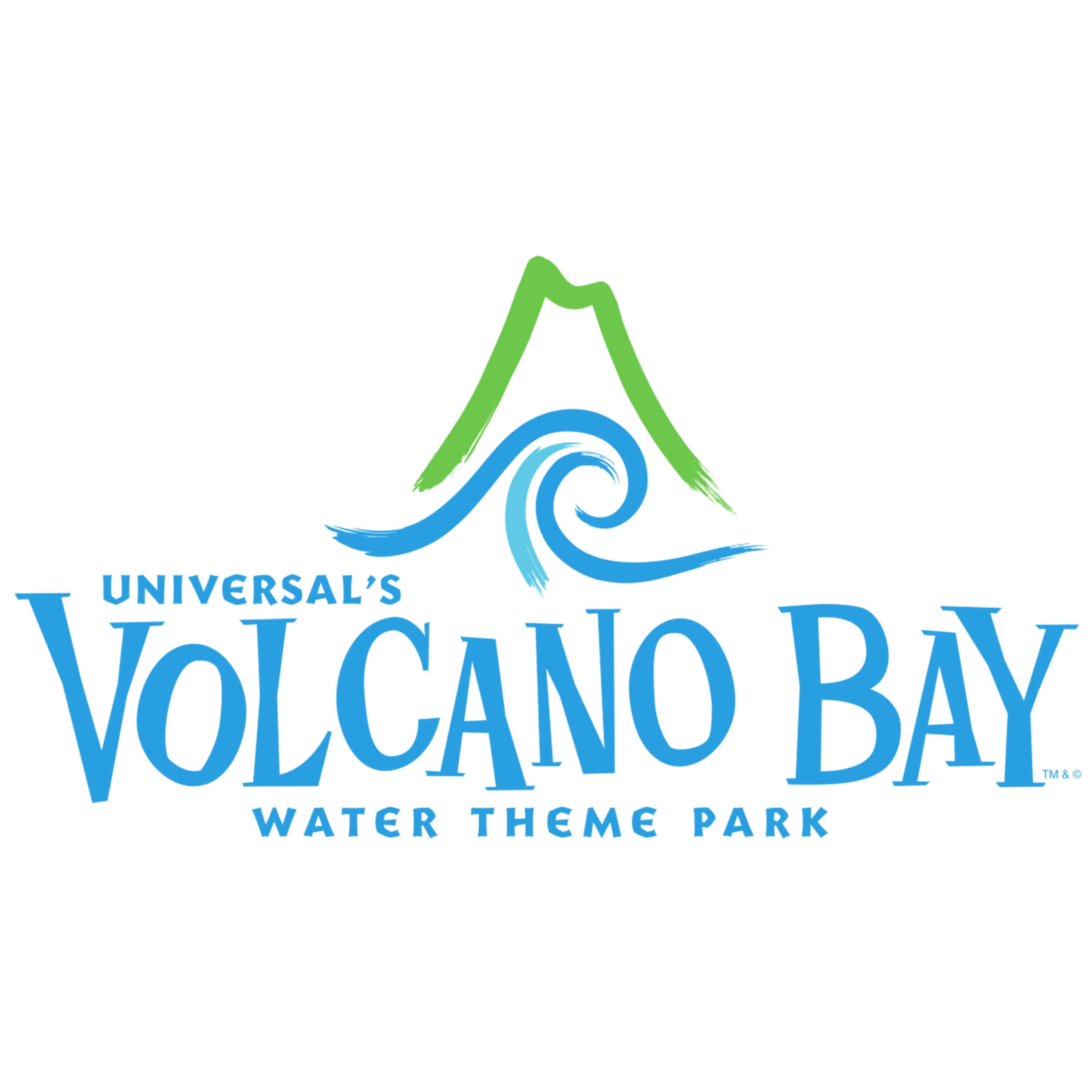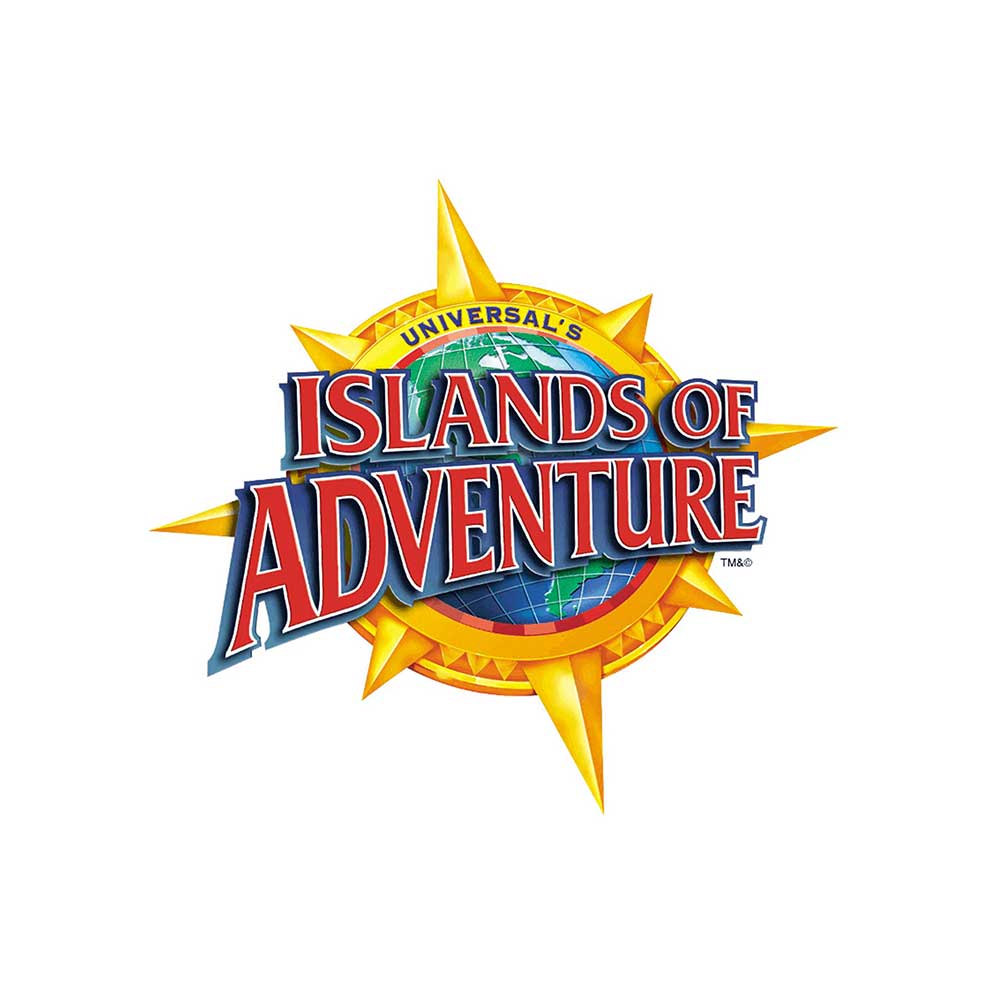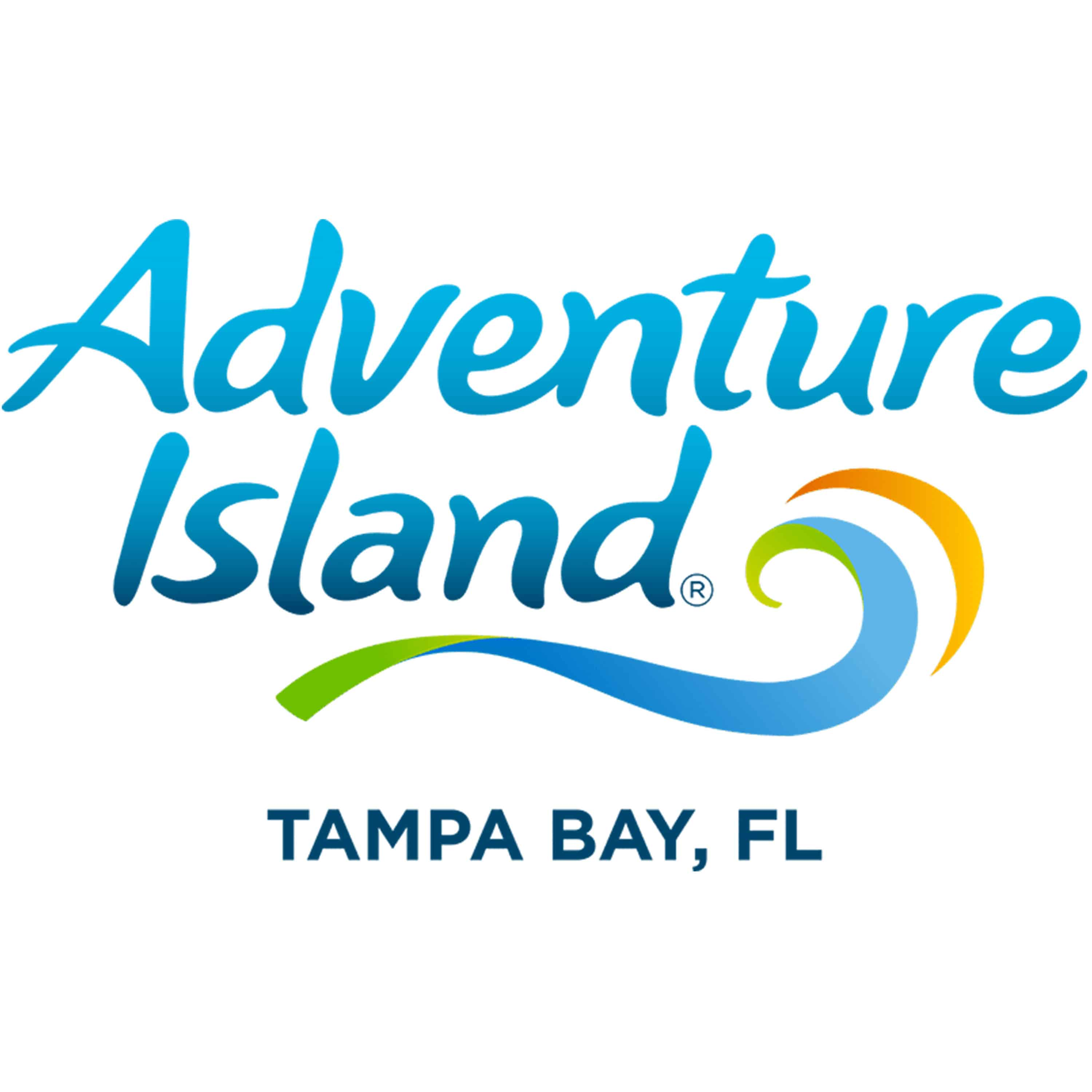 Travel & Planning
Airport Shuttle
IMG Academy offers drop-off and pickup services for all local Florida airports.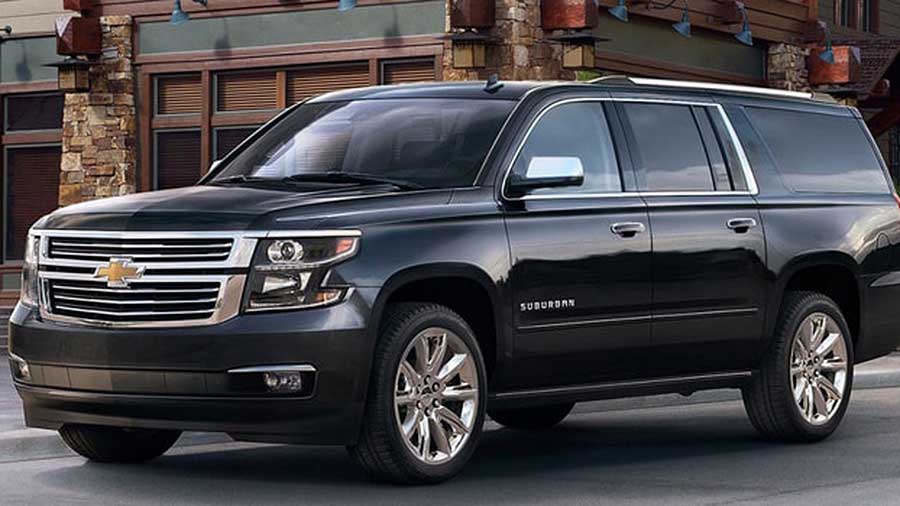 Local Airports
Sarasota/Bradenton Florida is conveniently located in Central Florida and located near many large international airports. Make sure to book travel through one of these local airports.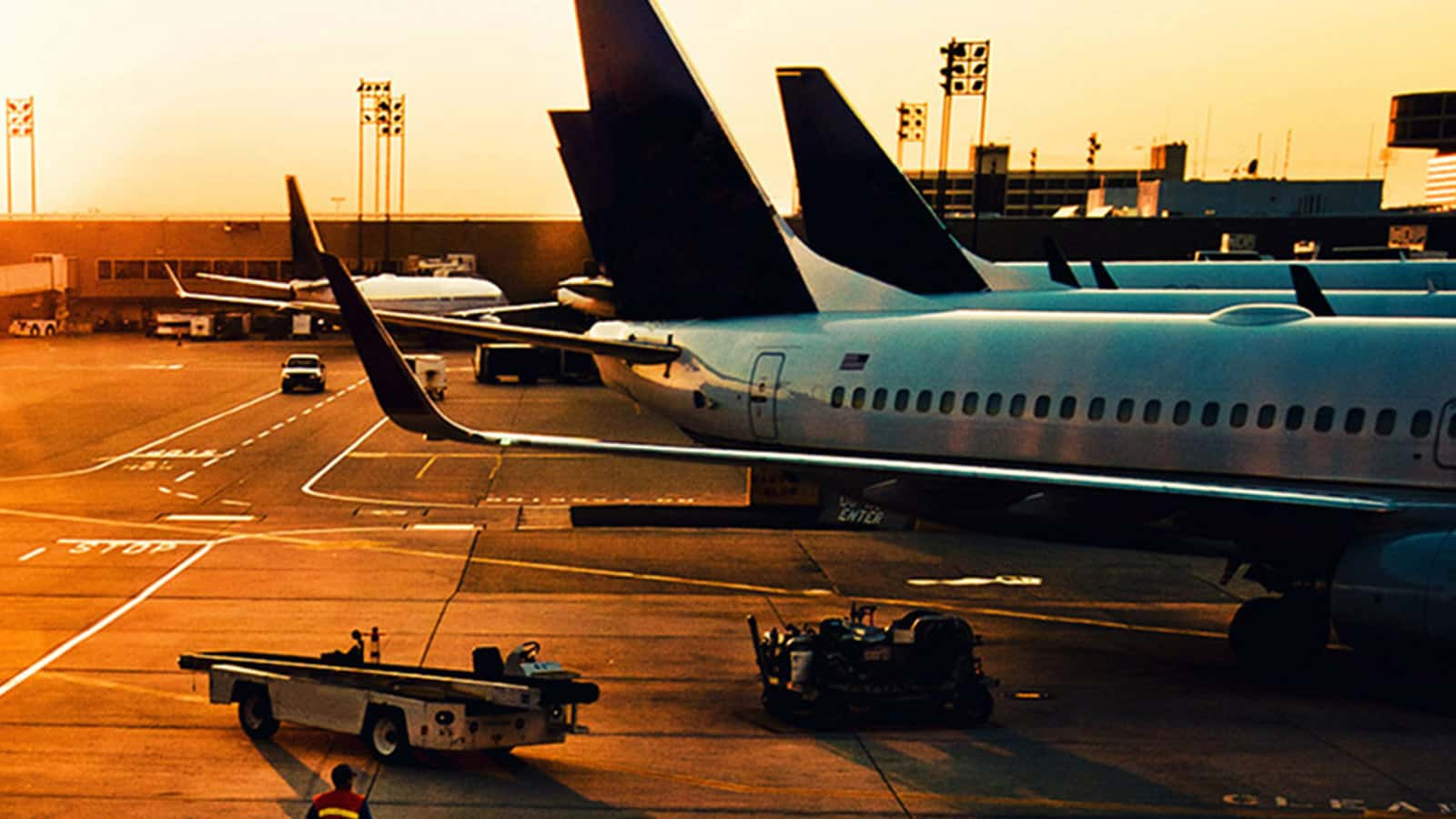 Rental Cars
Enterprise Rent-A-Car promotes an easy-to-use service and has two pickup/drop-off centers within 10 miles of the IMG Academy campus.