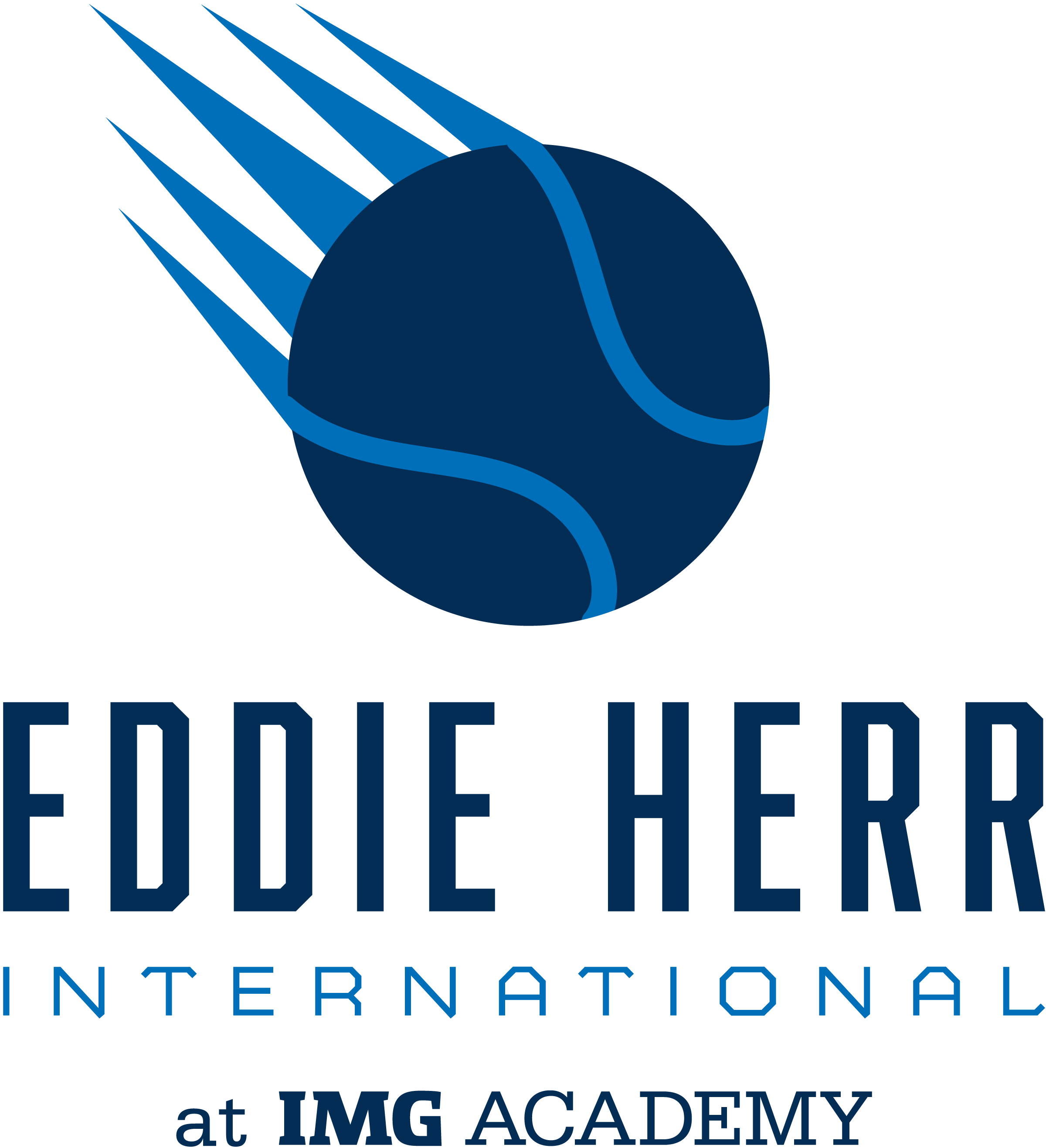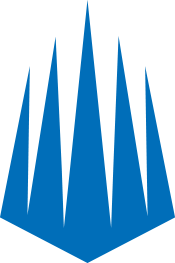 Eddie Herr International Junior Championship
November 27, 2019 - December 8, 2019
Tennis
Add to Calendar
2019-11-27T18:59:21-05:00
2019-12-08T18:59:21-05:00
Eddie Herr International Junior Championship
https://www.imgacademy.com/events/eddie-herr-international-junior-championship
5500 34th Street W., Bradenton, FL 34210
Event Overview
The Eddie Herr International Junior Championship at IMG Academy welcomes over 2,000 junior tennis players from over 90 countries! This elite tournament attracts the world's most competitive tennis players. Many current professionals not only have participated but have also won this tournament including: Maria Sharapova, Jelena Jankovic, Whitney Osuigwe, Miomir Kecmanovic, Michael Mmoh, Andy Roddick, Xavier Malisse and many more.
Location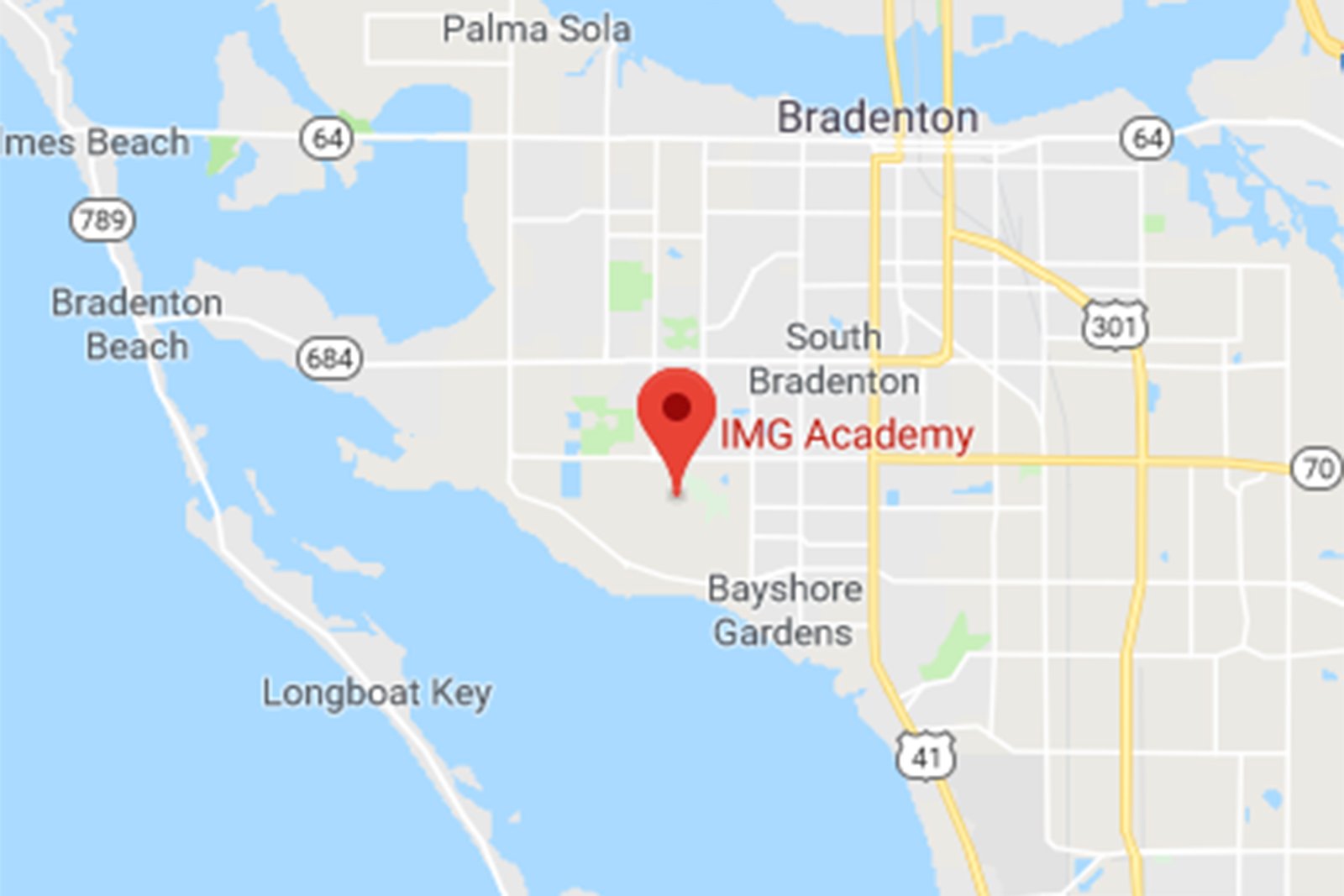 5500 34th Street W., Bradenton, FL 34210
Venue
IMG Academy
Explore Venue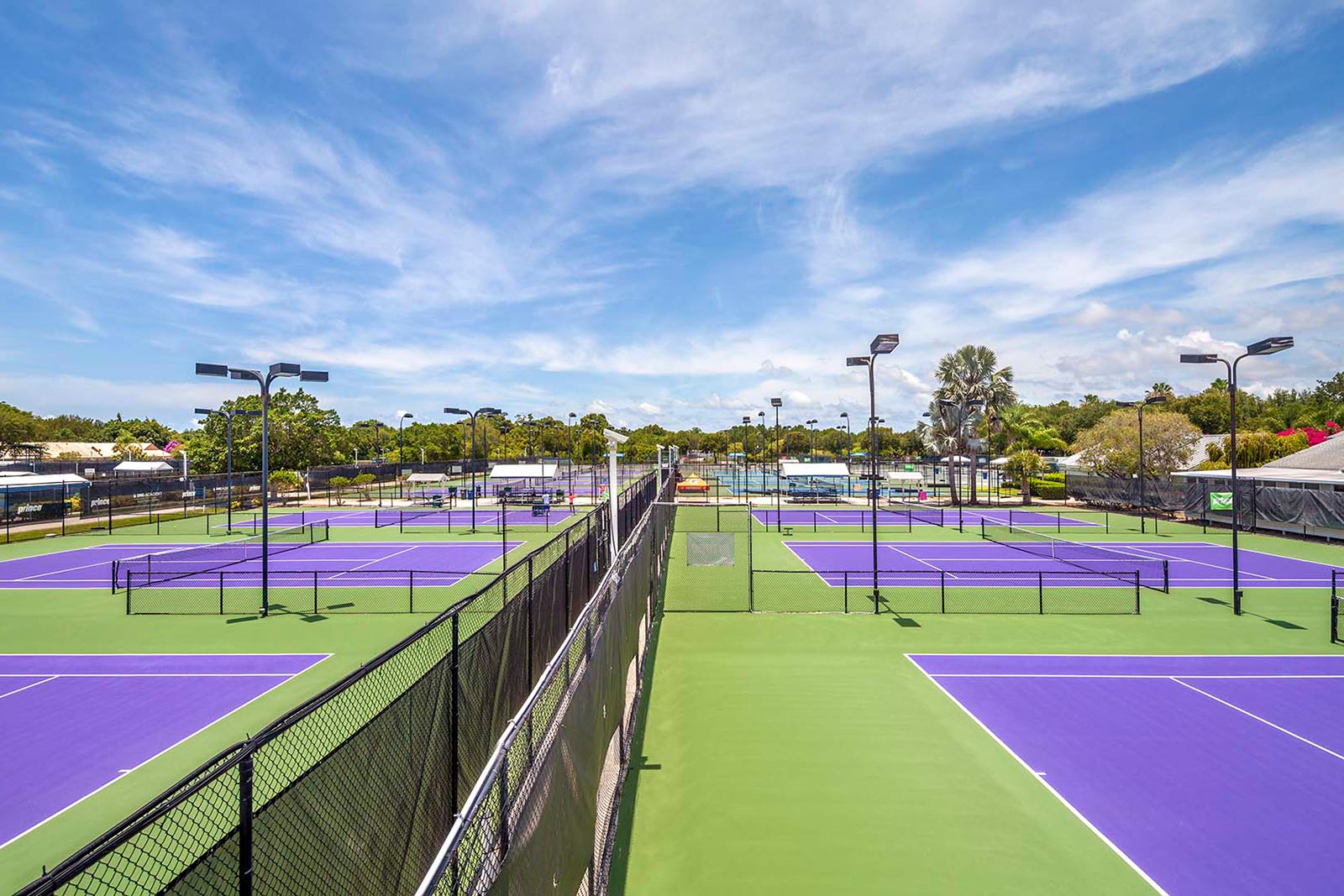 Stay & Play

The Legacy Hotel at IMG Academy is the ultimate accommodation for IMG events. Participants and spectators will enjoy a modern suite of luxury amenities at this lifestyle, boutique hotel - all within walking distance from the IMG Academy campus. Recover in our 24-hour fitness center or by our resort-style pool, connect over a meal at Icon Eatery & Bar or Icon Loft, and rejuvenate with Wellness Spa treatment options and in-room dining.
Competition Format
The Eddie Herr International Tennis Tournament is an invitation only event. Limited to 128 qualifying draws and 64 main draws per age group, the tournament is host to over 2000 junior tennis players from over 90 countries.

Official Ball of The Eddie Herr International
IMG Academy and Dunlop have partnered together to provide players with the most optimal training and development experience available in today's game. Our players utilize the same quality of hard and clay court balls as the professional tours. IMG Academy is a primary location for the testing of all current and future Dunlop products, so athletes have the opportunity to utilize cutting-edge technology and equipment right from campus.
Fees & Tickets
Players
Registration is now closed.
Refund Policy
No refunds after November 12th, 2019. Withdrawals before November 12th will be refunded $100. All withdrawals must be submitted in writing.
Spectators
Event is open to the public.
Parking
$15 per day
$40 - Tournament Pass*
$10 discount on check-in day only
IMG Academy West Campus
5650 Bollettieri Blvd. W., Bradenton, FL 34210
Important Links & Forms
Contact
General Inquiries
Registration & Eligibility
Eddie Herr Acceptance List
Registration for the 2019 Eddie Herr International Junior Championship is now closed.
For the 2019 Eddie Herr Tennis Tournament we will now be using UTR's for consideration into the qualifying draw and main draw of the tournament. When registering please make sure to have your UTR ready to input. If your country doesn't accept the UTR system, please email [email protected] for more information on how to register/qualify.
Everyone is required to have a USTA membership in order to sign-up for the Eddie Herr Tournament. Please click here for registration instructions through the USTA.
The Eddie Herr International Junior Championship is a selection-based tournament. Registration submission does not guarantee entry into the tournament. There are only 128 qualifying draw invites and 64 main draw invites per group.
U.S. and foreign players are eligible per the USTA age requirements.
16 & under- born in 2003 or 2004 (must be 15 or 16 on December 31, 2019).
14 & under - born in 2005 or 2006 (must be 13 or 14 on December 31, 2019).
12 & under - born in 2007 or 2008 (must be 11 by December 1st, and must be 12th on December 31, 2019). Cannot be 10 years old or younger.
The acceptance list will be posted following the registration deadline of October 4. The committee will meet and determine the acceptance list in the following weeks. Once the committee has finalized the acceptance list it will be posted here. You can anticipate this list being posted the 3rd week of October, if not sooner. 12s, 14s & 16s- USTA Rules are by birth month. Junior players may continue to play in the 12, 14, 16 age divisions until the month they turn 13, 15, 17 respectively. 18s- ITF Rules are by birth year. Juniors may play the 18s division until the year in which they turn 19 respectively.
Check-in
Check-in occurs inside Tournament Headquarters 15 minutes prior to assigned match time. All players must bring USTA cards, registration confirmation, and a passport to check in and will receive Dunlop tennis balls and court assignment for their match.
Check-in Times
| Date | Age | Time |
| --- | --- | --- |
| Nov. 26 - Qualifying draw mandatory check-in | 12s | 10:00AM - 12:00PM |
| Nov. 26 - Qualifying draw mandatory check-in | 14s | 12:00PM - 2:00PM |
| Nov. 26 - Qualifying draw mandatory check-in | 16s | 2:00PM - 4:00PM |
| Nov. 29 - U18 Qualifying check-in | 18s | 4:00PM - 6:00PM |
| Dec. 1 - U18 Main check-in | 18s | 4:00PM - 6:00PM |
| Dec. 1 - Main draw mandatory check-in | 12s, 14s, and 16s | 10:00AM - 2:00PM |
Check-in must be in-person between the designated times above. No late check-ins will be accepted and your spot will be given to an on-site alternate who signed in.
Important Dates
| Date | Event |
| --- | --- |
| Oct. 4 | Registration deadline |
| Oct. 15 | Qualifying and Draw list announcement |
| Nov. 26 | Qualifying check-ins (12s, 14s, 16s) |
| Nov. 29 | ITF qualifying check-in (18s) |
| Dec. 1 | Main Draw check-ins (12s, 14s, 16s, 18s) |
| Dec. 2 | Doubles check-in (12s, 14s, 16s) |
Book Your Camp
Online Camp Builder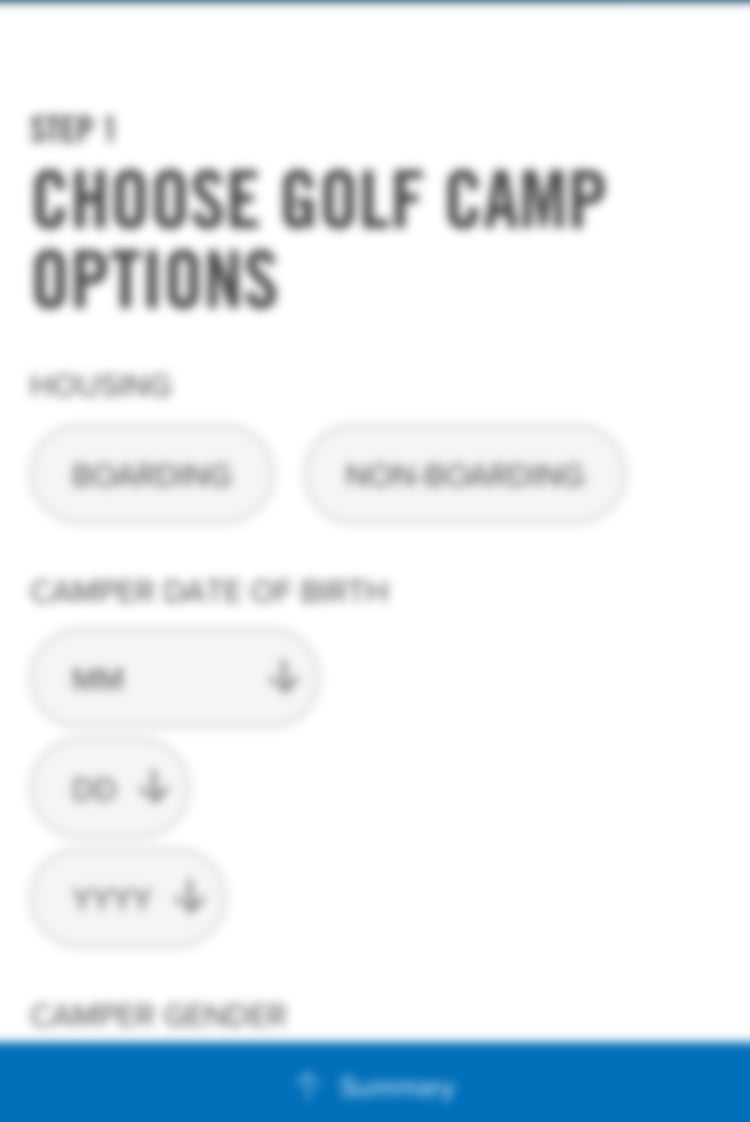 Travel & Planning
Rental Cars
Enterprise Rent-A-Car promotes an easy-to-use service and has two pickup/drop-off centers within 10 miles of the IMG Academy campus.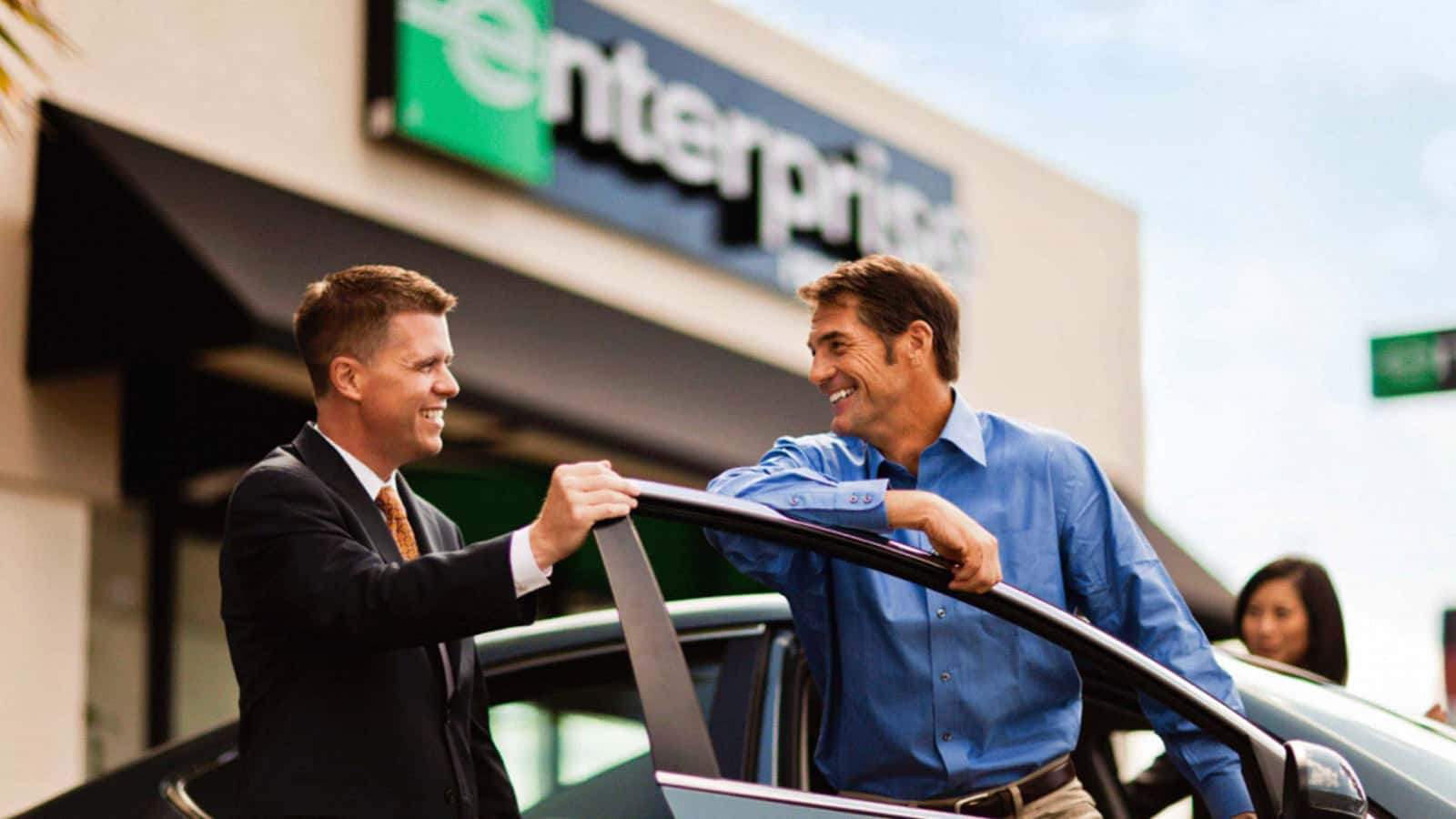 Airport Transportation
IMG Academy offers dropoff and pickup services for all local Florida airports. Teams and players can schedule arranged transportation through Travel and Planning on IMG Academy's website.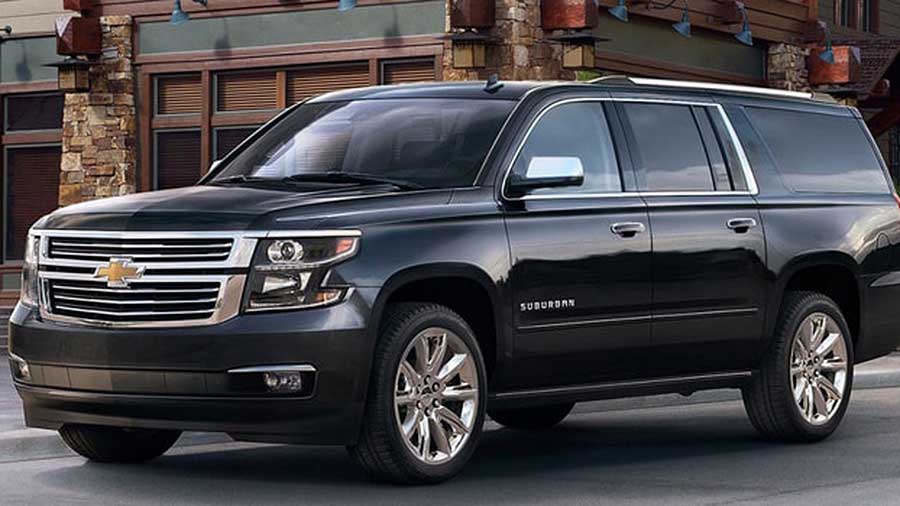 Local Airports
Sarasota/Bradenton Florida is conveniently located in central Florida and located near many large international airports. Make sure to book travel through one of these local airports.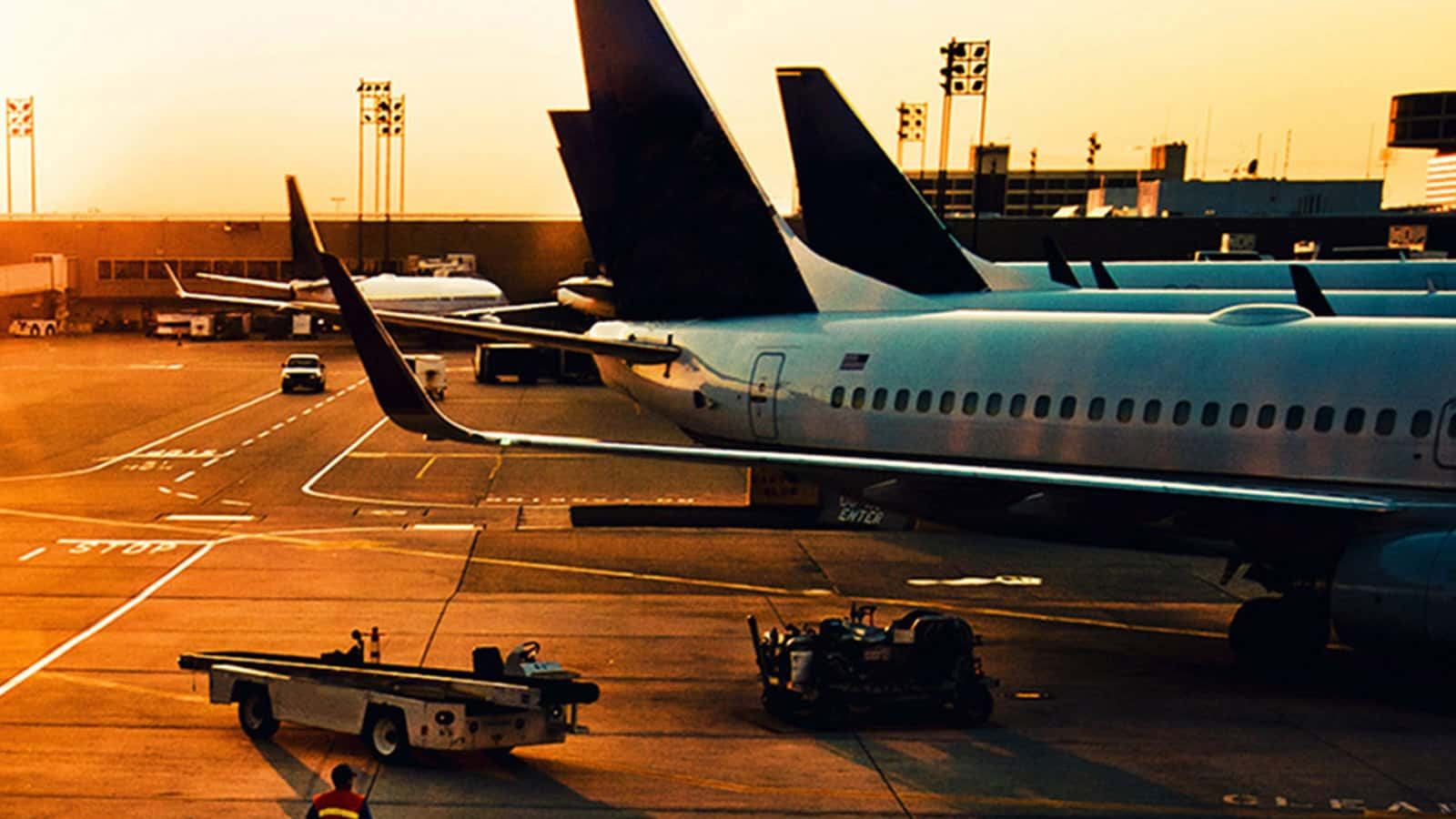 Local Attractions
Florida's premier theme parks are located just minutes away from IMG Academy.
Visit Walt Disney World, Busch Gardens, Universal Studios or the Tampa Bay Rays to experience Florida.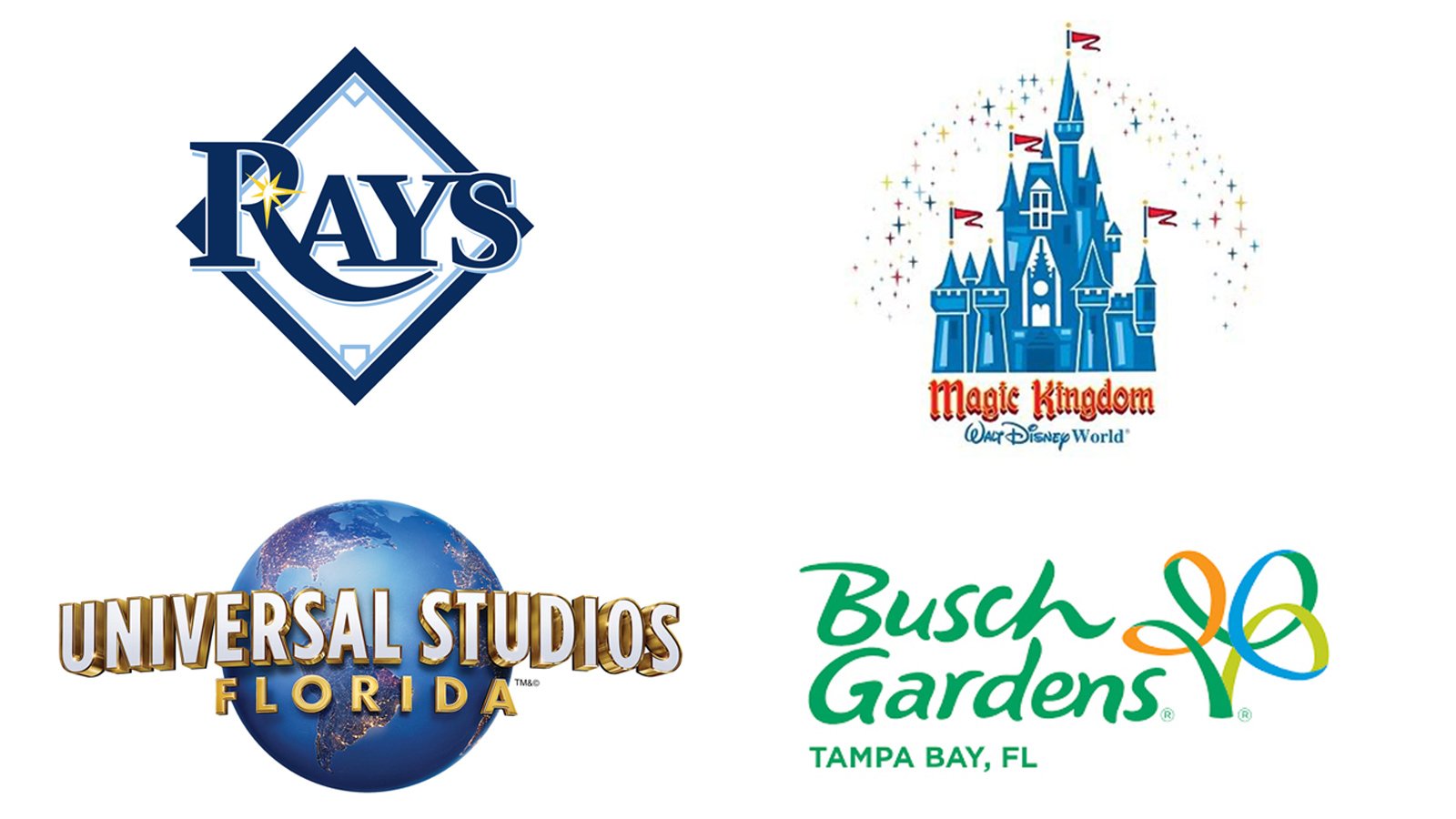 Performance Based Nutrition
Dining on campus provides athletes with a full balanced nutritional diet designed for athletes competing at the highest level.
Options include buffet style and made to order menus for breakfast, lunch and dinner.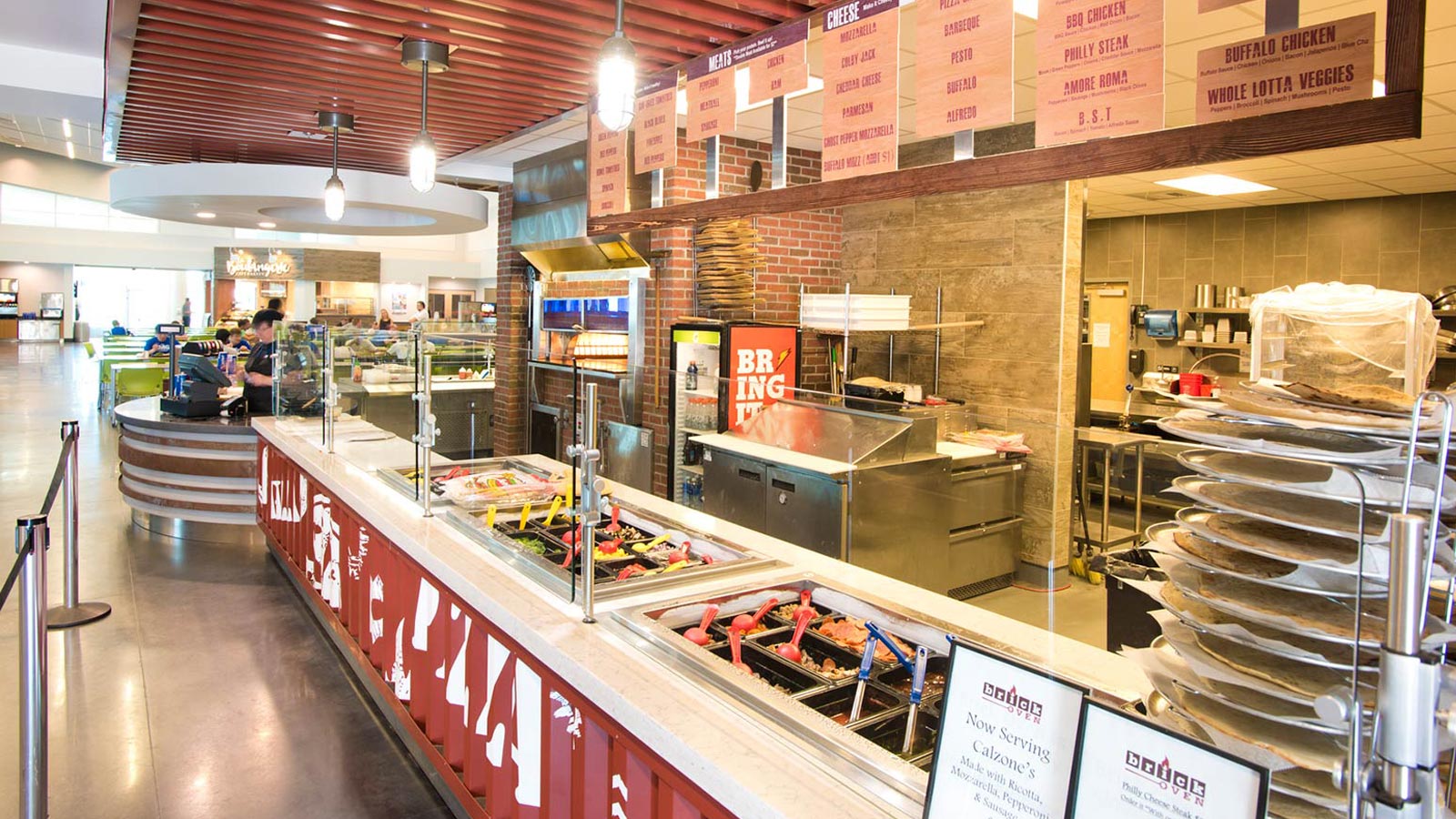 Retail & Services
Treat yourself to a soothing massage at IMG Academy Wellness Spa. Relax and recover with one of our highly trained massage therapists.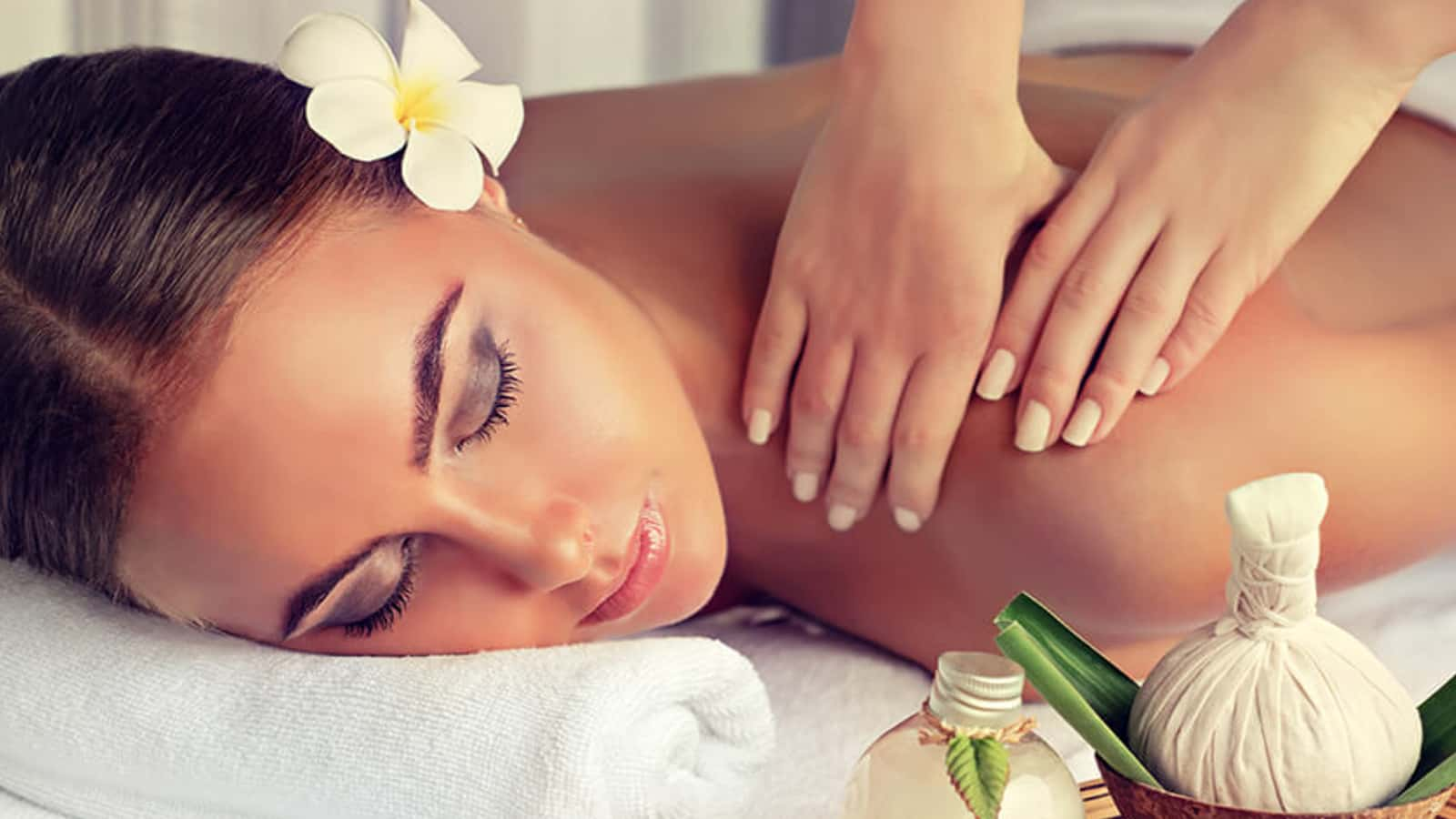 Visit the Official Online Store of IMG Academy at shopimg.com, your IMG Academy branded gear headquarters. On campus shopping also available in the IMG Academy Campus Center's bookstore.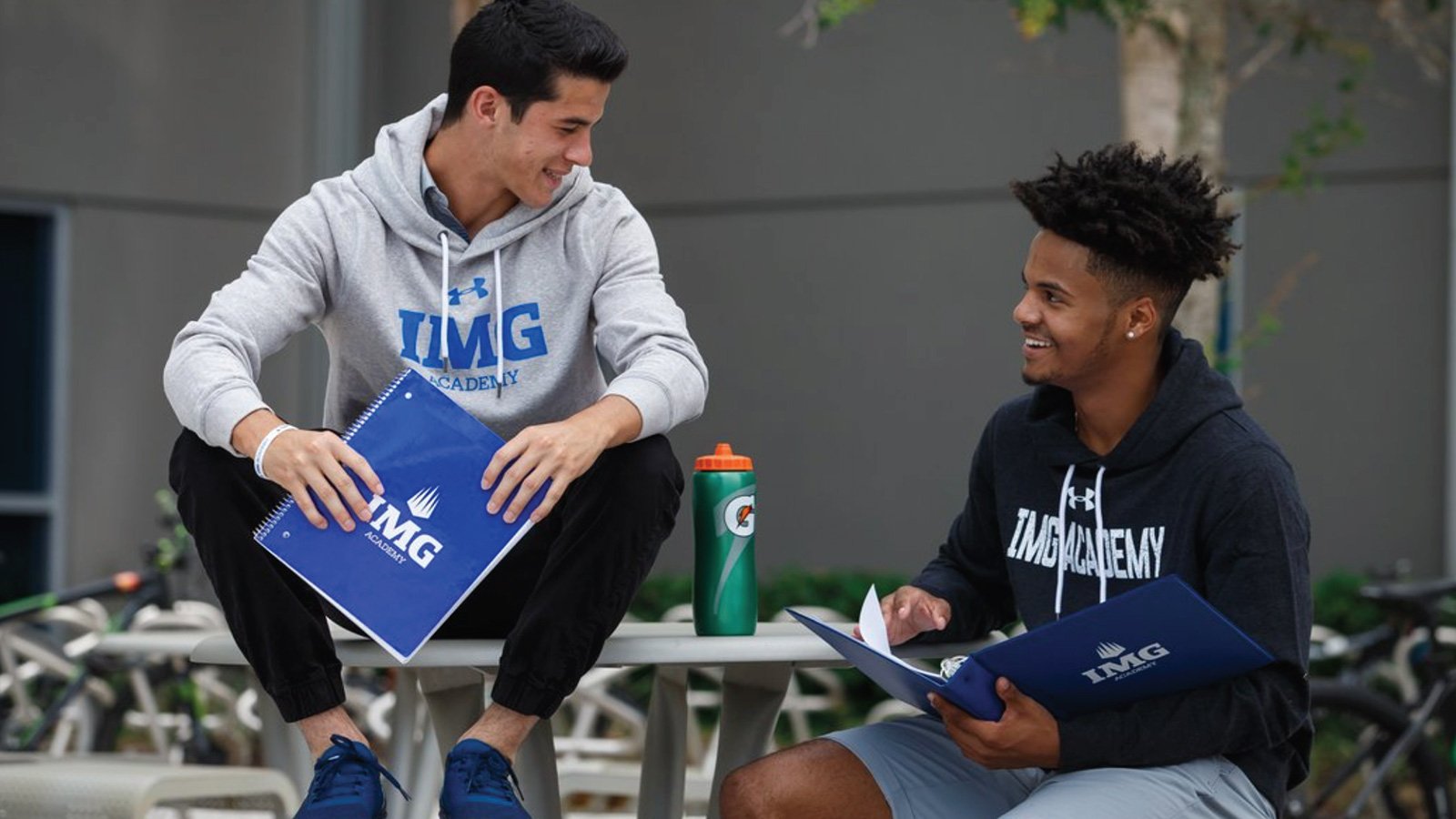 IMG Academy Events Proudly Sponsored By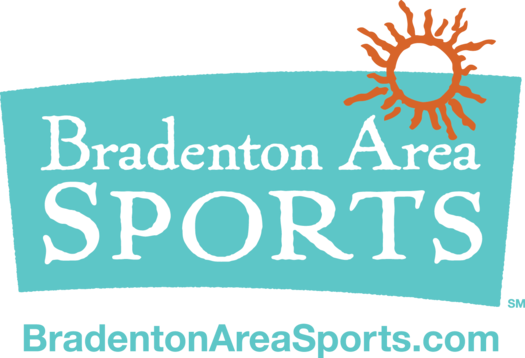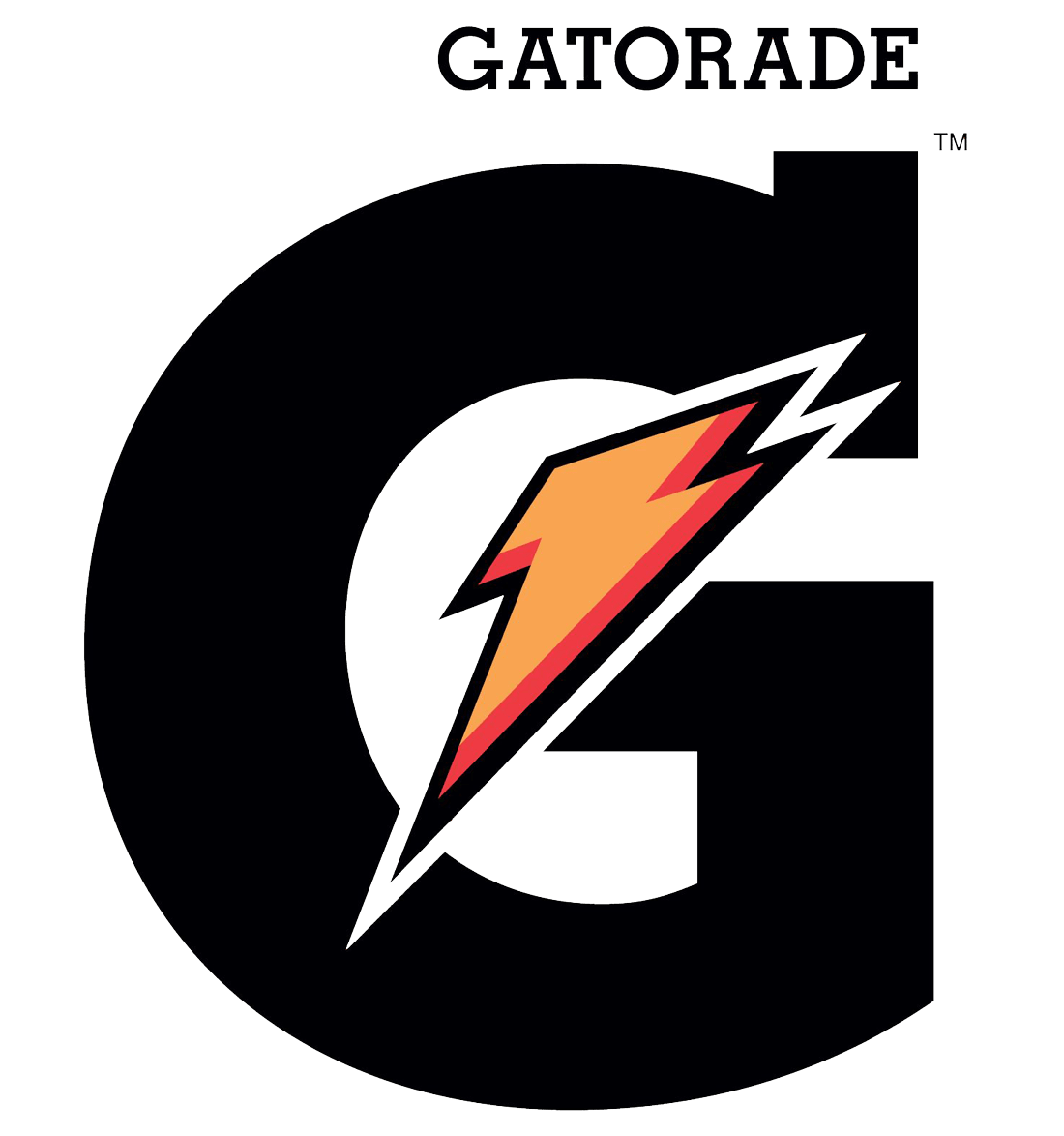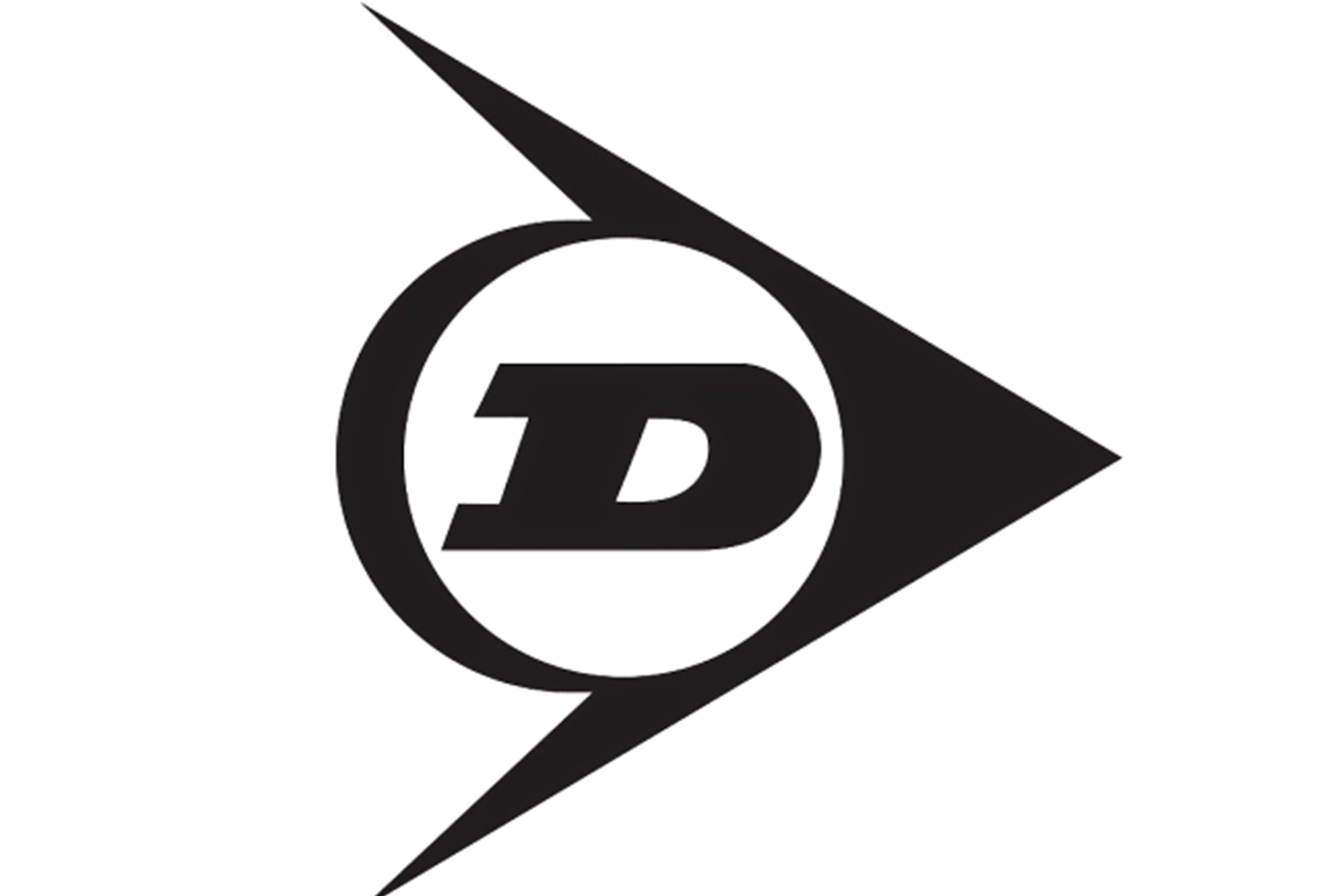 Event Hosting & Sponsorships