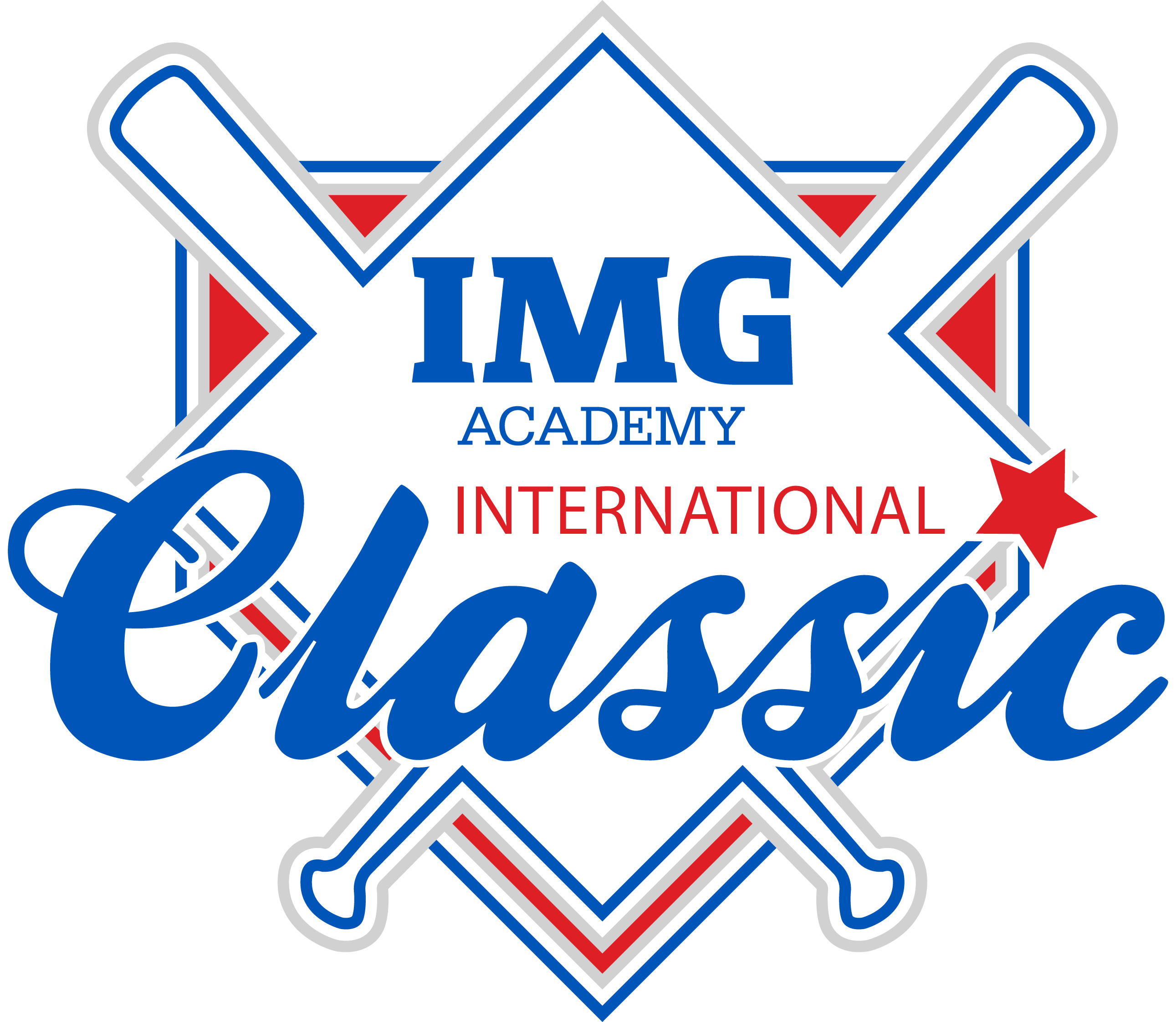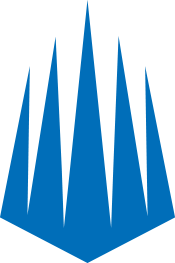 IMG International Classic
July 29, 2019 - August 1, 2019
Baseball
Add to Calendar
2019-07-29T18:15:02-04:00
2019-08-01T18:15:02-04:00
IMG International Classic
https://www.imgacademy.com/events/img-international-classic
5650 Bollettieri Blvd., Bradenton, FL 34210
Event Overview
Last year, teams from South Korea, Panama, Dominican Republic and the United States competed in the event with South Korea facing off against the United States for the championship. Participating teams will have the opportunity to be housed on campus at IMG Academy with meal packages included. The event will also feature a Home Run Derby allowing one participant from each team to showcase their slugging prowess.
Location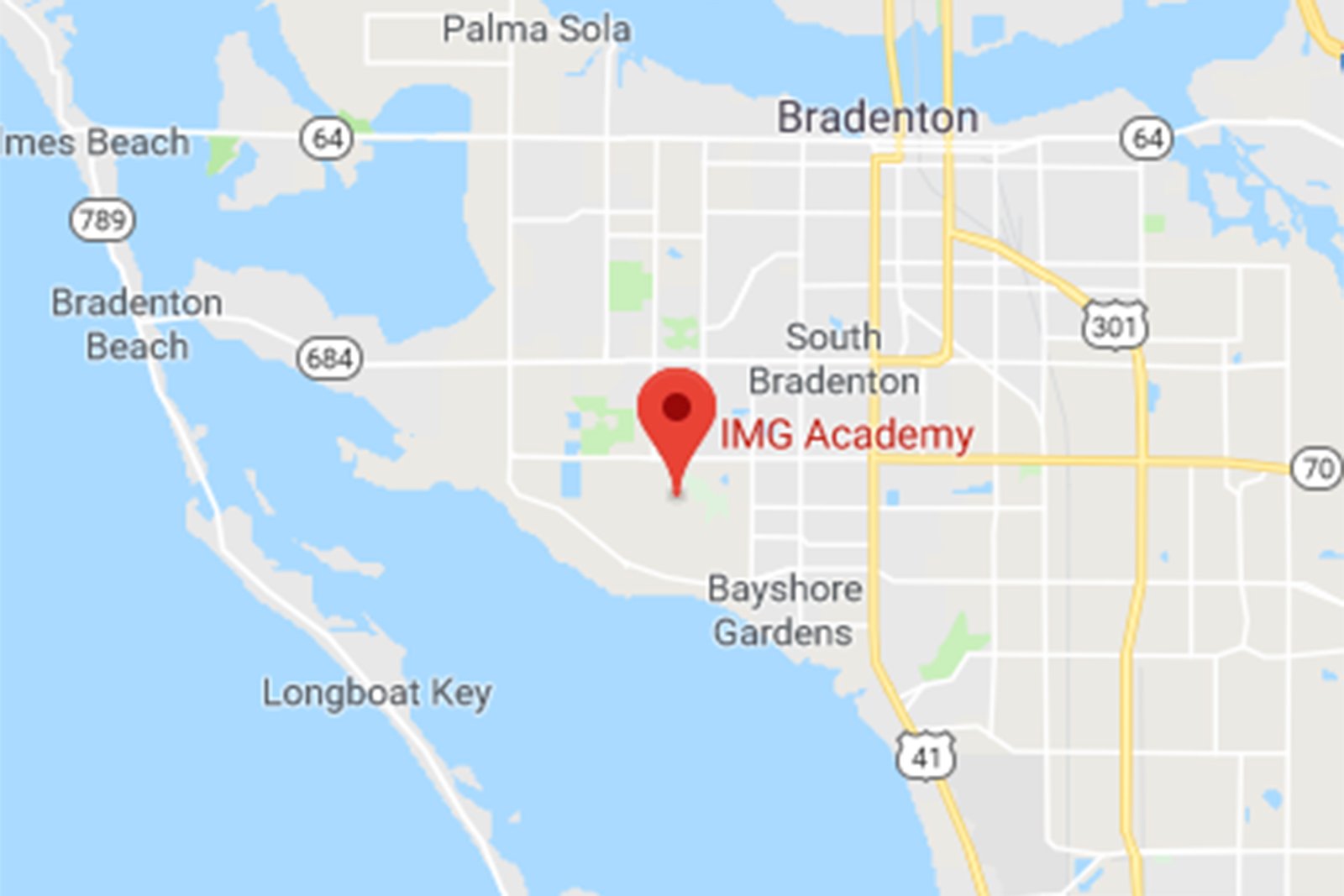 5650 Bollettieri Blvd., Bradenton, FL 34210
Venue
IMG Academy
Explore Venue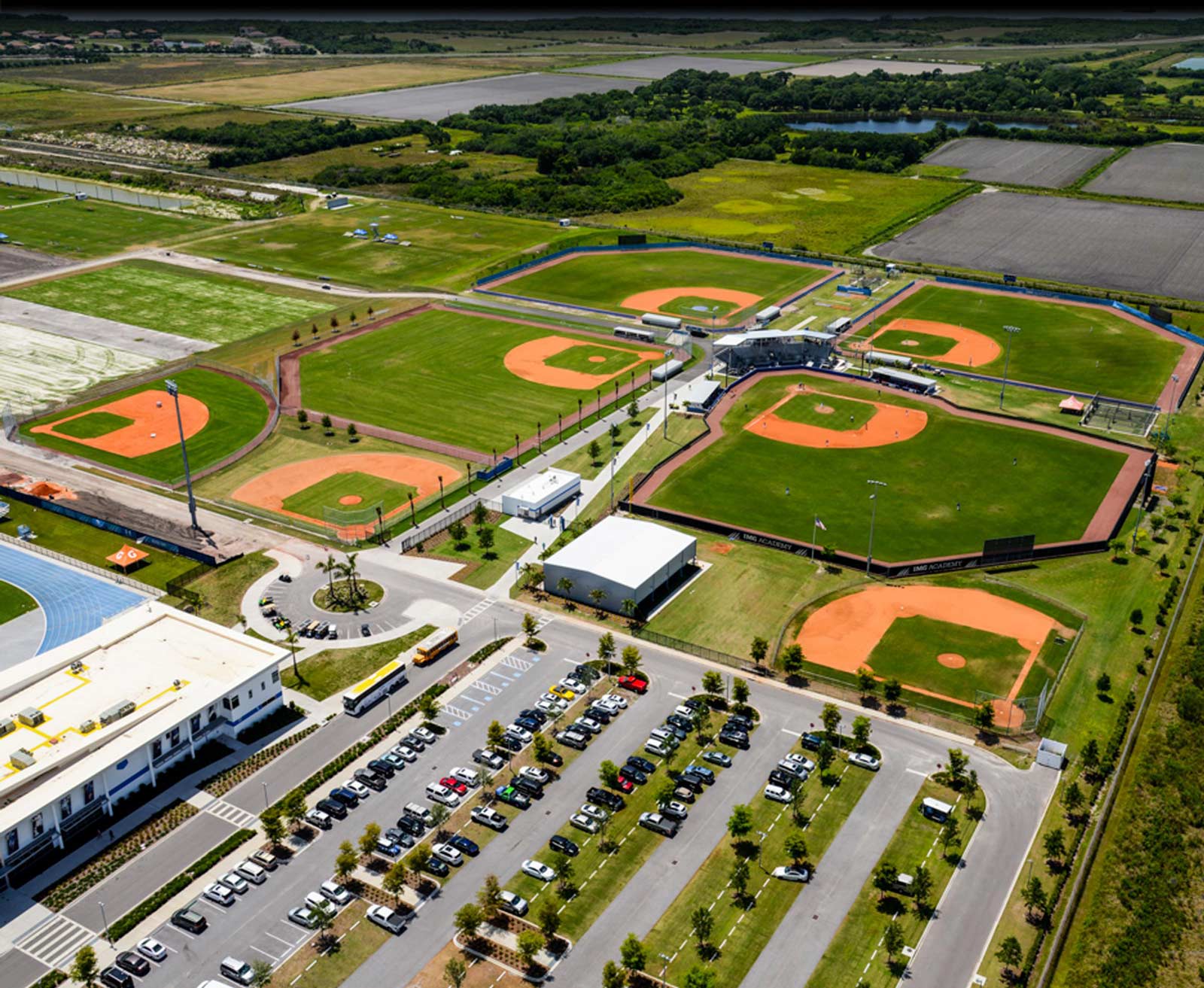 Where to Stay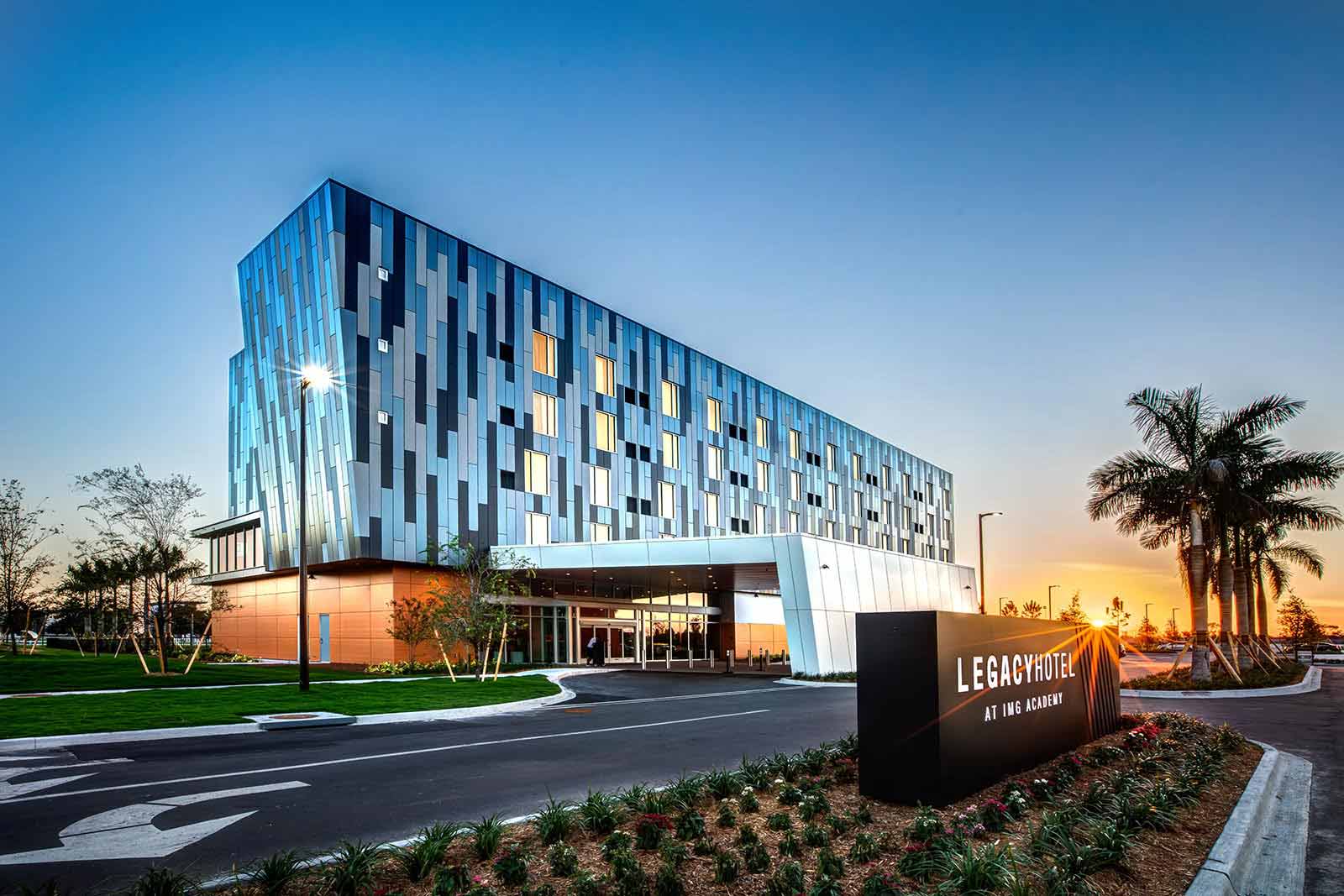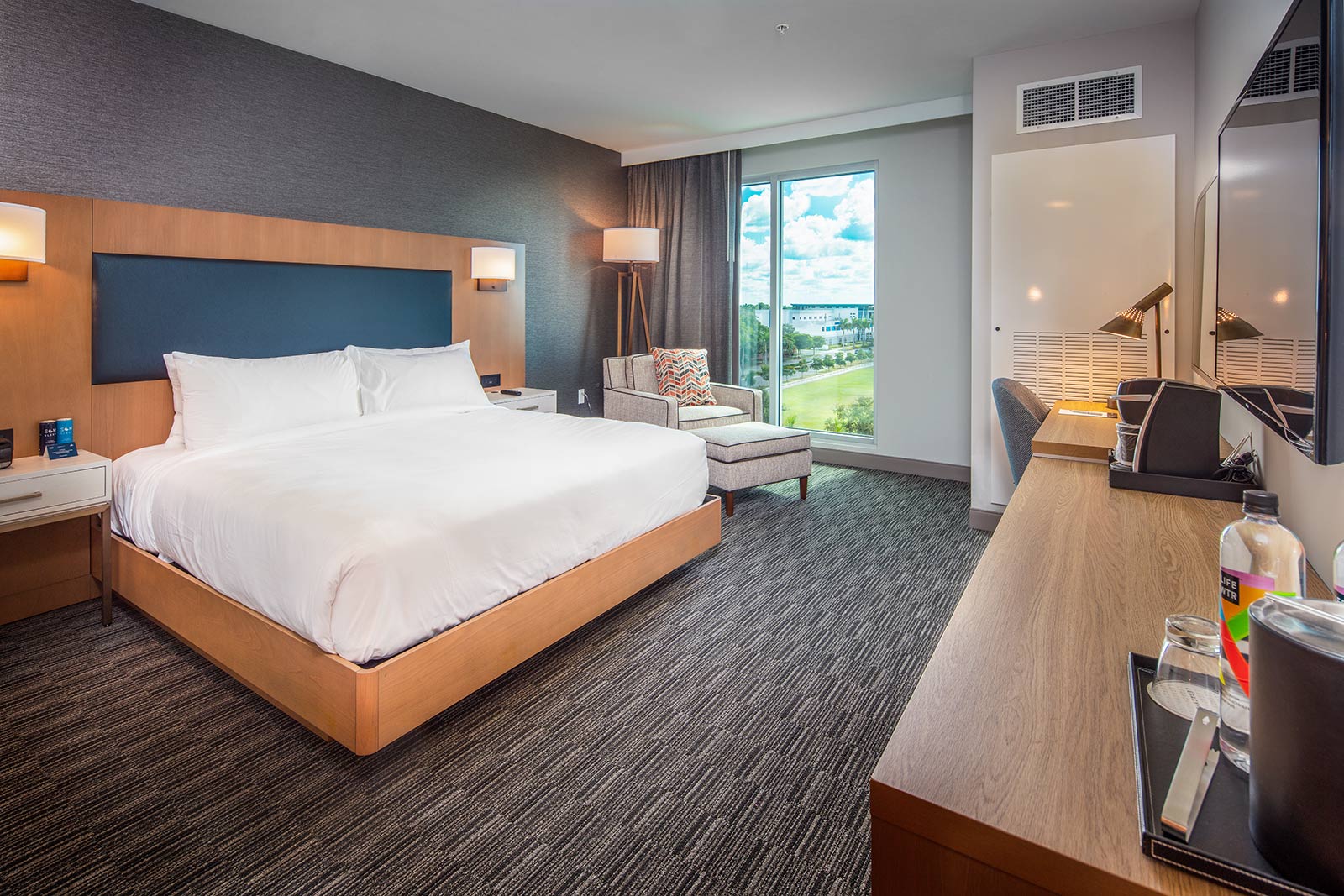 IMG Legacy Hotel is the official stay to play accommodation for IMG events. Steps from the world-renowned IMG Academy campus, there's a place to pursue passions, recover and rejuvenate, and breathe in modern luxury. Legacy Hotel is a lifestyle boutique hotel.
Experience unparalleled service and unmatched convenience for families, visitors, teams and groups visiting IMG Academy.
For booking information please contact Nina Stenberg or call 941-749-8707
Competition Format
Boys 16U teams (international and domestic) compete over 4 days at IMG Academy. Pool play will lead into consolation and championship games culminating on Thursday, August 1, 2019.
The Home Run Derby will begin after all games have concluded on the second day of competition.
Registration & Eligibility
Teams
Any 16U team is eligible to register for the IMG Academy Internnational Classic. Teams can be accepted throughout the year leading up to the tournament. Coaches will be notified by email the status of team acceptance. Acceptances for the 2020 tournament will be distributed during March 2020. The 2019 tournament is no longer accepting registrations.
Fees & Tickets
Spectators
Free admission for spectators
Parking
Free parking with admission
Competition Dates
Date
Event
Jul. 29
Day 1 of Competition
Jul. 30
Day 2 of Competition & Home Run Derby
Jul. 31
Day 3 of Competition
Aug. 1
Day 4 - Championship & consolation games
Schedule
Important Links & Information
As the health and safety of athletes continues to be a priority within amateur baseball, the following Pitch Smart Compliance program has been developed to assist the public in identifying the organizations that have adopted Pitch Smart guidelines and principles. IMG Academy is a fully compliant Pitch Smart Organization The IMG National Classic will adopt Pitch Smart guidelines and principles. View required rest recommendations by age.
Travel & Planning
Rental Cars
Enterprise Rent-A-Car promotes an easy-to-use service and has two pickup/drop-off centers within 10 miles of the IMG Academy campus.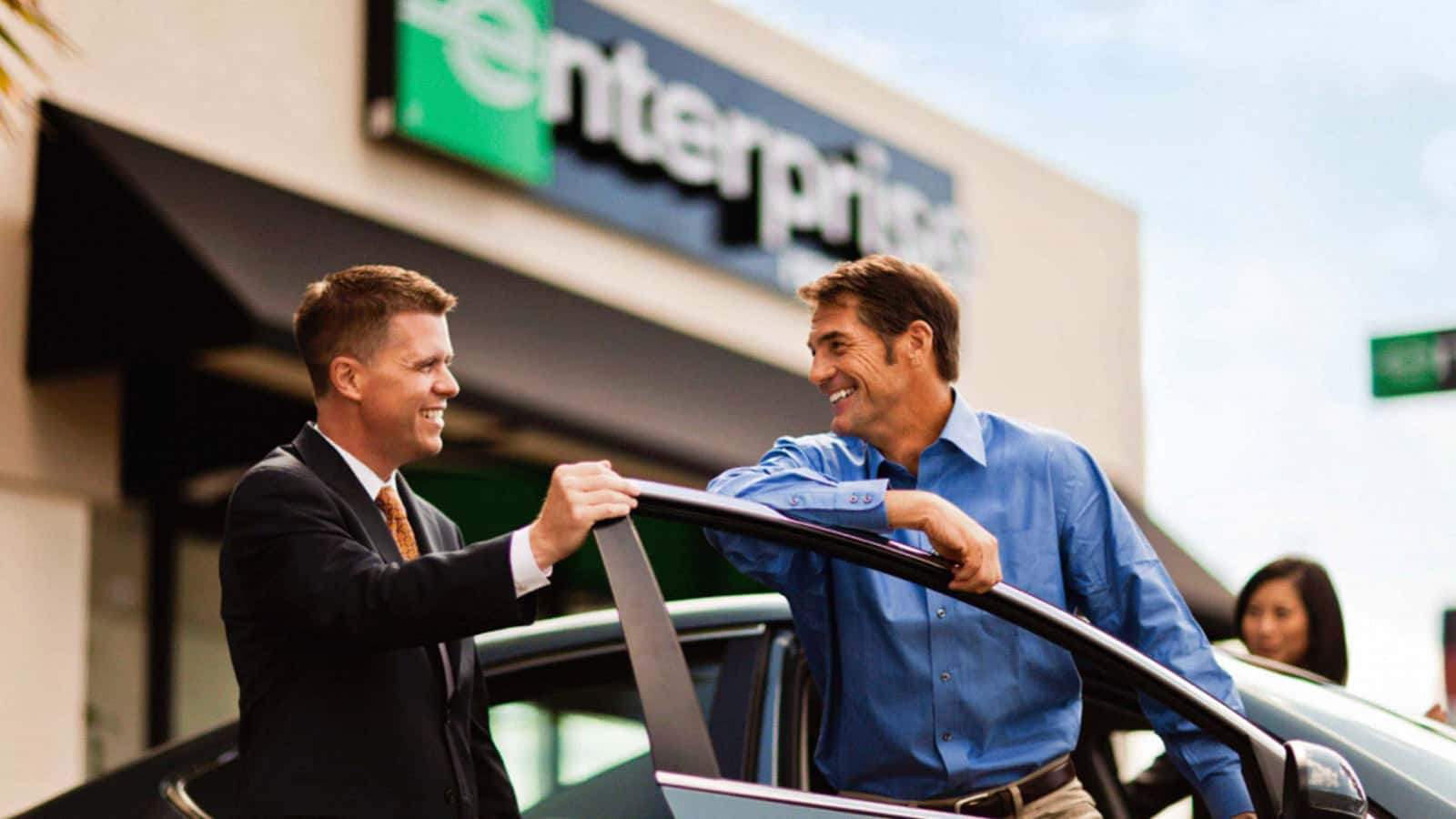 Airport Transportation
IMG Academy offers dropoff and pickup services for all local Florida airports. Teams and players can schedule arranged transportation through Travel and Planning on IMG Academy's website.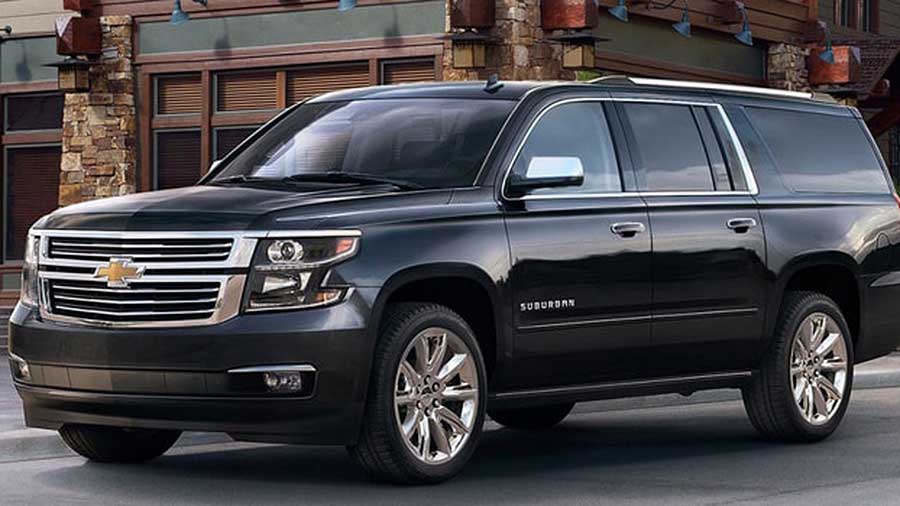 Local Airports
Sarasota/Bradenton Florida is conveniently located in central Florida and located near many large international airports. Make sure to book travel through one of these local airports.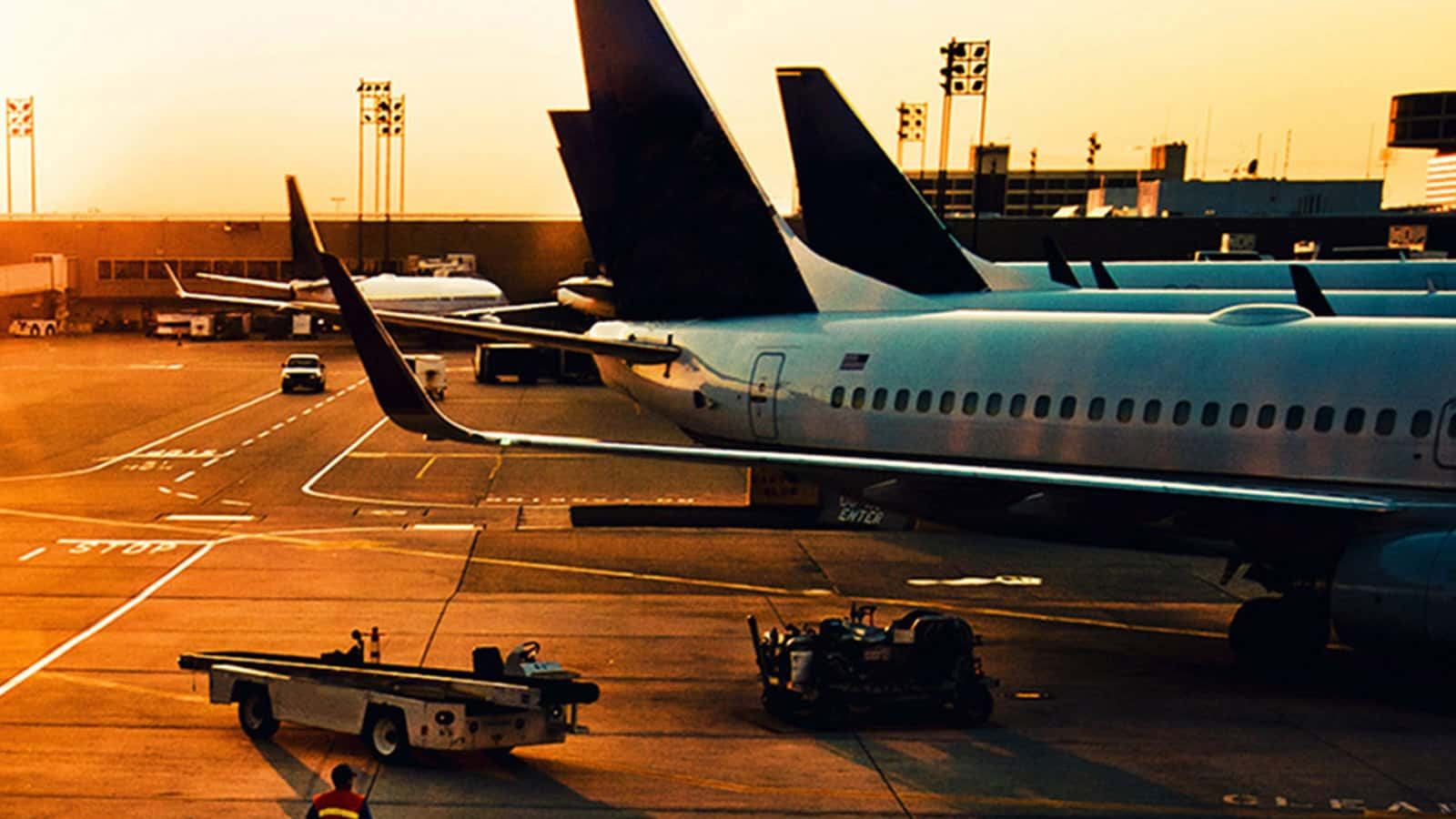 Local Attractions
Florida's premier theme parks are located just minutes away from IMG Academy.
Visit Walt Disney World, Busch Gardens, Universal Studios or the Tampa Bay Rays to experience Florida.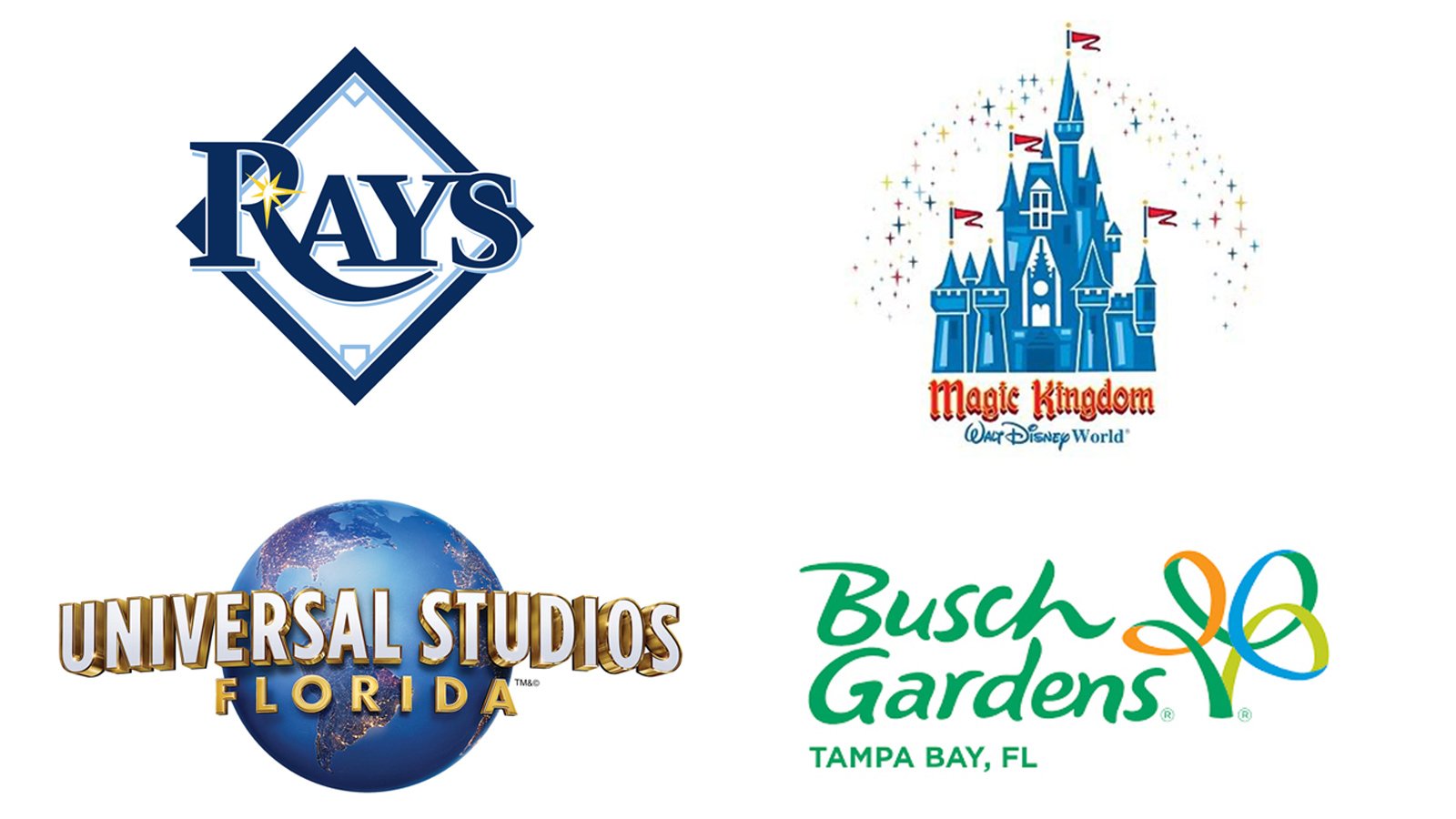 Performance Based Nutrition
Dining on campus provides athletes with a full balanced nutritional diet designed for athletes competing at the highest level.
Options include buffet style and made to order menus for breakfast, lunch and dinner.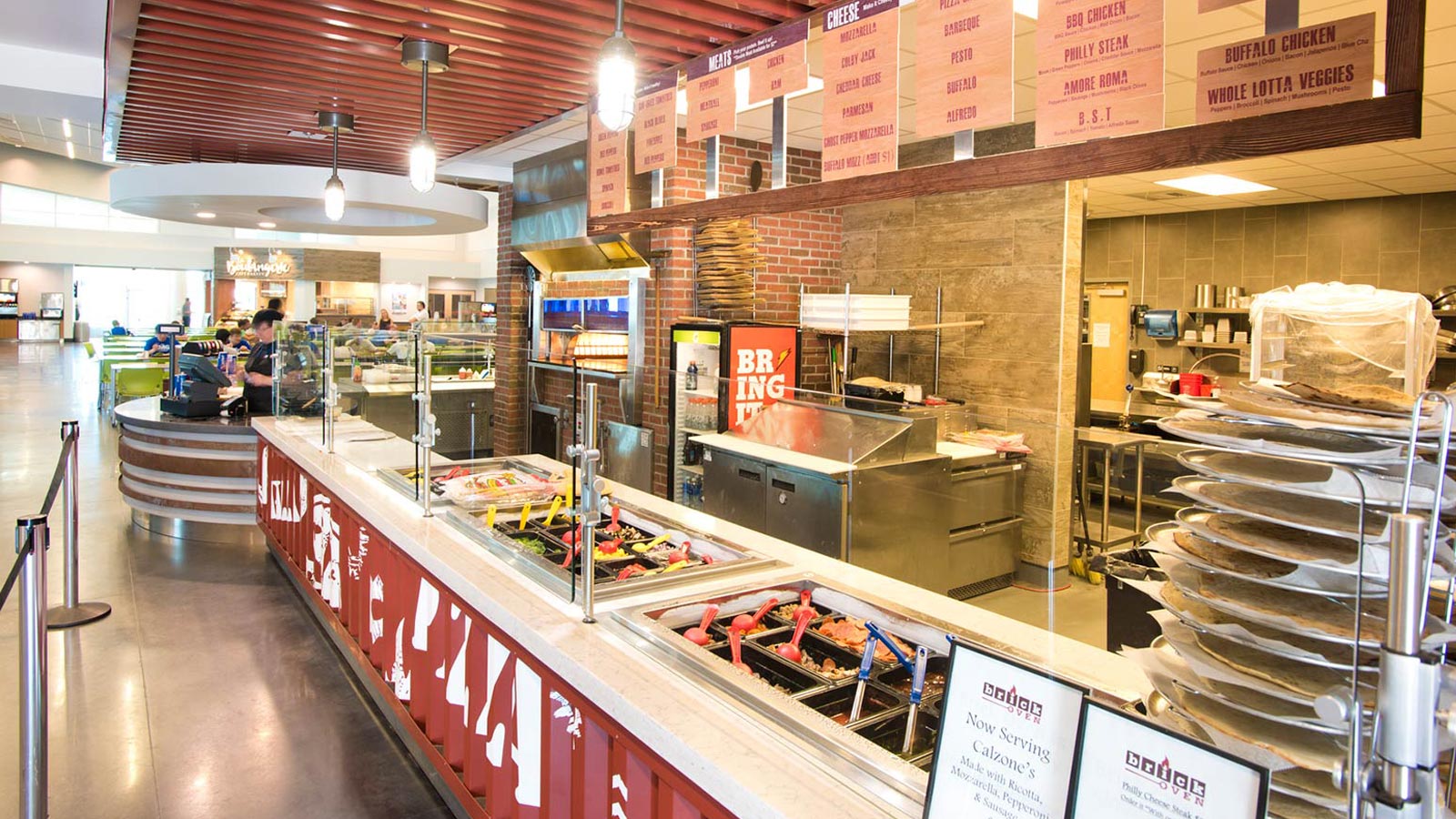 Retail & Services
Treat yourself to a soothing massage at IMG Academy Wellness Spa. Relax and recover with one of our highly trained massage therapists.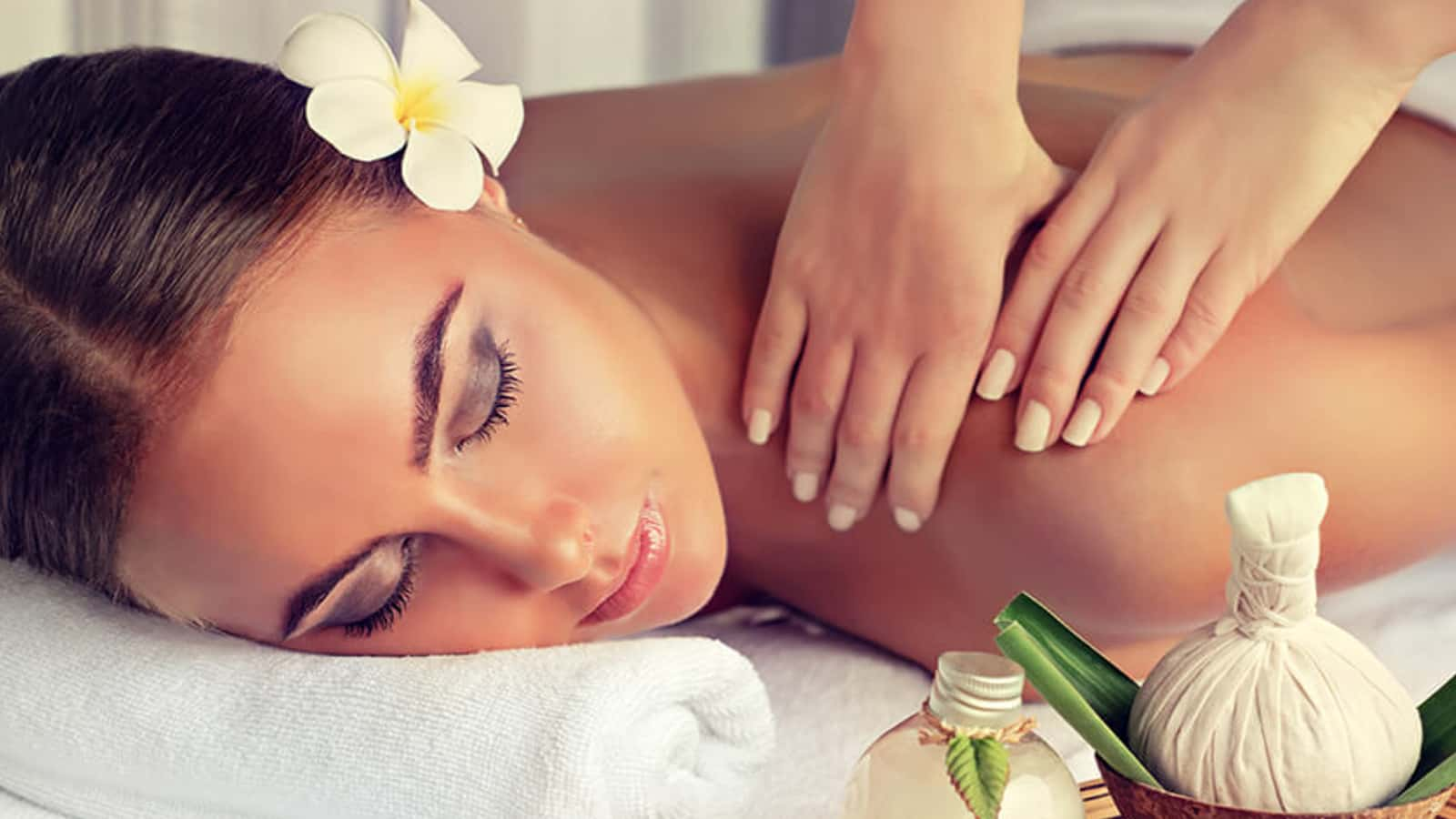 Visit the Official Online Store of IMG Academy at shopimg.com, your IMG Academy branded gear headquarters. On campus shopping also available in the IMG Academy Campus Center's bookstore.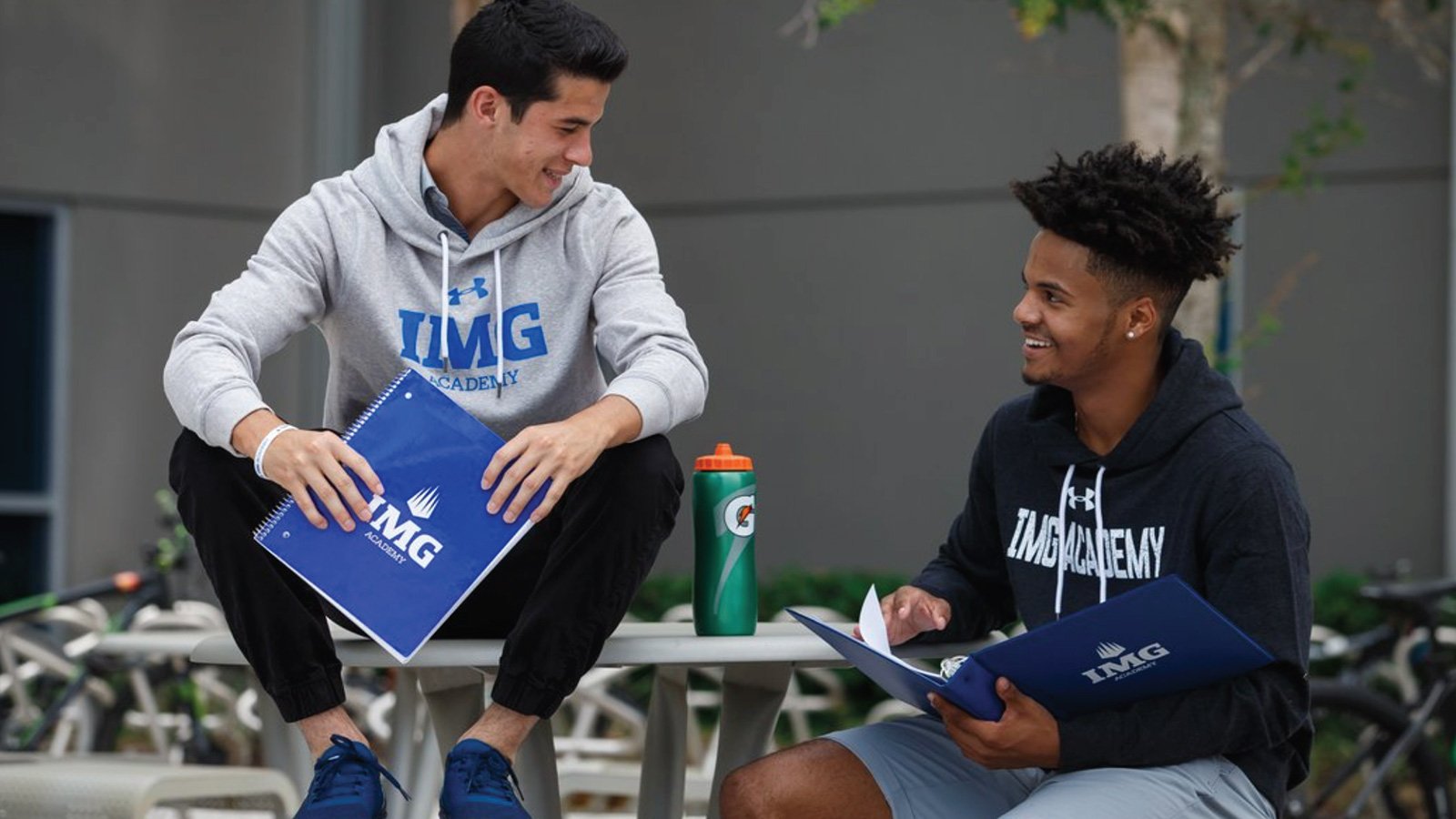 IMG Academy Events Proudly Sponsored By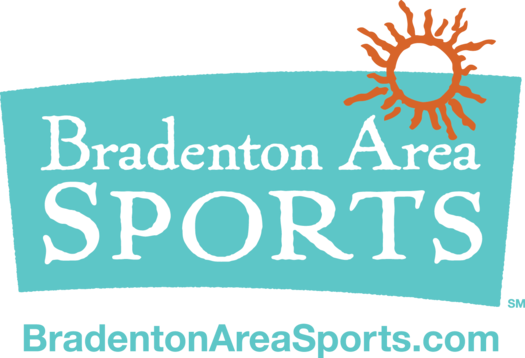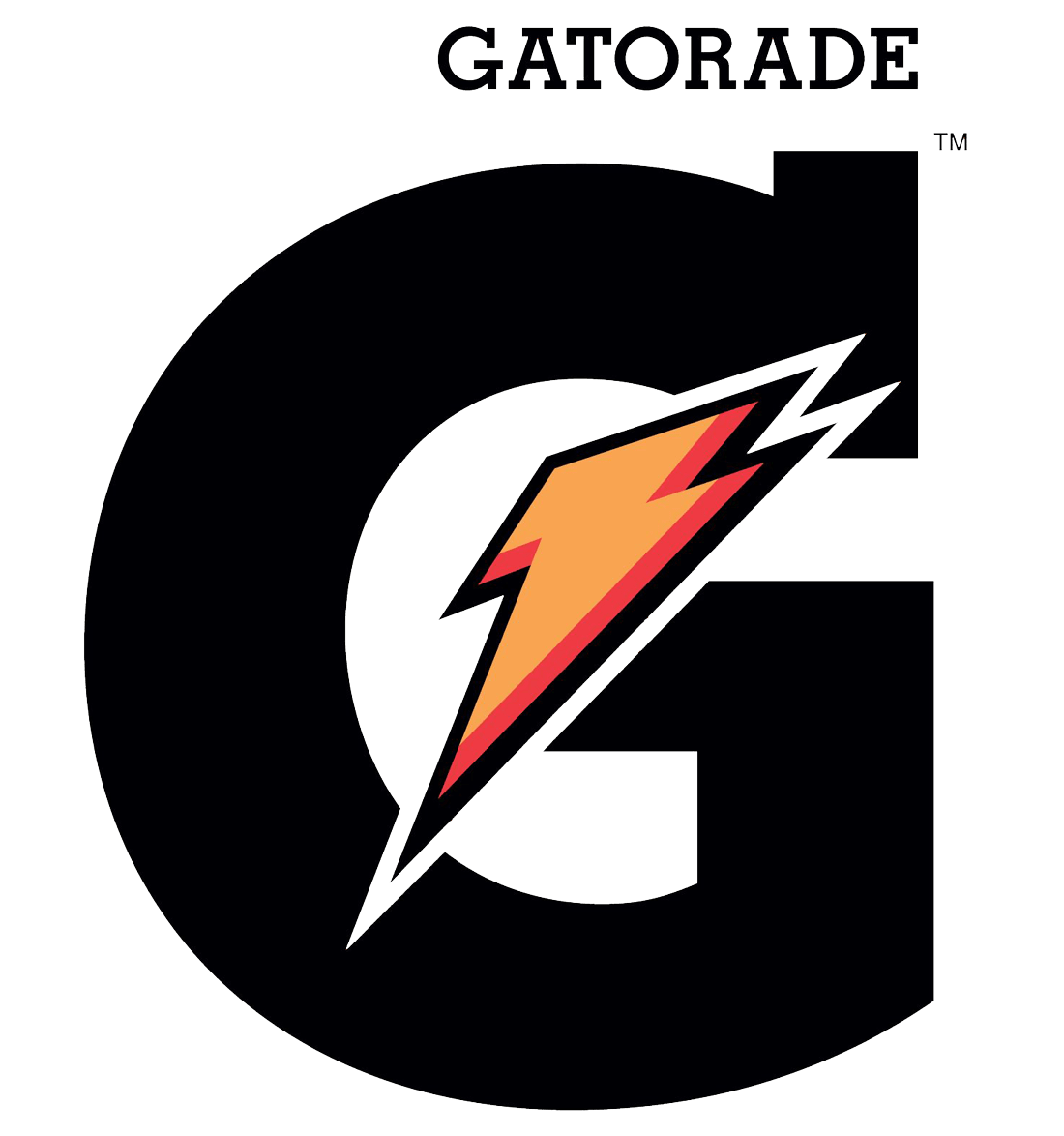 Event Hosting & Sponsorships