Online Camp Builder
Enter camper details to start the camp registration process and to view available camp dates and pricing
By clicking Submit you agree to and have read our privacy policy: Privacy Policy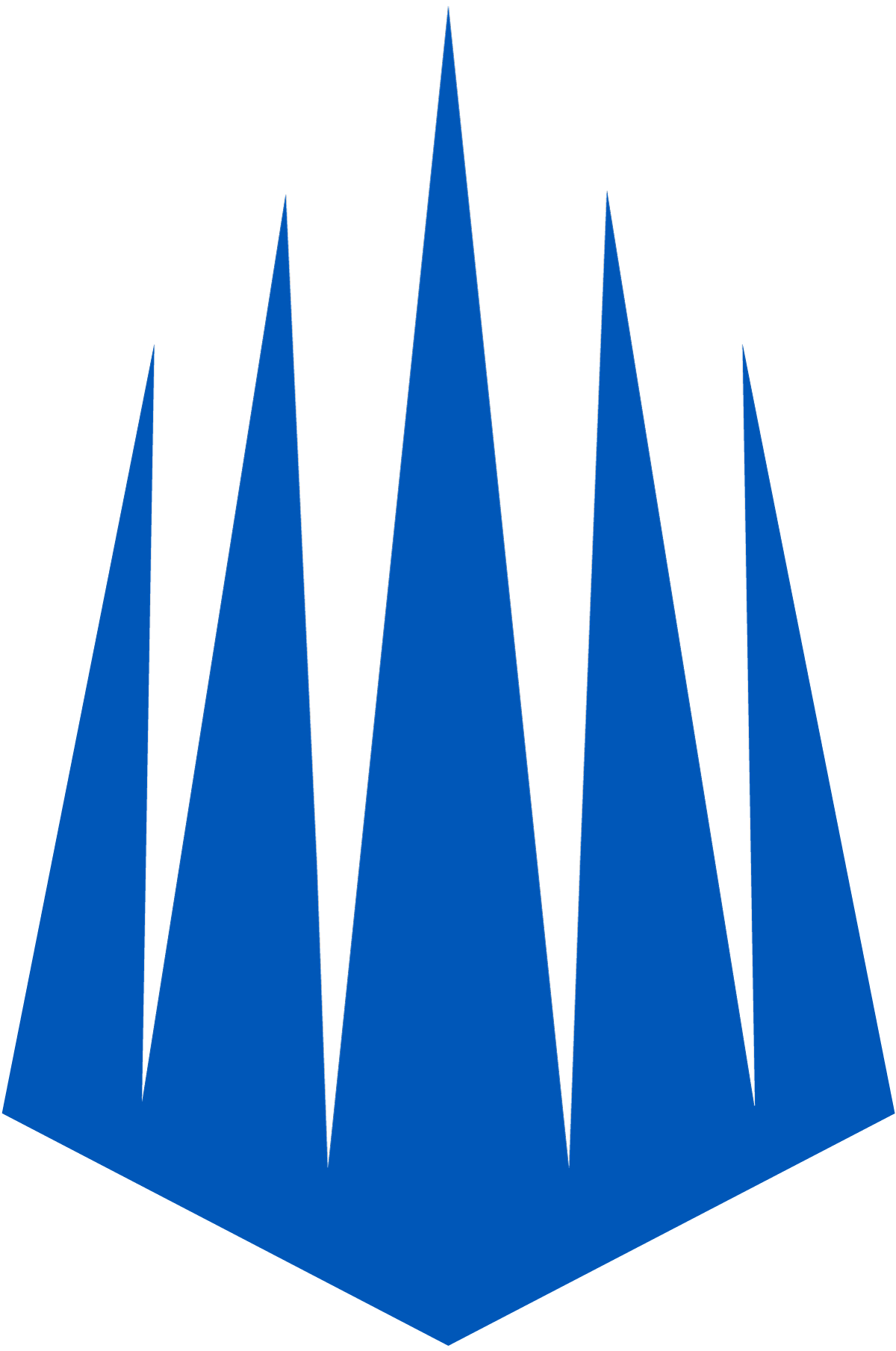 NCSA College Showcase at IMG Academy
November 30, 2023 - December 3, 2023
Tennis
Add to Calendar
2023-11-30T14:00:00-05:00
2023-12-03T22:00:00-05:00
NCSA College Showcase at IMG Academy
https://www.imgacademy.com/events/ncsa-college-showcase-img-academy?utm_source=sfmc&utm_medium=email&utm_campaign=102023+IMG+NCSA+Tennis+Showcase+Clients_EML__TN__&utm_term=https%3a%2f%2fwww.imgacademy.com%2fevents%2fncsa-college-showcase-img-academy&utm_id=3781717&sfmc_id=592679313
5500 34th Street West, Bradenton, FL 34210
Event Overview
APPLICATION AND REGISTRATION IS FULL
The NCSA College Showcase at IMG Academy allows both girls and boys tennis players a chance to showcase their level in front of top universities around the country. The showcase will run from the evening of Thursday, November 30th to Saturday, December 2nd. Please note December 3rd will be a weather make-up day if needed. With NSCA, players will have the chance to network, connect, and learn from NCSA members on ways to stand out in their recruiting class. Each day of the event NCSA will host morning and evening college recruiting sessions. All matches will be UTR registered and recorded via PlaySight.
The event will feature Division I, II and III, NAIA and JUCO coaches from around the country. Players will be able to showcase their talent and discuss future opportunities for recruitment and scholarships.
IMG Academy continues to be home of the world's top ATP/WTA players, allowing student-athletes to train within an incomparable atmosphere.
Location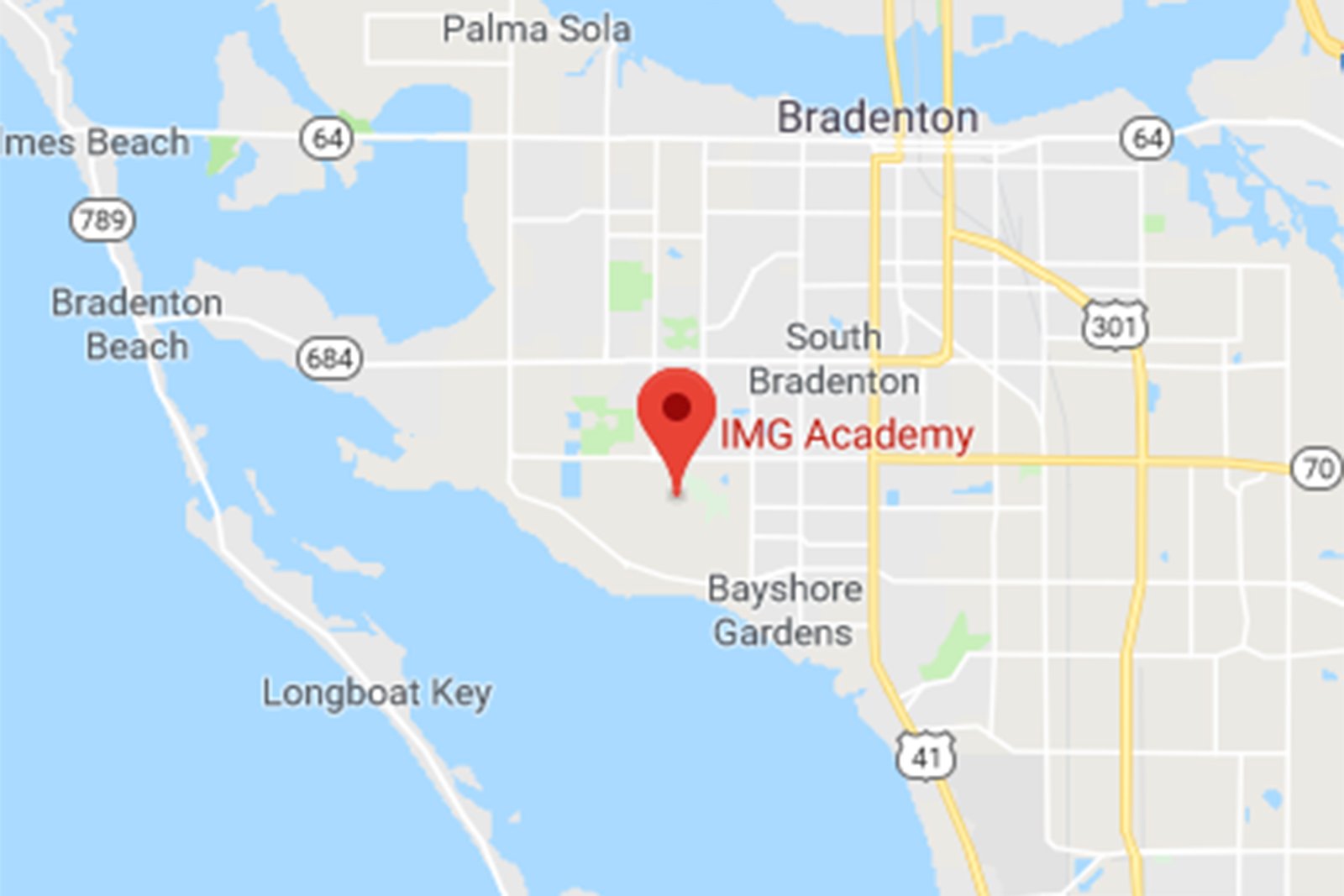 5500 34th Street West, Bradenton, FL 34210
Venue
IMG Academy
Explore Venue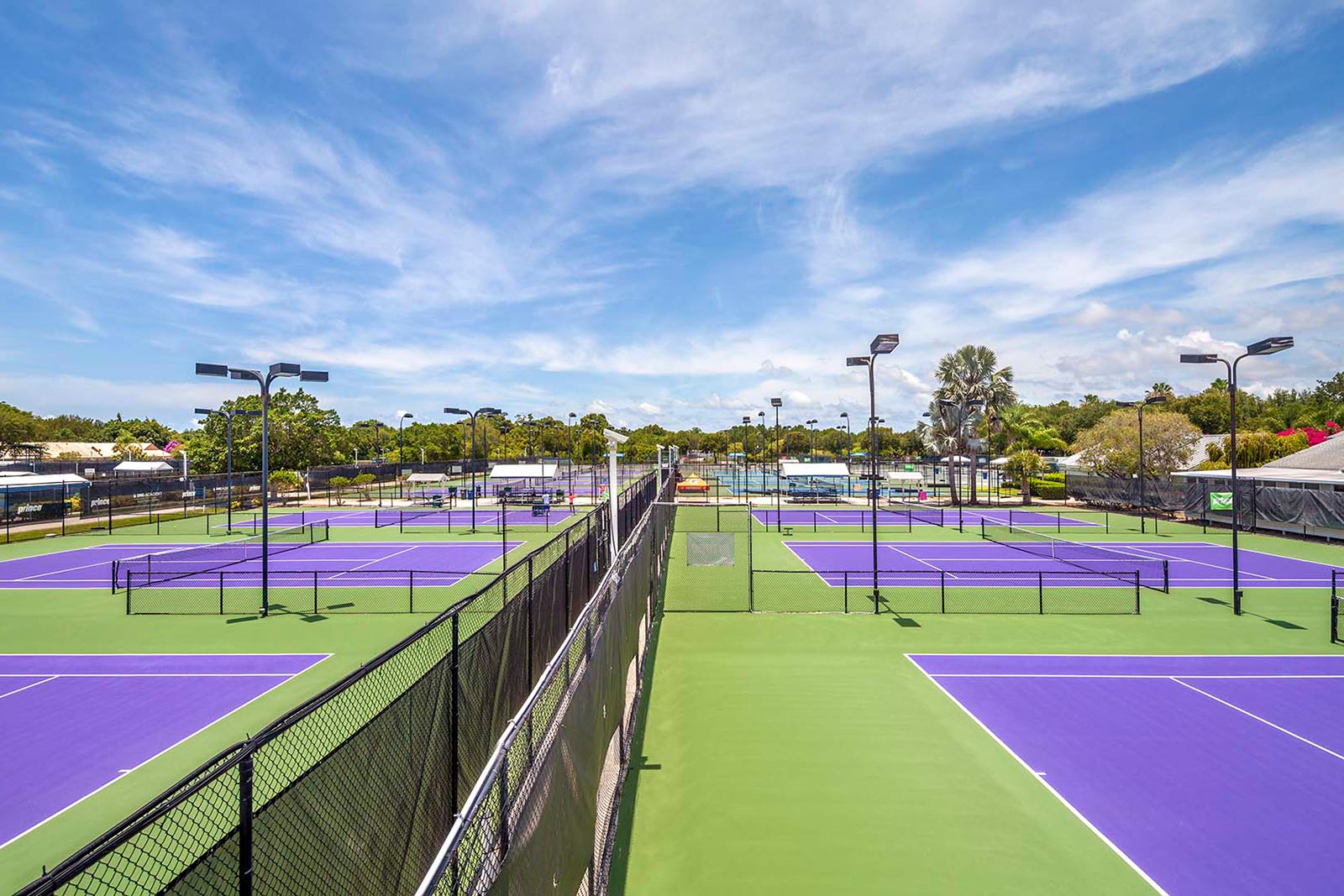 Fees & Tickets
fees
$595 Normal Registration
$445 NCSA Member Exclusive Promo Code
Not an NCSA Member? Sign up below
All players must fill out the IMG Academy waiver prior to the first day of the tournament. The event waiver can be found here:
spectators
Event is open to the public
All matches will be live streamed via PlaySight:
parking
All accepted participants will receive a complimentary parking pass via their acceptance email.
Please display this pass on the dashboard of your vehicle.
If you do not have your parking pass, you will be required to pay $15 per day or $40 for the tournament.
meals
Lunch will be provided to all players during each day of the event.
application & Eligibility
Application Deadline: November 7th
All players must fill out the application to be considered for the showcase.
AGE GRoup
Boys and Girls
2024 – 2026 Graduating Class
Check-IN
On-site check-in begins on the evening of Thursday, November 30 at the indoor tennis complex. Guest speakers and event details will be discussed at this meeting. For those that cannot attend please arrive early on Friday to check in.
Players will receive a number bib with the option to write their last name for identification purposes.
Important Information
All players will receive a complementary gift
Matches will be recorded via PlaySight and can be redeemed after each match concludes
Friday and Saturday will consist of morning and afternoon NCSA college recruiting sessions with the option for individual one-on-one sessions.
NSCA Members will be on site for assistance on member sign-up
Competition Format
Day 1 - Friday, December 1st: 8:00am - 9:00am Mandatory Player Check-in, Matches to Follow
Day 2 - Saturday, December 2nd: Matches Begin at 9:00am
Day 3 - Sunday, December 3rd: Rain Make Up Day
*Each day's schedule is weather permitting*
Notable IMGA College Tennis Commitments
Student-athletes receive guidance from college placement specialists and sport coaches for reaching their goal of playing their sport at the collegiate level. This work begins when a student enters upper school at grade 9 and above.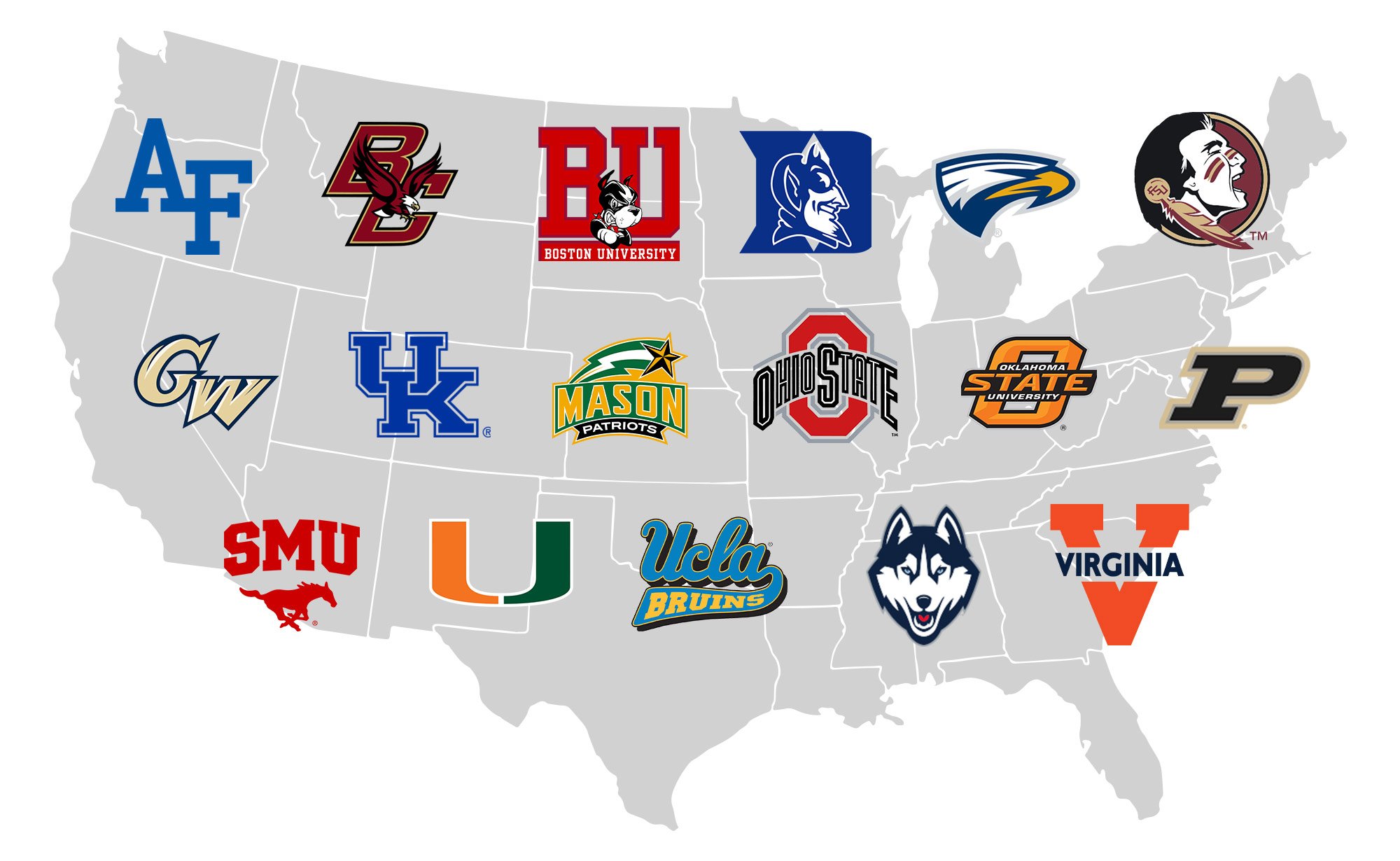 lodging

The Legacy Hotel at IMG Academy is the ultimate lodging accommodation for IMG events. Participants and spectators will enjoy a modern suite of luxury amenities at this lifestyle, boutique hotel - all within walking distance from the IMG Academy campus. Recover in our 24-hour fitness center or by our resort-style pool, connect over a meal at Icon Eatery & Bar or Icon Loft, or enjoy in-room dining.
Due to the popularity of this event, your primary hotel accommodation may be sold out.
To book hotels in the nearby area, call our hotel booking partner, ONLOCATION, at 844-395-0697 (Monday - Friday 8:30am - 5:00pm) or fill out the following secure request form below:

Official Ball of IMG Academy
IMG Academy and Dunlop have partnered together to provide players with the most optimal training and development experience available in today's game. Our players utilize the same quality of hard and clay court balls as the professional tours. IMG Academy is a primary location for the testing of all current and future Dunlop products, so athletes have the opportunity to utilize cutting-edge technology and equipment right from campus.
Browse Dunlop at ShopIMG


Official Recovery Partner of IMG Academy
Therabody creates the tools you need to accelerate recovery, optimize performance, and take control of your wellness. That's why they've been named the Official Recovery Partner of IMG Academy. Stop by their activation space on East Campus near the Tennis Courts for a free recovery session. All Therabody products will be there to test out or take home.
Browse Therabody at ShopIMG
ACCOMMODATIONS & TRAVEL
Airport Transportation
IMG Academy offers drop-off and pickup services for all local Florida airports. Teams and players can schedule arranged transportation through Travel and Planning on IMG Academy's website.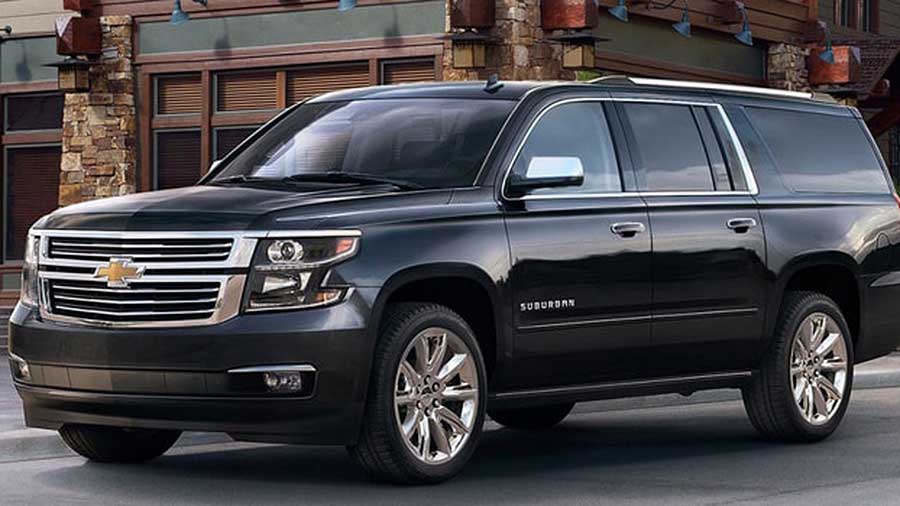 Local Airports
Sarasota/Bradenton Florida is conveniently located in central Florida and located near many large international airports. Make sure to book travel through one of these local airports.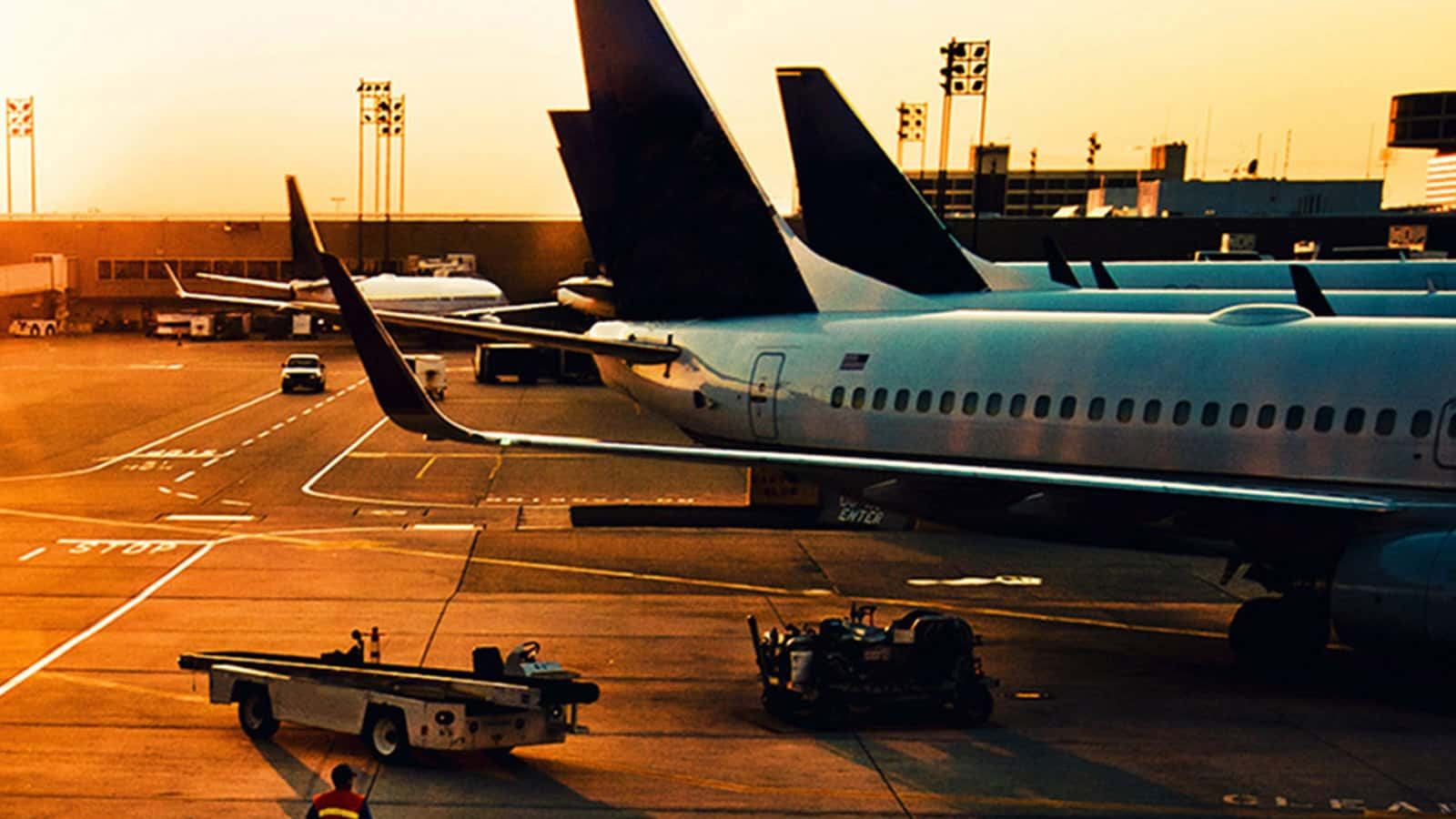 Retail
Visit the Official Online Store of IMG Academy at shopimg.com, your IMG Academy branded gear headquarters. On campus shopping also available in the IMG Academy Campus Center's bookstore.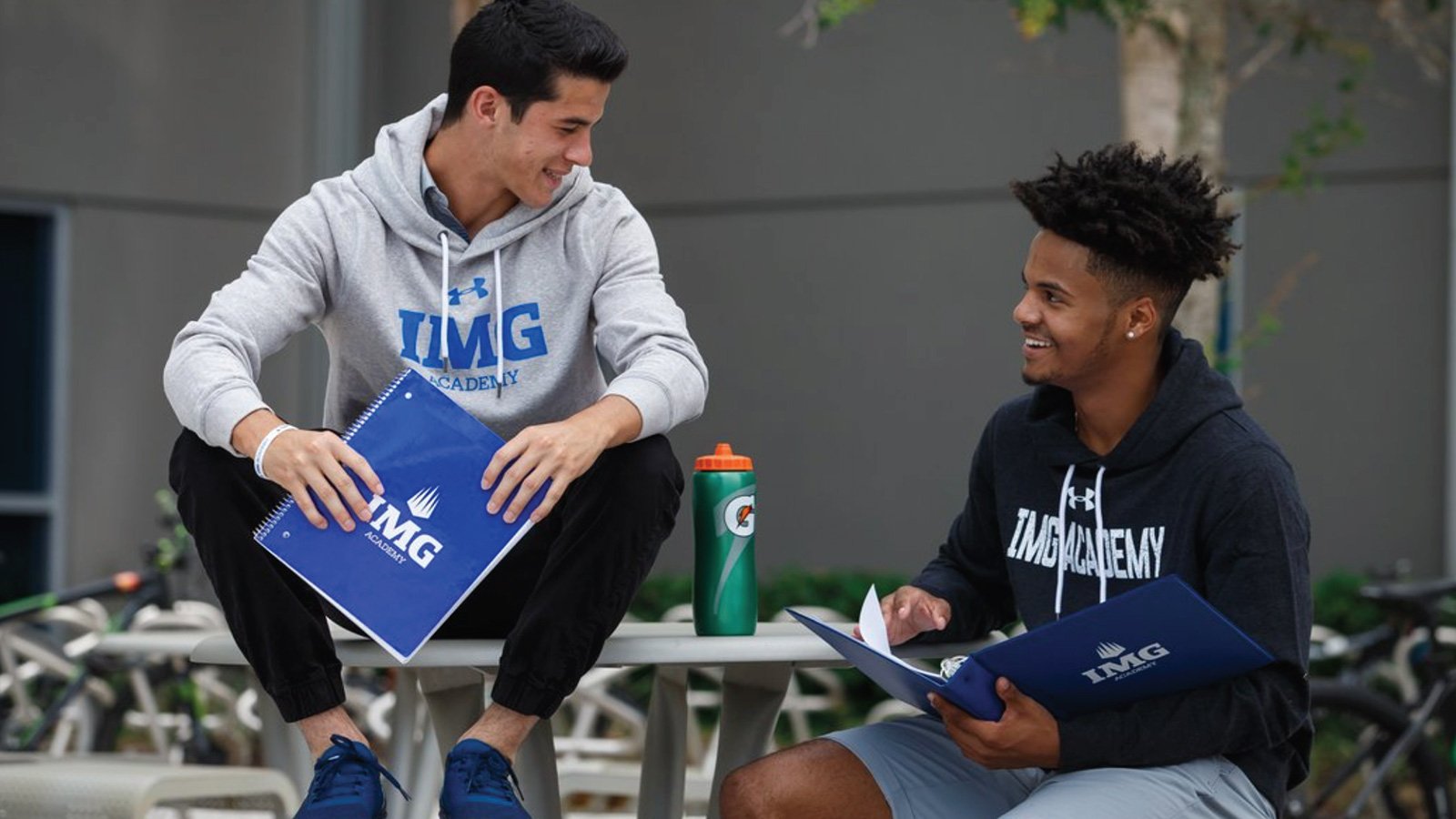 IMG Academy Events Proudly Sponsored By