Building Confidence Around the Green Up and downs from difficult lies and areas of the green are shot savers and confidence builders when the shot is executed as you see it. Practicing tough shots around the green and how to master them will help you create a solid foundation to build your short game and your shot making skills.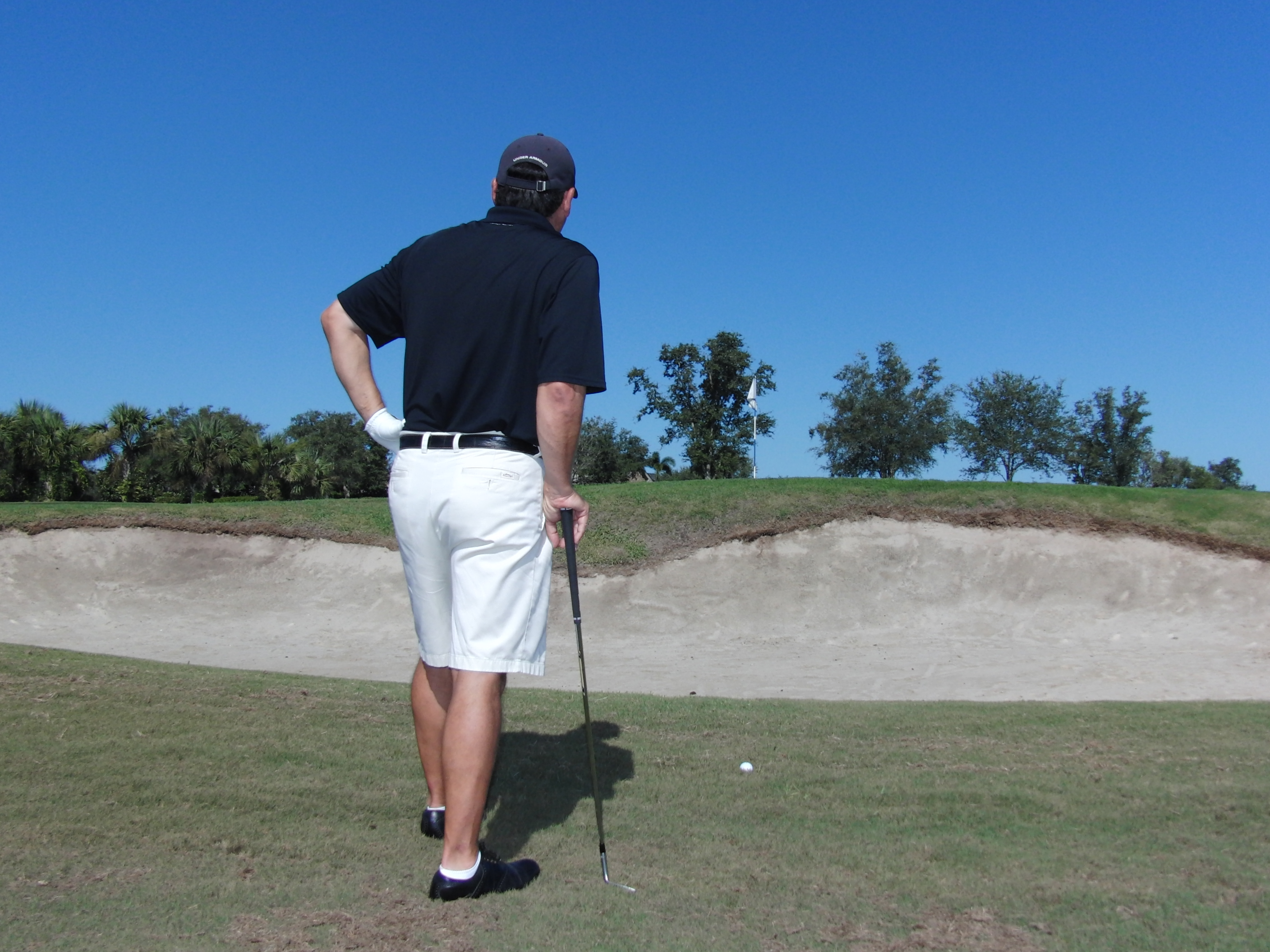 When practicing, it is fun to put yourself in difficult situations.
Remember these simple steps:
The lie of the ball will first dictate which club and flight can be used.  In most cases, look to try to land the ball on the green as this will create a more accurate reaction and roll.
The flight to roll ratio needs to be considered and this is where you as a player need to make the most suitable club selection.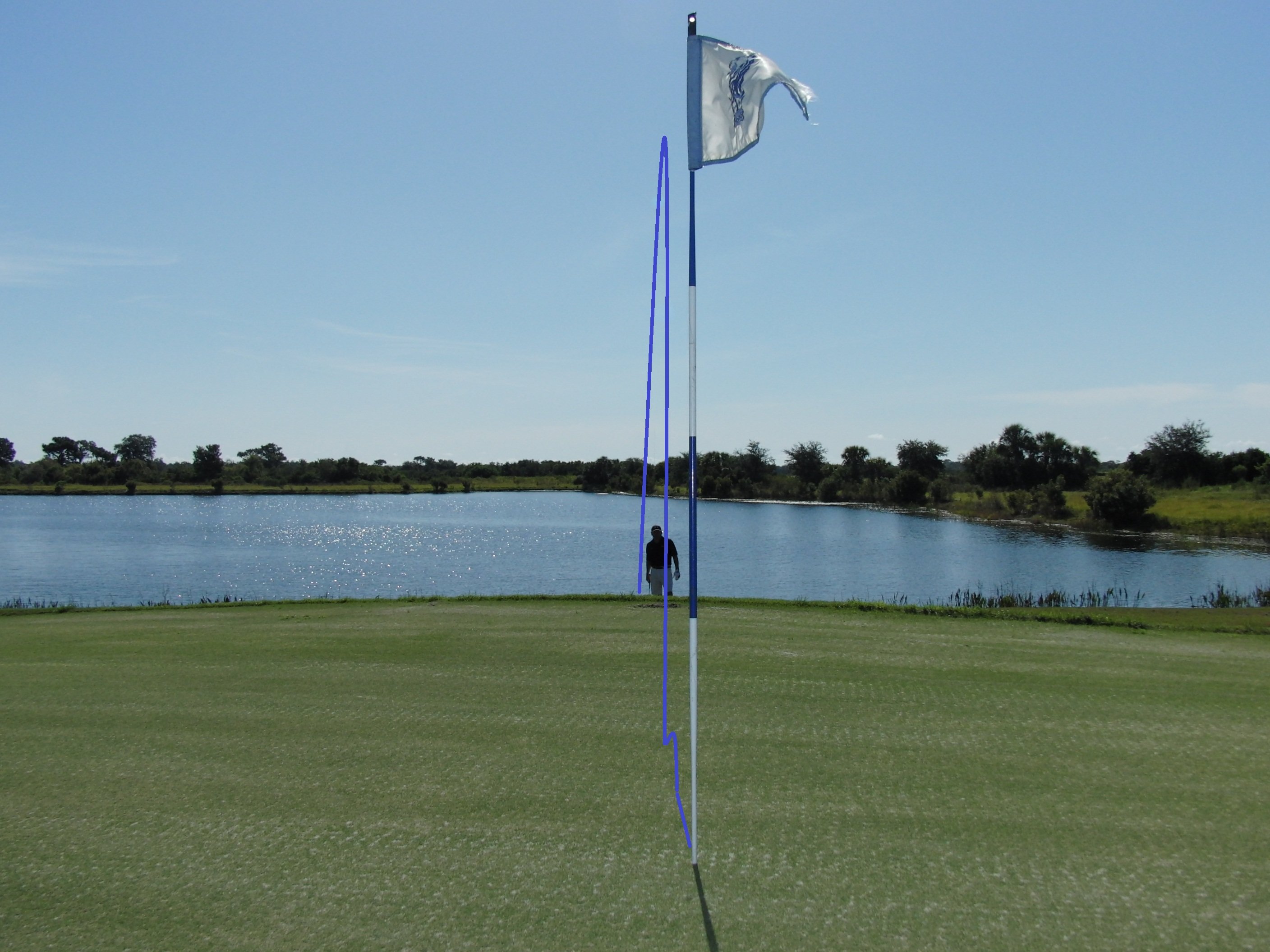 As you are considering the club, visualize the shot you want to play. See the flight and roll before you commit to the shot. Combining the landing area, the flight to roll and the club will give you the best chance at holing the shot.
Remember with this type of shot feel and commitment are a priority.  Keeping the grip pressure light and relaxed is important. 
Have fun creating shots and working around the green.  Make it tough on yourself in practice as it will lead to creating opportunity, saving shots and building confidence when you are out on the course!