IMG's cutting-edge training methodology delivered online
Limited Spots Available
Online Camps
With IMG Academy+, athletes can now gain access to IMG Academy's proven coaching and training through online delivery. Experience daily personalized, one-on-one coaching feedback and analysis tailored to your specific skill level after you complete sport-specific drills and performance disciplines. By continuing to evolve our cutting-edge training methodology, IMG has helped develop thousands of athletes of all ages and ability levels on the Bradenton, Florida campus. Receive the same instruction that continues to guide individuals to reach their ultimate athletic and personal goals from the comfort of your home or local training facility.
What you will receive
5-day structured training program
Daily live video interaction with IMG coaches
Personalized evaluation and analysis of your game and video submissions from IMG coaches each day of camp
Technical and tactical instruction
Daily performance training in areas like strength & conditioning, mental toughness, and regeneration/recovery, as well as feedback from Performance coaches
IMG/Under Armour gear kit valued at $129
$200 voucher for an on-campus IMG Academy camp
Check back soon for more sport availability
+ Advantage
Live interaction with IMG coaches
Have real-time video conversations with an IMG coach every day.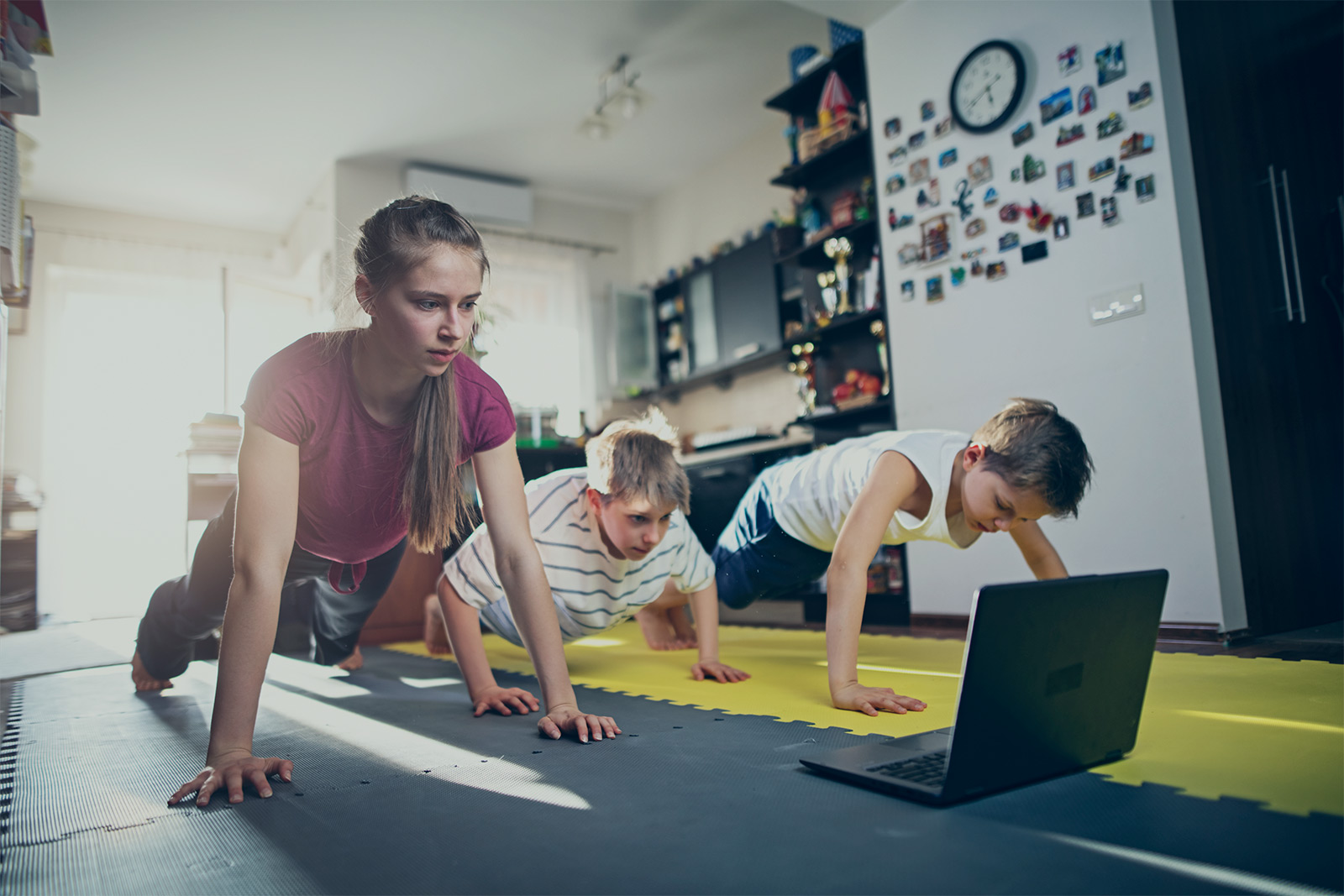 + Advantage
Personalized coaching and feedback
IMG coaches evaluate, analyze and provide specific feedback for your training videos.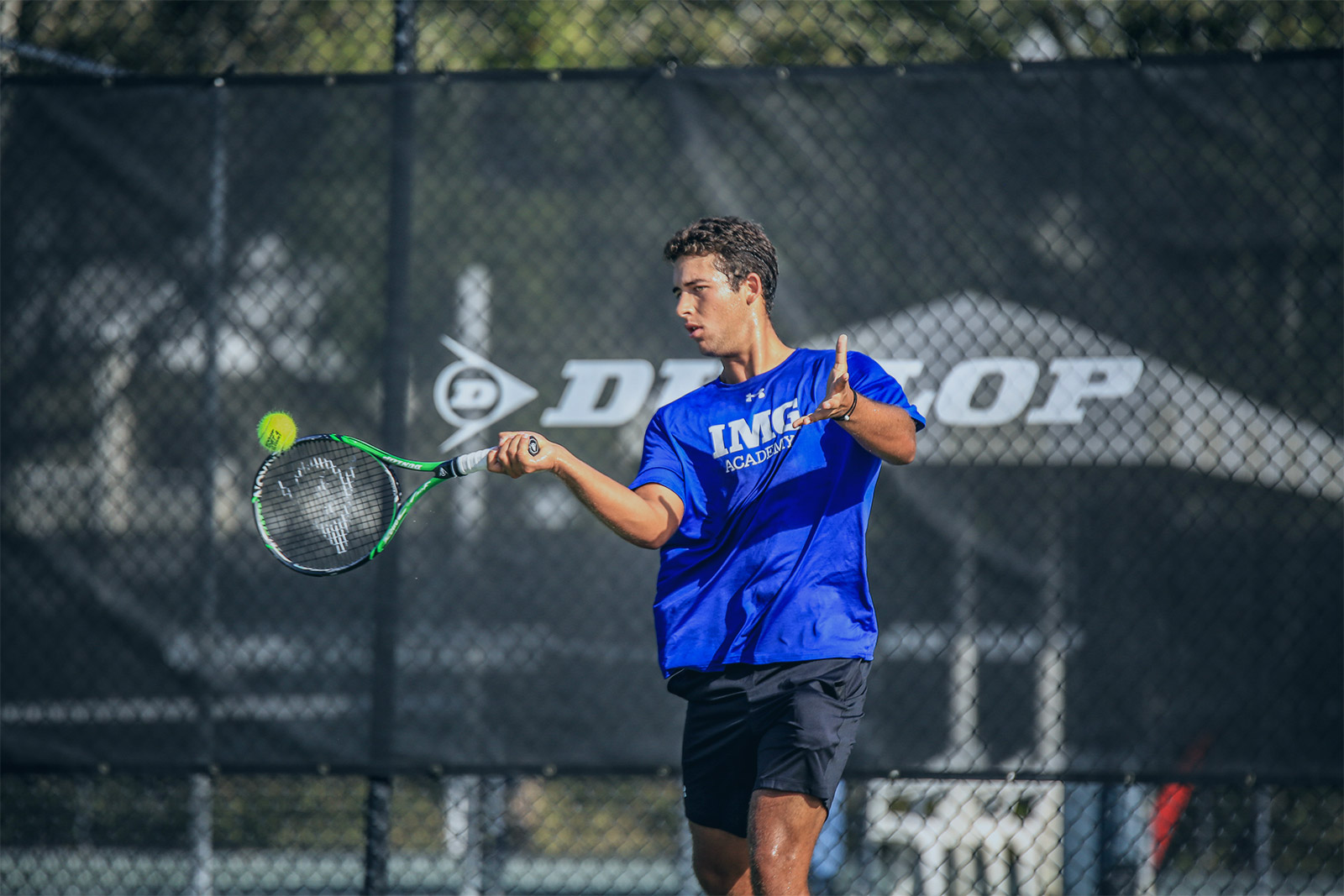 + Advantage
Training for unique environments
If you have access to a full field/court or just a yard/driveway, we have a plan to help you improve.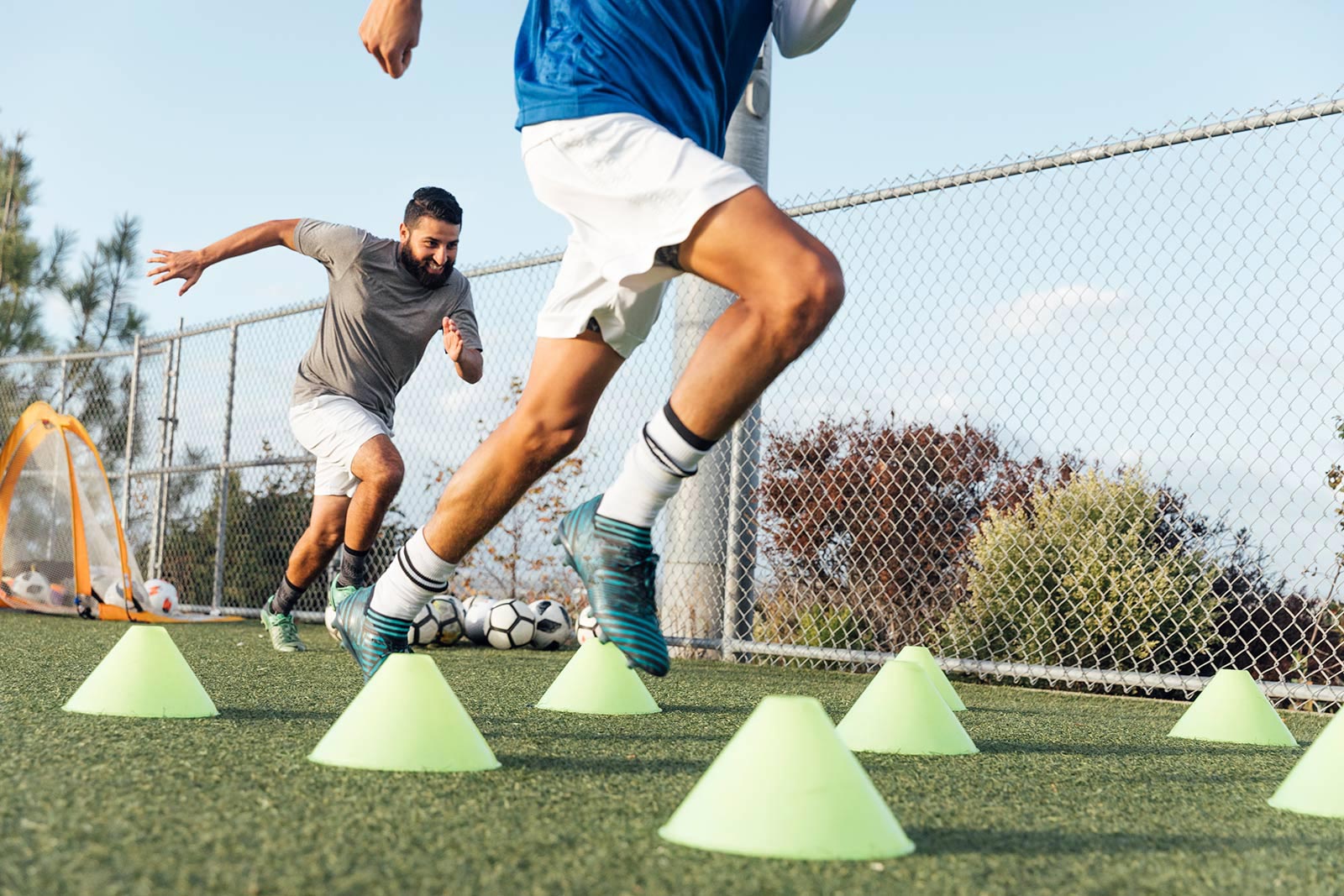 + Advantage
Structured camps
All camps are Monday – Friday with a full schedule of training for each day.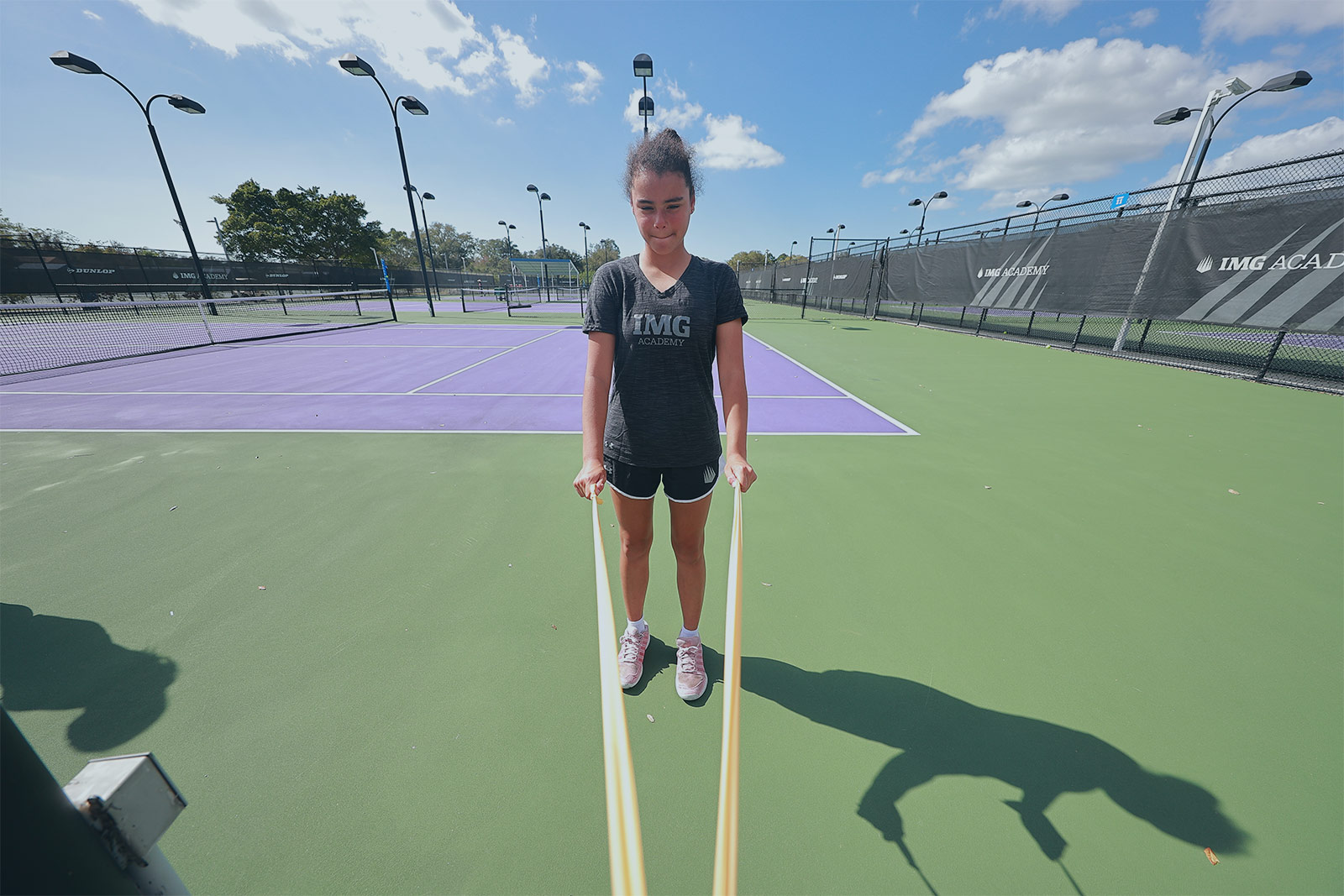 + Advantage
Long-term development
Access your evaluated videos after the camp ends to continue working on your game.