Online Coaching from the leaders in student-athlete development
Enhance your sports training with mindset or nutrition coaching from IMG Academy.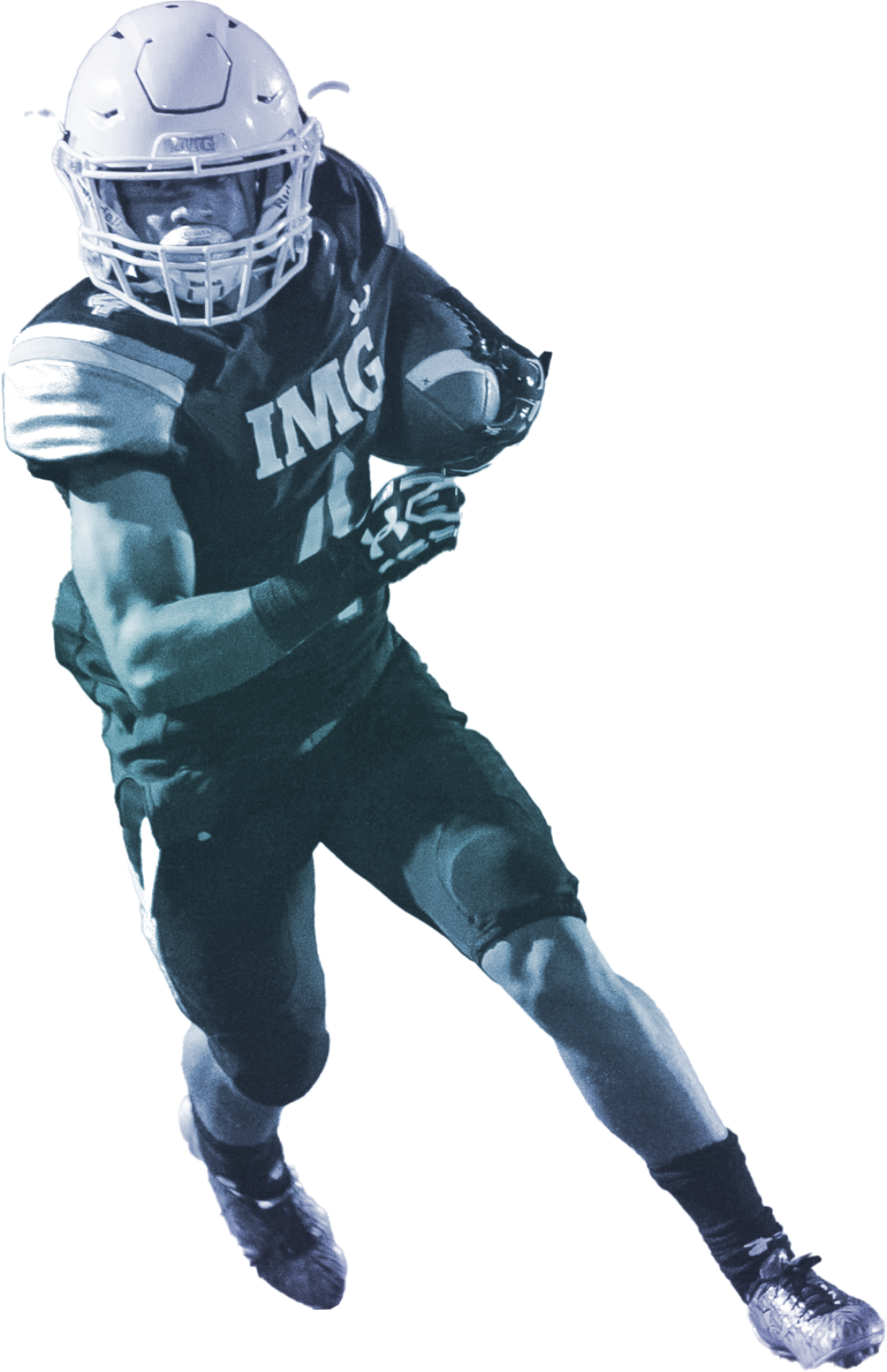 Now accepting a limited number of student-athletes
EXPLORE ONLINE COACHING
Developing the total student-athlete
Most young athletes focus only on sport specific skills and strength training. Our innovative, holistic approach, honed over decades by our team of coaches and performance experts, develops the total student-athlete, maximizing potential on and off the field.
Mindset Coaching
Our online mindset coaching helps athletes build the confidence, focus and determination to train and compete at their best.
Learn more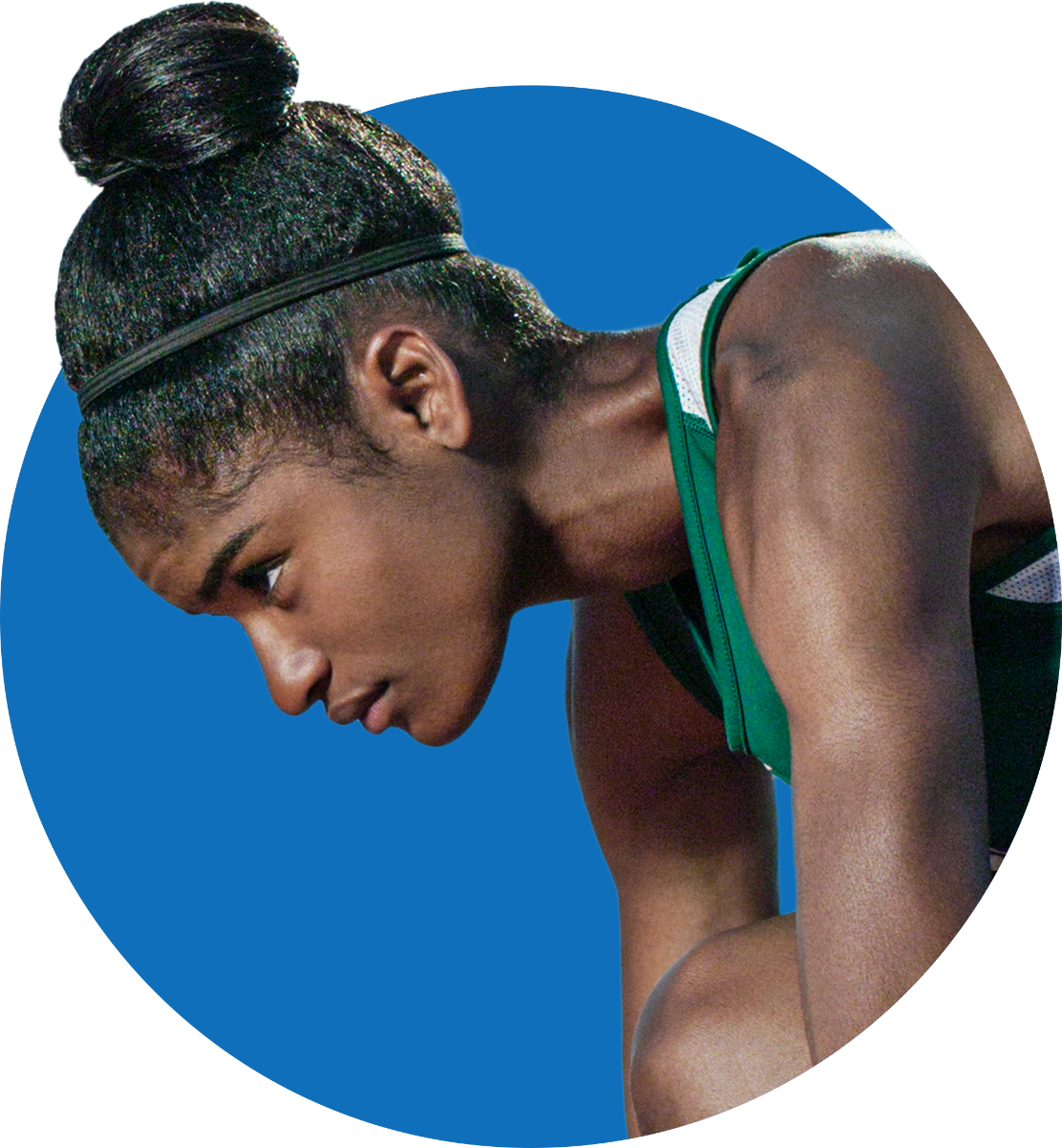 Nutrition Coaching
Our online nutrition coaching provides the education, tools and motivation student-athletes need to maximize their potential and achieve their dreams.
Learn more
IMG Academy+ Coaches
IMG Academy is the global leader in student-athlete development and performance. IMG Academy+ brings the elite coaching usually only available at the Academy directly to you, wherever you are.
Learn more
PRICING
First session FREE.
Billed monthly, cancel anytime.
Get started
Your Personal IMG Coach
Coaching Includes:
A 10-question athlete pre-assessment to best match athlete and coach
A Free 30-minute intro session with coach (family participation optional)
Three hours of 1:1 virtual coaching per month; we recommend four weekly 45-minute session
Monthly assessment to evaluate progress
Monthly Coach's Report for athlete and family
Our priority is athlete development and growth. Satisfaction guaranteed.
LET'S GET STARTED
Complete the form below so we can schedule your free session.