IMG Academy Features Cool Clubs Technology For Its Golf Program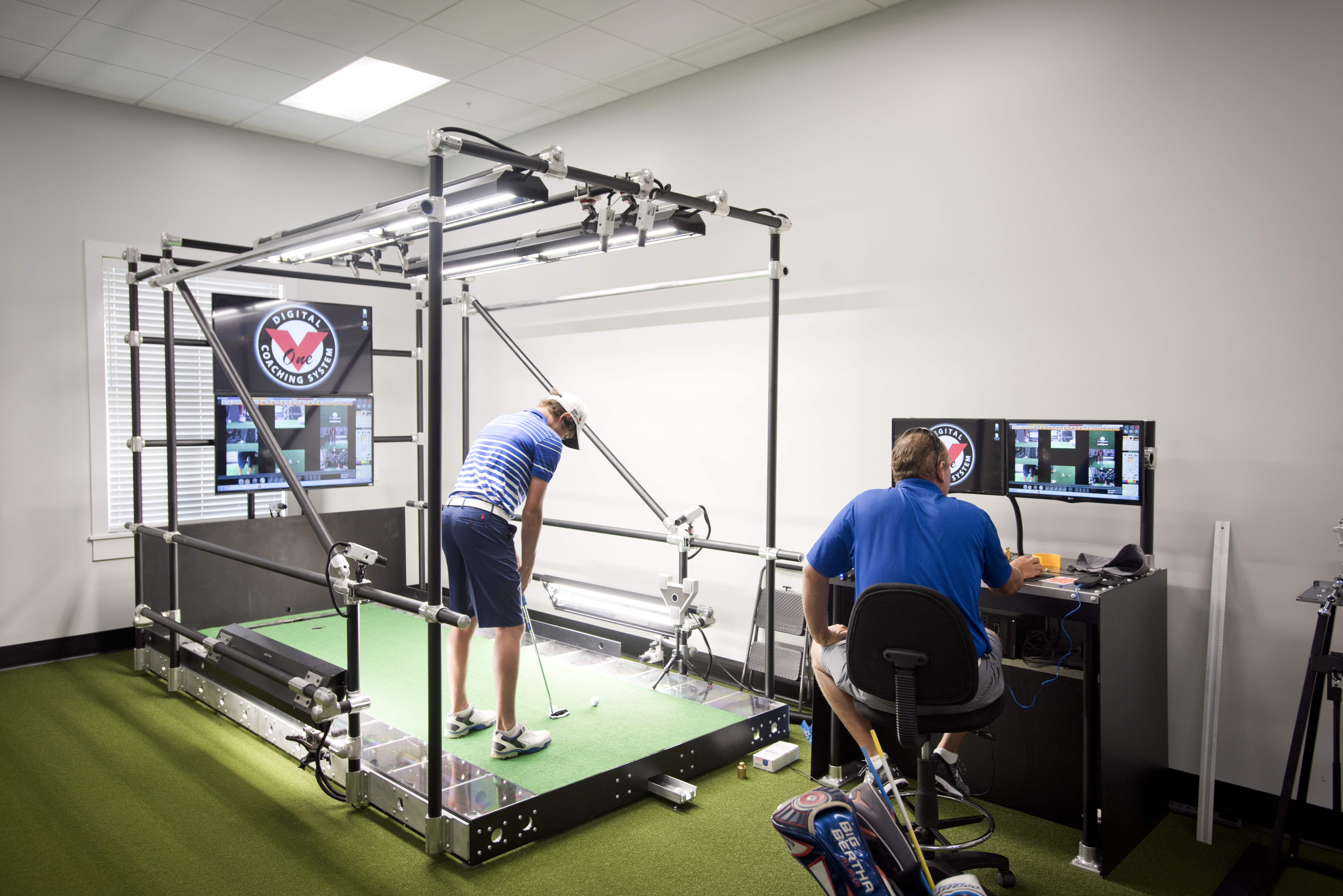 By Chloe Harrison, SportTechie
IMG Academy in Bradenton, Fla. has used Cool Clubs technology in its golf program since the summer of 2016. It is the only academy in the world that uses such technology.
Cool Clubs provides a multitude of advanced services, from custom clubs to club fitting.
"We believe we are the best golf academy out there, and when Cool Clubs and I started a conversation, it was along the lines of, 'You know, there was a lot of good synergy there with what they do and what we do, with them being so highly regarded in the market,'" said Neil Coulson, director of the IMG Academy golf program and a former touring pro. "It seemed like a natural fit for us."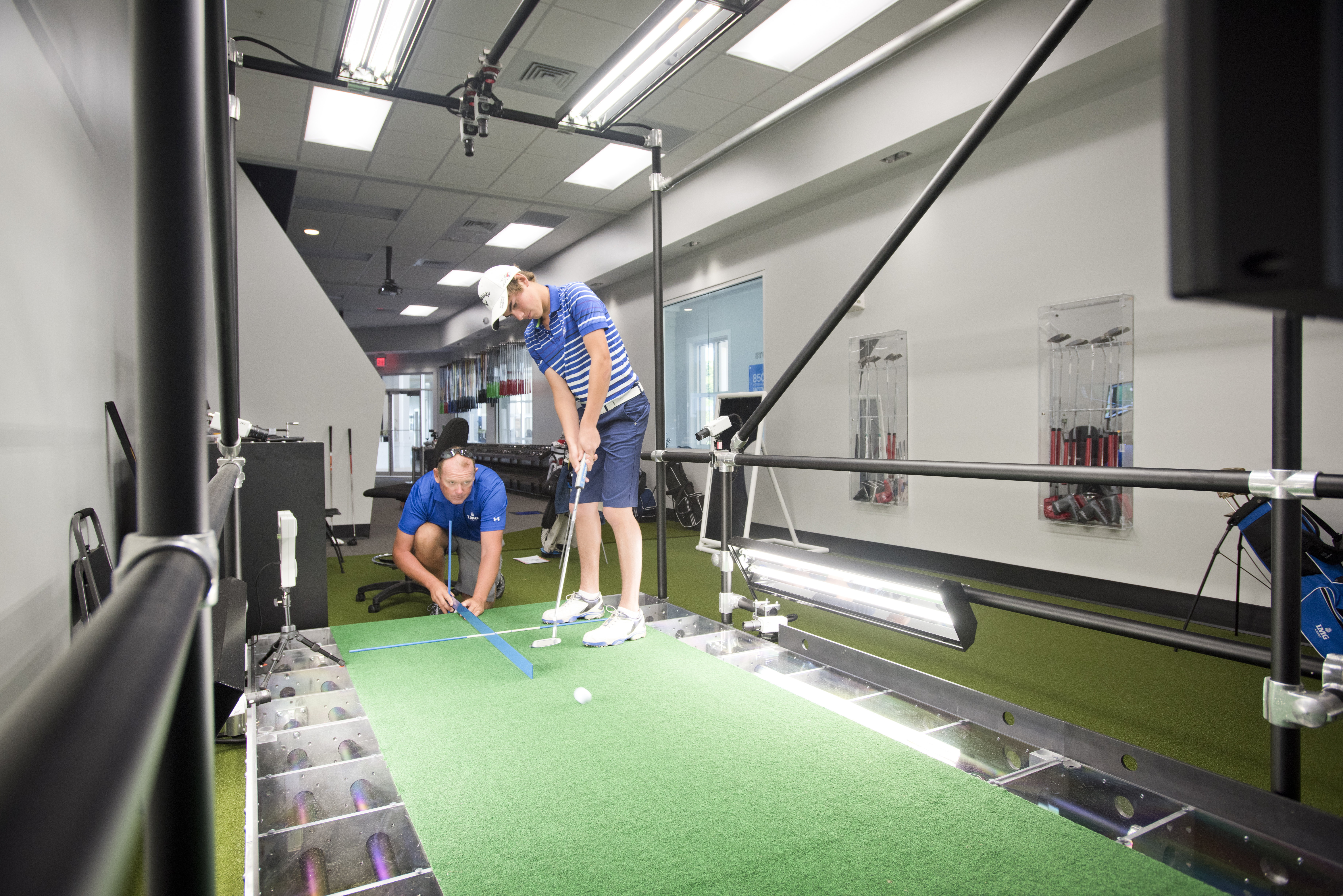 When it comes to custom clubs, Cool Clubs uses its S3 Machine at its facilities. IMG Academy golf coach Kevin Collins explained that Cool Clubs tests shafts for a variety of manufacturers, and the academy takes the information from the tests for its fitting database.
The information is used in combination with TrackMan, a product described in a promotional video as "an MRI for your swing."
To complete an elite, holistic approach to golf and technology, the college preparatory school houses technology from Cool Clubs, TrackMan, and other companies in a Tour Studio within its Golf Training Facility. Cool Clubs even built a platform for putting. Collins noted that the surface has eight cameras used for instruction and fitting.
"It allows us, in combination with the Cool Clubs build process, to put the highest-quality golf clubs in our students' hands that we know have been matched as exactly as we can get it to their specific needs," Collins said. "That's a huge piece for us. As far as the tour studio, the ability for an instructor to get…a large amount of data in a very short amount of time allows us to be very efficient with our time and provide different platforms for students to learn."
The technology is used for all enrolled in the golf program at IMG Academy, some being as young as eight years of age.
"It's very important for us to be able to monitor (performance and growth), especially because they're juniors and they're going through a lot of different growth spurts and the physical training that we do to see how their bodies are adapting and what kind of changes happen throughout the course of a month, a year, two years, three years that they'll be here," Collins said. "We try to track all those parameters from the time they get here for initial testing and then we retest during the year to see where they're at."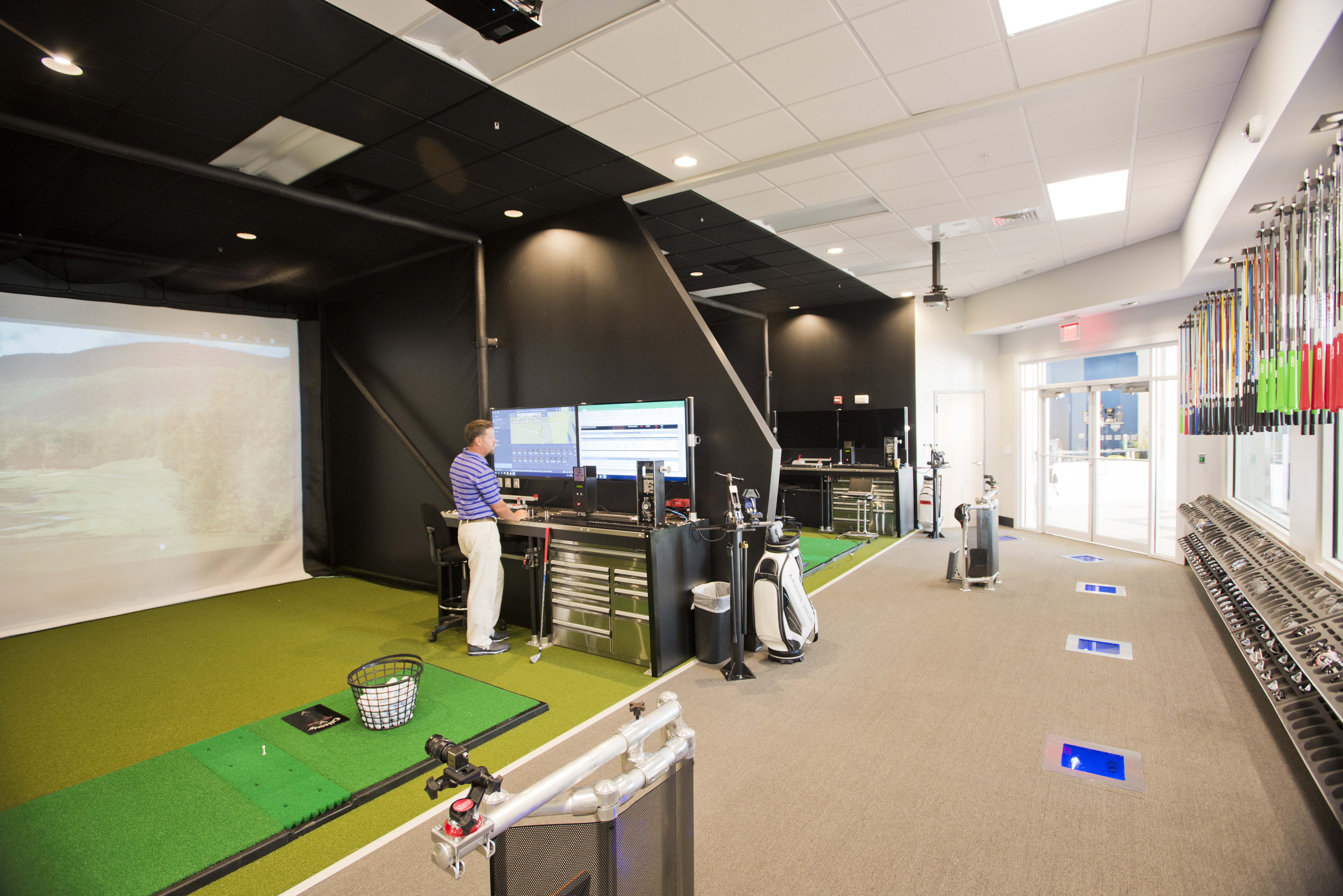 The key for Collins and all involved at IMG Academy is to learn from data and apply it for better results rather than just collecting information.
"It's very easy to collect data these days; there's no shortage of systems that are able to track ball flight or what's happening within 3D or ground pressure or anything else," he said. "But the ability for the people here to take that information and turning it into a meaningful change for a student is what probably separates us from everybody else."
For more information about IMG Academy's golf program, click here.
To sign up for a golf camp at IMG Academy, click here.