365 Performance
IMG Academy is the premier destination for professional athletes, teams, event sponsors & corporate outings. Our location allows for year-round development and training. Located in Bradenton, FL, IMG Academy is located within driving distance of Orlando, Tampa, St. Petersburg, and Sarasota, allowing for unbeatable access to Florida's top-ranked beaches and the world's top tourist attractions.
Nestled just minutes from Florida's Gulf Beaches, IMG Academy provides a secure environment emphasizing complete focus on achieving your goals and developing championship winning attitudes.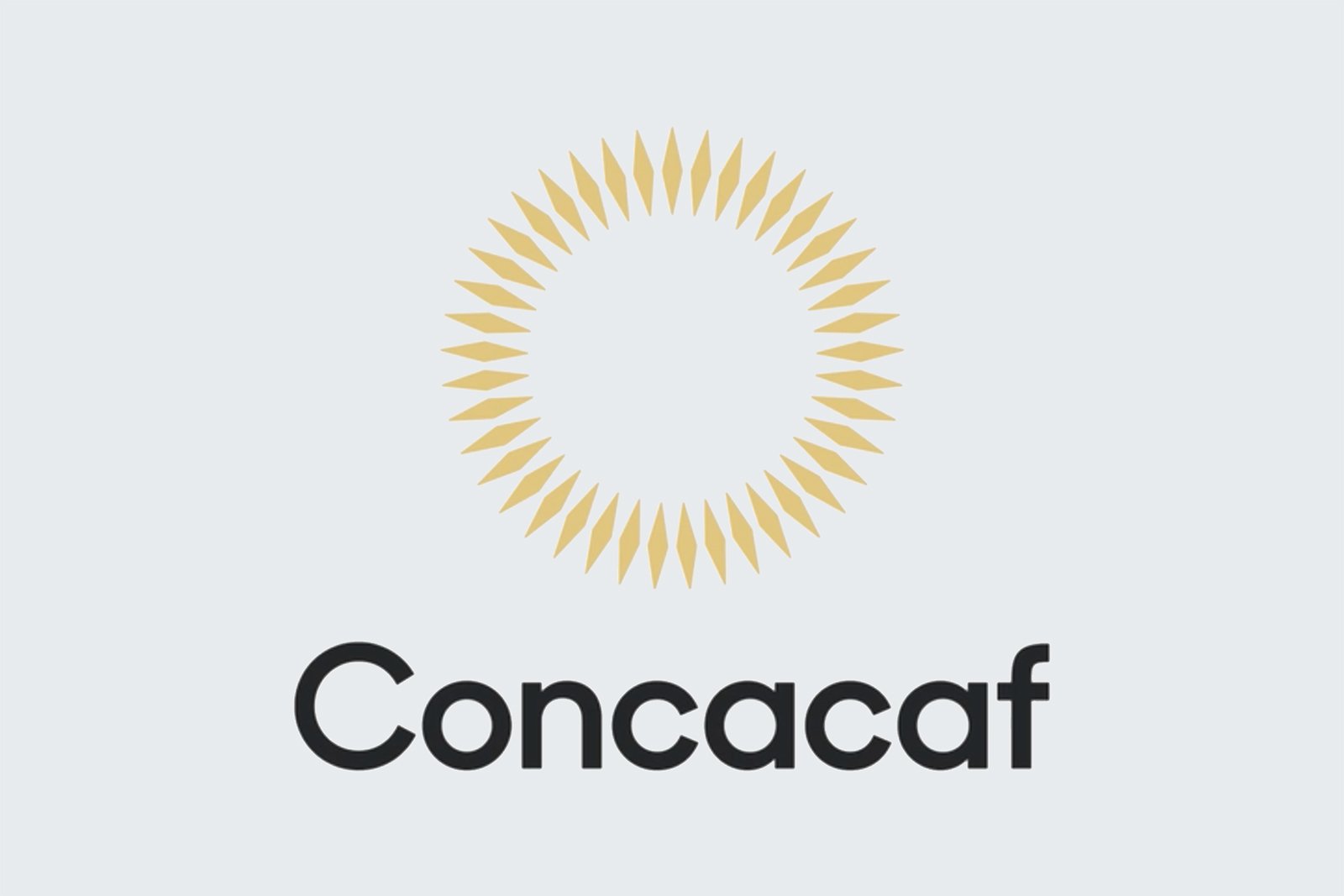 "We are very pleased to continue our partnership with IMG Academy, which through its state-of-the-art facilities, provides Concacaf the opportunity to host some of our largest and most complex regional youth competitions in one single location, while offering exceptional experiences on and off the pitch to our players, coaches, member associations and staff. IMG Academy also provides a unique platform to engage and showcase youth talent from our region."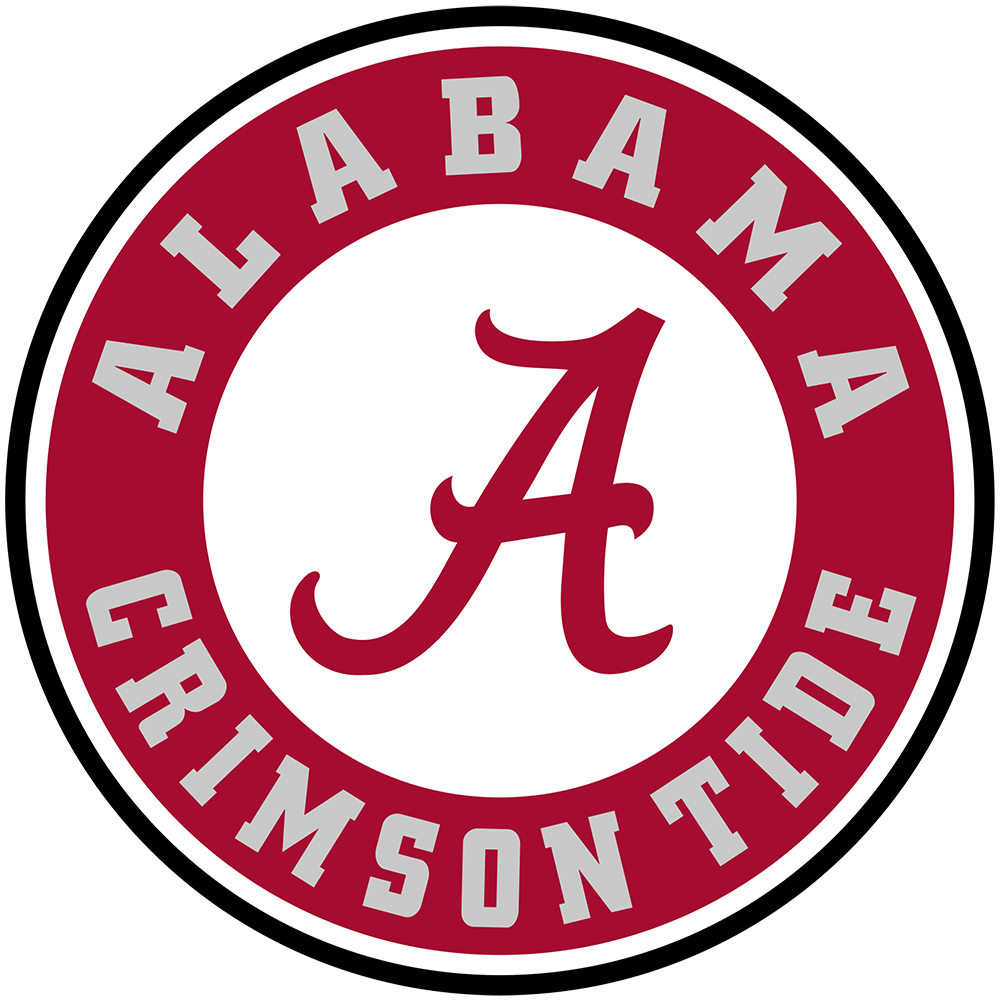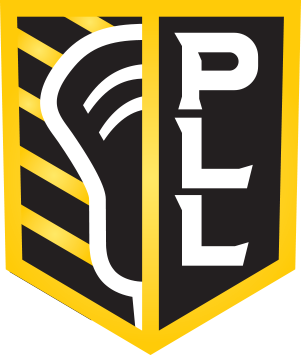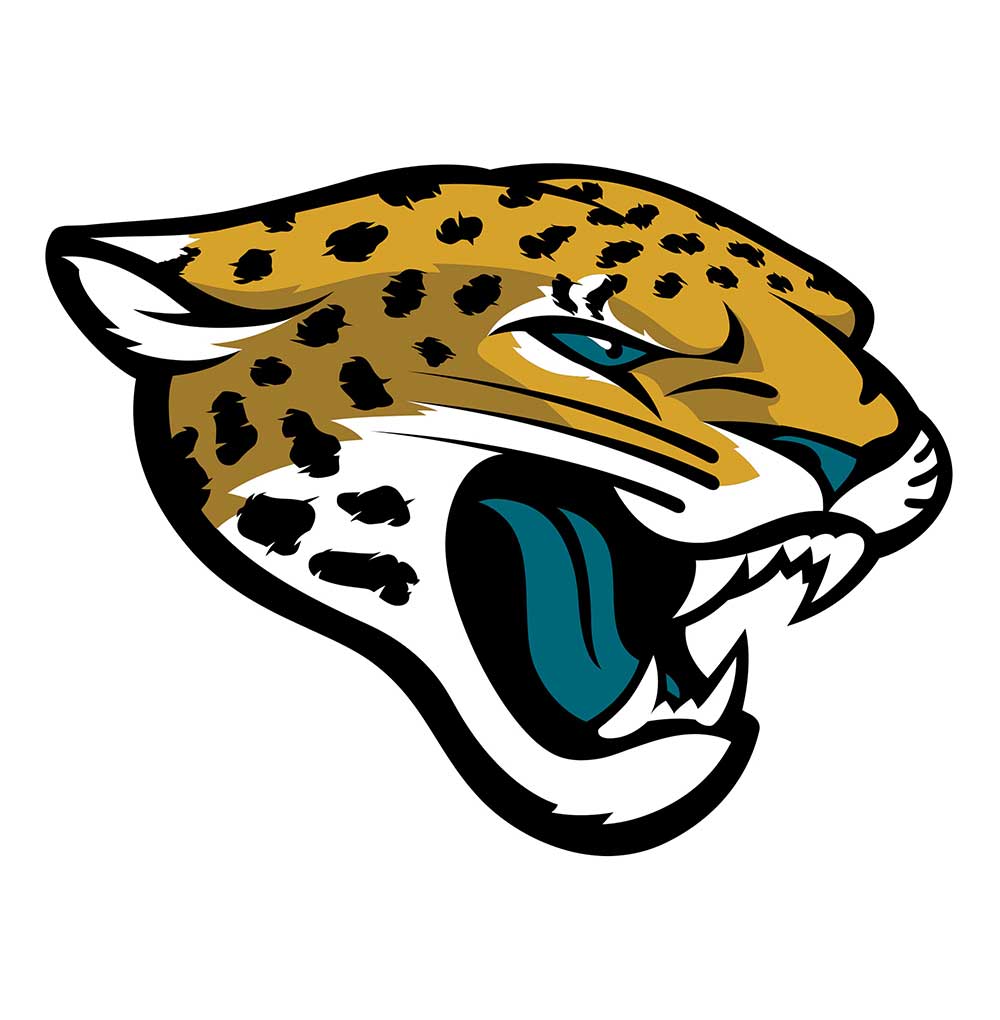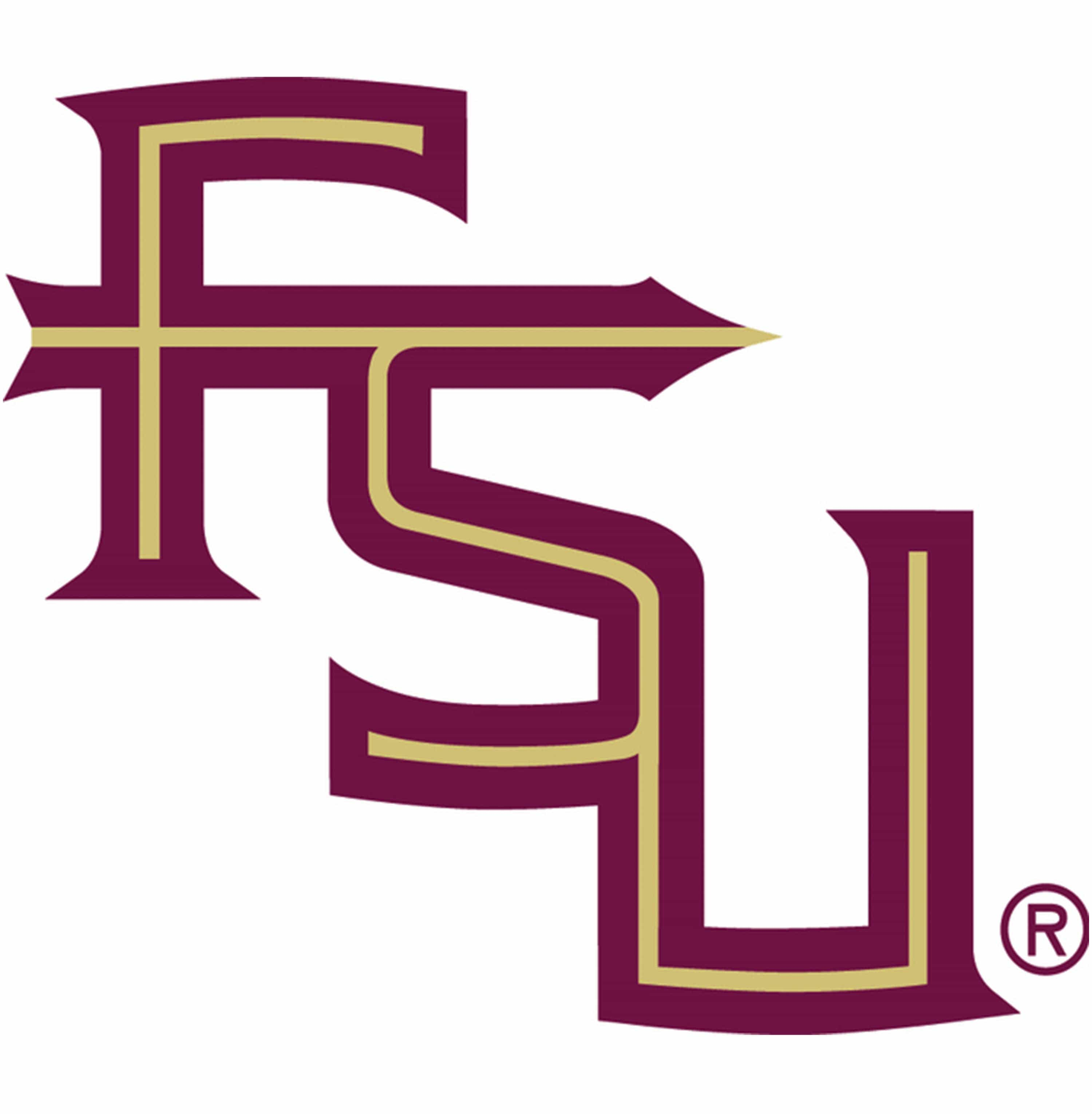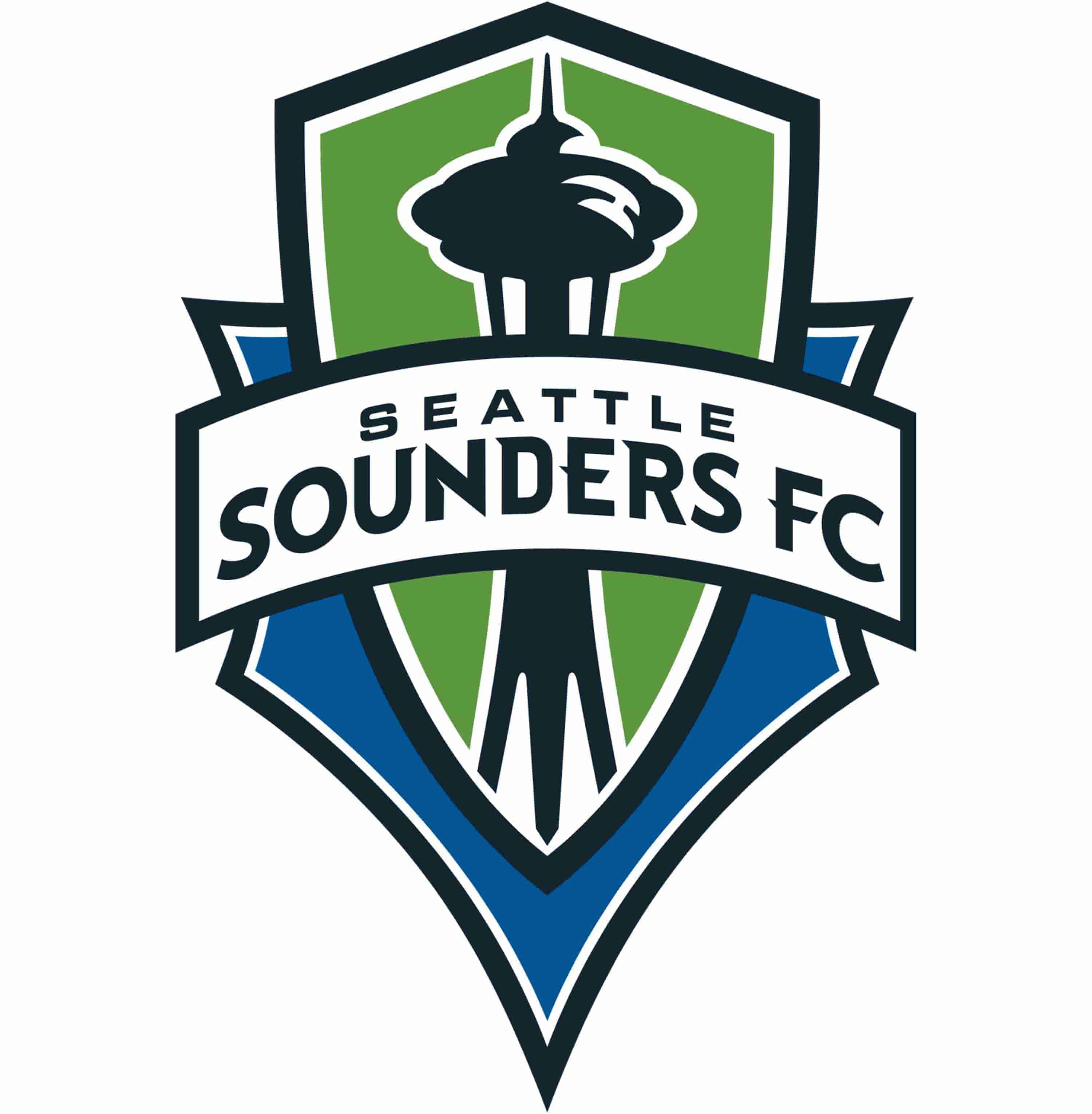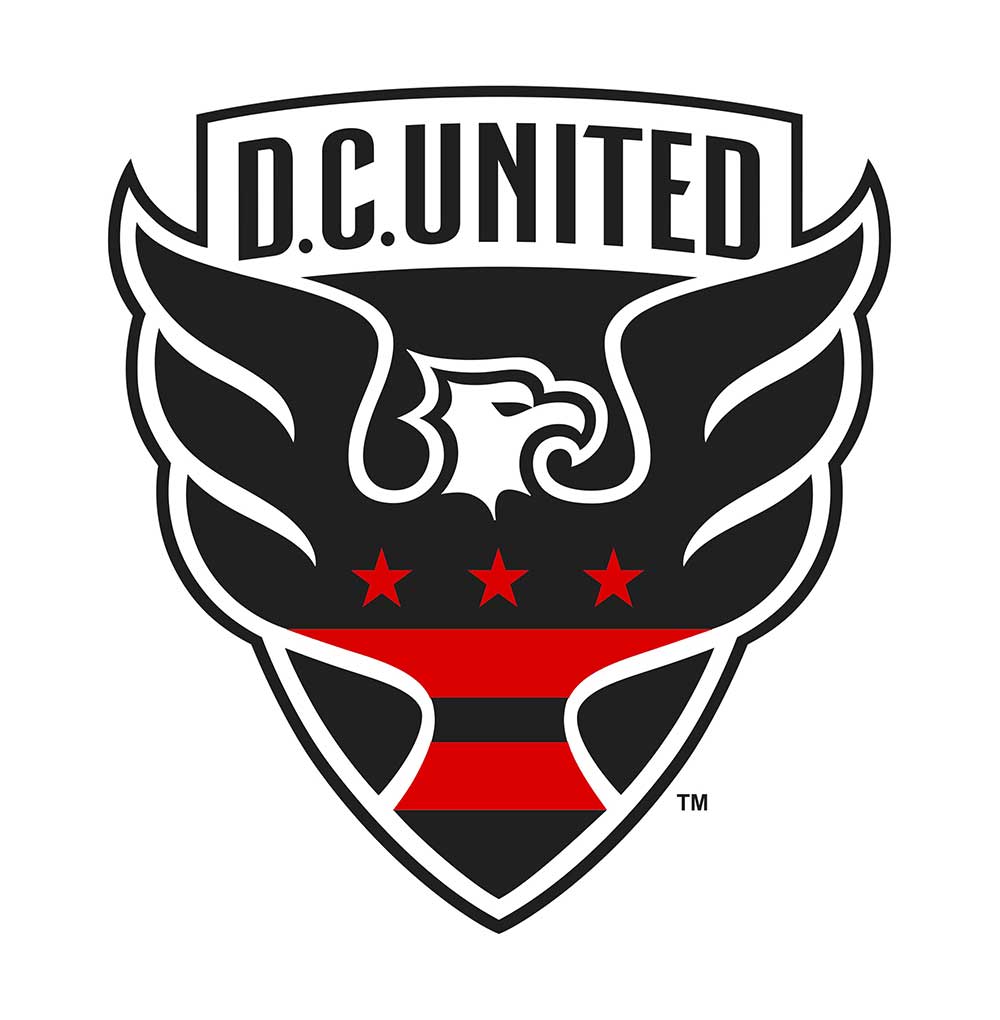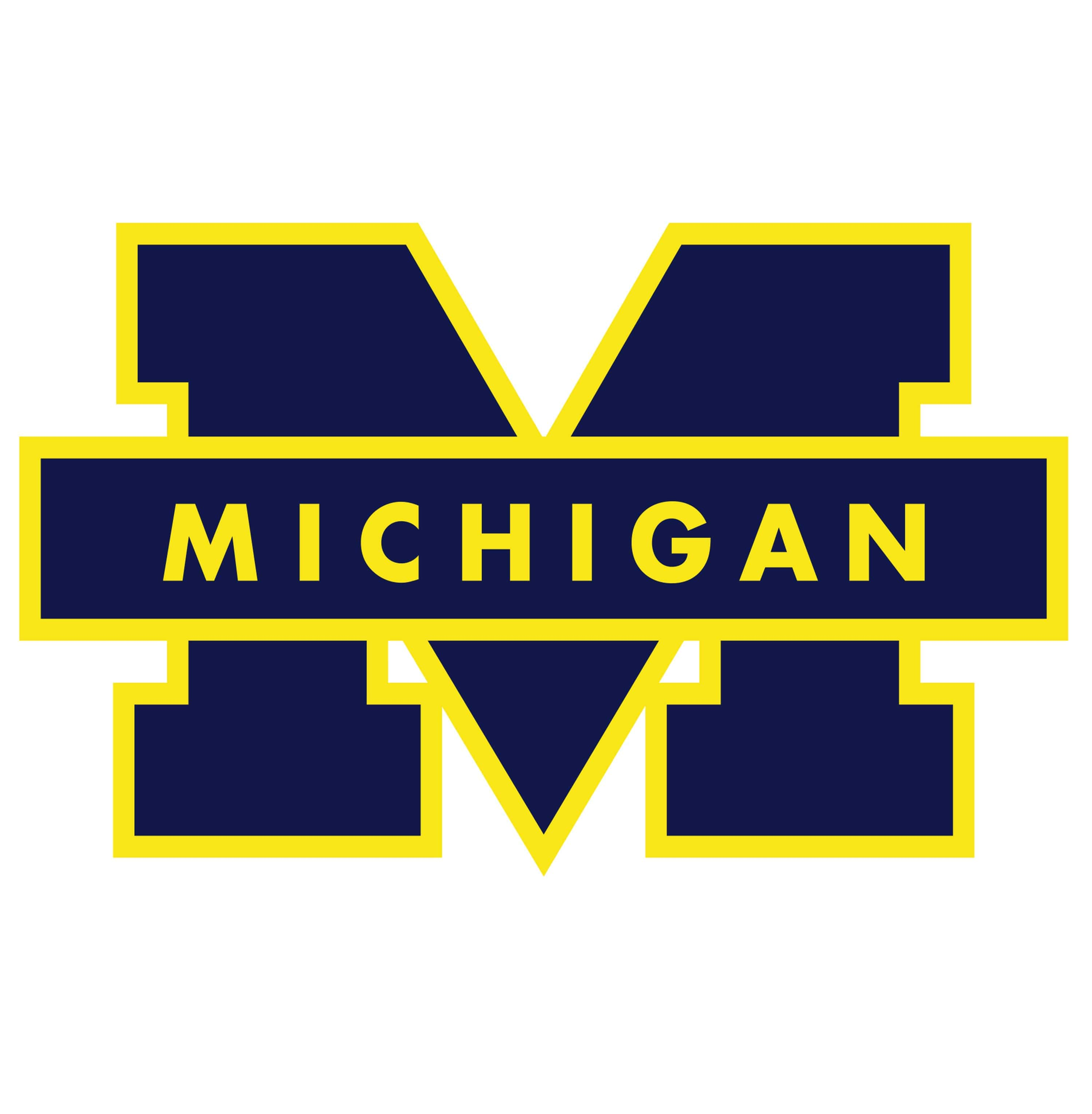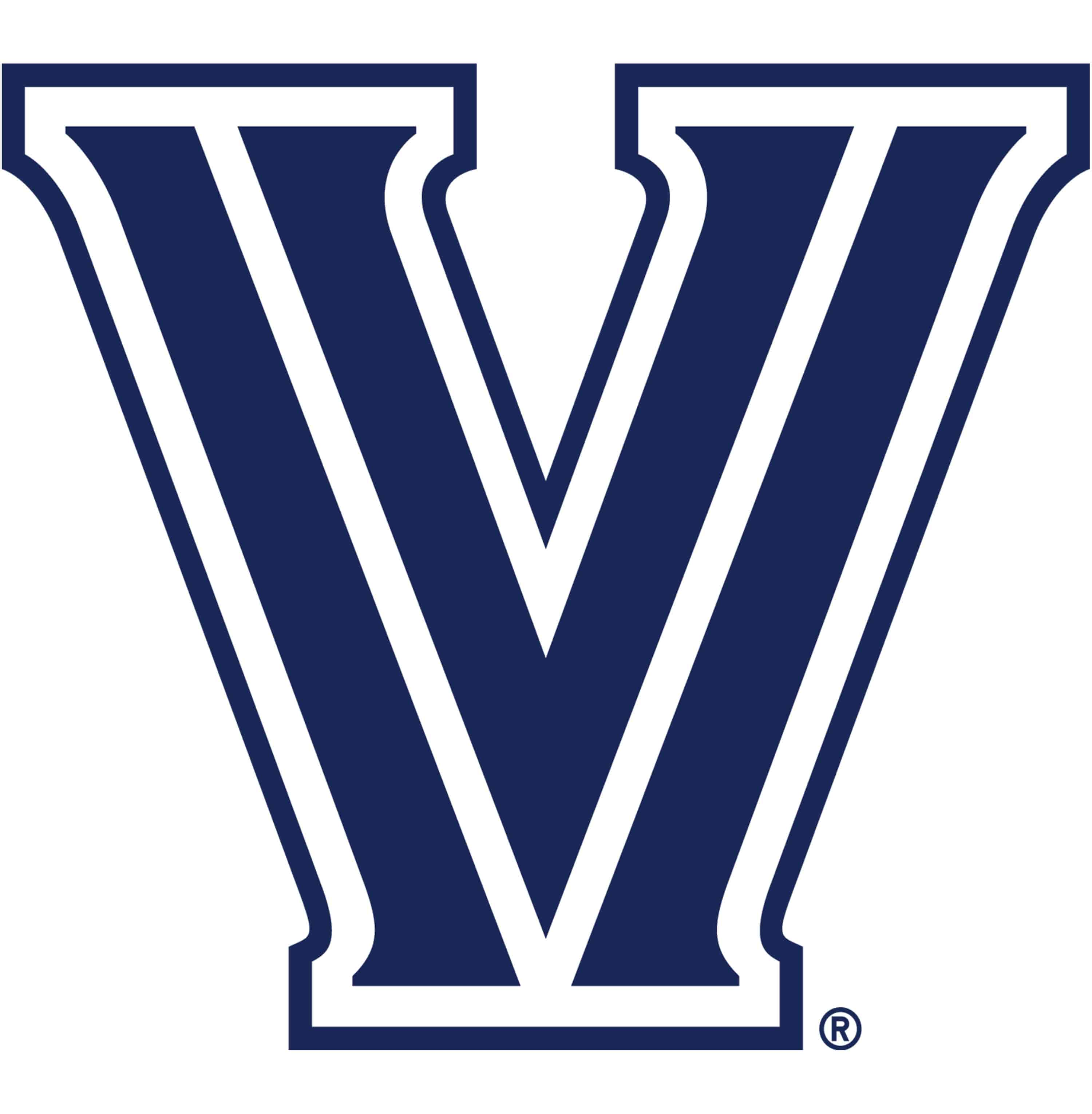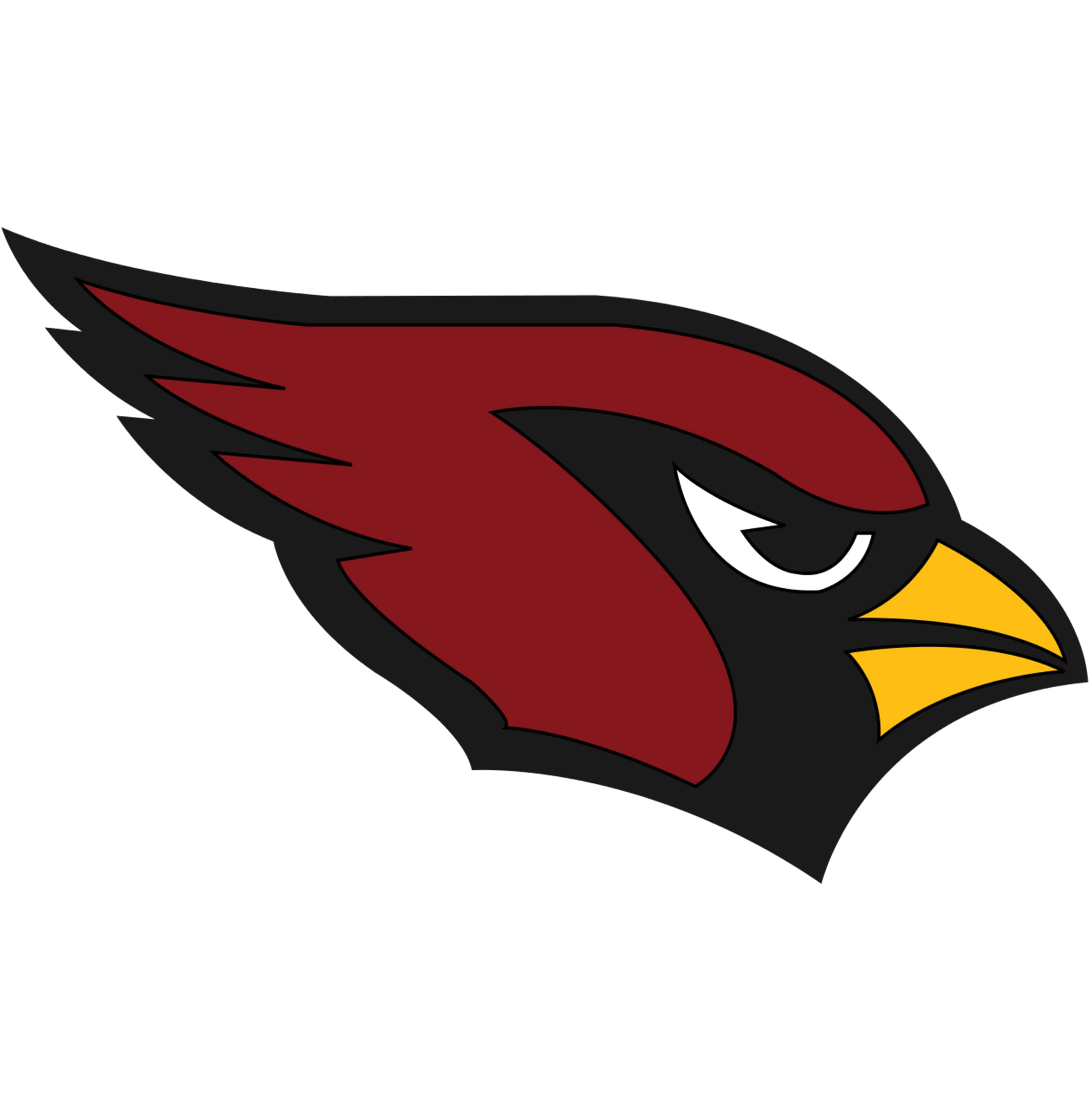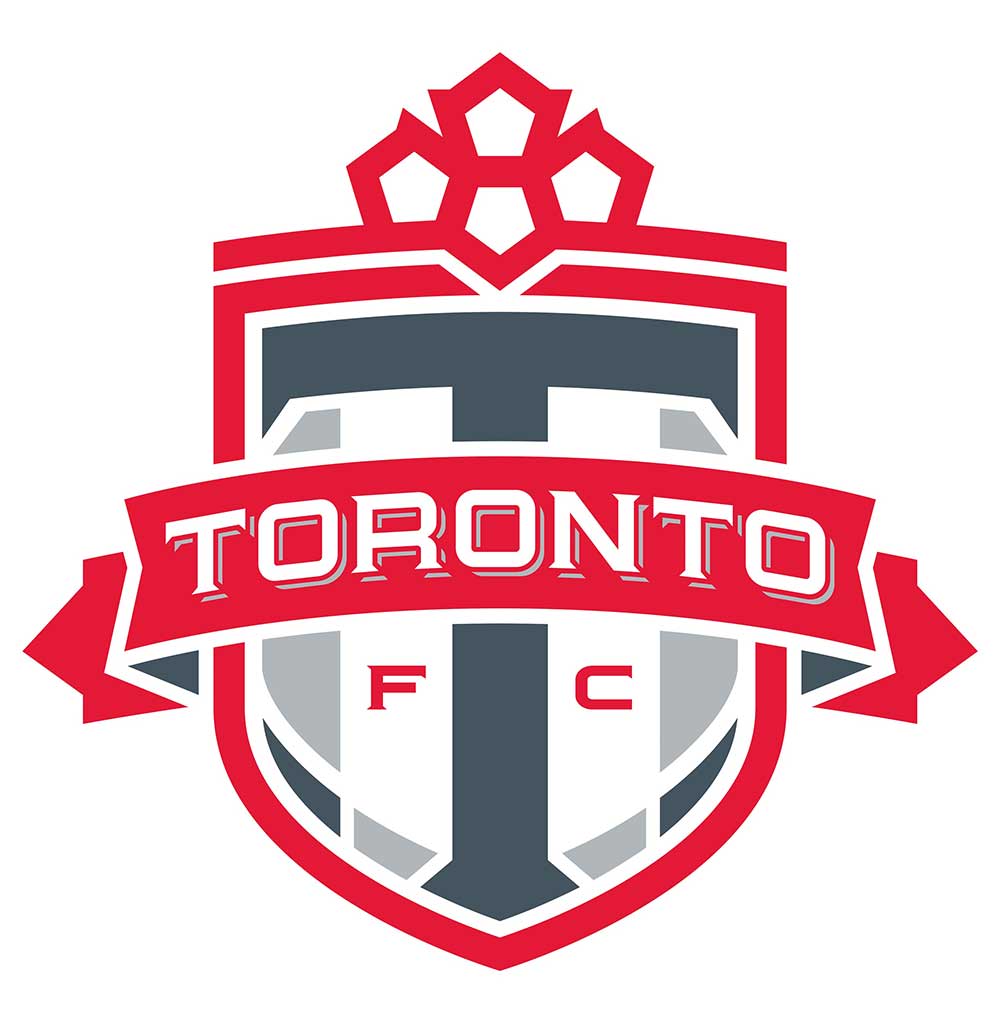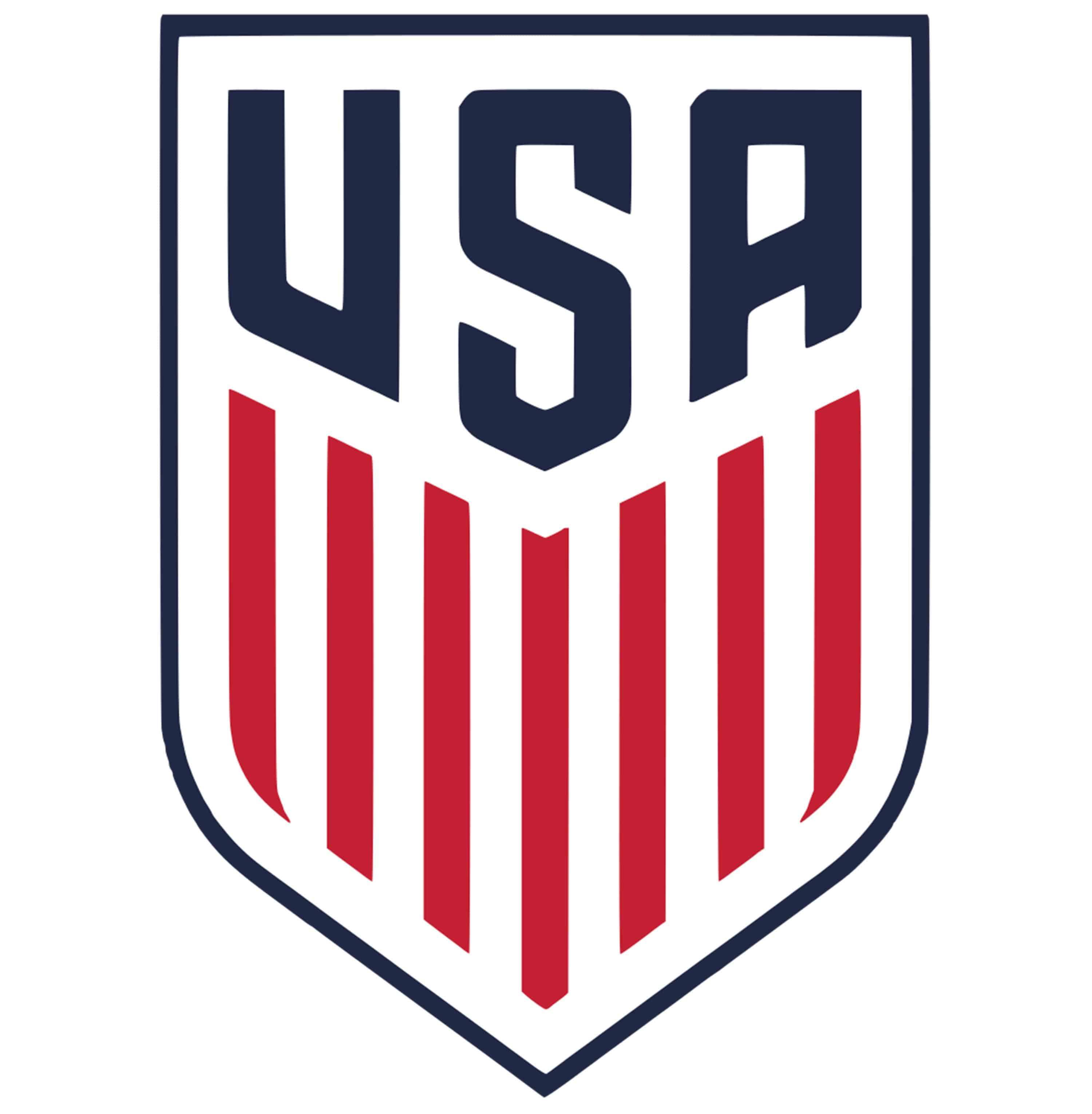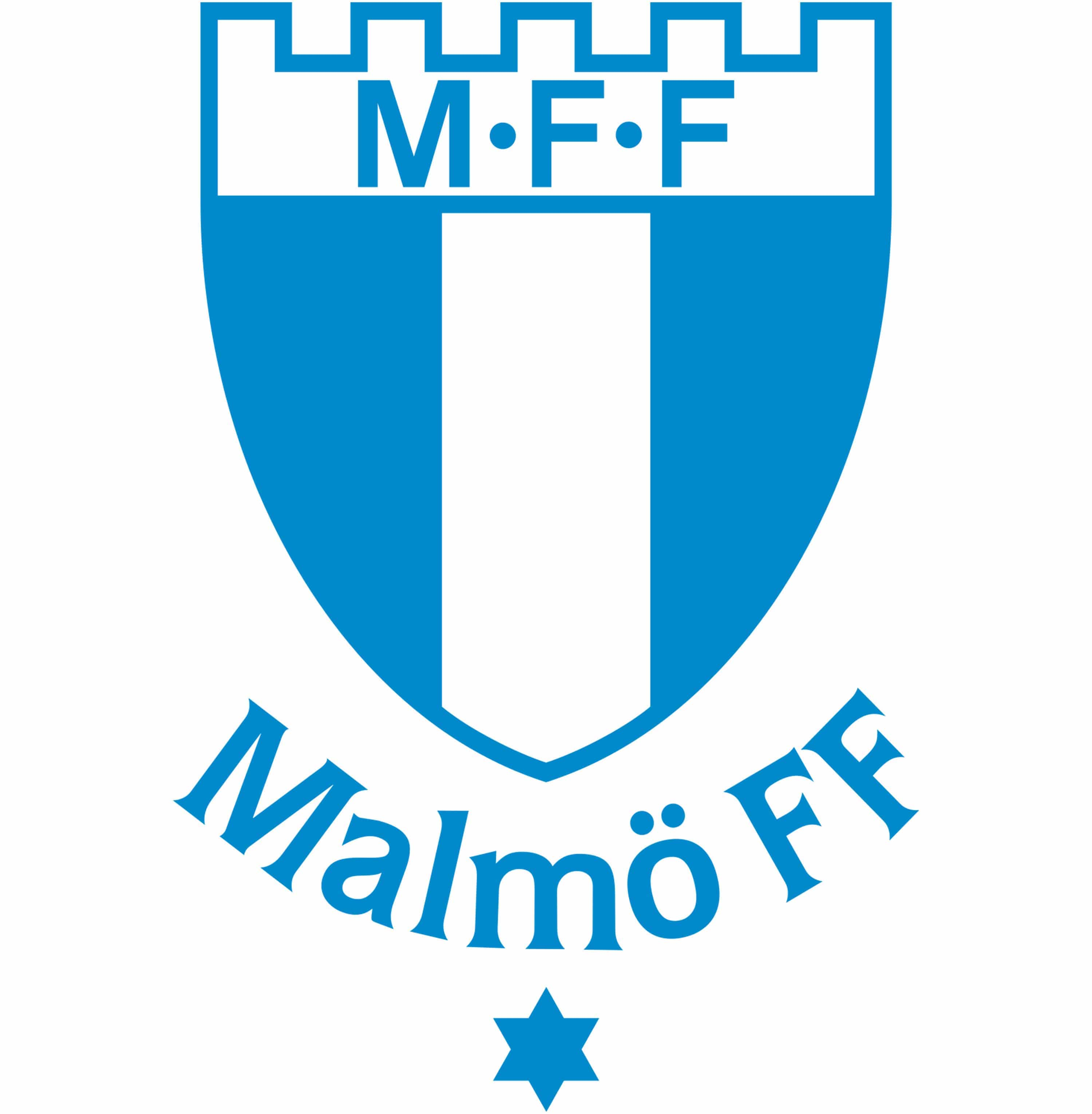 World-Class Facilities
IMG Academy is a world leader in performance facilities and accommodations. Our ability to scale across multiple venues, meeting spaces, and facilities allows for unprecedented freedom to customize your stay.
Our staff and expertise can create a tailored experience unique to IMG Academy. Host a field day in our stadium as a reward for top performers or enjoy a working lunch at the Icon Eatery, located inside Legacy Hotel.
Campus Tour
IMG Academy is the perfect venue for sporting events. Ideal weather conditions allow for year-round competition, training, and practice.
Explore our campus to better understand the expansiveness and opportunities within IMG Academy.
Official Team Hotel
IMG Legacy Hotel is the official stay to play accommodation for IMG events. Steps from the world-renowned IMG Academy campus, there's a place to pursue passions, recover and rejuvenate, and breathe in modern luxury.
Legacy Hotel is a lifestyle boutique hotel where guests will experience unparalleled service and unmatched convenience. We welcome all families, visitors, teams and groups visiting IMG Academy.
Academy Park Villas
East Campus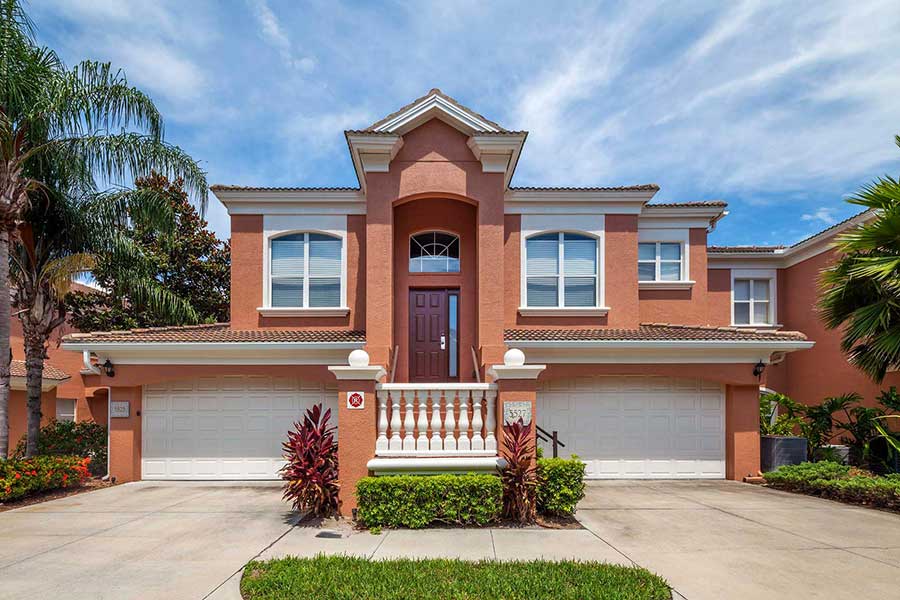 Operated by Legacy Hotel, Academy Park Villas offer both three and four-bedroom options. Residents will enjoy fully-furnished apartment homes, which include a stocked kitchen, laundry room with washer and dryer, common area with a large screen TV, and a queen size bed. Villas can accommodate between 3-8 guests.
The Lodge
East Campus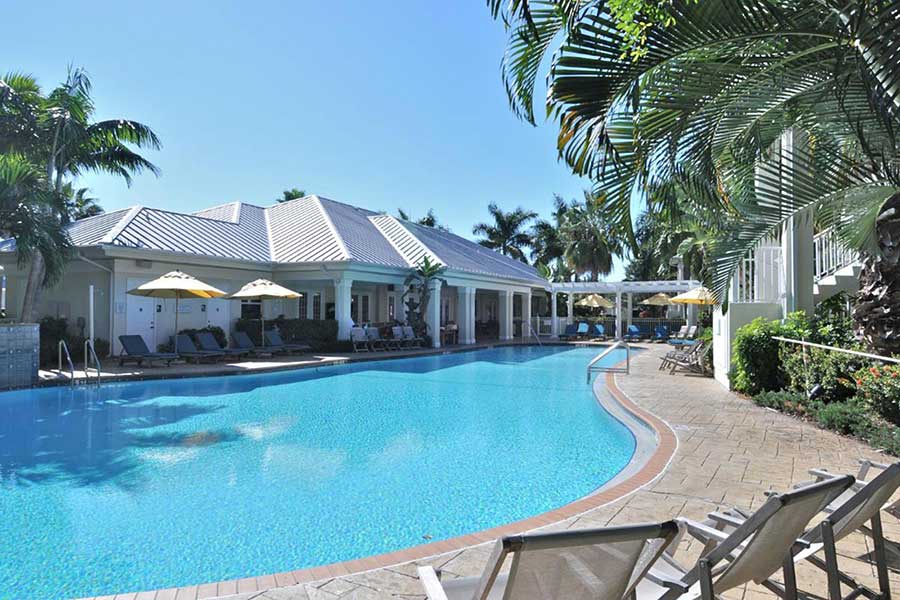 Conveniently located on IMG Academy's East Campus, The Lodge provides an ideal accommodation option for guests. Comfortably-appointed rooms and suites offer a wide range of features, from our ultra-convenient single clubrooms to our spacious three-bedroom suites. Rooms at the lodge can accommodate between 1-6 guests.
Residence Halls
West Campus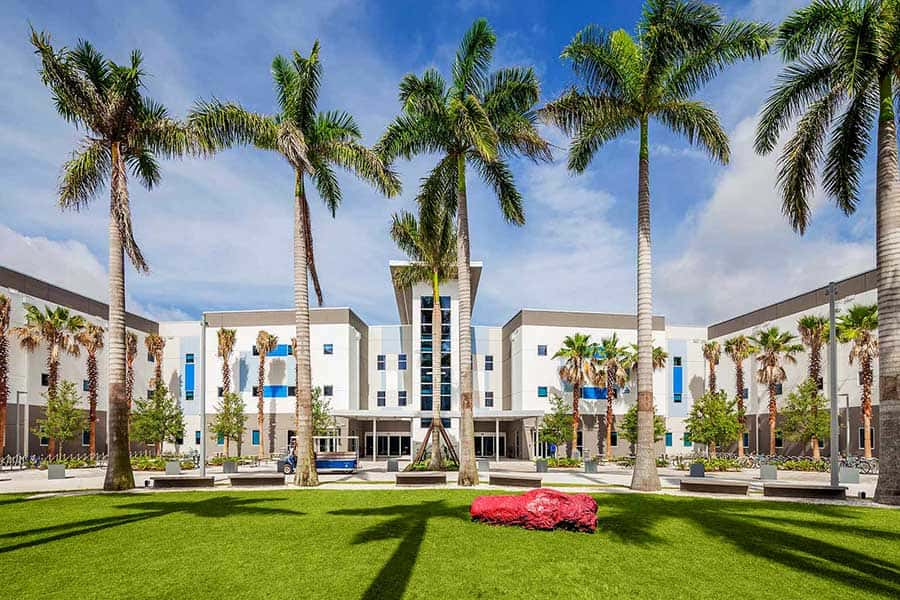 Ascender Halls East and West provide furnished, dorm-style rooms that includes bunk beds, desks, wardrobes, an in-suite bathroom, and a full room-cleaning service once per week. The residence halls also include a recreational room for socializing and relaxing, a common area to meet with students or staff, snack room, a mail room, study rooms, and laundry rooms. Ideal for youth teams and organizations.
Health, Safety and Transportation
IMG Academy prides itself on the being an all-inclusive experience with the following on-campus services and support staff to accommodate any organization or team.
First-aid assistance provided by the Johns Hopkins All Children's Hospital (JHACH)
Private and gated campus with 24/7 security staff
Campus tram and golf carts available for use across East and West campus
Additional Services
When planning your stay at IMG Academy, inquire about the following additional services to enhance your time with us:
Laundry and fresh linens service
Meal services and nutritional packaging provided by ICON Eatery
Foreign language assistance
Airport shuttle services
Off-campus excursions
Catering
Legacy Hotel
For truly custom meal experiences, ICON Eatery at Legacy Hotel is able to create unique meal packages with the same nutritional expertise found across other campus options.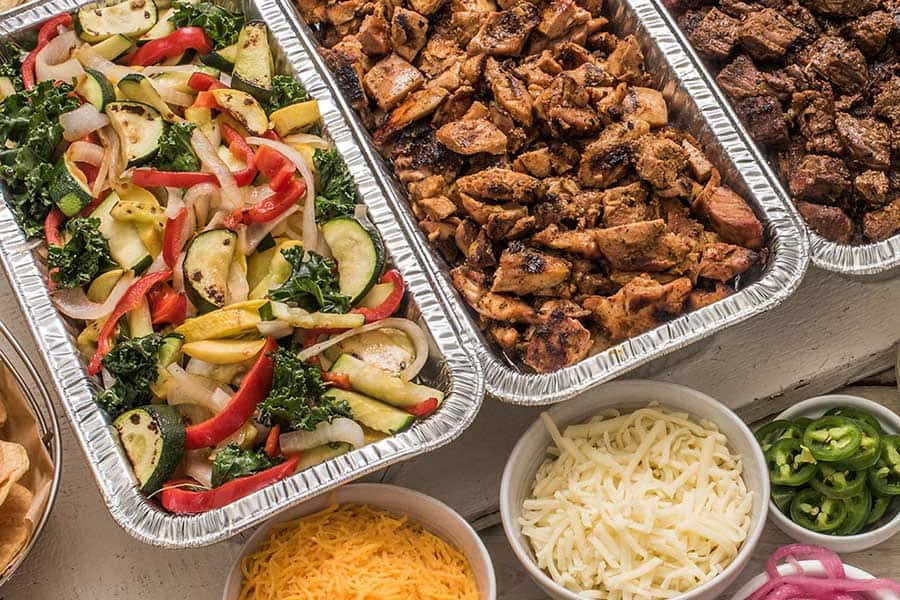 The Servery
Campus Center
Buffet-style cuisine prepared with athletes in mind. Follow our nutritionist-recommended portions or create your own dishes for breakfast, lunch, and dinner.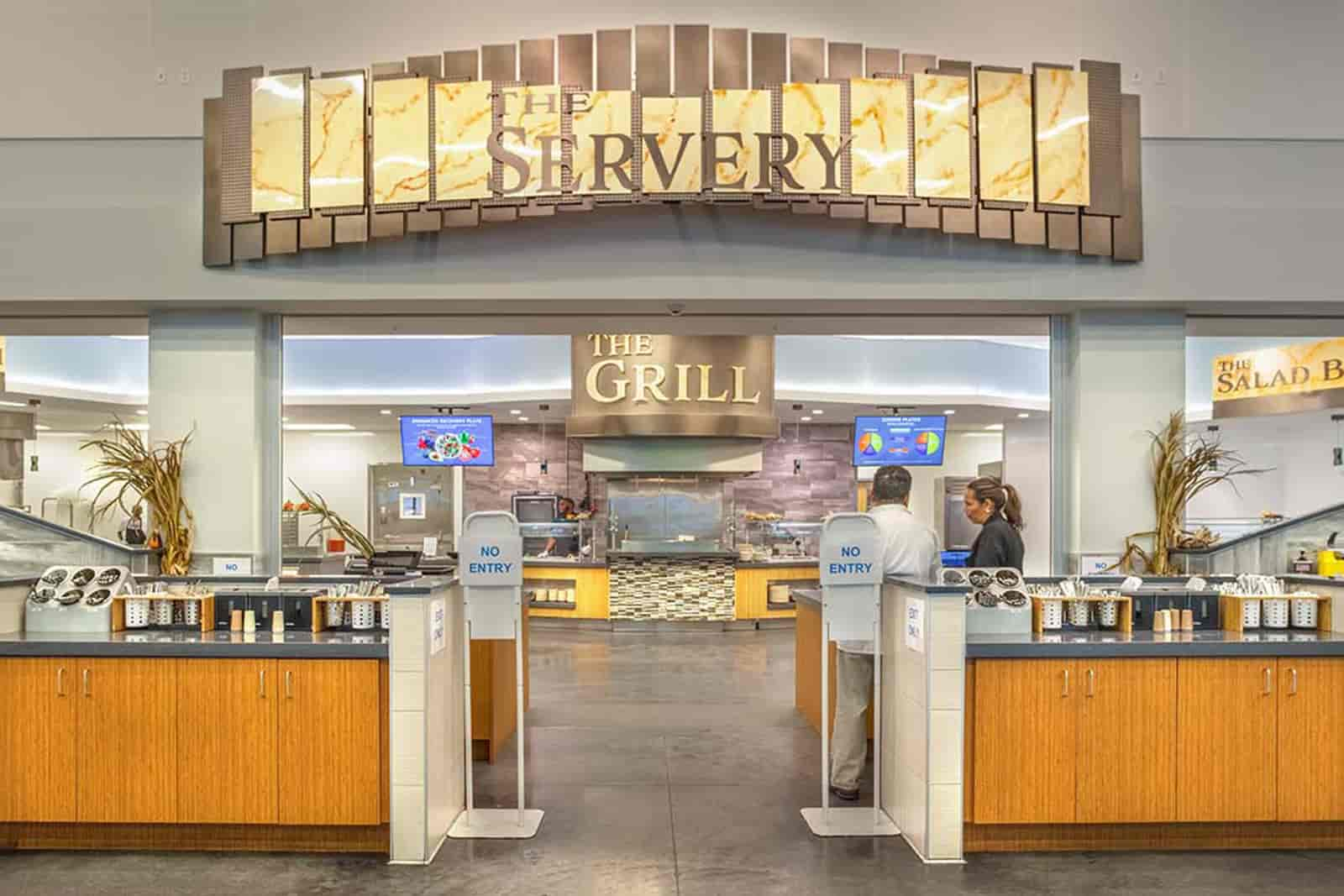 La Boulangerie
Campus Center
Delicious bites and crafted hot or iced beverages are available from our on-campus bistro. Serving Kahwa Coffee, pastries, light bites, and sandwiches, which are ideal for your active and on-the-go lifestyle.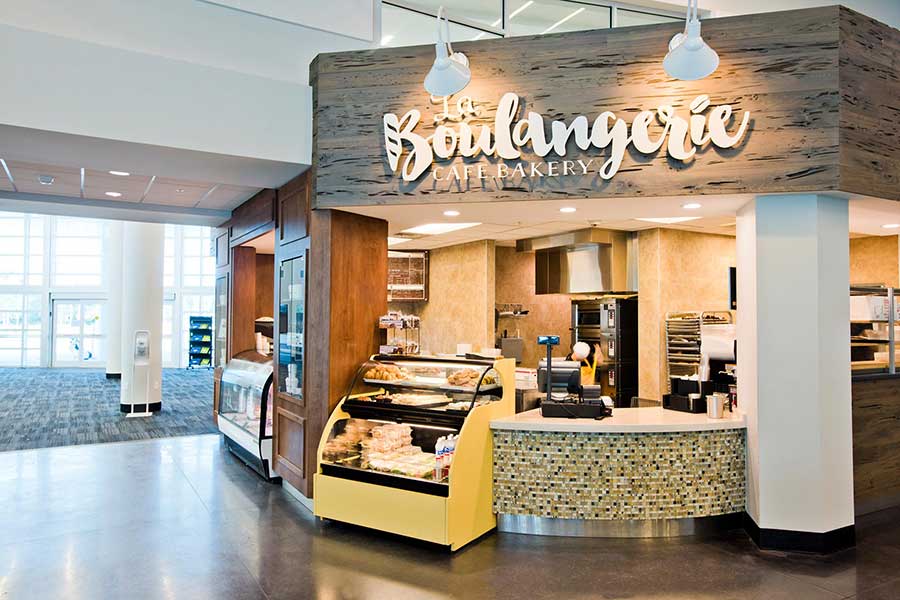 The Brick Oven
Campus Center
Create your own pizza or customize calzones, quesadillas, or cheesesteaks with fresh vegetables and proteins.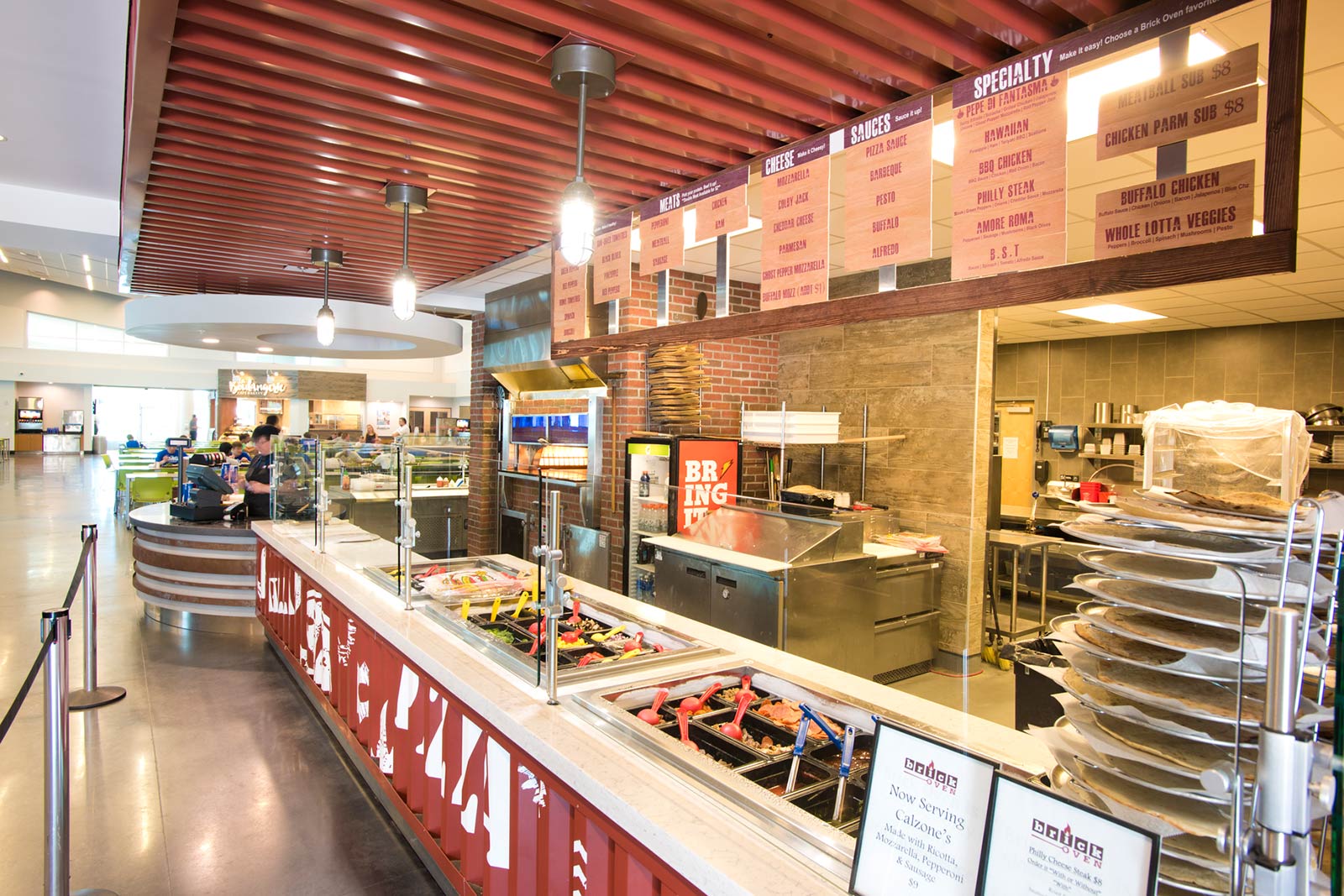 Fuzion
Campus Center
Asian-inspired fare allow you to build your own stir fry or bowl! Also available are egg rolls, stir fry, and more.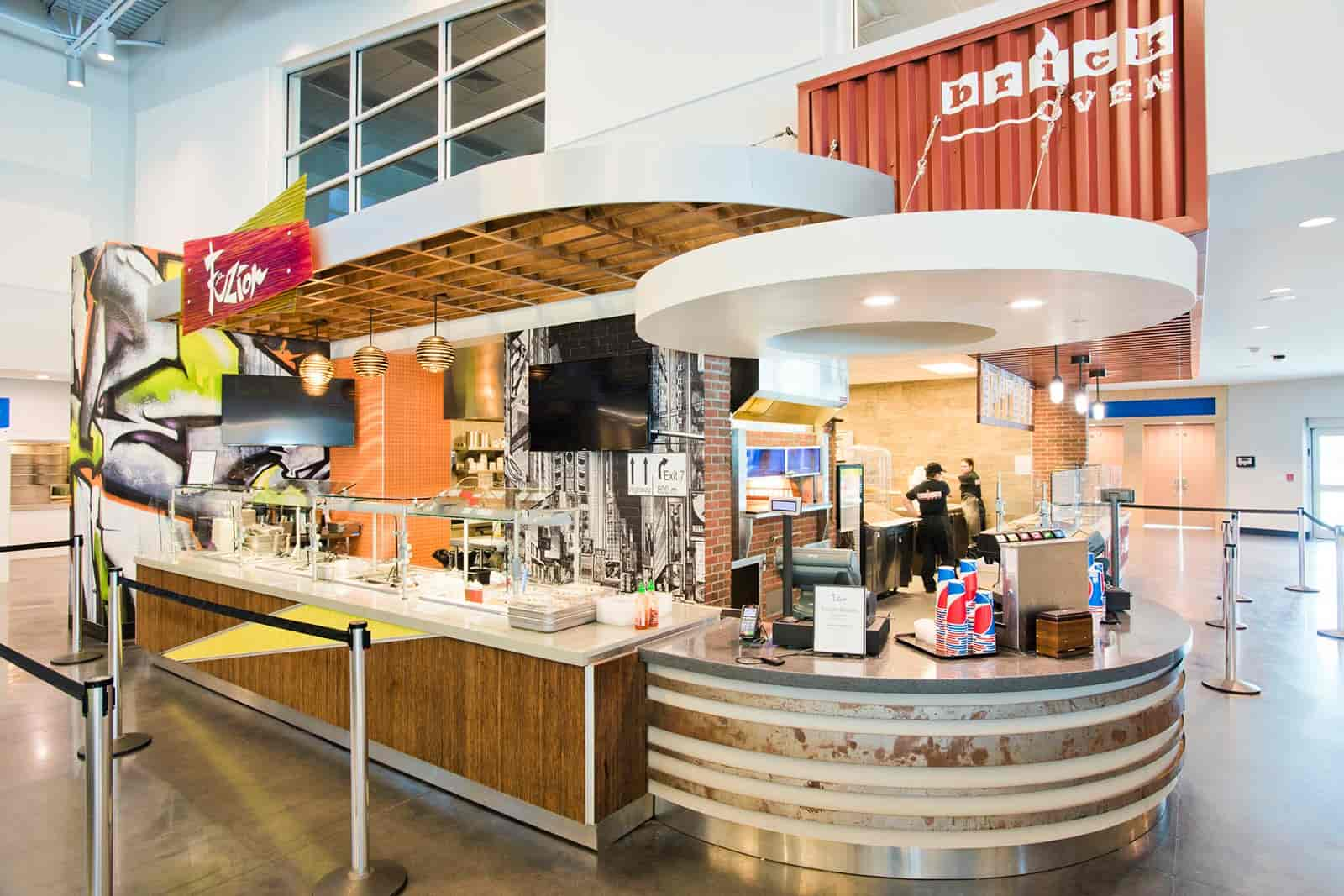 Clubhouse
East Campus
Located in the East Campus Clubhouse, enjoy a more private dining experience with the same nutritional emphasis as found across all of IMG Academy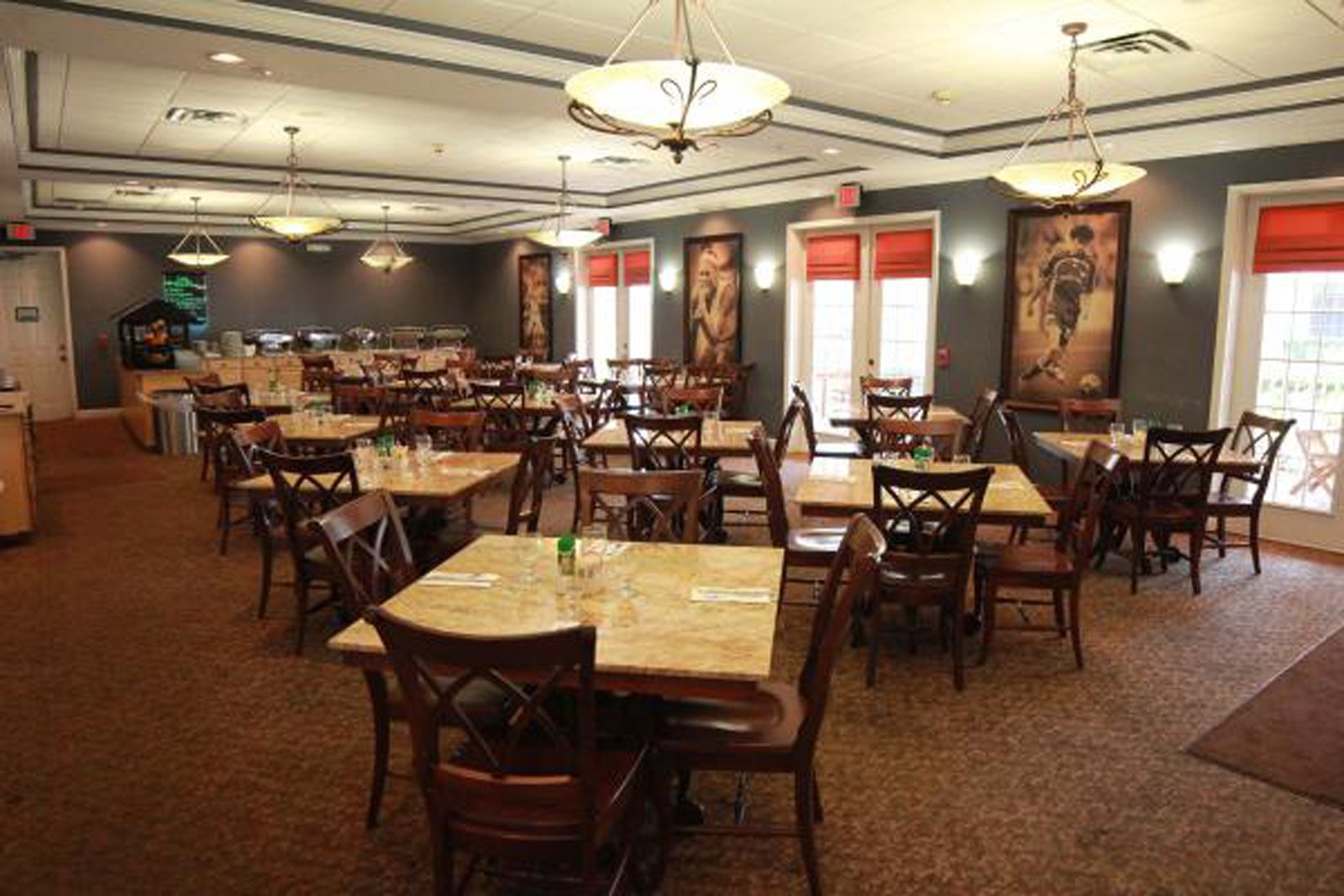 The Grille
IMG Academy Golf Club
Located at the IMG Academy Golf Club, The Grille is an excellent place to retreat from campus and still enjoy the same nutritional value and world-class service. Private seating available.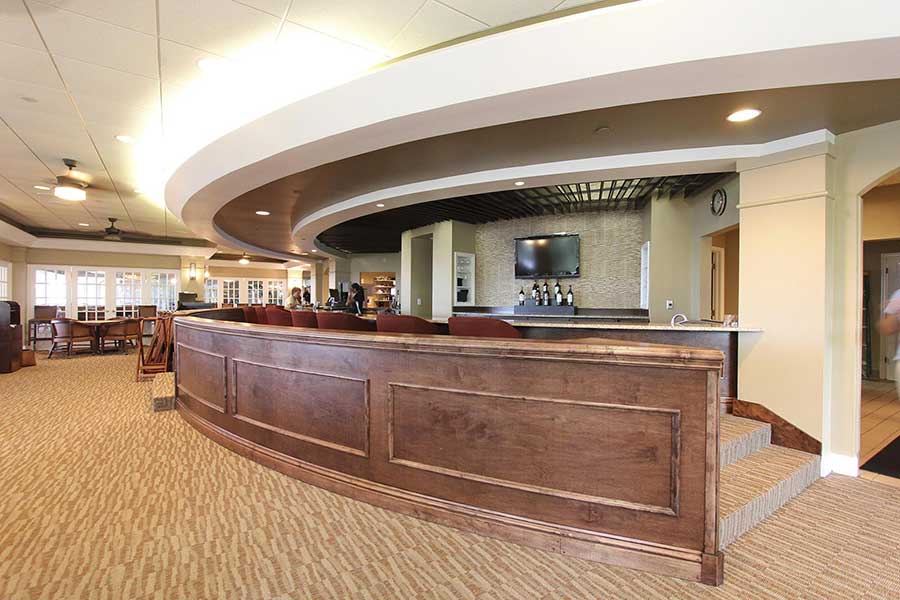 Excursions
Explore Local Areas
Located in beautiful Bradenton, Florida and just minutes from nearby Sarasota, IMG Academy sits within a short drive of many top attractions. Spend any amount of time here, and it's easy to see why this is the go-to vacation and second home destination for hundreds of thousands of people every year.
The area is home to the white, sandy beaches of Anna Maria Island, the luxurious, seaside town of Longboat Key, and vibrant downtown Bradenton. The Bradenton area also boasts several distinctive restaurants and diverse shopping options, multiple performing arts venues and multi-cultural events, white sand beaches, top championship golf courses, and so much more.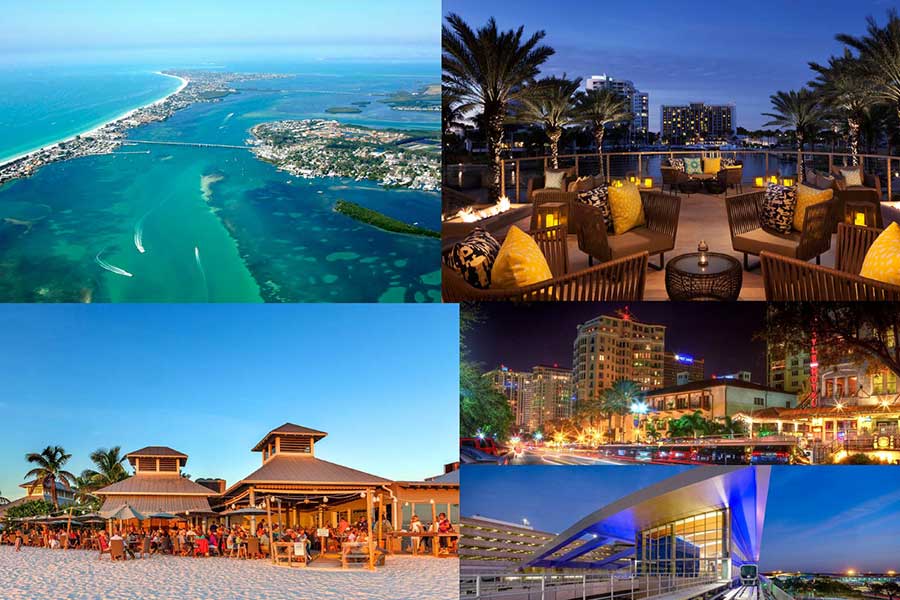 Attractions
Florida's premier theme parks are located just minutes away from IMG Academy. Campus is located within driving distance of the world's most popular tourist destination, Orlando, FL.
Take advantage of our off-campus excursions and visit some of the best theme parks and attractions the state has to offer. Excursions include Busch Gardens, Disney's Magic Kingdom, Universal Studios Orlando, and The Tampa Bay Rays.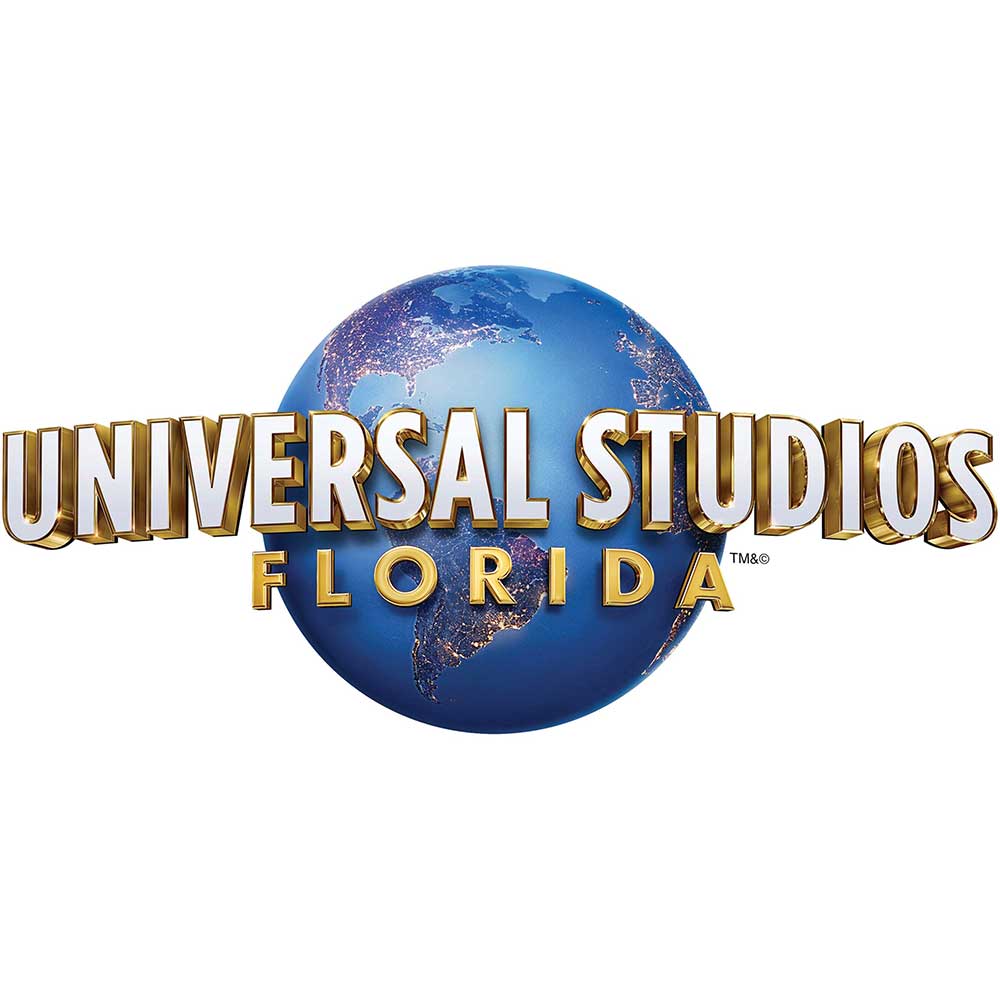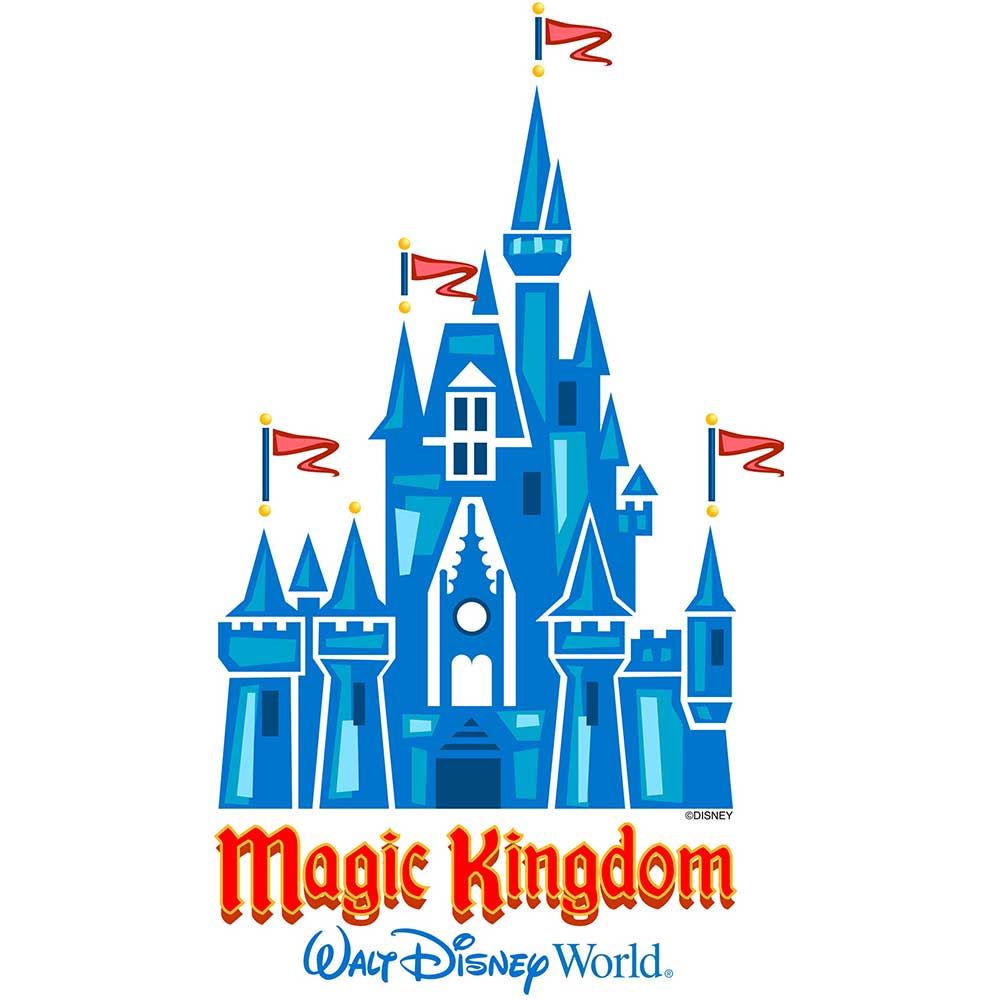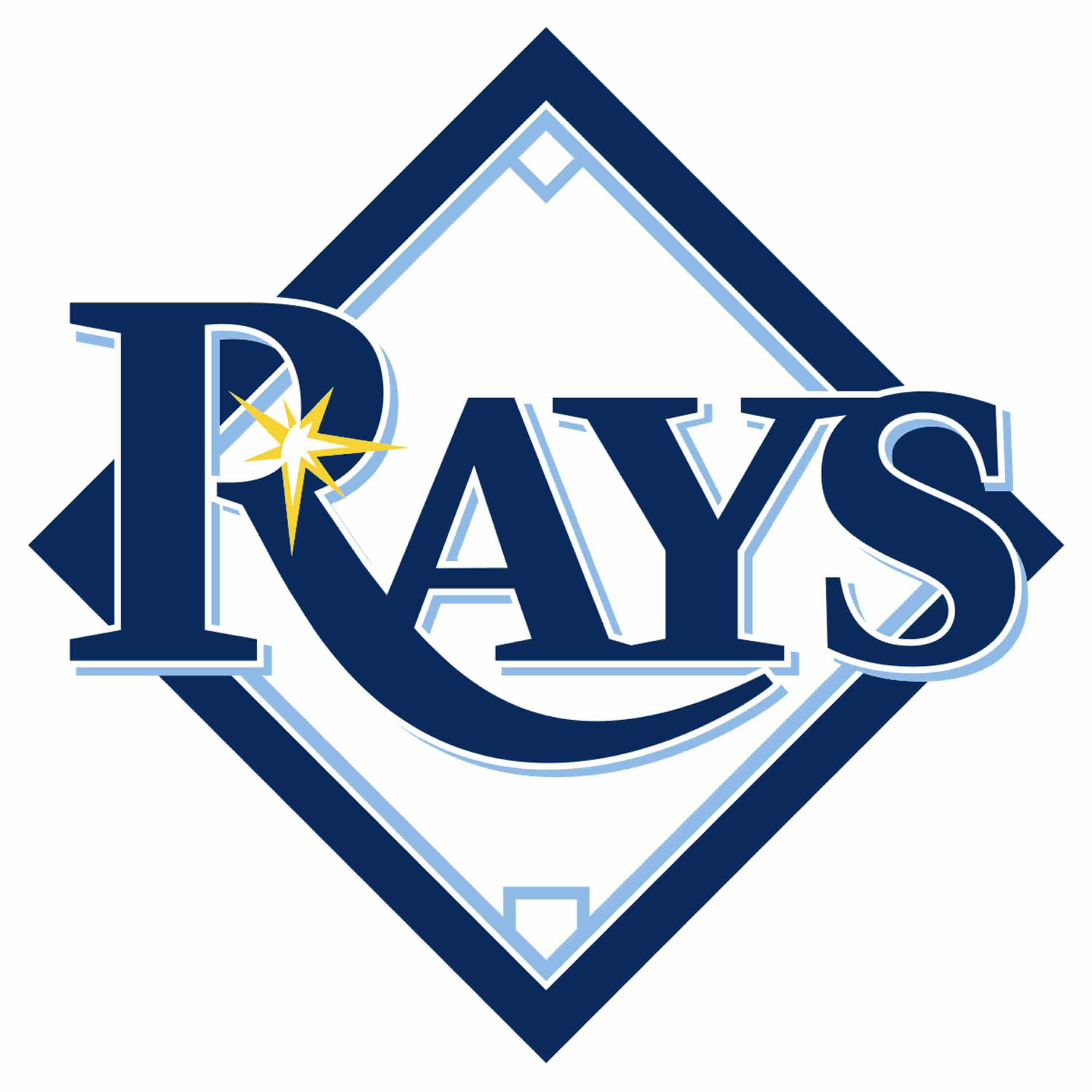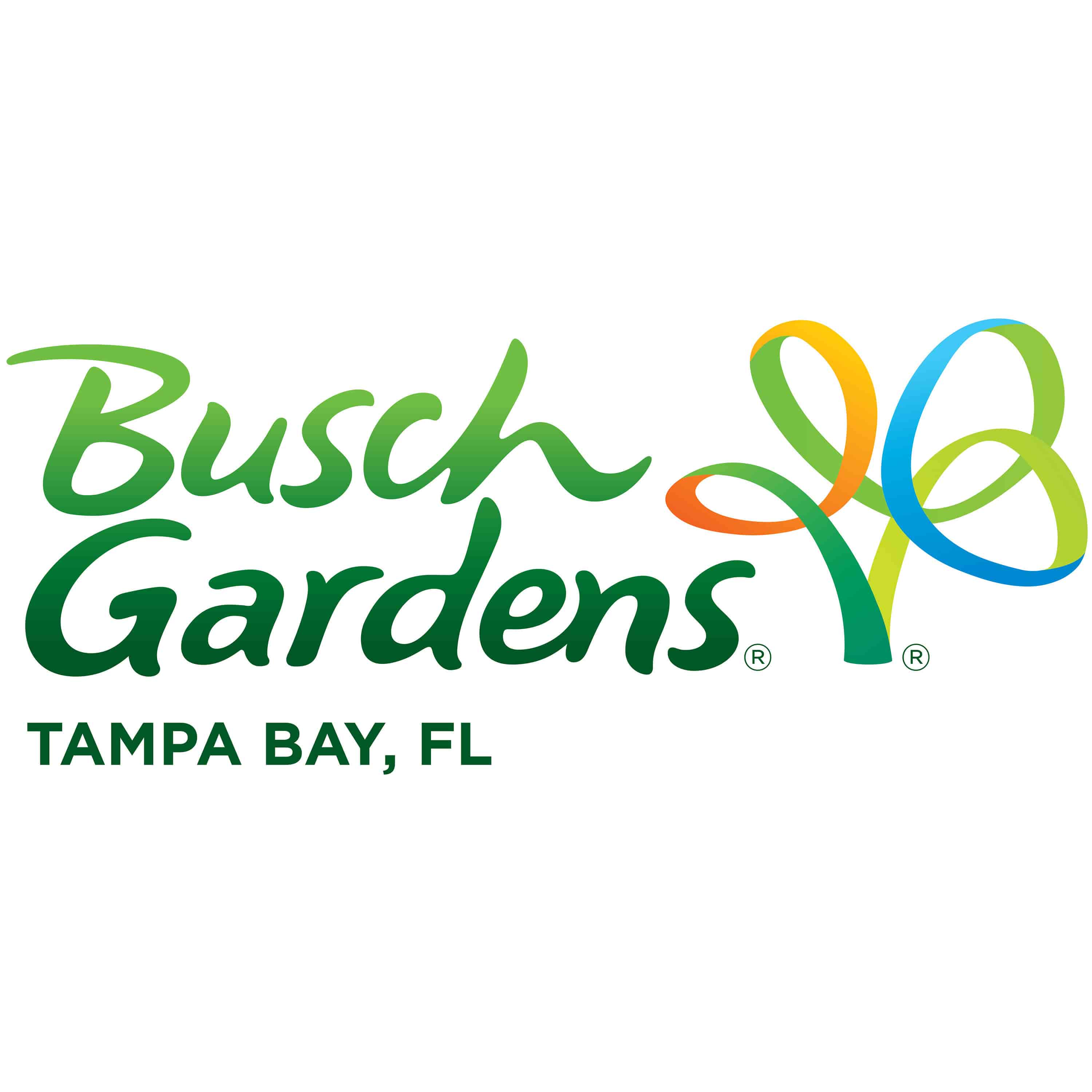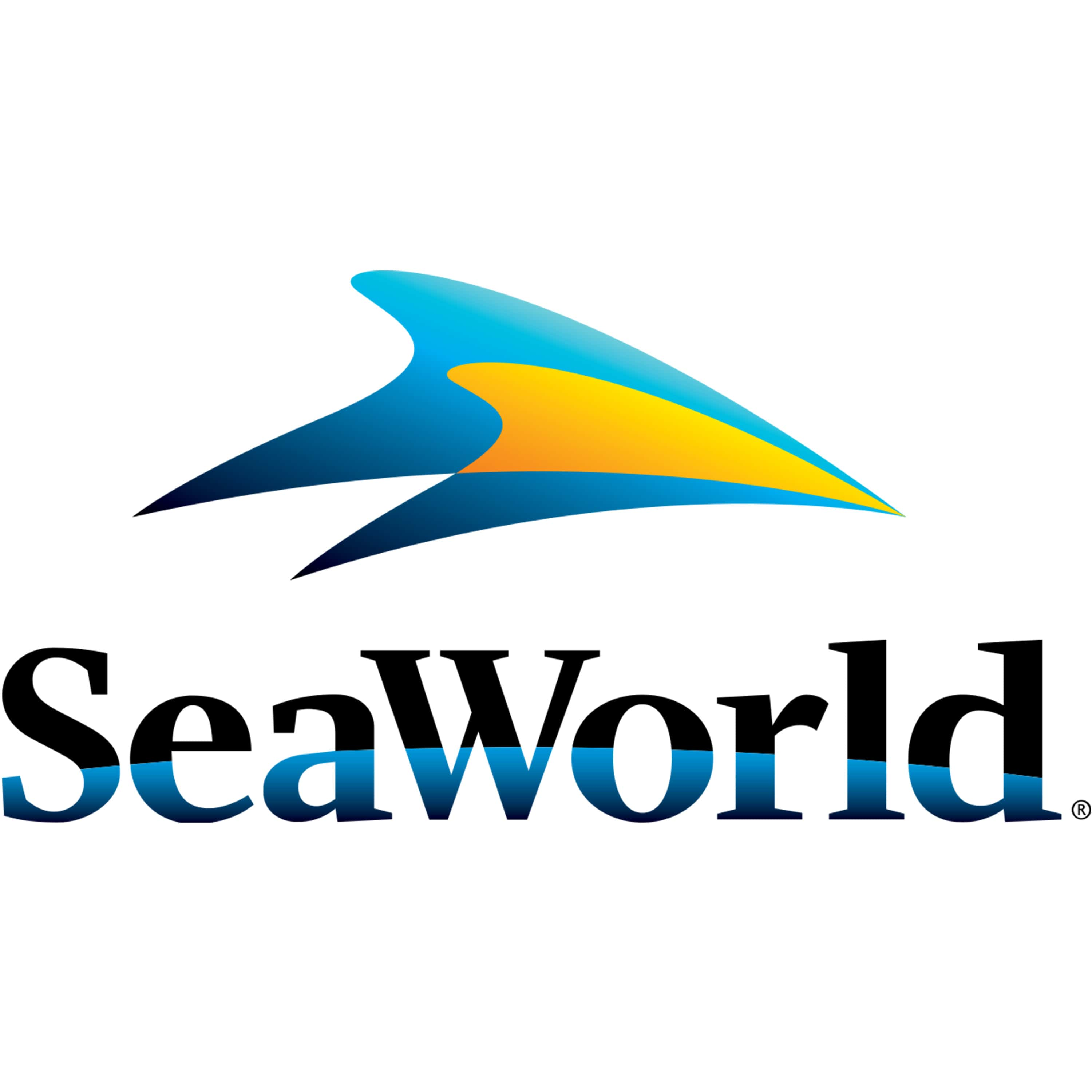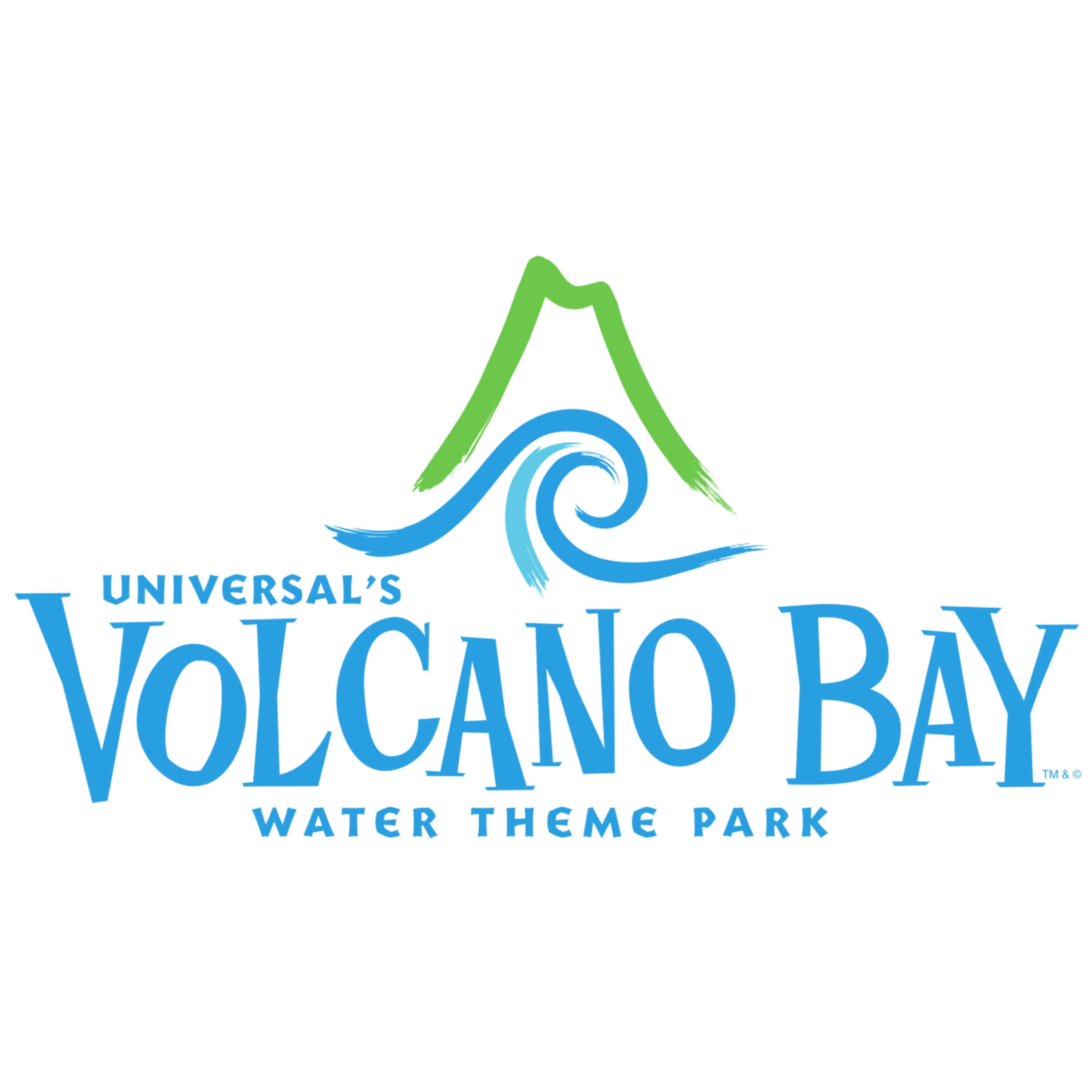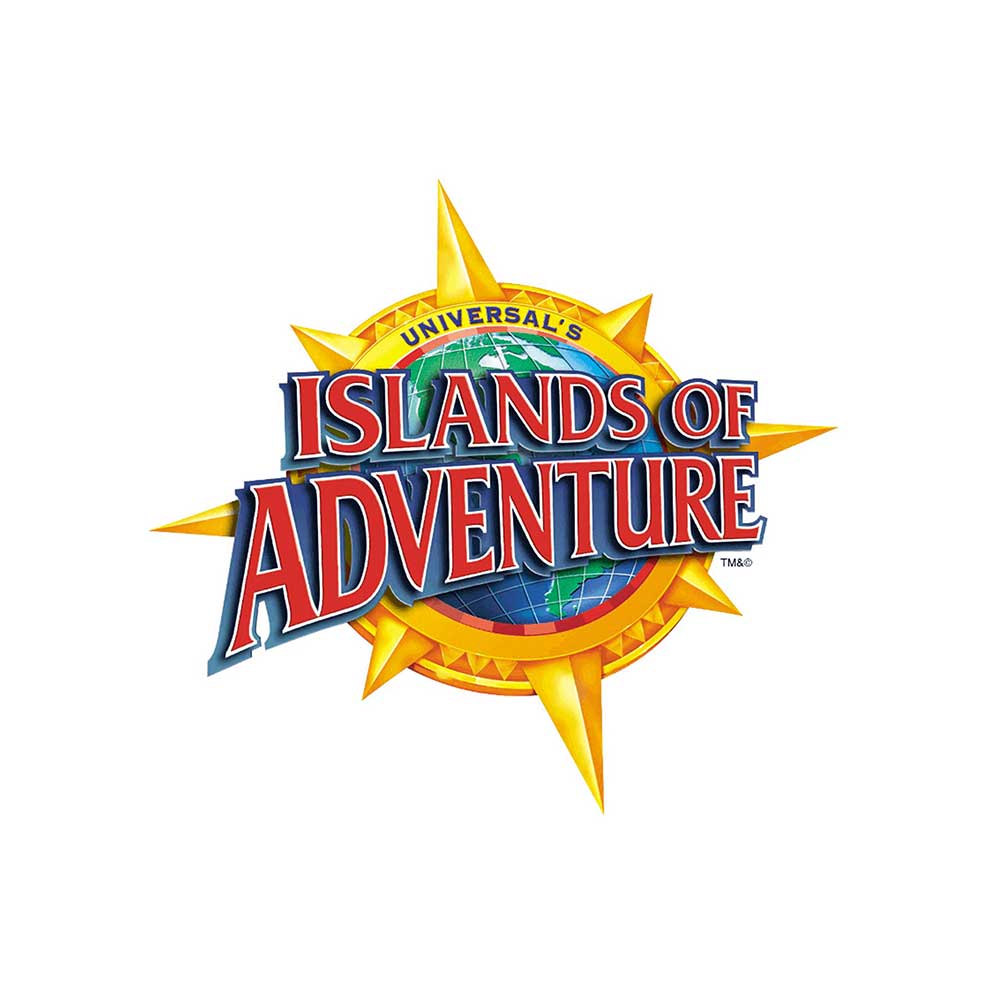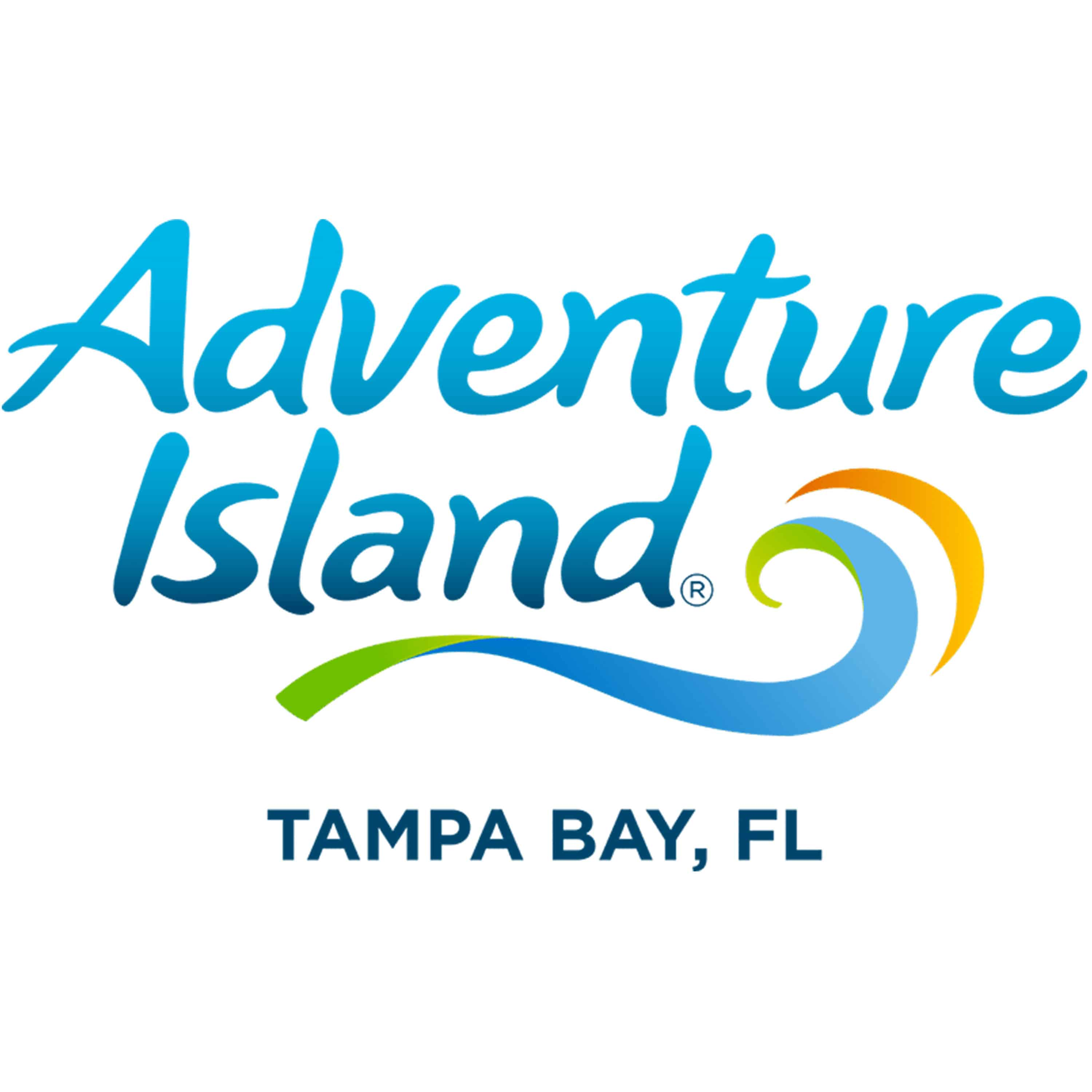 Travel & Planning
Airport Shuttle
IMG Academy offers drop-off and pickup services for all local Florida airports.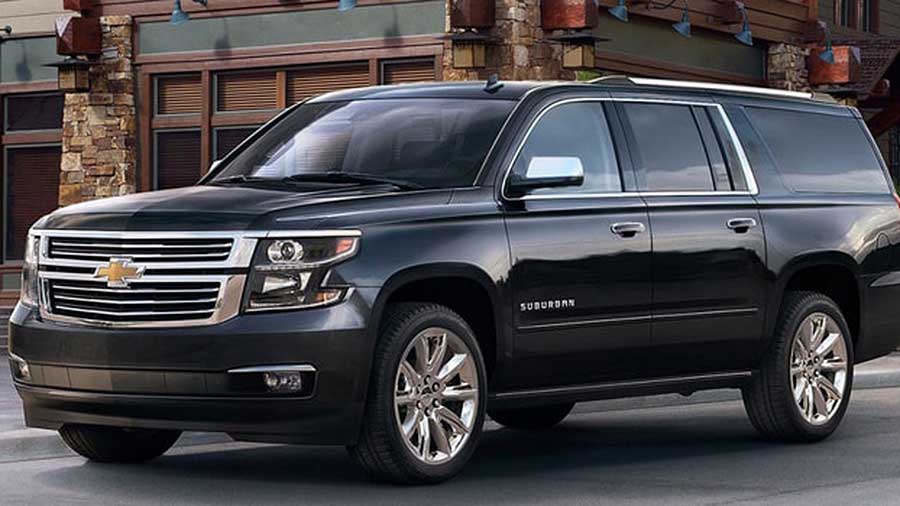 Local Airports
Sarasota/Bradenton Florida is conveniently located in Central Florida and located near many large international airports. Make sure to book travel through one of these local airports.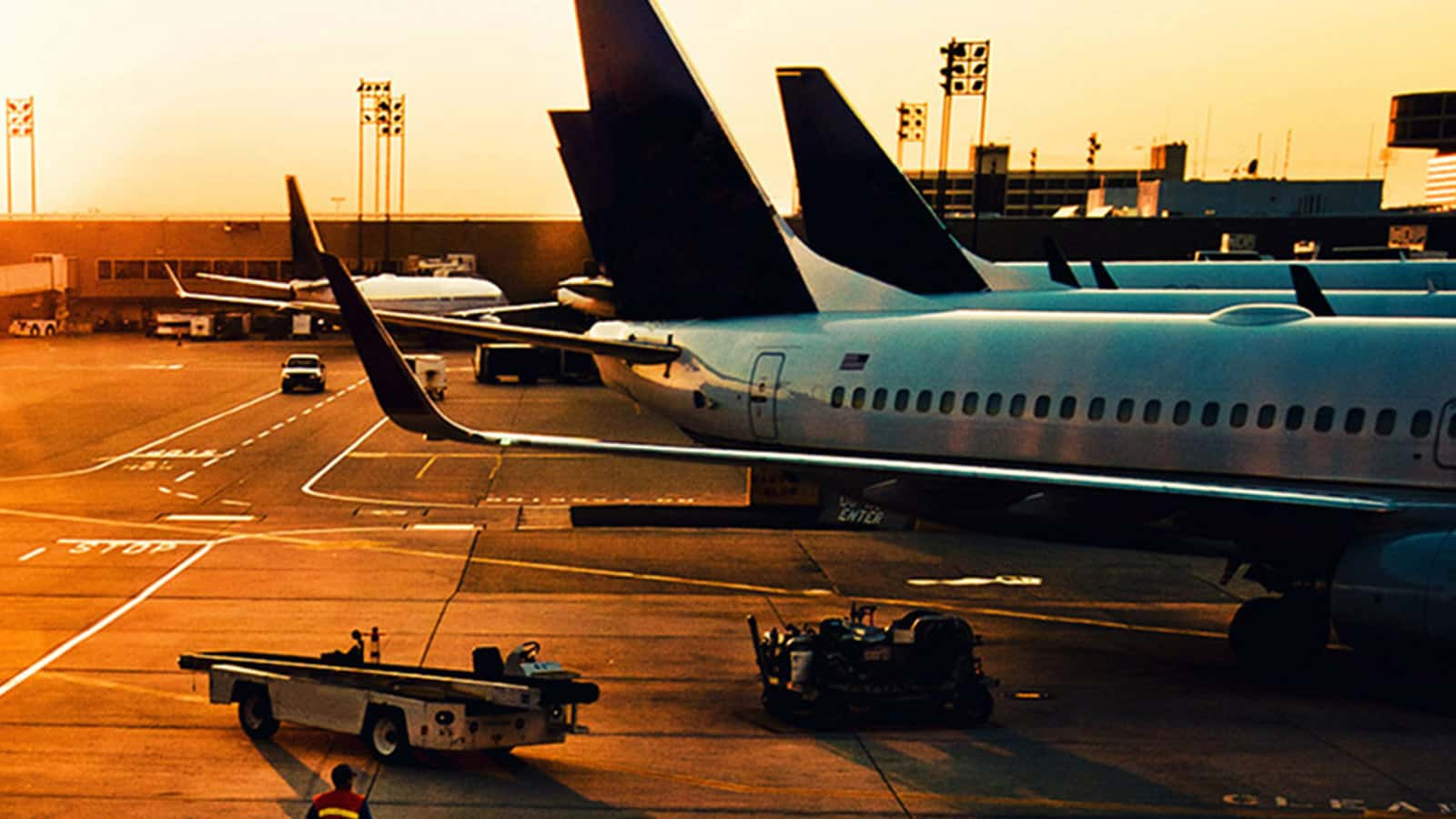 Team Travel
Academy Bus serves as IMG Academy's team training charter bus service assisting teams getting to and from campus with group transportation services.