This is
What we are
The world leader in sports education
Across IMG Academy's available programs and services, our student-athletes fill approximately 25% of all college freshman roster spots annually. Through world-class on-campus and online experiences, IMG helps student-athletes win their future, preparing them for college and beyond.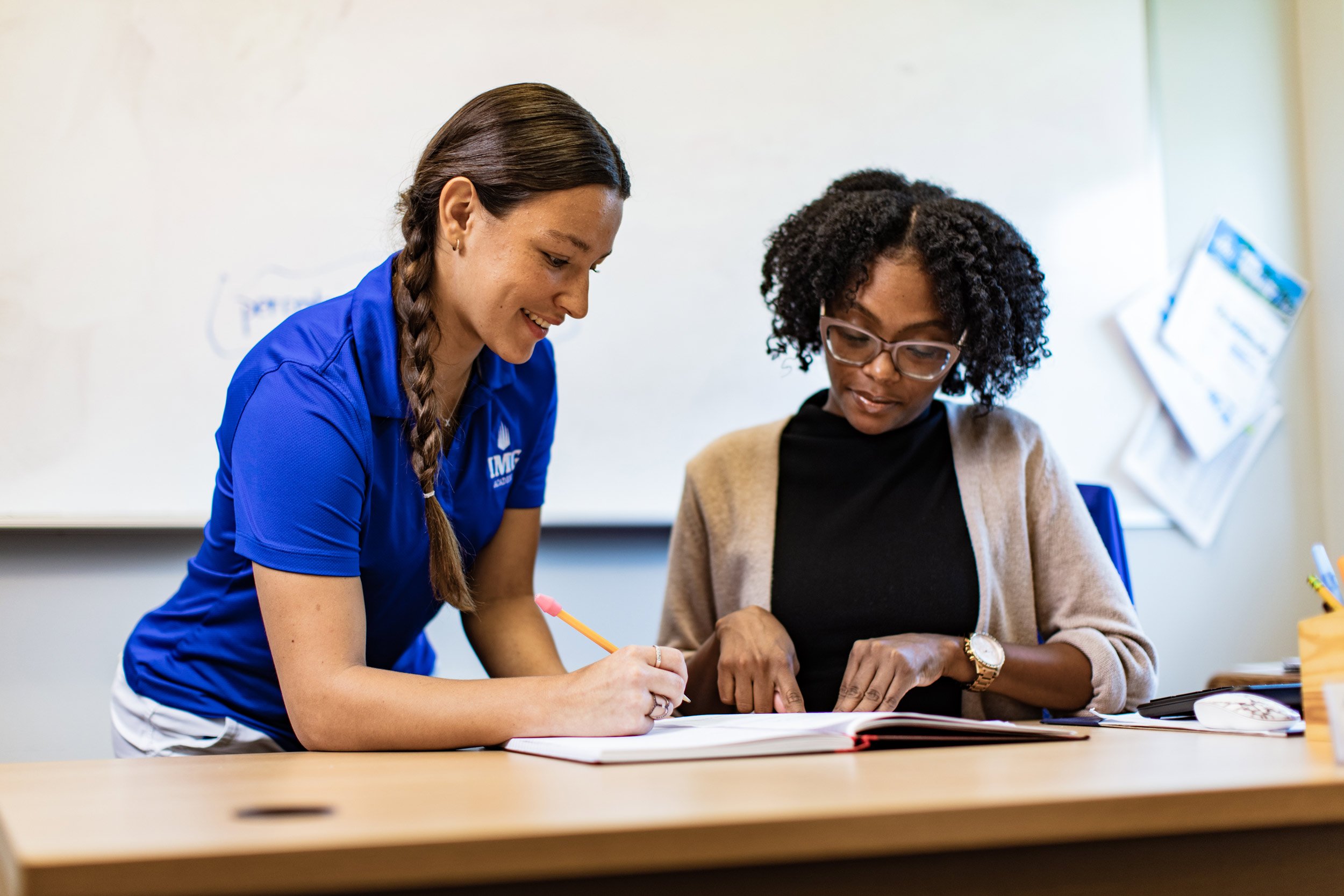 No school in the world can match IMG Academy for its programming and expertise that intentionally prepare student-athletes for college success and life beyond.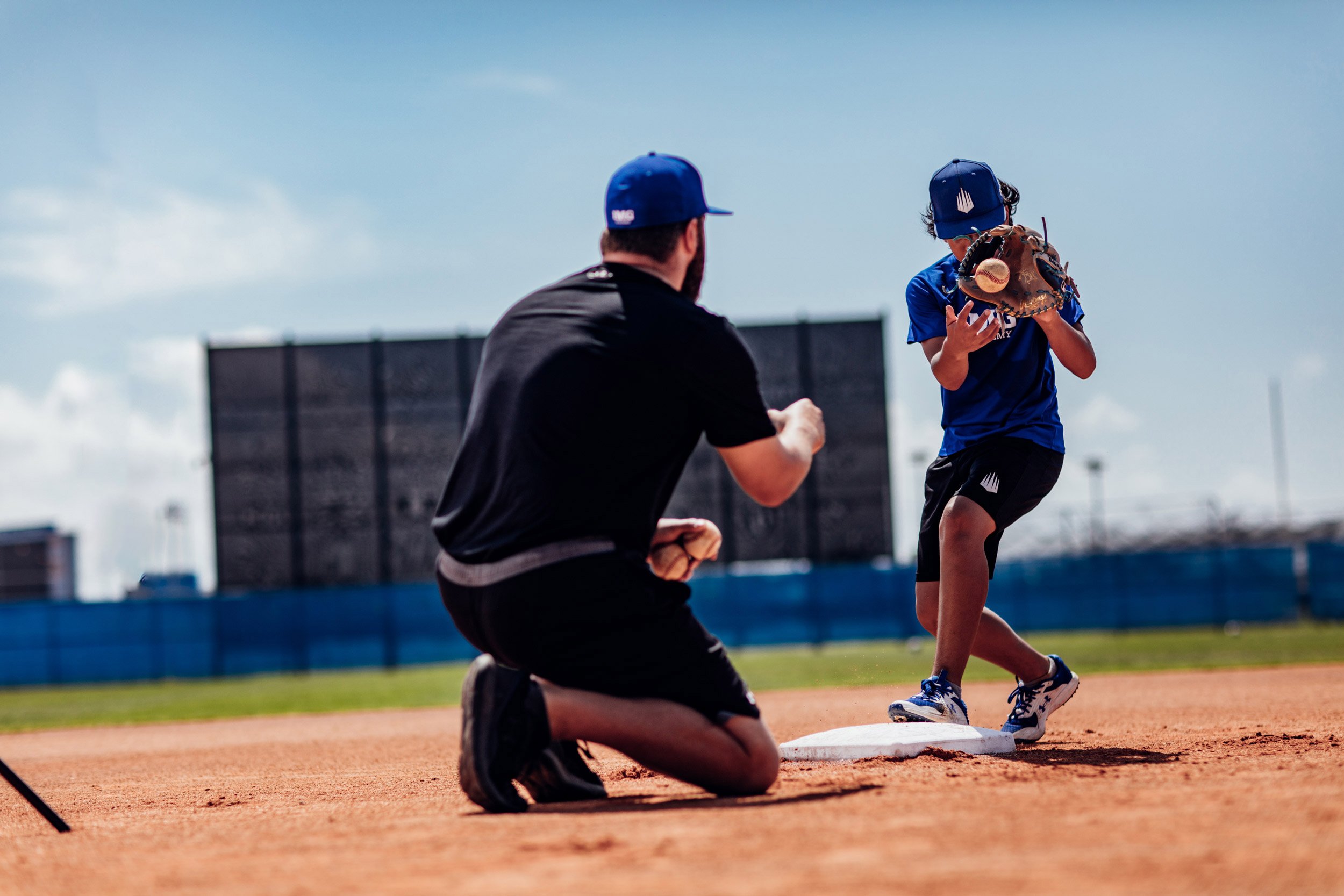 IMG Academy sport camps provide dedicated student-athletes who are invested in honing their skills with a chance to improve competitive performance. Our programs provide individuals with the platform to maximize potential, offering customizable programming options unique to one's age, skill level, and athletic goals. With camps available throughout the year, student-athletes can find a program to improve their game during nearly every break throughout their school or sport calendar.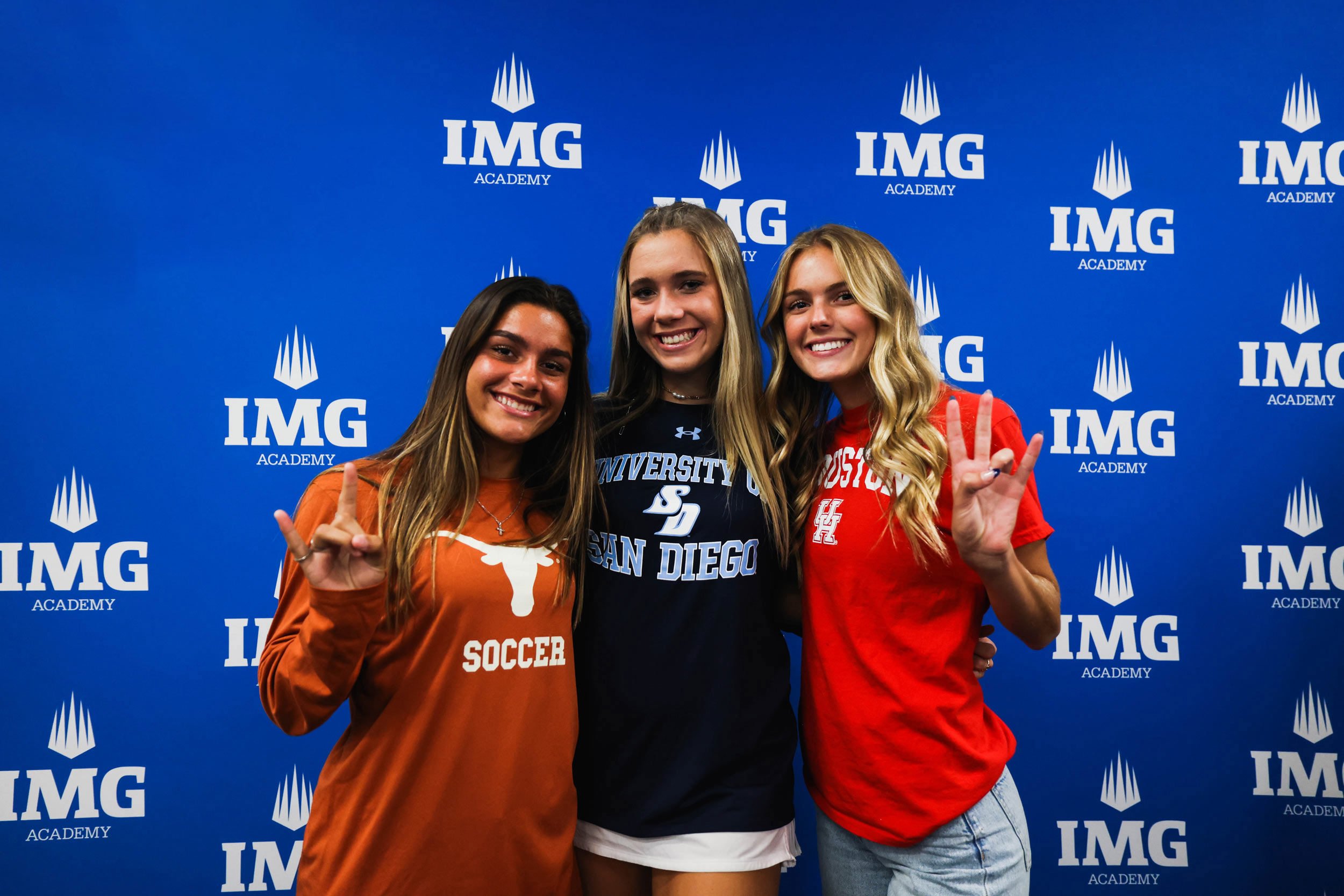 IMG Academy's online college recruiting platform, NCSA, is the nation's largest and most experienced college recruiting network and has helped more than 250,000 student-athletes find the right college fit and play at the next level.