BRADENTON AREA OVERVIEW
The Bradenton/Anna Maria Island/Longboat Key area is located on Florida's west coast between St. Petersburg and Sarasota. It is bordered on the north by Tampa Bay, and to the west by the Gulf of Mexico. But once you are here, you will feel worlds away. The Bradenton Area is one of the few destinations in the state to have successfully preserved the characteristics of authentic Florida while also seeing major growth.
Bradenton Area beaches are found on the idyllic barrier islands of Anna Maria Island and Longboat Key, where cozy beachfront cottages, intimate resorts and inns, and smaller, low-rise condos dot the landscape. Quiet villages offer boutiques, fine dining, cafes and a range of island perfect shops: from fly-fishing charters, to bike, kayak or segway rentals.
Those venturing off island or staying on the mainland find an area rich in all that Florida was before the age of the amusement park and expansive resorts. Visitors enjoy quaint downtowns embracing the past while offering entertainment, dining, history, culture and more.
Those seeking to embrace Florida at its most natural can enjoy fascinating tours of working wineries, dairy and produce farms, as well as citrus groves. Easy to get to, but off the beaten path, filled with "Old Florida" ambience and brimming with opportunities to experience Florida at its most real and authentic, the Bradenton Area is a part of the state worth discovering and exploring again and again.
Visit bradentongulfislands.com
Follow the bradenton area on social media
Explore the bradenton area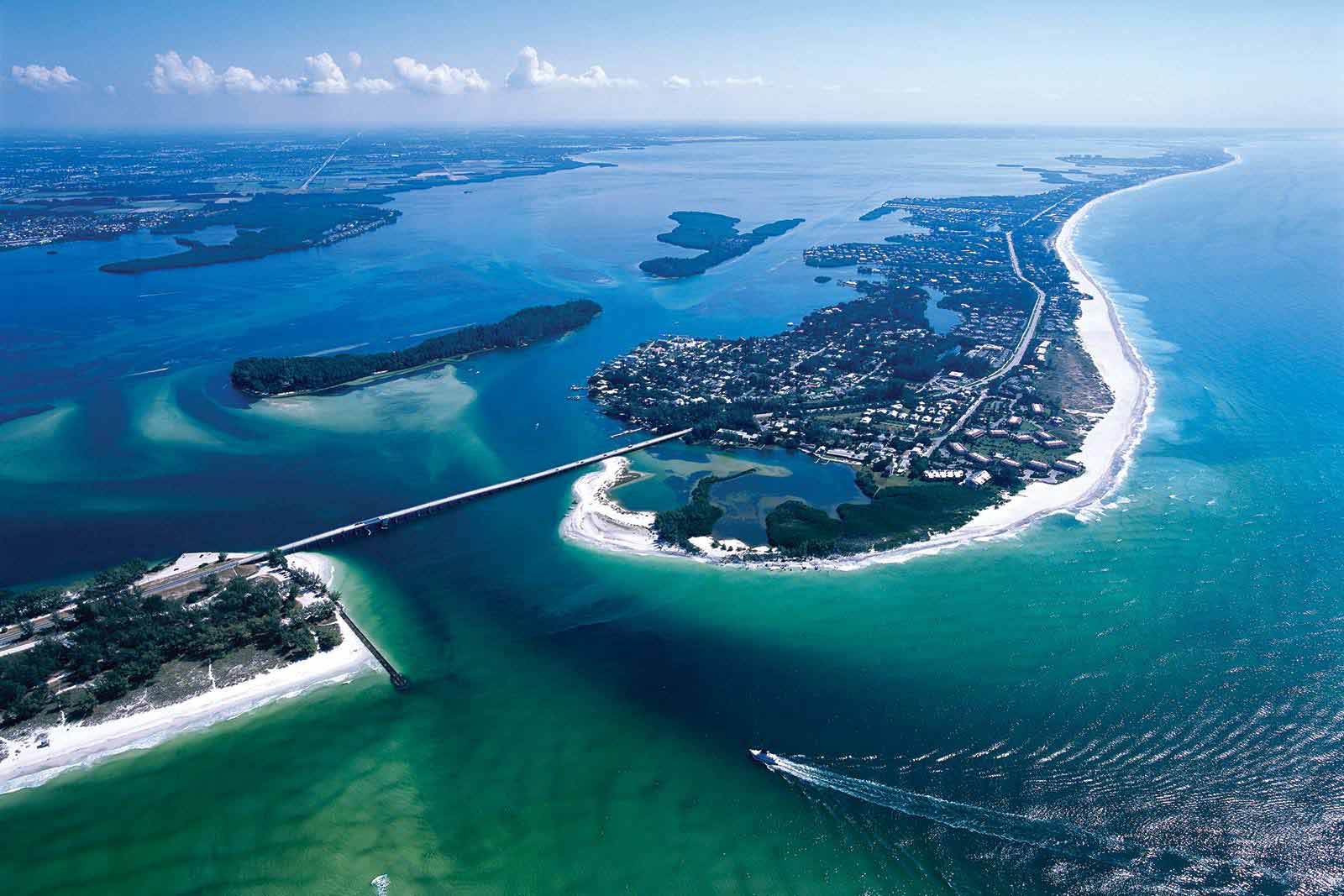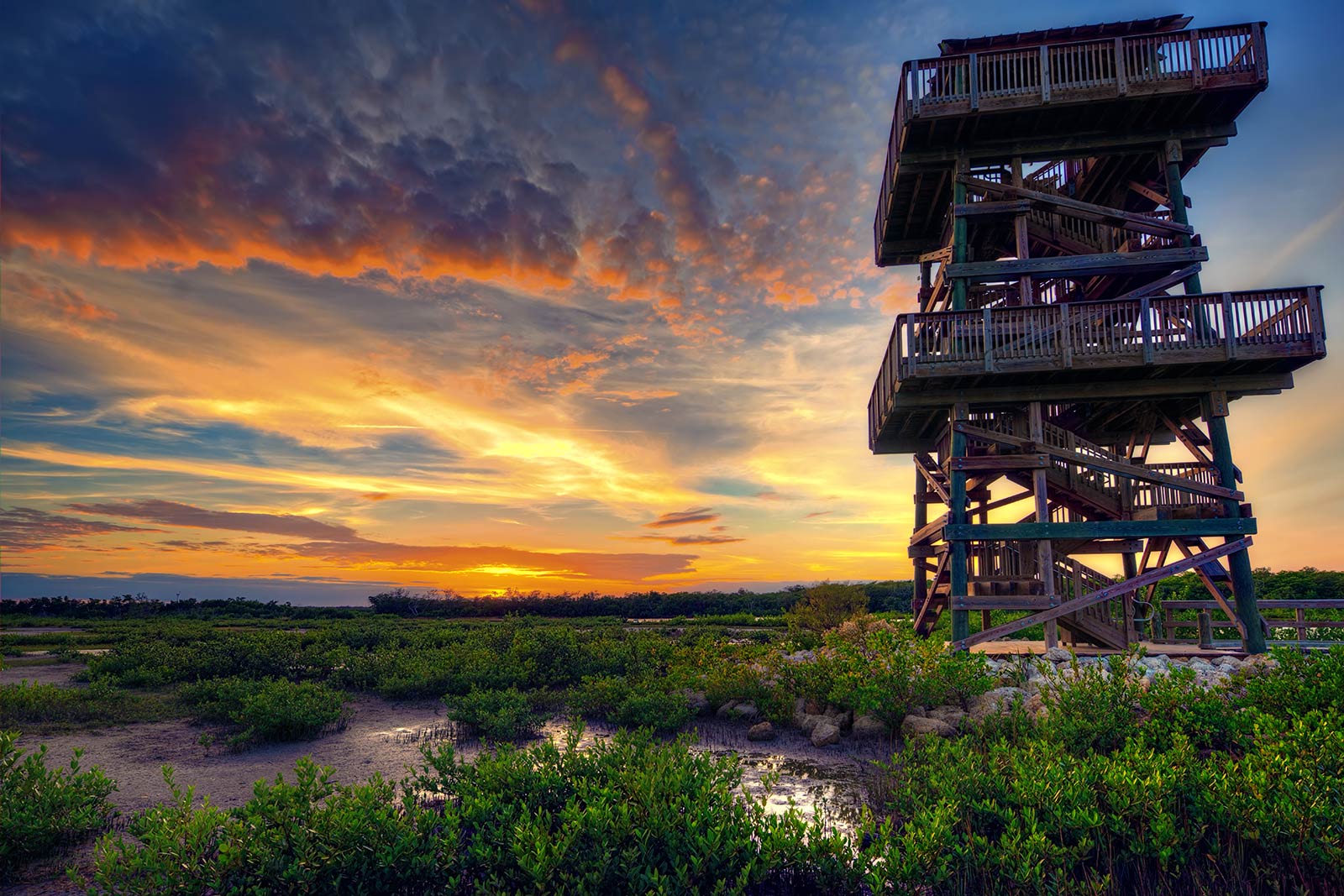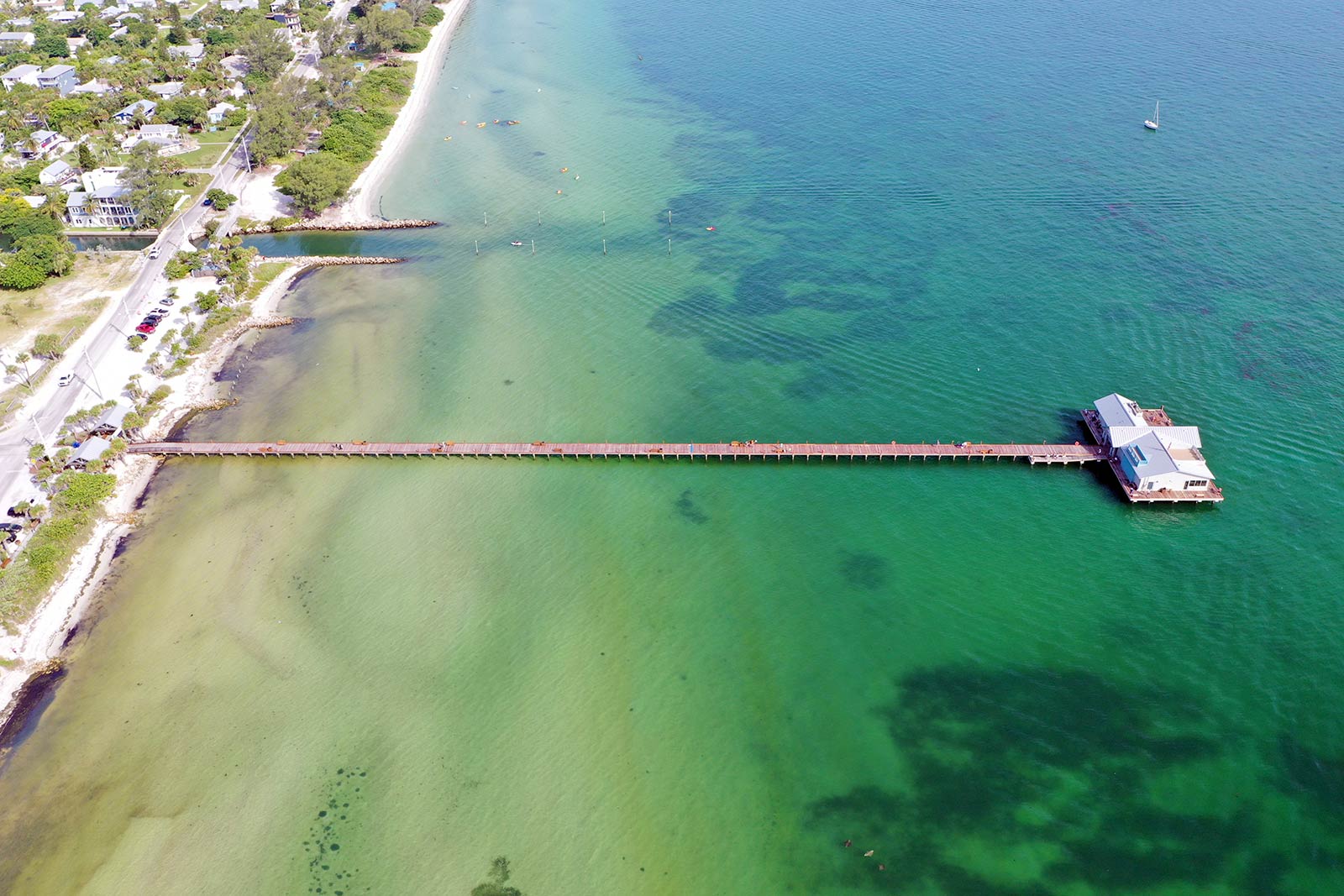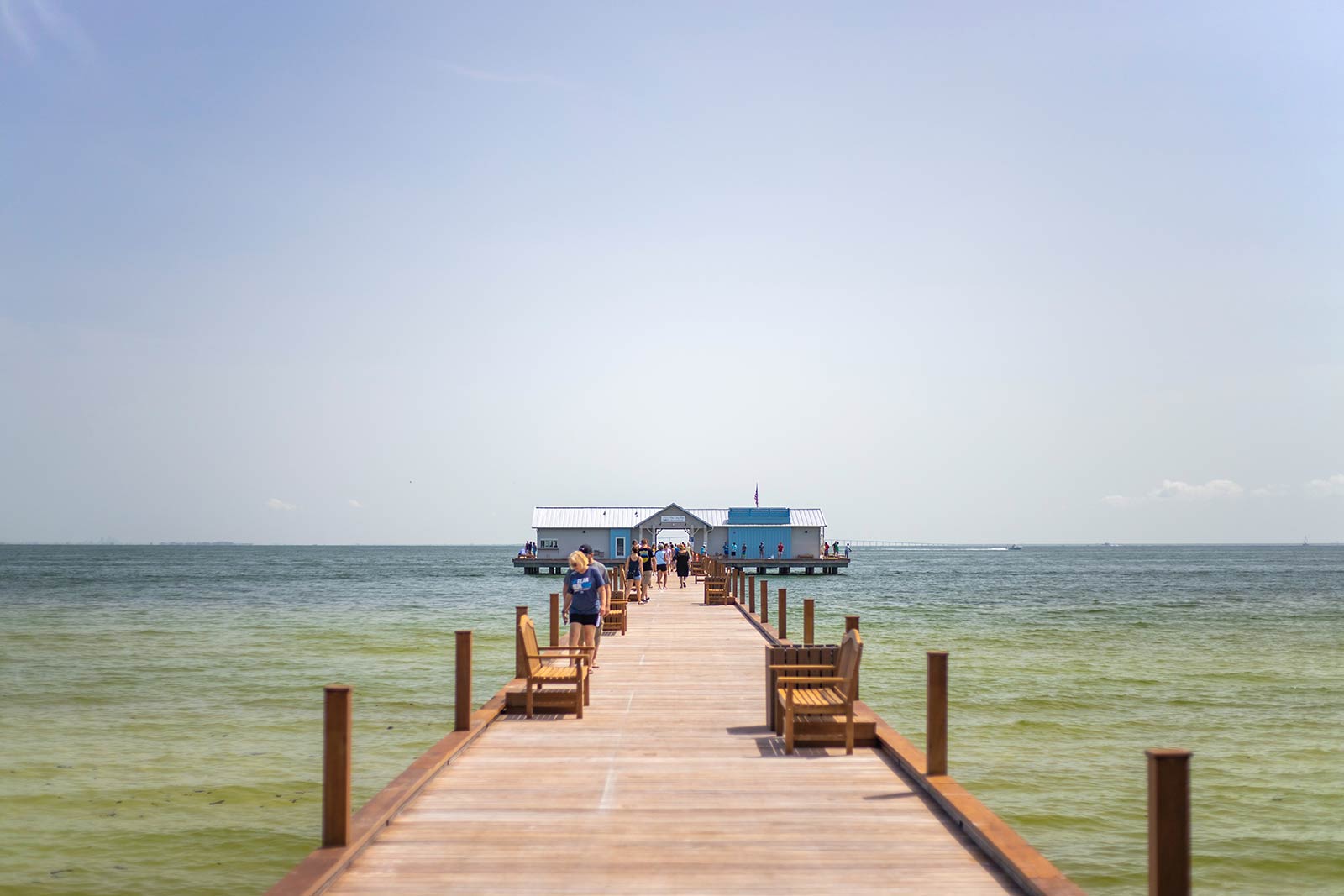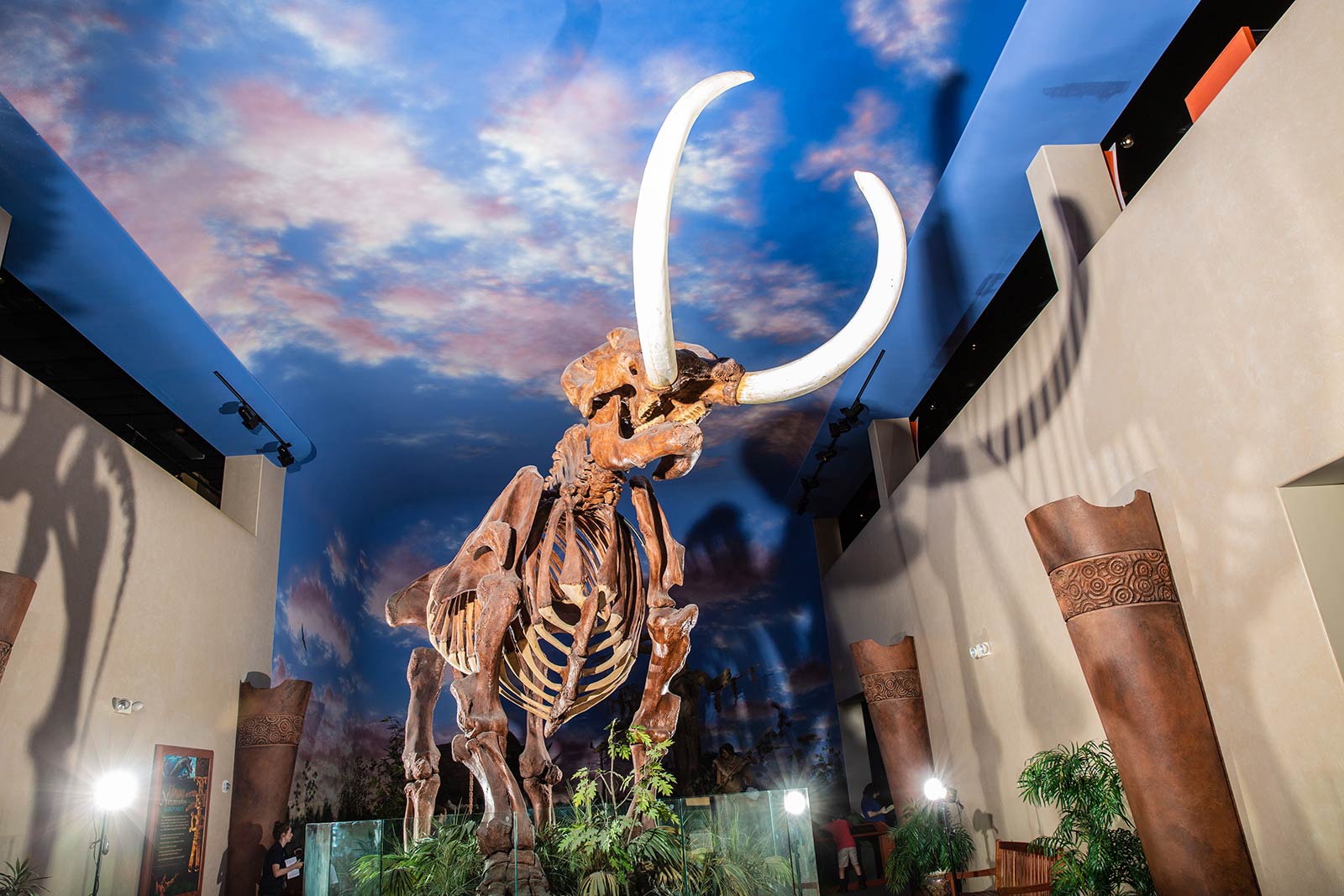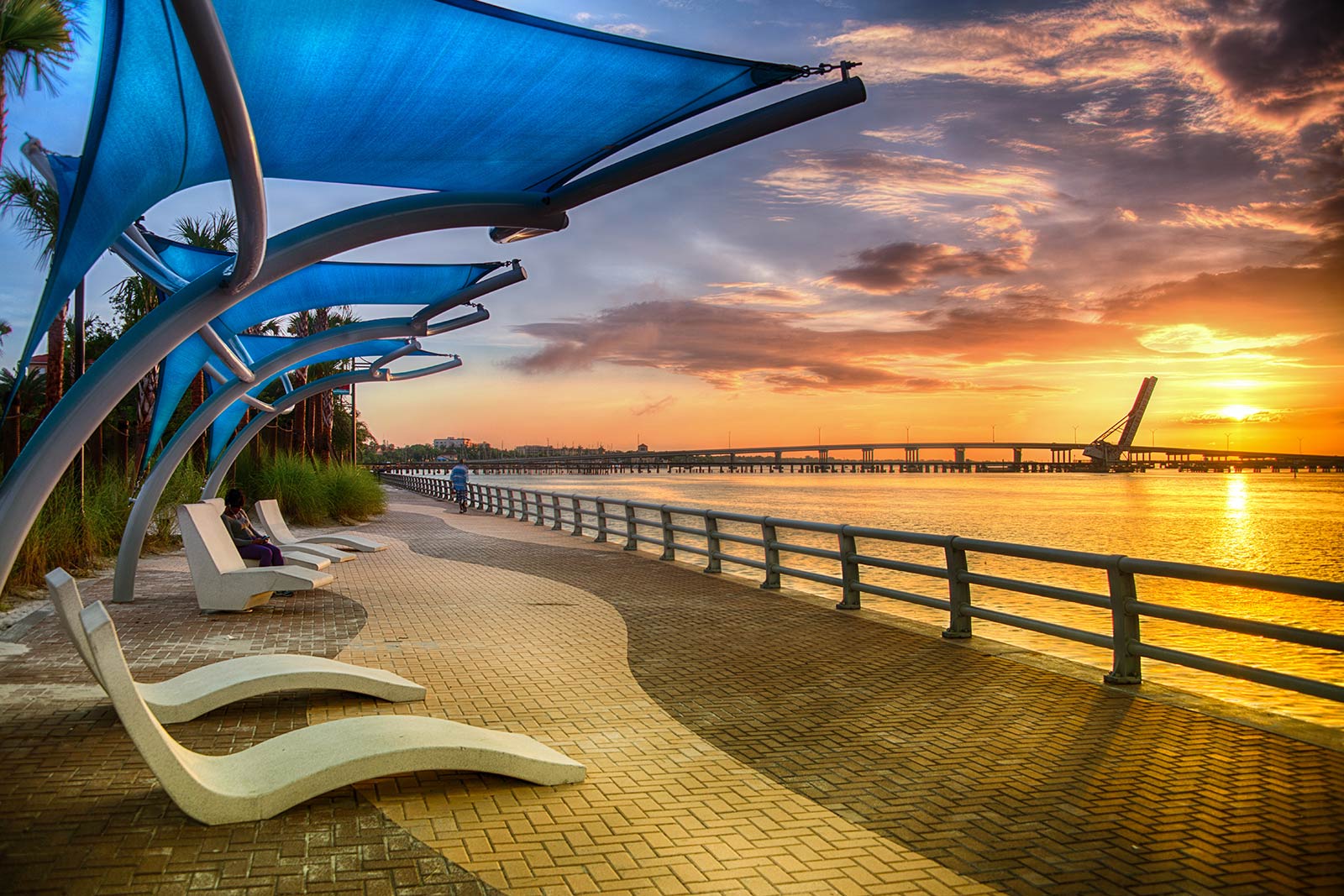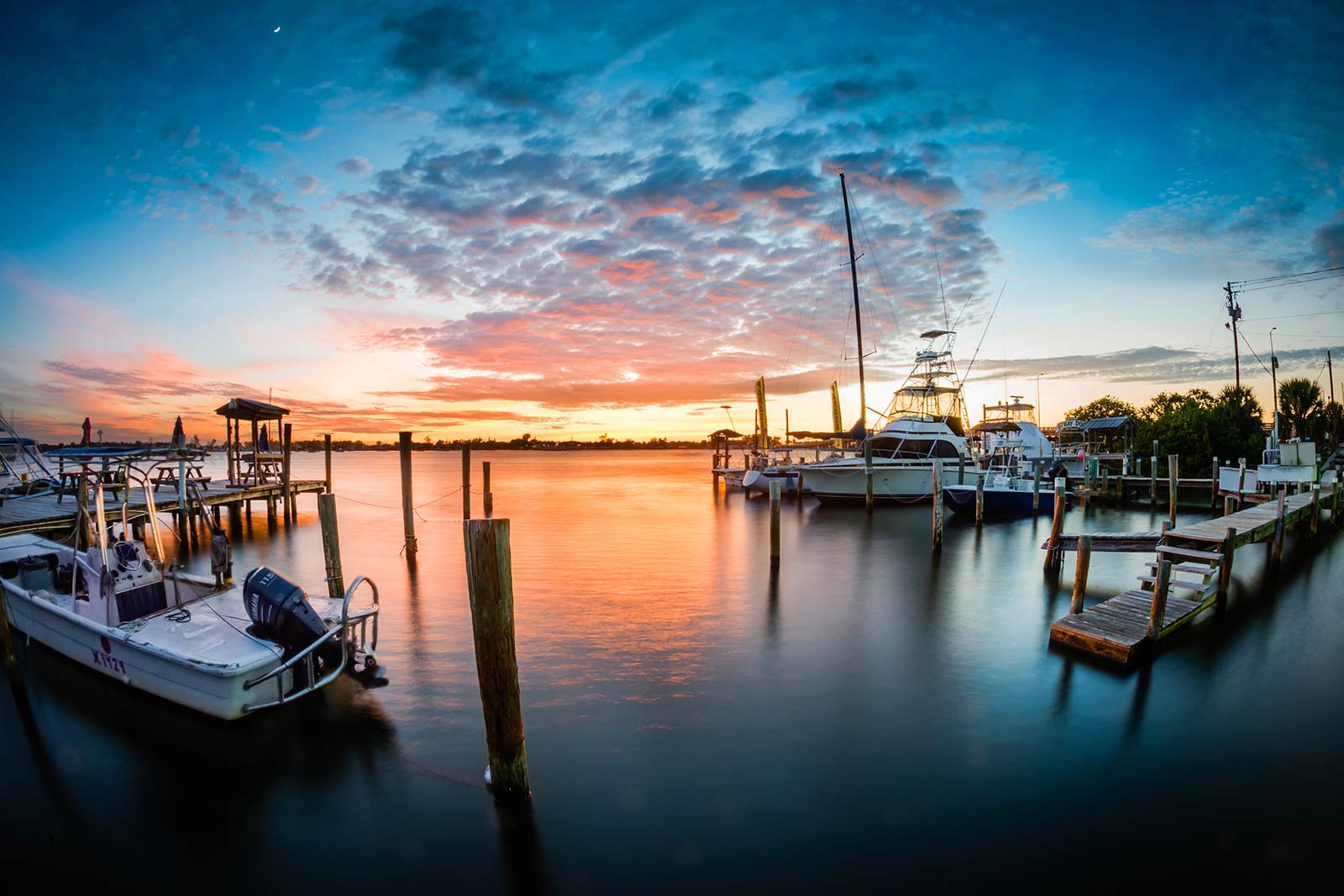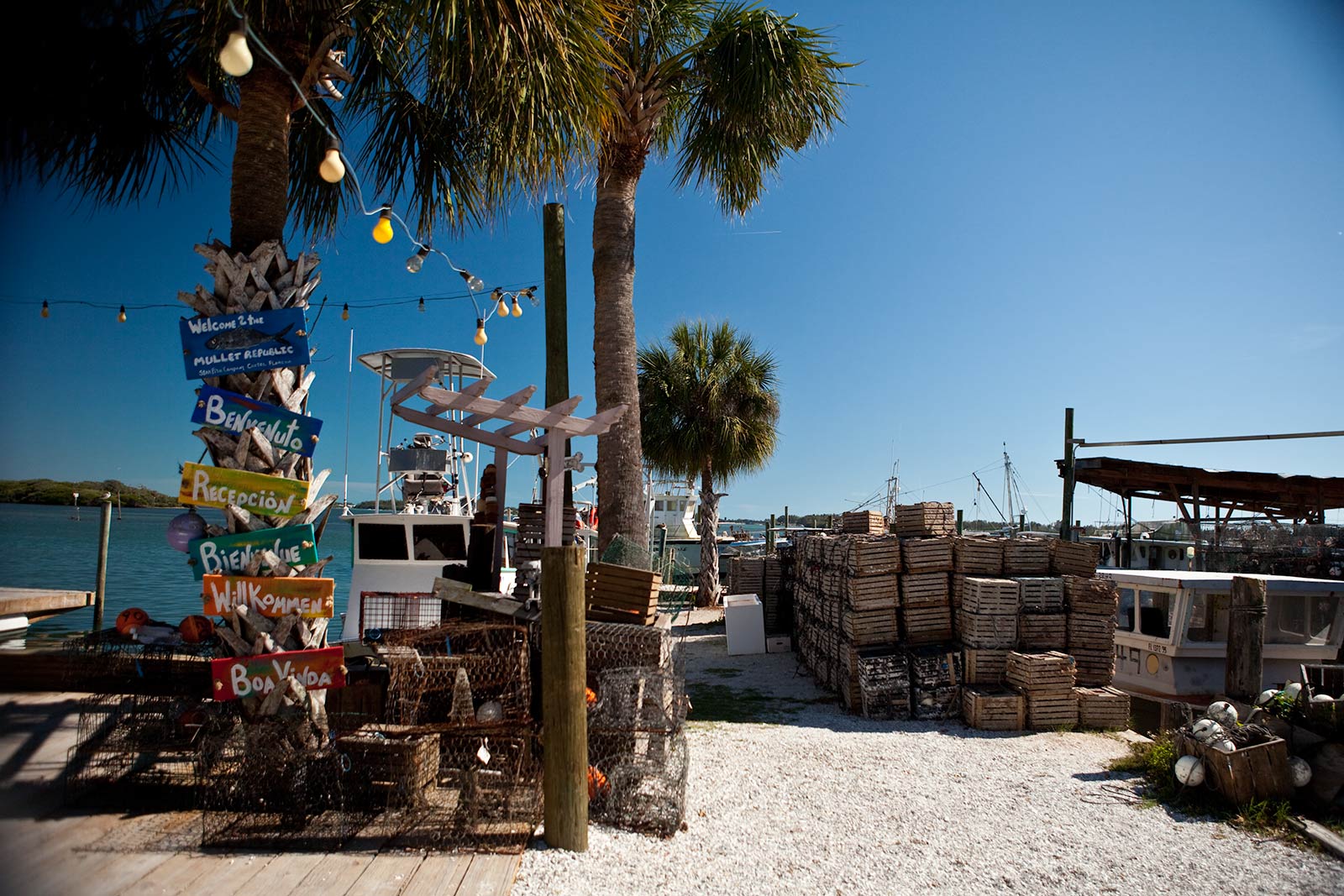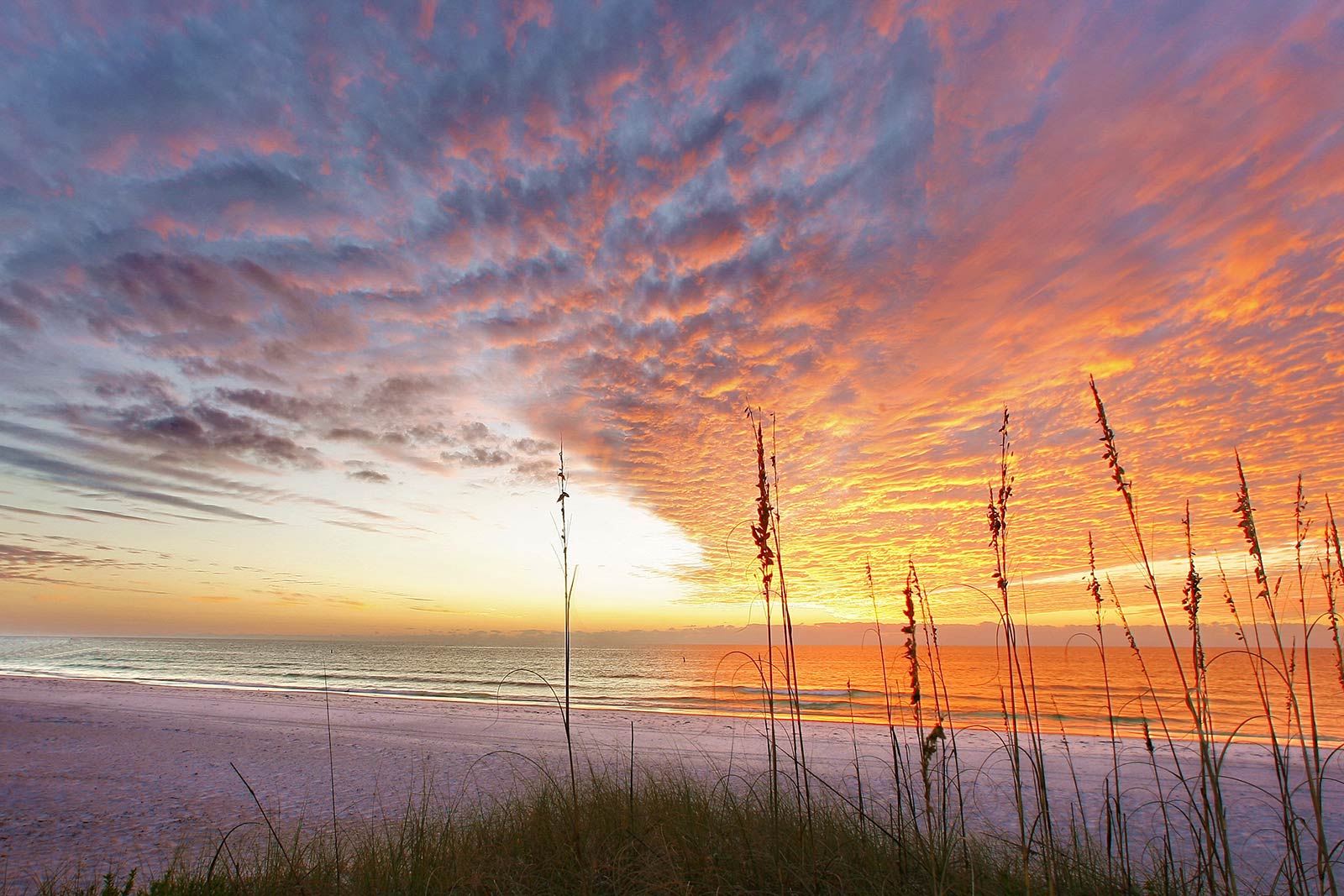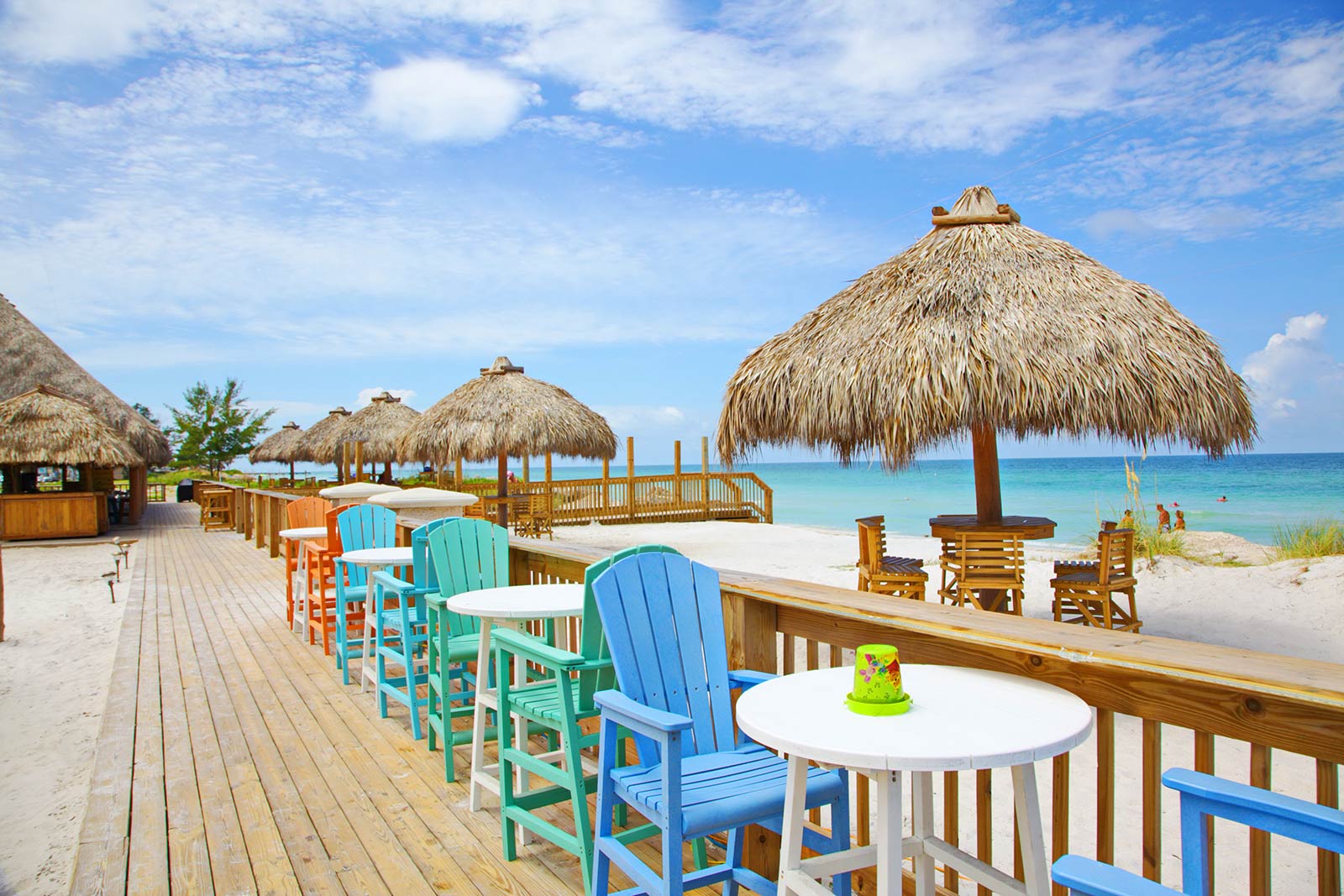 Need More Help?
Request a consultation with one of our advisors today!