Social Responsibility
Champions of the game. Leaders for life.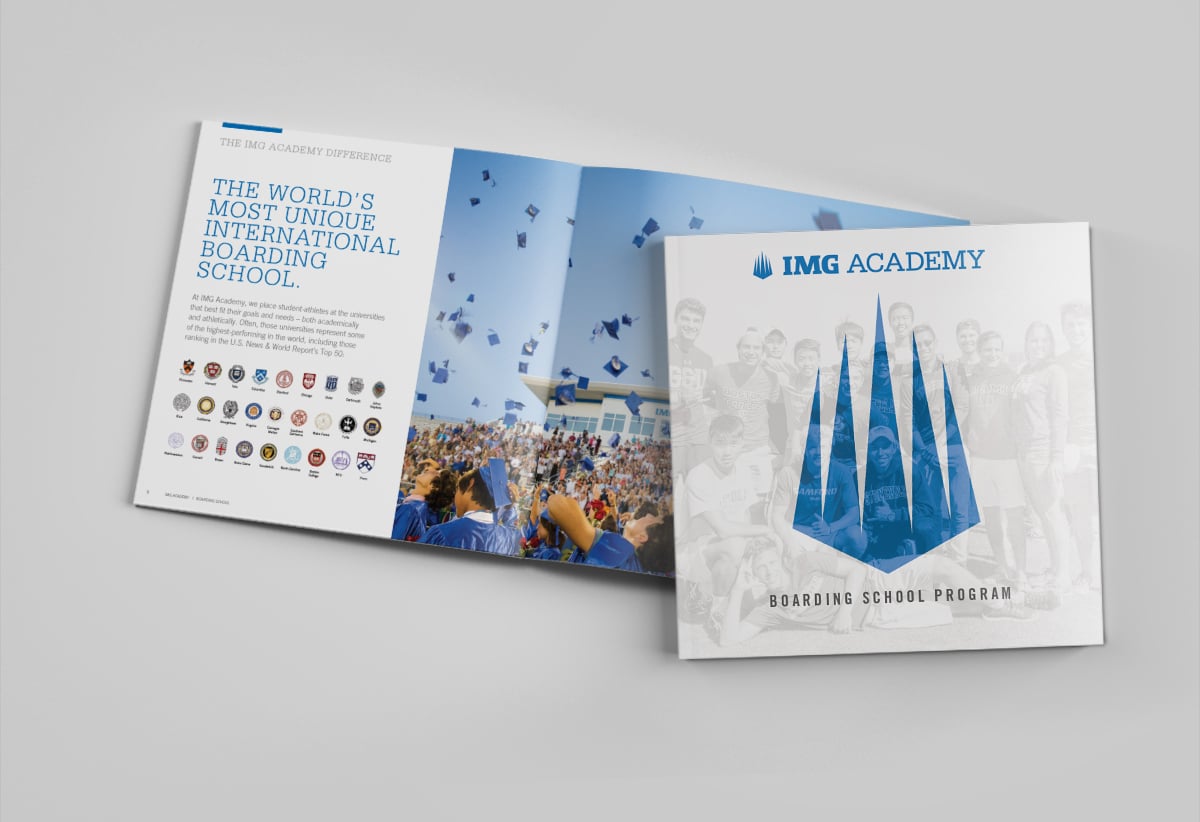 Admissions Guide
Need more info?
Download admissions guide now!
Download to learn about the cutting-edge development methodology that makes IMG Academy the world's most prestigious school.
Community Outreach
IMG Academy instills in student-athletes the importance of social responsibility. We strive to develop student-athletes who are leaders and role models in the community by emphasizing the importance of giving back. In past years, student-initiated outreach efforts have included serving as a host facility for Special Olympics, fundraising efforts for local Boys and Girls Clubs and building houses for families in need through Hope Sports in Rosarito, Mexico.
IMG Academy athletes work with the following organizations: