This is
sports

education

Consider this: 95% of Fortune 500 CEOs once played sports, and 52% of women in Fortune 500 C-suite positions played college athletics. At IMG Academy, we believe sports, along with academics and personal development, all play an equally critical role in helping a child meet their ultimate potential. Our cutting-edge approach to purposeful and holistic development is unmatched for placing student-athletes on college rosters and preparing them for long-term success in life.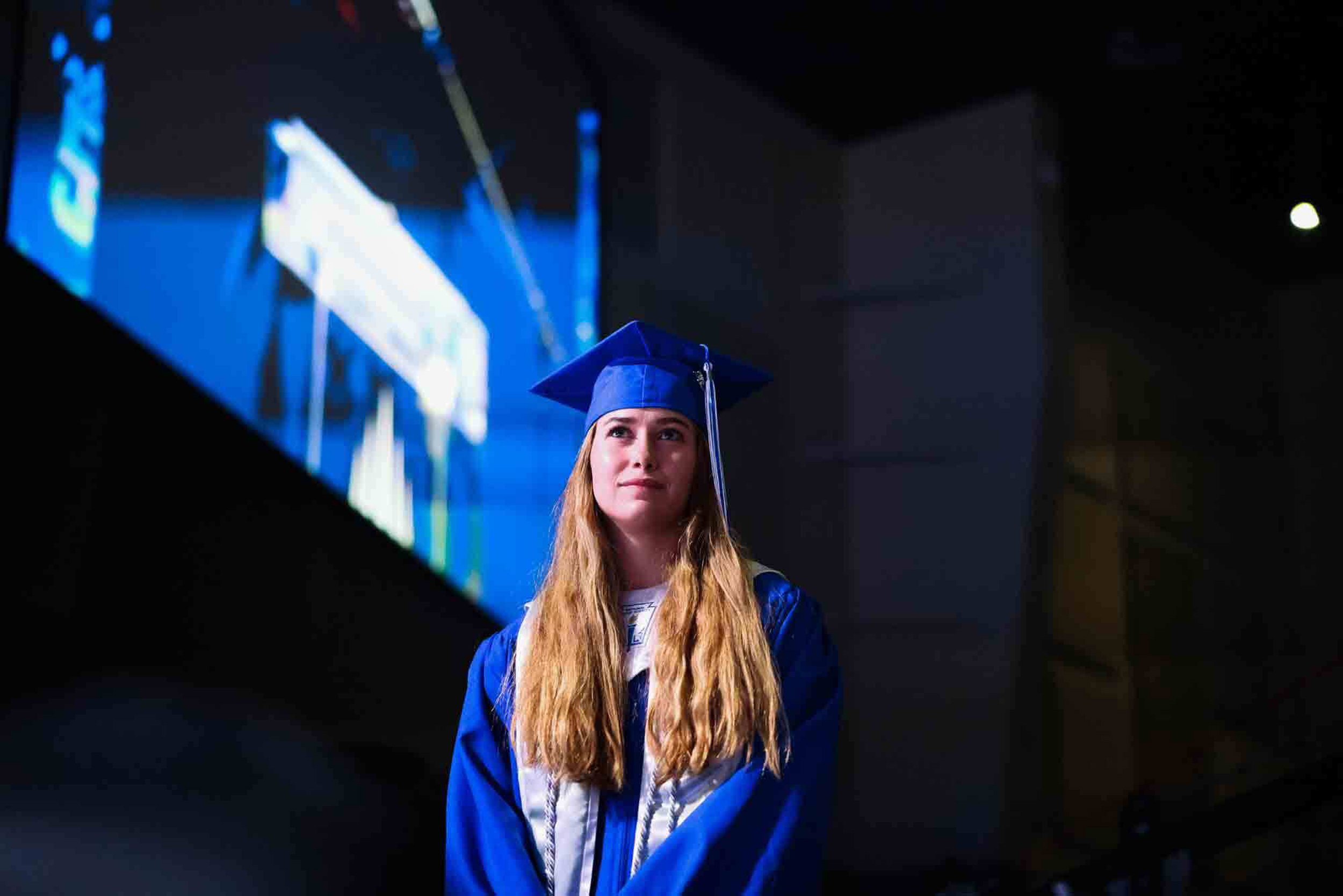 One campus. Boundless potential.
When dedicated and passionate student-athletes join with expert teachers and coaches, you find a truly one-of-a-kind environment for growth. IMG's on-campus community supports each student-athlete's goals, creating an environment supported by a 4:1 staff-to-student ratio. From the 2021-22 school year
25

student commitments to Top 25-ranked academic universities or liberal arts colleges

209

student commitments to D-I programs

6

student commitments to Ivy League schools

73

National Honor Society inductees

71

countries represented

49

states represented
Hear from Student-Athletes and their Families
"We both expected IMG to push me as an athlete and as a student, but I don't think we expected there to be this support system that there is in place here."
The IMG Academy Difference
At IMG Academy, student-athletes have the freedom to be "more." More than just a student. More than just an athlete. With an integrated approach to academics, athletics and personal development, IMG allows student-athletes to explore their passions without sacrificing one for another. Our community of teachers, coaches, specialists and staff demonstrate unmatched expertise in their fields, yet work as one with the unified goal of creating an environment where student-athletes thrive. Despite hailing from diverse backgrounds, our community of student-athletes shares a bond of dedication and an unwavering belief that galvanizes and creates ties that endure for life.
Passionate student-athletes eager to develop and improve won't find a better place in the world to cultivate their dreams than at IMG Academy.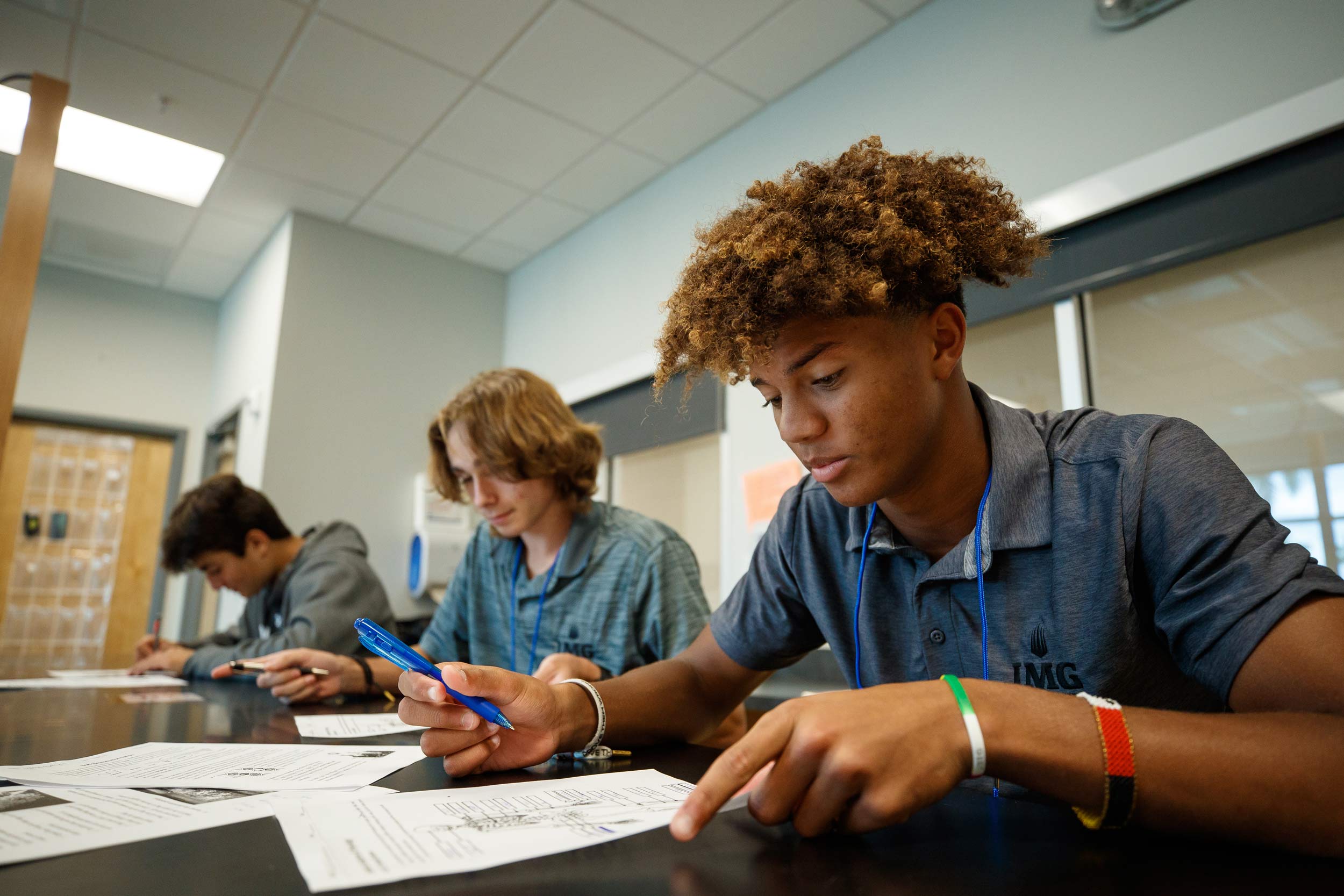 Academics
For student-athletes to thrive in 21st century college classrooms and beyond, they must be equipped with a skill set that embodies the mandates of a changing world. IMG Academy employs best practices that reflect current effective learning research through the strategic integration of information literacy and an instruction and curriculum plan that dictates the inclusion of complex, rigorous thinking tasks.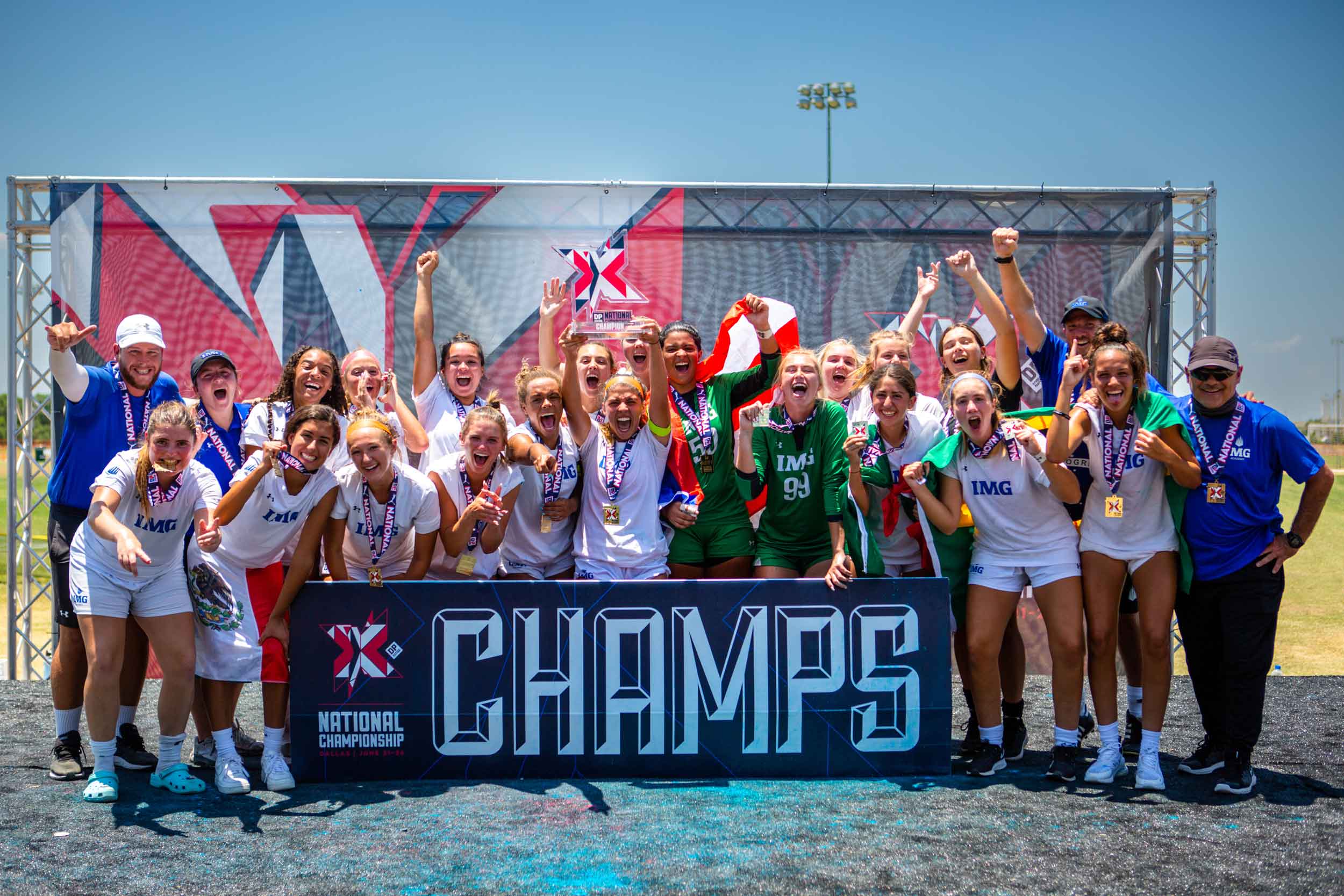 Athletics
This is where dreams and potential become reality. With teams and competitive levels ranging from middle school to those competing nationally and internationally across 15 sports, IMG has a proven reputation across 40+ years for helping student-athletes become an overall improved athlete, more skilled and ready to compete at the next level.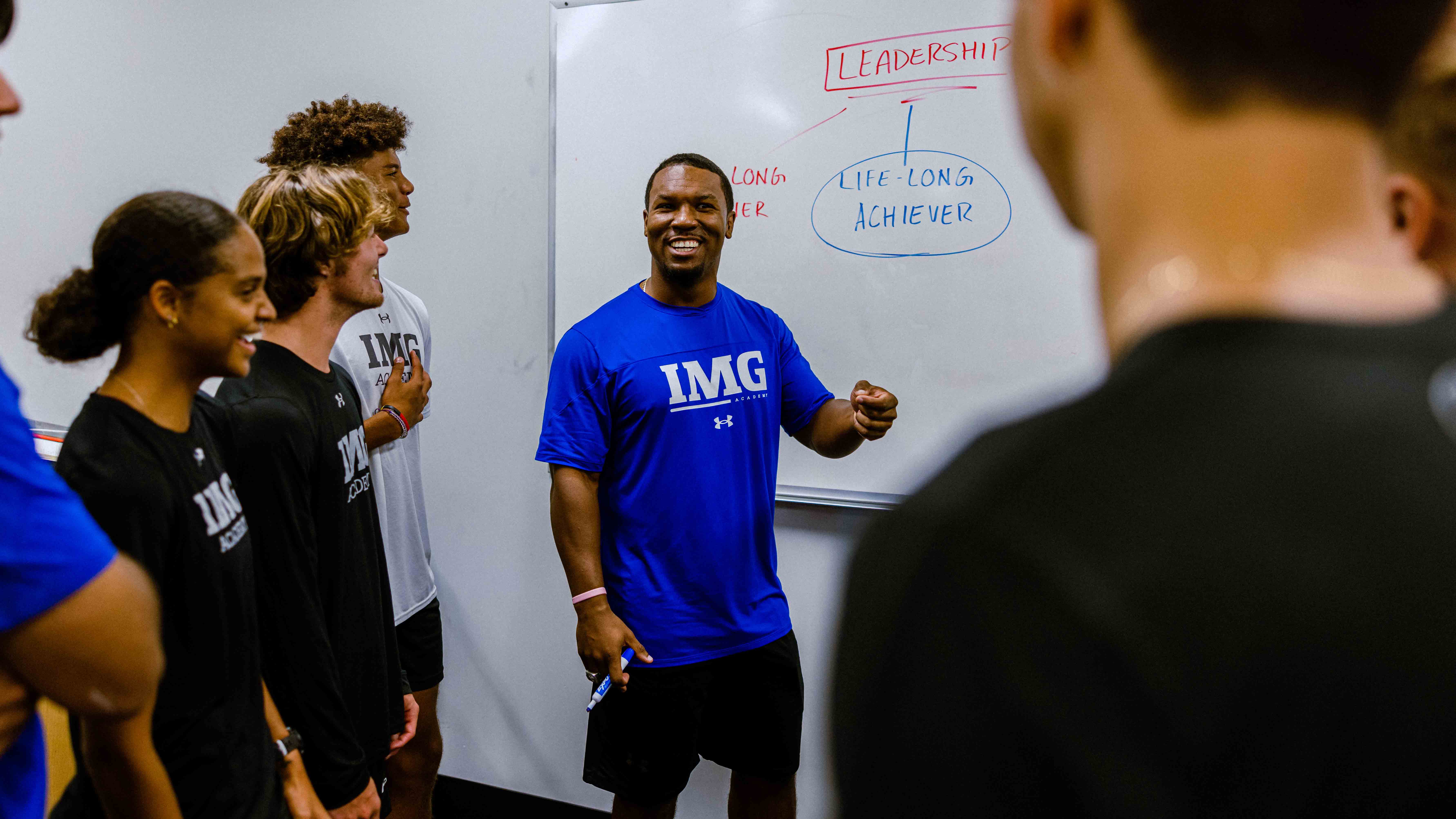 Personal Development
So-called "intangible" skills like leadership, communication, dealing with adversity, confidence and focus are critical to success in all aspects of life. But how frequently are student-athletes purposefully and intentionally taught how to improve these skills? At IMG, we have 100+ coaches with education and experience in all facets of personal development, with specific classes and training programs implemented as part of the overall developmental experience.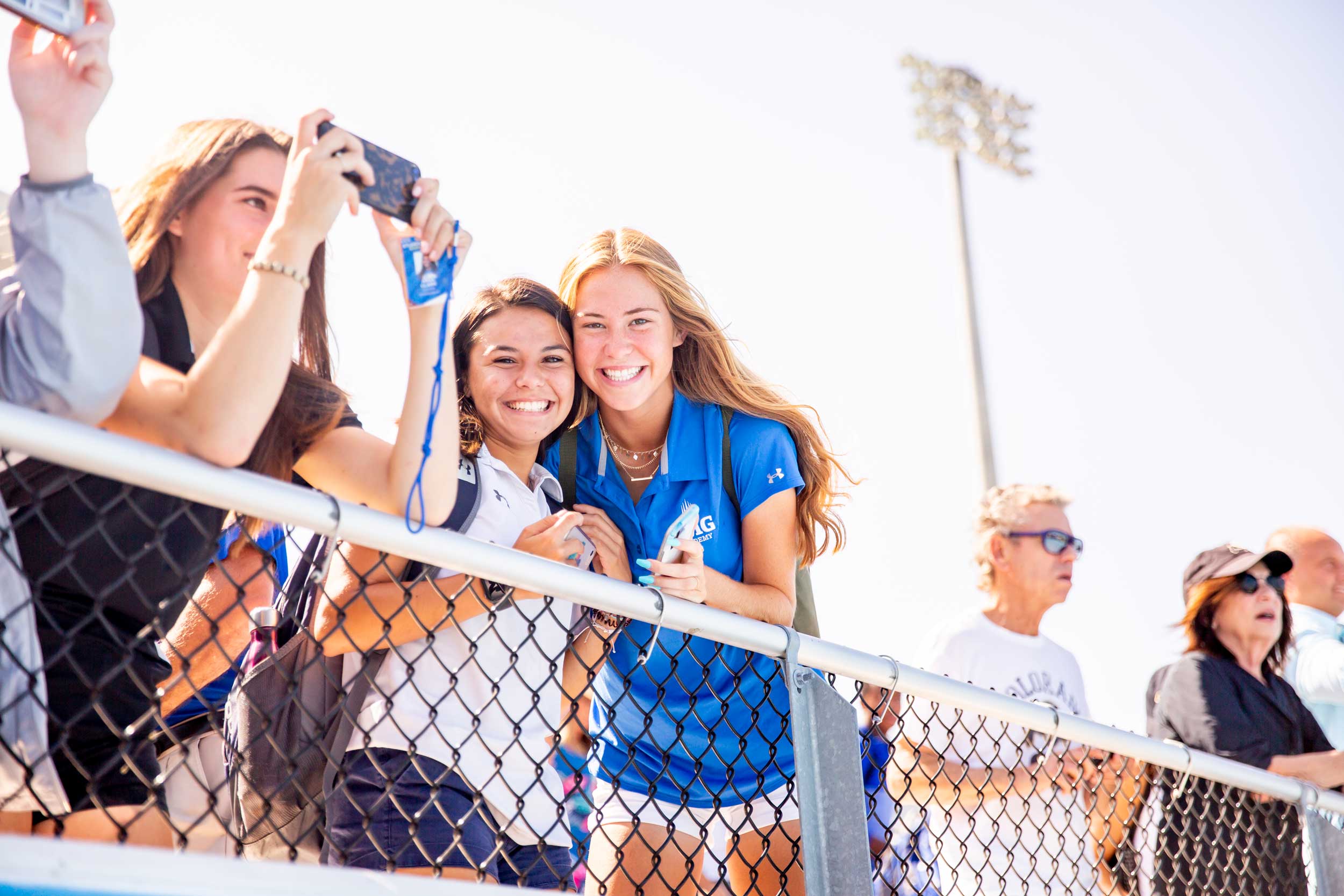 Campus Experience
It's not only about school and sports. Whether it's unforgettable campus events or countless social clubs of varying interests, student-athletes are free to express themselves and pursue their passions. IMG celebrates each individual's unique areas of interest and provides them with platforms and resources to continue to enhance those skills outside of school and sport. They can do this all while feeling safe and encouraged on our campus with support systems in place to make IMG feel like a home away from home.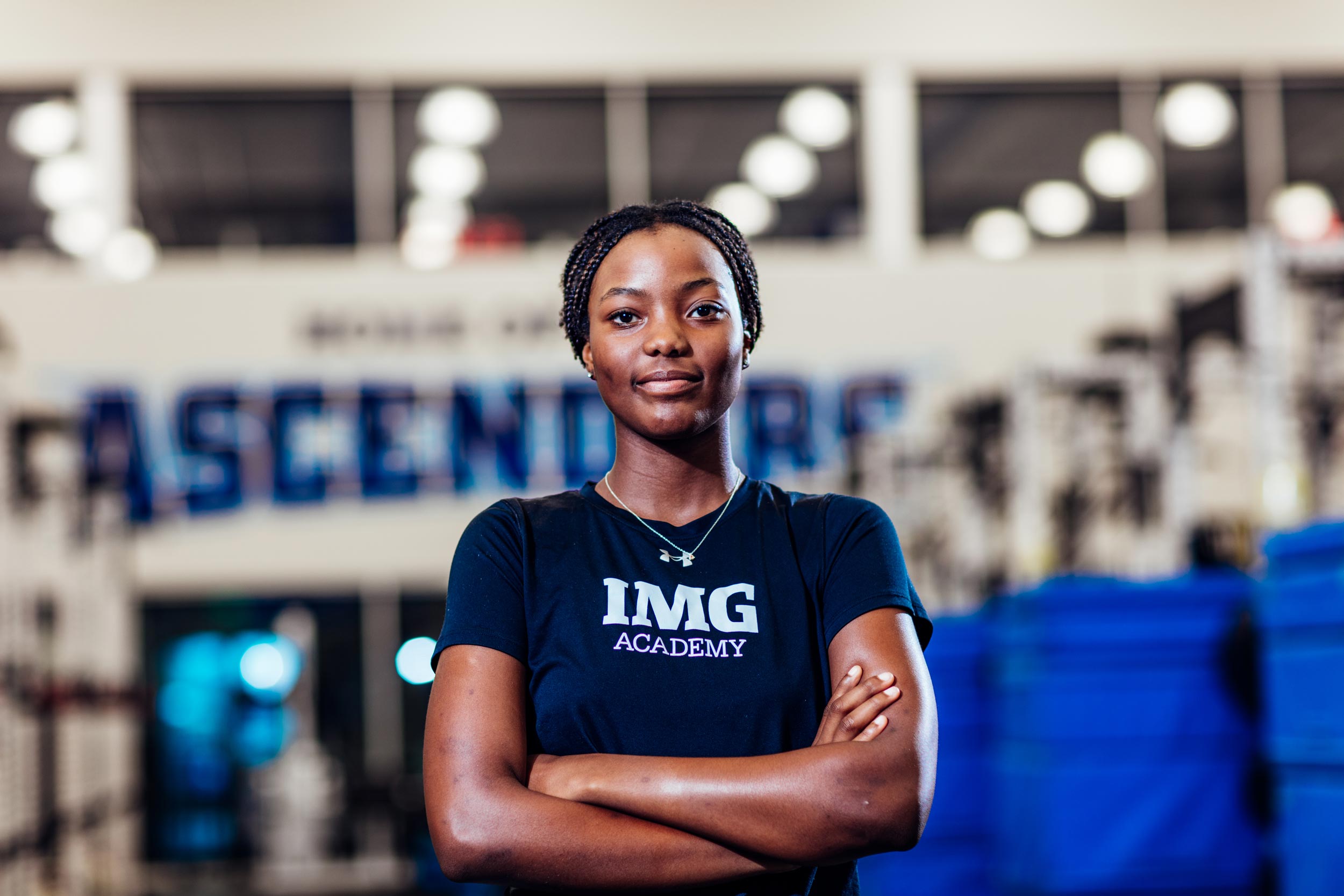 The world's most dedicated
student-athletes