Online Camp Builder
Enter camper details to start the camp registration process and to view available camp dates and pricing
By clicking Submit you agree to and have read our privacy policy: Privacy Policy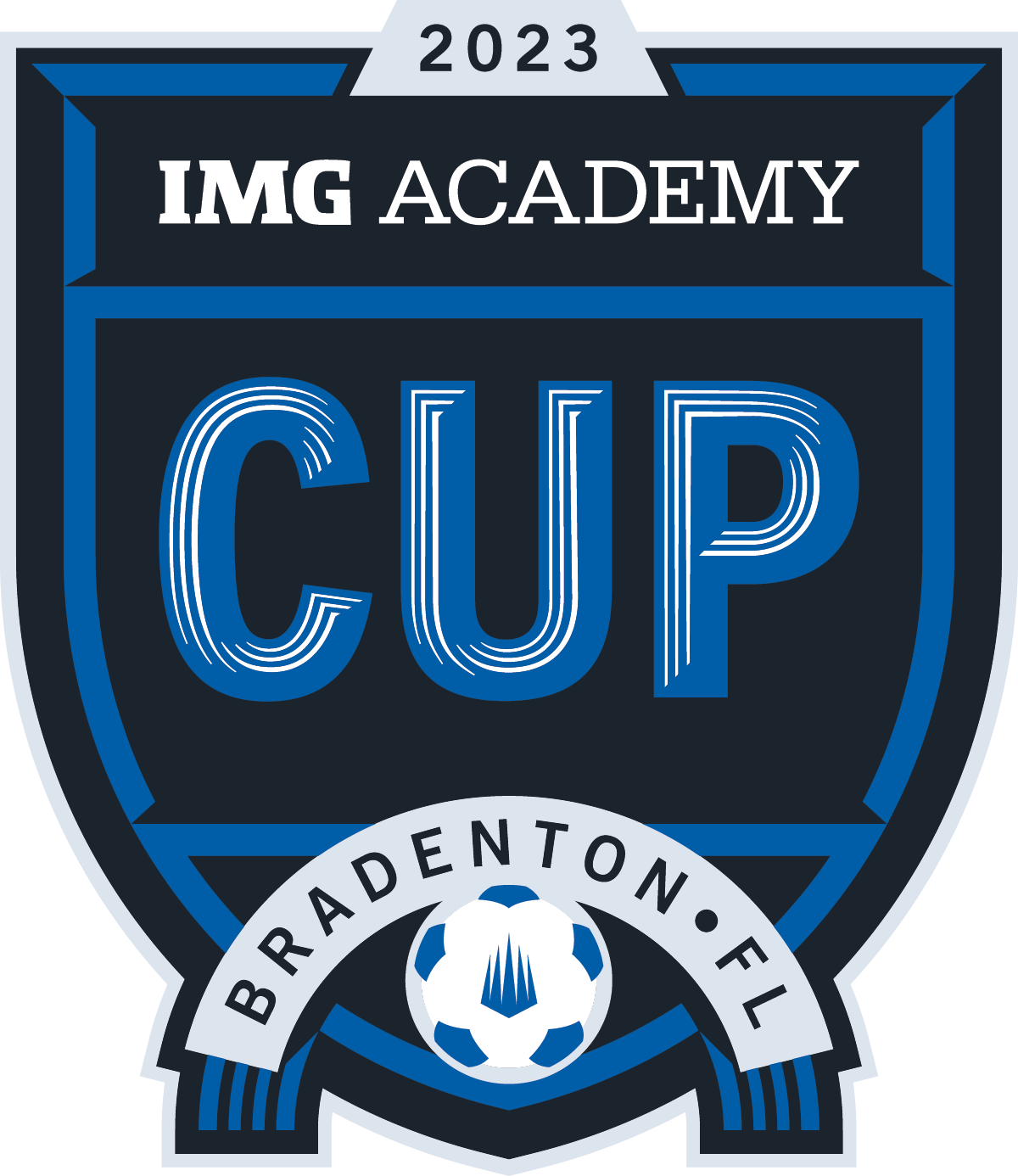 December 16, 2022 - December 19, 2022
Soccer
Add to Calendar
2022-12-16T13:29:57-05:00
2022-12-19T13:29:57-05:00
IMG Cup 2022
https://www.imgacademy.com/events/img-cup
5650 Bollettieri Blvd.<br> Bradenton FL, 34210
Event Overview
Full schedule coming soon.
IMG Cup will be held Saturday, December 17 through Monday, December 19, 2022.
IMG Cup - Super Group U13-U19 will be held Friday, December 16 through Monday, December 19, with rest day Saturday, December 17, 2022.
The IMG Cup continues to attract the nation's top youth boy's soccer clubs and dozens of collegiate coaches for a premier three-day competitive tournament becoming the preferred destination for quality competition and collegiate exposure. Located at the world-renowned IMG Academy in Bradenton, FL. IMG Academy offers prestigious facilities and amenities for all competing athletes, coaches, and spectators.
IMG Academy is a training venue for top-level teams including the U.S. Women's National Team, U.S. Men's National Team, Eintracht Frankfurt, Atlanta United, New York Red Bulls, FC Cincinnati, Inter-Miami CF, Nashville SC, Orlando City SC, CONCACAF World Cup Qualifiers, and more. IMG Academy has a proven reputation for executing top quality events.
Location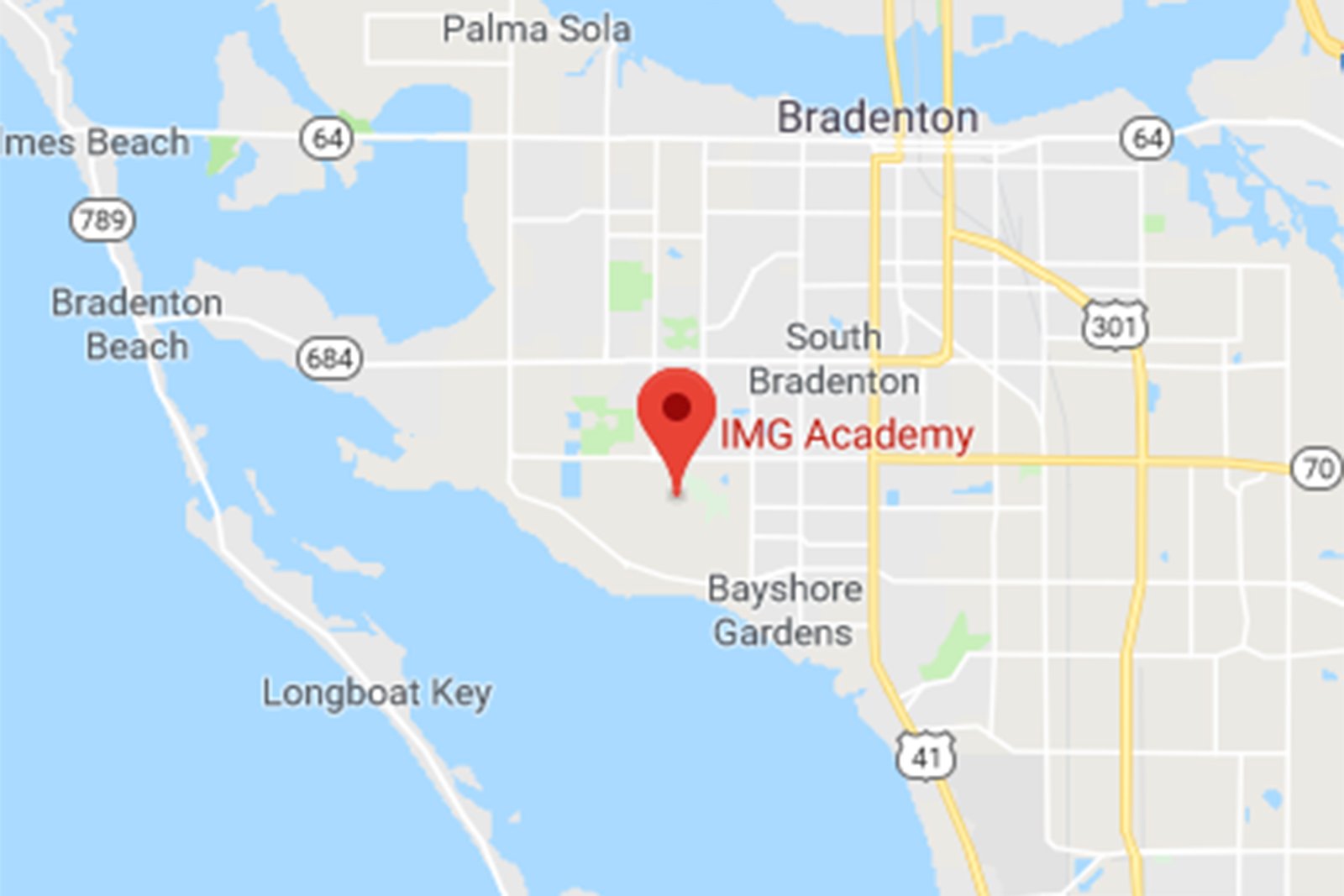 5650 Bollettieri Blvd.
Bradenton FL, 34210
Venue
IMG Academy
Explore Venue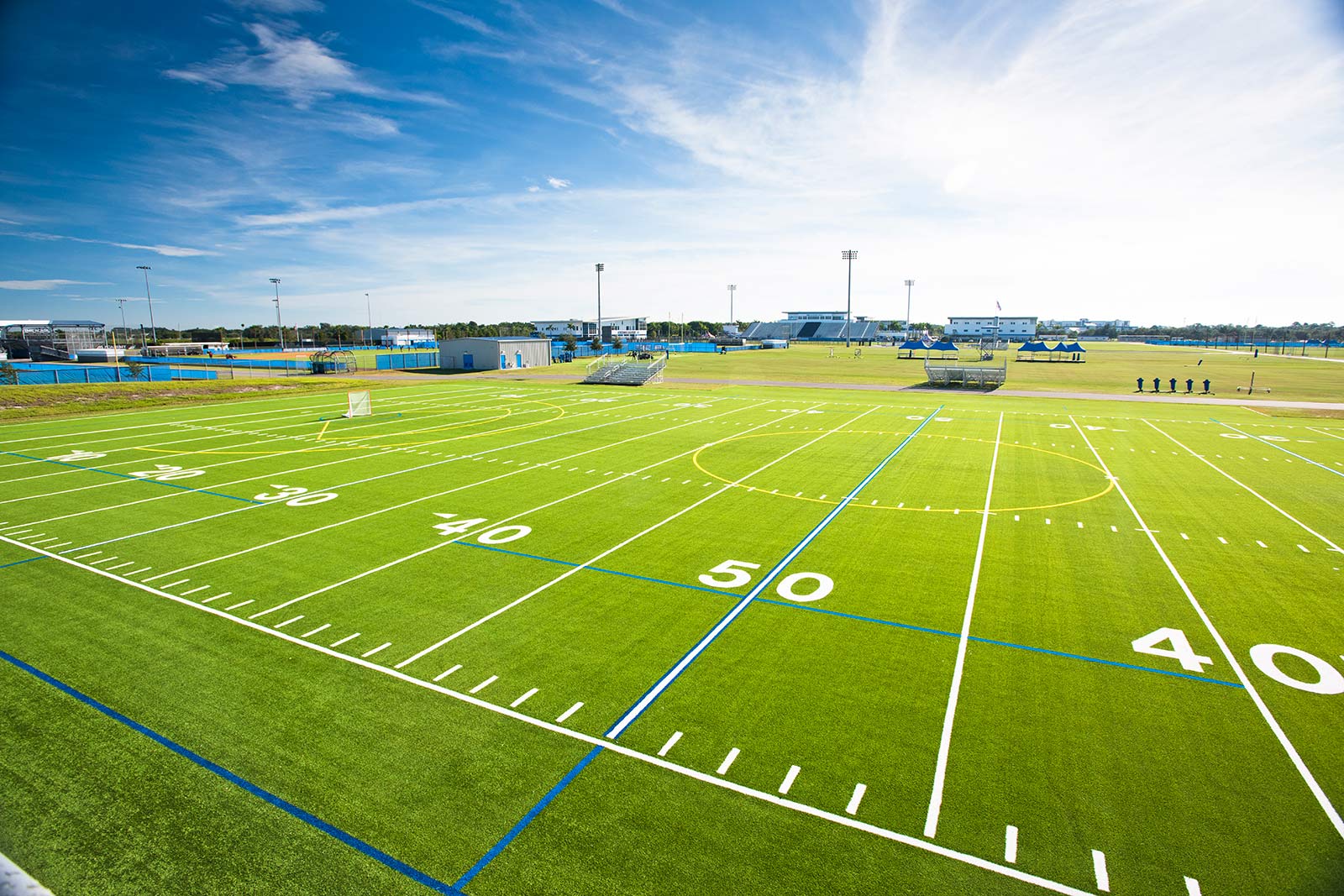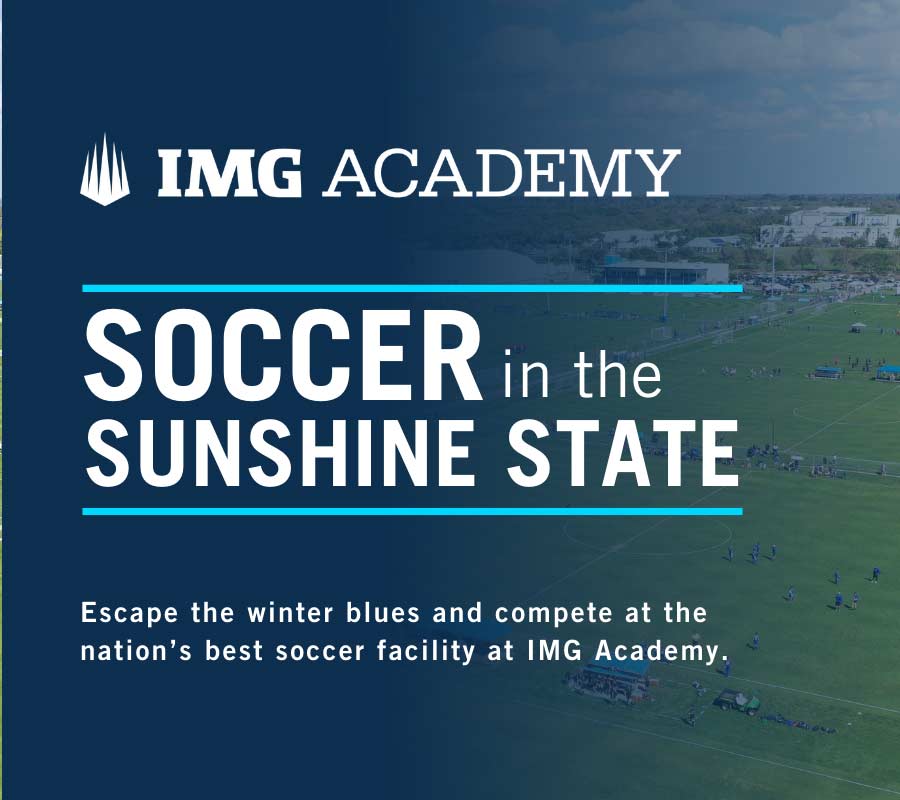 Stay-to-Play

The IMG Cup is a STAY-TO-PLAY tournament. Every team participating must book their accommodations through our preferred travel provider, Anthony Travel.
The Legacy Hotel at IMG Academy is the ultimate STAY-TO-PLAY accommodation for IMG events. Participants and spectators will enjoy a modern suite of luxury amenities at this lifestyle, boutique hotel - all within walking distance from the IMG Academy campus. Recover in our 24-hour fitness center or by our resort-style pool, connect over a meal at Icon Eatery & Bar or Icon Loft, or enjoy in-room dining.
For questions on booking accommodations please contact On Location at 844-395-0697 or [email protected]
Competition Format
Competition will operate as round-robin play across three days.
Competition begins on Friday, December 16 and ends Monday, December 19.
Each competing team will play a single match daily.
Awards will be presented to the top team in each flight immediately following the final match of the competition.
Top teams will be determined by point accumulation in group play and will not feature any playoff games.
Fees & Tickets
Teams
Registration is now open
Registration Prices 
$1,100: U13-U14
$1,525: U15-U19
College Coaches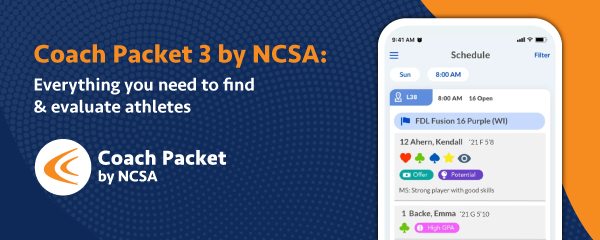 Spectators
Admission Prices
Tournament Pass: $30
Daily Pass: $15
Purchase your tickets here.
Parking
Parking is included with the price of admission.
SANCTIONING

This tournament is unrestricted. Teams registered in good standing with any U.S Soccer federation affiliate are eligible to apply.
GAME FILM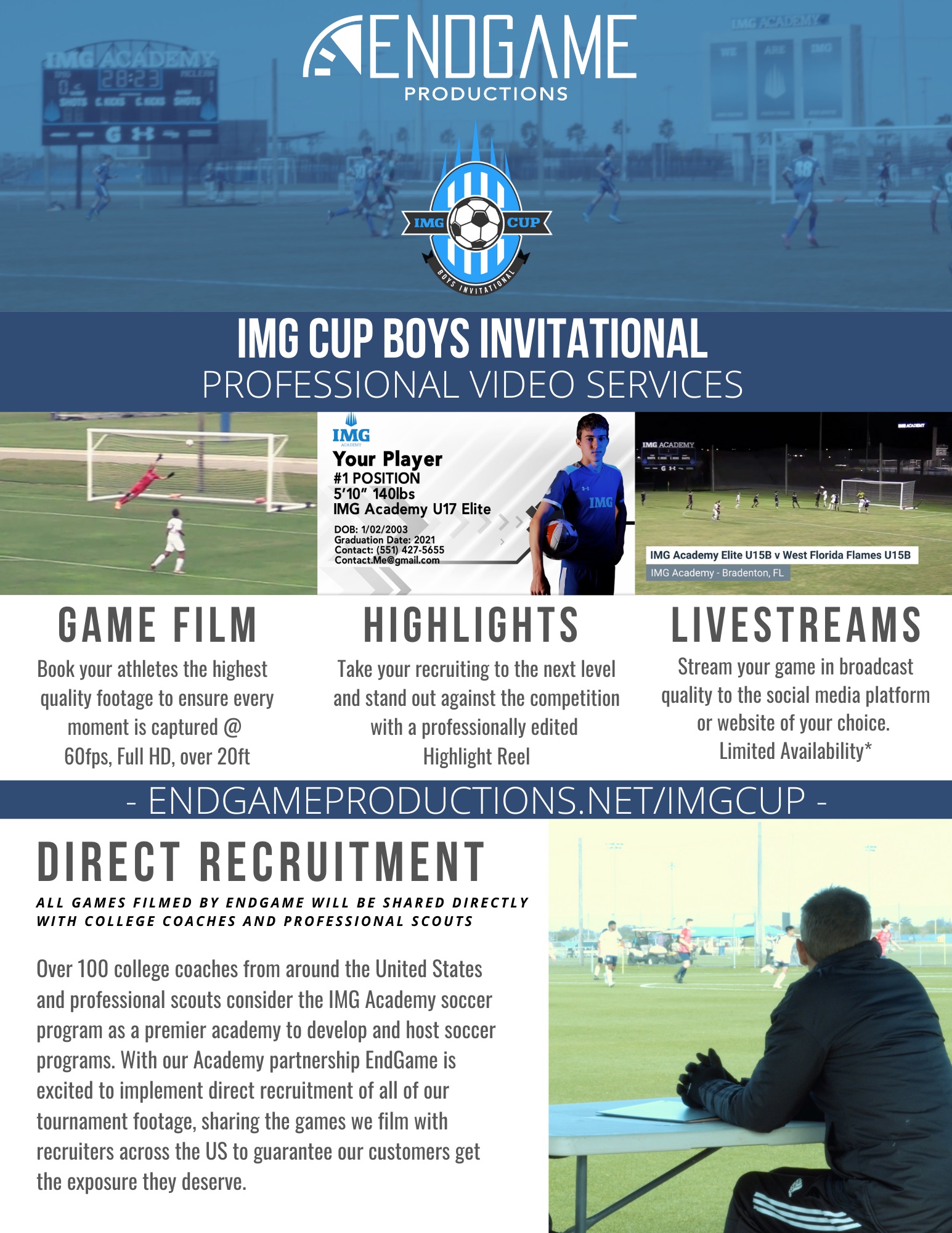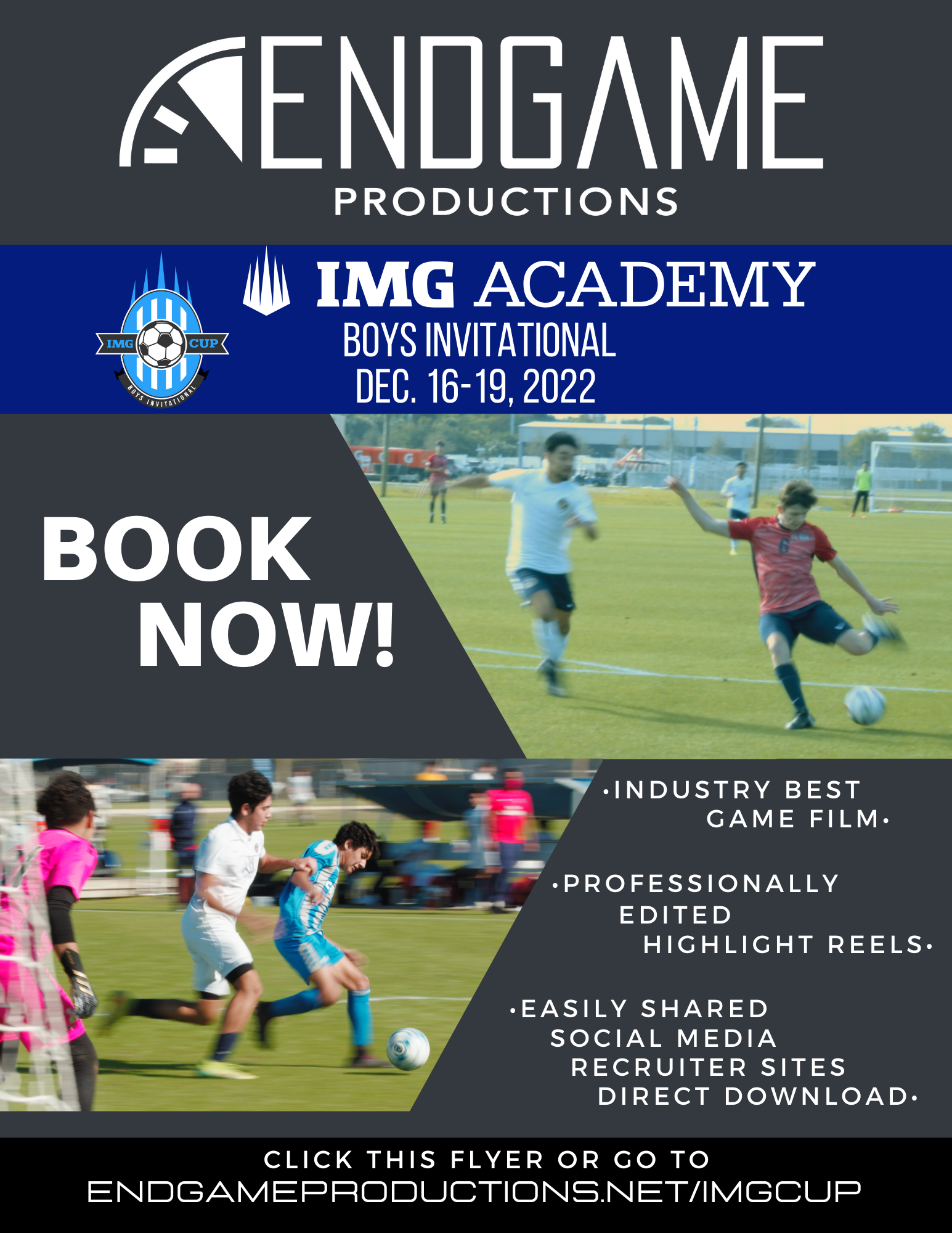 If your Club is interested in Professional Game Film book here!
Book Now!
Contact
Tournament Committee
[email protected]
Registration & Eligibility
The deadline to register for the 2022 IMG Cup is Friday, October 28, 2022. Team applications must be submitted through GotSport.com, as teams will earn GotSport points and rankings for attending the 2022 IMG Cup.  Team applications will not be reviewed until an entry fee has been submitted. Entry fees may be paid with a credit card on GotSport.com (Note: each entry paid by credit card will accrue a 4% fee), or by mailing a check made out to IMG Academy Events Department.
All applications submitted after the deadline will be placed on a waiting list. Teams placed on the waiting list will not be charged until they have been formally accepted. It is the responsibility of the team manager or coach to withdraw the team application from the waiting list, if so desired. 
The Tournament Committee will review applications and notify accepted teams. Initial acceptances will be received on October 31, 2022 with a rolling acceptance thereafter.
In the event a team must withdraw from the tournament after being accepted, written notification must be provided to the Tournament Committee prior to December 2, 2022. Teams meeting the Withdrawal Deadline will be eligible for a credit to a future IMG Academy Event. 
If an accepted team chooses to withdraw from competition after the Withdrawal Deadline, a refund will not be provided. 
If an accepted team must withdraw from competition after the Withdrawal Deadline, due to COVID-19, teams will be eligible for a credit to a future IMG Academy Event. 
If the event is canceled due to COVID-19, accepted teams will be eligible for a credit to a future IMG Academy Event. 
AgE DIVISIONs
U13 Boys
U14 Boys
U15 Boys
U16 Boys
U17 Boys
U18 Boys
U19 Boys
Super Group Age Divisions
U13 Boys
U14 Boys
U15 Boys
U16 Boys
U17 Boys
U19 Boys
Check-in
Online Team Check-In is mandatory through GotSport.com for the 2022 IMG Cup.
The deadline for Online Team Check-In is December 2, 2022.
Each Coach / Team Manager must upload the following documents for each athlete:
Medical Release Form
Guest Player Form (if applicable) 
State Approved Roster
Player Cards
Important Dates
Date
Event
 
 
Aug. 1
Standard Registration Opens
Oct. 28
Standard Registration Ends
All applications submitted after the deadline will be placed on a waiting list
Oct. 31
Initial Acceptance Received
Nov. 30
Deadline for Payment
Dec. 2
Deadline to Submit or Edit Team Rosters and Complete Online Team Check-In
Deadline to Withdraw to Receive a Full Credit Toward a Future IMG Event
Dec. 16
Day 1 of Super Group Competition
Dec. 17
Day 1 of Competition 
Dec. 18
Day 2 of Competition / Rest day for International Super Group
Dec. 19
Day 3 of Competition
 
Additional Information
Future Event Dates
December 15-18, 2023
December 13-16, 2024
UNIVERSITIES
represented by coaches at previous IMG Showcases:
Allegheny College
Amherst College
ASA College - Miami
Baldwin - Wallace University
Barry University
Barton College
Benedictine University
Bentley University
Broward College
Brown University
Bucknell University
Campbell University
Cedarville University
Christian Brothers University
Clemson University
Colby College
Colorado State University - Pueblo
Concordia University
Dartmouth College
Daytona State College
DePauw University
Drexel University
Duke University
Earlham College
East Tennessee State University
Eastern Oregon University
Eckerd College
Elmira College
Emerson College
Emmanuel College
Erskine College
Flagler College
Florida College
Florida Gulf Coast University
Florida International University
Florida National University
Florida Southern College
Georgetown University
Georgia Southern University
Greensboro College
Guilford College
Hampden - Sydney College
High Point University
Huntingdon College
Husson University
Indiana State University
Indiana Wesleyan University
Jacksonville University
Johnson & Wales University
Keiser University
Knox College
Lake Tahoe Community College
Lakeland College
Lawrence University
Lesley University
Louisiana College
Lynn University
Maine Maritime Academy
Manhattanville College
Mercer University
Methodist University
Millersville University
Mitchell College
Mount Ida College
Mount Saint Mary's University
New Jersey Institute of Technology
Newbury College
Nichols College
Norco College
North Carolina State University
Northern Illinois University
Northwestern University
Nova Southeastern University
Olivet College
Oregon State University
Oxford College of Emory University
Penn State University
Plymouth State University
Point University
Polk State College
Regis College
Rhodes College
Roanoke College
Rollins College
Rutgers University
Saint Joseph's College
Saint Mary-of-the-Woods College
Sarah Lawrence College
Sewanee - The University of the South
Southern Illinois University Edwardsville
Southern Methodist University
Southern Wesleyan University
St. John Fisher College
St. Lawrence University
St.Thomas Aquinas College
Stetson University
Stonehill College
SUNY Brockport
SUNY Potsdam
Texas Christian University
Thomas University
Trinity Christian College
Tufts University
United States Coast Guard Academy
United States Naval Academy
University of Akron
University of California - Davis
University of Central Florida
University of Cincinnati
University of Connecticut
University of Dayton
University of Idaho
University of Illinois at Chicago
University of Kentucky
University of Maryland - College Park
University of North Carolina - Chapel Hill
University of North Florida
University of Pittsburgh
University of Portland
University of South Alabama
University of South Carolina
University of South Florida
University of St.Thomas
University of Tampa
University of Texas - Permian Basin
University of the Cumberlands
University of the Pacific
University of Virginia
University of West Florida
University of Wisconsin - River Falls
Ursinus College
Vanderbilt University
Wake Forest University
Warner University
Washington & Lee University
Webber International University
Wesley College
West Virginia University
Widener University
William Peace University
Wingate University
ACCOMMODATIONS & TRAVEL
Airport Transportation
IMG Academy offers drop-off and pickup services for all local Florida airports. Teams and players can schedule arranged transportation through Travel and Planning on IMG Academy's website.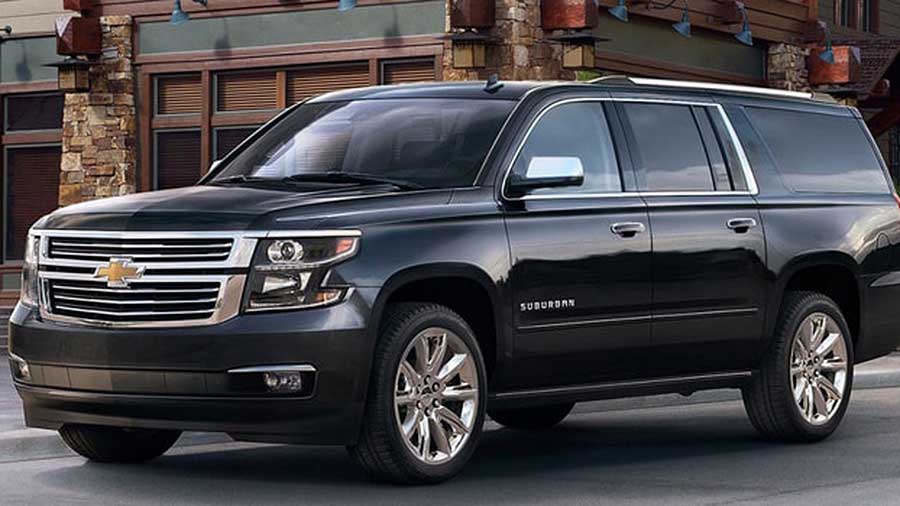 Local Airports
Sarasota/Bradenton Florida is conveniently located in central Florida and located near many large international airports. Make sure to book travel through one of these local airports.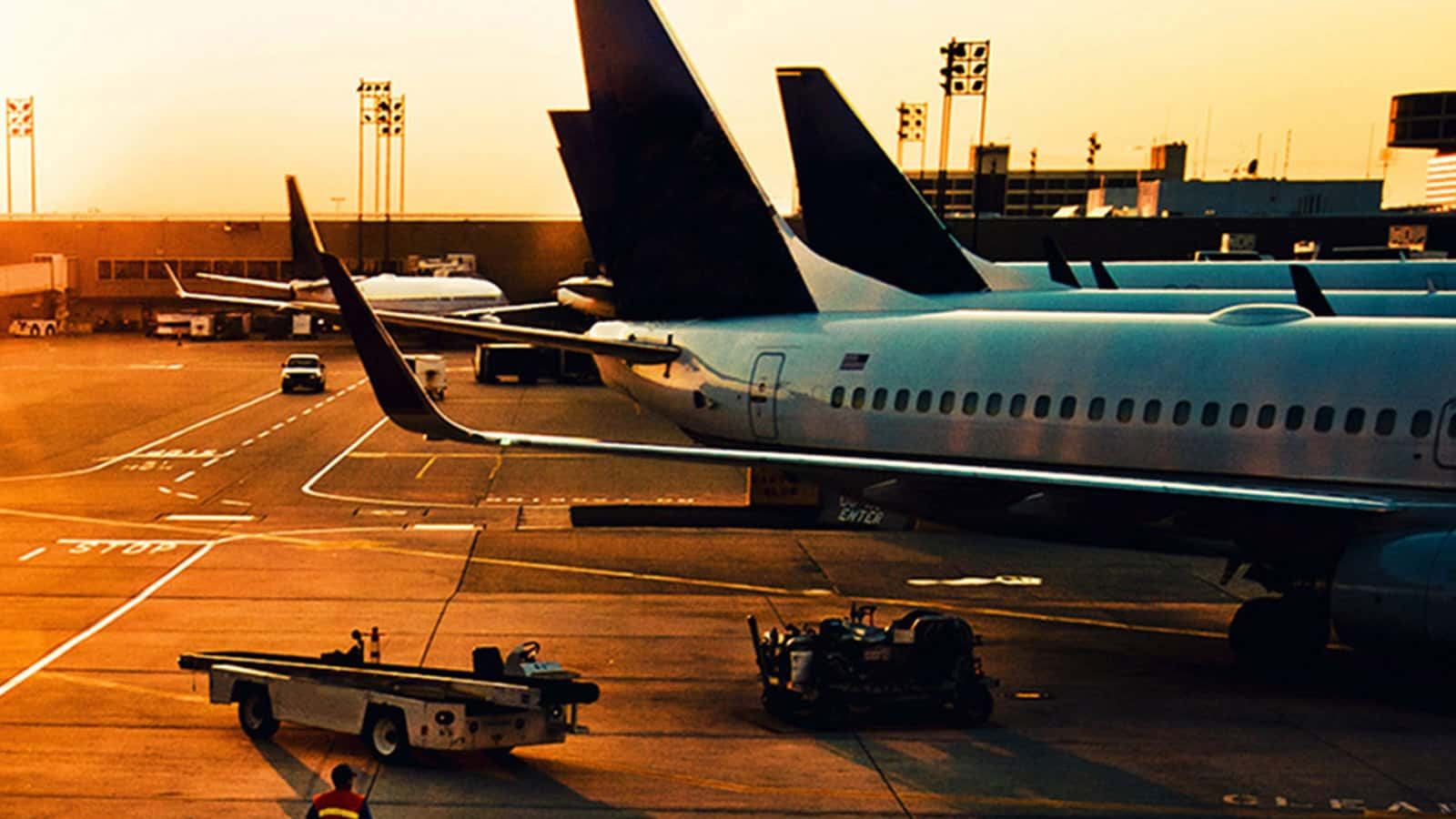 Retail
Visit the Official Online Store of IMG Academy at shopimg.com, your IMG Academy branded gear headquarters. On campus shopping also available in the IMG Academy Campus Center's bookstore.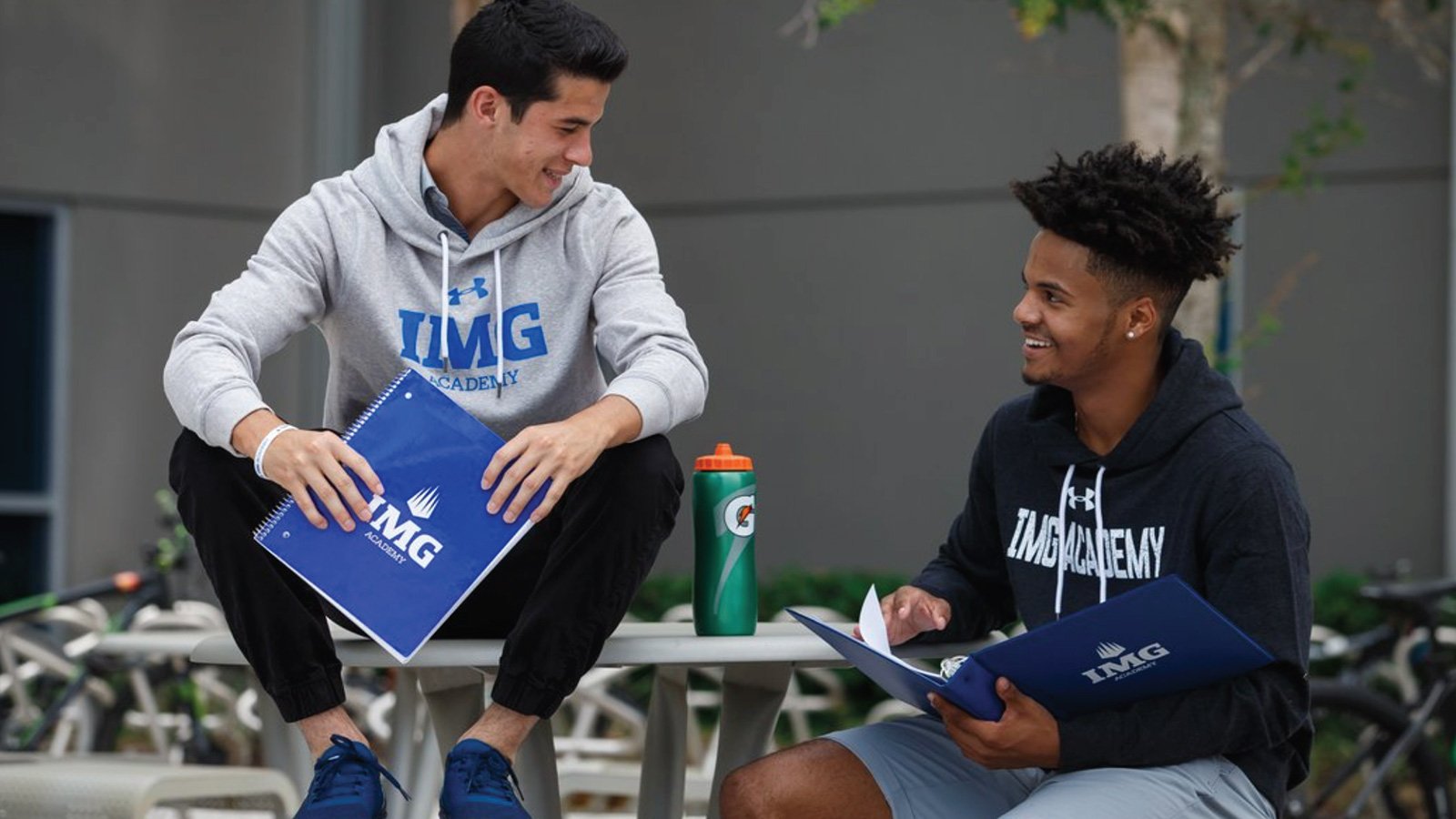 IMG Academy Events Proudly Sponsored By