Build your Legacy at IMG Academy
The IMG Academy campus sits on more than 500 impeccably maintained acres in Bradenton, Florida. There's an undeniable energy to this campus, and it permeates our 20+ multi-sport fields, 50+ tennis courts, a 5,000-seat state-of-the-art stadium, an 18-hole golf course, two basketball gyms with multiple courts, two 10,000+ square foot weight rooms, the Gatorade Sports Science Institute (GSSI) and so much more. To truly appreciate this special place—and the way it inspires our athletes to compete at the highest levels every day—join us in Bradenton for an unforgettable experience.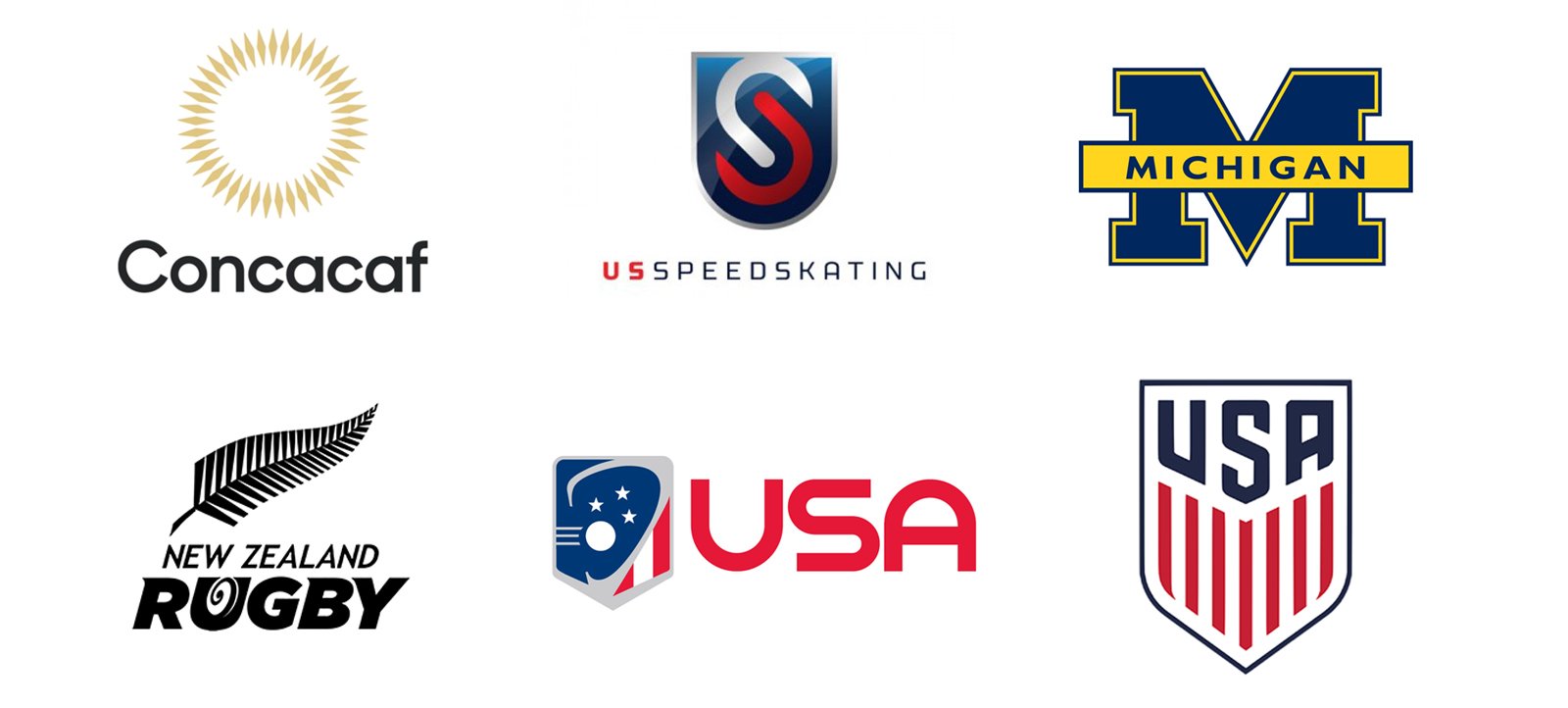 Official Host Hotel

IMG Legacy Hotel is the official stay to play accommodation for IMG events. Steps from the world-renowned IMG Academy campus, there's a place to pursue passions, recover and rejuvenate, and breathe in modern luxury.
Legacy Hotel is a lifestyle boutique hotel where guests will experience unparalleled service and unmatched convenience. We welcome all families, visitors, teams and groups visiting IMG Academy.
Our Venues
IMG Academy Stadium
The IMG Academy Stadium is the host site for home football, lacrosse, soccer and track & field competitions. The stadium contains an 8-lane 400M track, two pole vault runways with international-standard pits, two multi-directional long jump/triple jump pits, dedicated long throw areas with multiple circles and cages, and technology such as Dartfish Video Analysis, Freelap and Brower timing systems, and NordBord Hamstring Testing System. A 27-foot video board borders the south end of the field while the stadium houses a press box and luxury suites.
5,000 guest capacity
8-lane 400M Track
2 pole vault runways with international-standard pits
27-foot video board
IMG Academy Multi-Sport Complex
Home to IMG Academy's soccer and lacrosse programs and teams who are training or competing on campus, this building features state-of-the-art locker rooms, offices, and custom meeting spaces. Our multiple-purpose fields combine both turf and grass fields, a 40-foot lacrosse wall, and event stadium.
20+ multi-purpose fields, including both turf and grass
State-of-the-art locker rooms
Coaching offices and meeting spaces
Event stadium with adjacent parking
IMG Academy Baseball Complex
The IMG Academy Baseball Complex is comprised of 6 game fields, a baseball stadium, 3 half fields, 16 practice mounds, 12 outdoor batting cages, and 4 indoor batting cages. All of our baseball training facilities are maintained at a professional standard to ensure the perfect training environment for every athlete.
6 game fields with baseball stadium
16 practice mounds
12 outdoor batting cages
4 indoor batting cages
IMG Academy Tennis Courts & Pro Shop
IMG Academy's tennis facilities include 55 courts (hard and clay), including 4 indoor courts and a PlaySight SmartCourt. The tennis offices are located adjacent to the courts and features coaches' offices, meeting spaces, and additional gathering areas for coaches and athletes.
55 courts(hard and clay)
4 indoor courts
1 PlaySight SmartCourt
Coaching offices and meeting spaces
IMG Academy Gymnasium
The gym is made up of four state-of-the-art regulation hardwood courts, locker rooms, coaches' offices, and meeting rooms for film analysis.
4 state-of-the-art regulation hardwood courts
Locker rooms
Coaching offices and meeting spaces
IMG Academy Golf Course & Pro Shop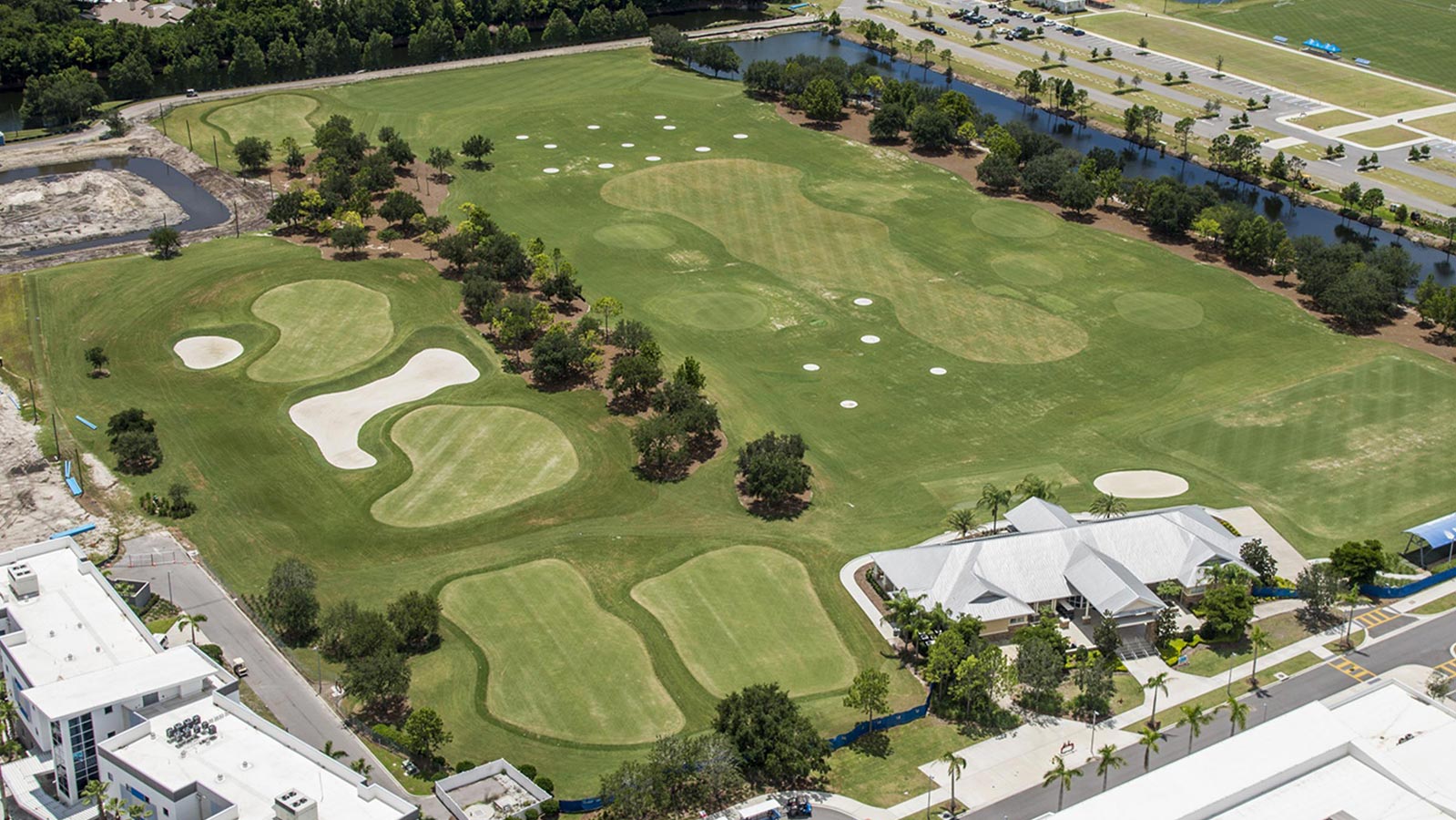 IMG Academy golf facilities take advantage of an 18 -hole golf course, double sided driving range, putting greens, multiple target greens, and our Tour Studio powered by Cool Clubs, which is home to technology such as SAM PuttLab, BodiTrak, K-Vest, and TrackMan.
18-hole golf course
Double sided driving range, putting greens, and multiple target greens
Tour Studio powered by Cool Clubs
BodiTrak
K-Vest
TrackMan
Travel & Planning
Rental Cars
Enterprise Rent-A-Car promotes an easy-to-use service and has two pickup/drop-off centers within 10 miles of the IMG Academy campus.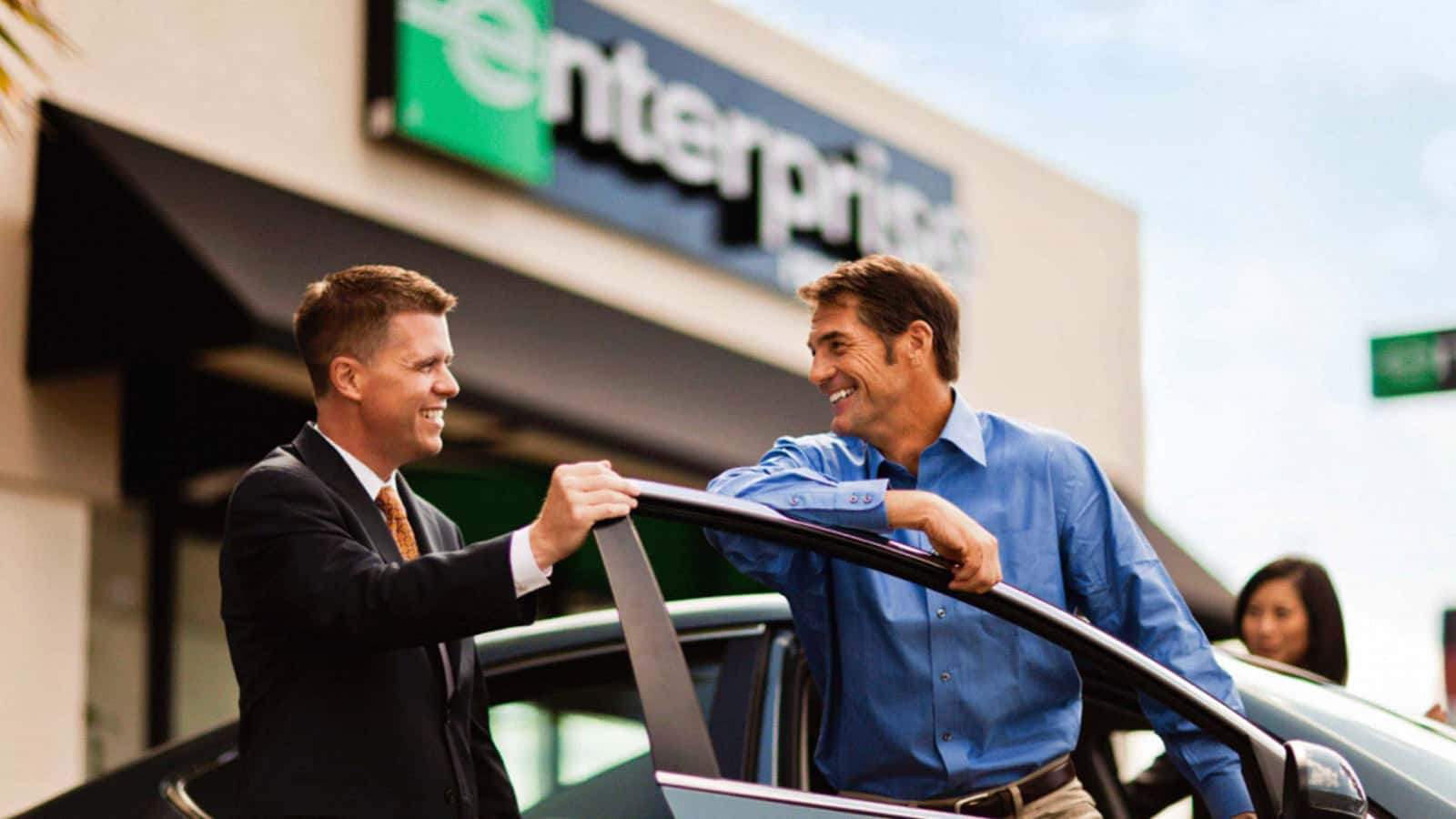 Airport Transportation
IMG Academy offers dropoff and pickup services for all local Florida airports. Teams and players can schedule arranged transportation through Travel and Planning on IMG Academy's website.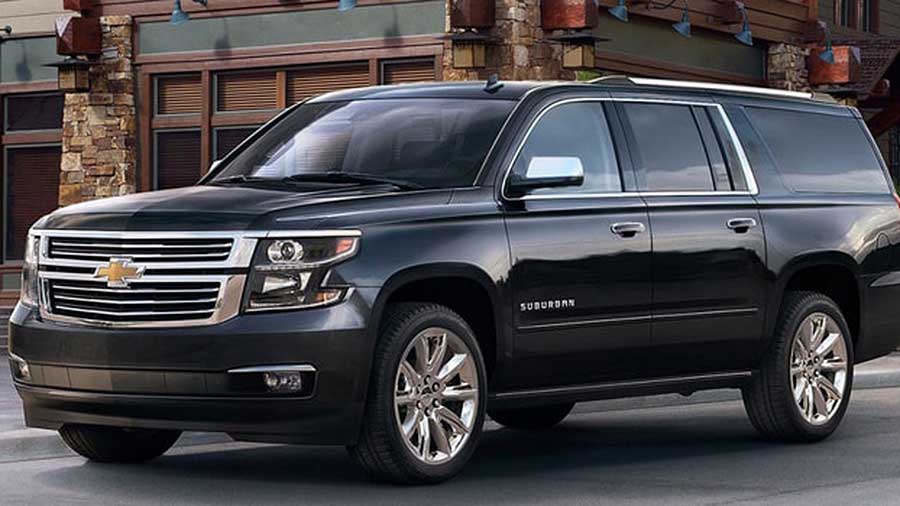 Local Airports
Sarasota/Bradenton Florida is conveniently located in central Florida and located near many large international airports. Make sure to book travel through one of these local airports.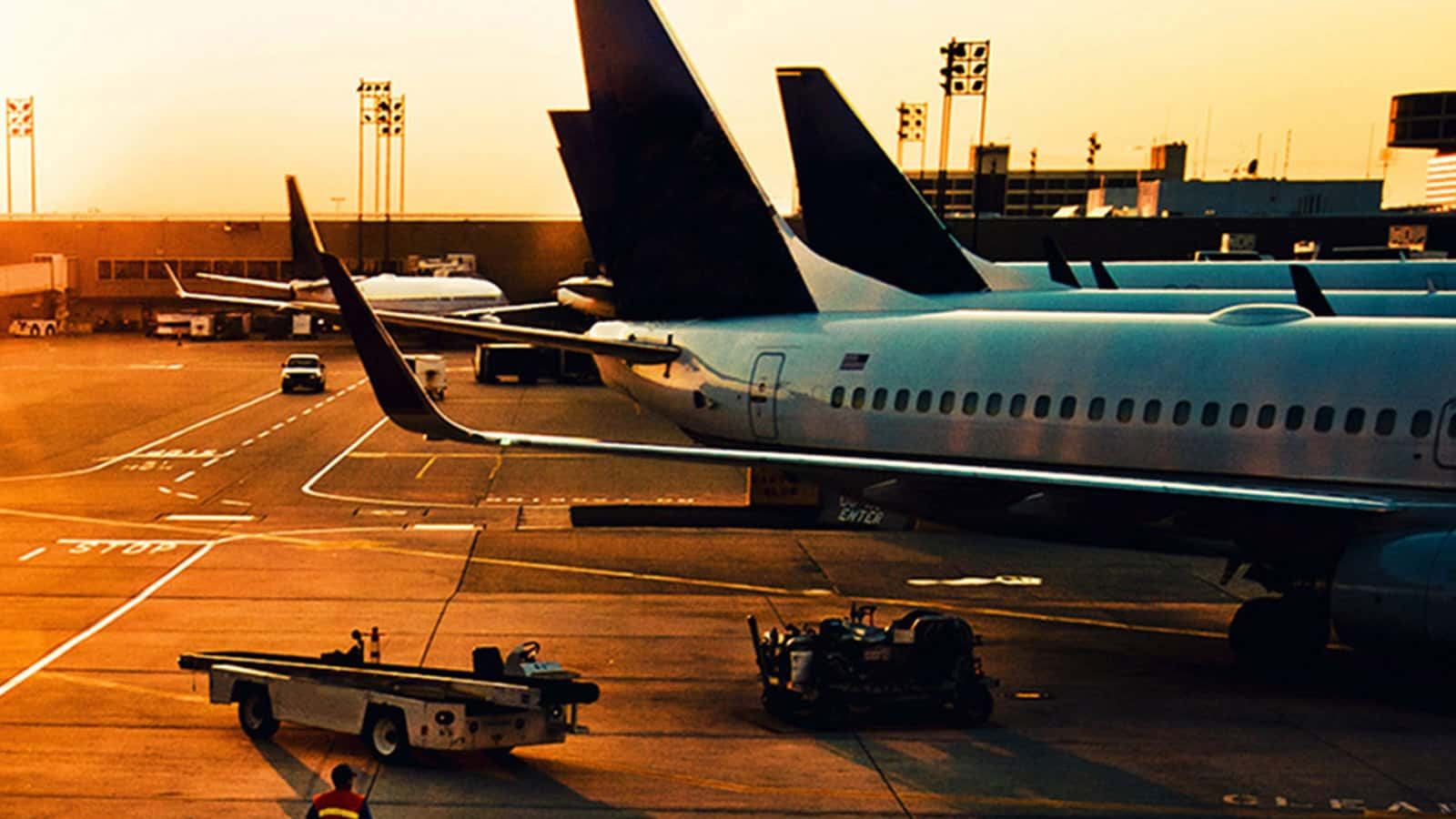 Local Attractions
Florida's premier theme parks are located just minutes away from IMG Academy.
Visit Walt Disney World, Busch Gardens, Universal Studios or the Tampa Bay Rays to experience Florida.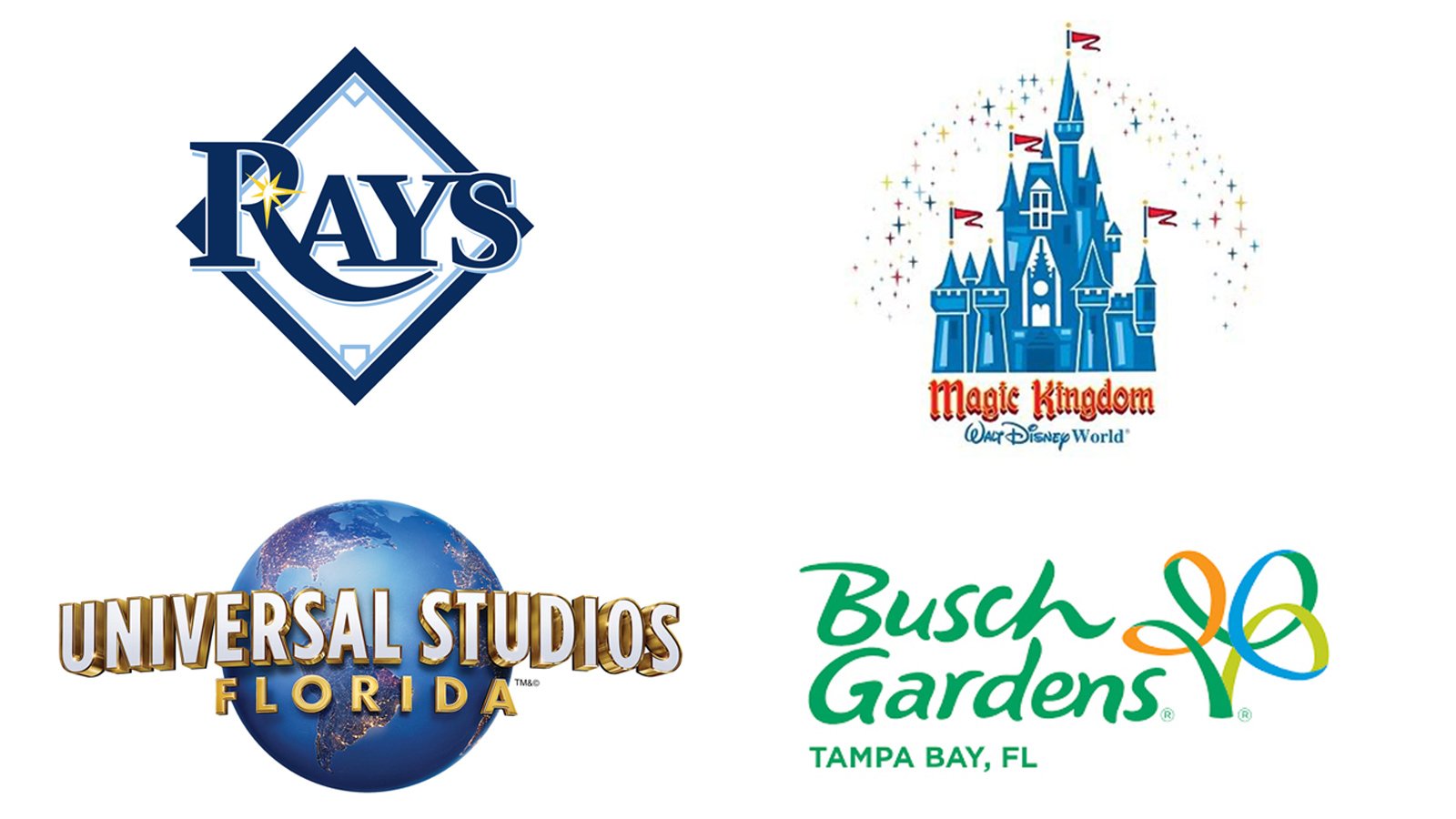 Performance Based Nutrition
Dining on campus provides athletes with a full balanced nutritional diet designed for athletes competing at the highest level.
Options include buffet style and made to order menus for breakfast, lunch and dinner.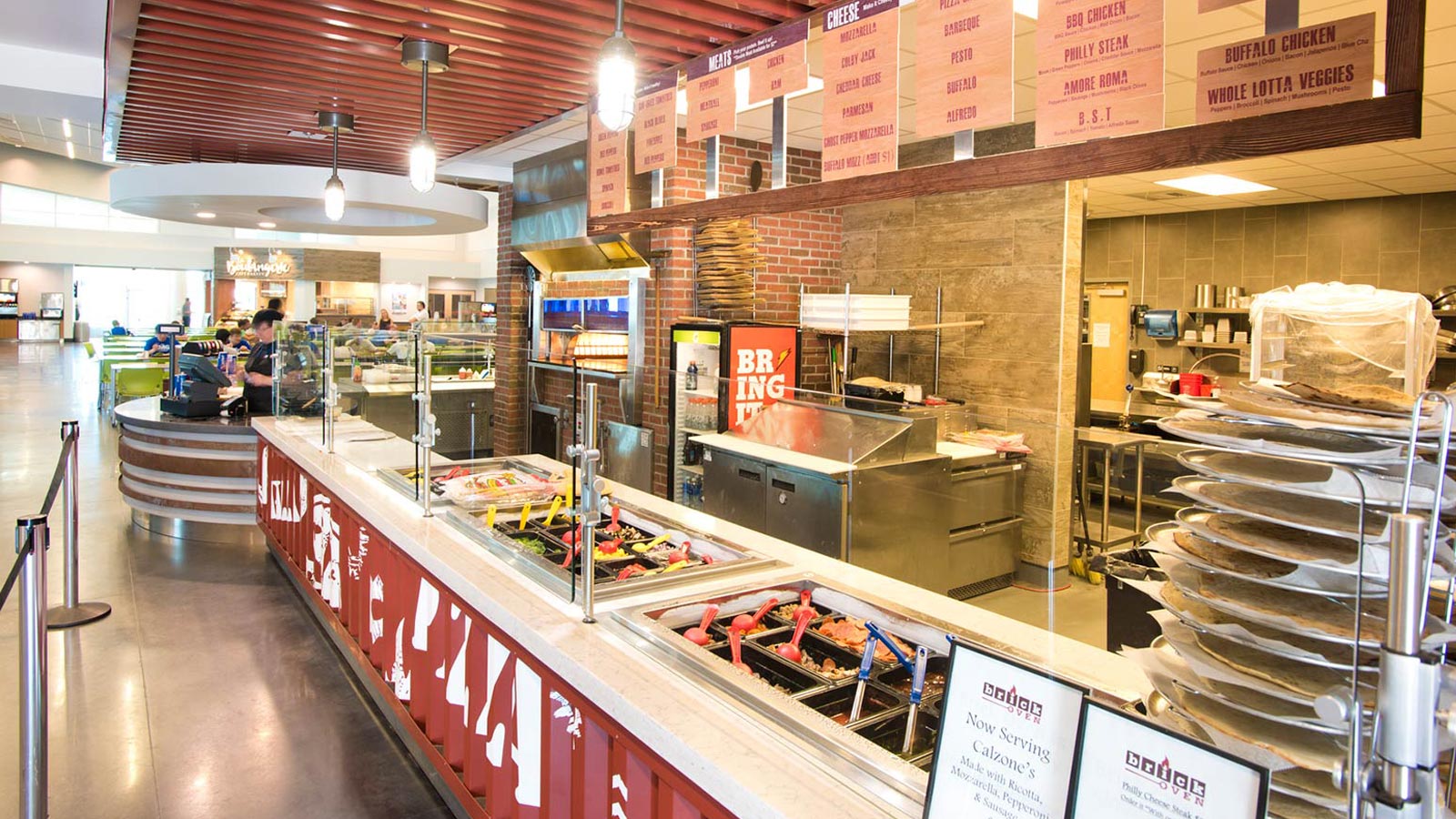 Retail
Visit the Official Online Store of IMG Academy at shopimg.com, your IMG Academy branded gear headquarters. On campus shopping also available in the IMG Academy Campus Center's bookstore.