IMG Academy Alum & Trainee Selected in the 2019 NBA Draft For five of the last six years, IMG Academy alumni have been selected in the NBA Draft. Last night, Maryland Terrapins forward Bruno Fernando became the latest IMG alum to hear his name called in the Draft when the Philadelphia 76ers selected him with the 34th overall pick. The pick, and Fernando, were later traded to the Atlanta Hawks. He also made history as the first Angolan player ever selected in the NBA Draft.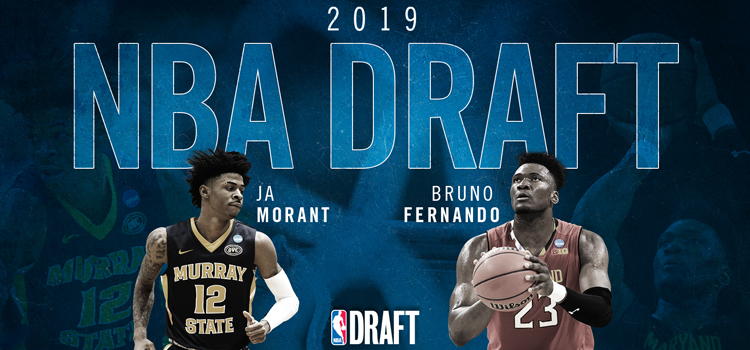 A member of the IMG Class of 2017, Fernando developed into a consensus four-star recruit according to Scout.com and 247Sports while at IMG Academy.  He is the seventh IMG alumnus selected in the Draft over the past six years and the ninth all-time since 2006. 
However, Fernando was not the only player with IMG ties selected last night. Memphis Grizzlies' No. 2 overall pick, Ja Morant of Murray State University, trained at IMG Academy to prepare for the Draft. Morant, a native of South Carolina, guided the Racers to the second round of the NCAA Tournament in 2018-19 and won multiple All-America honors. Morant spent nearly two-months on campus working with IMG Academy coaches and experts on and off the court to prepare for the NBA Combine and Draft.  Last night, Morant also became IMG Academy basketball's highest draft selection in history. 
Contact Us & Learn More
Request
Consultation
Provide your contact information and one of our experienced advisors will help you select the right program.
By clicking Submit you agree to and have read our privacy policy: Privacy Policy
I am interested in:
Select one option below