IMG Academy Forms Women in Sports Committee IMG Academy, a leading academic and athletic development institution, announced on January 27, 2022 the formation of its Women in Sports Committee dedicated to improving accessibility and participation of young women in sports.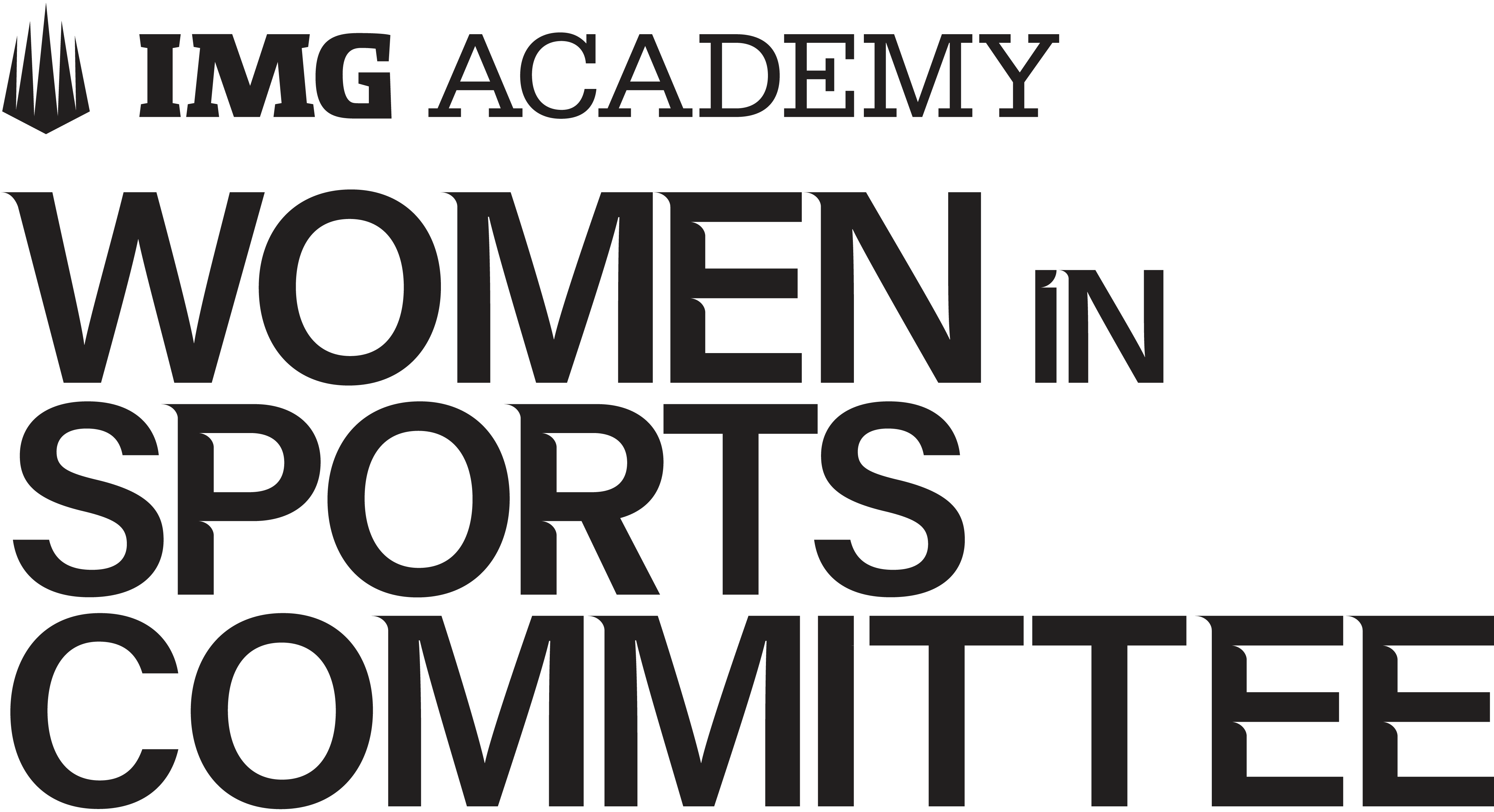 Recognizing the transformational power of sport in developing leaders, the Committee will draw on the Academy's more than 40 years of developing student-athletes and the incredibly rich and diverse experiences of its inaugural committee members to develop programs and initiatives to create change. Additionally, Committee members will be provided scholarships in their name to grant to deserving young women to attend IMG Academy, as well as scholarships that provide access to IMG Academy's leading recruiting services product, Next College Student Athlete (NCSA).
"We are humbled and honored to welcome these incredible women to our Women in Sports Committee," remarked Brent Richard, President, IMG Academy. "They have worked tirelessly to not only blaze their own paths, but to also lay the groundwork for those who follow. Sports is a platform to develop lifelong skills. Findings have shown that 94% of C-suite female executives played a sport, and 52% played at the collegiate level or higher*. We look forward to working together to bring sport, and the important life and leadership skills it generates, into the lives of more young women."
Joining IMG Academy in this mission:
Cari Champion made history with her move to Vice TV for her show "Cari & Jemele (Won't) Stick to Sports," as the first Black woman to host a late-night cable news and information show. Champion also currently hosts the "NFL Next Live" Thursday Night Football live stream for Amazon, TNT's studio show, "The Arena," and her own podcast, "Naked with Cari Champion." She previously served as an anchor and host at ESPN where she spent nearly a decade in roles that included co-hosting "SportsCenter," host of "SportsNation," and moderator of "First Take." Before joining ESPN, Champion served as an anchor and courtside reporter for the Tennis Channel. She continues to break barriers, paving the way for women of color who want to pursue a career in sports television and other areas within broadcasting.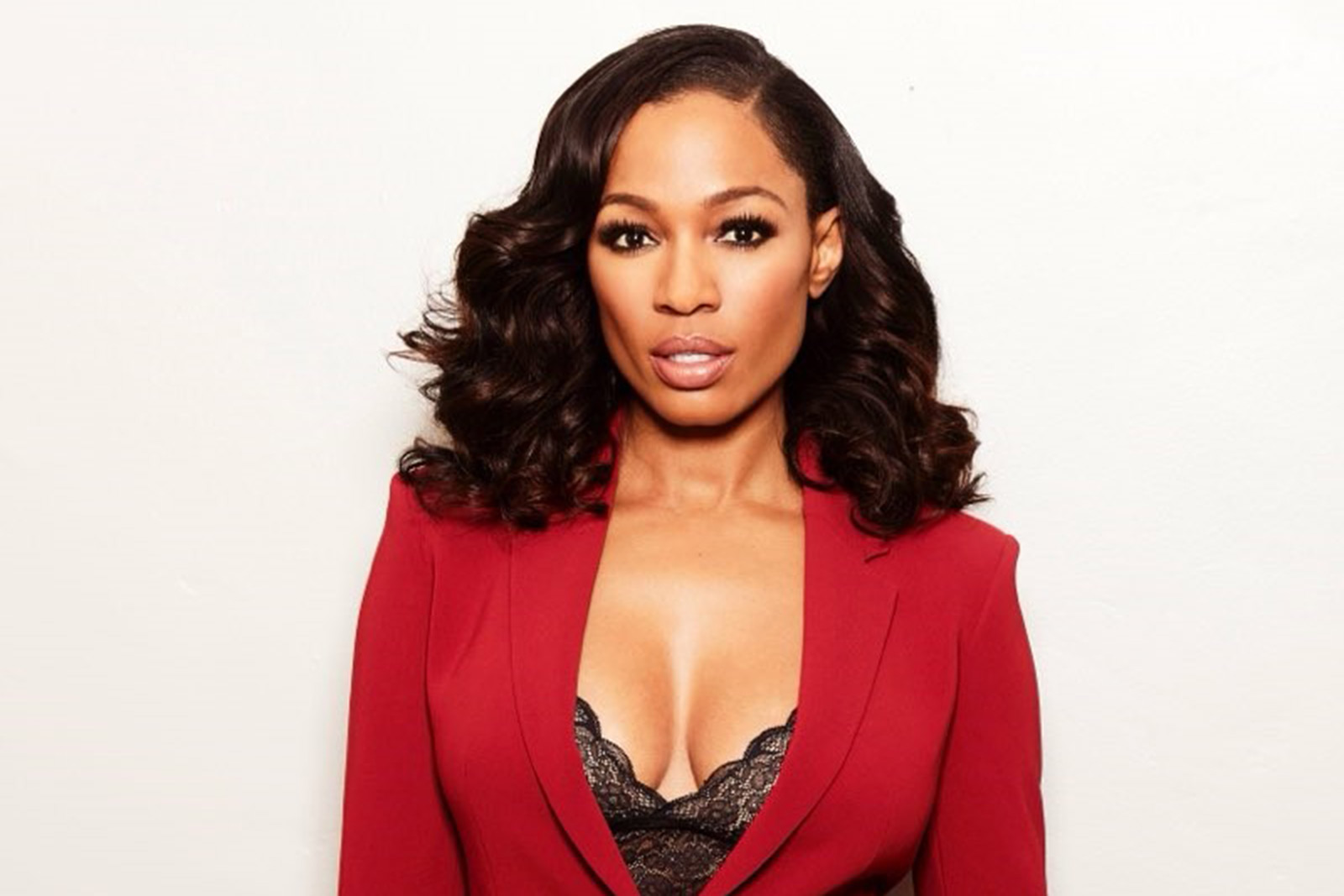 Dany Garcia is Founder, Chairwoman and CEO of The Garcia Companies, Chairwoman and Co-Owner of the XFL, Co-Founder of Seven Bucks Productions and Founder of GSTQ. Her immersive, strategic approach paired with precise instincts have led to unprecedented box office success and innovative business partnerships across industries, including but not limited to ZOA Energy, Teremana Tequila, the groundbreaking Project Rock line at Under Armour and VOSS. This year she launched GSTQ, a polished-to-perform lifestyle fashion brand and commerce platform, featuring a highly curated ready-to-wear collection. Garcia's acquisition of the XFL alongside Johnson and RedBird Capital also made her the first female owner of a major professional sports league in the US. Her expansive entertainment credits include NBC's acclaimed biopic series, "Young Rock;" Netflix's "Red Notice," which recently became the streamer's most-watched movie of all time; and "Jumanji: Welcome to the Jungle," which ranks as one of Sony Pictures' highest grossing movies of all time. Garcia's passion for bettering the world through socially responsible decisions is consistently reflected in the culture of her teams and the businesses she builds.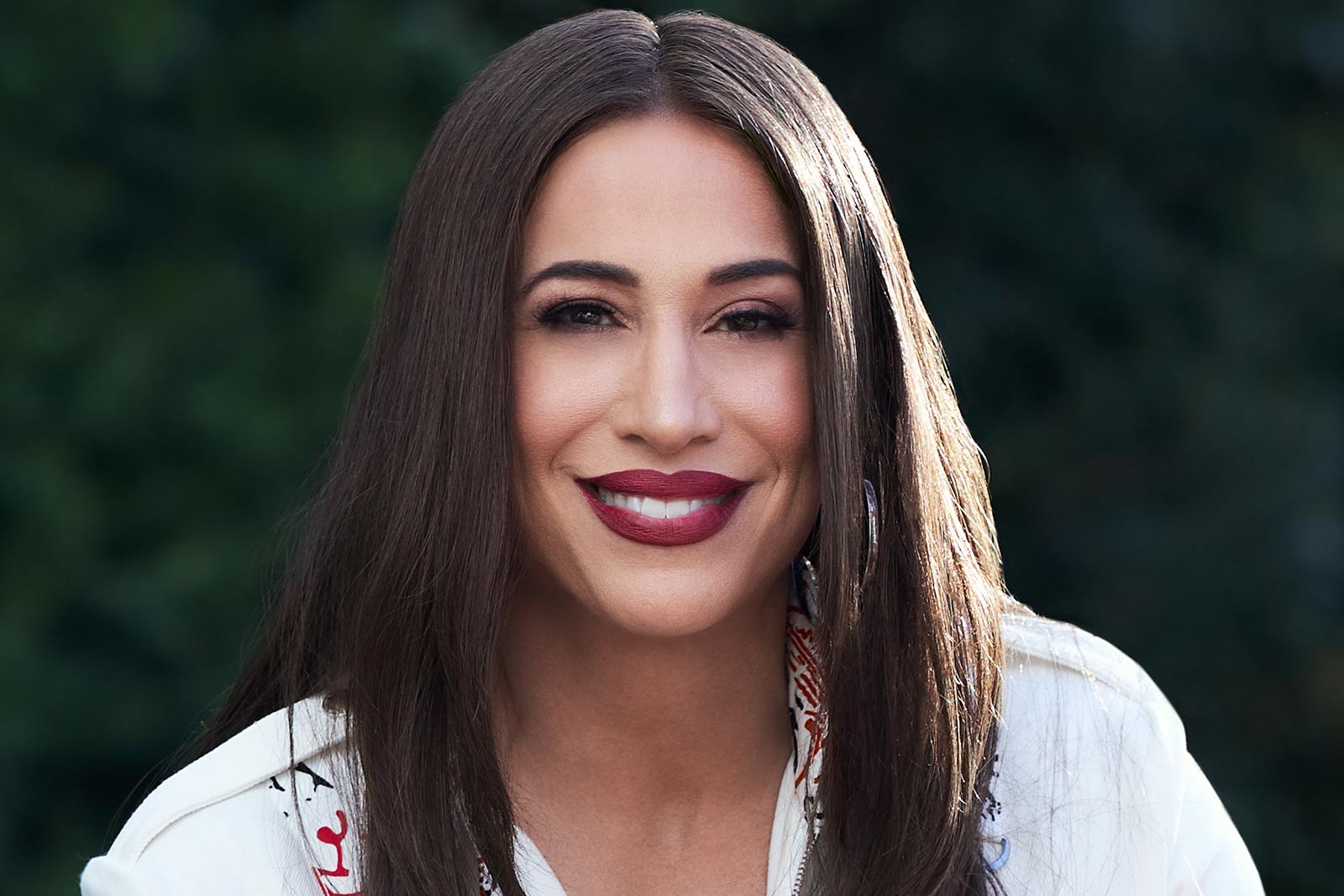 Lindsay Davenport is a former professional tennis player whose 17-year playing career included an Olympic Gold Medal, three WTA Championships, and three Grand Slam titles – all contributing to her total 55 singles title wins and 38 doubles championships. Davenport was ranked No. 1 in the world for 98 weeks, and she is one of only five female players who have ended the year with this No. 1 title at least four times. She was inducted into the International Tennis Hall of Fame in 2014. In 2020, Davenport became an ambassador for the International Tennis Federation's Advantage All Initiative. This initiative aims to develop and maintain tennis as an equal advantage sport, which Davenport has championed over the years while coaching current players and working with the Tennis Channel.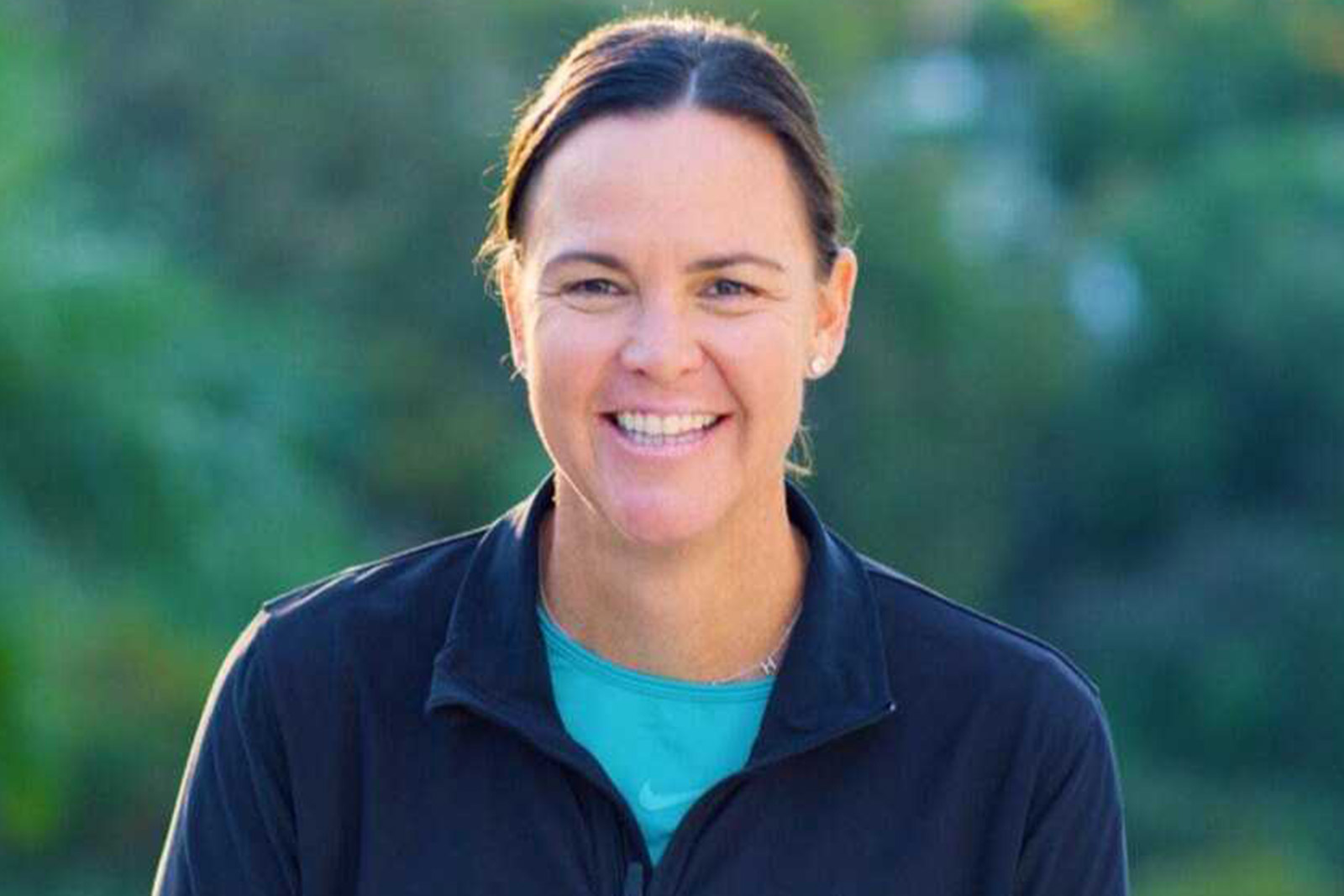 Lindsey Vonn is a recently retired Olympic gold and bronze medal‐winning alpine ski racer for the U.S. Ski Team as well as a New York Times bestselling author. She is the most successful female skier of all time and holds four World Cup titles, making her one of only six women to win World Cup races in all five disciplines of Alpine skiing. Debuting first at the 2021 Alpine Skiing World Cup Races, Vonn is also an NBC Sports broadcast analyst and served as an International Games Ambassador in the 2018 Winter Olympics. She is the founder of the Lindsey Vonn Foundation, established to empower young girls to reach their academic and athletic goals.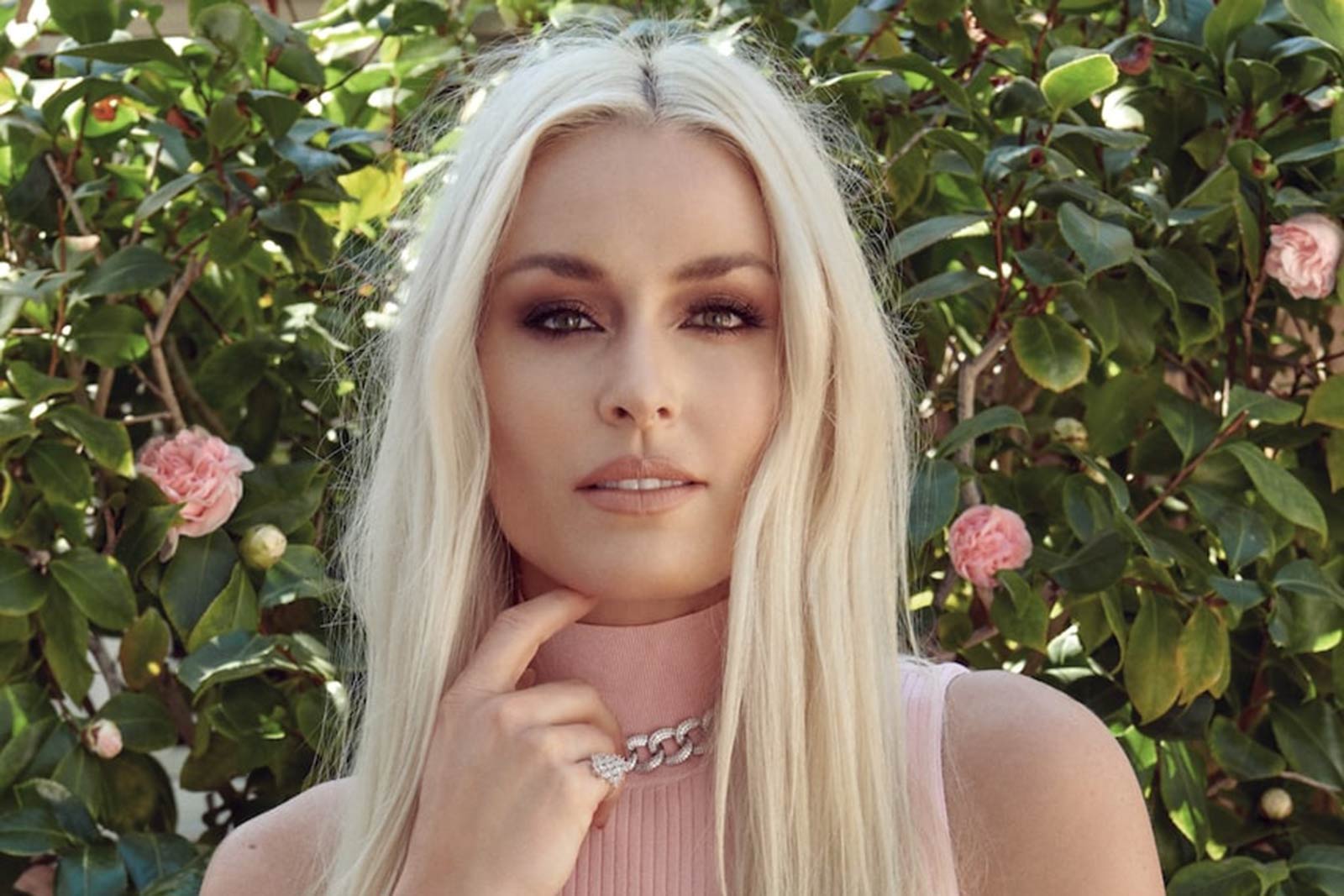 Michele Tafoya joined NBC in 2011 as a sideline reporter for "Sunday Night Football," for which she has won four Emmy Awards. She was also a part of NBC's Olympic coverage and has served as a sideline reporter for five Super Bowls. Tafoya previously spent more than a decade at ABC/ESPN where she held a variety of on-air roles, most notably as the sideline reporter for "Monday Night Football" and "The NBA on ABC." She was also host of The Michele Tafoya Show on WCCO News Radio 830 AM in Minneapolis-St. Paul and held a variety of roles with CBS Sports and Lifetime. The American Women in Radio and Television twice honored Tafoya with a Gracie Award for "Outstanding Achievement by an Individual On-Air TV Personality" for her work on "Sunday Night Football," as well as her play-by-play work on the WNBA on Lifetime.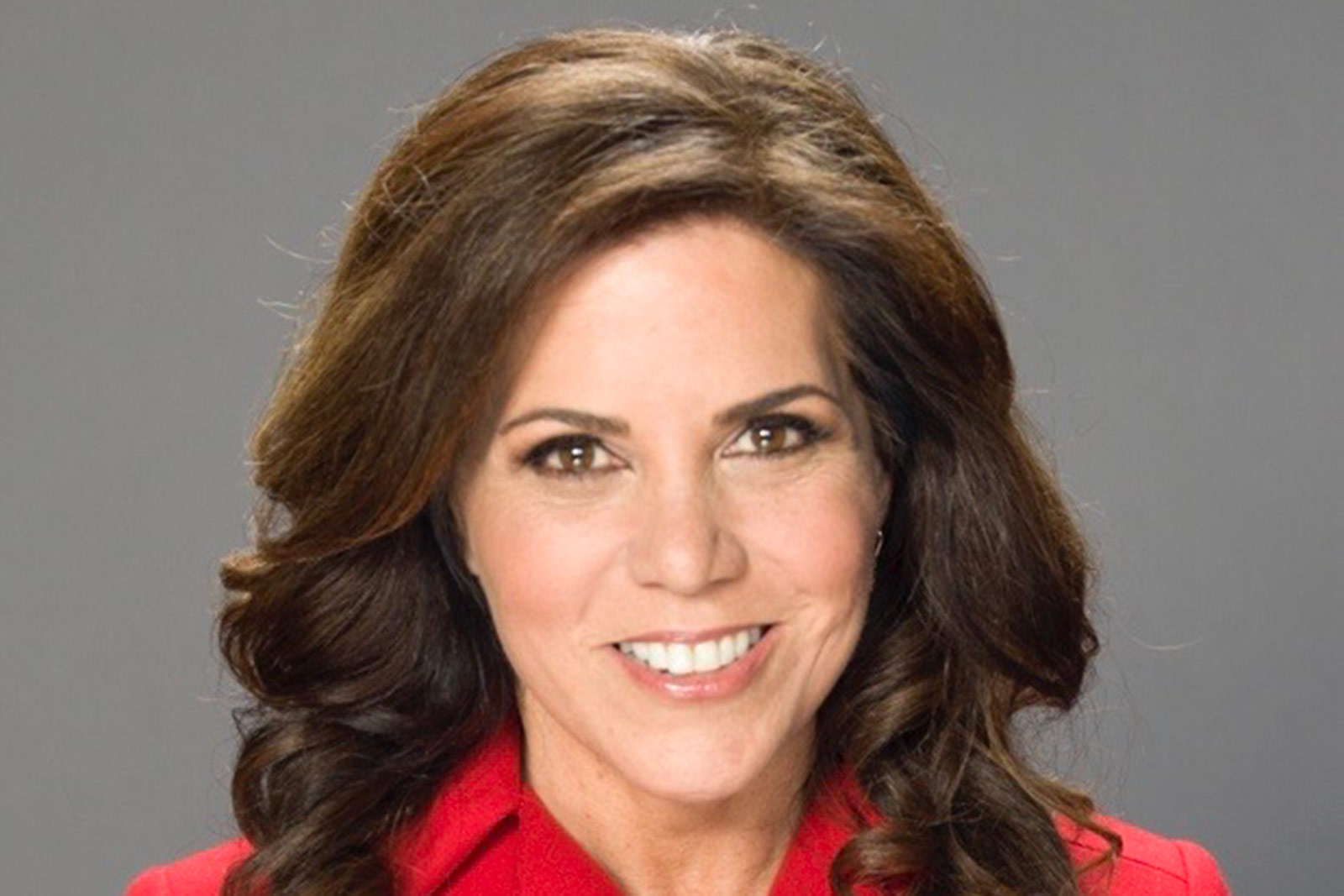 Robin Roberts is co-anchor of ABC's "Good Morning America." Under her leadership, the broadcast has won numerous Emmy Awards for Outstanding Morning Program. Recognizing her more than 30 years in broadcast journalism, Roberts has been honored with the Walter Cronkite Award for Excellence in Journalism and was inducted into the Broadcasting & Cable Hall of Fame as well as the Sports Broadcasting Hall of Fame. She founded her own production company, Rock'n Robin Productions, which creates original broadcast and digital programming for ABC and other networks. Roberts was also a standout performer on Southeastern Louisiana University's women's basketball team, ending her career as one of the school's all-time leading scorers and rebounder. In 2012, she was named an inductee to the Women's Basketball Hall of Fame.