IMG Academy Hosts On-Campus 2023 Academic College Fair IMG Academy held its first-ever education-based college fair with 60 colleges and universities in front of student-athletes on Friday. The two-hour college fair gave IMG Academy student-athletes invaluable insight and exposure into academic majors, minors and additional programs at several public, private and specialized institutions nationwide.
"Our goal in organizing IMG Academy's first-ever college fair was to expose our student-athletes to 60 of the most diverse colleges and universities in the country, and interface them with a higher-education atmosphere," said Dr. Michael Lehan, Senior Vice President, and Head of School at IMG Academy. "College admissions does not just start and stop with our student-athletes' junior year and providing them this life-changing opportunity in a controlled environment is our unwavering commitment to their academic development both at IMG Academy and beyond."
The college fair at IMG Academy included Florida-based schools (Florida State University, University of Central Florida, University of Florida and University of South Florida), nationwide schools (Ohio State University, Penn State University and University of Alabama), historically black colleges and universities (Bethune-Cookman University, Florida A&M University and Florida Memorial University) and specialized schools (Embry-Riddle Aeronautical University, Massachusetts Maritime Academy, New York Film Academy and United States Naval Academy).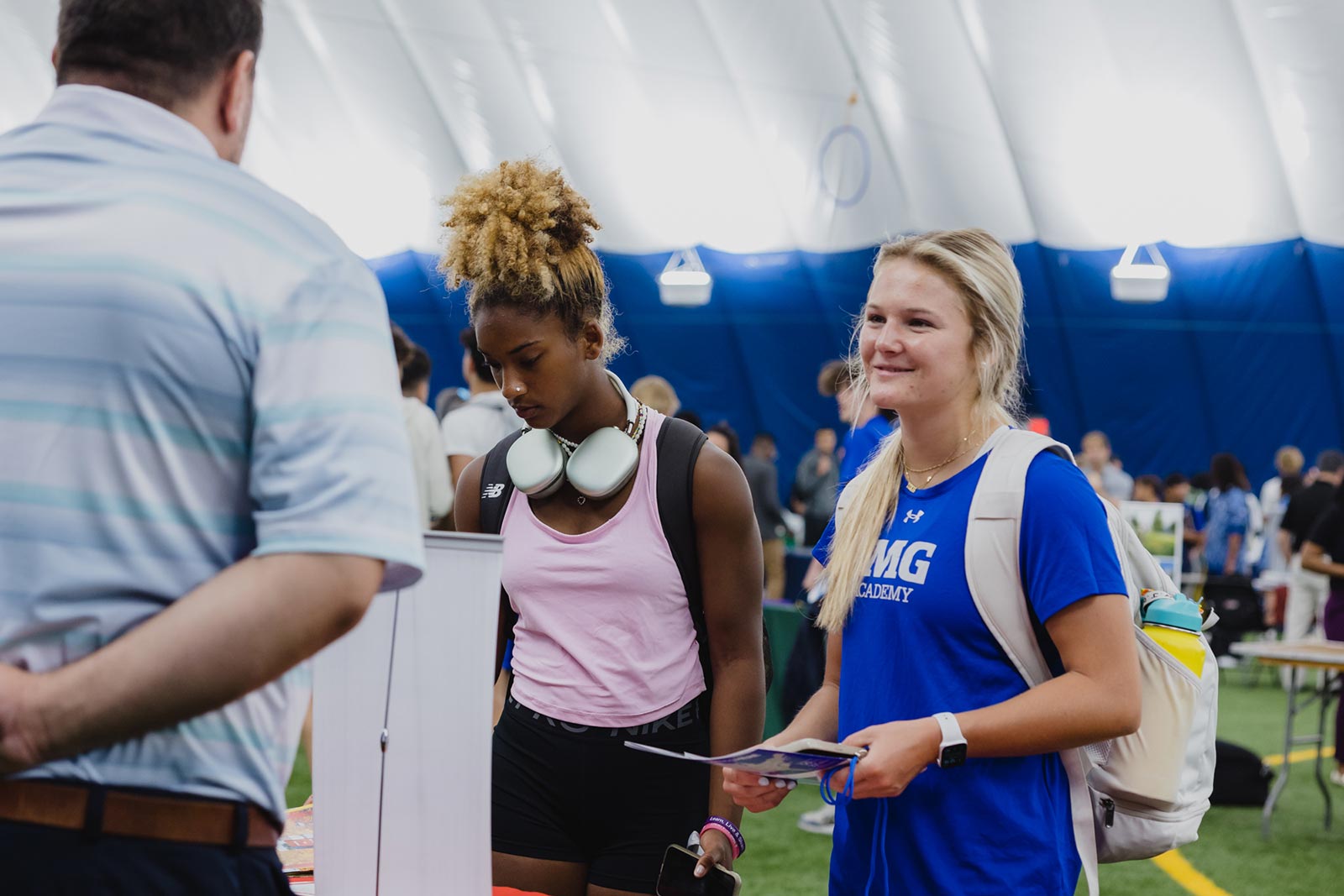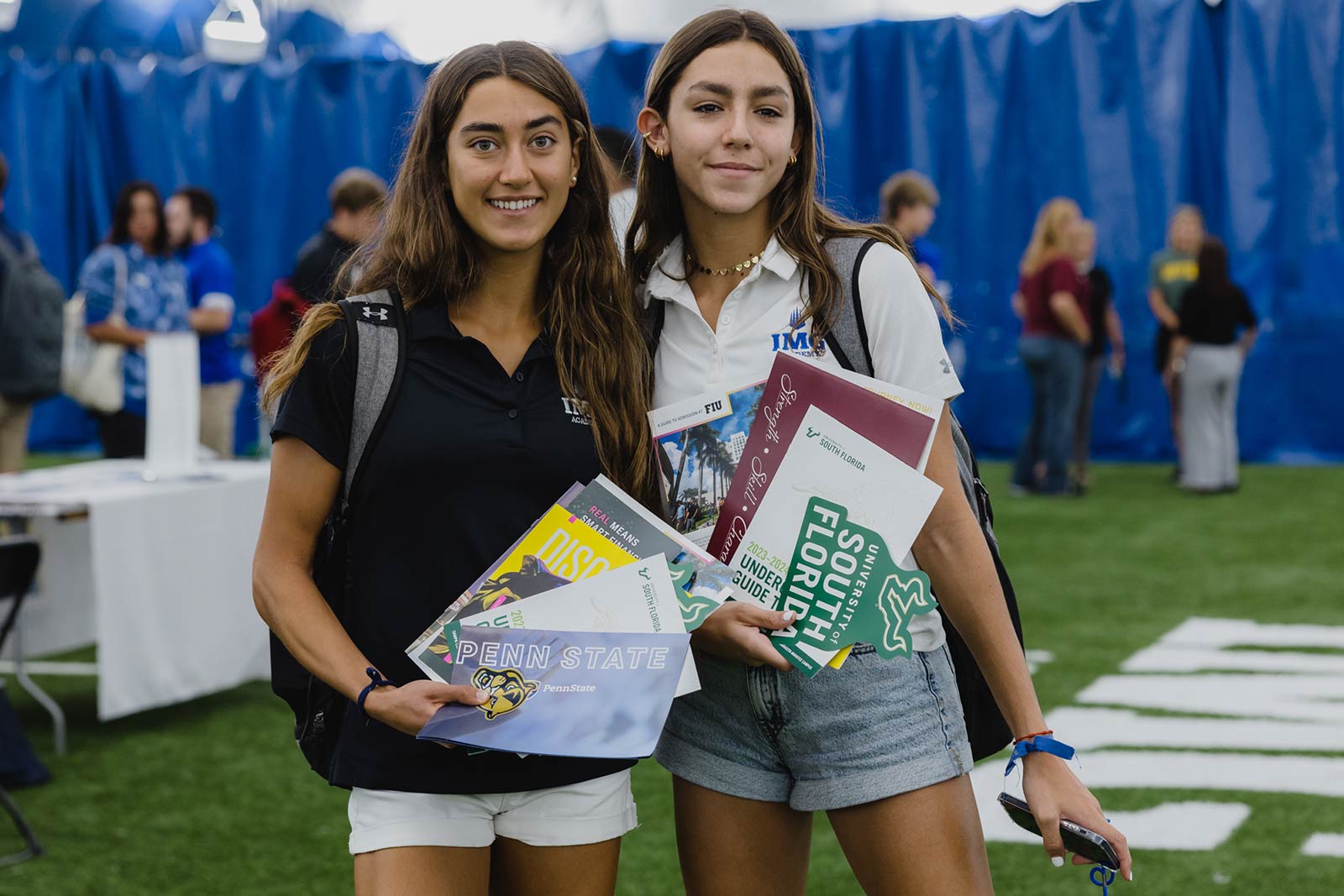 To prepare its student-athletes for the college fair, IMG Academy held three concentrated sessions during its Spring Parents Weekend (Feb. 17-19) to answer questions, educate student-athletes on priority topics during discussions with school representatives and how to follow-up with their prospective colleges and universities. To prepare its participants, IMG Academy toured representatives of its campus and debriefed with most programs on students' backgrounds and potential interests. IMG Academy's Academic Program will assist student-athletes and guide them in the college selection process as next steps from the college fair.
IMG Academy is the largest and most innovative sports-education brand in the world with both its on-campus and online offerings providing unparalleled scale and success for its student-athletes and customers alike. The on-campus boarding school Bradenton, Florida represents over 40 countries as one of the most geographically diverse schools in the world and matriculates more student-athletes to Ivy League schools than professional sports leagues. The online programs offer highly accessible brands and experiences, and stack with a best-in-class in house product and technology team with 90% of IMG Academy families utilizing online experiences. IMG Academy has over 500 former college and professional athletes and coaches on staff, more than any education brand in the world.
For over 20 years, NCSA has been a leader in college athletic recruiting. As part of IMG Academy, NCSA provides innovative tools to help student-athletes increase their chances of playing sports in college, including online education and performance training, expert recruiting guidance, data-driven college matching tools and access to more college coaches than any other college recruiting service. Learn more about the largest college recruiting network.