IMG Academy Junior World Championships: A Global Stage for the Best Golfers in the World IMG Academy Junior World Championships brought together the top golfers from around the world from July 9th through July 13th in San Diego at Torrey Pines Golf Course and other local courses. The Championships, which started in 1968, now feature over 1,200 participants representing 56 countries and 42 states for players in the 6-under age division through the 15-18 division.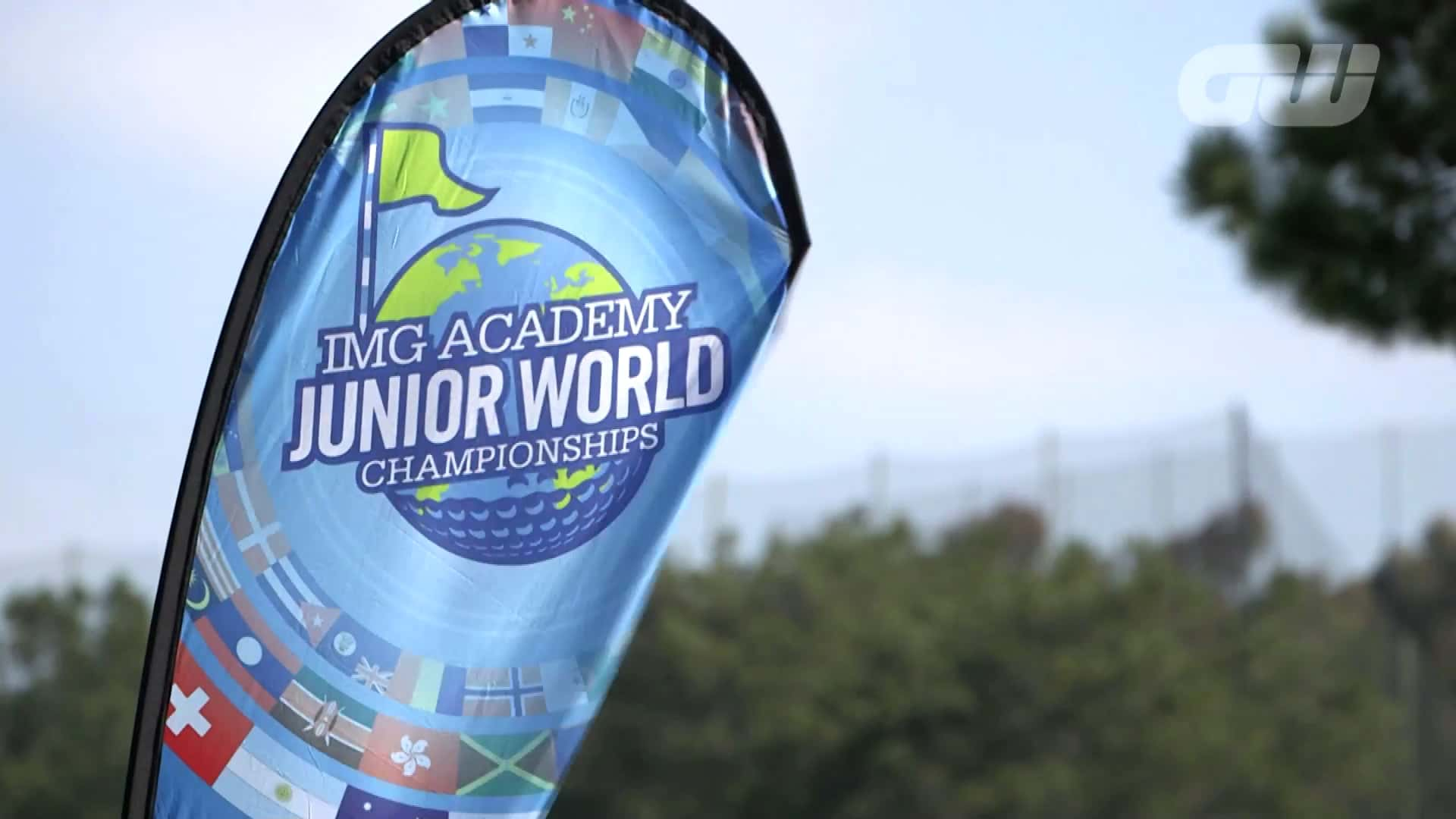 Throughout the year, the IMG Junior Golf Tour schedules qualifying events for this tournament, and 11 IMG Academy student-athletes qualified for the prestigious event (Nicolas Quintero, Kuangyu Chen, Kyo Moroshita, Shuang Liu, Keita Okada, Nolan Forsman, Frank Bellino, Sho Suzuki, Margaret He, Jingzhi Deng, and Deborah Chang.)
Scott Davies, Technical Director for IMG Academy golf, represented the academy in California and supported the athletes along with student athlete advisor Matt Kies. Davies has seen the event grow throughout his experience at IMG Academy, and he recognizes how the tournament provides a platform for some of the best players in the world.
"The field of competitors is more diverse coming from all over the world," he said.
As a tournament that's evolved as the game has progressed, The IMG Academy Junior World Championships creates an atmosphere that brings the best juniors in the game to one, feature course.
"It was the 51st year being played and our 4th year as the title sponsor," Davies said. "The older age groups compete at Torrey Pines, home to the 2008 US Open and also upcoming host to the 121st US Open in 2021. There were a lot of parents and college coaches watching the golfers which creates a nice atmosphere. The tournament starts with an elaborate opening ceremony where the countries have a procession with their flags and this year were entertained by the Navy Seals parachute team dropping in."
Although student-athletes have been training and traveling to various tournaments throughout the summer in preparation, all of the IMG Academy players were able to compete at a high level and showcase their talents on one of the most elite stages in the game. According to Davies, Quintero played very consistently and stood out amongst the competition. He finished in the top 10 by shooting 73,72,73,71. Deng finished in the top 20 by playing her final two rounds in 6 under par.
Complete results from each age group can be found here. 
---