IMG Academy names Jamie Speronis Director of Football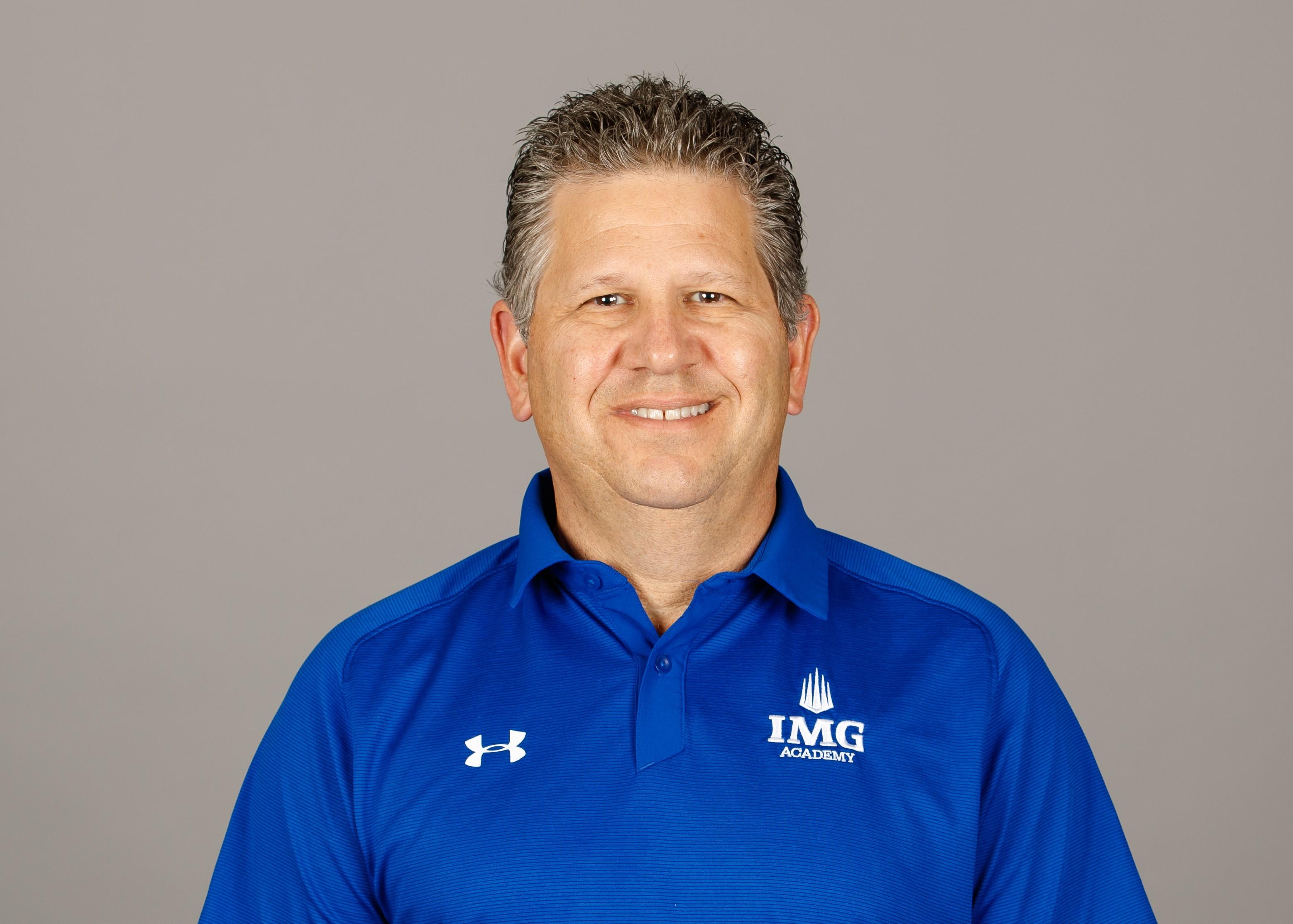 IMG Academy announced Jamie Speronis, a college athletics and professional football executive with nearly 30 years of administrative experience, as its new Director of Football. Speronis most recently served as the University of South Carolina's Associate Athletic Director for football administration. Over the course of his career, he has been a part of 23 bowl games while helping his teams to six Southeastern Conference titles and a national championship.
 
As Director of Football, Speronis will oversee all aspects of IMG Academy's football program including boarding school, camps, visiting team training and events.
 
"I'm excited to hit the ground running and look forward to working with a phenomenal team," said Speronis. "I'm thrilled to have the opportunity to help lead this program to new heights and to set our student-athletes up for success."
 
"Jamie's experience both at the highest level of collegiate football and the professional ranks will undoubtedly help elevate and continue to evolve our program," said Scott Dean, IMG Academy Vice President and Director of Athletics. 
Prior to his 12-year stint at South Carolina, Speronis spent two years (2002-04) as Director of Football Operations for the Washington Redskins where he was responsible for day-to-day operations. 
He began his career with his alma mater, the University of Florida, where he served in a number of roles over a two-decade tenure. He started as a football Graduate Assistant (1988-92) and then Senior Administrative Assistant (1992-95) before being named Director of Football Administration, a role he held for seven years under the leadership of Head Coach Steve Spurrier.
 
A 1985 graduate from Florida with a bachelor's degree in physical education, Speronis earned a master of exercise and sports sciences in sport administration from the university in 1989.
 
Speronis is currently a trustee for the AFCA National Committee for Directors of Football Operations and was named to the organization's executive committee in 2006. He was also recognized as one of three finalists for National DFO of the Year in 2009 by FootballScoop.com. In addition, Speronis served as the President of the AFCA Football Operations National Committee in 2014. He also served the National Championship Advisory Group for the College Football Playoff from 2014-2018.
 
He and his wife, Kristy, have two sons, Conner and Bryson.
---