Inside Higher Ed: Cutting Through the Noise with Greg Young As a student-athlete, one has to face unique challenges, such as balancing athletic and academic duties. Learning to overcome these challenges and manage time efficiently is crucial for maintaining good performance and reach the next level. Discover how student-athletes can prevent and control negative thinking to succeed inside and outside the classroom.
Dr. Greg Young, IMG+ Coaching and Development Manager, recently shared valuable strategies for student-athletes to stay focused and take charge of their success in an article posted on Inside Higher Ed. He discussed the impacts of overstimulation on student-athlete's academic performance and overall learning mindset. Dr. Young emphasizes that avoiding negative thinking is crucial to achieving academic and personal success.
You can read the full article at https://www.insidehighered.com/opinion/views/2023/04/25/cut-through-noise.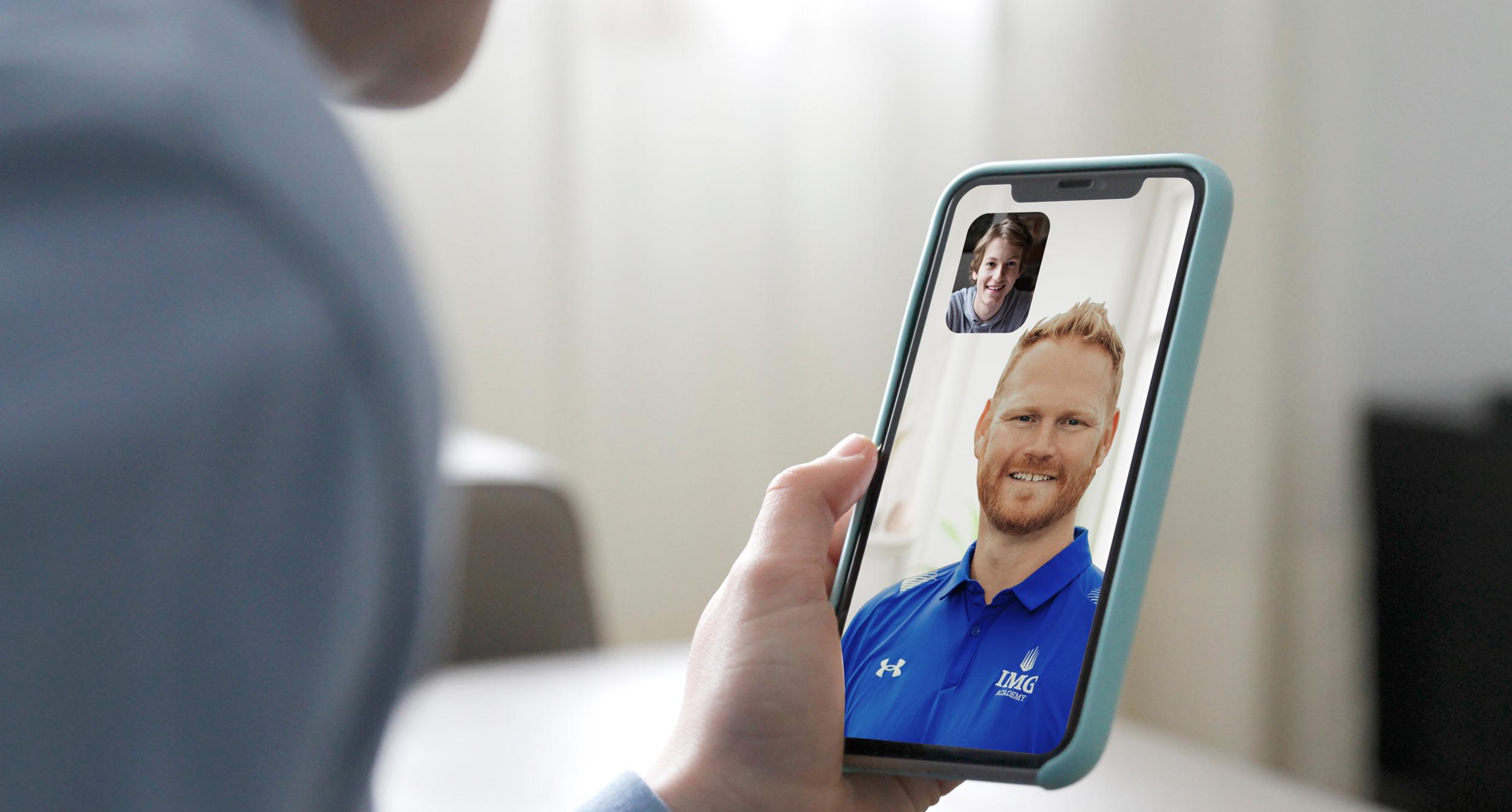 ABOUT IMG+
IMG+ is a platform that offers online services and resources to student-athletes worldwide. With IMG+, you can access IMG's world-class coaching experts from your mobile device, including nutrition and mental performance coaching through one-on-one, on-demand, and group sessions. Regardless of your goals or level, IMG+ has everything you need to succeed. Gain access to the world-renowned expertise of IMG Academy and work directly with our coaches to achieve your goals.
To learn more about IMG+, visit www.imgacademy.com/plus.
IMG Academy provides a holistic education model that empowers student-athletes to win their future, preparing them for college and for life. IMG Academy offers growth opportunities for all student-athletes through an innovative suite of on-campus and online experiences including boarding school, camps, and college recruiting through NCSA College Recruiting. To learn more about our available programs visit www.imgacademy.com.