Tour Studio at IMG Academy
Powered by Cool Clubs, the world's leading golf club fitting company, the Tour Studio at IMG Academy offerings range from adjustments to your existing equipment to custom club production of new equipment tested specifically to fit your game. Our team of experienced golf instructors combine with industry leading testing technology to analyze every aspect of your current club performance and ball flight, from your club head speed, launch angles to flex, lie angle and ball speed.
We then compare your individual swing dynamics to the ideal performance statistics from each major club and shaft manufacturer, and provide recommendations for clubs, shafts, and customization specifications, which will give you the perfect equipment to optimize your shot making capabilities and maximize your individual potential.
Golf Digest has recognized the Tour Studio powered by Cool Clubs at IMG Academy as one of the "Top 100 Best Clubfitters in America for 2019."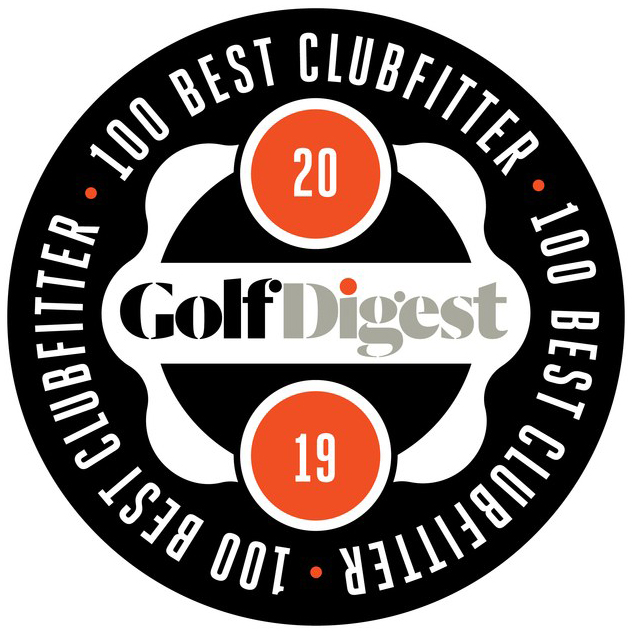 What Can Cool Clubs Do For Your Game?
Contact Us
For more information on how the Tour Studio fits into our youth golf camps and adult golf programs or to book a session, contact us at 941-752-2662 or [email protected].
Technology
TrackMan golf radar not only helps map key data parameters – ball speed, attack angle, club path, face angle, etc. – but it also captures the golf swing with a built-in HD video camera or with the use of external cameras.
K-Vest is a wireless system that instantaneously measures players' power signatures and 3D data and assesses player characteristics. It provides an extensive library of pre-built training programs and drills and also has the ability to customize them.
BodiTrak is the industry's leader for ground reaction force-sensing mats and associated education. Their products give you real-time data and insight on how an athlete interacts with the ground.
SAM PuttLab analyzes the 28 most important parameters of the player's putting stroke and displays the results in easy to understand graphic reports, where players and coaches can discover individual strengths and weaknesses for a better and more efficient training.