download our admissions guide
Meet the New Director: Tom Marechek
IMG Academy announced the addition of National Lacrosse League and US National Lacrosse hall of famer Tom Marechek as Director of Lacrosse. In his role, Marechek will oversee all aspects of the IMG Academy lacrosse program for boarding school, camps, professional player training and events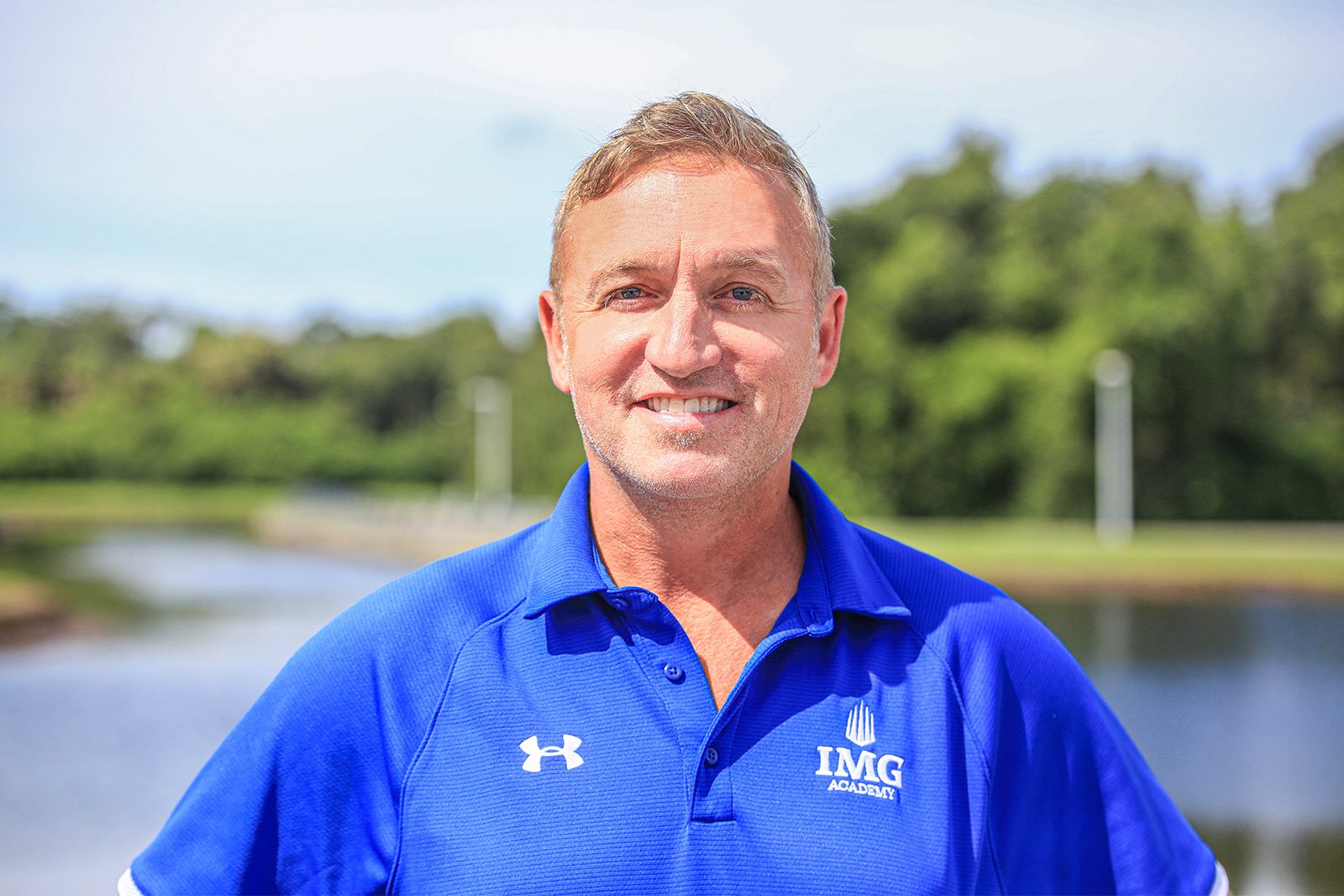 Coach Spotlight
Tom Marechek - Director
Tom was a four time NCAA All American at Syracuse University. After college, Tom played 12 years for the professional indoor team, the Philadelphia Wings who retired his number in 2006. He was inducted into the National Lacrosse League Hall of Fame in 2007, US National Lacrosse Hall of Fame in 2008 and the Canadian Lacrosse Hall of Fame in 2012.
Girls Lacrosse Academy Overview
IMG Academy girls lacrosse academy prepares athletes to compete and excel at the next level through innovative and effective training. Built upon methodologies established by a coaching staff with college recruitment experience from every level, our student-athletes train daily to attain their goals and fulfill their highest potential. Amplifying academic success as much as strengthening a schedule of nationwide opponents, the girls lacrosse academy acknowledges that achievements should be claimed both in the classroom and on the field. By developing the skills, technique, athletic performance and lacrosse IQ of our players, they're a step ahead when they reach the next level.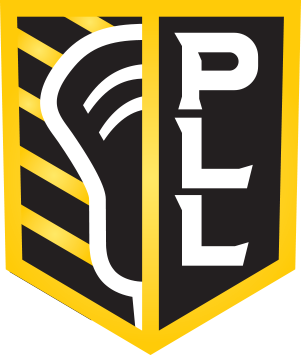 Official Pre-season Training Destination of the Premier Lacrosse League
Girls Lacrosse Program Structure
Our hybrid approach builds dynamic student-athletes who can move the ball better and faster and thrive in high-pressure situations. The combination of field lacrosse development with box lacrosse training establishes better stick-handling, quicker reaction times, both mentally and physically, and a faster and more effective transition style. IMG Academy's girls lacrosse academy gears up for the most intensive schedule of nationally-credited opponents. With a structure designed to build out a stable foundation from the start, the IMG Academy girls lacrosse academy provides an ideal system to position athletes for their next-steps.
Through the IMG Academy program as a whole, girls are not only supported from within their sport, but also as individuals among the entire community. With social engagements and school-wide activities built into weekly schedules, girls are learning to improve their game while becoming more independent and challenged as young women. Through various academic clubs geared towards every interest-level to the glitz of school dances to those outings during evening downtime, girls credit their preparedness for the upcoming collegiate level to their experiences as an IMG Academy student-athlete.
Program Highlights and Sample Schedule
Fall
Team meetings
Conditioning and strength training begin along with player evaluations
Coaches will begin to learn each student-athlete's game and will structure practices to ensure complete on-field development and progression
Fall competition along with 2-3 recruiting showcase events
Winter
Spring training begins to prepare for upcoming competition
Conditioning elements and APD components continue to be incorporated into scheduling
Spring
Full schedule of games for the spring season
Trips to schools and tournaments in the northeast to take on the best in the country
Past notable competition has included:

IWLCA President's Cup (Orlando), Covenant of Sacred Heart (CT), Hathaway Brown (OH), St. Stephen's, and Newsome High School
Athletic and Personal Development Integration (APD)
The APD Department inside the Performance Center seeks to build women of character and strength while working towards providing girls lacrosse with the assets needed to grow both as students and as athletes. Programs like empowering female athletes and mindfulness target topics such as being present and centering oneself, building confidence, eliminating the distractions of society, and even ways to be stronger as individuals. Sport-specific coaches develop strength and conditioning training plans, nutritional guides, leadership programming, and mental toughness sessions to align directly with what the girls lacrosse academy players need for their overall wellness and success.
Technology & Facilities
Two dedicated lacrosse fields (both grass and turf) along with 20+ multi-sport fields
Lacrosse-specific turf field for showcased games
Covered turf facility
Field House with professional locker rooms, lacrosse coaches' offices, and team meeting rooms for practice and game video analysis and review
Performance and Sports Science Center
Mind Gym for mental conditioning sessions and vision training

Fit Lights, dynaBOARD, and cognitive perceptive technology

Yoga studio
Strength and conditioning equipment
Classrooms for nutrition and leadership training
Athletic training facility for recovery and regeneration, including hot and cold tubs
Modern Recovery for All
TimTam is the official recovery sponsor of IMG Academy and provides modern, quality recovery to girls lacrosse student-athletes. Access to the TimTam Recovery Center allows student-athletes to train harder and recover faster.
Girls Lacrosse Academy Photo Gallery
Admissions
All prospective student-athletes must submit a completed application, including academic records and recommendations.
Girls Lacrosse Program Tuition
For academic year 2020-2021, tuition ranges from $62,400 to $82,400 per year depending on age, boarding and grade of student-athlete. Go to our tuition page for the full sport-by-sport cost breakdown.
Girls Lacrosse Camps
A great way to learn more about IMG Academy is to attend a camp and see first-hand how to take your game to the next level.
Notable Lacrosse Program College Commitments
Student-athletes receive individualized roadmaps for reaching their goal of playing their sport at the collegiate level. This work begins when a student enters upper school at grade 9 and above.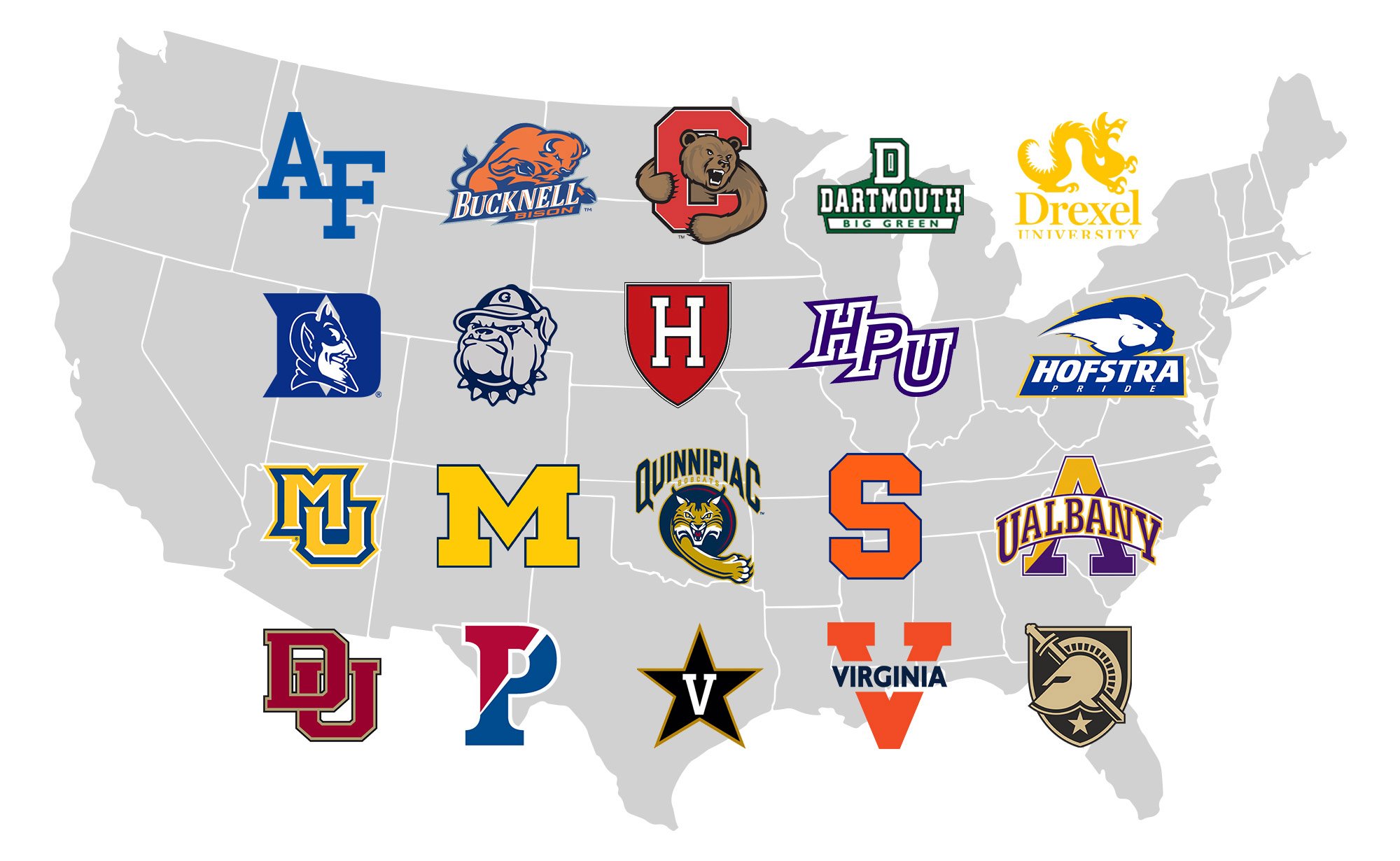 Testimonials

Four years ago when I went to camp at IMG Academy for the first time, I knew I wanted to go to school here. When the girls lacrosse program started, I was beyond excited knowing that it was the perfect school to prepare me for the next level in lacrosse. I love the coaching and the combination of academics and athletics. It is the best place to be to create your game.

- Tillie Mintz

IMG Academy Alumna

Although the beautiful campus and buildings at IMG Academy are impressive, we left our daughter Emily on Sunday night knowing that it's the people at IMG that really make the difference.

- Dean & Jane F.

Parents of Emily French