2022 IMG Academy Commitment Ceremony: A Snapshot of the Celebration There are certain moments in a student-athlete's career that will stay with them throughout their entire life. Graduation, prom, and homecoming may come to mind for most, but, at IMG Academy, Commitment Day is another opportune moment to reflect on all of the hard work that each student-athlete has put into their journey. From hours of practice to competition throughout the year to off-camera moments studying and preparing for exams and academic projects, IMG student-athletes have a lot to be proud of.
IMG Academy's 2022 Commitment Ceremony represents a culmination of each senior and post-graduate's passion and focus as an IMG student-athlete as well as their dedication to pursing the next level. Enjoy these sites and scenes from this year's Commitment Ceremony, and check out the full list of which colleges will become the new home for these Ascenders next academic year.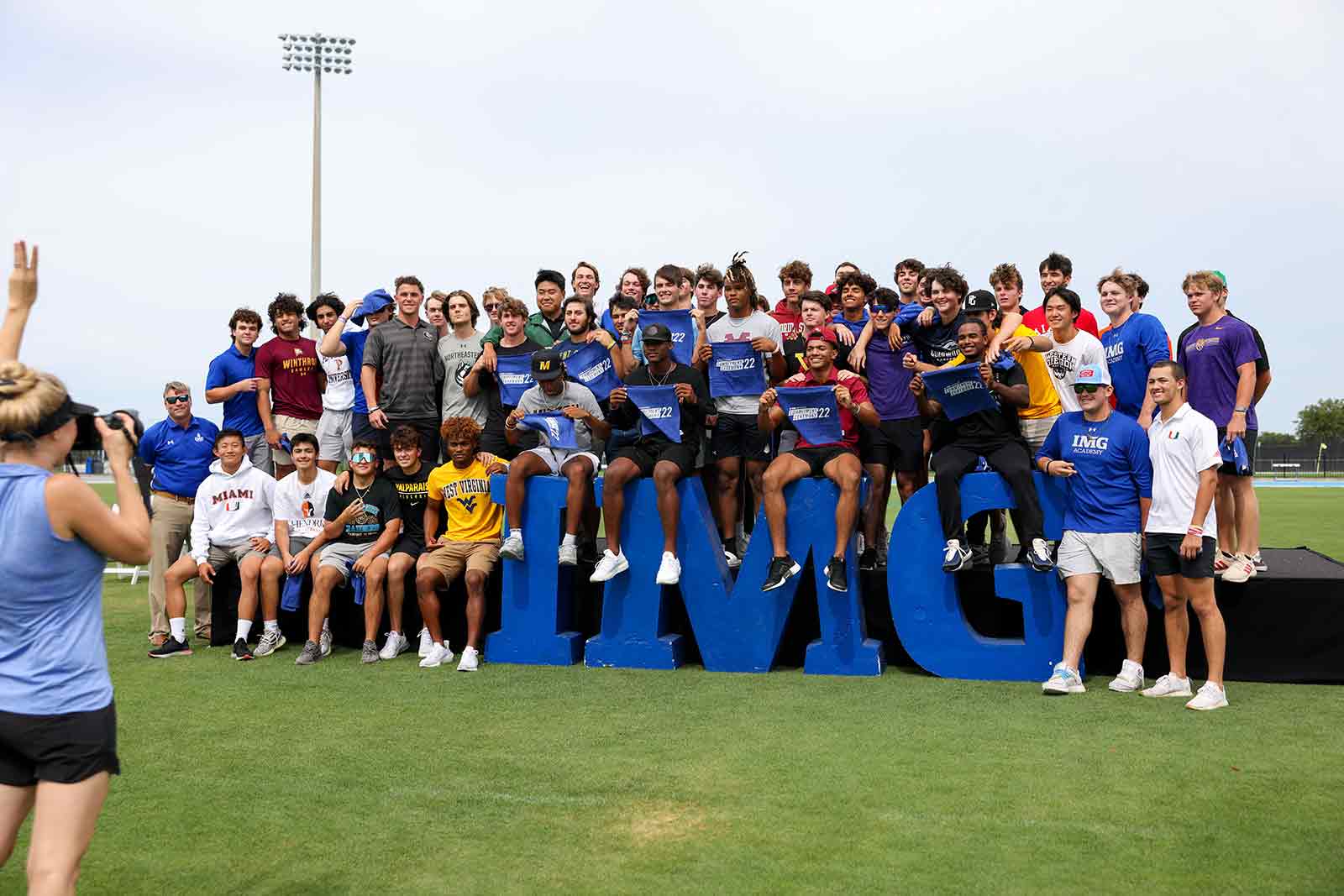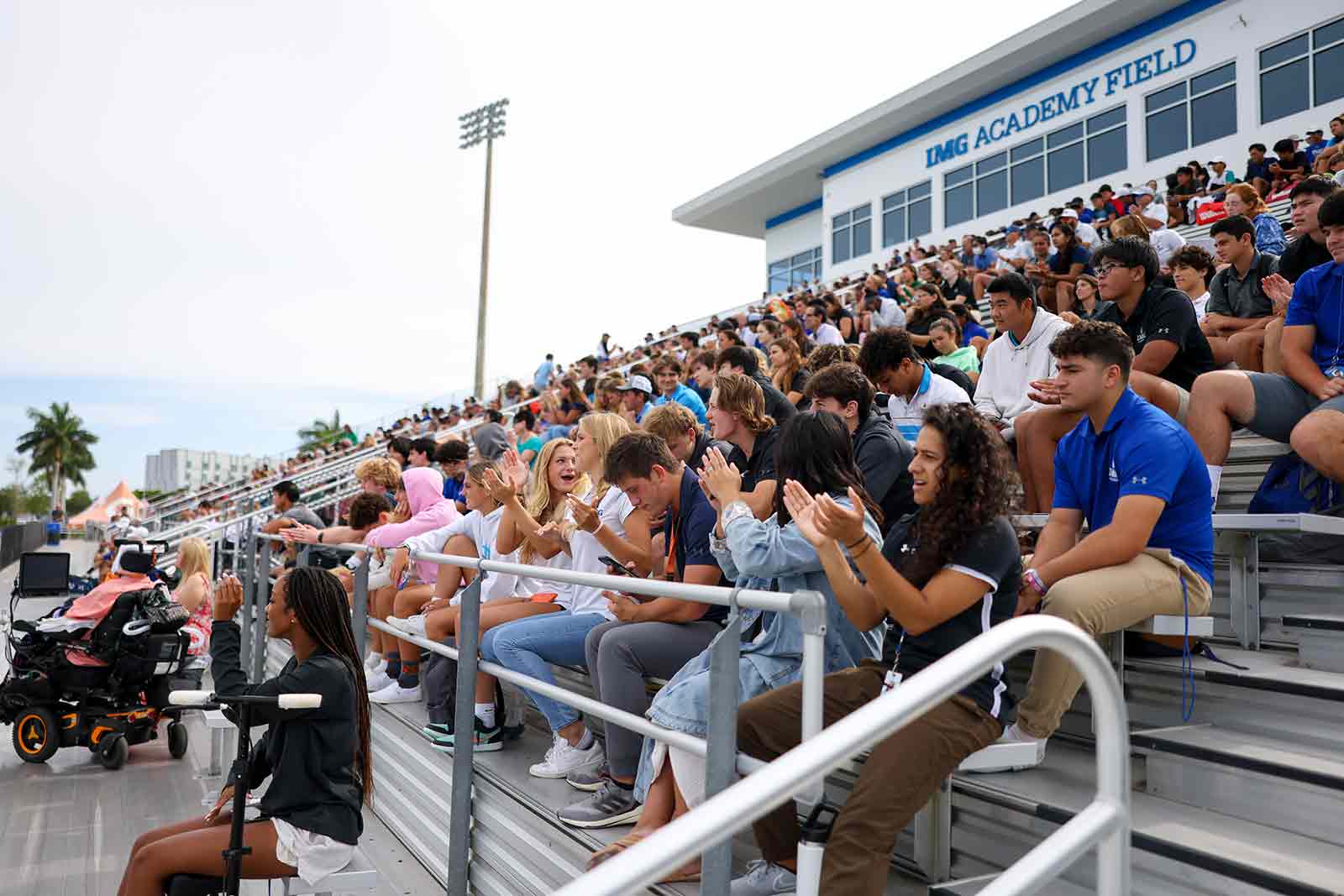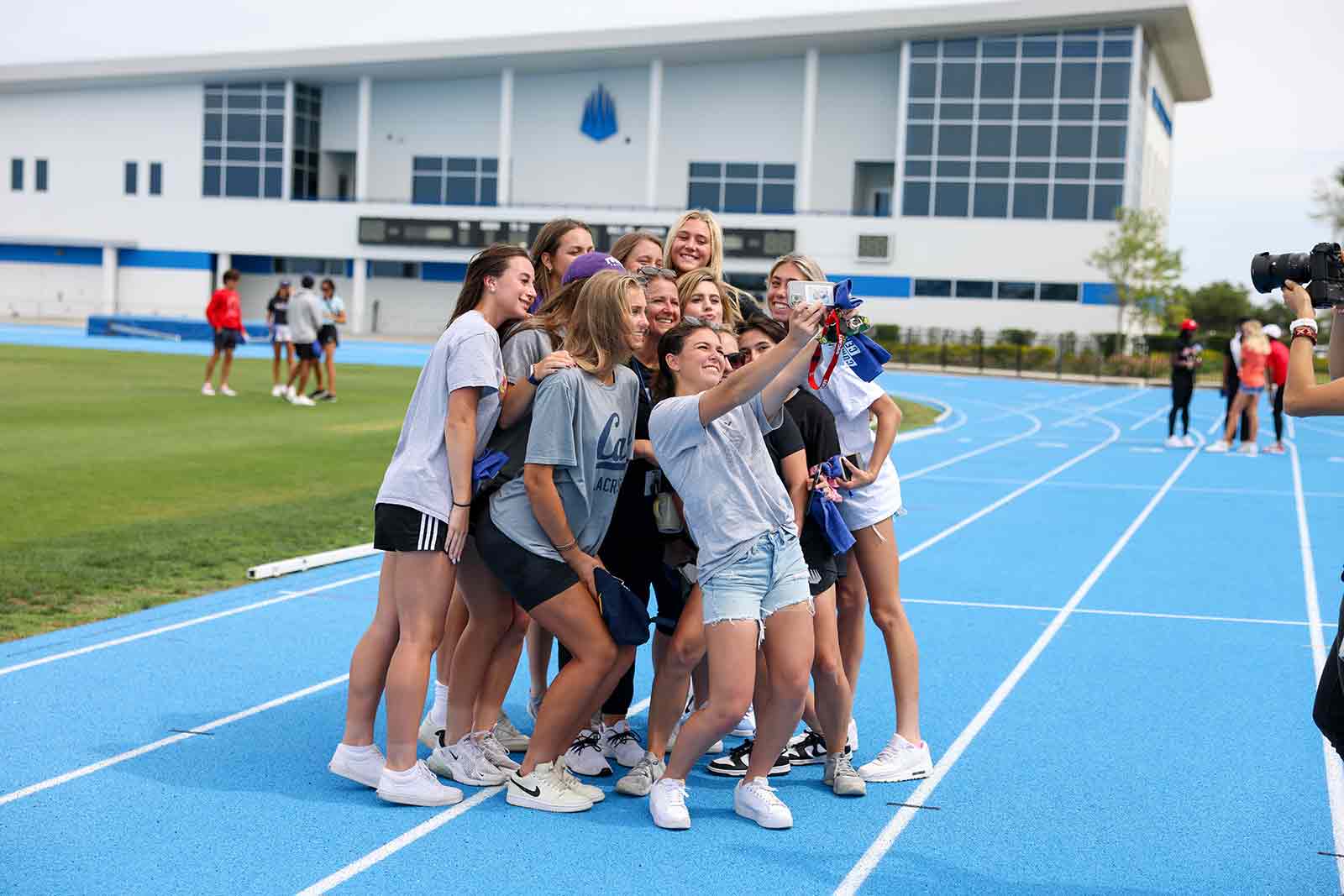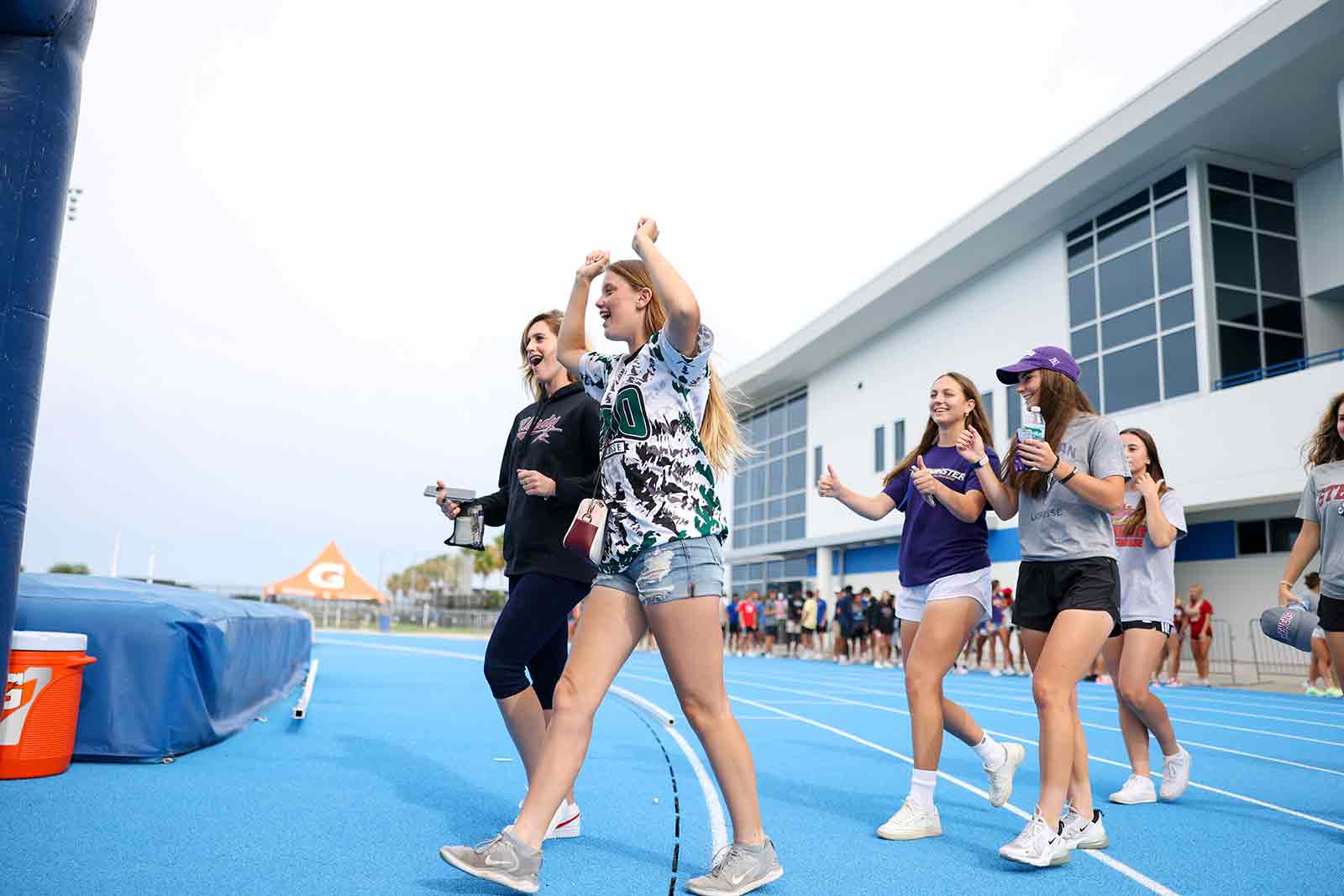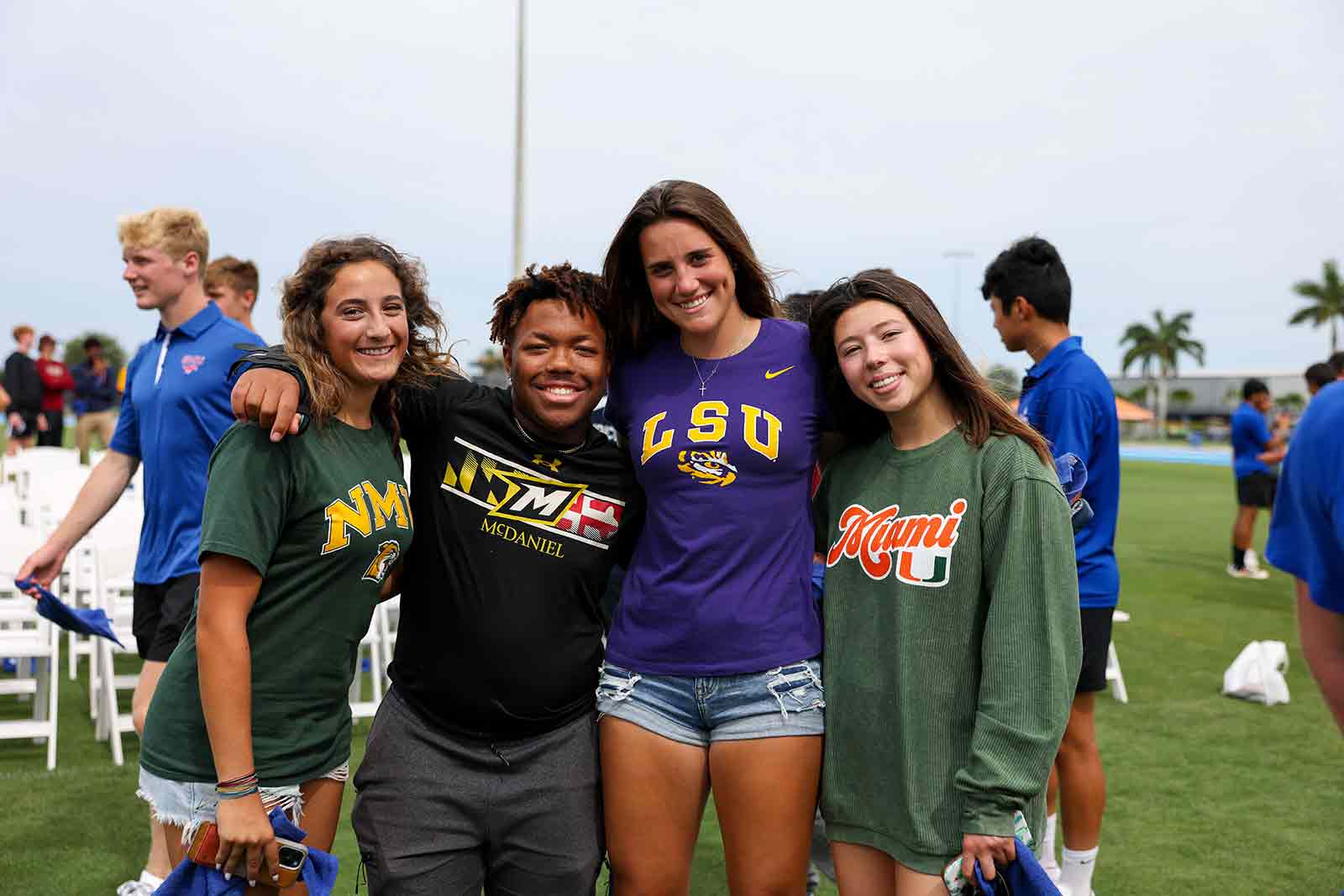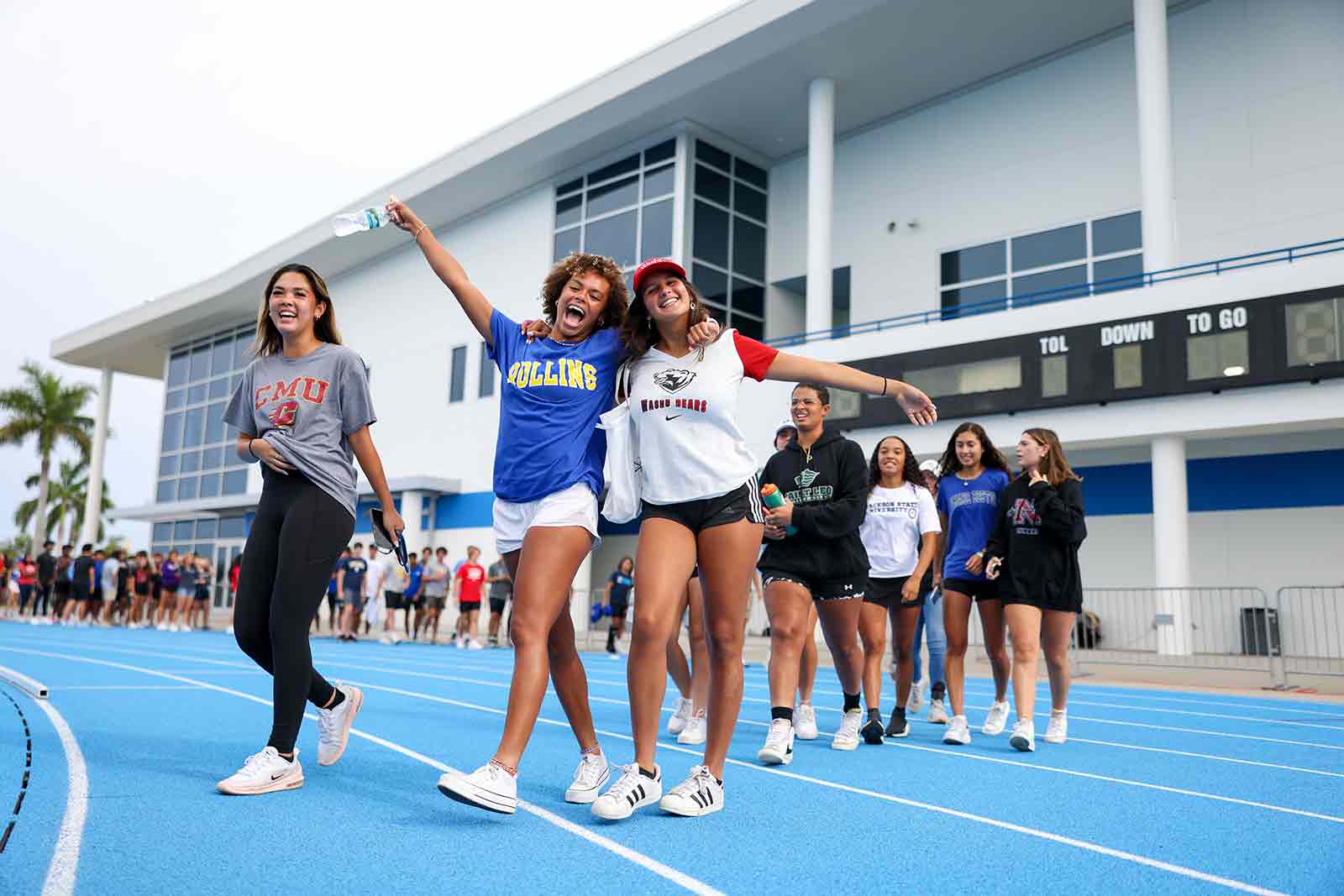 Check out this 90 second recap of what the Commitment Ceremony is all about on IMG Academy's campus. Press play below!
Class of 2022 College Commitments Include:
Air Force Academy
Appalachian State
Auburn University
Augustana University
Babson College
Barry University
Baylor University
Belmont Abbey College
Boston University
Butler University
Campbell University
Catawba College
Clemson University
Coastal Carolina University
College of Charleston
Colorado State University
Connecticut College
Coppin State University
Emerson College
Endicott College
Florida International University
Florida State University
Franklin & Marshall College
Furman University
George Mason University
Gonzaga University
Grove City College
Hannover College
Haverford College
High Point University
Hiram College
Jackson State University
Kent State University
Kenyon College
Lafayette College
Louisiana State University
Lynn University
McDaniel College
McGill University
Methodist University
Michigan State University
Morehouse College
New York University
North Carolina State University
Northern Michigan University
Occidental College
Ohio State University
Oral Roberts University
Otterbein University
Pennsylvania State University
Pepperdine University
Quinnipiac University
Rensselaer Polytechnic institute
Rhodes College
Sacred Heart University
Saint Leo University
San Jose State University
Simon Fraser University
Springfield College
St John's College
Stetson University
Stevens Institute of Technology
Stonehill College
Texas A&M University
The Citadel
Tulane University
University of California
University of Central Florida
University of Chicago
University of Connecticut
University of Denver
University of Evansville
University of Florida
University of Indianapolis
University of Louisville
University of Massachusetts
University of Miami
University of North Carolina
University of Notre Dame
University of Rochester
University of San Diego
University of Virginia
University of Wisconsin
Ursinus College
Villanova University
Virginia Military Institute
Wake Forest University
Washington University
Wesleyan University
Winthrop University
Wright State University
Need More Help?
Request a consultation with one of our advisors today!