Always Striving: A Day in the Life of an IMG Academy Student-Athlete From sun up to sun down, dedication never sleeps. 
IMG Academy Ascenders are a culturally-diverse student body proudly committed to academic excellence, athletic development, and social responsibility as they prepare for the next level. IMG Academy's boarding school operates on a full year block schedule that emphasizes a balance of school, sport, and social life, establishing an optimal environment for the development of holistic, well-rounded student-athletes. From grades 6-12 and at the post-graduate level, IMG leads the way in launching graduates into prestigious higher education programs throughout the country and even across the world. 
On a daily basis, student-athletes from one of IMG Academy's eight sport programs participate in both athletic and academic training; schedules can vary between morning academics with afternoon training, or vice versa. Whether by foot or tram service, student-athletes begin their day heading to the Campus Center for nutritionally-optimized meals before dispersing to the classroom or sport training.
Check out the sample schedule below for an inside look at a "day in the life" of an IMG Academy student-athlete: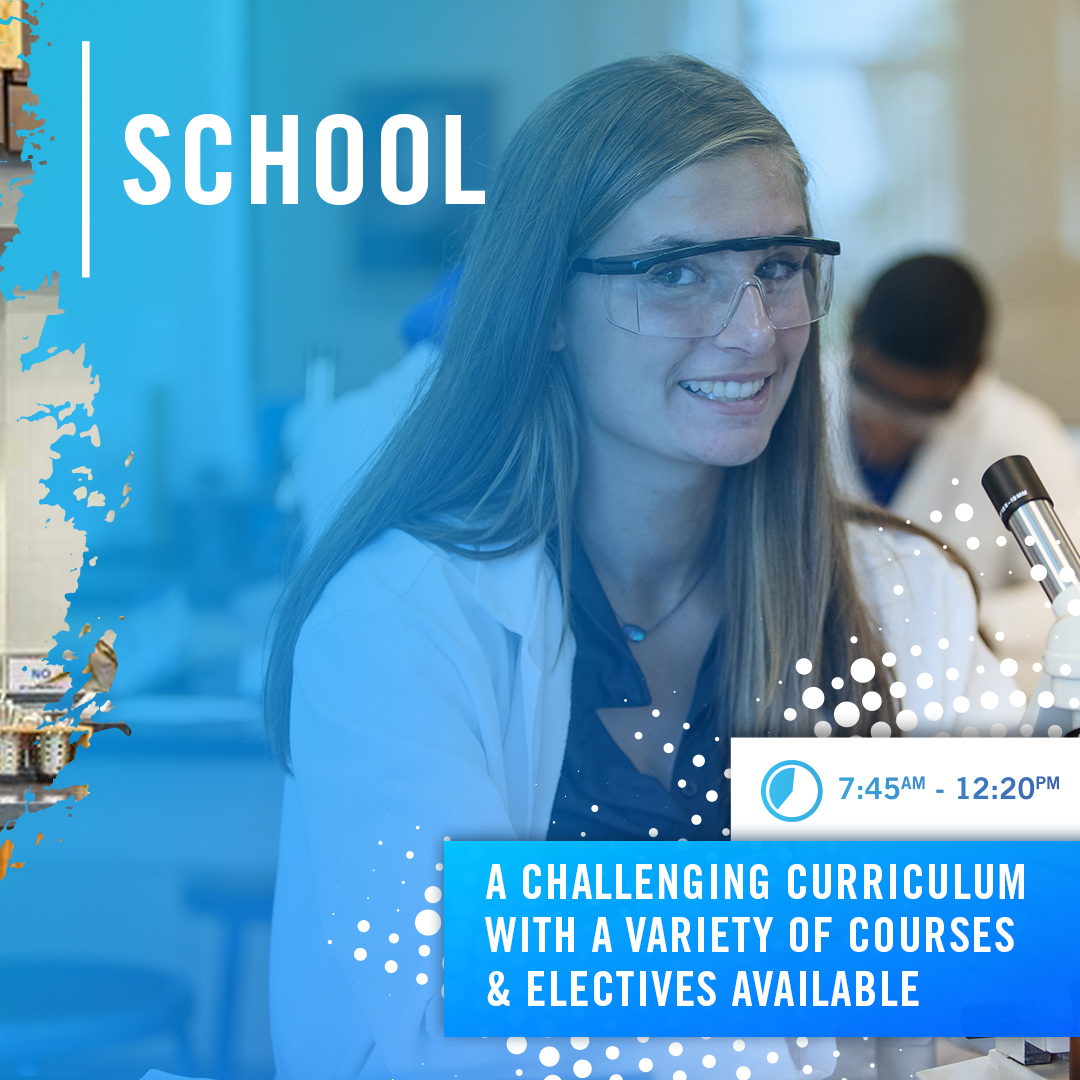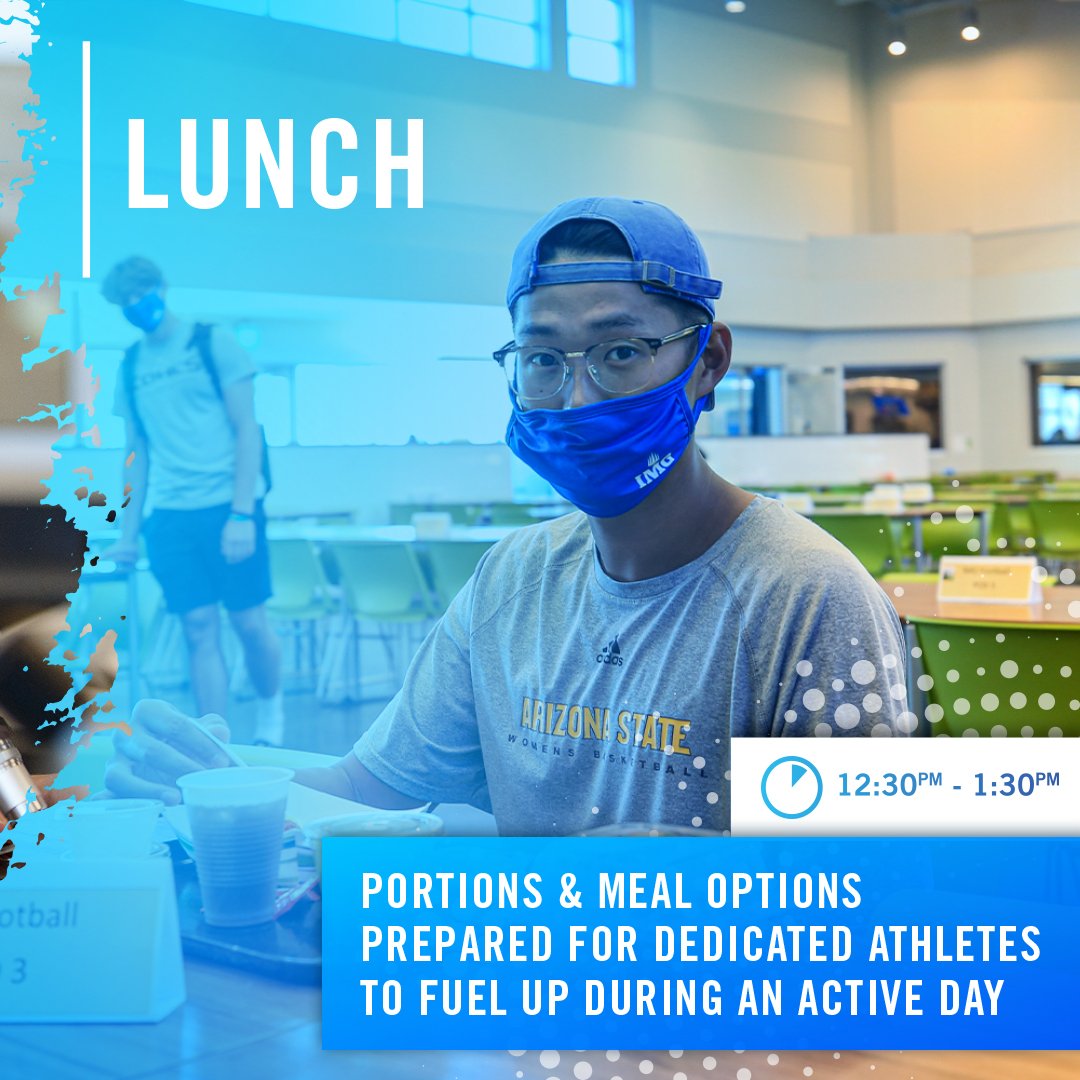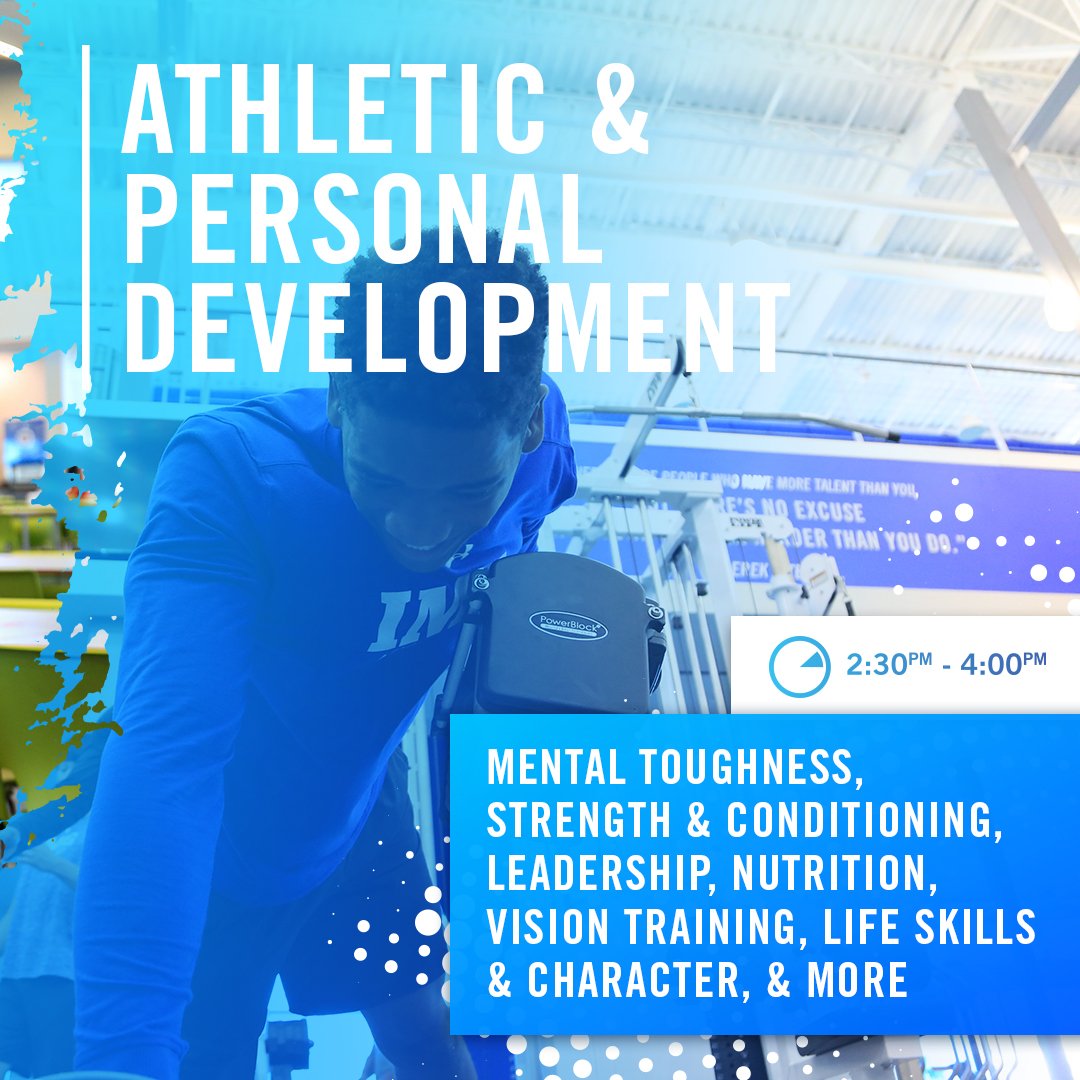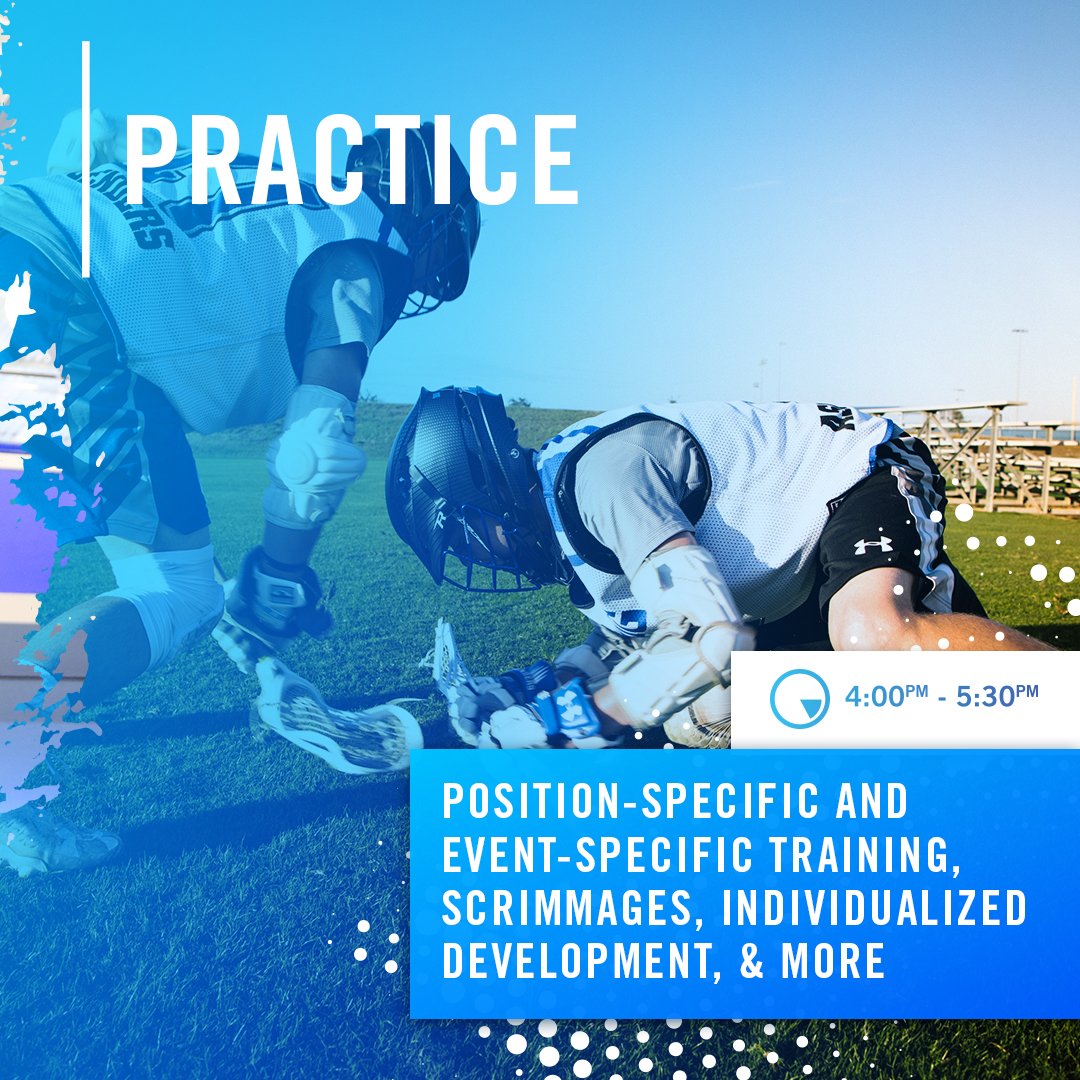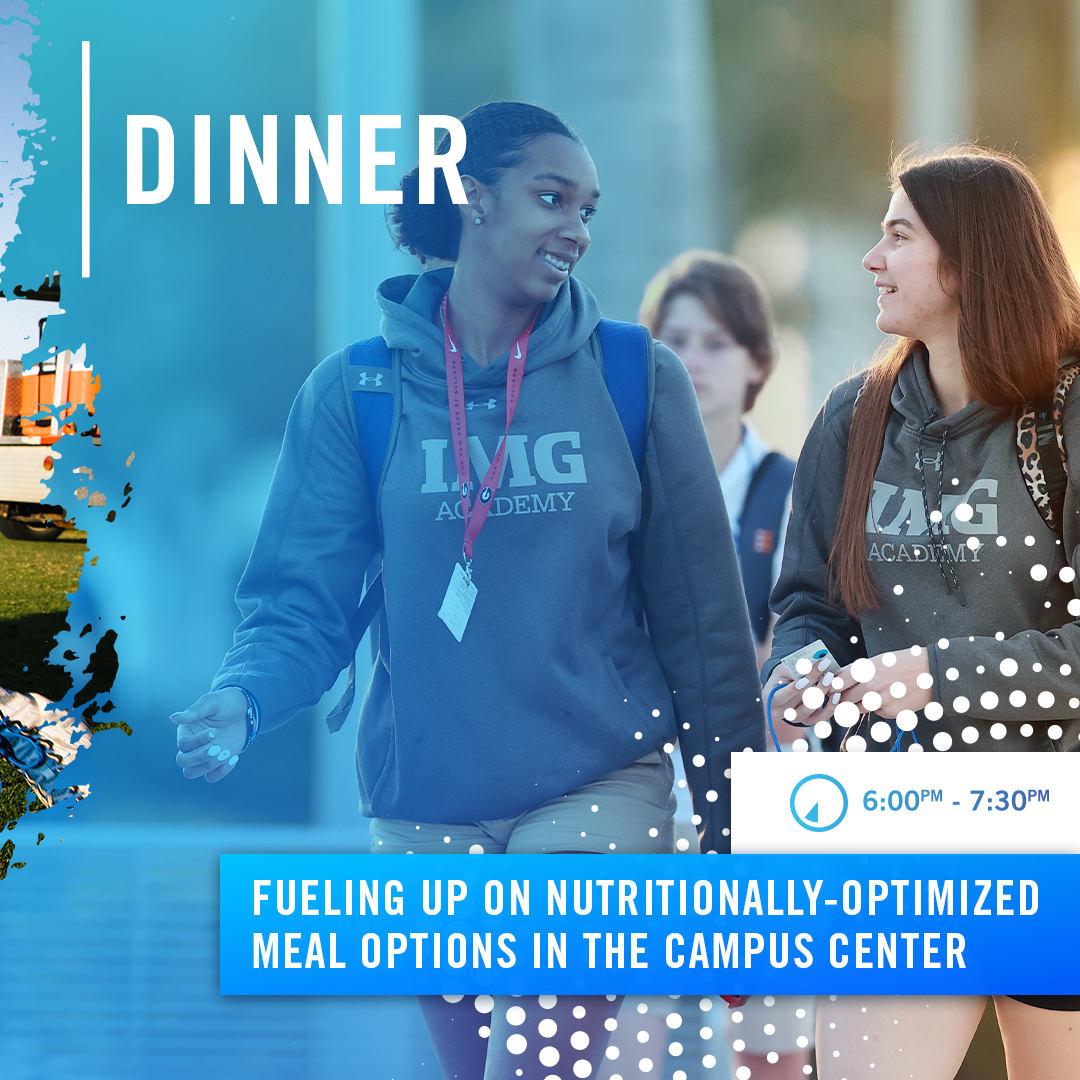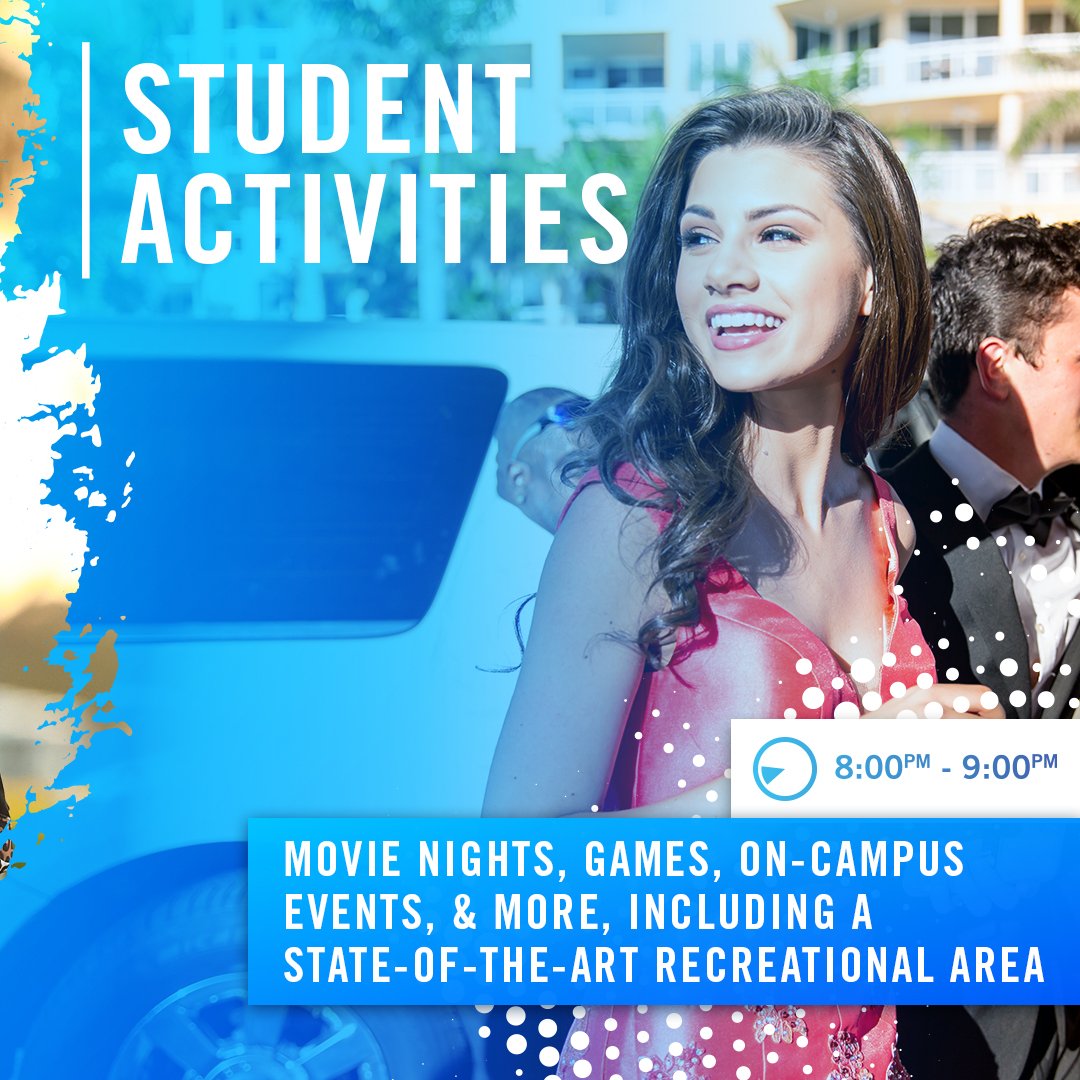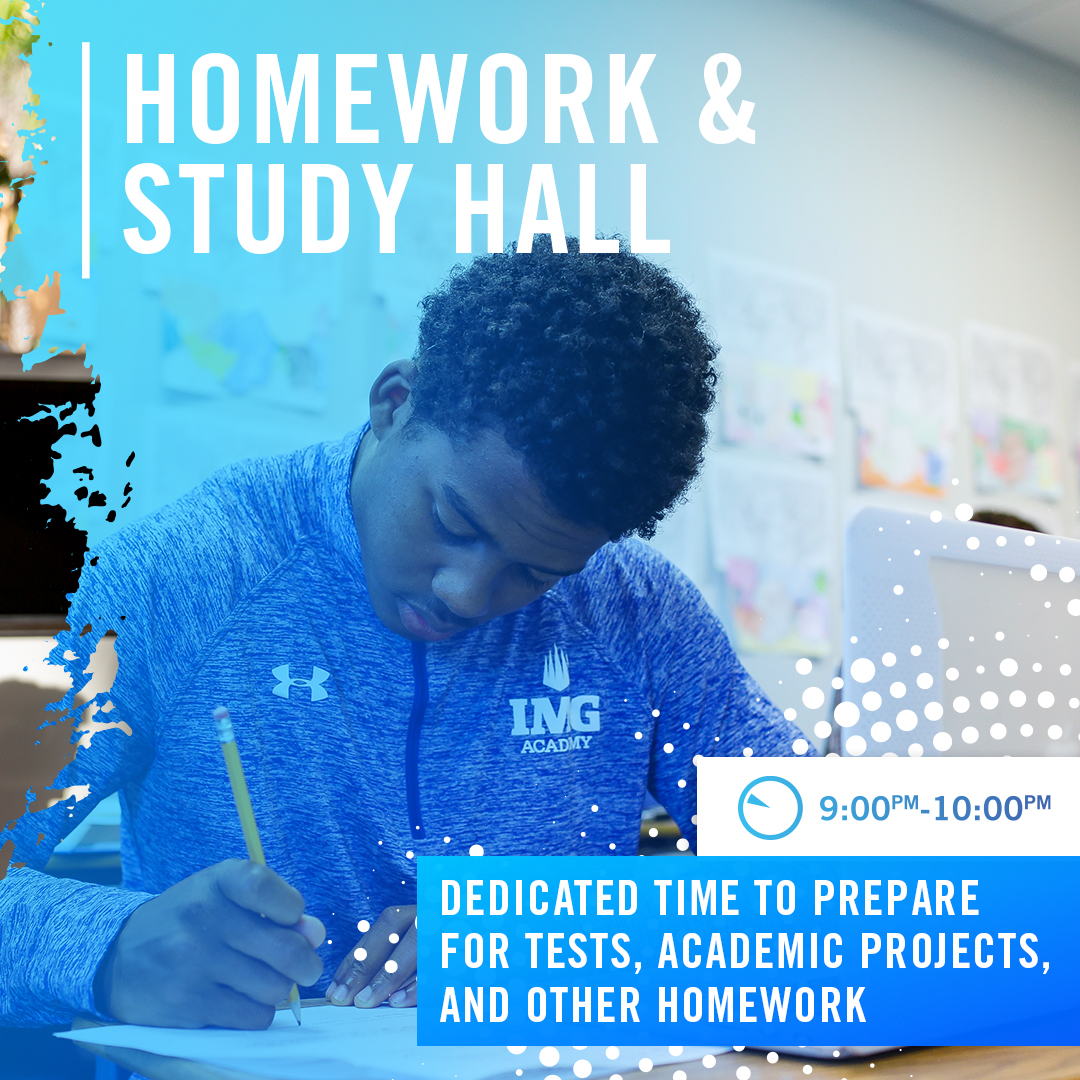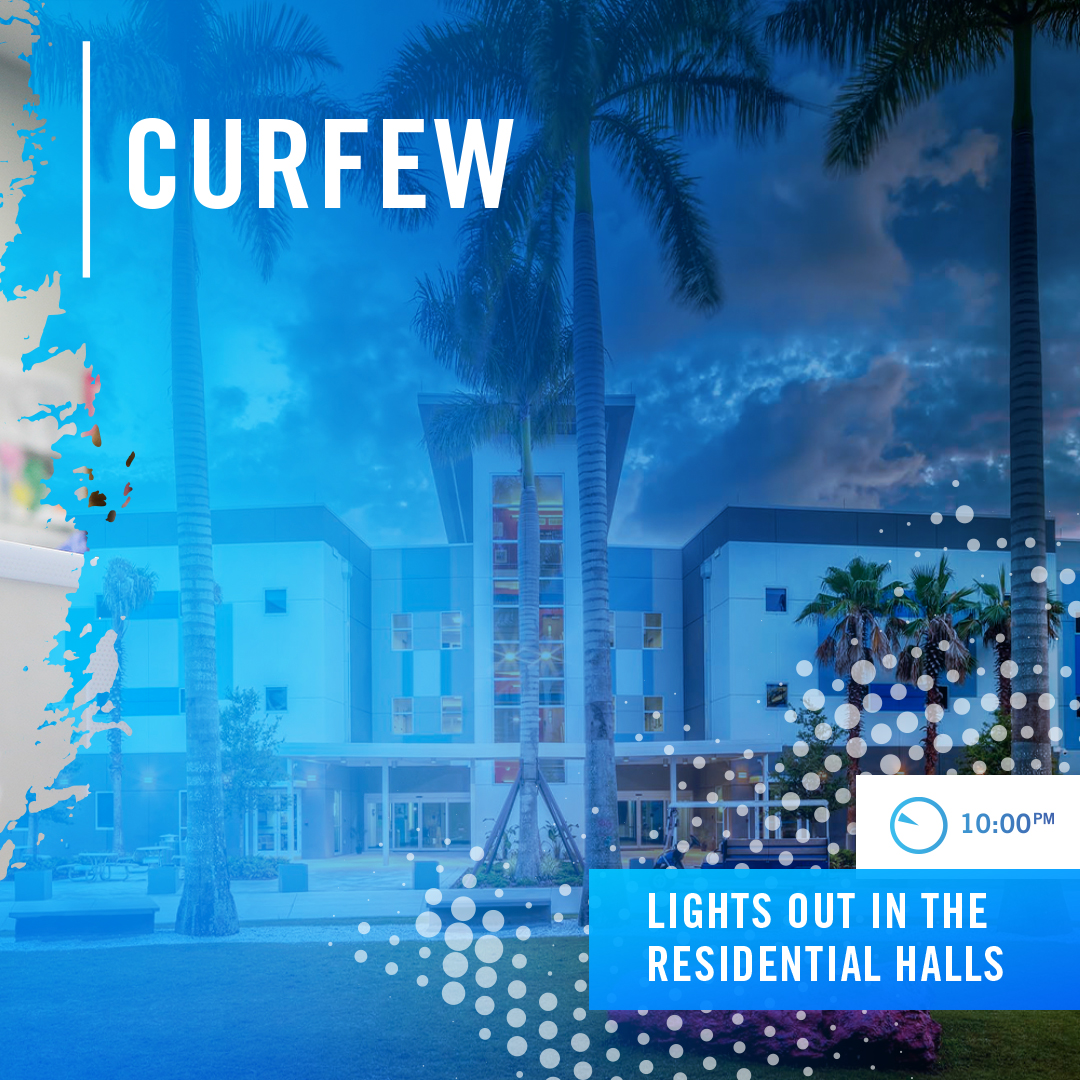 A pivotal element of success at the next level is not only the ability to compete, but it's having the aptitude to manage a dynamic training and academic schedule, in tandem with a rigorous competition and tournament structure. IMG Academy's Athletic & Personal Development (APD) program supports this motive by providing training in areas such as leadership, stress and time management, composure and confidence, and athletic body management. Our highly regarded team of educators understand the commitment and dedication required to succeed in both sport and school when on the road. Therefore, individualized, flexible coursework is provided to keep student-athletes on track in the classroom amidst oftentimes demanding competition travel.
IMG Academy's campus life philosophy is built around three central tenants: personal, academic, and social growth. In order to perform at their highest level, student-athletes must be healthy, have a balanced schedule, and maintain a well-rounded lifestyle. More than 20 on-campus clubs and organizations are available for campus-wide initiatives and involvement, as well as events and holiday festivals designed to cultivate community and relationships on the Bradenton, Florida campus. From restorative yoga and poolside movies, to Homecoming, Prom, and food truck Fridays, there are an array of opportunities for social and campus involvement.
The energy of campus is not only evident on our fields and courts, but throughout other passions and electives. Check out the 2019 SLAM showcase (Science, Literature, Art, Music Exhibit), for example, a display of talent and personal growth from all ages and backgrounds. Off-campus trips also assist in teaching student-athletes the importance of work-life balance, a critical component of success at the next level. IMG Academy places high importance on community volunteer service as well, a component of character development also advantageous for college admissions.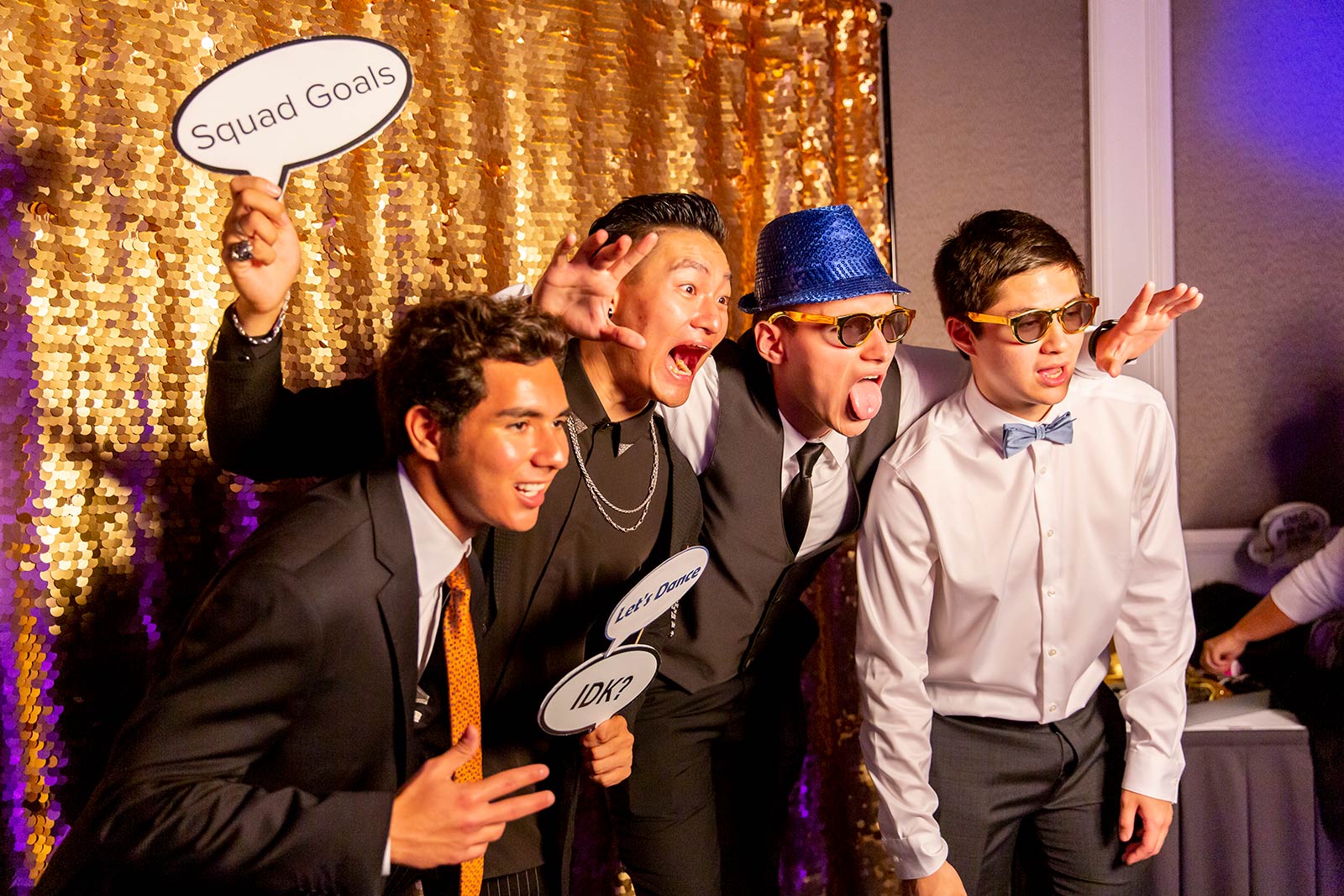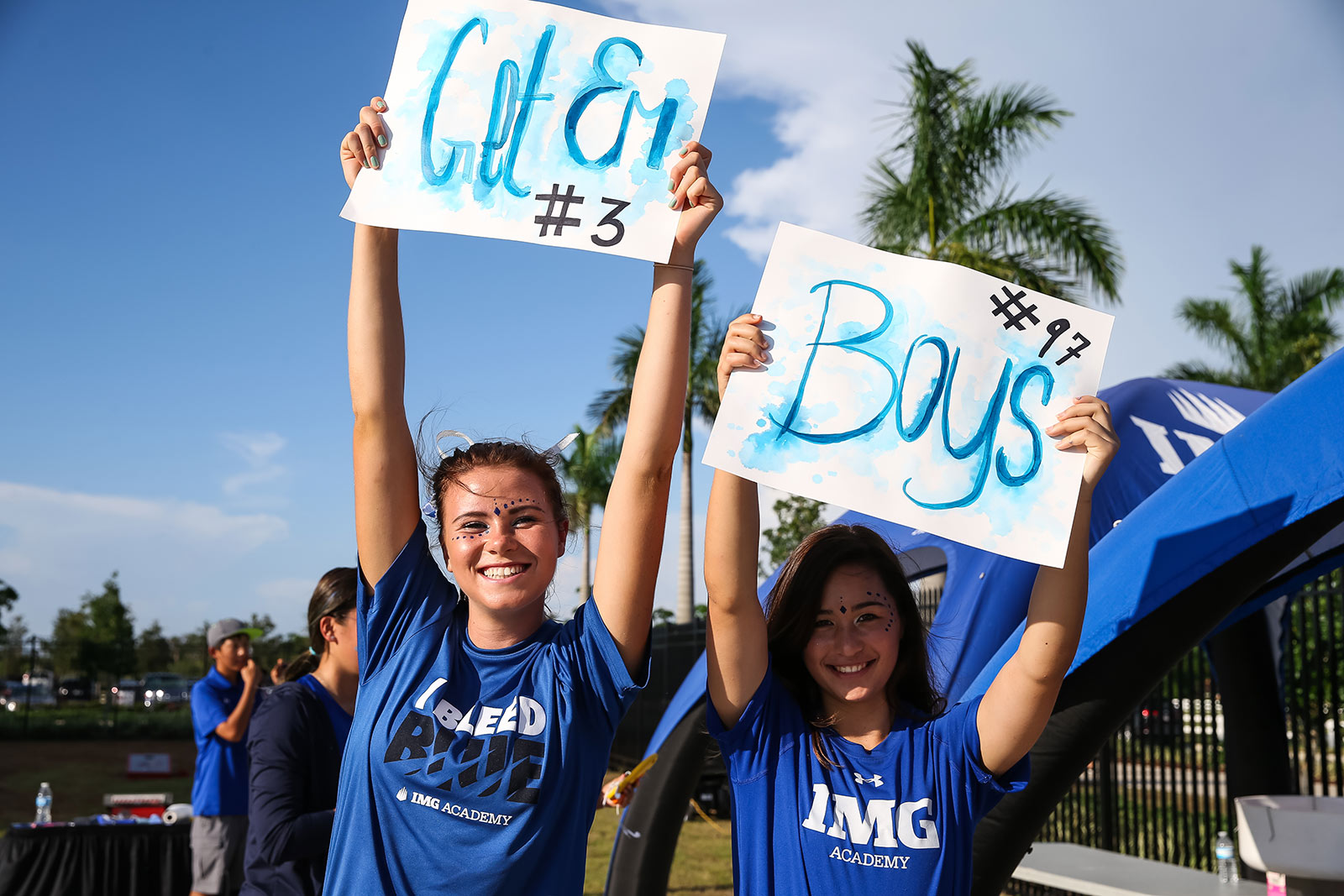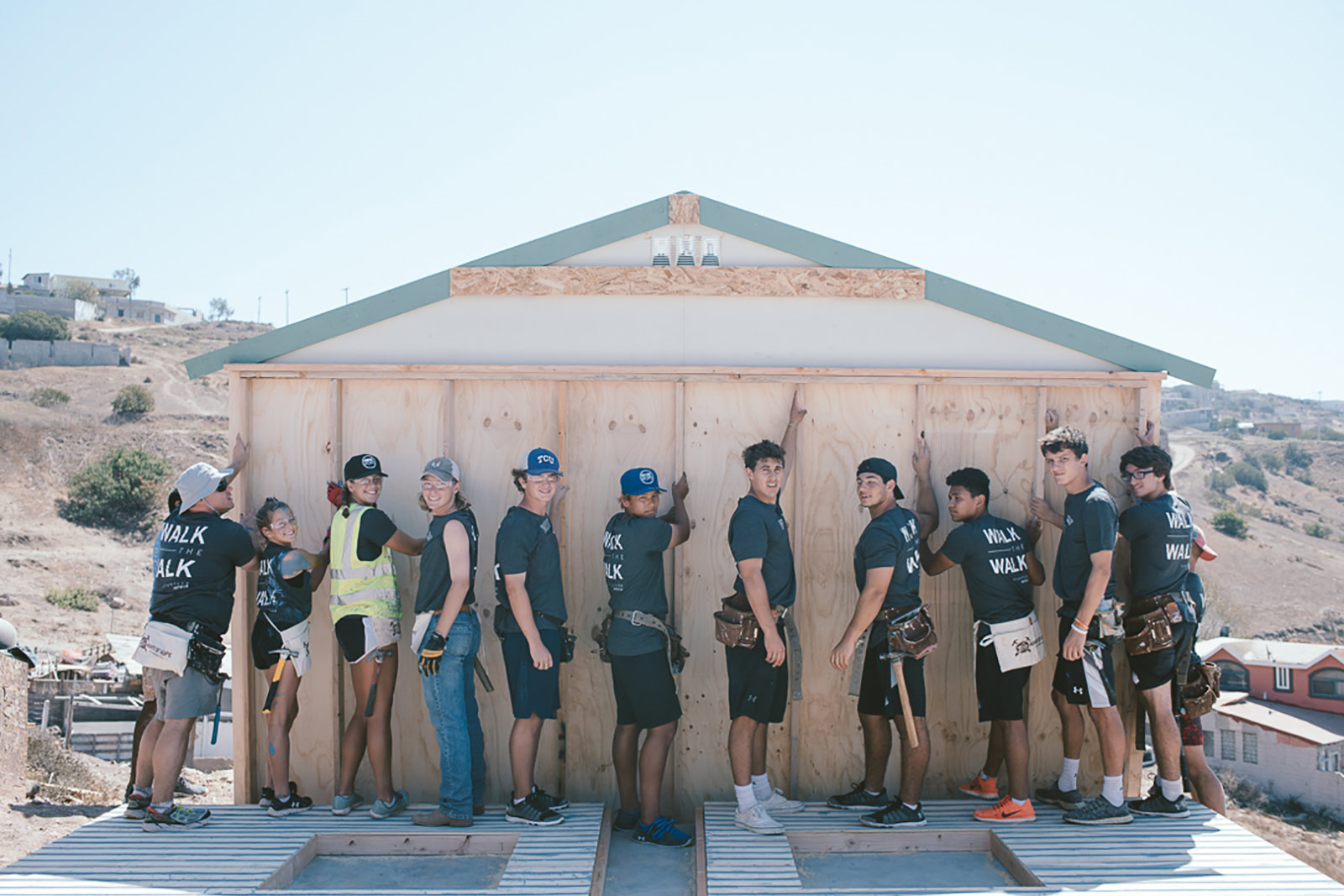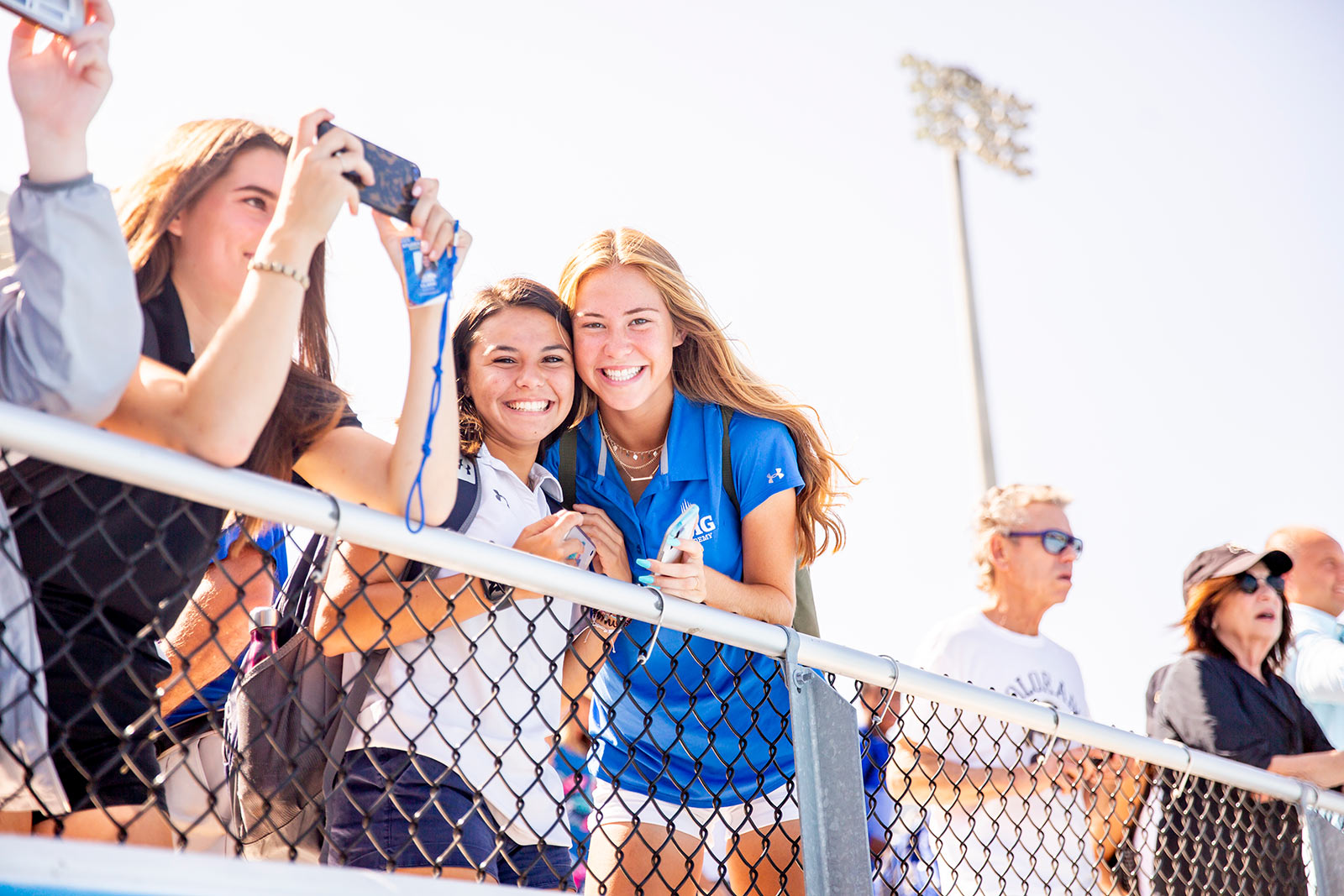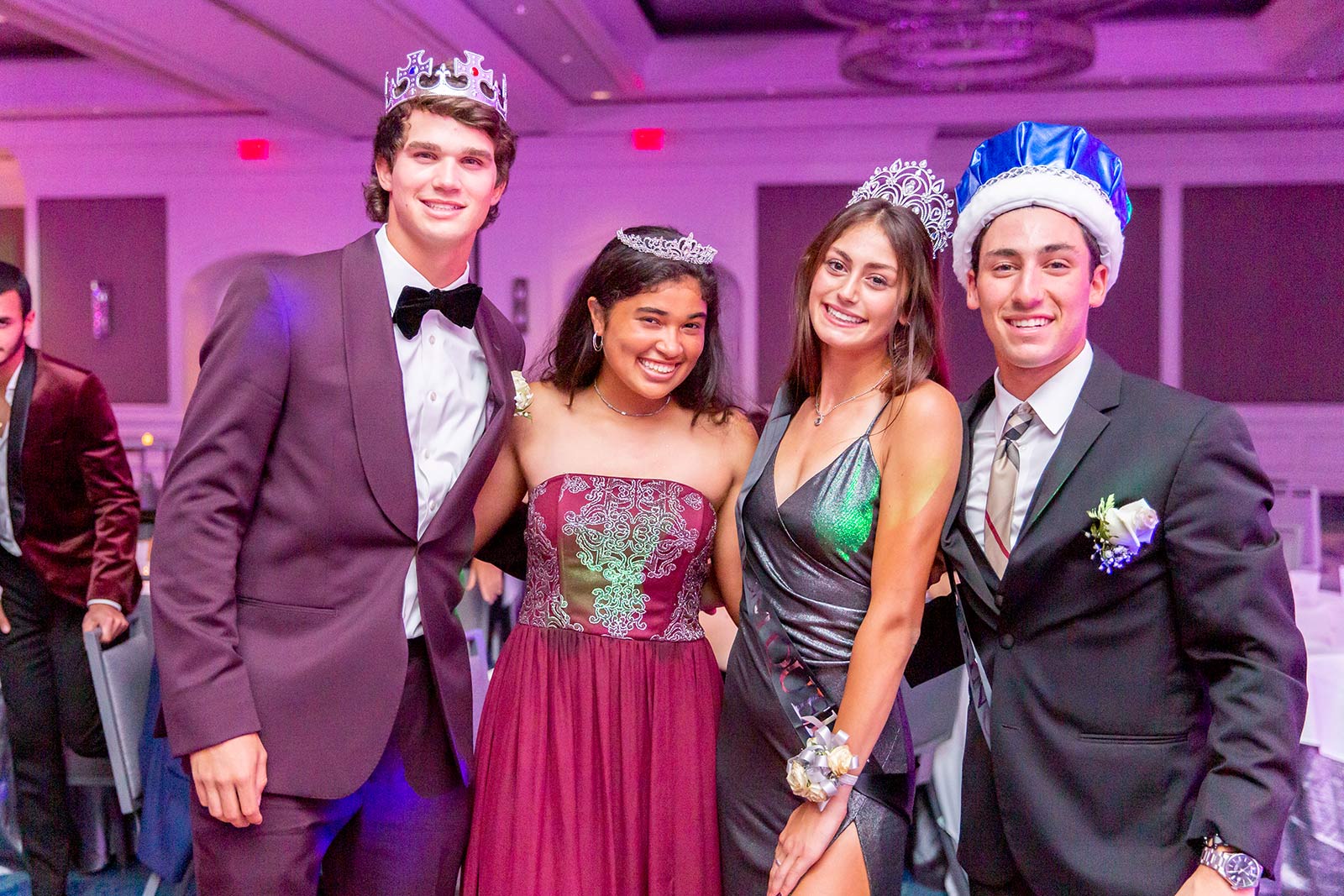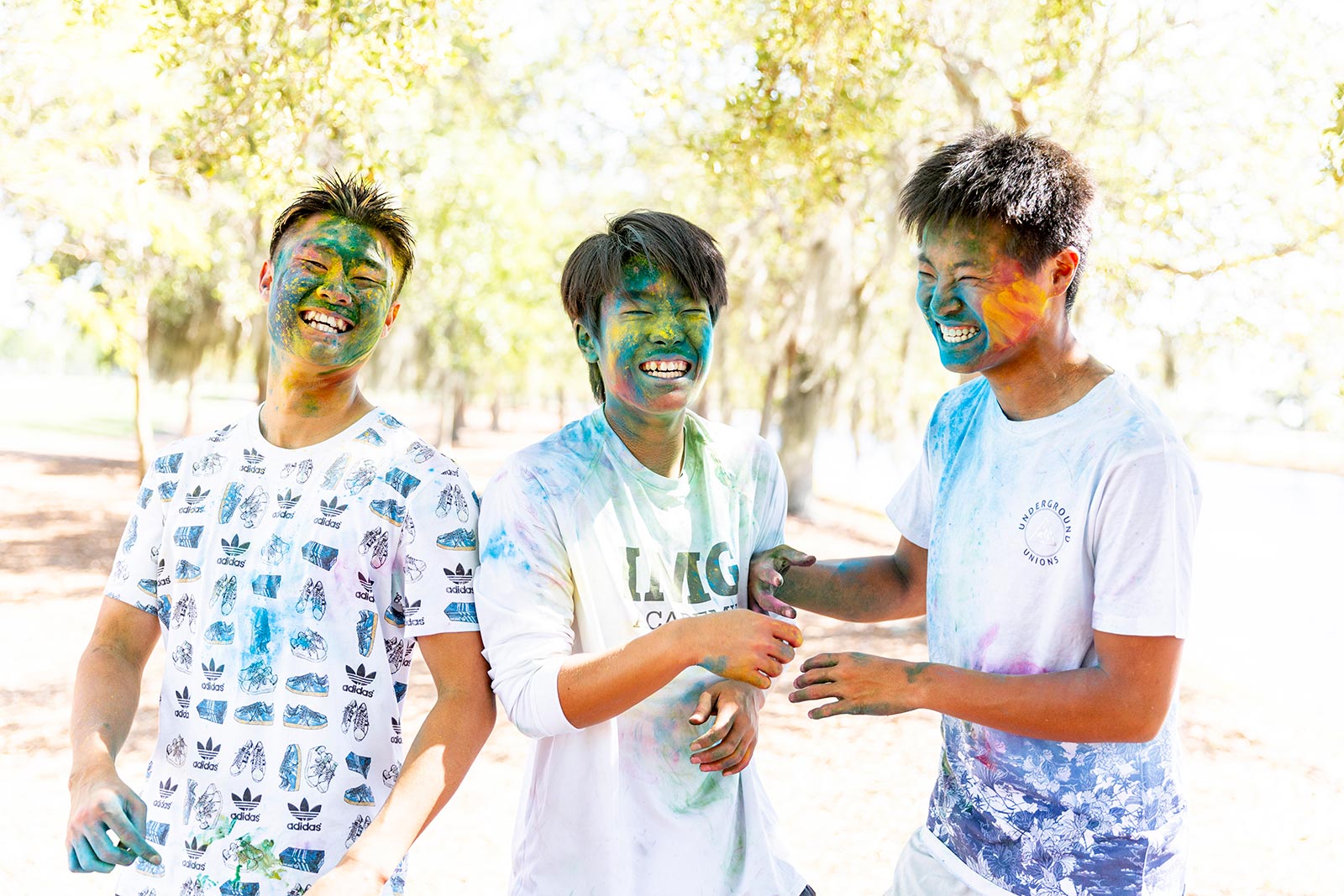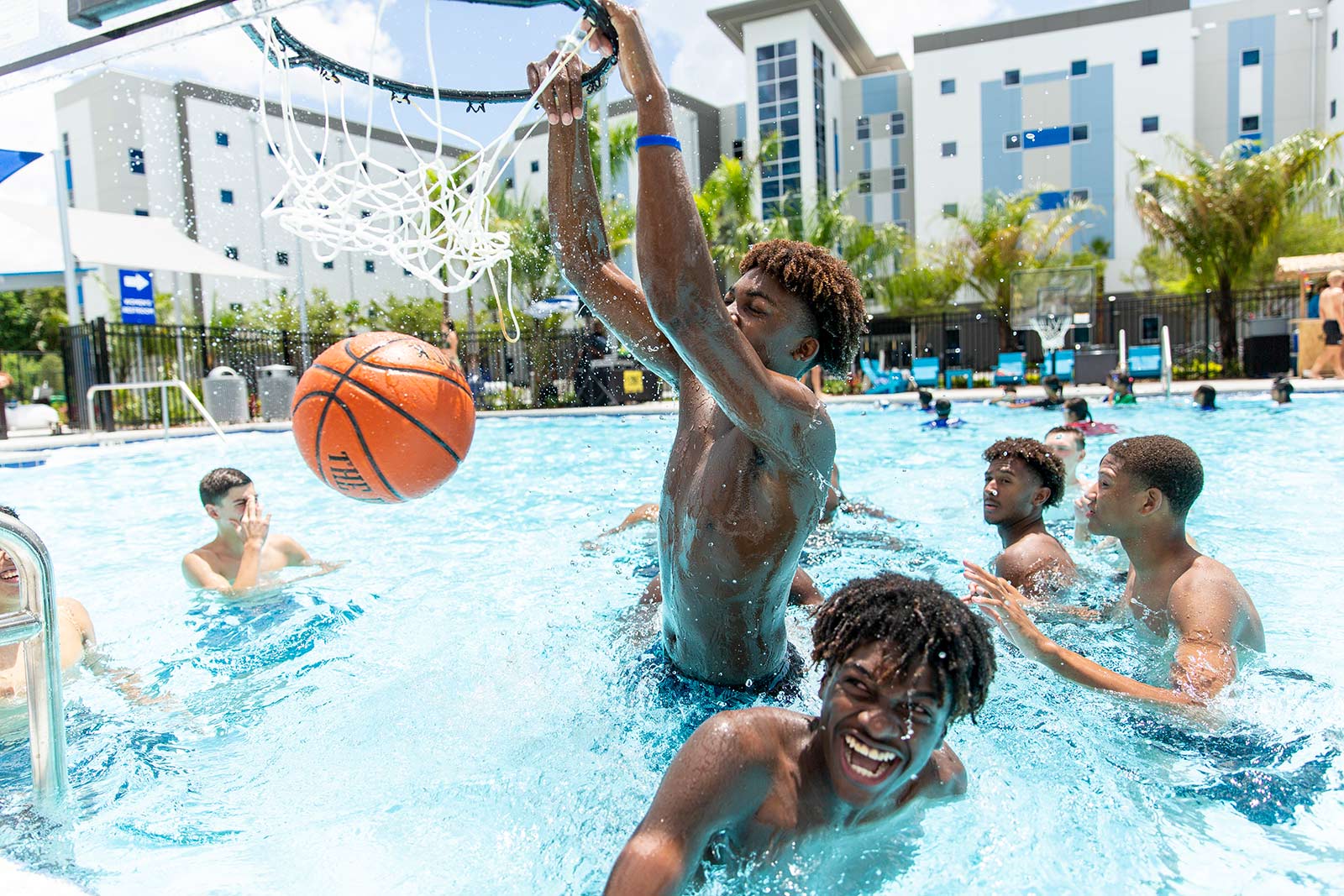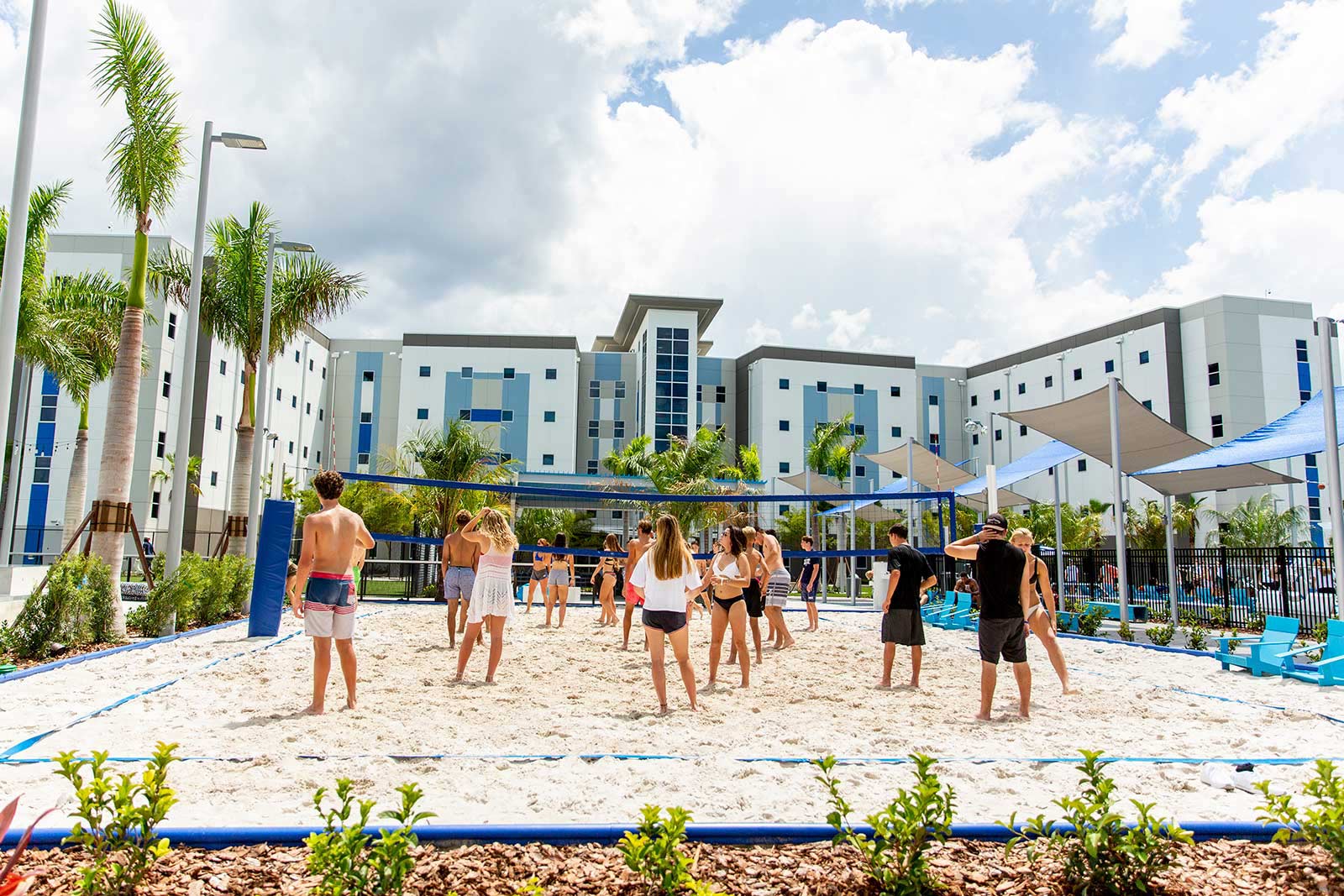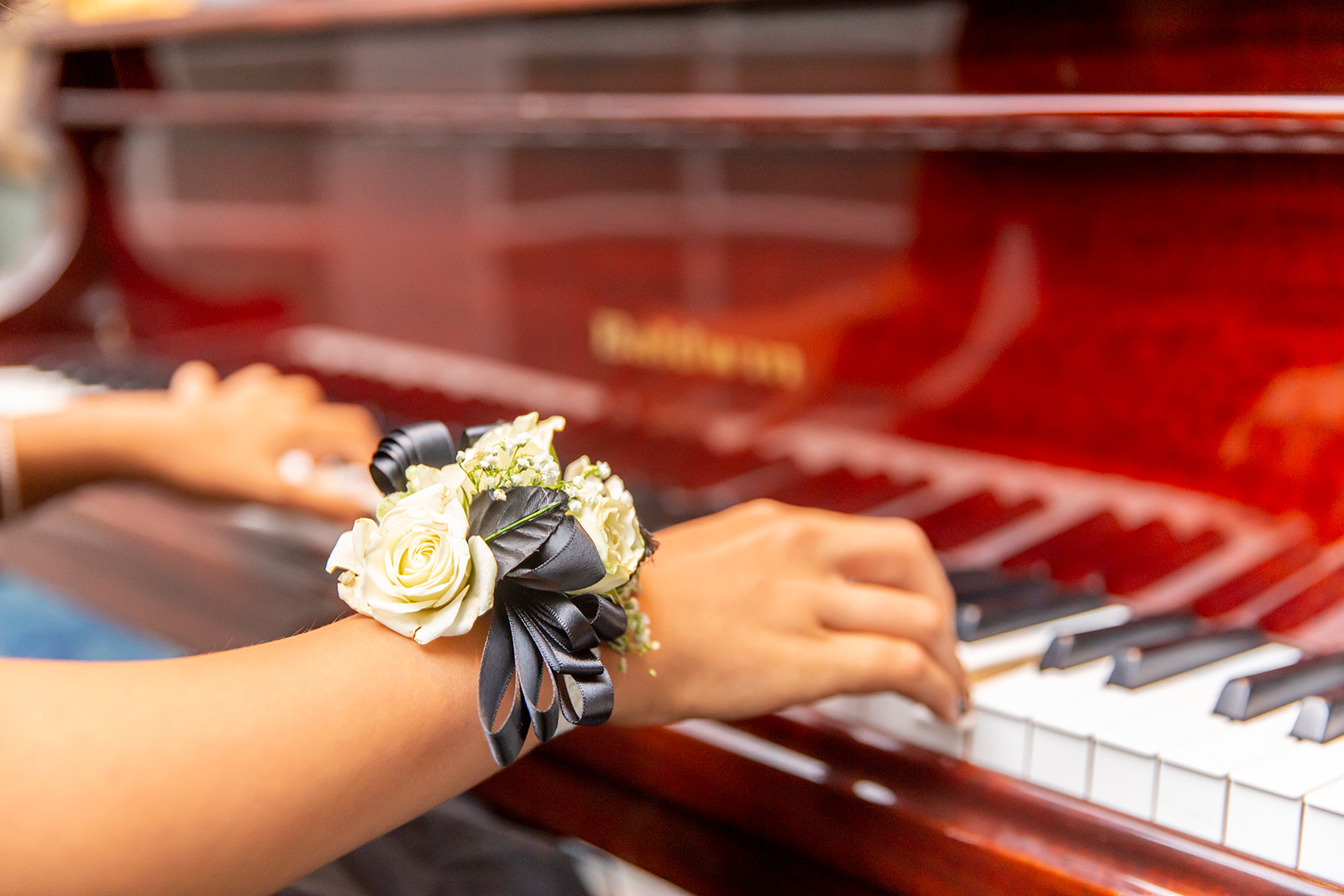 After a productive day surrounded by peers with similar goals and passions, student-athletes return to their fully-furnished residence halls to unwind and prepare for the next day. For extra academic support, evening study hours are available throughout the week with faculty members as well. Through structured independence, engaging positively in community, and the development of strong peer and adult connections, student-athletes become better prepared for college and are confident as they depart campus and head to the next level.
Learn more about boarding school and join tomorrow's leaders at IMG Academy by clicking here.