IMG Academy's Basketball Boarding School When it comes to top basketball training programs and prep schools, there are few that rival the IMG Academy Basketball Boarding School. Located in Bradenton, FL, IMG Academy's state-of-the-art facilities are second to none. Student-athletes have the opportunity to enjoy these facilities while they develop their skills, make life-long friendships, and pursue their passions. With an experience like this waiting for you, why would you choose anywhere else?
The Benefits of a Basketball Academy & Boarding School
Players who choose the basketball program experience an atmosphere that closely mirrors the intensity and schedule of a collegiate program. IMG Academy's basketball training structure supports and challenges individuals while providing them with a platform to achieve their goals on and off the court. The ideal environment for athletes of every level, IMG's basketball program features teams across various levels, including National, Junior National, Varsity, Post-Graduate, and Middle School teams. The program also offers camp programs year round and is home to annual NBA Combine and pre-draft Training.
One of the major differentiating factors of the program is IMG Academy's College Planning and Placement Department. Dedicated advisors work with basketball student-athletes and their families to create a road map for reaching individualized academic and sport-related collegiate and even professional goals. Upon entering into 9th grade, student-athletes receive additional support and begin to work with our expert staff who ensure that each individual is equipped for next-level success.
Top Basketball Training Program & Facilities
IMG is in the process of expanding and adding new, state-of-the-art basketball complexes to its East Campus. Included in the campus expansion project set to conclude the fall of 2021 will be the following:
Four basketball courts (3 for training, 1 game arena with stadium seating)
Designated basketball shooting court and training area
Four suites overlooking basketball courts with film room capabilities
New locker rooms
Two stadium tennis courts (1 clay, 1 hard)
Four outdoor red clay courts
Five indoor air-conditioned tennis courts
Meeting rooms with video capability
Office space
Hall of Fame
Basketball training also includes athletic and personal development (APD) training which includes physical conditioning, athletic body management, leadership training, mental toughness and vision training, and much more. Our team of Pperformance experts will design a program that supplements a student-athlete's your sports training helping them reach their optimal physical and mental goals. Our team of Performance experts along with IMG's dedicated Athletic Training staff promote optimal training and help to decrease the chance of injury in our student-athletes as well.
A Day in the Life of a Basketball Student-Athlete
IMG Academy operates on a full year block schedule that involves both school and sport training daily. Basketball student-athlete schedules can vary between morning academics with afternoon training or vice versa, creating the ideal environment to optimize all aspects of education and athletics.
SAMPLE SCHEDULE
Morning Academics / Afternoon Athletics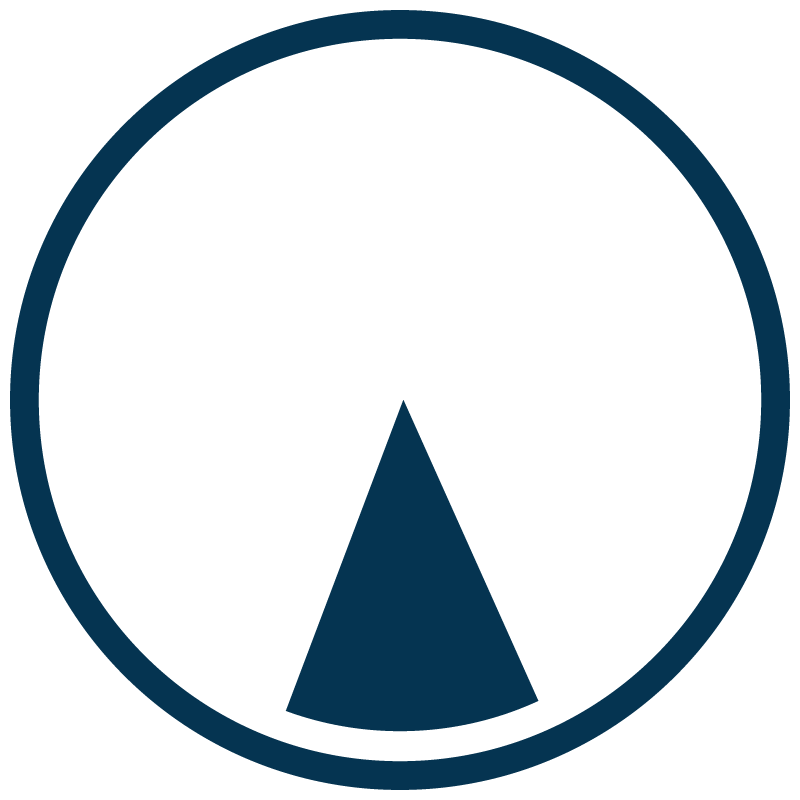 Breakfast 6:45 - 7:45 AM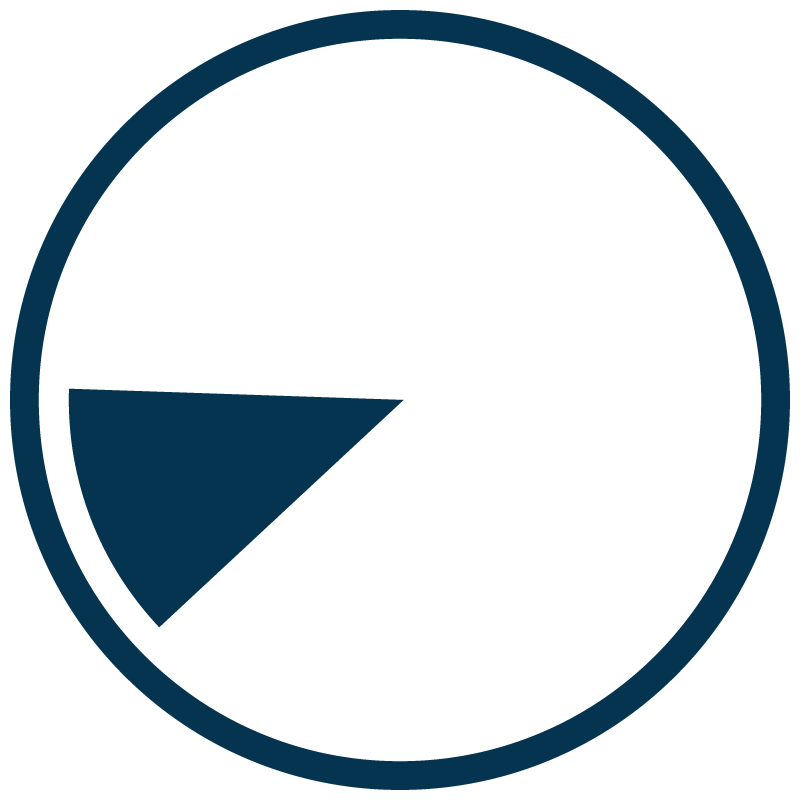 Period 1 7:45 - 9:05 AM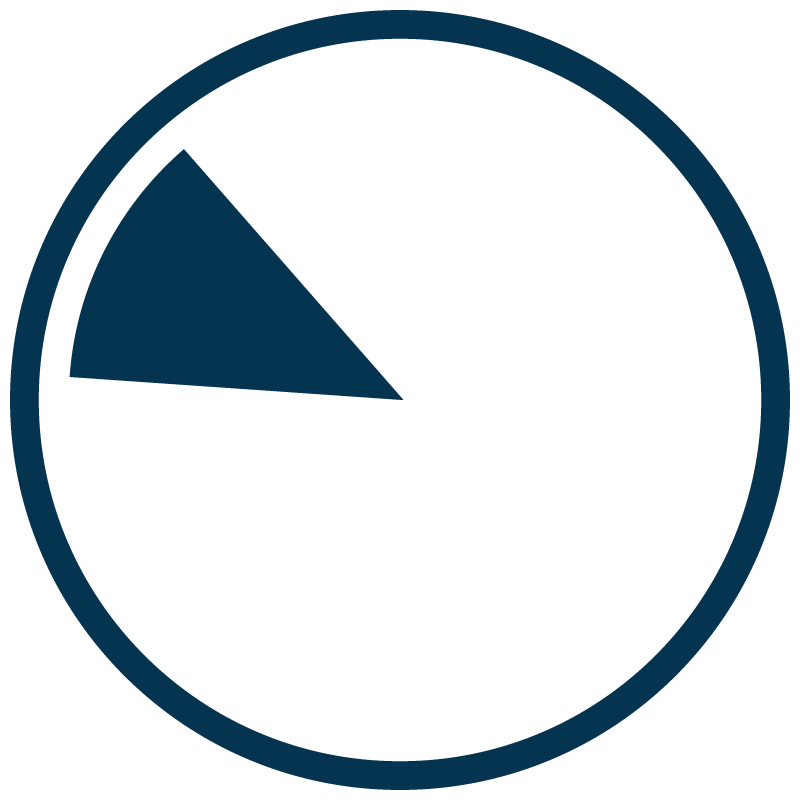 Period 2 9:10 - 10:30 AM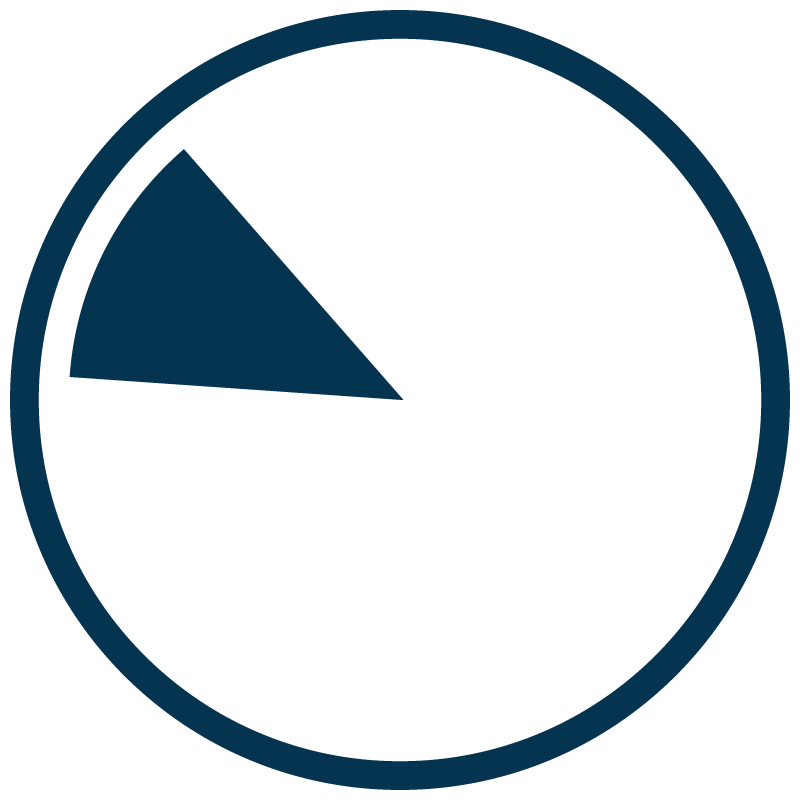 Advisory Period 10:30 - 10:55 AM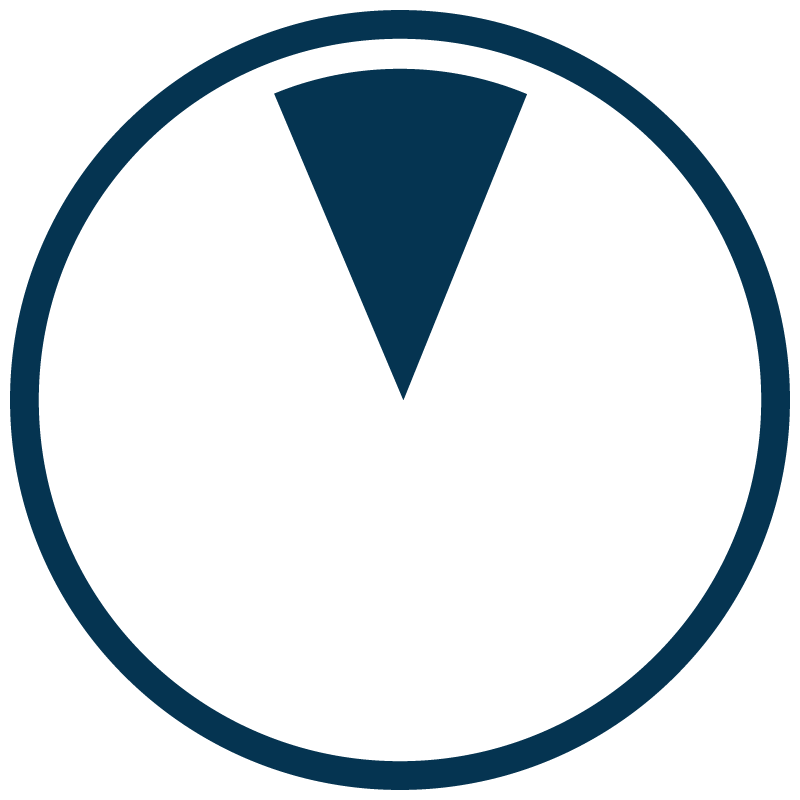 Period 3 11:00 - 12:20 PM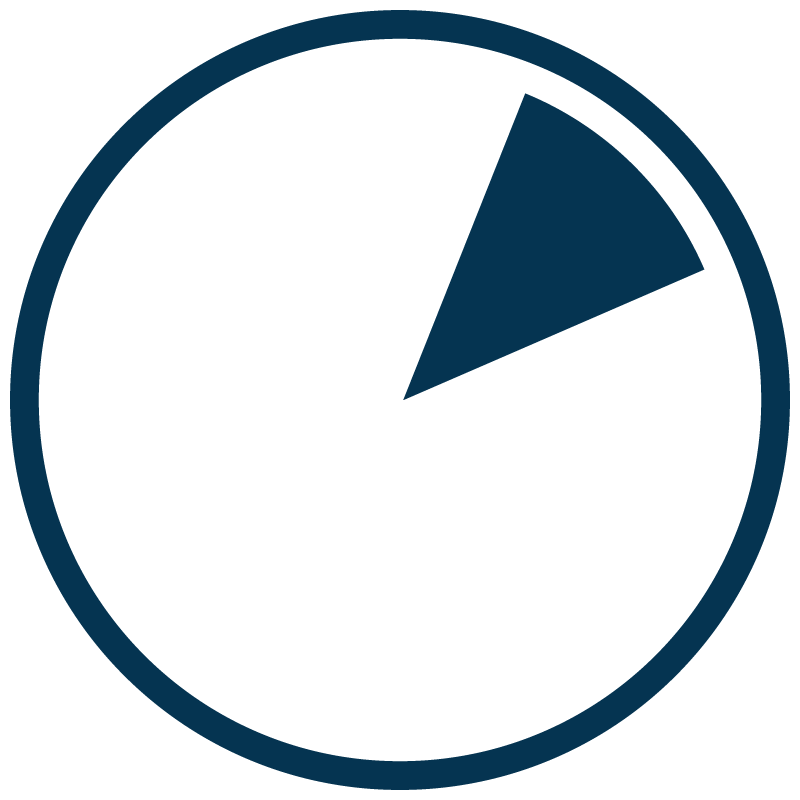 Lunch 12:25 - 1:05 PM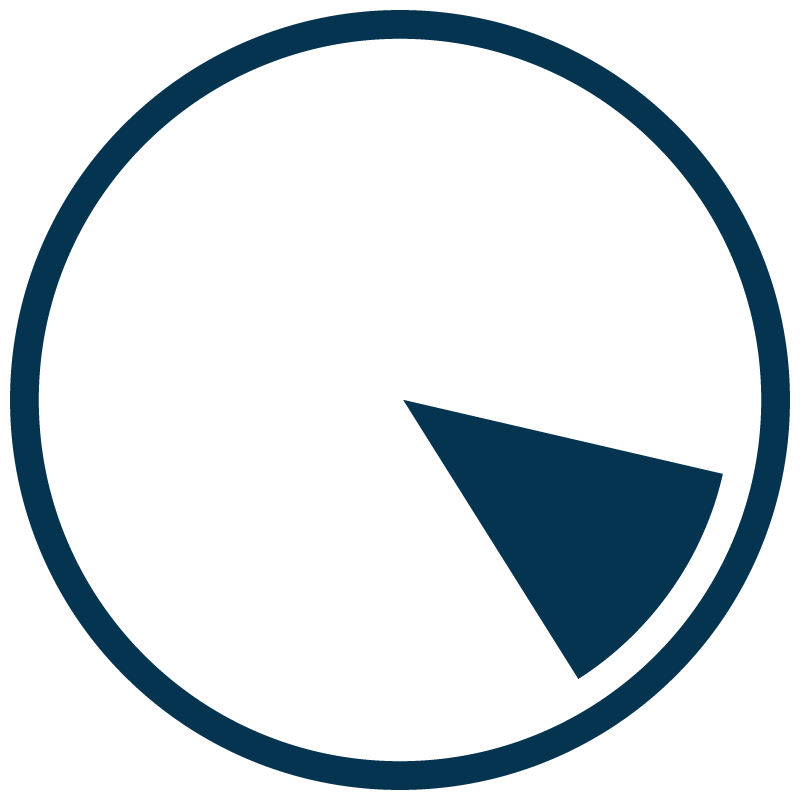 Sport Training & Performance 1:10 - 5:45 PM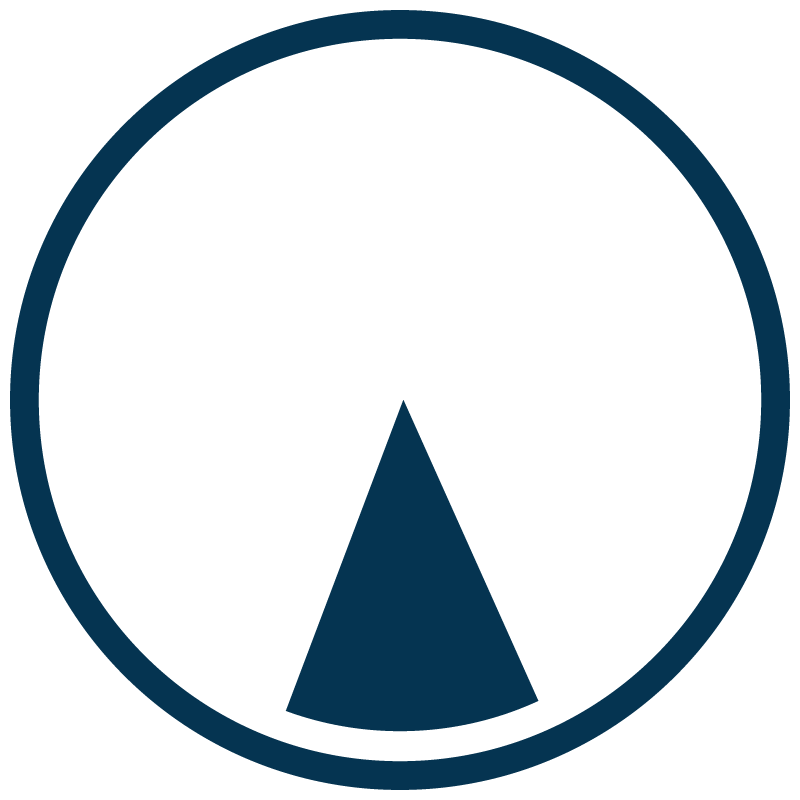 Dinner 5:50 - 6:50 PM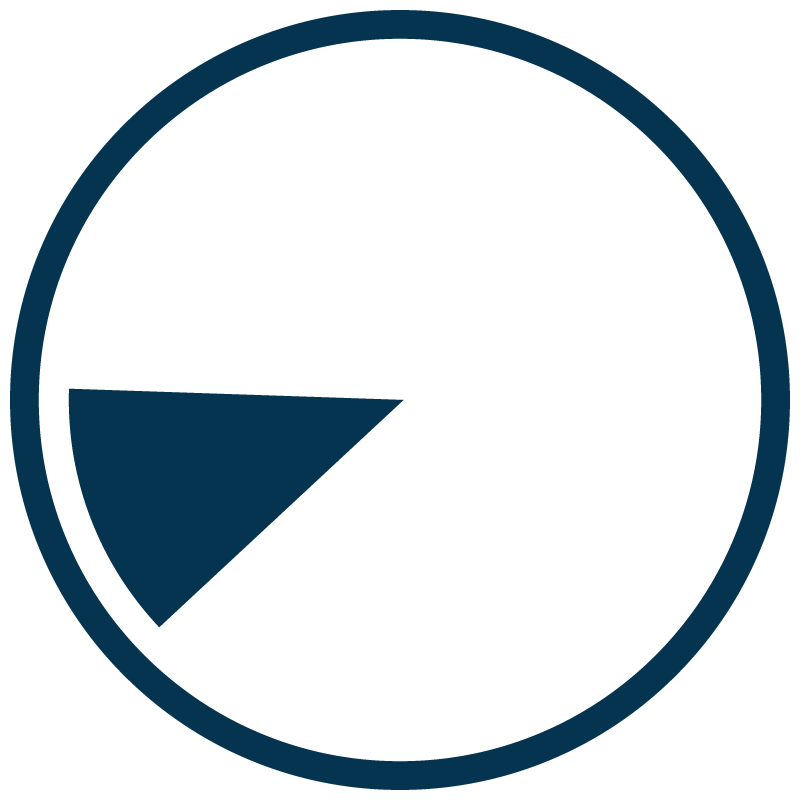 Evening Study Program 7:30 - 9:00 PM
The boarding school residence halls provide student-athletes with a furnished, dorm-style room that includes bunk beds, desks, wardrobes, a bathroom, and full room cleaning service once per week. The residence halls also include recreational rooms as well as a state-of-the-art recreational area where socializing, group events, and student activities take place weekly. Other amenities inside the dorms include: a snack shop, mail room, study rooms, and laundry rooms. Additional laundry, dining and maid services, such as laundry, upgraded housing, and other dining options, are available to customize each student-athlete's boarding school experience.
Sample Basketball Schedule
September
Orientation
Training camp (3 week evaluation period for all players)
Strength training emphasizing hypertrophy based principles
Performance & NBA style Combine testing
NCAA eligibility center registration
Start of fall basketball league
SAT/ACT sign-ups
Senior/Post Grad recruitment meetings
Open practices for college coaches, averaging 70+ coaches per year
October
Team practices with tactical & skill development with 2-3 individual workouts per week
Individual development plans distributed to players and parents
College placement meetings*
College application process continues/Common App finalized*
* Applies to Seniors and Post Grads only
November - February
In-season games begin
Continued skill development
Underclassmen recruitment planning
Continued college placement meetings*
Narrowing college choices/list*
Individual development plans
* Applies to Seniors and Post Grads only
March - April
Spring AAU season begins; Teams will travel to national events
Emphasis on strength development after game season
Individualized skill development training
Focus on skills training
Finalize college selections and enrollment paperwork*
* Applies to Seniors and Post Grads only
May
Final player evaluations
Summer training plan distributed
End of year recognition banquet
Underclassmen official visits
Strength training emphasizing hypertrophy based principles
June - August
Academic Elite Tour
Hoop Group Elite
Summer AAU teams
Focus on off-season development
How Do Basketball Players Apply?
All prospective basketball players should submit an application through the link below.