Paradise Found: The Wubble As the official host of the 2020 WNBA season, IMG is fondly referred to as the "Wubble"; a bubble for the League to have a safe and healthy place to stay, train, condition, practice, dine, relax, and unwind as they compete for the National Championship.
Located on the Gulf Coast of Florida in Bradenton, our boutique hotel is located just outside the West campus gates of IMG Academy and has been an oasis for WNBA athletes as they restarted their 2020 season. Legacy provides a unique approach to hosting high caliber groups and teams; luxury accommodations and beautiful views of campus are only the beginning of the experience. From customized meals and team dining events to rejuvenating sunrise yoga by our resort-style pool, Legacy not only offers creative amenities, but convenient access to on-campus training facilities and practice courts, as well as a myriad of unparalleled activities and local excursions.
Upon entering the sliding doors, WNBA athletes, trainers, and support staff are greeted by the familiar orange hues of the League, designed to provide a welcoming and comforting atmosphere for their multi-month stay.
After a challenging day of training, conditioning, practices and games, WNBA athletes enjoy our private, poolside cabanas for a comforting getaway in the Florida sun, and they utilize the pool as both a fun repose to their challenging schedules, as well as a training facility all it's own. Mommy & Me experiences have also been provided throughout the season. From children's birthday party celebrations, arts & crafts, a ballroom transformed into a playroom, and upcoming FELD monster truck and painting excursions, WNBA athletes and their families have ample opportunity to connect off the court.
Just a short drive from world-famous beaches, proximity to local excursions and tropical island adventures are another incredible benefit of Legacy Hotel's location. Anna Maria Island, Longboat Key, and Bradenton beaches provide an opportunity to soak up the sun, enjoy kayak adventures in the warm, summer saltwater, and explore Florida's native coastline in a secluded atmosphere.
To keep our guests on the top of their game, we are on top of ours. Icon Eatery & Bar has been instrumental in keeping WNBA athletes and their little ones refueled. With many varying dietary requests ranging from vegetarian, pescatarian, vegan and more, the Icon team has risen to the occasion with nutritionally-optimized meals that feature a creative flare. Kids menus are also provided at all meals. Every Monday, athletes enjoy a community-style dining experience. From hand rolling sushi to build-your-own pasta bars and locally sourced seafood boils, there's never a dull moment in the kitchen and at the table. WNBA sponsor, Hennessy, even collaborated with the Legacy team to arrange an unforgettable tasting and dinner on the lawn.
A rejuvenating self-care player gifting suite was also provided by The Wall Group, an Endeavor acquired business, formerly WME/IMG, a fashion agency whose roster includes top fashion stylists, hairstylists, makeup artists and production designers based in New York, Paris, London and Los Angeles. These luxurious products from female and Black owned businesses offered athletes a papered Labor Day.
Check out some of the team's scenes at Legacy so far: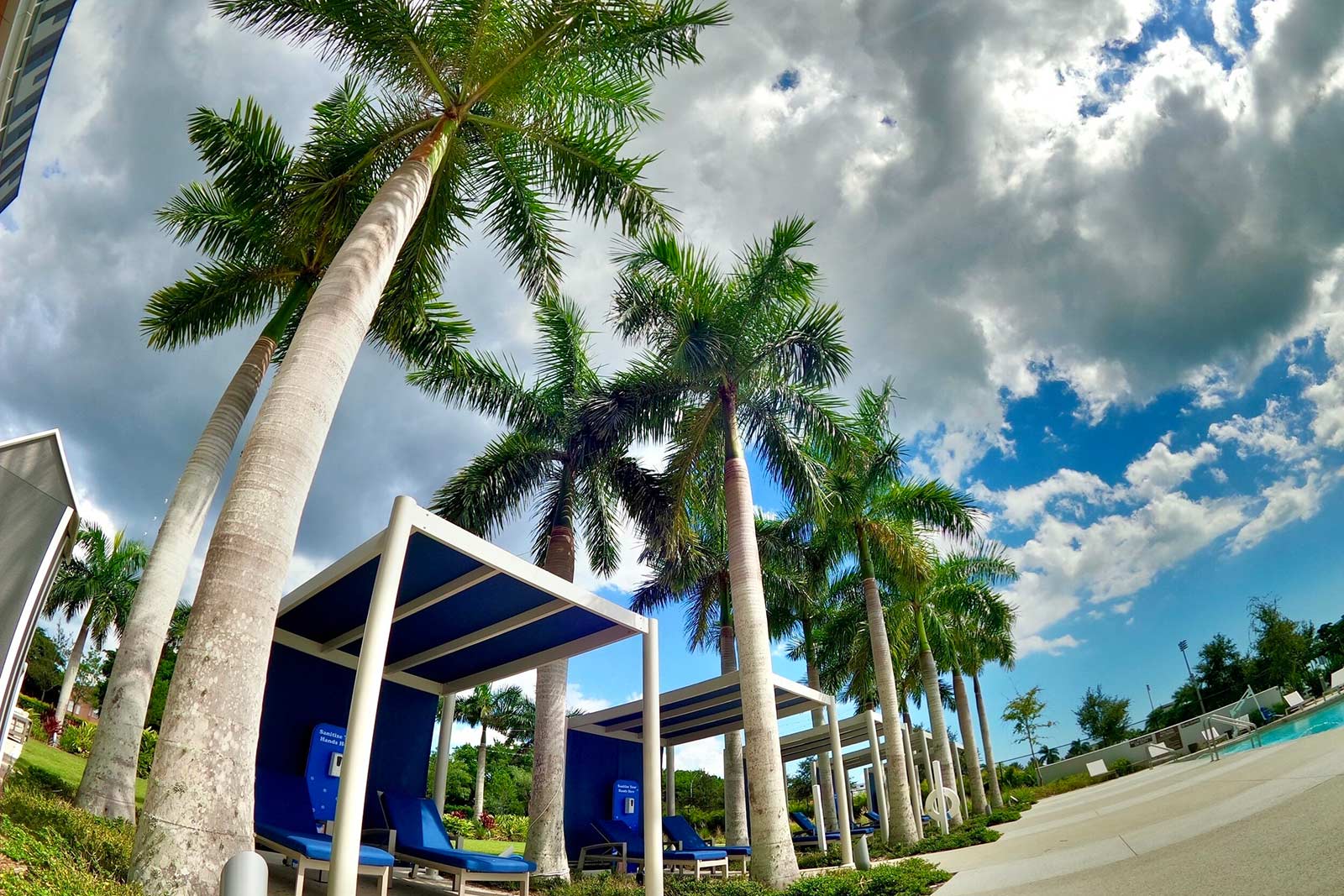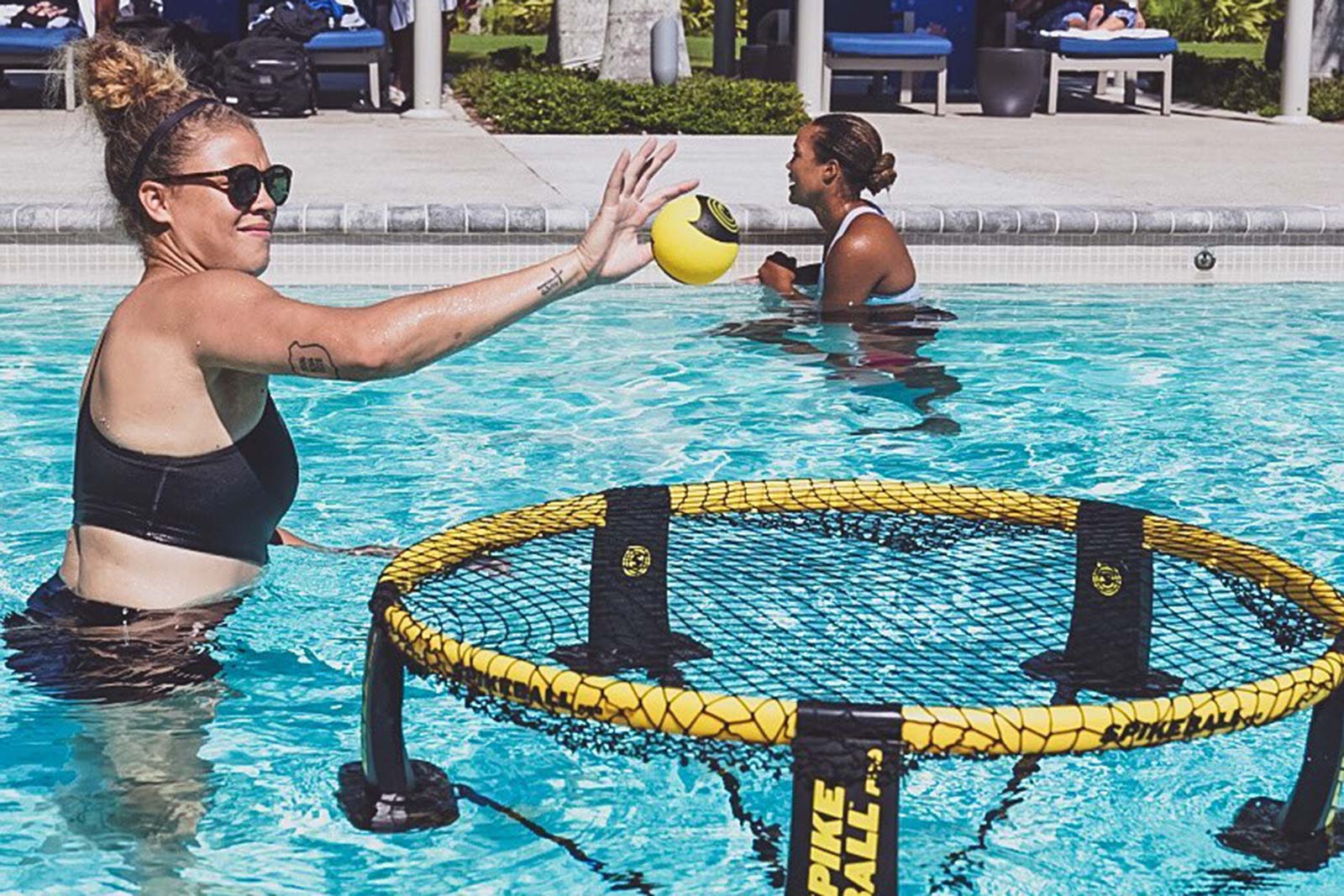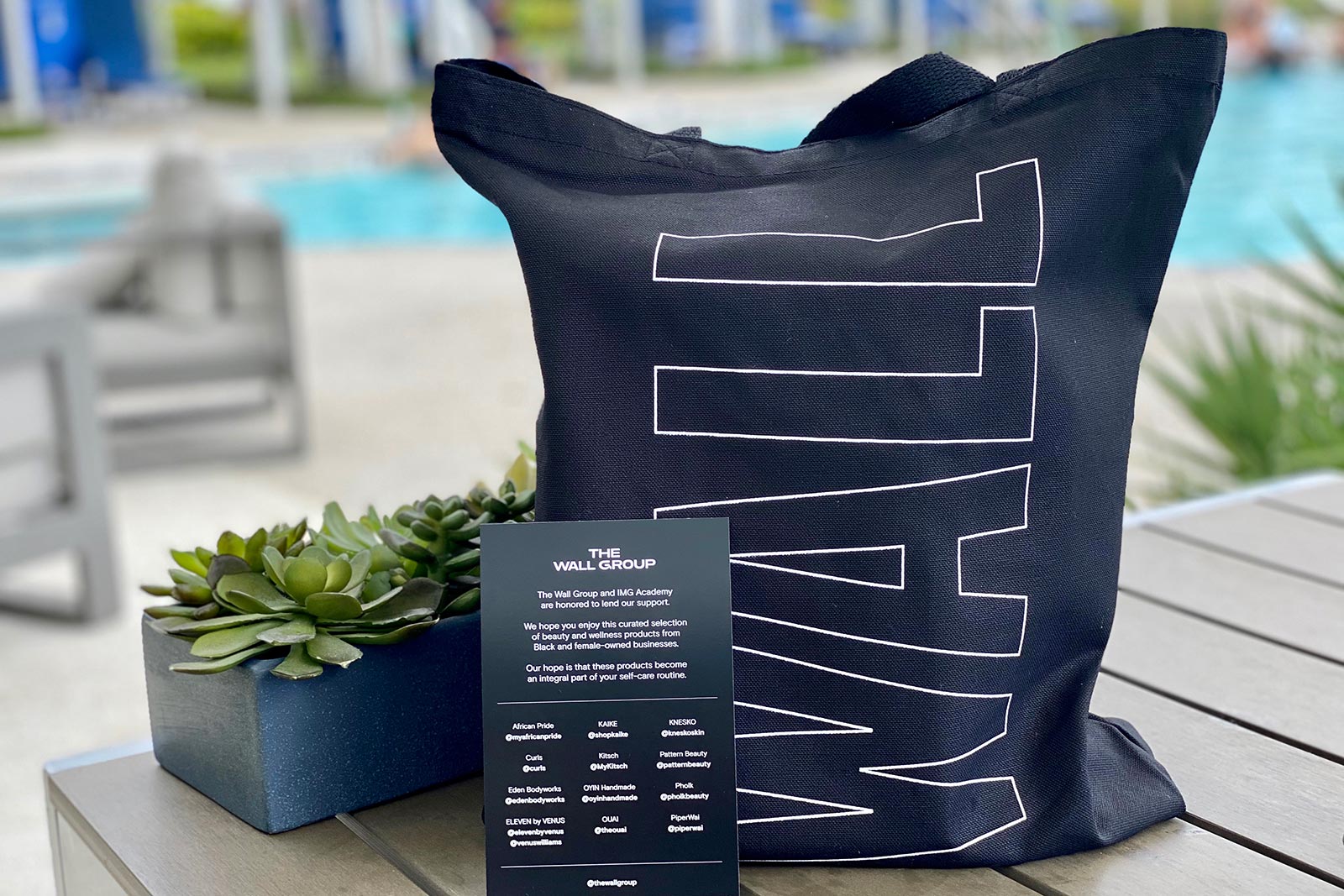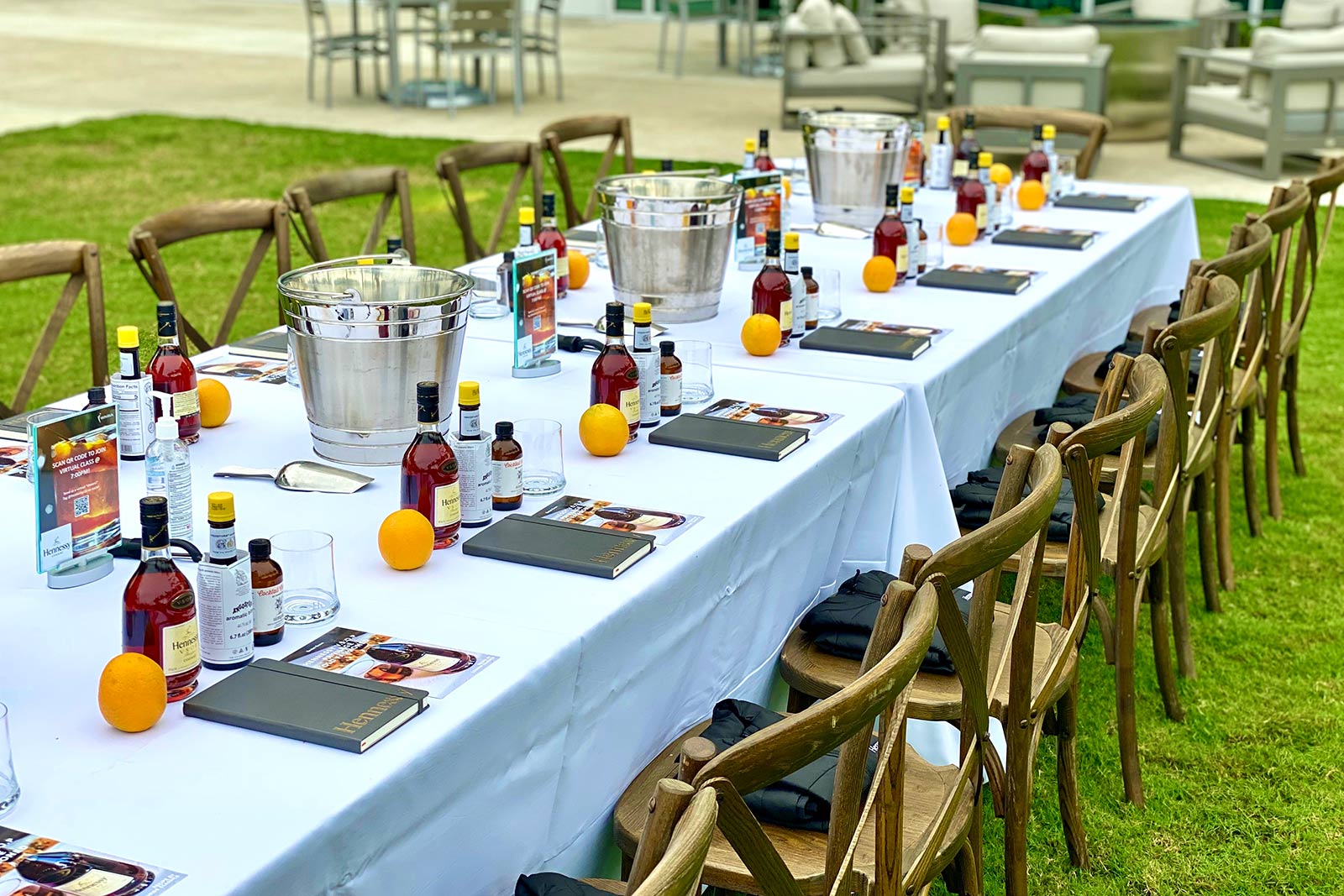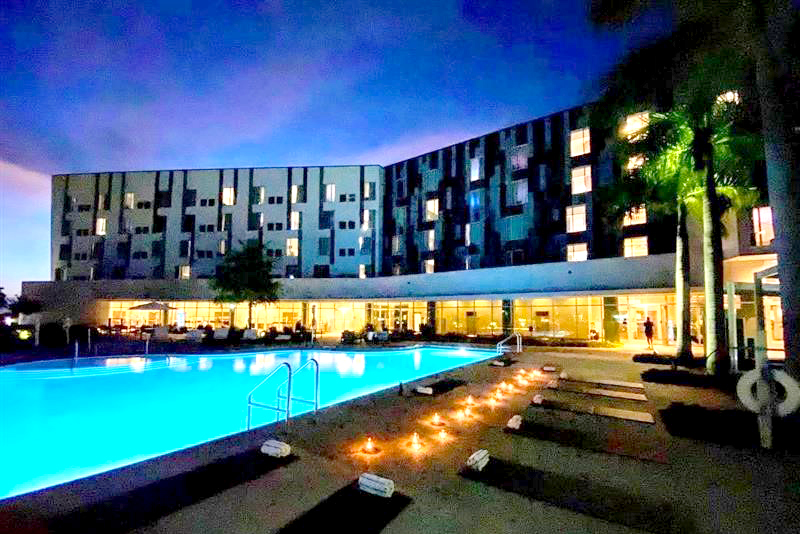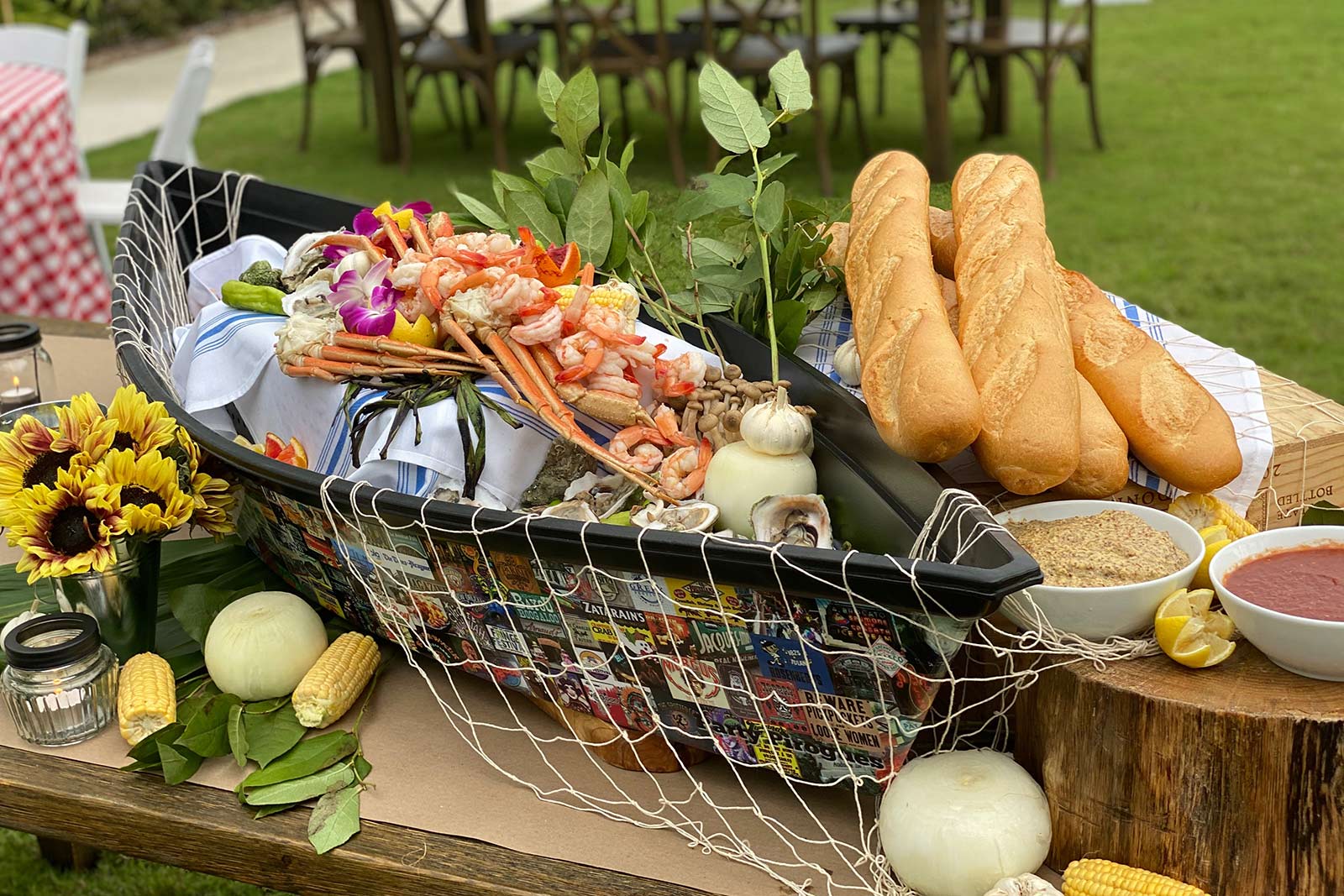 Boundless options at Legacy Hotel and IMG create the capability to design a one-of-a-kind experience. Click to learn more about group hosting and event hosting at Legacy Hotel and let our team host yours.