The official home of the 2020 WNBA Season
IMG Academy | Bradenton, FL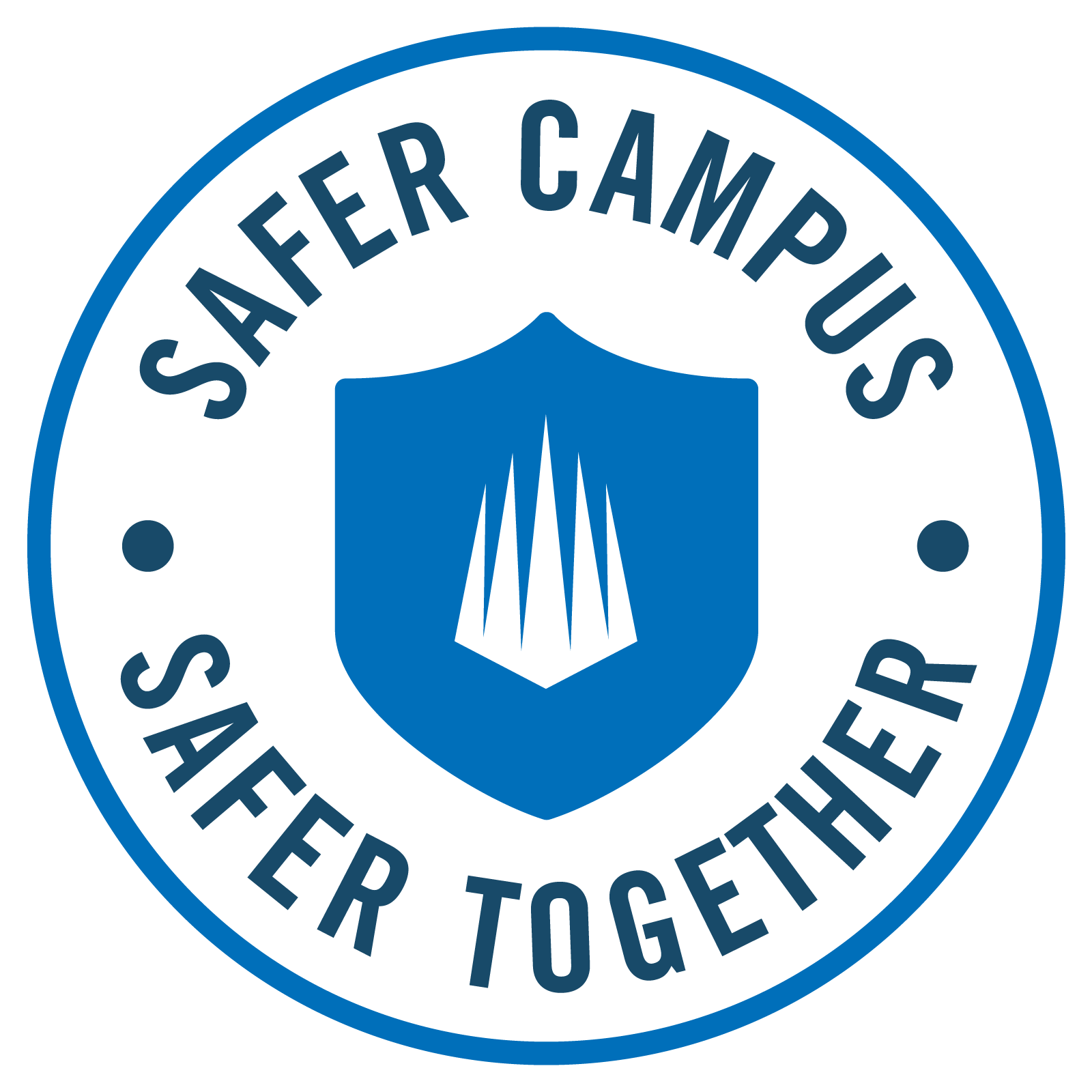 2020 - 2021 Health & Safety Information
IMG Academy is maintaining a safe and secure campus environment with continued guidance from Johns Hopkins All Children's Hospital, the Centers for Disease Control and Prevention (CDC), and local health officials. Our on-campus health & safety protocols include:
Limiting campus visitors
Proper social distancing guidelines
Cloth face coverings/masks inside and where appropriate
Additional touchless hand sanitizer dispensers across campus
Increased disinfecting efforts of all major touchpoints, including gym equipment
Camp and boarding school pod systems
New dining room mandates and table separations
Recommended self-isolation guidelines
Need more details on IMG Academy's Safer Campus Initiative or our Health & Safety protocols?
Learn more about Safer Campus Initiative
IMG Academy Basketball Programs
IMG's basketball program provides an all-inclusive environment for world-renowned student-athletes to train, study, compete, and grow alongside other dedicated individuals. Expert coaches with collegiate and professional experience deliver personalized training programs and development plans to student-athletes across teams of various levels, including National, Varsity, Junior Varsity, Middle School, and Post-Graduate.
Inside the 2020 WNBA Season at IMG Academy