Under Armour Next: The Workout 2021 Features Three IMG Academy Student-Athletes UA Next, part of Under Armour's ongoing strategy to provide talented and motivated youth athletes with unparalleled resources, recently held their inaugural The Workout event in Portland, Oregon at their Human Performance Center. Featuring eight high school athletes who underwent four fulls days of training and instruction exclusive to Under Armour professional athletes, this experience was one-of-a-kind. And, better yet, three IMG Academy student-athletes were selected to participate in this unique experience. Tyler Booker (football), Jarace Walker (basketball), and Elijah Green (baseball) were chosen as a part of this immersive athlete development opportunity. 
Booker, a senior offensive tackle, recently committed to the University of Alabama and recalls his experience with The Workout.  
"The thing I'll remember most is the people I've been around, just taking things from each athlete," Booker said of his experience with Under Armour. "Everybody did something different that I love…and I can add that to my game."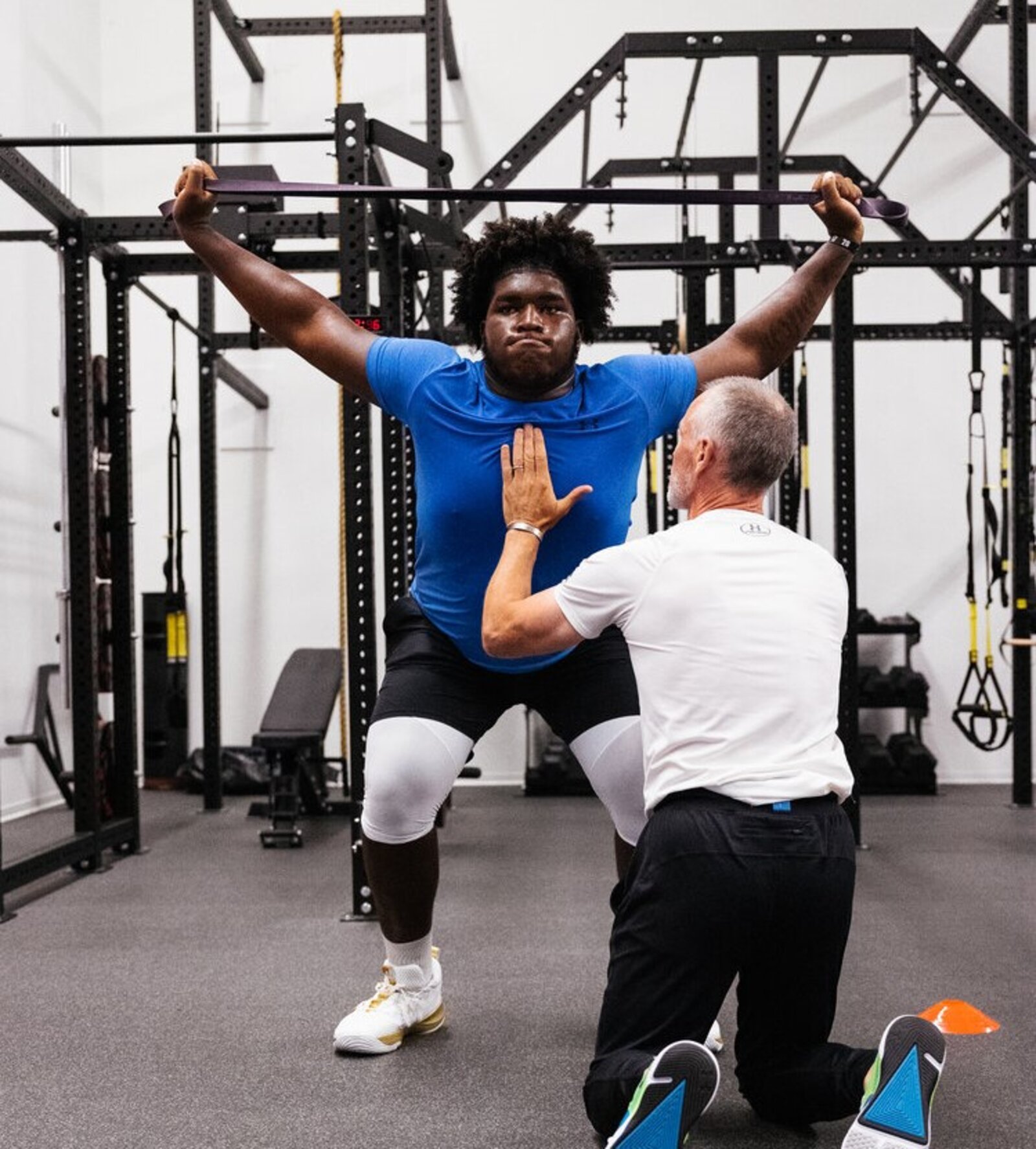 Green is a senior outfielder at IMG who intends to take his game to the University of Miami following graduation. He spoke to UA about his experience at The Workout, noting that all of these drills and the instruction will only further his opportunities and allow him to push through if and when he's struggling on the field.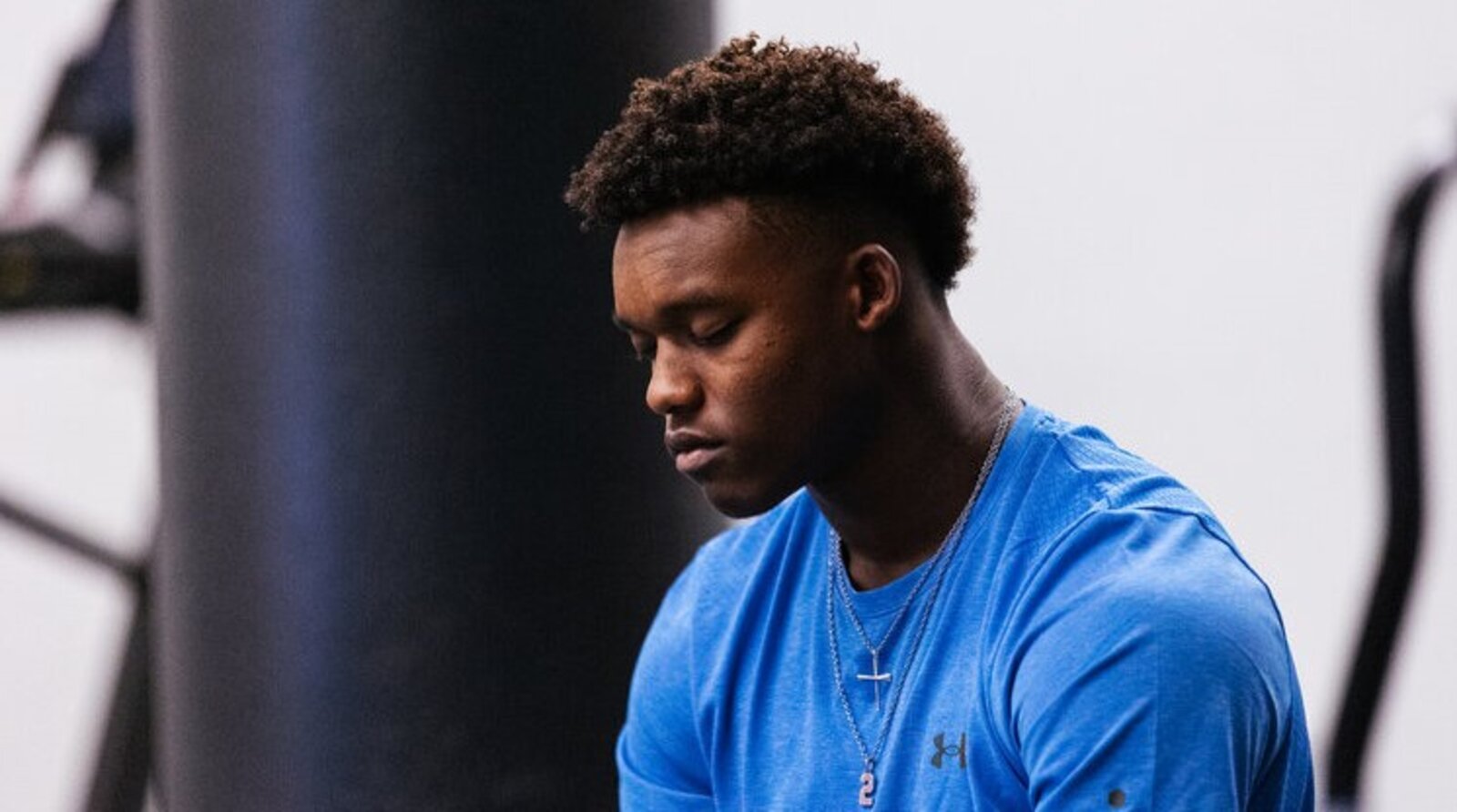 Walker, a senior power forward, anticipated The Workout with a renewed energy to train alongside some of the best athletes in the country. 
"I'm really excited to meet the top athletes in the country from across different sports," he said before arriving in Portland. "I might be athletically gifted in one way, but there might be a girl that might be stronger than me in another way that plays lacrosse, or something like that, so I'm interested in seeing how we use our bodies differently in each sport that we all play."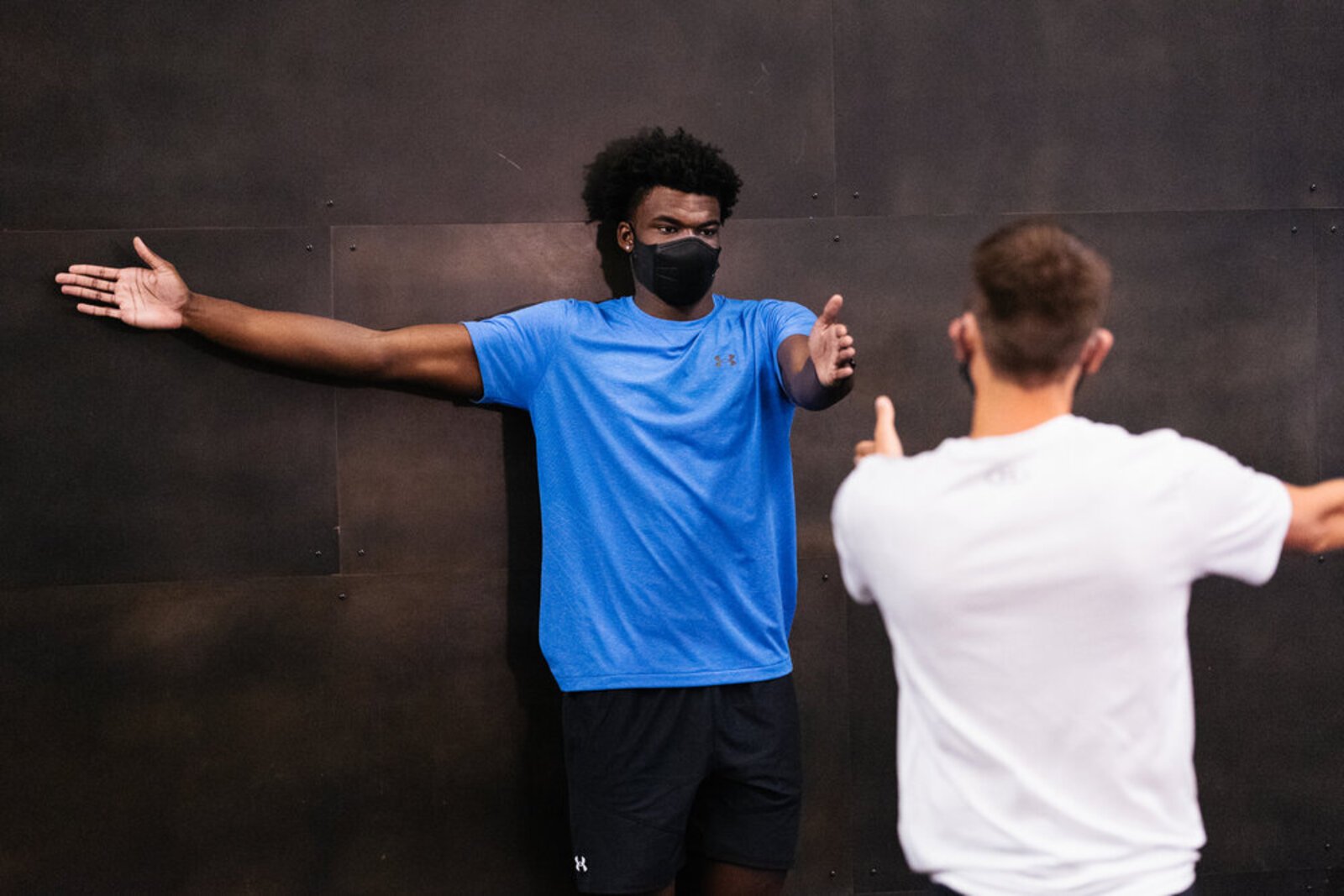 Following The Workout, athletes left with "a digital toolbox that included their performance test results, training content, and a chat feture that connects them with their Under Armour performance team," according to UA. Interested in checking out just what went down in Portland? You can catch the feature that aired on September 1st on ESPNU through your tv provider: https://www.espn.com/watch/player/_/id/3806941.