Watch: Take an All-Access Tour of IMG Academy with Inside Lacrosse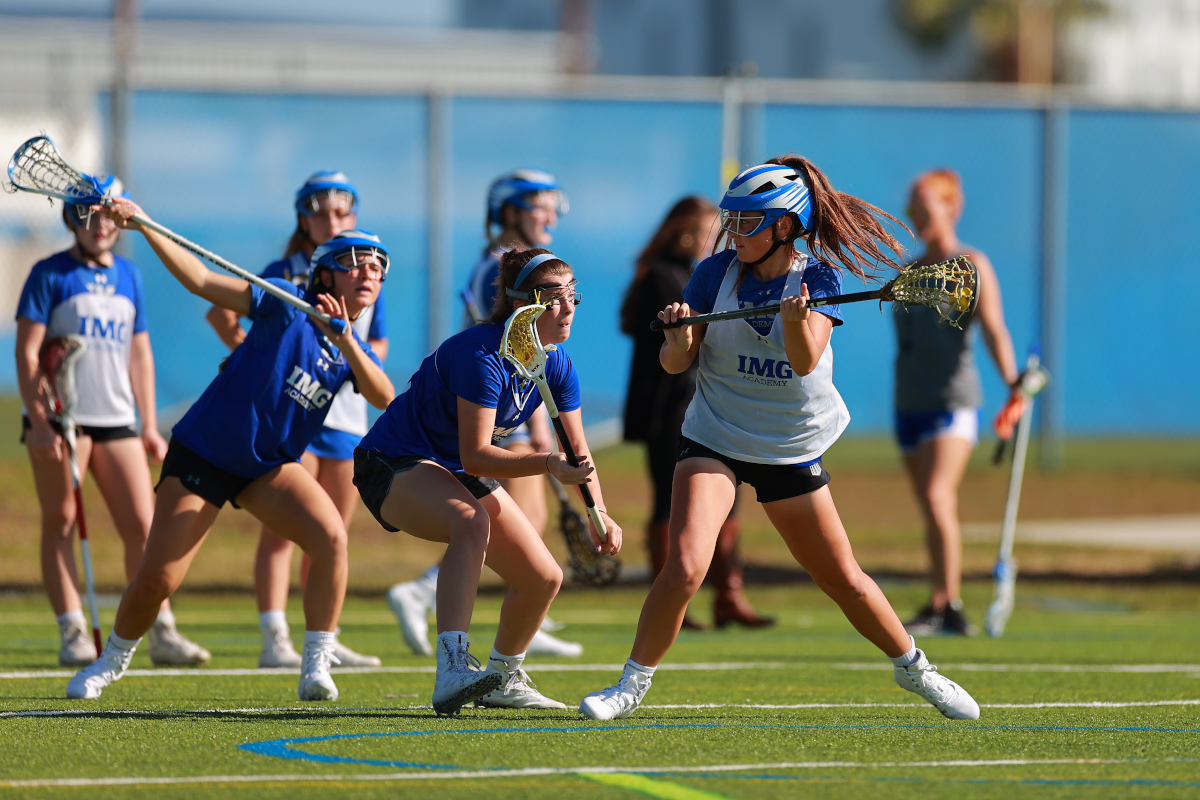 From field time to mealtime and everything in between, explore this exclusive look into the lifestyle of what makes an IMG Academy lacrosse student-athlete so successful. Expansive professional-quality training facilities are set on IMG's all-inclusive campus in Bradenton, Florida to provide student-athletes with the utmost in player development, academic success, and cultural diversity. Student-athletes enjoy personalized coaching and nutrition plans, collegiate and recruitment preparation, as well as various campus and community events provided to enhance the culture and tradition of the IMG Academy student experience. 
Go behind-the-scenes with Inside Lacrosse CEO, Terry Foy as he tours the IMG Academy facilities with lacrosse school student-athletes!
For more behind-the-scenes details from Inside Lacrosse, IMG student-athletes, and coaches, click here to view an in-depth article.
Apply to join the world's most dedicated student-athletes this upcoming school year. IMG offers rolling admissions for our boarding school for 6-12th grade and post-graduate. Visit our boarding school page to explore all that our program has to offer, or fill out the form below and we will contact you.
Contact Us & Learn More
Request
Consultation
Provide your contact information and one of our experienced advisors will help you select the right program.
By clicking Submit you agree to and have read our privacy policy: Privacy Policy
I am interested in:
Select one option below